In the world of marketing, everyone knows that it's difficult to build trust with your leads from the get-go. To get there, companies need to develop the brand-customer relationship, which can take quite a bit of time.
However, if your brand is trusted by other people who share their experience with the world (via reviews and testimonials), the situation changes. Plus, if that review or testimonial is available in video format, you've already hit the marketing jackpot!
That's why marketers and companies everywhere go nuts over corporate testimonial videos. Yet, not everyone seems to have a good grasp on how to create good video testimonials. So if you're struggling with creating this kind of content, here are a few tips to get you going:
#1: Make it Easy for the Customer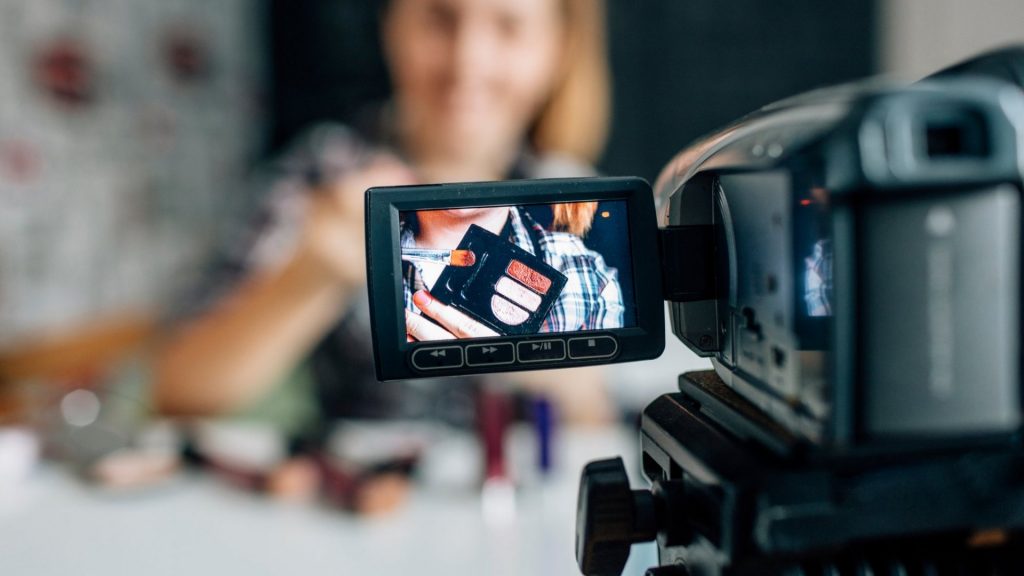 Content creators and people who work with video content on a daily basis have the right tools, knowledge, and equipment to shoot a professional video. However, this can't be said about the regular customer who is going about their own life.
Some companies try to encourage their customers to offer a video testimonial by sending the equipment and instructions, but this puts too much of a burden on the receiver. This can strain the relationship they have with the brand or can put off someone altogether. To avoid such a negative situation, it's important to create the best environment for the customer.
With the right tools and setting, you can have amazing bits of content, just like these corporate video testimonials. Plus, customers will have tons of fun providing you with the video since they'll just use their phones.
#2: Focus on the Benefits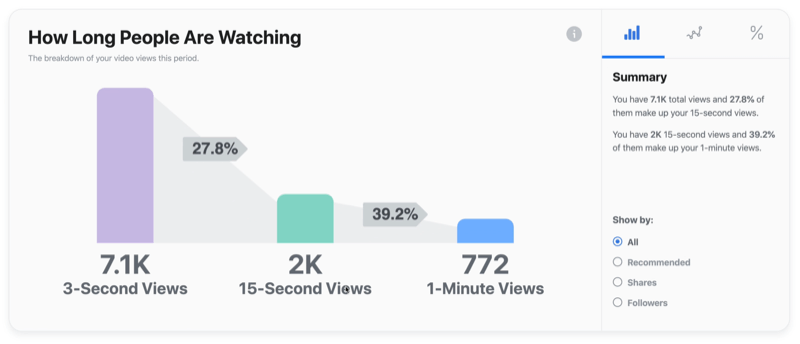 While it's tempting to have customers speak about the features they liked best in your product/service, it's best to keep the focus on the benefits.
How did the product improve their life? What was missing before? How did they use it and what make them decide to buy it?
People will pay attention if the person giving the testimonial had similar problems/needs as them. Also, ask your client to talk about how the product/service helped them achieve their goals. And ask them to be specific.
If a client talks about how your product/service helped them grow from 30 leads a month to 150 leads a month, it's clear that something went right.
#3: Keep the Focus on the Client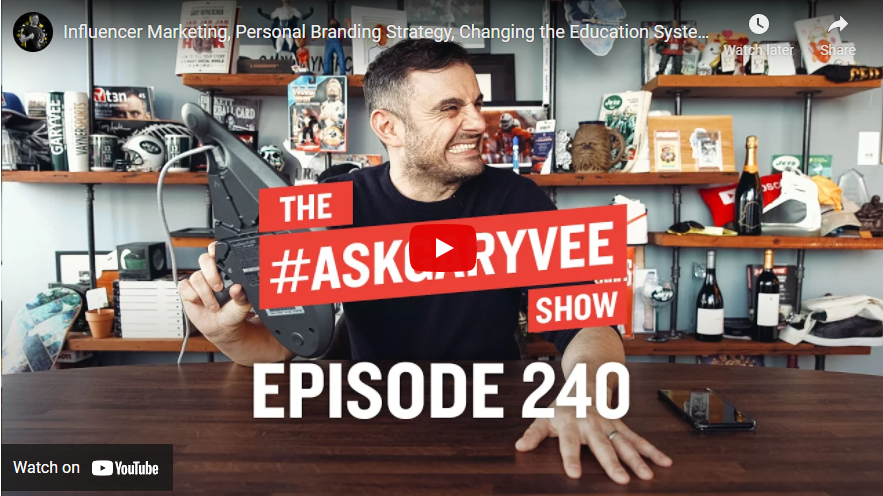 It sounds a bit anticlimactic, right? After all, the testimonial is (or should be) about your product/service!
However, if you want to get viewers involved and engage with the video, it's best to focus on the client's personal journey. Ask them to talk about how they felt before, during, and after coming in contact with your brand. How it changed their life (if it had) and how they experienced the entire thing.
Any video that manages to go viral tells a story that people relate to. So don't just share the results – work up a narrative and tell viewers your client's personal story.
Wrap Up
Video testimonials are highly efficient when done right. However, they are only a small part of a well-developed marketing strategy that should encompass a wide range of steps. Since marketing is hard work, some companies outsource some of their business areas to have more time and resources for building amazing campaigns.
Of course, some companies prefer to outsource their marketing efforts as well. The bottom line is that any form of marketing needs to be done with care for the target audience. Nowadays it's rather easy to lose good leads to the competition if your brand doesn't come across as caring and interesting.