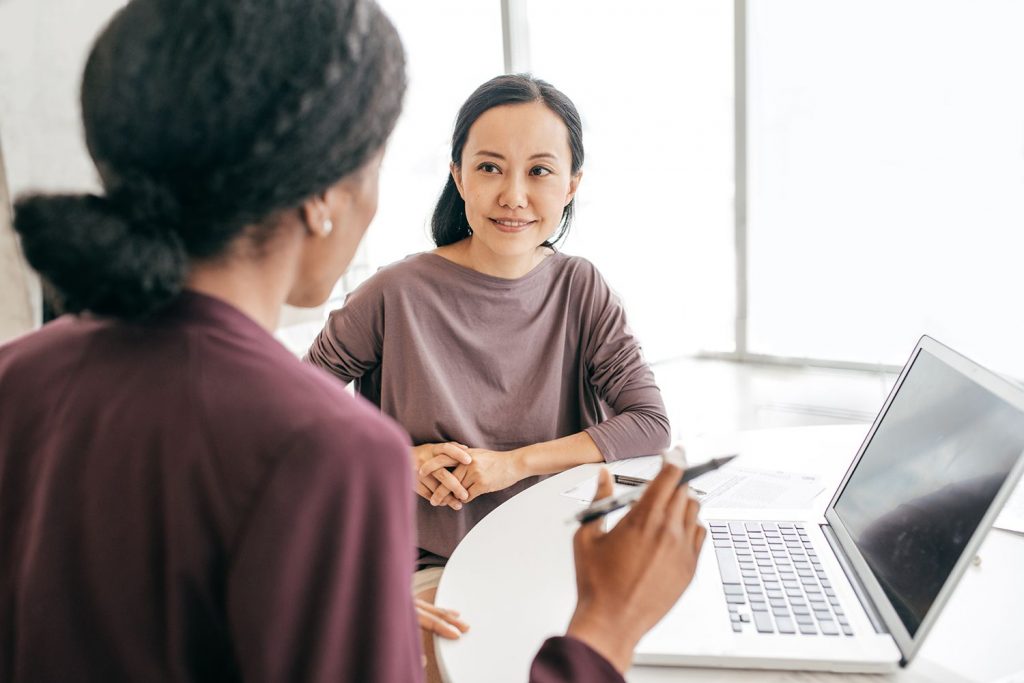 Did you know that studying in Canada can eventually lead to a work permit and immigration? Canada is known for many great things such as safety, work opportunities, and overall high quality of life. Another factor Canada is known for is its education system, from kindergarten right to university or college.
If you'd like to take on the business sector of Canada, then studying at some of the best business schools in Canada would be a great way to do so.
Let's have a look at them.
Top Business Universities in Canada for International Students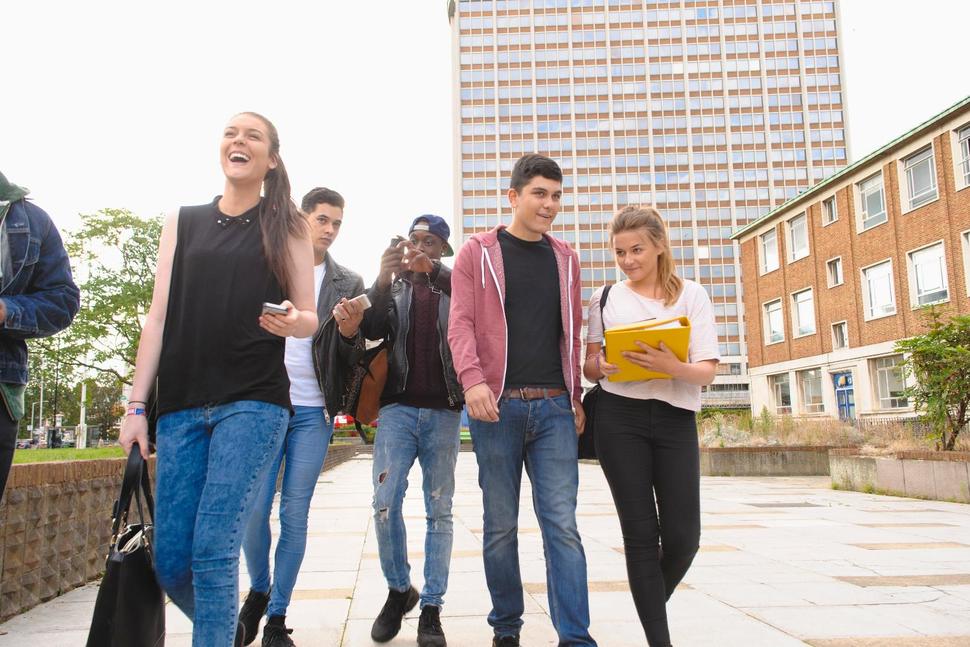 If you choose to study in Canada, then it would be best to know the top schools to apply to, as this may give you more or better opportunities in the future. Those are:
University of Toronto
University of British Columbia
McGill University
Queen's University
University of Alberta
To be able to study in Canada as an international student, you'll need to have a Canadian study permit. The visa will be valid for the length of your program plus 90 days extra.
So, what are the Canada student visa requirements?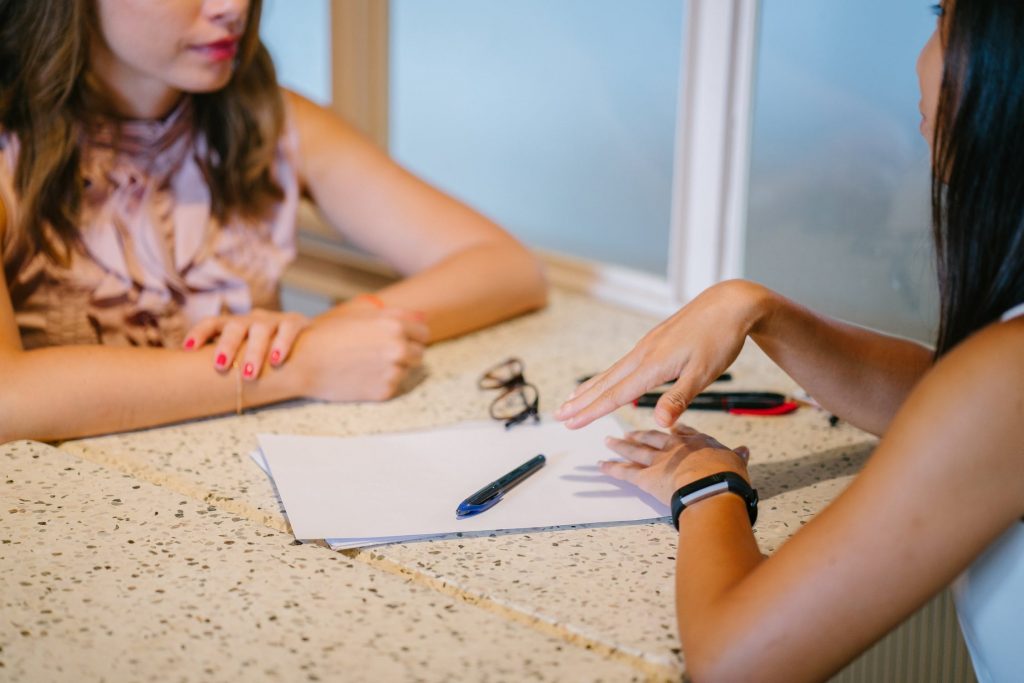 To apply for a Canadian study permit, you'll need the following documents:
an acceptance letter from a Designated Learning Institution (DLI);
a valid passport or travel document; and
proof you can finance yourself and any family members who go with you while in Canada.
In some cases, you may also need the following:
a letter of explanation;
a certificat d'acceptation du Québec (CAQ);
a custodian declaration, if you're a minor; and
other documents you may need depending on your country.
You can apply for the study permit online or via mail before arriving in Canada. The choice made is usually determined by which option is best for you, depending on your country of origin. You can learn more here about the study permit application process.
Did you know that you can work in Canada after graduation? Here's how it works.
Post-Graduation Work Permit
The Post-Graduation Work Permit Program (PGWPP) creates a pathway for international students to get an open work permit, allowing them to gain Canadian work experience. You'll also be able to work for any Canadian employer and in any province of the country.
Your PGWPP validity will depend on the length of your study program, with a maximum of three years.
To obtain a PGWPP, you'll need to meet the following requirements:
Completed an academic, vocational, or professional training program at an eligible institution in Canada leading to a degree, diploma;
Be a full-time student;
Have a transcript and official letter from an eligible DLI confirming that you have met the requirements of the program; and
Have or had a valid study permit or had the authorization to study without a study permit.
Gaining Canadian Permanent Residency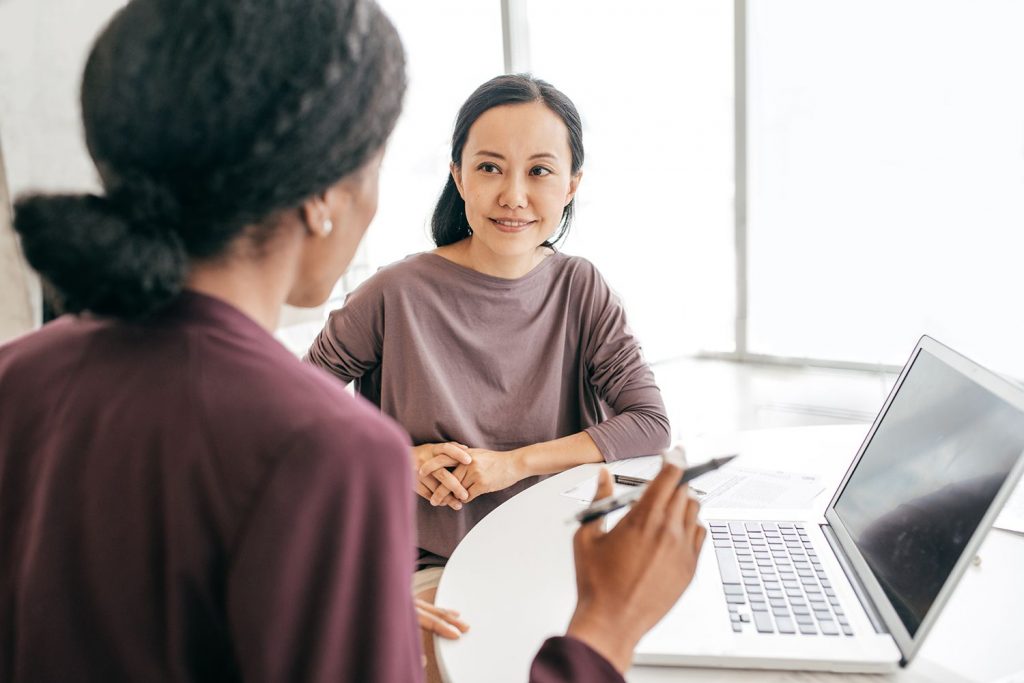 By getting Canadian work experience through the PGWPP, you may qualify to apply for permanent residency through the Canadian Experience Class (CEC), which falls under the Express Entry system.
If you would like to learn more about the Canadian Experience Class program and how to get Canadian permanent residency through it, visit this page.