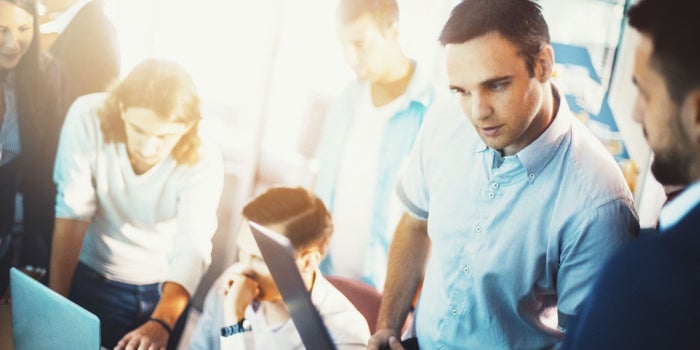 Choosing an SEO agency is an important marketing strategy decision for any business. Visibility, qualified traffic, increase in the number of conversions: natural referencing represents your business's considerable potential. Choosing a lousy SEO agency could lead you to failure: unnecessary costs, penalties, lost opportunities in positioning, traffic, and revenue … 
Rest assured, to help you, and we present the ten steps to follow in choosing the SEO web agency that will ensure profitability and success on the web!
1 – Develop A List Of Criteria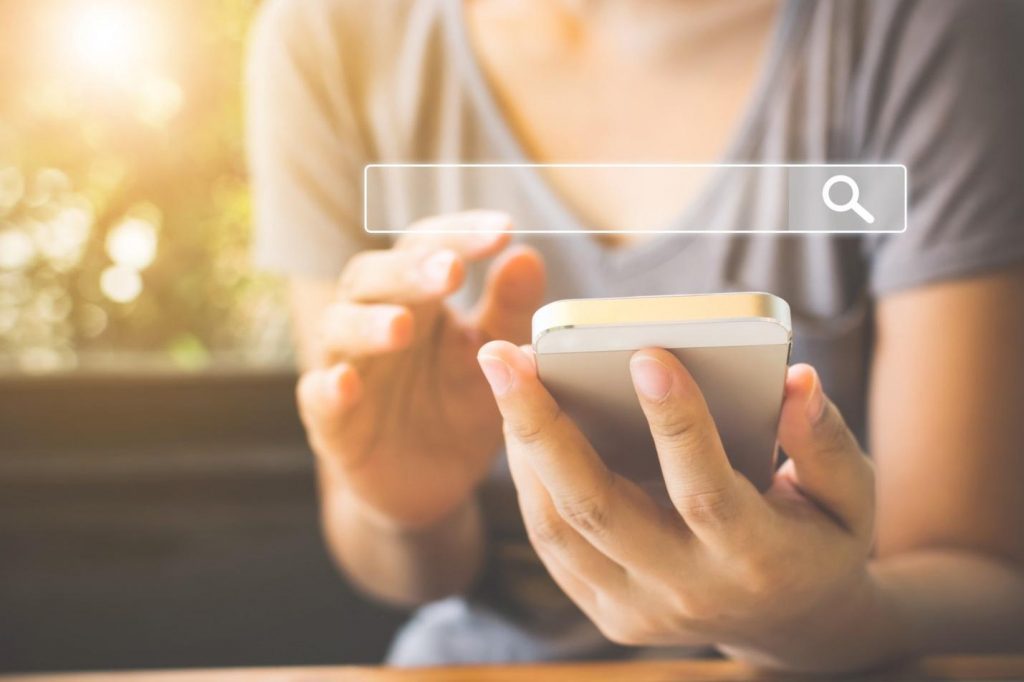 At the start, you define your needs. Among these criteria, you can identify:
Your budget: what is your budget to reach your goal?
The maximum contract duration desired (maybe 0 months, we'll talk about it later!)
The desired geographical proximity: do you need to work with an agency close to your company?
The reporting frequency: weekly, monthly, quarterly
The more you can express your need to your agency, the more it will respond to it.
2 – Meet At Least 3 SEO Web Agencies
To make your choice, it is a good idea to consult at least 3 SEO web agencies before making your decision.
Going to meet these 3 SEO web agencies is a good idea to know the different options available to you to improve your SEO. It will allow you to compare each of these agencies' ideas and the "cultural fit" with you and your company.
Also, it can help you negotiate prices, services as well as contractual terms.
3 – Test Your Future Agency By Asking Specific Questions
you must get answers to all right questions to save you a lot of disappointment. The idea is that you prepare a list of questions to ask the SEO agency during your date.
Preparing technical questions is often not easy, especially if you are new to the subject. Here are some technical SEO questions that will help you distinguish a worthy SEO expert and allow you to choose your web agency.
Ten Examples Of Questions To Ask An SEO Web Agency:
Can you guarantee me that my site will occupy the first position on the search engines? Start with this question because it is a quick way to eliminate SEO web agencies. Indeed, no agency can guarantee their client the first-place position because they know no natural referencing guarantees.
How do you manage penalized sites?
How do you build your internal linking strategy, and what kind of backlinks do you generate?
What SEO software do you use to get results and analyze SEO performance?
Is the content work outsourced? If so, who does it?
On average, when do your customers start to see results?
How many active clients do you have, and how many people are there? If an agency has 500 active clients and only 30 people on its team, this performance will likely be reduced to the detriment of quality or outsourcing.
Who will be my point of contact, and how can I contact them if I have questions or concerns?
What makes you different from other SEO web agencies?
Overall, what results can I expect from my website?
These questions can allow you to test the expertise and professionalism of your future agency.
4 – Make Sure The SEO Web Agency Understands Your Business
Once you have expressed your need and validated the agency's technical skills, make sure that it has identified your company, its sector, and its specificities. Do they understand what you are doing? Did they ask questions relevant to your industry: for example, about your industry's seasonality of the main competitors?
The SEO web agency must offer you an action plan that will lead you to the desired results while respecting your SEO budget.
5 – Analyze How The Web Agency Manages Its SEO
One of the best performance indicators of an SEO web agency is based on its results for its own business.
For example, if you consider hiring an agency to manage your blog, see how they manage their blog themselves. If you want to hire them for your SEO, watch how they rank on their industry keywords. If we take (at random) Digital on the keyword "Montreal SEO agency," this is what it looks like:
You can check it yourself or ask the agency. If they don't practice what they advocate for their own business, it can be a red flag for their ability to perform the services they offer.
6 – Ask For Referrals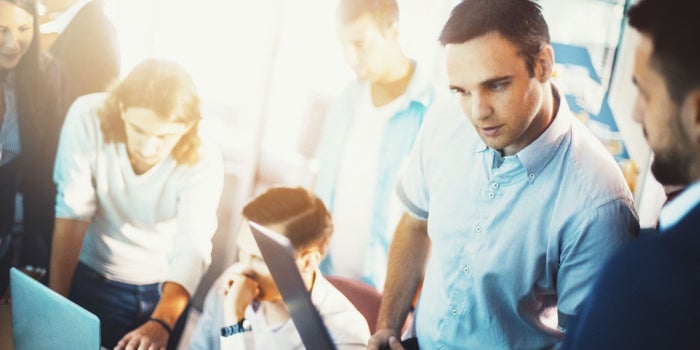 Most agencies choose to insert a page on their site presenting their clients and their references.
These references help strengthen the credibility of an agency. Call these references instead of emailing – you might be surprised at how much more information you can get from a phone call.
To bring a little spice into the practice, don't be afraid to inquire about getting client testimonials with whom the jobs didn't go well. All companies have had to deal with engagements that haven't gone so well; it's essential to understand how they've handled the situation.
7 – Demand Realtime Access To Your Results
Very important, demand real-time access to your results. Most agencies give clients access to reporting software, allowing them to monitor performance indicators: conversions, rankings, traffic.
Here is an example of a Digital report: you can have real-time access to your site's performance indicators. The date range permits you to choose the interval where you would like to carry out your assessments and the information, which will automatically upgrade.
8 – Refuse Long Term Contracts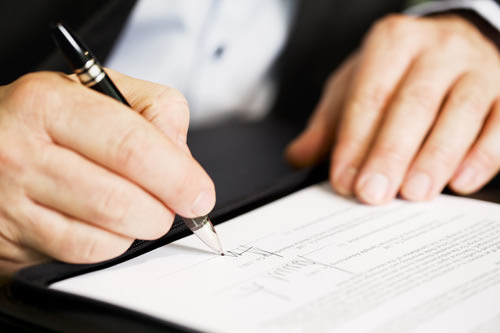 Ideally, your SEO web agency does not ask you to sign a long-term contract.
Many agencies require a minimum SEO contract of 6 or 12 months, sometimes with no possibility of contract termination during this period. If 6-12 months seem too long, conversely, 1-2 months may be too short.
It is preferable that you consolidate your relationship as and when the actions but especially the agency's results will allow you to achieve. Digital, for example, does not impose a contract; this allows the customer to be free. The business relationship is based solely on concrete results and not on an agreement signed at a given time.
9 – Pay For Concrete Actions, Not Hours
An SEO campaign's costs vary depending on the type of formula you choose: per action or hour. We advise you to choose formulas to pay for actions that you can then analyze according to the results obtained rather than subscribing to hourly packages.
The SEO rates usually include:
Installation of SEO tools,
The SEO audit: technical and semantic your site
On-site and off-site optimizations,
And finally, content writing.
To allow all companies (whatever their size, budget, the field of activity, etc.) to taste the benefits of natural referencing, Digital offers three distinct SEO price packages. You can then select the offer that best suits your needs and your growth objectives.
10 – Beware Of Conflicts Of Interest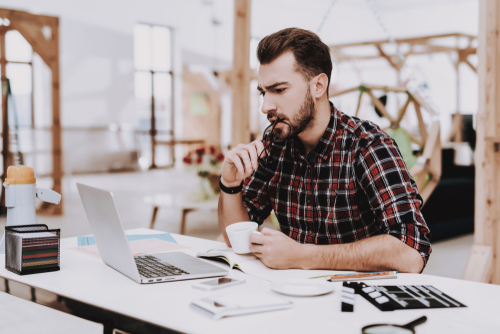 Does your SEO web agency work with other companies in your industry? If your web agency tries to position you on the same keywords as one of your competitors, this can create conflicts of interest. To avoid this, at Digital, we do not work for two companies in the same sector of activity located in the same geographical area. Make sure your agency does the same.
You now have all of the cards in your mind to pick the perfect web service! Insufficient planning makes you vulnerable to being manipulated by unethical and dubious search engine optimization providers. Do your research and prepare yourself to readily recognize the ideal search engine optimization firm when you locate them.
From that point, your search engine optimization business can allow you to figure out the best approaches to satisfy your organization's requirements.