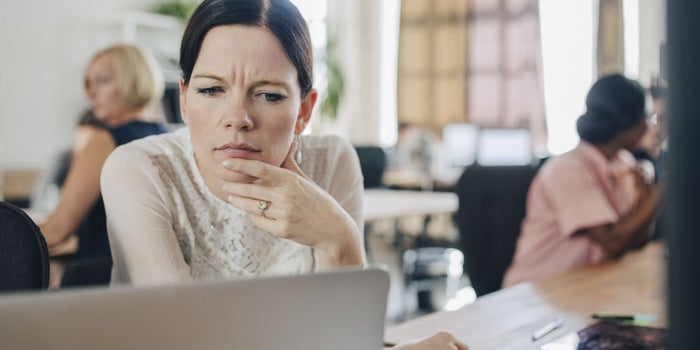 With the ongoing Covid – 19 Pandemic outbreak worldwide, businesses are forced to adjust to this massive shift. Aside from all the changes, email marketing strategy has also undergone major changes as brands have also willingly given their customers some space for the time being to strategise and alter their well-crafted emails to post-pandemic. It is but natural that marketers can't continue by sending the emails as usual. You have to deal with the new normal and likewise strategise the approach of an email marketing campaign in the face of a pandemic. If it is done right then, it will provide the business with the much-needed boost and get the most out of their email marketing.
To figure out how to maintain and what the future holds for email marketing, we list six important tips that can collectively navigate in the post-pandemic era.
1. Send emails sparingly with descriptive, transparent subject lines.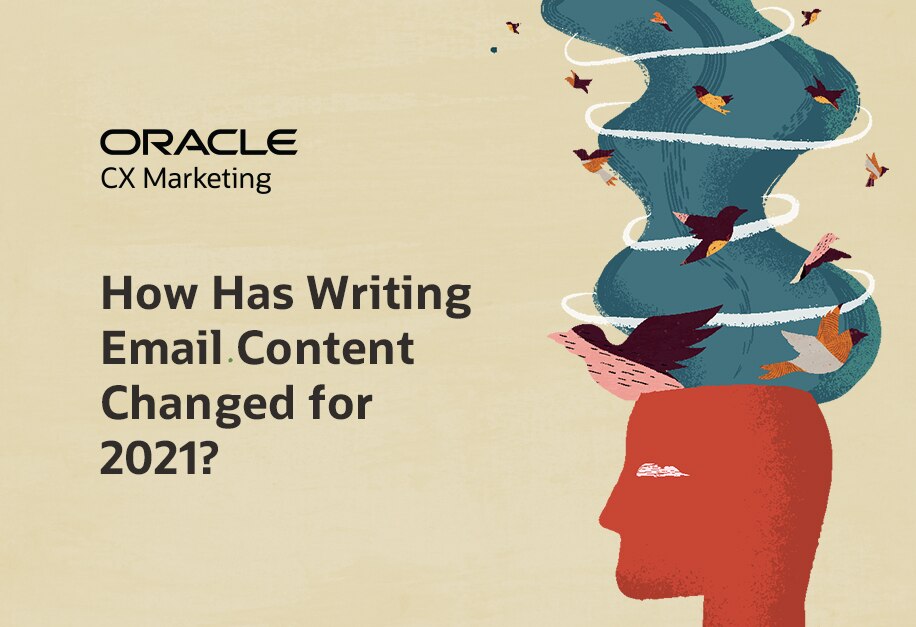 With adjusting to this new normal, send your emails sparingly and not deluge customers with emails that land in a spam folder. Keep your email short with helpful and unique descriptions to make your subscribers simpler to click. Make the message clear in the subject lines and avoid deceptive lines to help subscribers keep or delete the emails. Multiple headlines and easily identifiable links create some pleasant reads, so incline email recipients to open and read the email content.
2. Segment audiences with appropriate lists.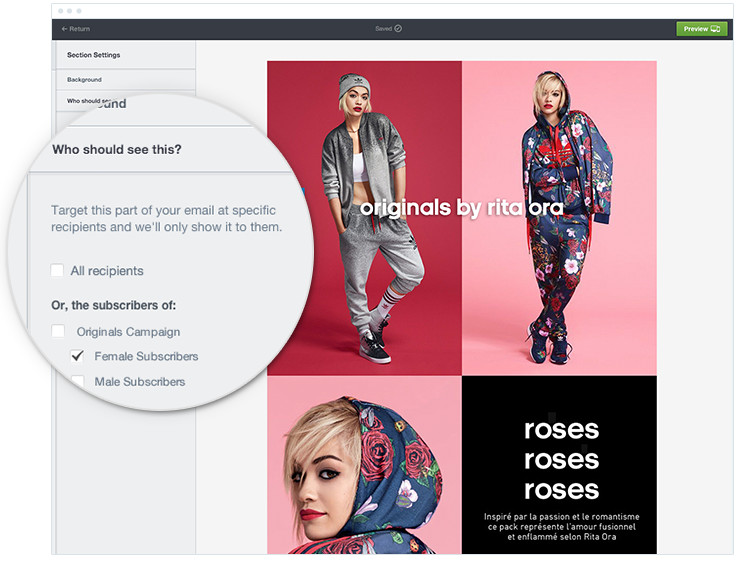 Segmenting the list has always been an important email marketing process, but in these Covid-19 spread times, catering to multiple customer personas and audiences has become more convenient because of this measure. Segmenting emails have made it possible to reach all types of audiences through Covid response emails. With the help of the segmentation, creating personalised and tailored made emails have been easily automated.
3. Be conversational and adjust the tone.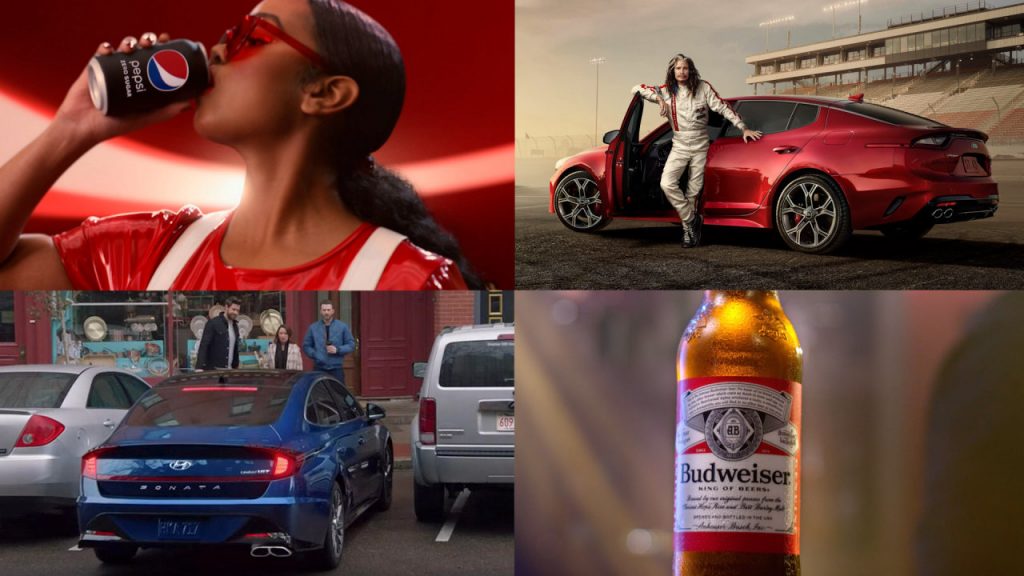 In these unprecedented times, keeping an empathetic tone is extremely important. While creating your emails' content, avoid the doom and gloom conversations instead, offer hope and resonate with your subscribers. Being pervasive in your communications or being extremely pleasant with exclamation marks can hamper your brand's trust and belief.
It is important to showcase your human side and appreciate the general global mood dealing with pandemic realities. Help your subscribers by fostering confidence and strike the right tone in your brand voice to uplift them from anxiety and fear. It is more important than ever, so as an organisation, keep direct communications and show a great example by being more personal.
4. Stop, analyze or revise automated emails.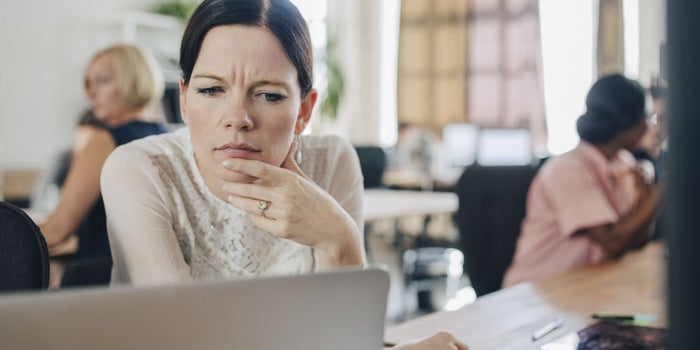 With the world rapidly changing to new norms, it is a good idea as an organisation to evaluate and nurture email campaigns to cater to the post-pandemic era. Most email marketing services offer potential customers with subscription sign-up form to examine the automated emails and revise them according to the current climate. With communications being changed, analysing automated emails is the guiding principle to move ahead in these unusual times. 
If they are not revised or stopped, then the automated messages may offend potential customers and ultimately lead the business to a standstill. So, track email metrics and analyse results to determine the performance and get the best from the email marketing efforts.
5. Impact your subscribers with timely responses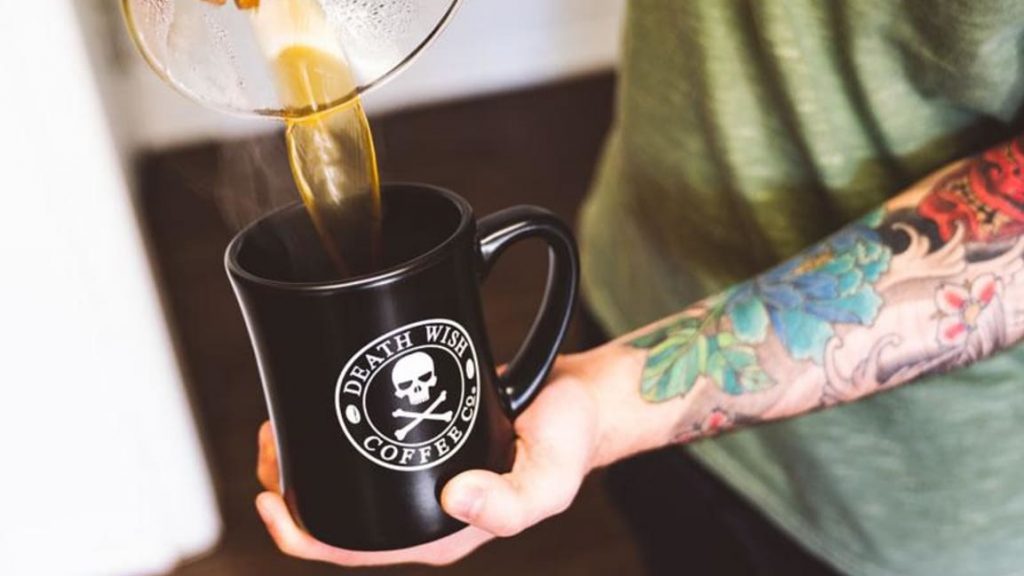 In the post-pandemic era, adapt your email marketing plans to avoid any missteps and impact your subscribers promptly. As part of email marketing, it is important to share your views and reach out to your subscribers dealing with the crisis. So, establish a clear, thoughtful email responding to the situation and sustain your email marketing during this pandemic.
6. Provide resources and also add a call to action for better results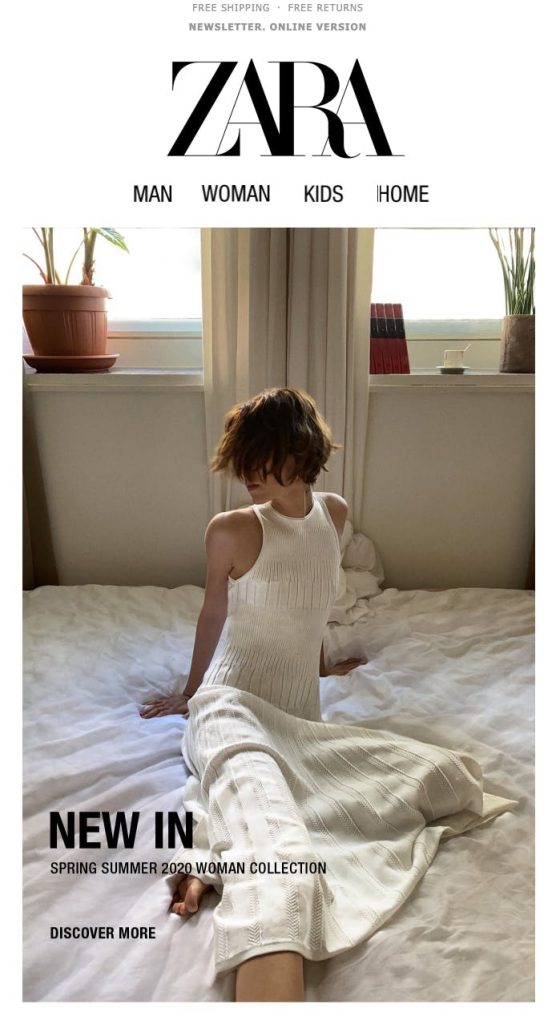 In these uncertain times, avoid aggressive marketing strategies and navigate these situations by offering useful resources to your email community. Keep the CTA buttons links to these meaningful resources and lend value to your subscribers. 
Show them that your company is with them during this difficult time and provide workout plans or daily inspirational videos with virtual programs to help them take their minds from these stressful things and strengthen your community in a more meaningful way.
Conclusion
Finally, whether you want to keep your subscribers informed and communicate better in this tumult of a global event, changing the approach of email marketing and customizing to the new normal can well position your business and lead you to success through the coronavirus crisis. Put your customers first and add value to their lives by fostering trust and being thoughtful about their needs and deliver diversified messages with relevant information through email marketing in the post-pandemic era.
This medium is terrific to respond to this pandemic and keep your community active and motivated. Rising to this situation, please do your part as a brand to share some hope, and good news to your loyal customers and, with new means, encourage them to face this unprecedented crisis with confidence.