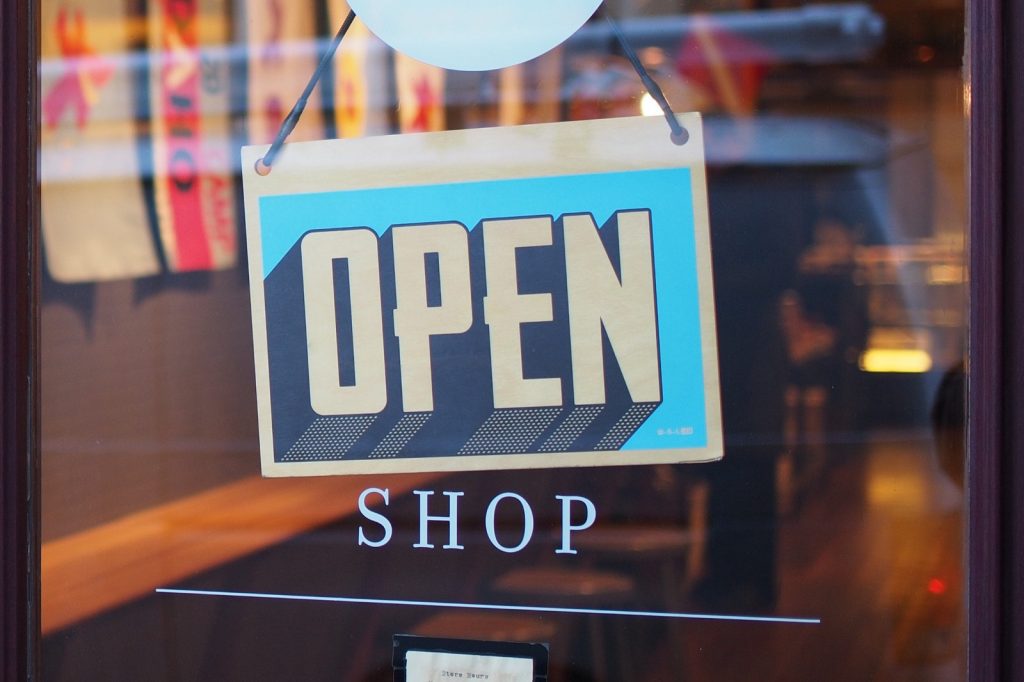 The user experience on an e-commerce website is essential for success. Even a minor neglected element can result in losing a lot of potential buyers that may not visit your website ever again. Considering this, microcopy can leave a lasting yet positive impact on user experience. When it comes to e-commerce, microcopy represents those small texts that educate the audience what to write in certain email fields or credit card forms. In simple words, the memes, quotes, instructions, and comments that cheer up a website is called microcopy. Some benefits of microcopy in e-commerce are as follows:
Its informative and educates the visitors
It serves as a human touch
It builds portfolio
It enhances conversions
Are you looking forward to employing good microcopy on your e-commerce site? Let's join the journey through this post!
UX Writing: Ways of Microcopy in E-commerce
The phrases and words that enhance your navigation bar and referred elements have a powerful impact on how customers get around an e-commerce site. Make your words count, you'll only have a handful of words to engage customers. People new to blogging often overlook this part of marketing, but it represents how you care about the UX on your website. Microcopy is found on:
Form instructions
Buttons
Form fields
Error messages
These ways describe how brand owners can utilize microcopy to increase on-site conversions in a short time.
1. Utilize Informative Buttons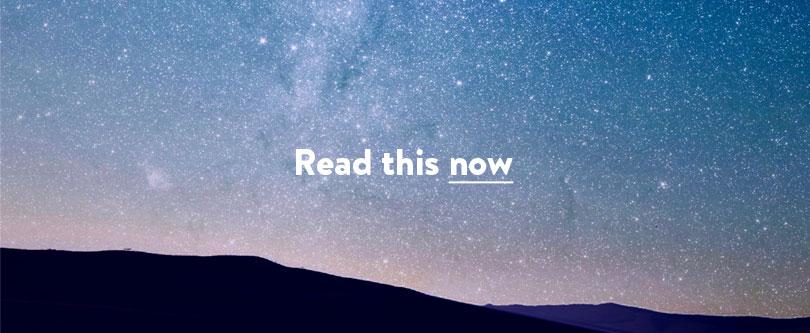 7 Inspiring Ecommerce Call to Action Examples and Why They Work
Buttons are like closed doors. Customers won't press a button until they know what's behind it. Your customers must need to be sure why they're clicking a button. This is even more essential when it comes to e-commerce sites. Clicking a wrong button might lead the buyer to close the website at all after the fear that their credit card info will be stolen.
That's why adding buttons to complete the purchase isn't an ideal step to be creative with your brand language or even your copy skills. Using an "Add to Cart" button is the best choice and that's all it. in this way, user knows that items are added to the cart and saved for consideration.
2. Focus on Security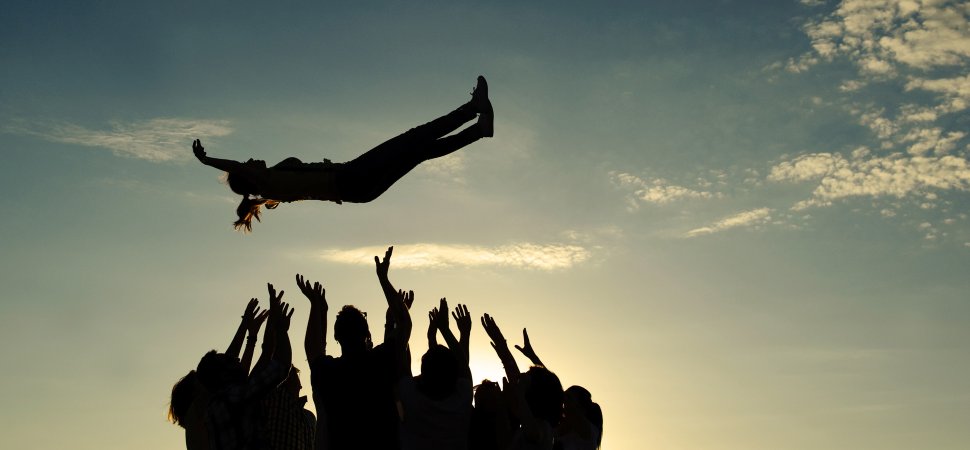 11 Simple Techniques for Gaining Customers' Trust Online
Even if it comes to myself, I would think if the website is secured before arriving at the final payment stage. In such case, it is recommended to utilize the "Checkout" button to let customers know that payment is secure. For instance, adding the "Checkout Securely" button will enhance your portfolio. And building online portfolio is the first thing brand owners need to convert the audience into customers. Focusing on your customers' security will:
Make customers come again and again to your store
Enhance user experience
Create brand awareness
After reaching the payment page, don't forget to include important components like lock icons, SSL badge, and a message promising a secure purchase. Make sure to add these elements proudly next to the payment form rather than placing somewhere in the footer – that's exactly what needs to be done.
3. Include Click Triggers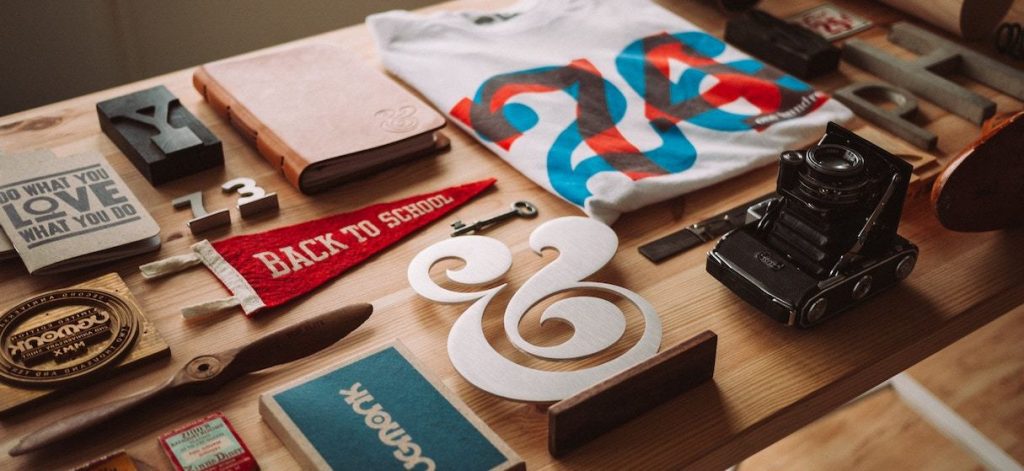 10 Drool-Worthy Product Page Examples to Inspire Your Next Ecommerce Project
As we already discussed click triggers (instructions next to certain buttons to ensure buyers safety), there are some things that can help. Many brand owners often use this trick to increase their sales revenue. For instance, writing right next to the "Add to Cart" button that "there is a 30-day money back guarantee" or "Free Shipments" on the product. In case you're selling a subscription to a service, you can let people know they can unsubscribe anytime. These factors increase the customer engagement as well as help buyers complete their purchase confidently.  
4. Friction Points
After a buyer has decided to check out immediately, make sure to clean any hindrance that can come in the way. Also, an efficient e-commerce store is the foundation of a good hosting service. To overcome this, make sure to check each field of inconsistent data and any friction points. Also,
If you want the buyer to fill in private information i.e. phone number, birthdate, ID number etc. Describe why you need it.
If you've set a format for dates or address to be added, specify the field with an example and break it into several subfields. For example, adding "DD/MM/YYYY" in the date field educates the user of its usage.
5. Thank You Page


The Ultimate Guide to E-Commerce Product Page Design in 2018 (And Beyond)
Adding a thank you page after completing the purchase is an essential way to ask buyers to do another action to increase the conversion rates. For instance, you can ask buyers to share their experience, product, or the entire e-commerce store on a social media platform, and much more.
6. Empty Cart
Showing an empty cart is another way of motivating the customers to shop. Here are some tips to enhance UX:
Make sure that the cart is empty.
Try to communicate with users in a funny yet exciting tone. Make them curious about what's behind the door.
Direct users to the interesting parts of the e-commerce store i.e. small games, special offers, coupons, new items, and featured products.
You can also show other platforms selling the same product or service and describe how you're ahead of your competition.
7. Example of Successful Microcopy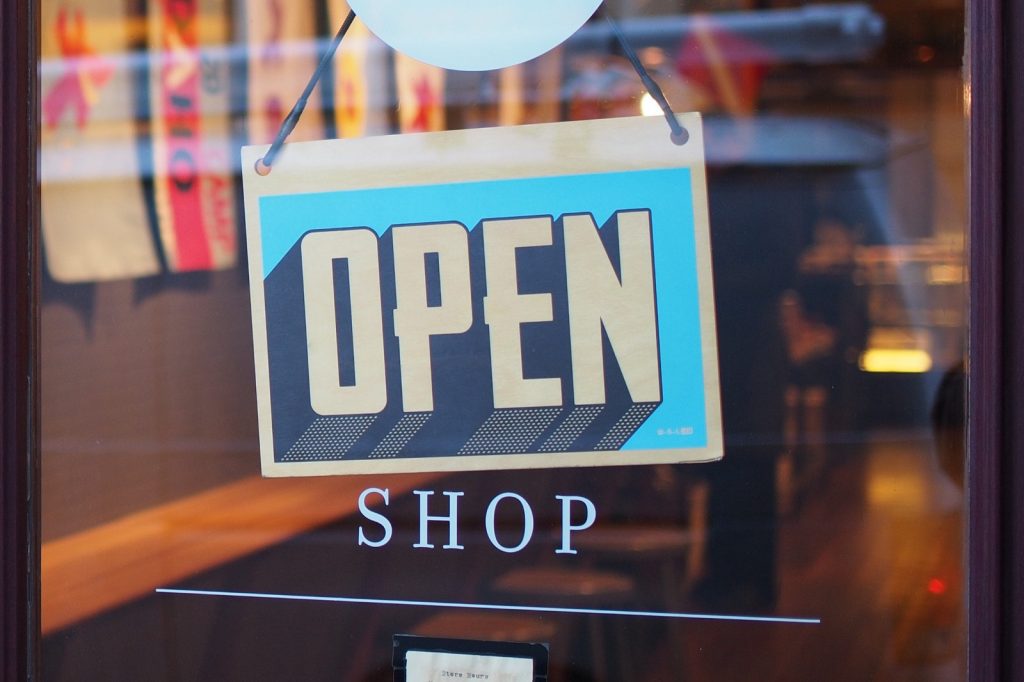 8 highlights of microcopy (UX writing) in Ecommerce
One great example of a good microcopy is how Apple has utilized its login fields with small dialogues, "Apple Id" and "Password". This practice is done to let new users what the field requires. Similarly, one can add a small dialogue in the password field saying, "Password is case sensitive", in this way customers are more likely to avoid common errors when logging in.
In the same way, when paying through the PayPal, it dictates that customers will be returned to the "House of Fraser" after order confirmation. That's a fun way to engage customers in the buying process.
Overall Thoughts
After you're done learning and employing microcopy in your e-commerce site, you'll be noticing it on other sites too. It's just a matter of time that these small dialogues start generating conversions. Keep in mind that microcopy addresses user experience the most, make sure to use it as per user's perspective. In case of further questions, feel free to comment down below.