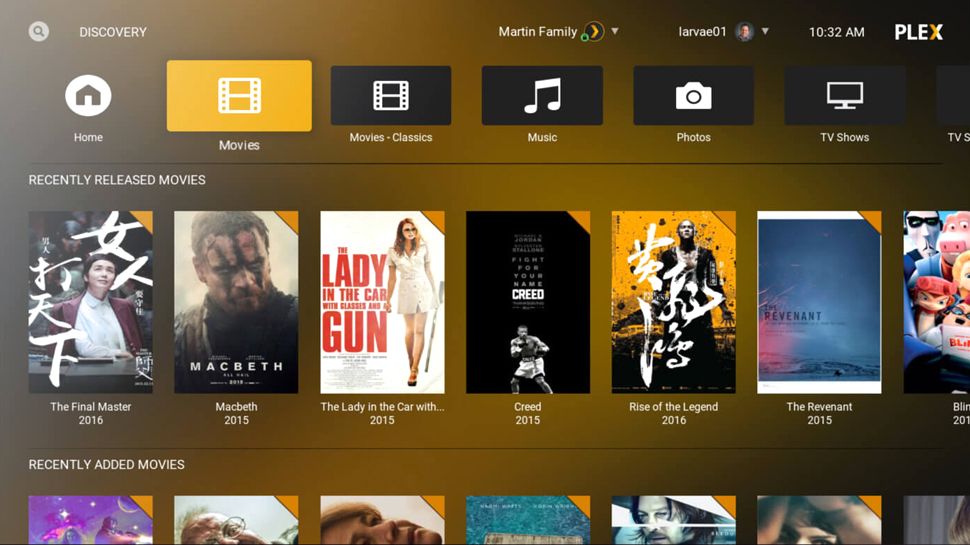 Streaming platforms are growing exponentially day by day as people are switching to watch their favorite content online rather than going to the theaters. The advent of COVID-19 also has given a push to the streaming services.
Netflix, Prime Video, and Disney Plus remain to be the biggest streaming platforms in the world. All of these streaming platforms have different content libraries in all regions. The US has the biggest Netflix library, and you can watch Netflix with ExpressVPN to access the US library in your region.
People around the world use VPN for streaming to access the geo-restricted content in their region and to mask their original IP and DNS address. We have discussed the main reasons why you should use a VPN for online streaming in this article.
#1 Extra Security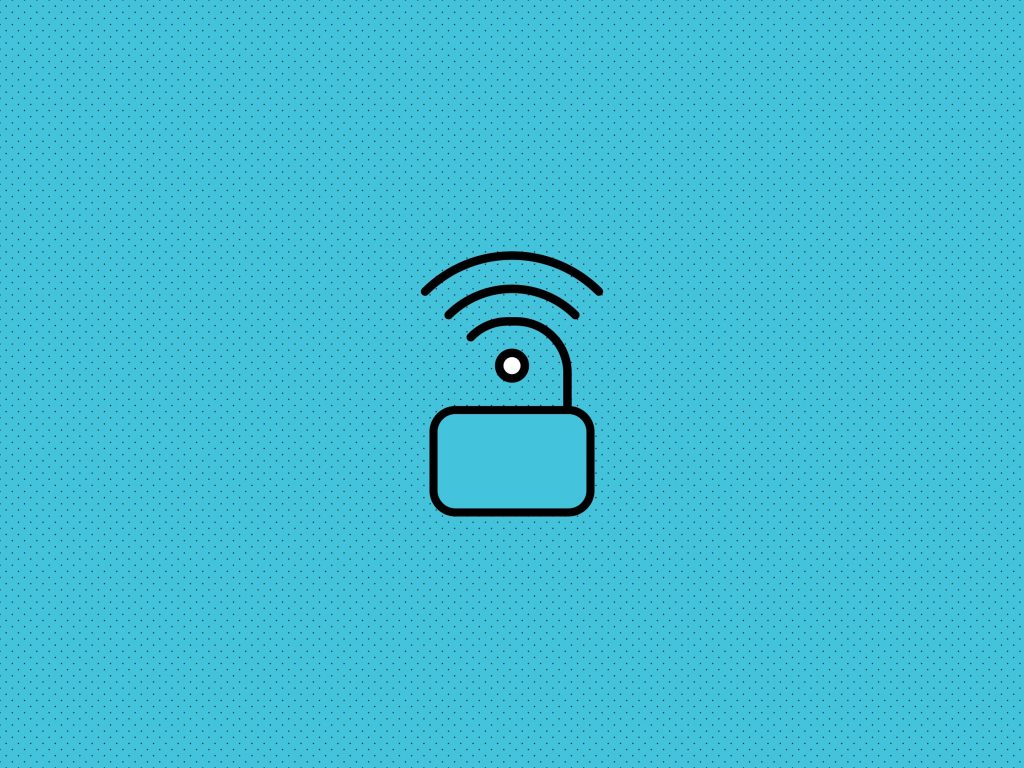 As the streaming sites are gaining popularity, you should also remember that they carry loads of potential risks. When you stream from an online website, you are vulnerable to various trackers, malware, and viruses, so you need an extra security layer to safeguard you from all these threats.
However, if you a VPN, it will encrypt your traffic and give you complete anonymity to secure your privacy. You can enjoy streaming without worrying about your invasion of secrecy.
#2 Stream in HD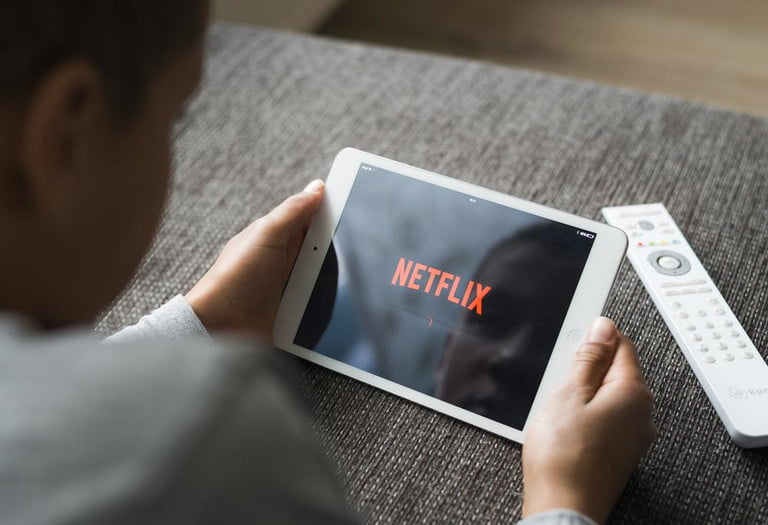 When streaming is done via external sources, you will mostly find low-quality streams. As the VPNs let you change your location to stream from the source region, your streaming quality will dramatically improve. You can stream in HD and UHD with the help of a VPN.
Additional tip: Always stream Sports events using a VPN for easy access and high-quality streams.
#3 Steer Clear of Censorship
A VPN comes in handy when you are staying outside your hometown or if you are traveling. Every region has certain restrictions on its content, so it censors those websites. You can use a VPN to lift all those restrictions and censors and gain easy access to all your favorite streaming platforms. The only thing that you should ensure before using a VPN is to check if the VPN usage is legal or not in the country where you are streaming from.
#4 No Data Throttling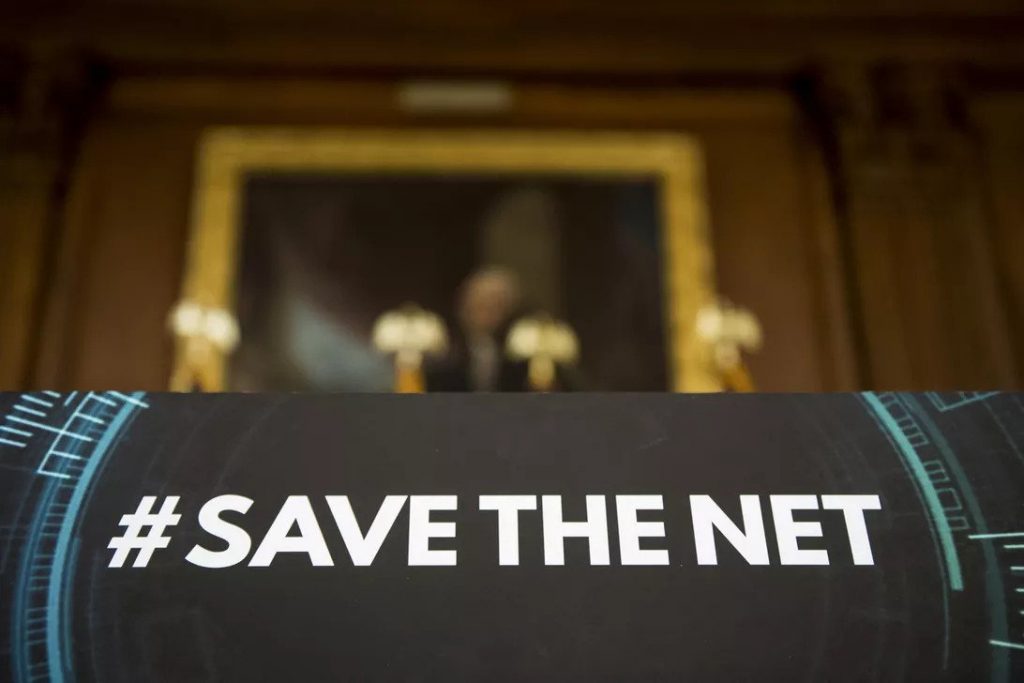 If your Internet Service Provider has set up a limit on your internet usage, your internet will slow down after you have exceeded the given data usage limit. You can use a VPN for streaming to avoid data throttling.
Watch the best shows on Netflix, without having your data usage spied by your ISP. As streaming takes a huge chunk of your data, a VPN will hide your activity from your ISP so that you will be saved from data throttling and continue carefree streaming with a VPN.
#5 Less Online Ads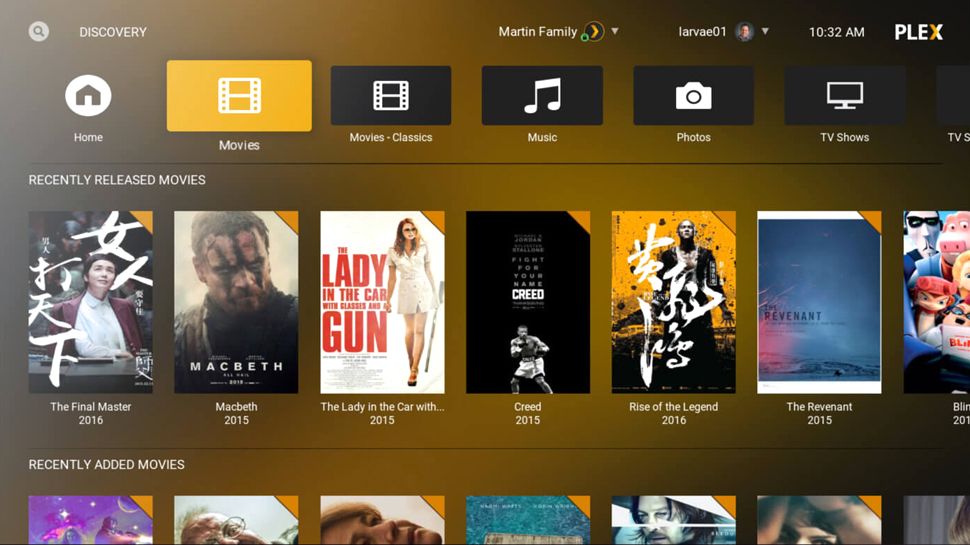 Nothing is more annoying than the ads that come uninvited to ruin your streaming experience. Premium VPNs offer built-in ad and malware blockers so that you can be saved from the annoying pop-up ads and can put your complete focus on streaming your favorite shows without any distractions.
Even though you can install ad blockers on your browsers as well, but it can be a hassle to manage multiple browsers, on the other hand, a VPN with a built-in ad blocker makes it quite handy as you can use it on multiple browsers and devices.
Final Words:
Streaming with a VPN has numerous benefits, and we have only covered the main positive outcomes in this article. Not only do they let you access any region's streaming content, but they also give you complete anonymity. 
You can remain carefree about the safety of your personal information, as the premium VPNs offer a strict no-logs policy. Access any country's Netflix, Disney Plus, or any other service's streaming library and enjoy all the perks using a VPN.