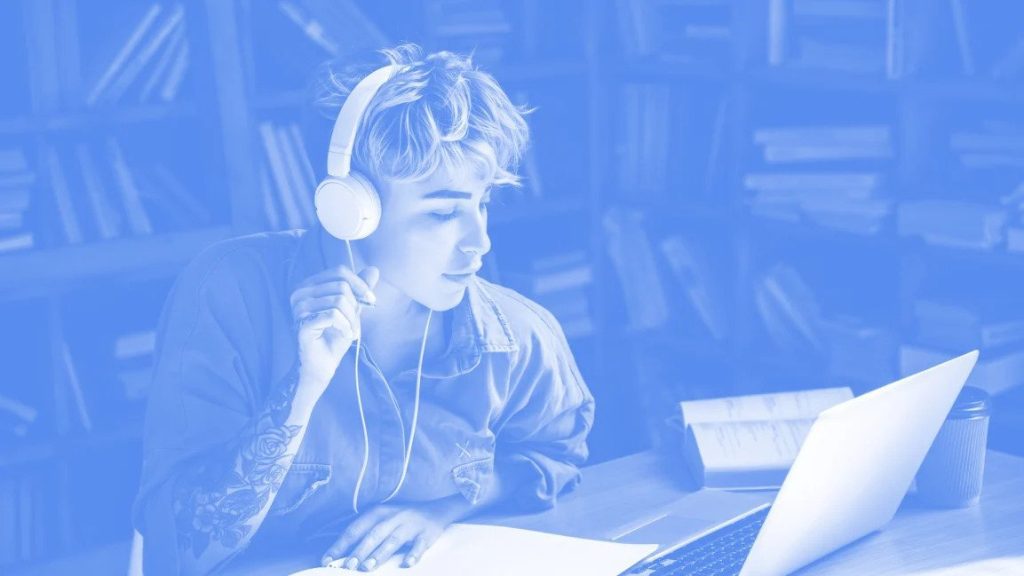 Most people who apply for jobs are eager to be invited for an interview for the position. However, when the invitation for a job interview arrives in the post, many go into panic mode. This could be because they have no experience with interviews, they have not been to a job interview for years, or simply because they lack confidence. Whatever the reason, it is important to stop panicking and start preparing.
You can access a range of tips online to help you to feel more prepared for your interview, and there are also various tools that you can turn to. One such tool is the Google Interview Warmup tool, and this is a great solution for those that want to benefit from increased preparedness and greater confidence. There are many ways in which this Google platform can help you when it comes to acing your job interview, and it can make all the difference in terms of your performance and the outcome. In this article, we will learn how it can help you to ace your upcoming job interview.
Some of the Benefits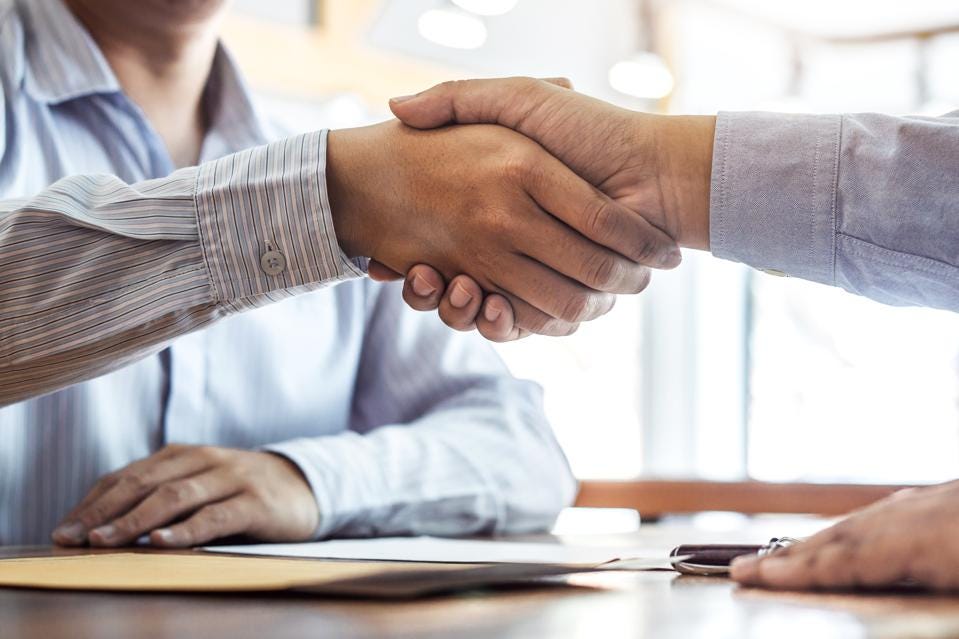 There are a host of benefits that you can look forward to when you use this tool, and this is great for those who have very little experience with interviews as well as those who simply want to improve their chances of success and prepare themselves. Some of the benefits are:
You Can Practice with Ease
One of the benefits of this tool is that you can practice for your interview with ease and convenience. The tool can be used on your device from the comfort of your own home, and you can access it at any time of the day or night. You can get questions tailored to the type of job you are being interviewed for, so the questions are industry-specific ones. You can then work out your answers, get insights into your answers, and continue practicing and honing your responses.
Your Confidence Is Increased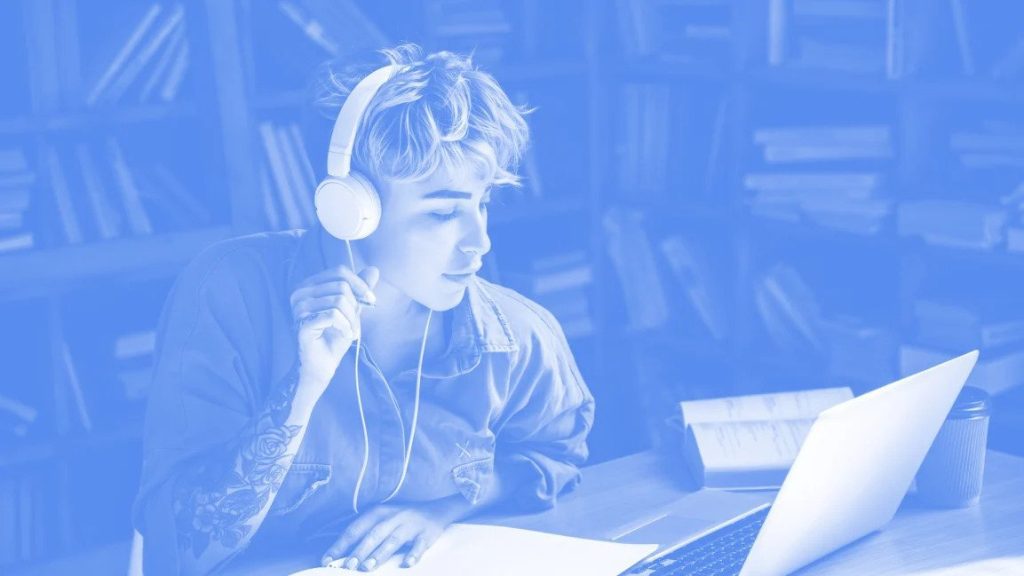 With the ability to look at questions that are likely going to be asked of you during your interview, you will feel far more confident about attending. In addition, the ability to work out your responses to these questions rather than risk sitting there with an awkward silence will also make you feel more confident. This confidence often shines through in interviews, so it could help you to ace your interview.
You Are Far More Prepared
You will also feel far more prepared when you are able to practice for your interview, and this is something that can also play a big part in your success in interviews. It is crucial that you prepare well in advance and using this tool could make a big difference in terms of your performance at the interview and the outcome.
These are some of the many ways in which this Google platform can help you to ace your up-and-coming interview.