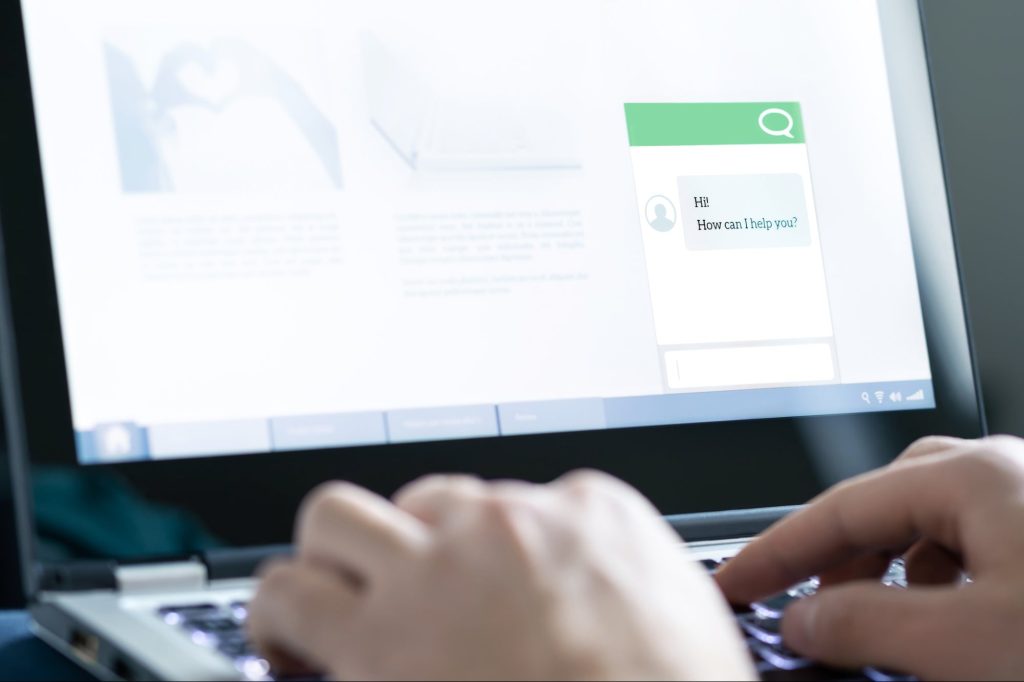 Artificial intelligence can give marketers and business owners more flexibility, faster data retrieval, better consumer interactions, and fewer human interventions. It also doesn't have to be outrageously costly. Small businesses can benefit from technological breakthroughs by employing readily available solutions such as artificial intelligence-driven virtual robots.
Because bots have only been popular for a short time, there are still a lot of bot possibilities being explored. However, there are many ways to integrate bots into your company right once.
With that said, here's a quick guide to getting started with bots and building your business with bots if you're new to them.
1. Robotic Process Automation (RPA) Bots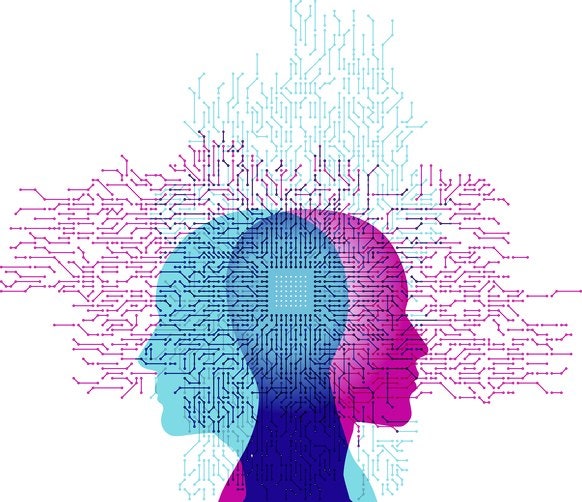 Robotic process automation (RPA) uses software robots to perform repetitive and rule-based digital tasks in a way that is analogous to human work. If you're new to RPA, reliable sites like https://www.helpsystems.com/solutions/automation/robotic-process-automation can help you implement it better. 
Routine process automation may help reduce the risk of human error and improve service level agreements substantially, resulting in happier and satisfied customers. More so, your employees may tend to feel more engaged and motivated due to spending less time on monotonous tasks.
In addition, RPA bots may do a wide range of tasks, including gathering data from several apps, filling in the same information in multiple areas, re-entering data, and copying and pasting – pretty much any action governed by rules and deadlines. RPA may also interface with any software application or website to do a wide range of complex rule-based tasks.
Robotic process automation allows for greater flexibility regarding the types and quantities of operations required to achieve a specific goal. It also allows businesses to collect data on task completion for analytical purposes. Work volume patterns, cycle times, errors, and exceptions are among them. Perceptions gathered from this type of study can help with various activities, including business workflow and process improvement.
2. Sales Bots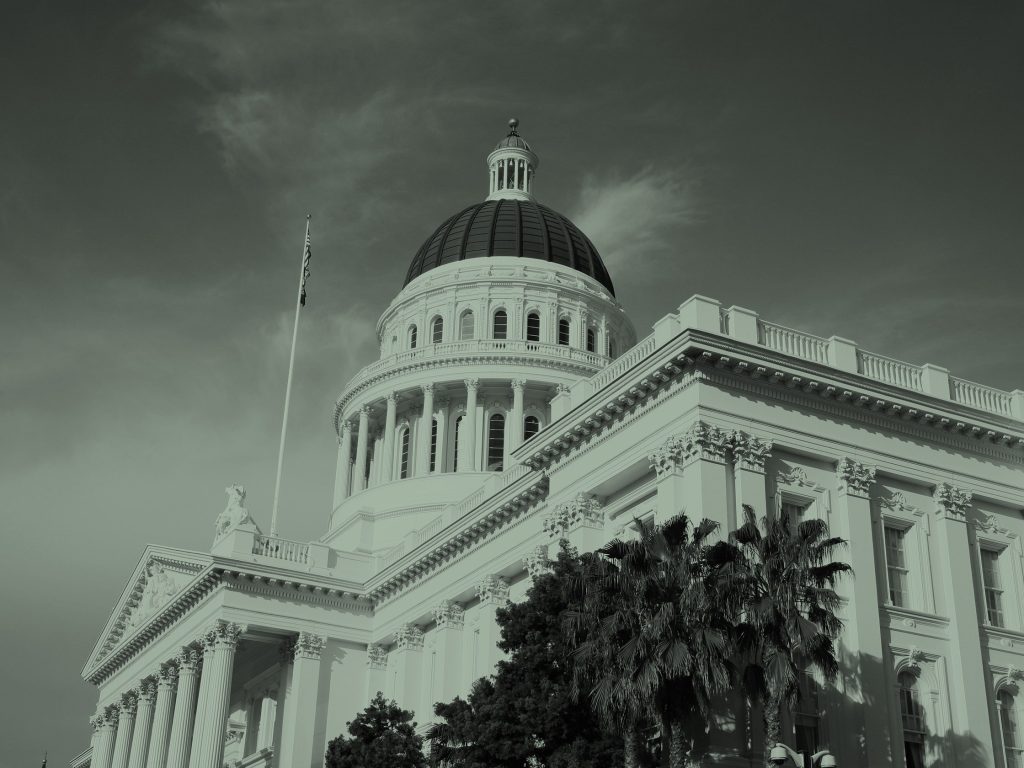 As the founder and owner of a startup or small business, you can't afford to waste time creating your sales pipeline. To start generating a return on investment (ROI), you need leads and customers. That's where sales bots come into play.
Sales bots have a lot of potentials. They are easy to set up and optimize, giving your sales staff a boost. These bots may efficiently work alongside skilled salespeople, balancing automation with a human touch. They can, for example, provide qualified leads to your sales team to seal the purchase.
In addition to that, sales bots can handle an endless number of client and customer prospects at the same time. With that said, bots allow you to scale acquisition quickly without the need to recruit and train a lot of people for your sales team.
3. Customer Service Bots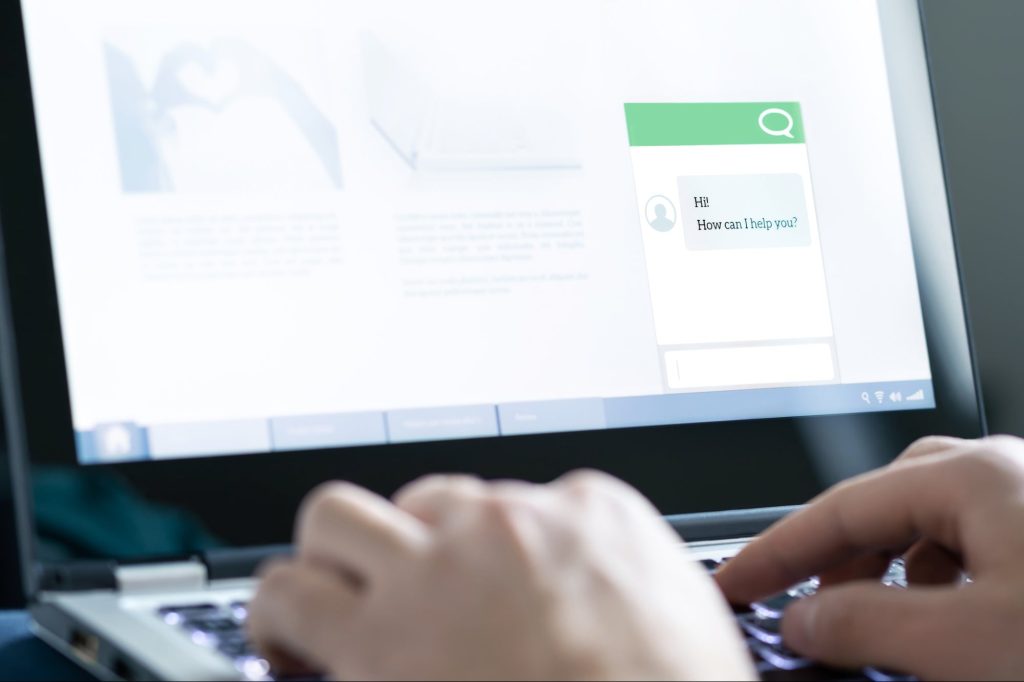 Customer service bots are conversational robots that have been programmed to respond to customers' inquiries in real-time. A chatbot is, for example, the tiny popup window in the bottom-right corner of your screen where customers may consult and ask questions about a product while shopping online. Consider a chatbot as a short guide that can help your customers navigate the material on your website.
Moreover, customer service bots can keep the conversation going the same way they do business: organically and steadily. Because bots aren't human, they don't have the emotional aspects as humans do, which can help keep your customers cool, calm, and collected. Also, bots treat everyone equally, with undivided attention and respect, giving your company an edge when it comes to providing excellent customer service.
4. Human Resources Bots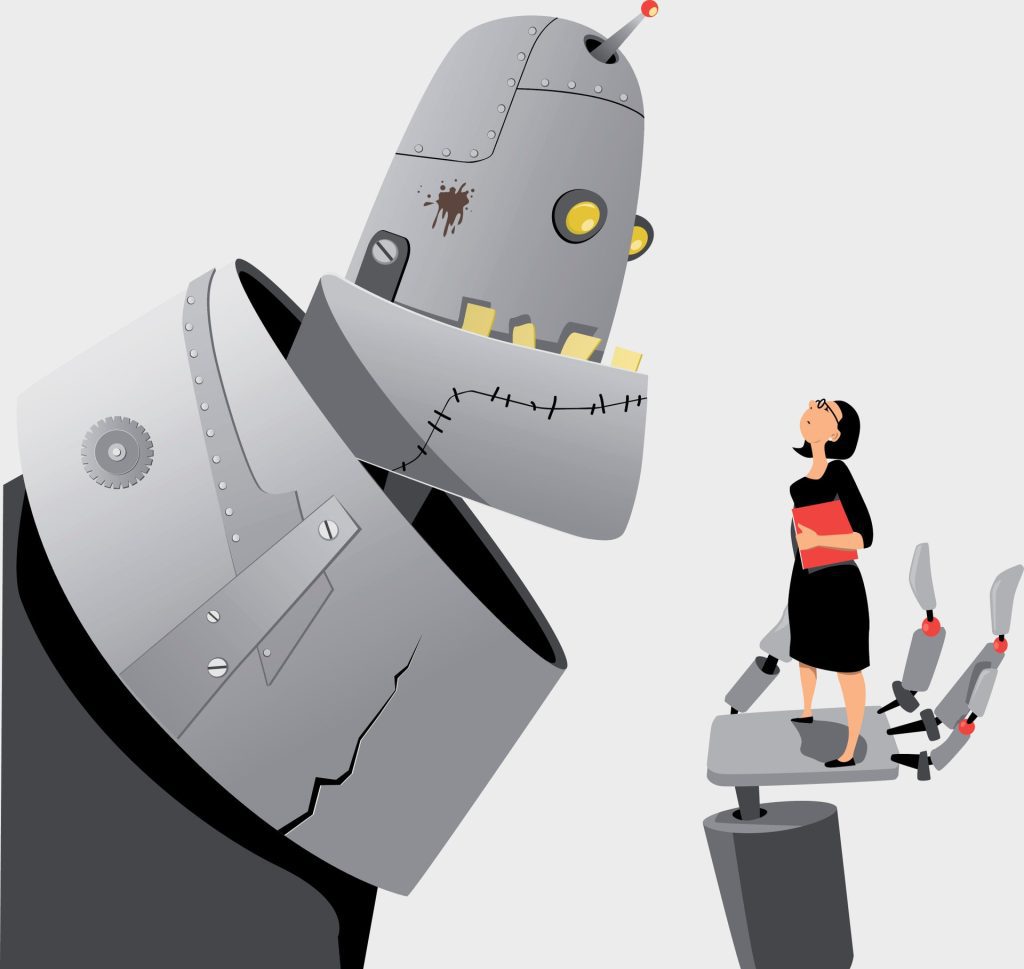 Human resource bots can be used at every stage of the hiring process, from candidate screening through training. Bots are operated by a human resources representative to answer automated queries about job postings or to conduct pre-screening. Automating form filling, online registration, and presenting information on business regulations, among other things, can speed up the onboarding process and eliminate the need for paper transactions.
But aside from the onboarding process, HR bots can also help efficiently manage employee-related tasks and concerns. For instance, they can take care of leave requests, benefits registrations, and more.
Human resources chatbots, of course, will have their own set of limitations. They are unable to perform tasks that necessitate human interaction. Combining HR bots and your HR personnel can help further improve your business, decrease bureaucracy, and empower your employees by working together.
Final Words
Utilizing bots in your business can help reduce the stress of a given work within an organization. Compared to ordinary out-of-the-box bots, these customized virtual assistants can provide a wider choice of services and engagement options. Finally, the more time you can free up your team for strategic duties, the more value you can add to your company.