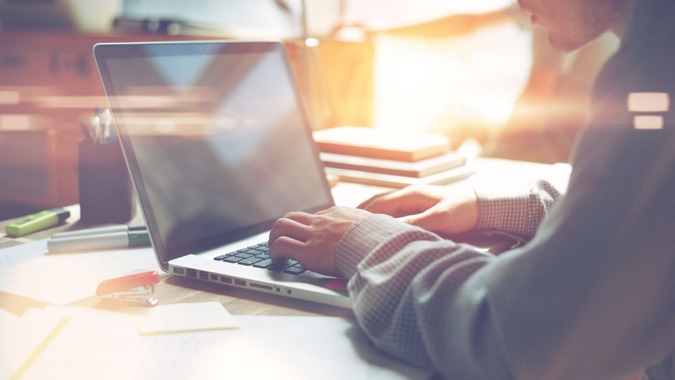 The past two years have been about survival for most businesses. If you're looking forward to this year as a time when you can get out of survival mode and start to thrive, you aren't alone.
The world is undoubtedly still facing uncertainties and difficulties, but at the same time, we've learned to become more resilient along the way.
With that in mind, the following are some things to know about growing your business in 2022.
Automate Your Repetitive Tasks
If there's one thing to put on your list of growth-related priorities for 2022, it should be automating your repetitive or manual tasks. You can free up yourself and your staff to be more strategic in how you spend your time.
Don't shy away from automation and realize that it comes in many forms.
For example, using expense report automation can help you improve your overall efficiency and productivity and reduce errors across your accounting processes. You can detect issues sooner and generally save time and money. 
The benefits of automation for repetitive or time-consuming tasks in business include:
When you automate tasks, your employees might initially shy away from the technology because they worry that they'll be replaced. In reality, you're going to free them up for more complex and growth-related work. 
The procedures and workflows in your business directly impact productivity every day. When you automate these workflows, you're standardizing them and creating repeatable processes and a strong infrastructure. Everyone can work faster and more efficiently within this framework of standardized automation. 
Automating your repetitive tasks will help you be better prepared for certain situations that could otherwise affect your continuity. It will also help facilitate an easier transition to work-from-home if needed. 
Automation of certain processes is going to lower your overall costs overall. When you reduce your costs, you can then put that money back into your business for growth. 
With automation, you can identify sources of waste and improve how you make projections. 
Look at the Long-Term COVID Picture
If you want to grow in 2022, you're going to have to contend with COVID because it doesn't look like it's going anywhere. Businesses felt like they were waiting it out for a while, but that's no longer the reality.
Instead, build the uncertainty of COVID into all of your strategies.
For example, continue to reiterate the safety precautions you're taking in your business and closely monitor the situation. Adjust as necessary, and when you do so, be ready to quickly convey this messaging to your clients and employees.
You really want to consider what's important to not only your customers and clients within the long-term COVID picture but also what's important to your employees. Your employees have experienced major upheavals in their lives over the past two years, so you might want to refocus on what their priorities are. 
For example, it could be the year that you move away from a traditional 40-hour workweek and instead think about productivity and achievement.
Look forward rather than just trying to go back to the old ways of doing things, and you'll be better prepared for challenges and headwinds.
Making sure you're prioritizing your employees is important for another reason, too—we're in the midst of the so-called Great Resignation. Employees are leaving their jobs in droves, so you need to think about their satisfaction more than ever. You can't afford not to, and you can't grow without a great talent strategy.
Invest In Your Online Presence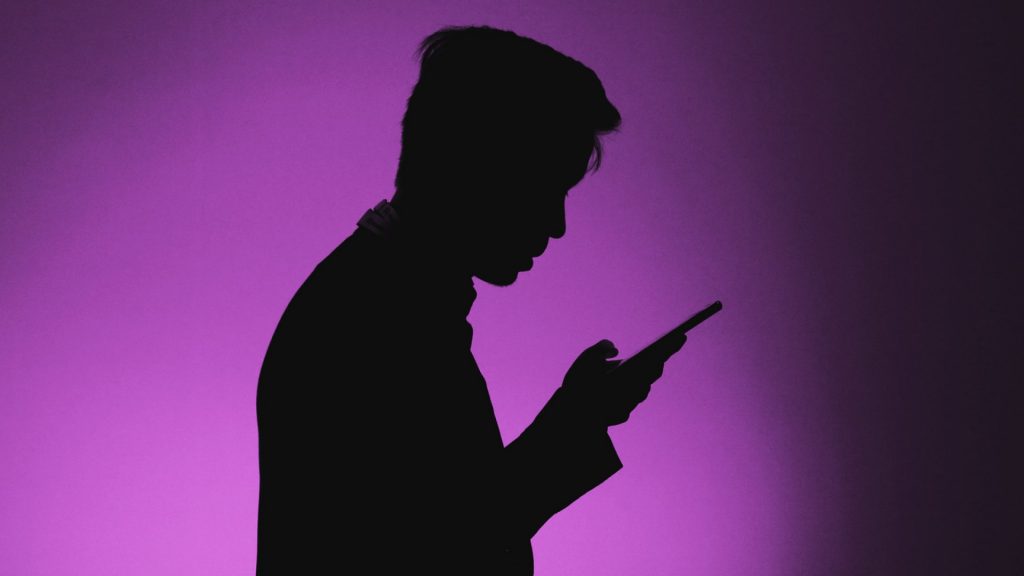 No matter the size of your business, your industry, or anything else, if you want to grow, you need to invest in your online presence in a big way in 2022. The online world is how people stay connected, and it's what can keep you moving forward even if there's uncertainty in the world.
The pandemic has only solidified the importance of the online world and marketplace.
Even local services businesses need to be cultivating a comprehensive online presence, as do brick-and-mortar retailers. 
You should revisit your company website and make sure that it's visually compelling and informative. Regularly publish content that creates value for your audience and focus your attention on a few of the social media channels that tend to work best for you.
Get back to basics with your online presence, but at the same time, don't overlook it.
Educate, Don't Sell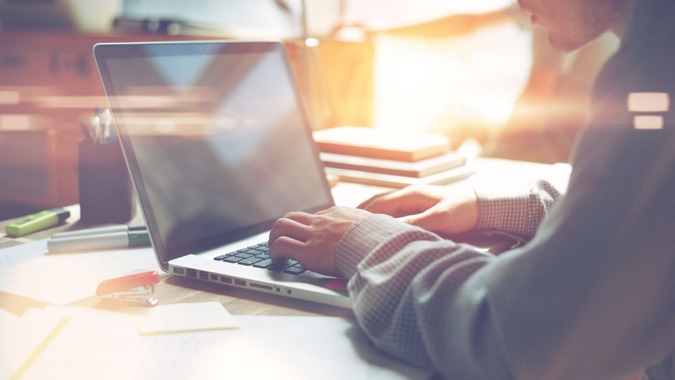 The days of the hard sell are over. Consumers are discerning, and they have a multitude of choices for essentially any product or service they want or need. Trying to hard-sell them is almost always going to lead your customers to look elsewhere.
If you want to grow in 2022, consider education rather than selling.
When you educate your audience and provide them with timely, relevant information that resonates, then they're going to trust you. You're building a relationship outside of the hard sell.
Research Your Competition Regularly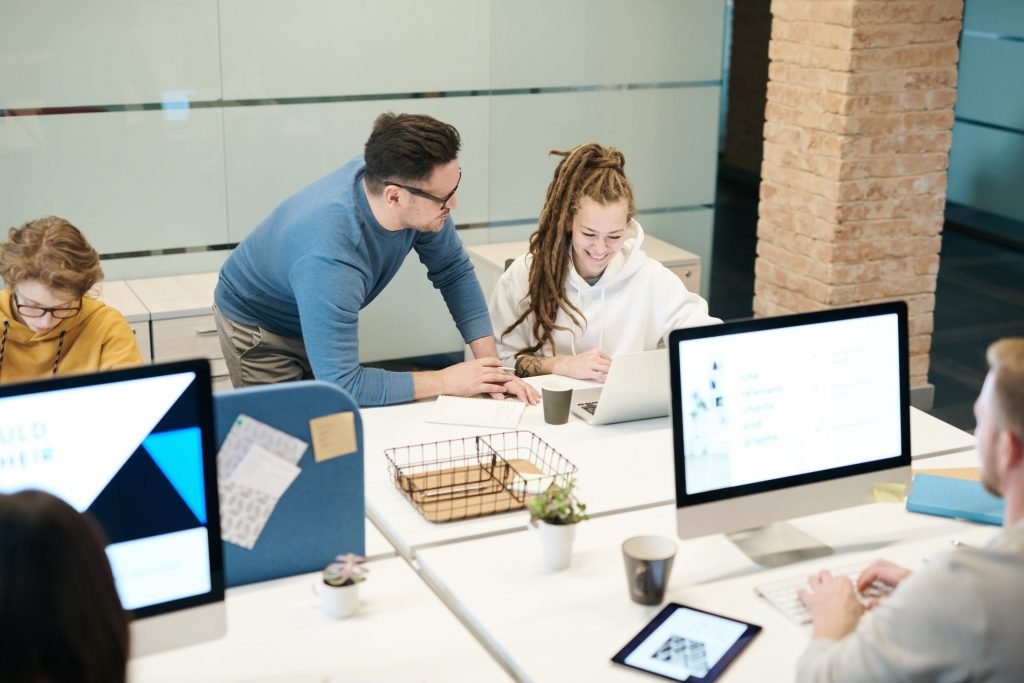 So often, business owners will research their competition when they're getting started and in the early days, but then, never again. Regularly researching your competition should be part of your continual strategy for growth. You can learn so much by having an eye on your competitors. 
You'll be able to see what works for other people in the same industry as you and begin to learn from their mistakes.
You might be able to find your own sources of innovation from looking at others and simultaneously work smarter.
Finally, in 2022, take action. This sounds simple, but business owners will often strategize so much that they begin to overthink and fail to take action. Be decisive and act on new ideas quickly. 
This, of course, doesn't mean that you don't go into things in a way that's strategic and well thought out, but you also need to be ready to dive in and take risks. For two years, you may have felt a bit like you were just treading water, so it's time to leave that mode of thinking.