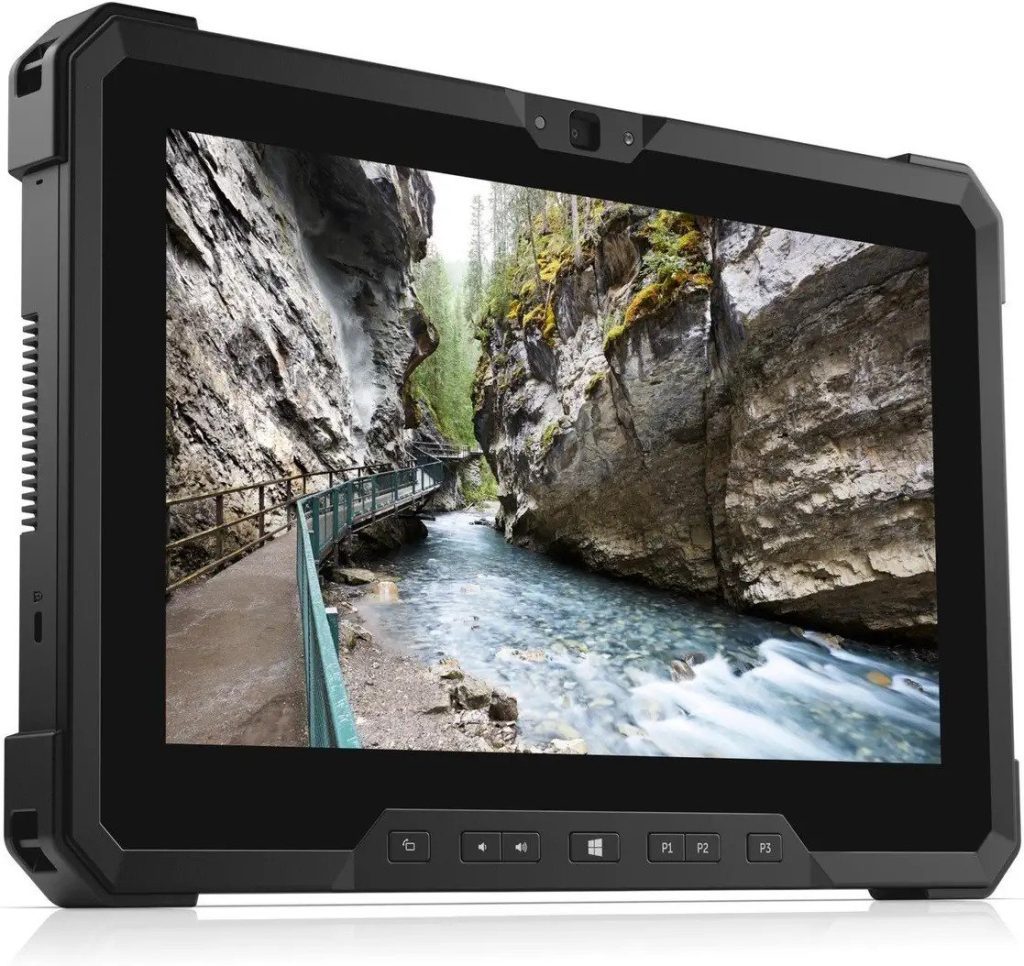 There is no question that a rugged tablet is an ideal device for work. No matter where your field work takes you, a rugged tablet can withstand just about any environment while still delivering the features and performance you need. They are specifically designed to withstand the tough conditions and environments that you may encounter. Keep reading to learn more about the best rugged tablet for field work.
What are rugged tablets?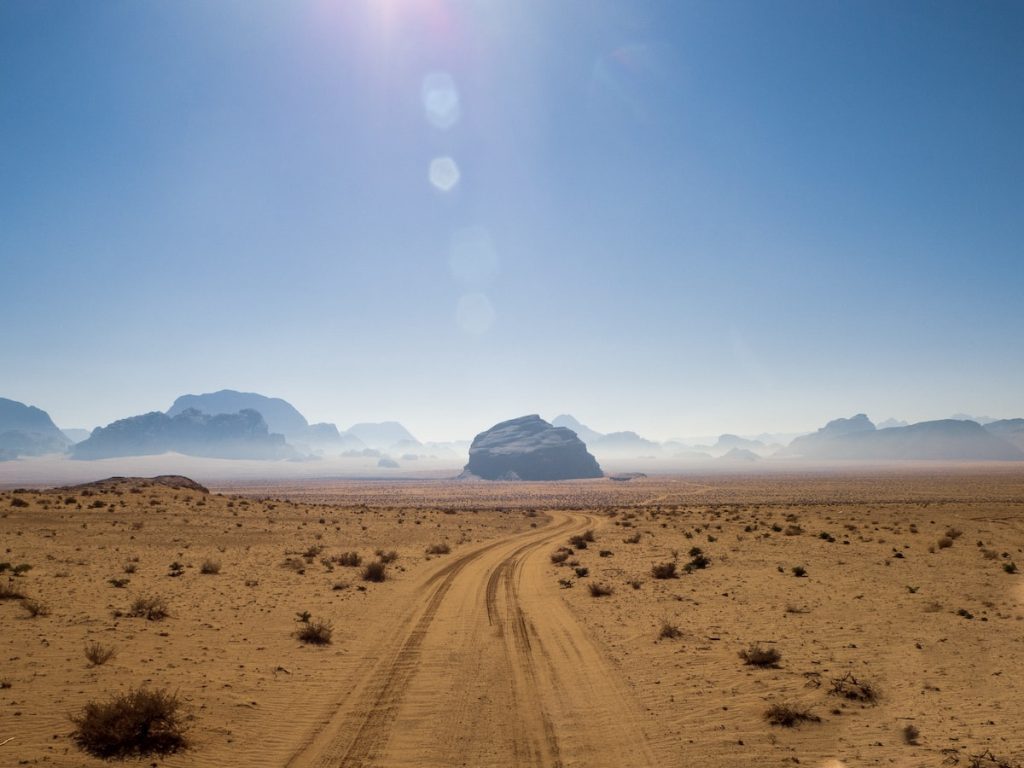 Rugged tablets are the perfect tool for mobile and dynamic workforces. With a variety of connectivity options and Intel processors, Teguar units provide you with mobile computing solutions that can be taken nearly anywhere. Outfitting your workforce with rugged industrial tablets makes them more mobile and dynamic, severing their connections to stationary workstations.
Rugged tablets are designed to handle the roughest environments and conditions. They are perfect for businesses that need a device that can withstand heavy use, outdoor elements, and harsh conditions. A rugged tablet can provide your team with the mobility they need to work on the go without having to worry about the safety of their device.

At Teguar, they design and manufacture rugged tablets that can handle any environment. Their tablets are built with powerful Intel processors, making them perfect for businesses that need a device that can handle a heavy workload. With a variety of connectivity options, their rugged tablets can be used nearly anywhere. Whether you are in the field or the factory, Teguar's rugged tablets can handle the demands of your work environment.
Why are rugged tablets the perfect choice for you?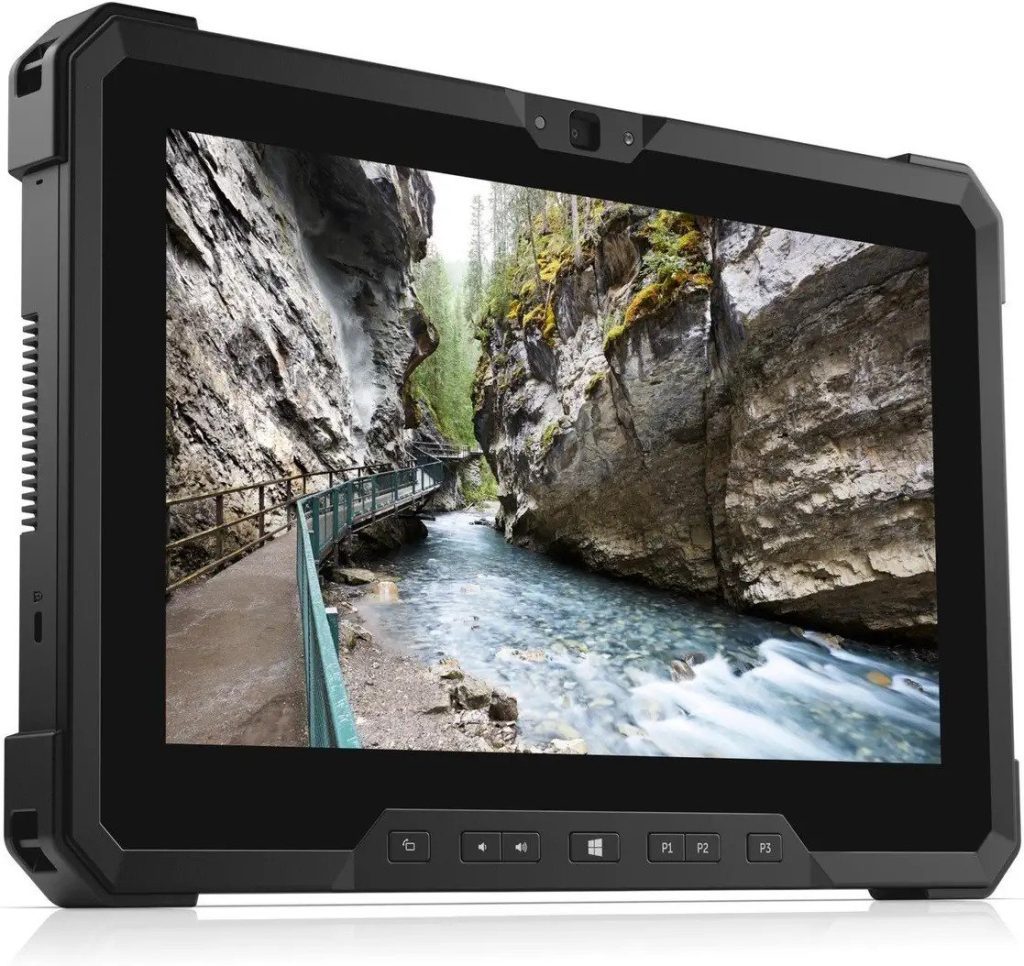 Rugged tablets can be a great investment for businesses that need a reliable device that can withstand extreme conditions. Traditional consumer-grade tablets can be damaged easily by drops, spills, and other accidents, but rugged tablets are built to military standards for durability. They can handle extreme temperatures, humidity, and vibrations, making them ideal for businesses that need a tablet that can handle harsh environments or hazardous conditions. Even though they are also typically more expensive than consumer-grade tablets, they offer peace of mind knowing your data is safe even if the device takes a tumble. They're a great option for businesses that need a reliable tablet for use in the field or other demanding environments.
What are the benefits of using the best-rugged tablets?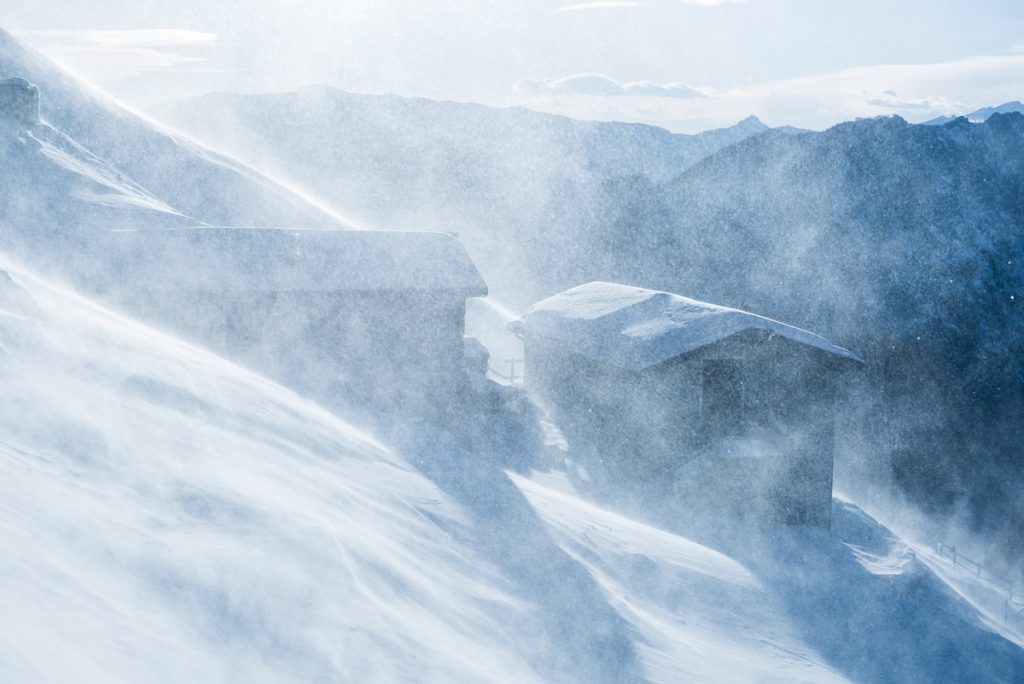 Some of the benefits of using rugged tablets include:
Increased productivity: These tablets are built to withstand the harshest environments, making them perfect for field work and other outdoor activities. With a rugged tablet, you no longer have to worry about your device getting damaged or wet. This means that you can focus on the task and not worry about your device.
Increased security: Unlike traditional laptops and tablets, rugged tablets are designed to be durable and resistant to damage. This makes them perfect for use in high-risk environments where security is a top priority. With a rugged tablet, you can rest assured knowing that your data is safe and secure.
Increased mobility: One of the most significant benefits of using a rugged tablet is its increased mobility. You can take your work with you wherever you go. This allows you to stay productive even when you're on the go.
Increased versatility: Rugged tablets are not just for business use. They can also be used for various personal applications, such as camping, fishing, and hiking. With a rugged tablet, you have everything you need right at your fingertips.
Increased durability: With a rugged tablet, you can rest assured knowing that your device will withstand even the harshest of environments. This makes them perfect for use in challenging work environments.
So, if you're looking for a device that can stand up to the rigors of the real world, a rugged tablet is the perfect solution. Teguar has a wide selection of rugged tablets that are perfect for any business or organization. Additionally, they are often equipped with features that make them user-friendly and efficient, such as barcode scanners and GPS. As a result, rugged tablets can help improve productivity and safety in the field.