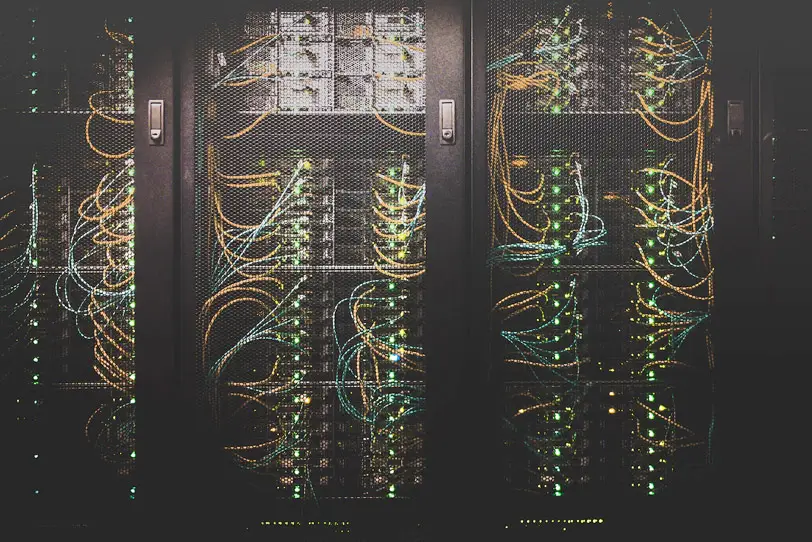 The use of cloud storage for efficient data management is rapidly increasing in the global corporate sector. Studies revealed that almost 60% of all business world data is stored and managed in cloud solutions, and the numbers are increasing. Among cloud storage, virtual data rooms are leading the way as one of the most used cloud-based data management solutions.
It is beyond doubt that virtual data room software is the champion of the M&A industry, and other business sectors are adopting this technology as well. However, a large number of new data room providers are regularly joining the virtual data room market. It creates room for fairer competition, but unfortunately, you may encounter fake or worst-quality data room vendors due to a lack of information.
You can avoid such encounters by doing some research and making your investment worth it. Here is a detailed guide on choosing a virtual data room provider right according to your needs. Also, you will be able to learn about some of the best data rooms in the market right now.
Key considerations when selecting a data room software provider
It is important to remember that there can be multiple selection standards that may vary from industry to industry. This guide is about the necessary standards that every data room vendor must follow and how you can find the best option for your business.
Understand your requirements
It is better to start the process by identifying what you need a virtual data room for. Data room services help with various use cases in different types of organizations. These may include:
Data management
Deal handling
Organizational communication
Board management
Merger and acquisition preparation
Post-merger integration
The type of online data room software varies for all the uses mentioned above. Therefore, to narrow down your needs, you can ask yourself:
What are the goals you desire to fulfill with the data room? Is it internal data management for regular use just or a one-time deal?
Who needs or who should have access to the electronic data room?
What kinds of documents will you store in the VDR?
How much data storage capacity will be enough for you?
Are your employees comfortable with using VDRs for data management?
Answering these questions is crucial in selecting the right service. For example, if you're dealing with sensitive information, a data room with modern-day access controls is essential. Alternatively, if you're looking for a data room to support your post-integration efforts, a solution offering a post-acquisition integration checklist will be required.
Prioritize data security and compliance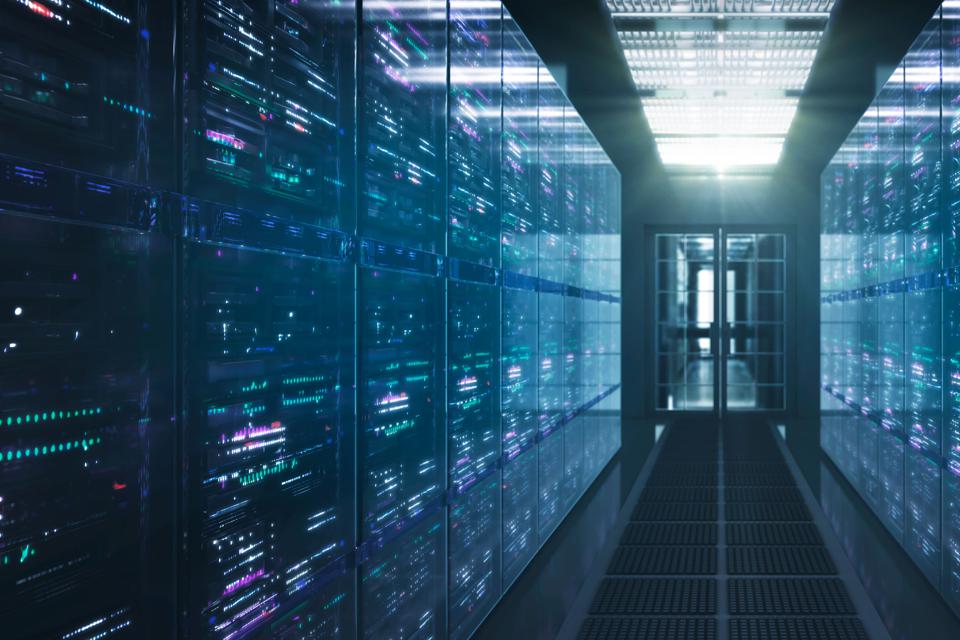 "Whether you need a data room as a virtual workspace, for internal data sharing, or high voltage corporate deals like M&As, always prioritize the data room security. It is the backbone of virtual data room technology," says Angleo Dean – CEO datarooms.org, an expert review and comparison platform listing some of the best data rooms.
Data room security is paramount when choosing an online data room provider. Although security is a key element for internal usage, its importance signifies when you want to use the technology for fundraising, M&As, or similar processes.
What's more, it is mandatory in different states and countries to employ data management tools according to regulatory authorities' standards. Thus, look for certifications like HIPPA, FISMA, SOC2, FINRA, GDPRT, and ISO 27001.
Also, look out for security features, such as access controls, two-step verification, and document protection. In the case of external data sharing, features like dynamic watermarks, fence-view mode, self-shredding documents, and redaction are important.
Consider vendor experience and customer reviews
Data room software isn't one-size-fits-all technology; VDR providers often cater to specific industries or even business types. That said, many VDR solution providers focus on nonprofits, while others serve small businesses. Therefore, consider answering the following questions:
Does the provider specialize in offering services in your specific industry?
Do they have experience with the kind of transactions you're involved in?
You can also inquire about a vendor's current clientele or previous customers. What's more, reading customer reviews from trusted sources will enable you to get a clear idea of a provider's shortcomings and strengths.
Assess customer support and ask for free trials
Efficient customer support is essential for any virtual data room; customer service is your companion in tough times. Make sure that a vendor's customer support is responsive, knowledgeable, and capable of handling your unique queries.
Lastly, always seek a data room vendor that offers a free trial. That's the only way to get practical experience of what to expect in the future.
Top virtual data room providers in 2023
Here are some of the best data room providers for your consideration:
iDeals Solutions — highly secure for internal and external data sharing, M&As, and due diligence.
DealRoom — handy for large M&As and due diligence.
SecureDocs — well-suited for small businesses.
Merrill — useful for due diligence and corporate development.
Intralinks — famous for M&A solutions.
Conclusion
Selecting the right virtual data room vendor is necessary for meeting your objectives. It is an investment that will affect your business in one way or another. Therefore, look for features like security, user-friendliness, industry experience, and reliable and responsive customer support.
By carefully assessing these factors, you effectively compare virtual data rooms and find the most suitable option for your business.