So I've been feeling really nostalgic lately, so I've been digging deep into my past for some inspiration, and this week, we are going to dive into some of my very favorite games from the old console systems. That's right. Nintendo, Sega Genesis (Mega Drive), Super Nintendo (Even some Arcade Games in here). The great ones. Here are some of my favorite games from those systems, looking back now, its awesome (and inspirational) to look at the box art that I completely disregarded as a kid, threw it in the corner so I could play the game. But the box art is awesome too! Hope you guys get some inspiration (and remember good times) with me. These would be good design inspirations if you were working on a project designing any packaging, covers, or any other type print design for modern projects! Get that retro nostalgic feel!
And of course, I linked all these images to the appropriate wikipedia page – so good luck getting anything done today. haha 🙂
Enjoy!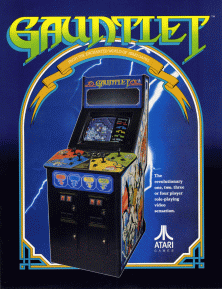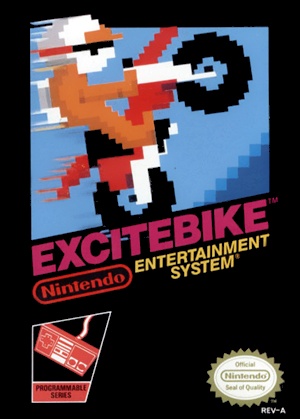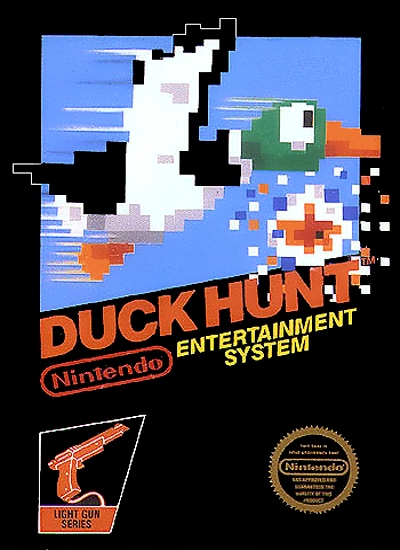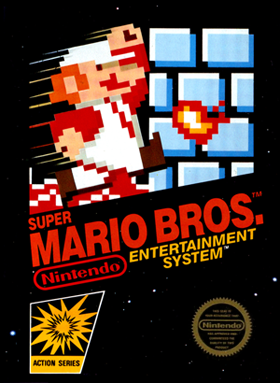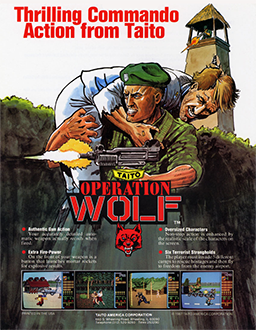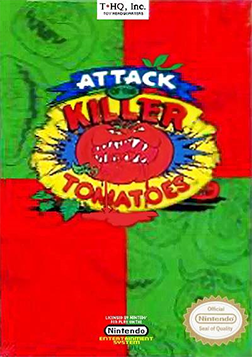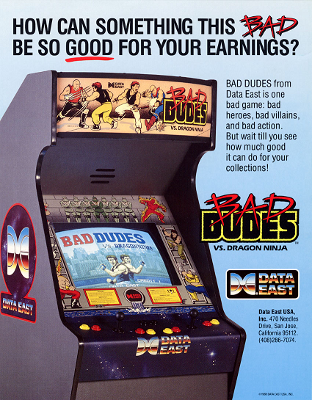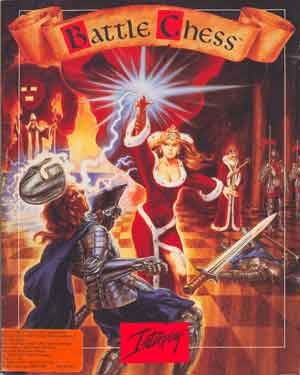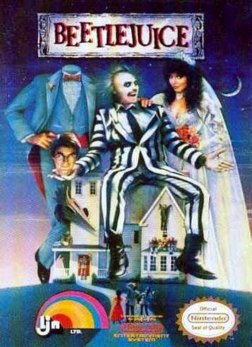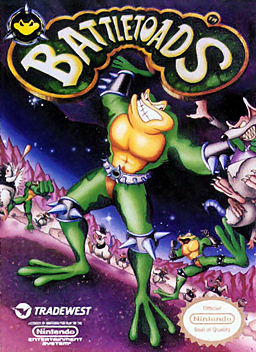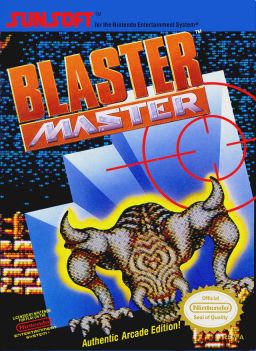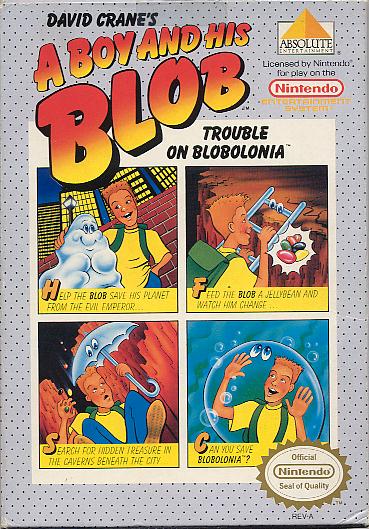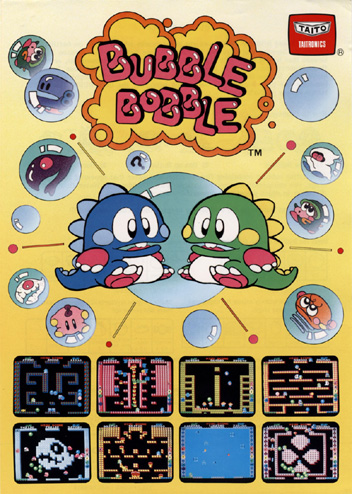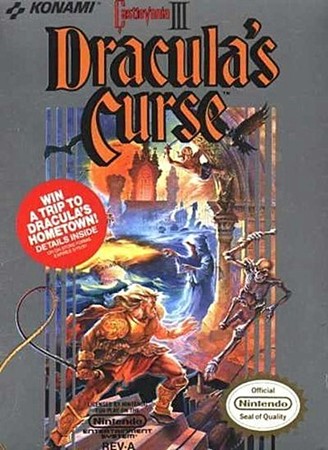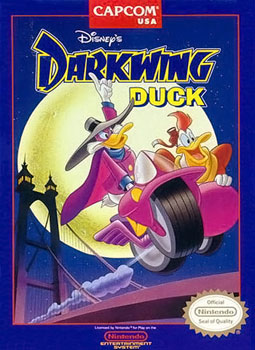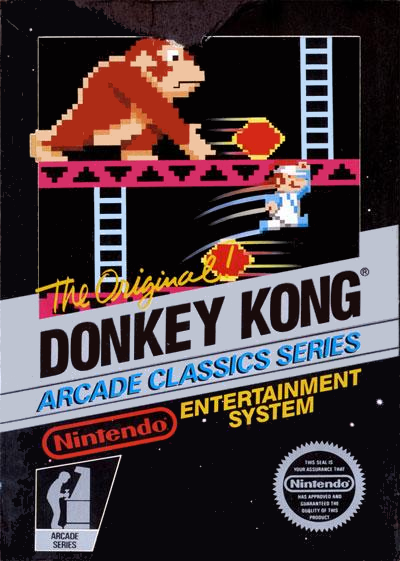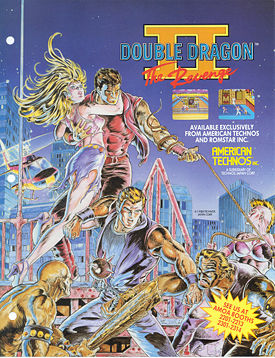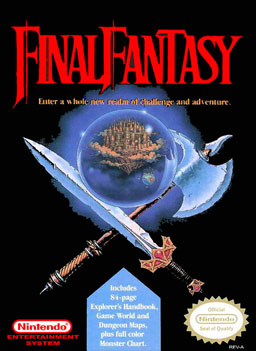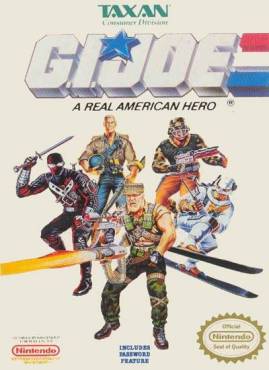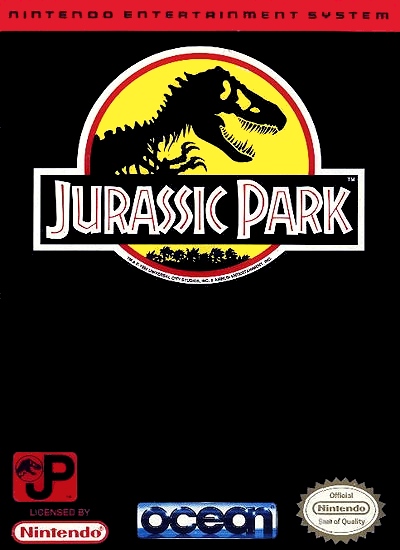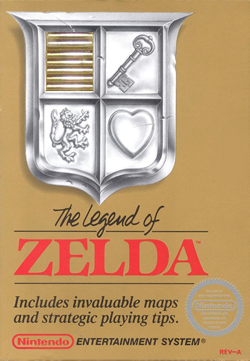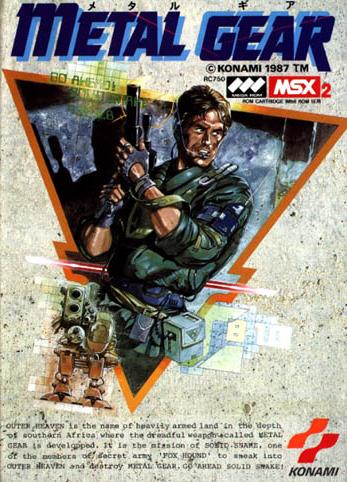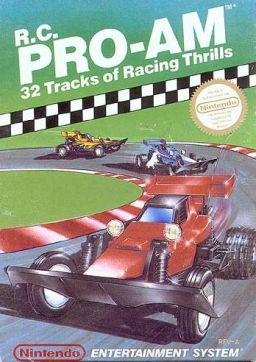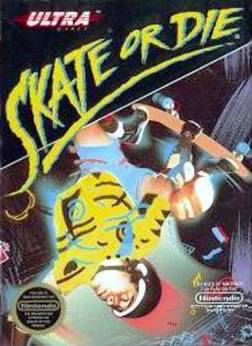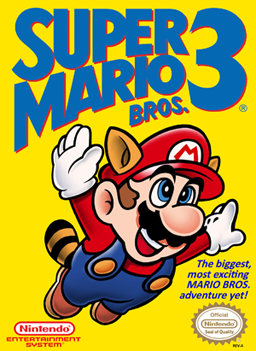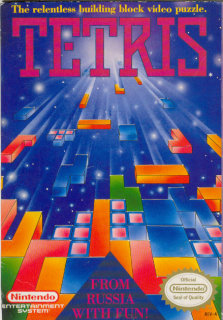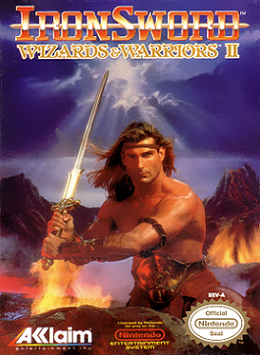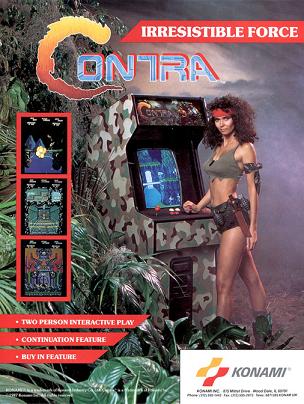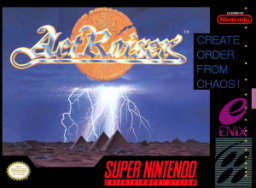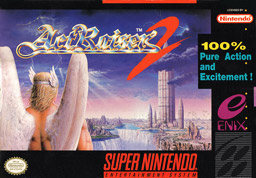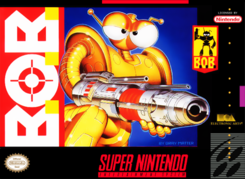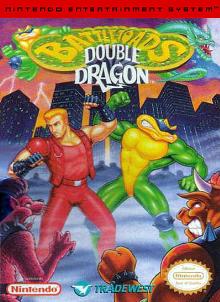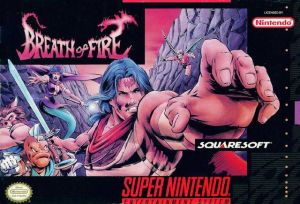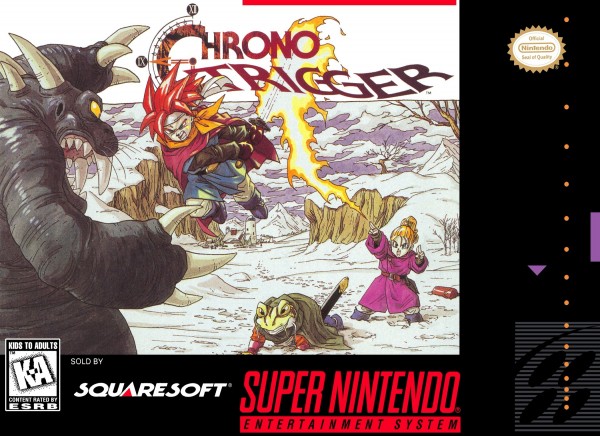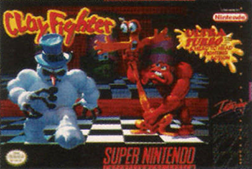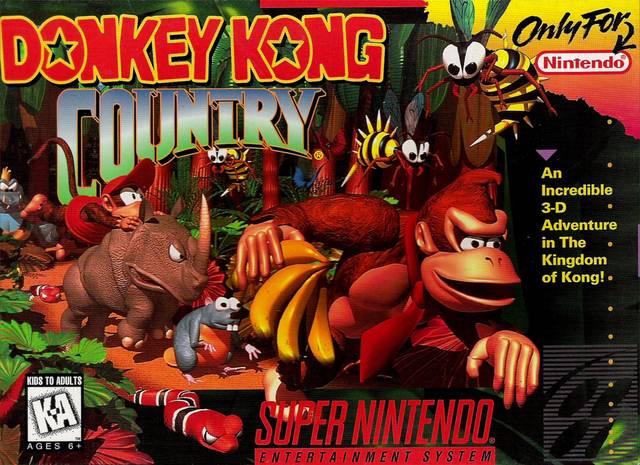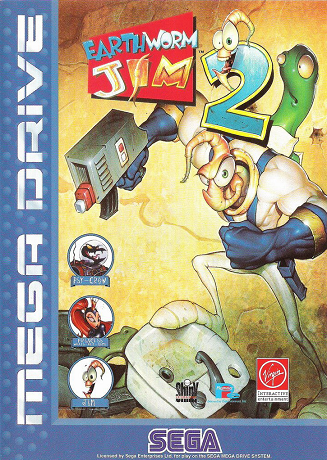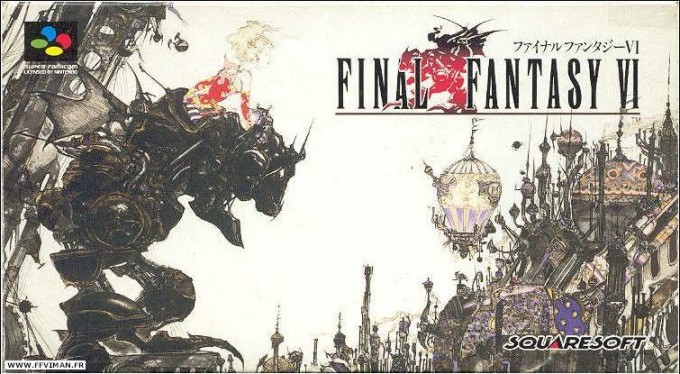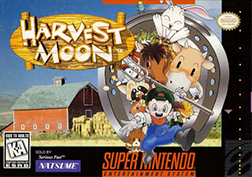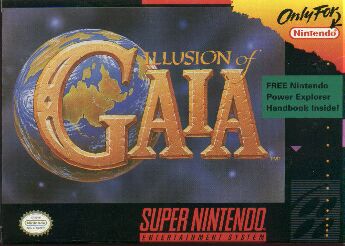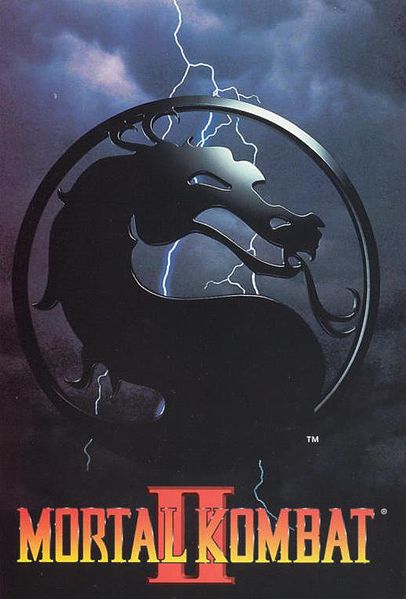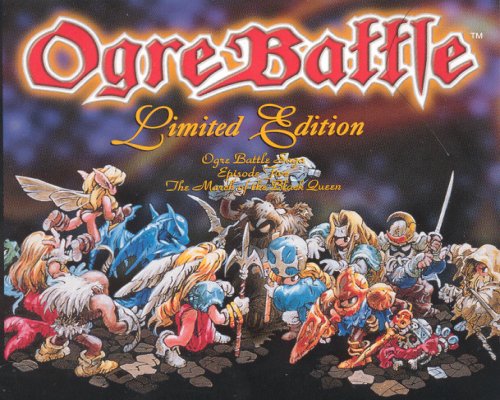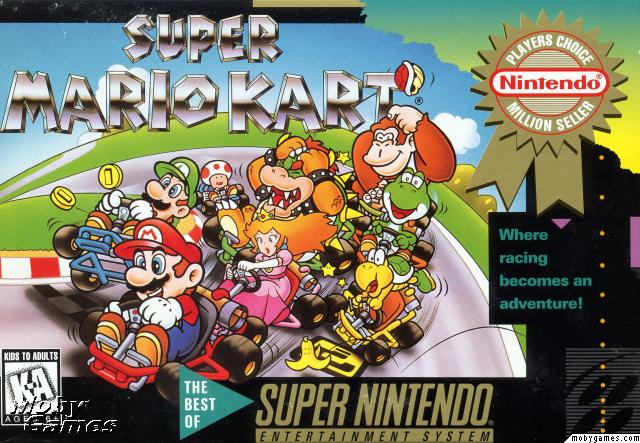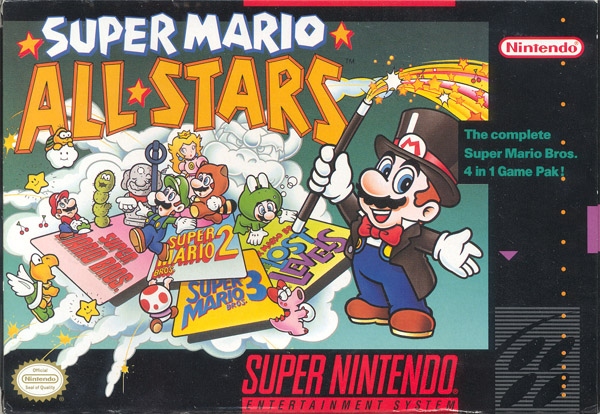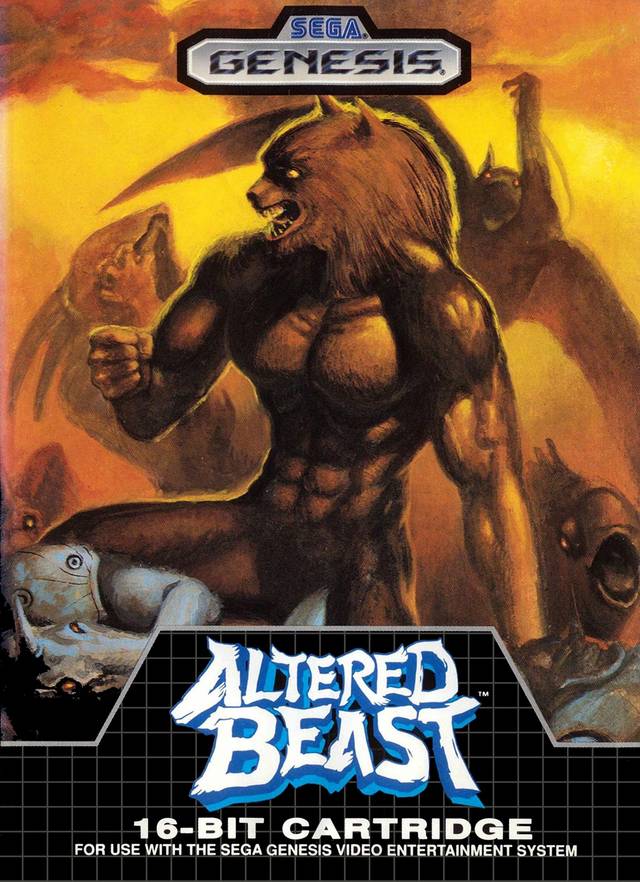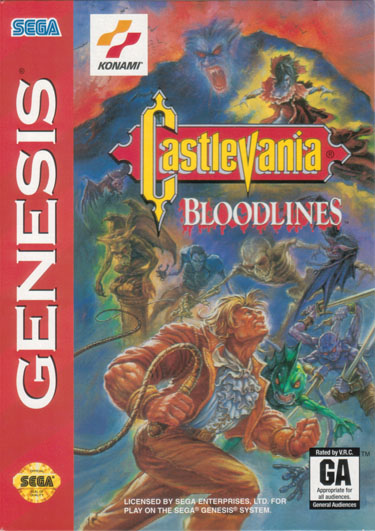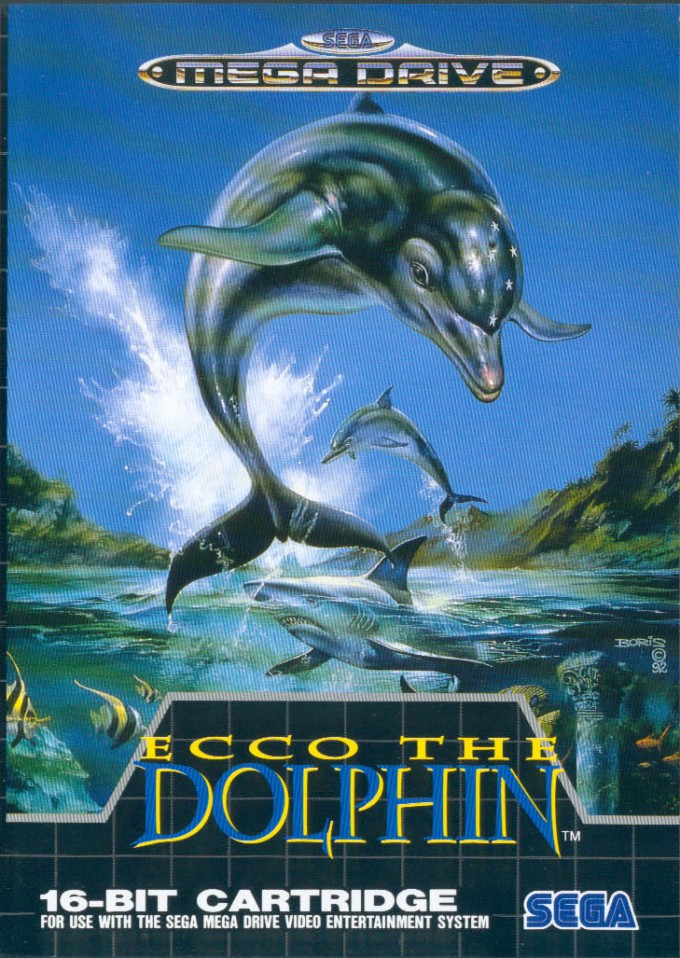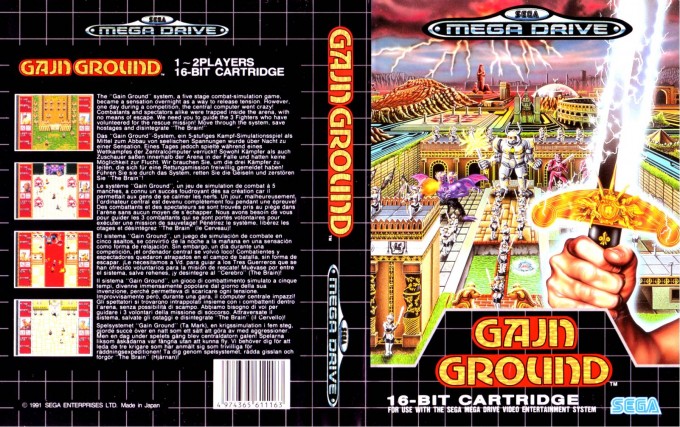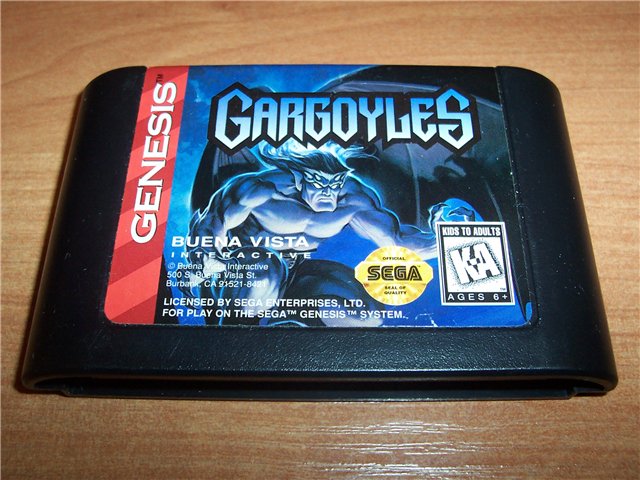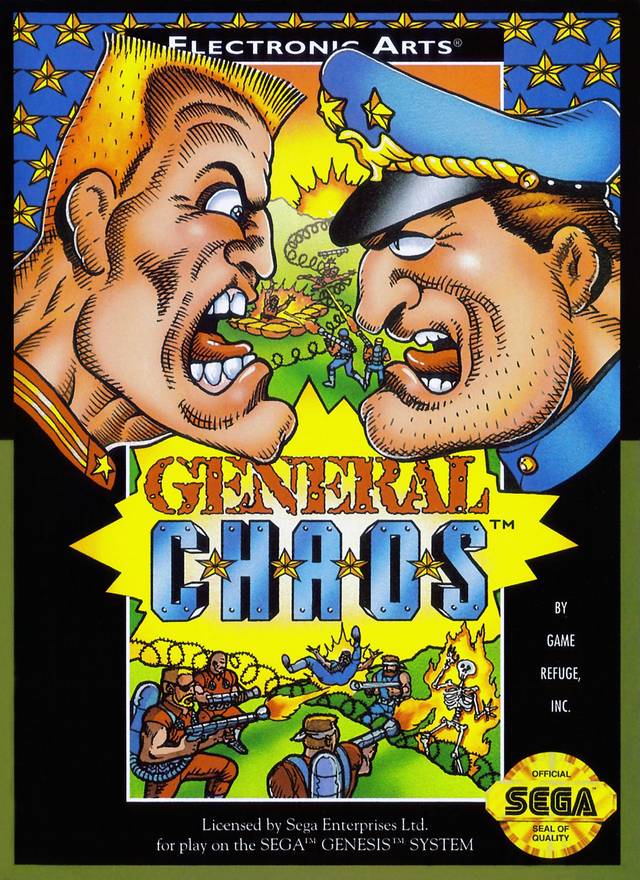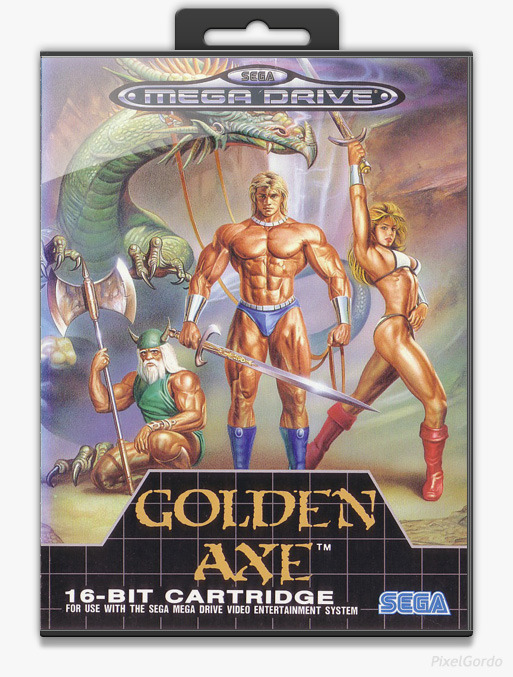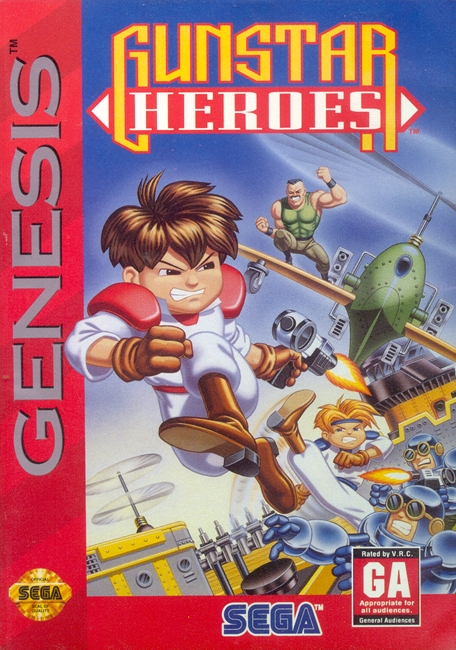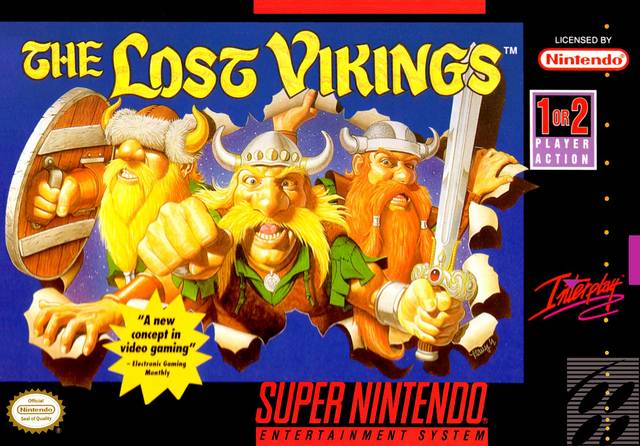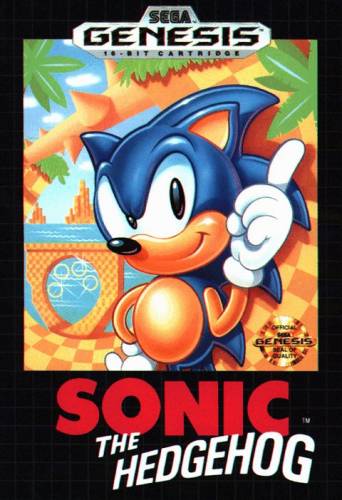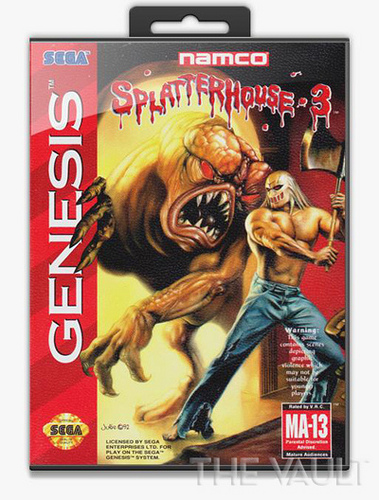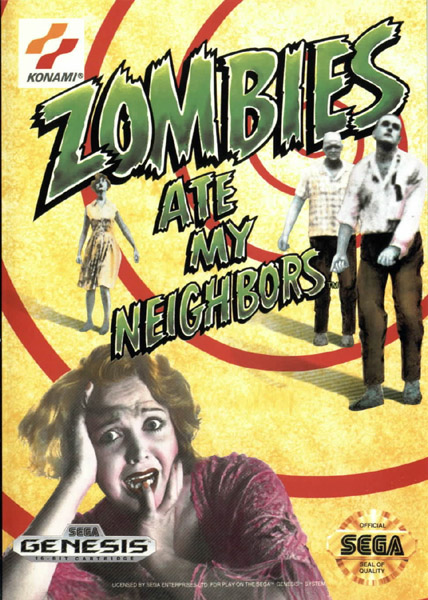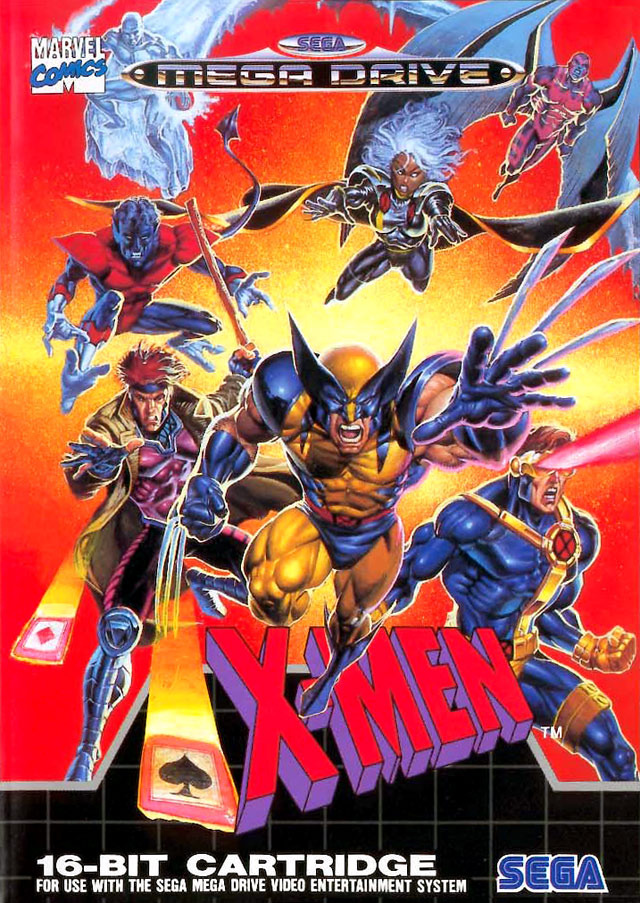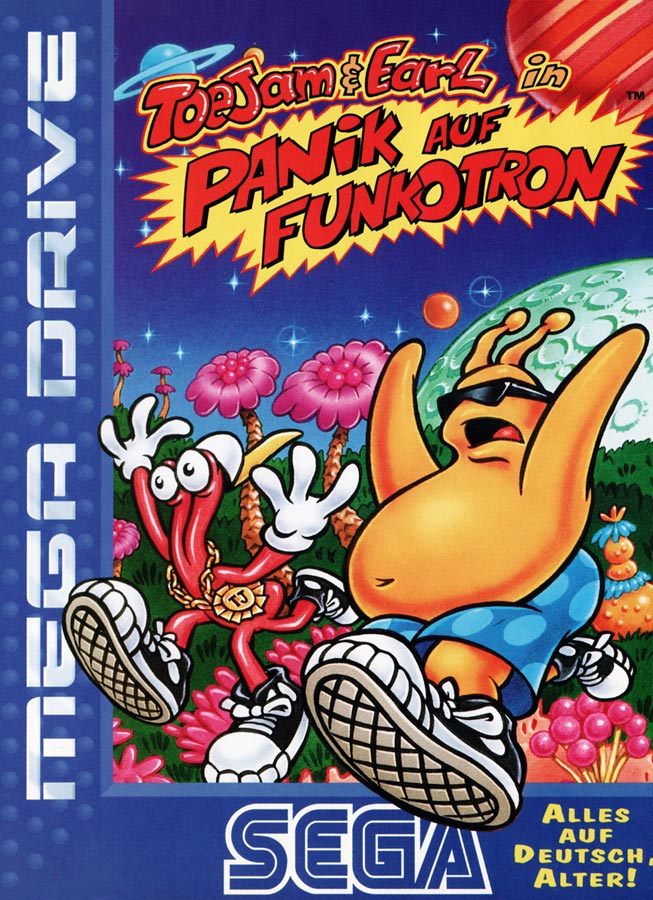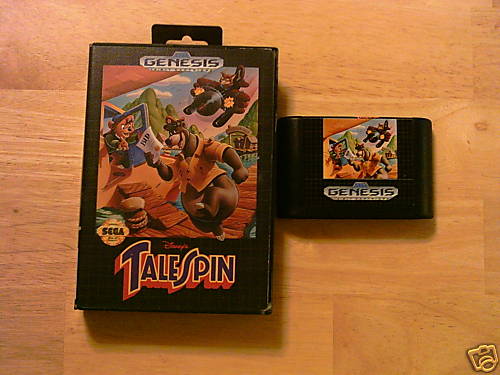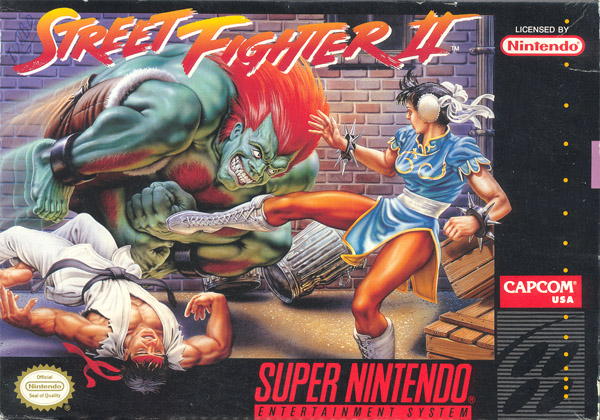 And as if that wasn't a long enough trip down memory lane, never fear – more inspirations are here (below)
More Classic (and some modern) Video Game Art Inspiration & Resources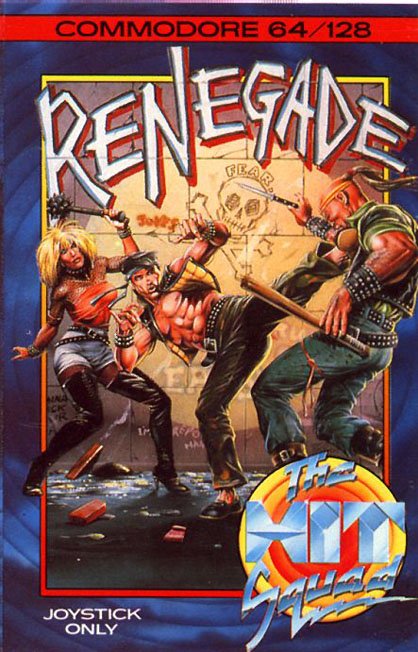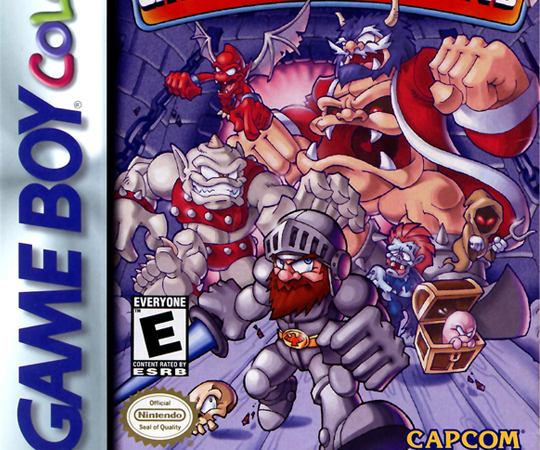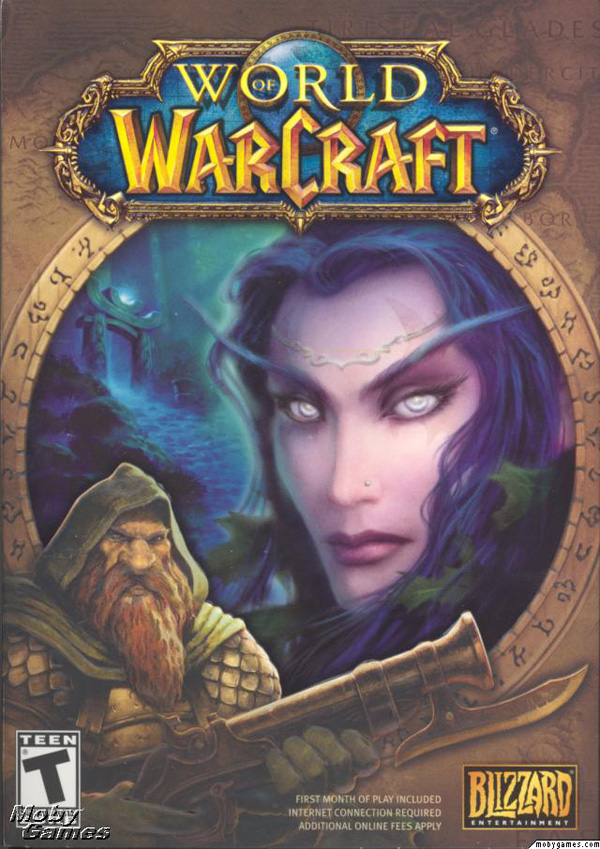 Now that you made it this far – What is YOUR Favorite Video Game Cover? (Or just your favorite video game from your childhood) TELL ME BELOW! Get some 80's and 90's Gamer Discussion Goin' on!

You like this? Don't forget to follow us on twitter @andysowards and like us on facebook @andysowardsfan! We are also on that new fangled G+ doohikey.