we cover a large array of design here and from time to time we like to see what good ole classic print design is up to. So in todays post we have found some really creative and beautiful print postcard design ideas for your inspiration needs. I hope that this helps you rediscover some love for paper, or think of a clever use for it, maybe some save the date postcards or something – and maybe even give the postal service some money to keep going! Tell your clients you care and whip up some neat postcard designs and just send them – a lot of people still appreciate thoughtfulness

. Enjoy!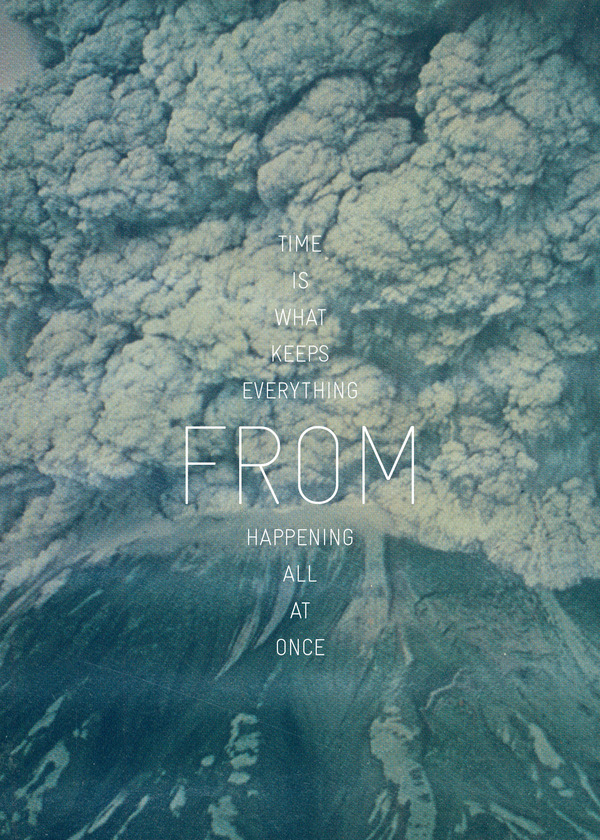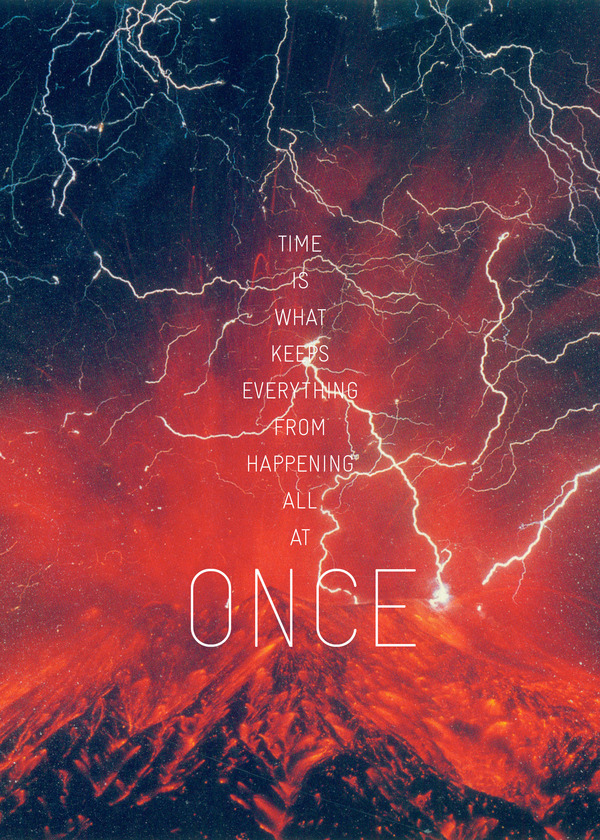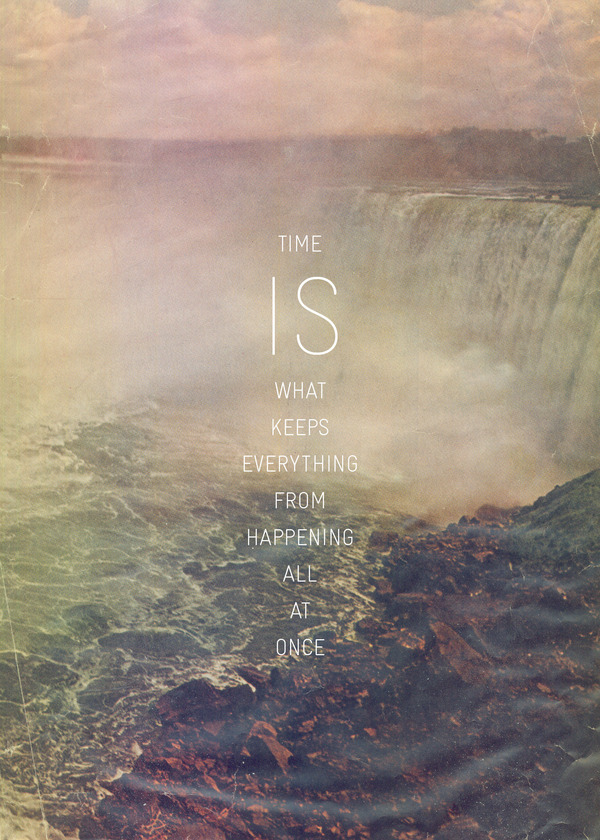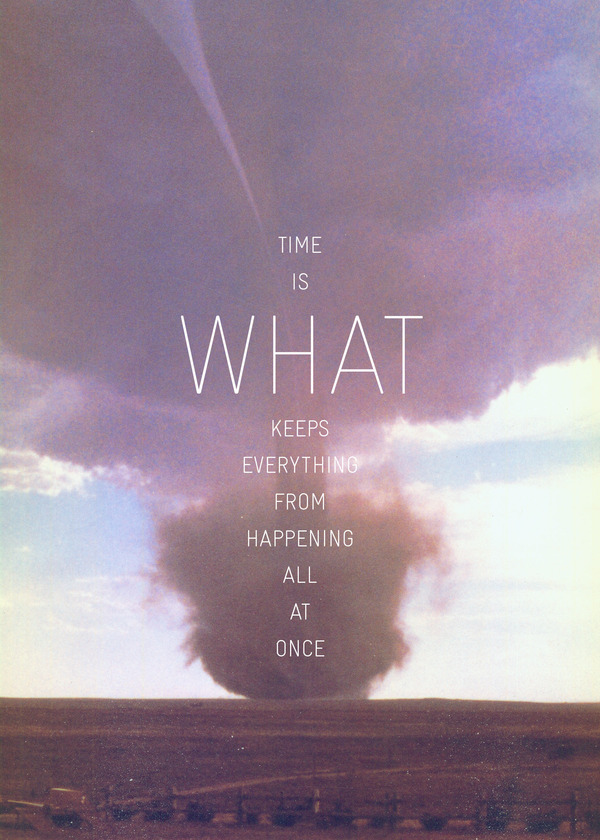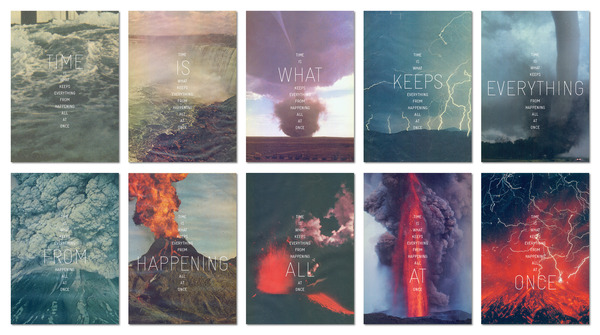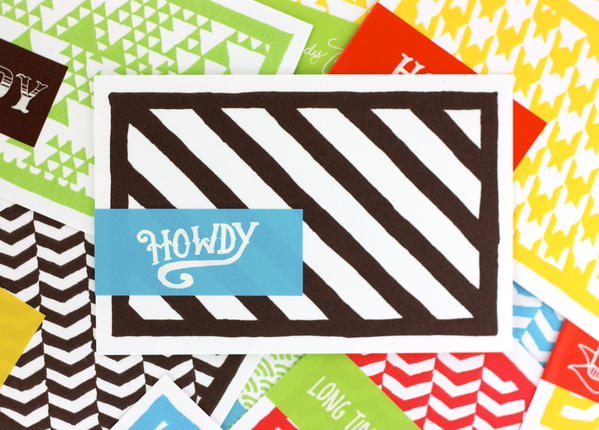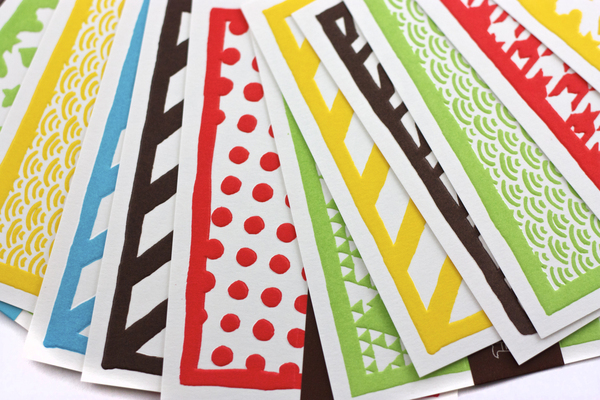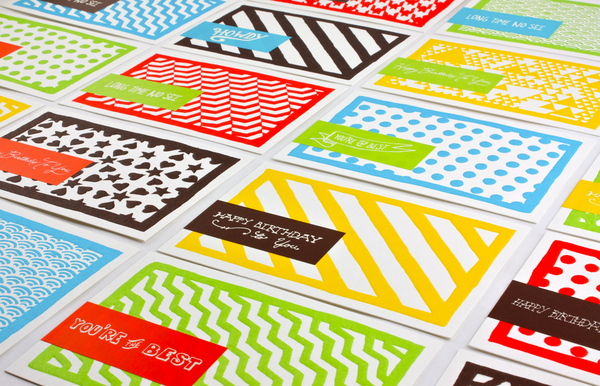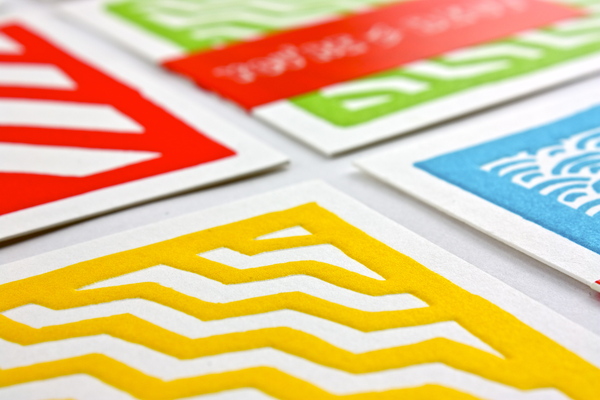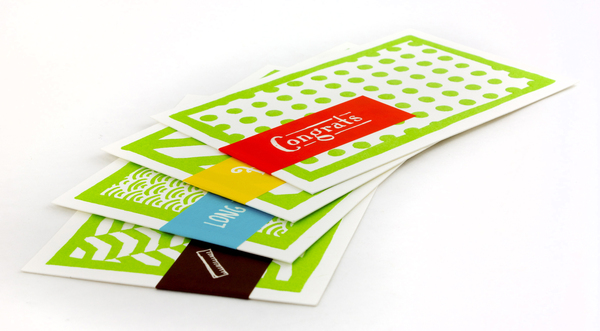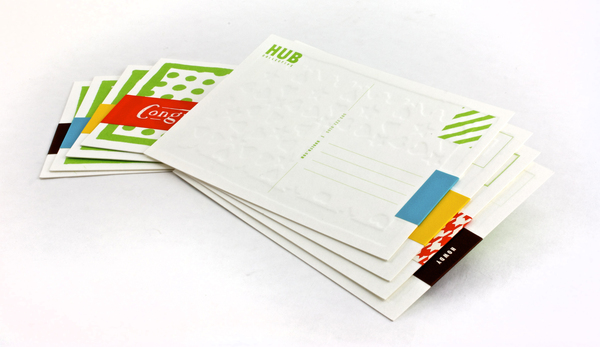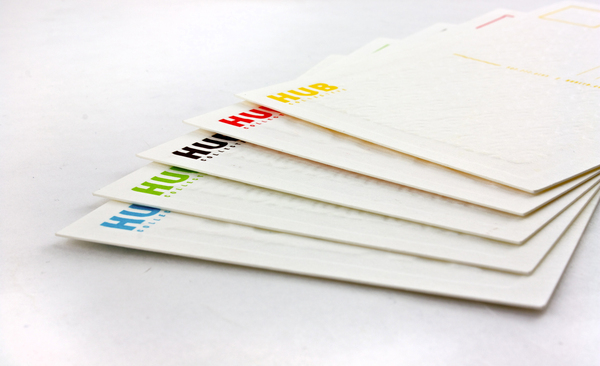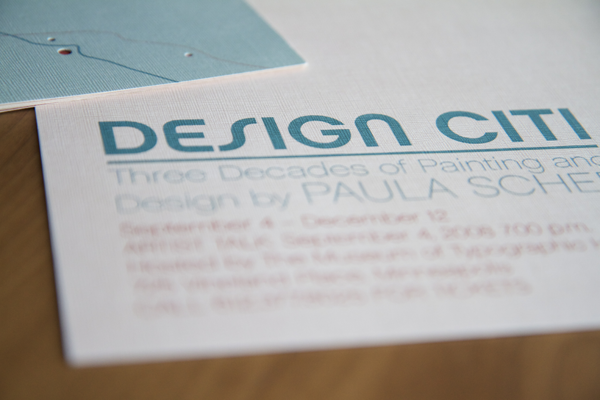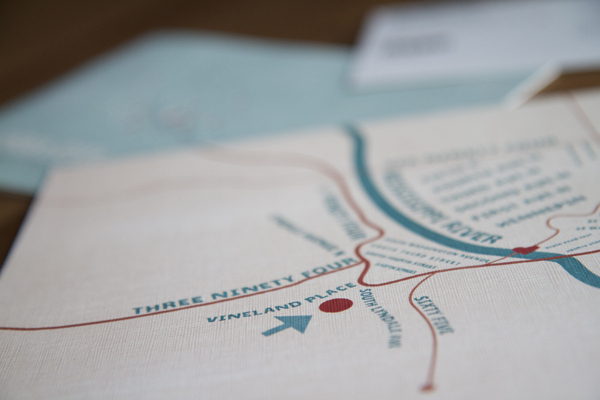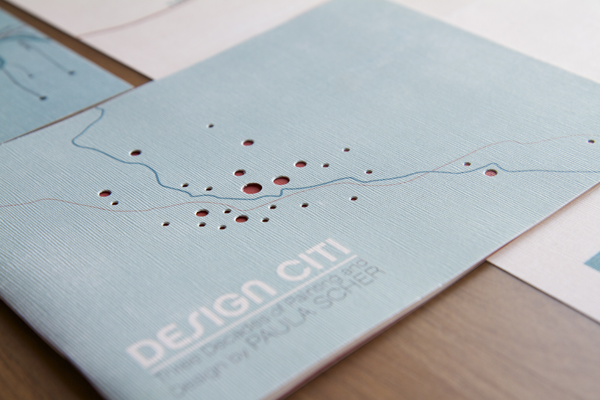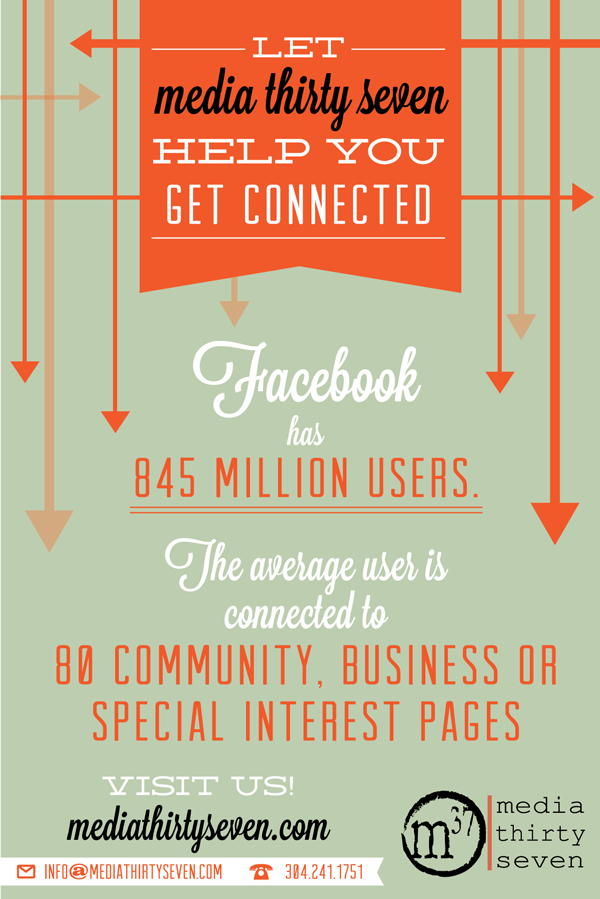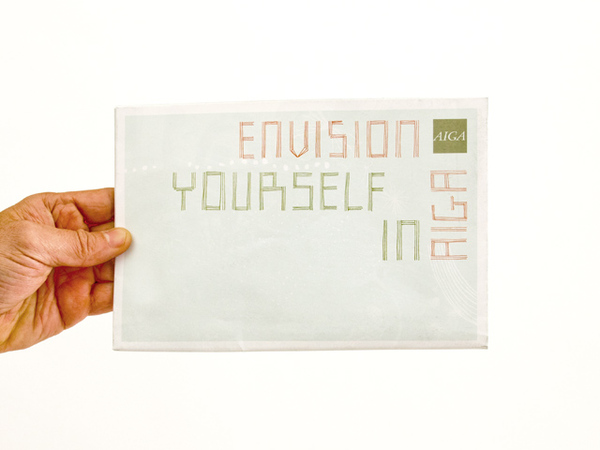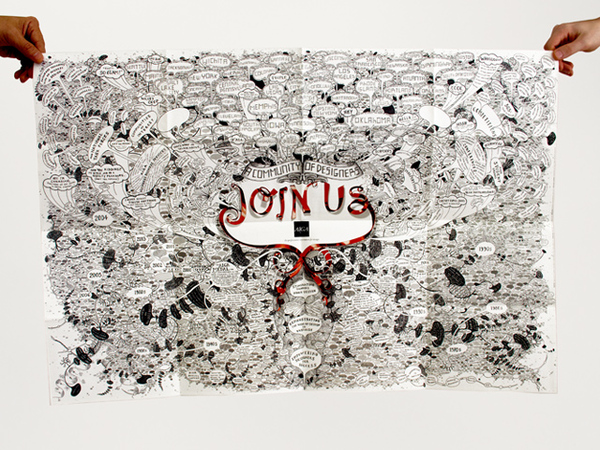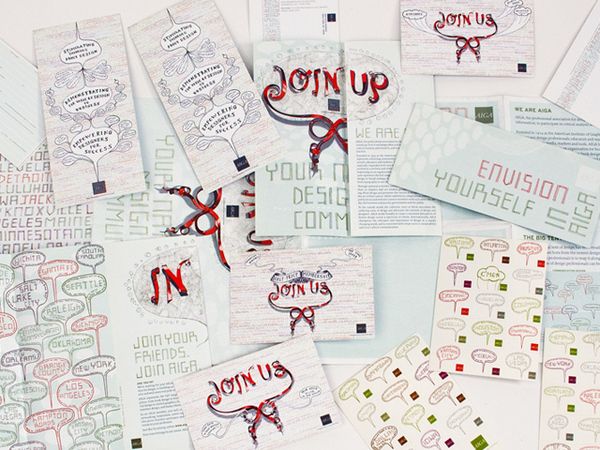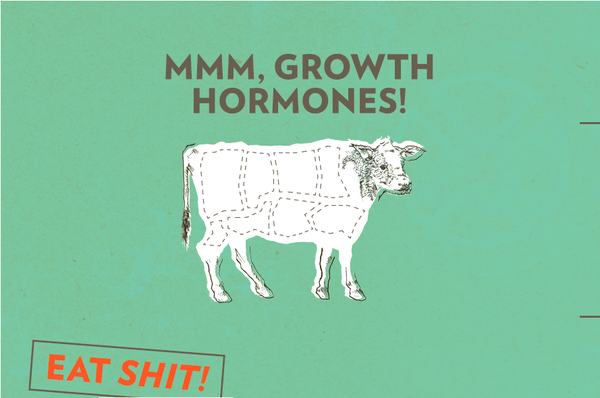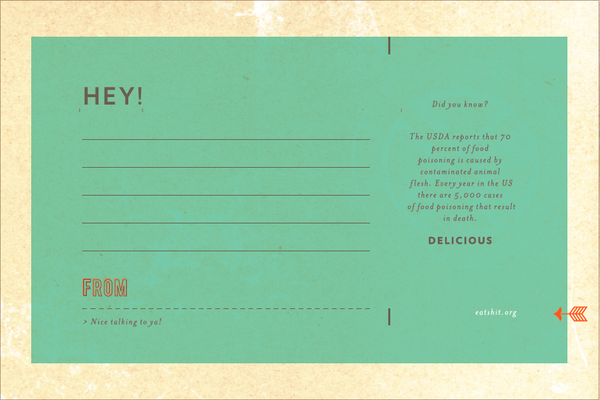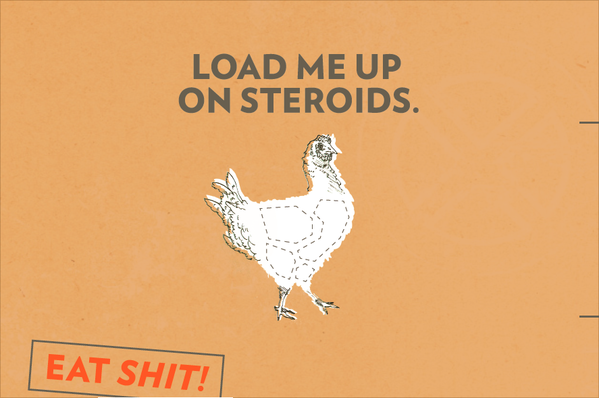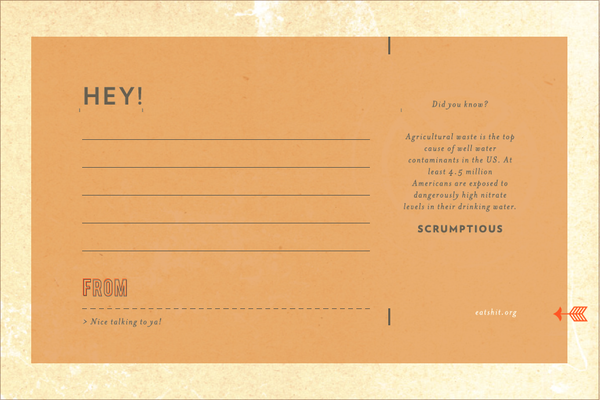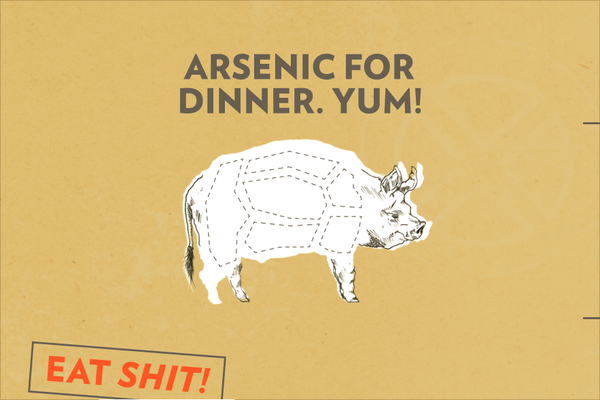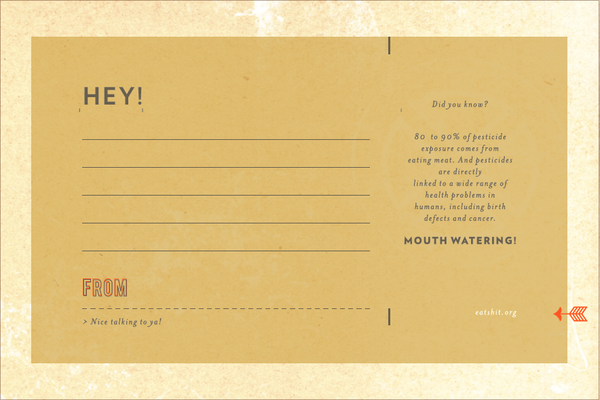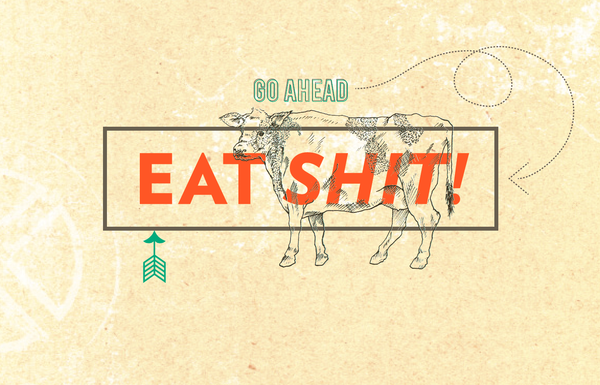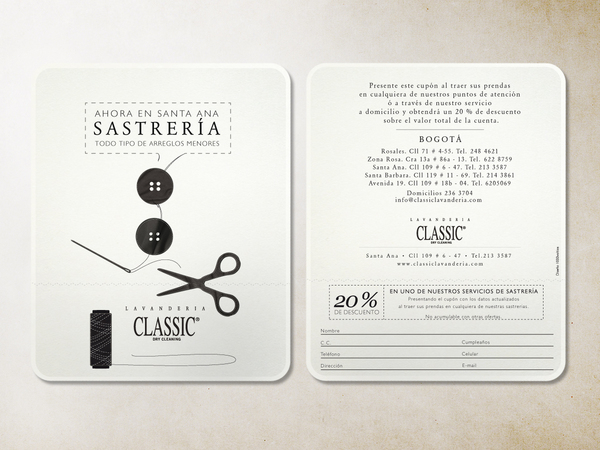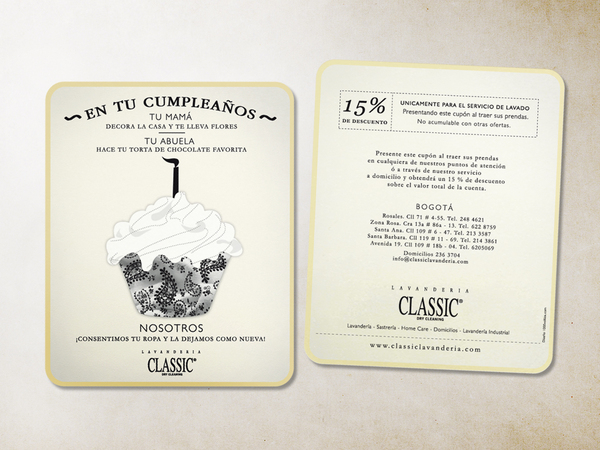 You like this? Don't forget to follow us on twitter @andysowards and like us on facebook @andysowardsfan! We are also on that Google Plus thing.
If you like this, You'll love These.