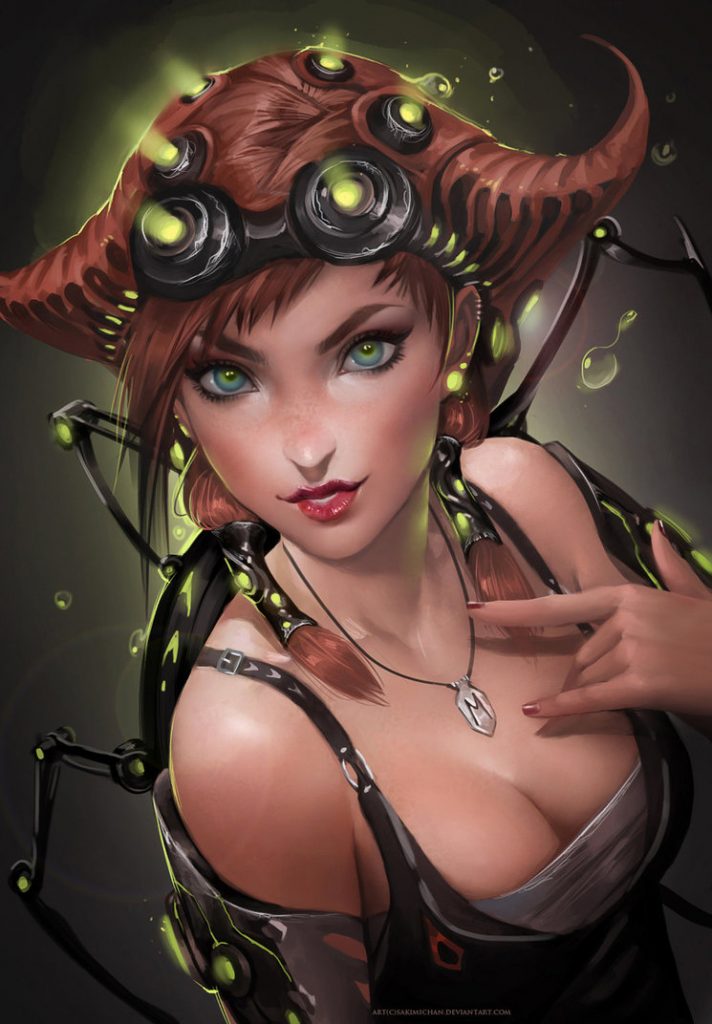 Holy Crap. This stuff is epic. Today we have a fantastic post for you guys – It excites my inner geek very much and I hope it does the same to yours! We have rounded up some of the most badass digital art we have ever seen in the post below – Video Game References, Anime Characters, Pop Culture, Science Fiction, & Fantasy Art…. OMG NERDGASM. You can't get much sweeter than that, so whatever kind of design or illustration inspiration you are looking for – this will inspire you in some way, and give you some nostalgia and geeky fun at the same time. You will notice familiar video game and anime characters like Link, Cloud, Chun-Li, Princess Mononoke, and more!! So dive in, have fun, share it with your geeky friends and ENJOY!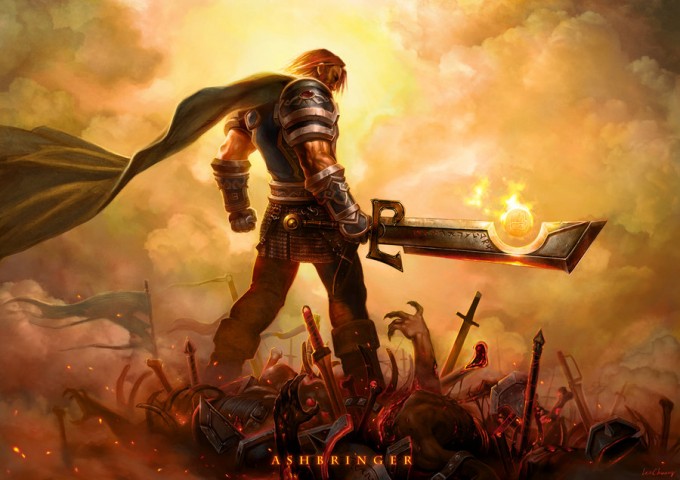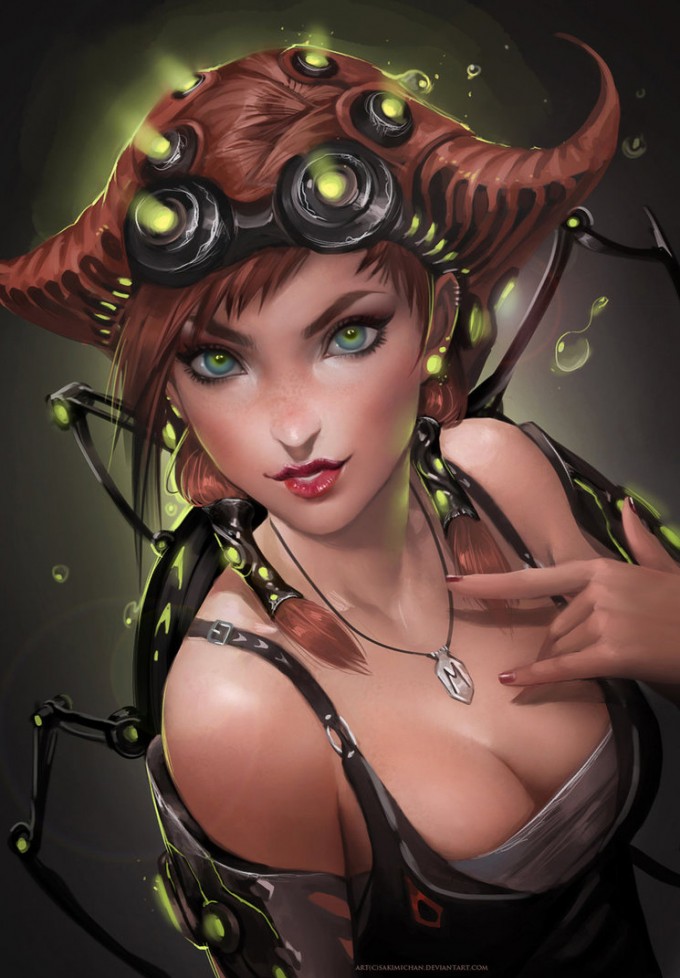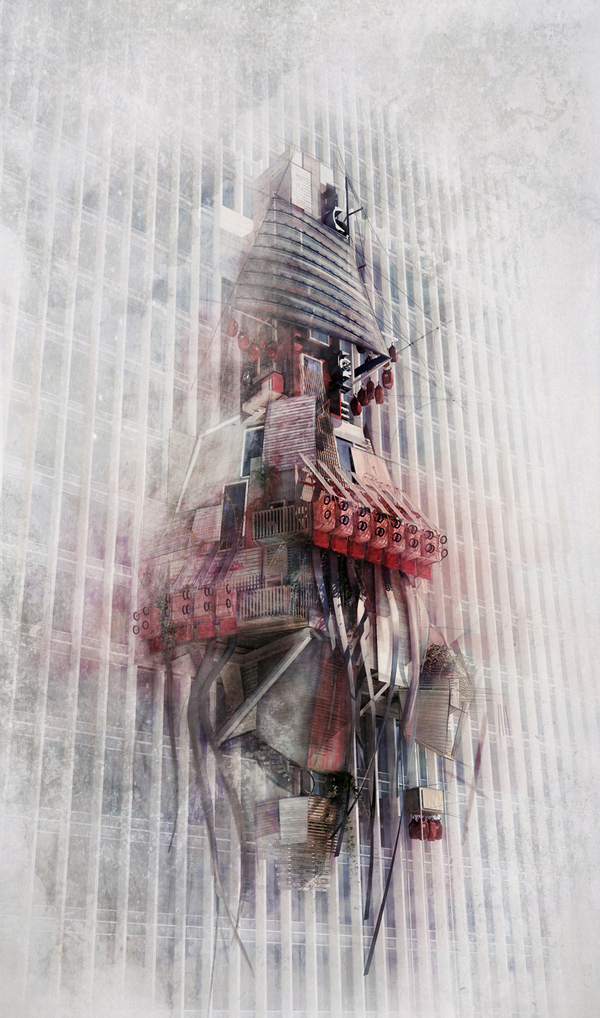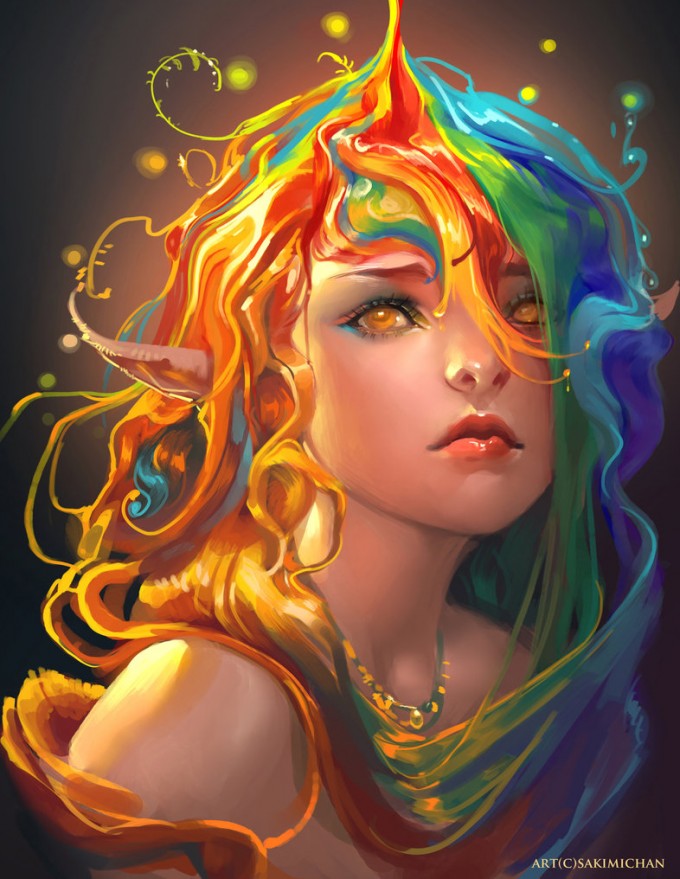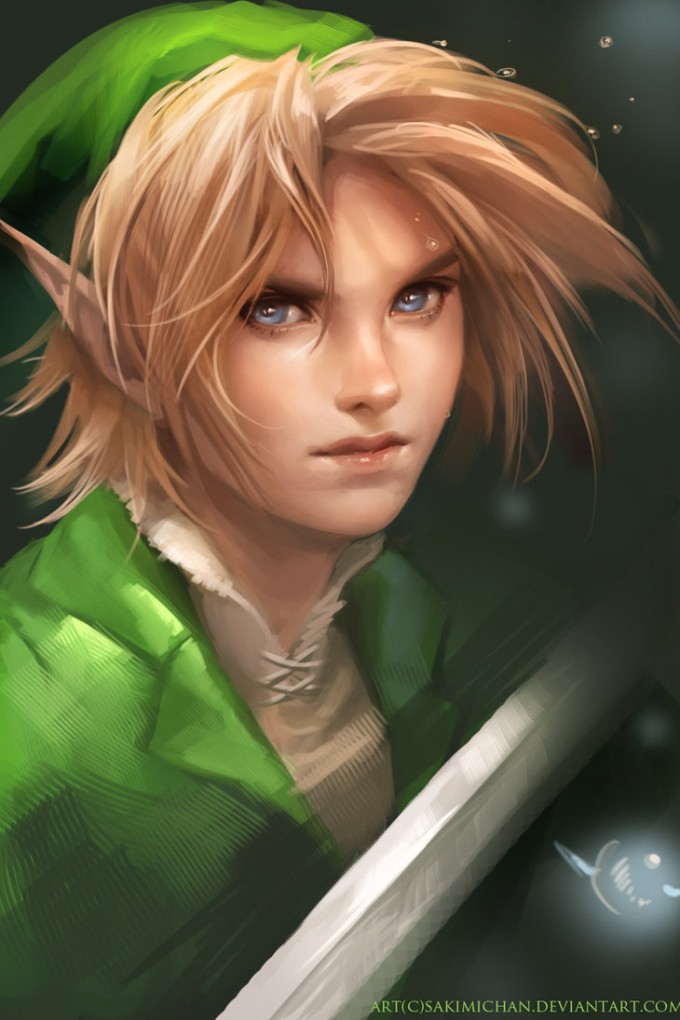 omgzzzz its Link!! 😀 love zelda!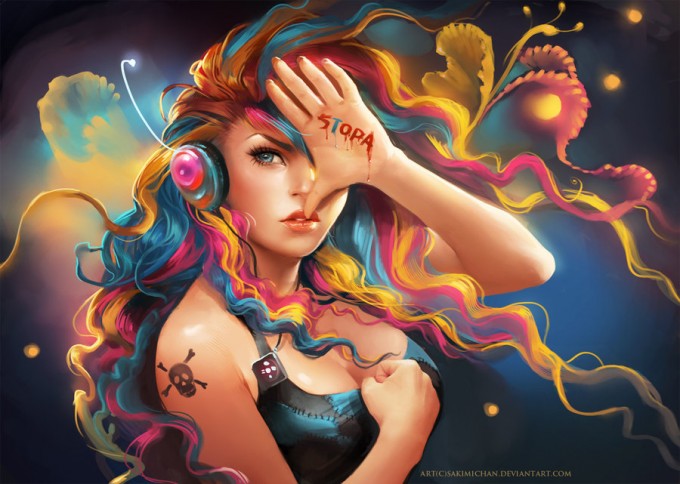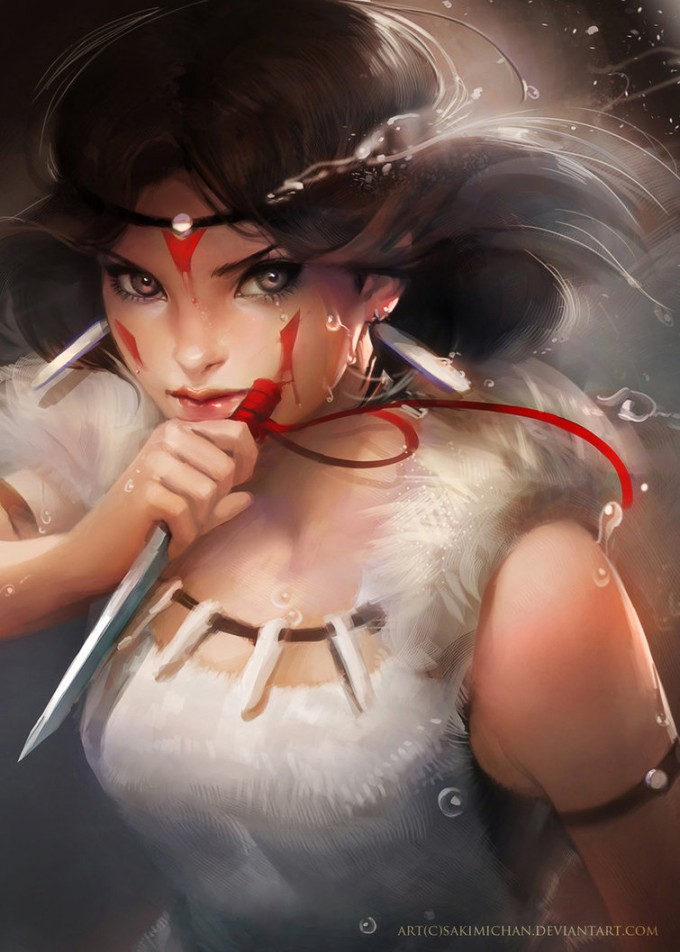 Princess Mononoke!! Love Anime. Im a huge nerd. But also love all Miyazaki movies!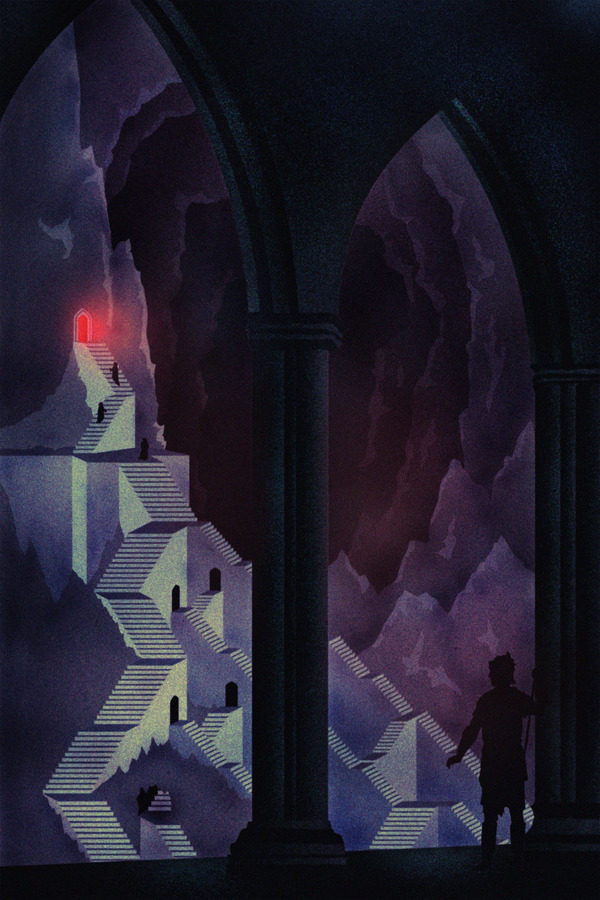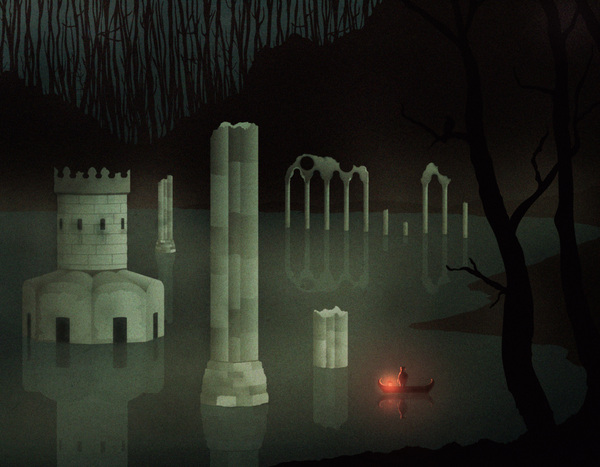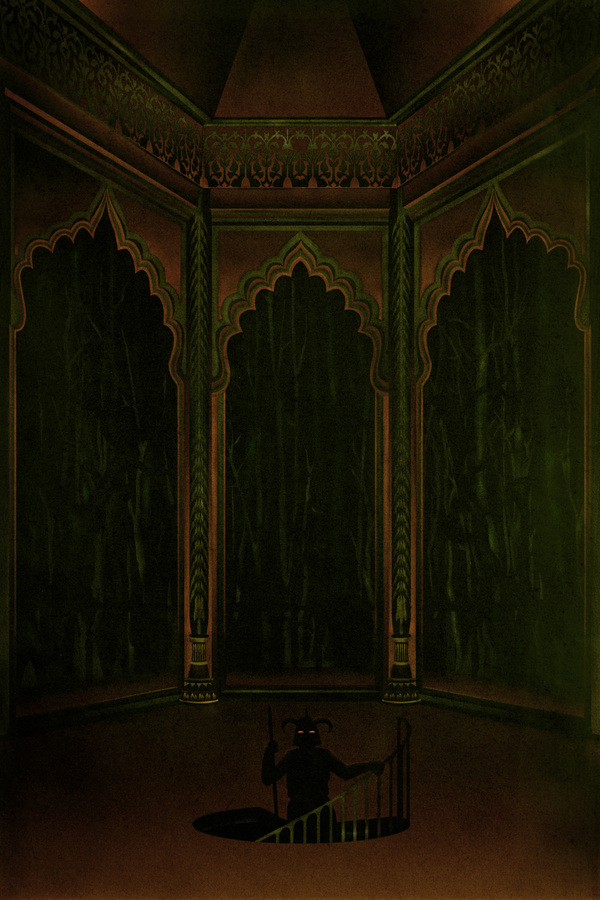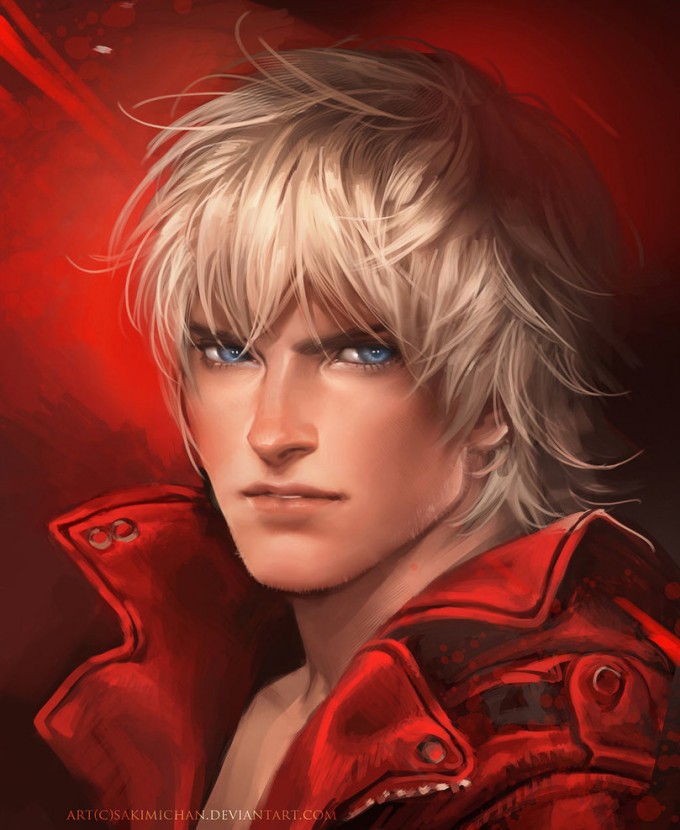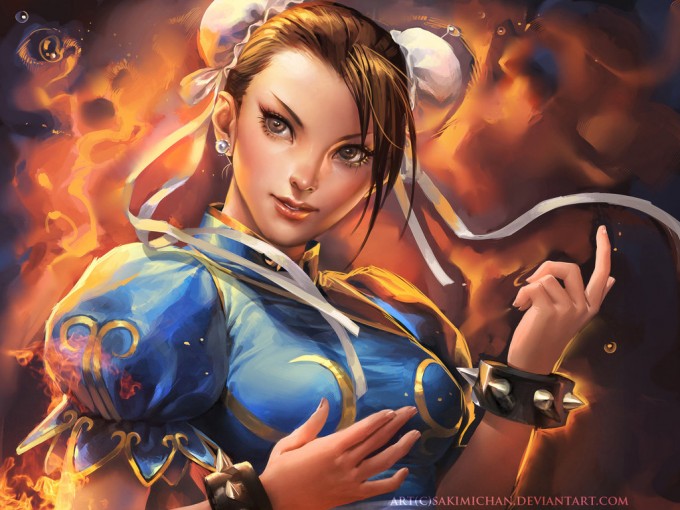 Chun Li from Streetfighter!! Nostalgia boner!!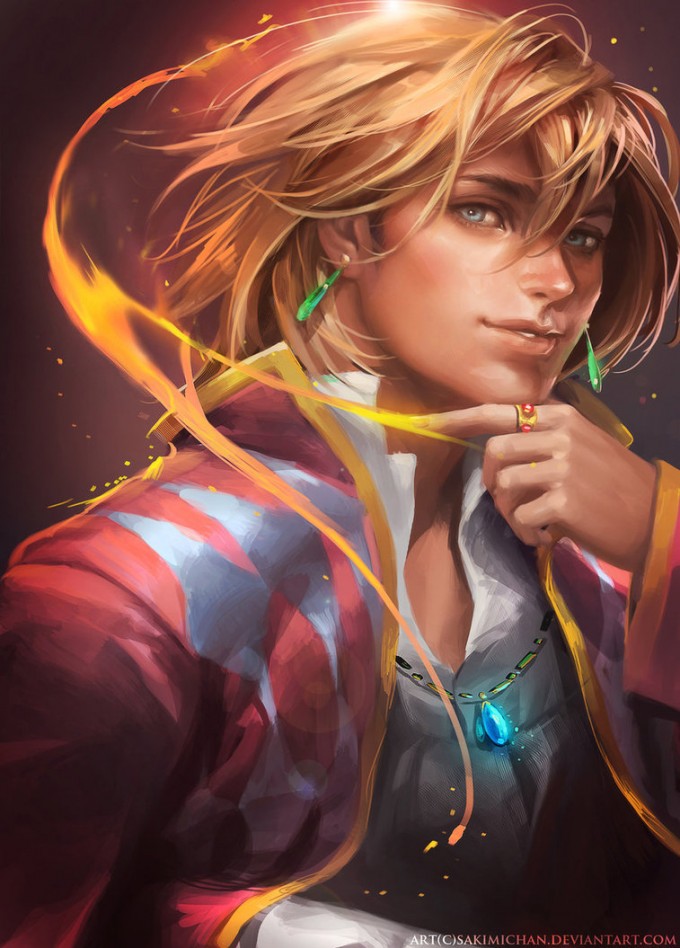 Howl! from howl's moving castle!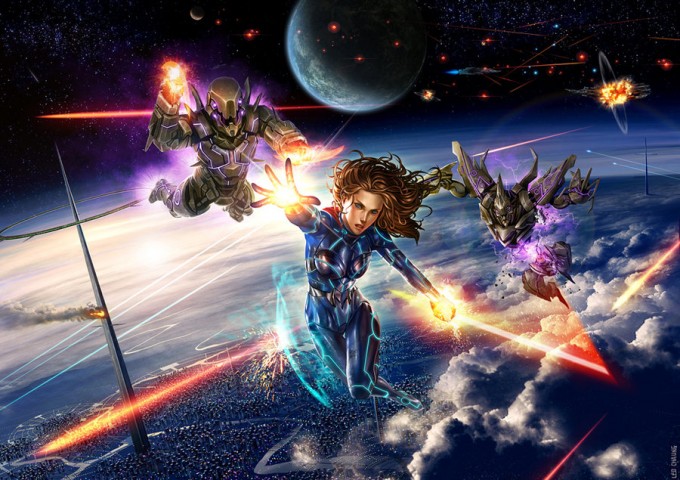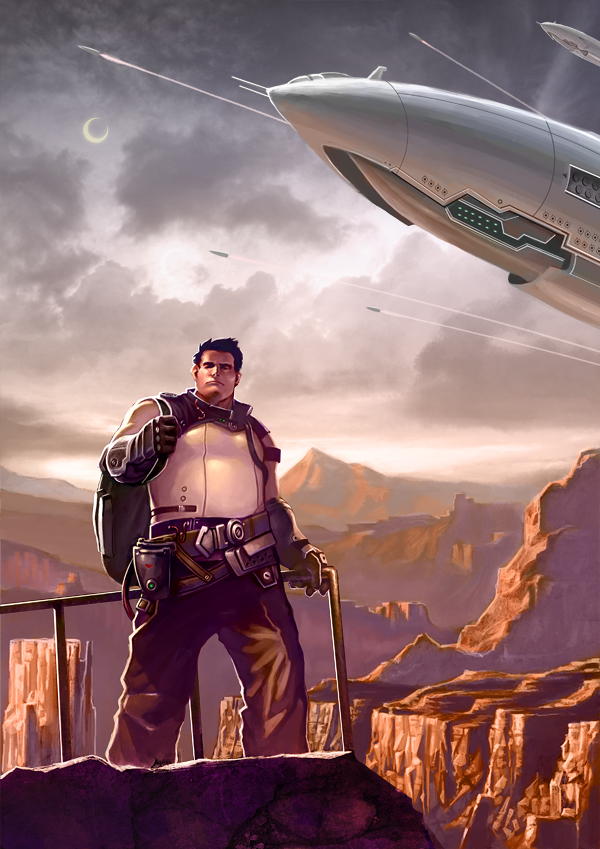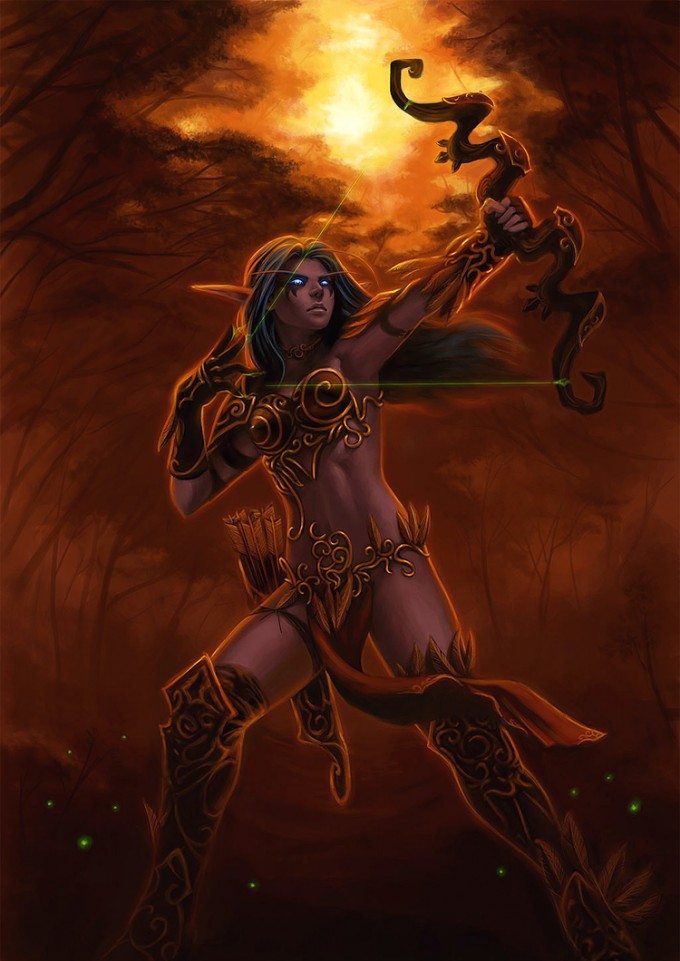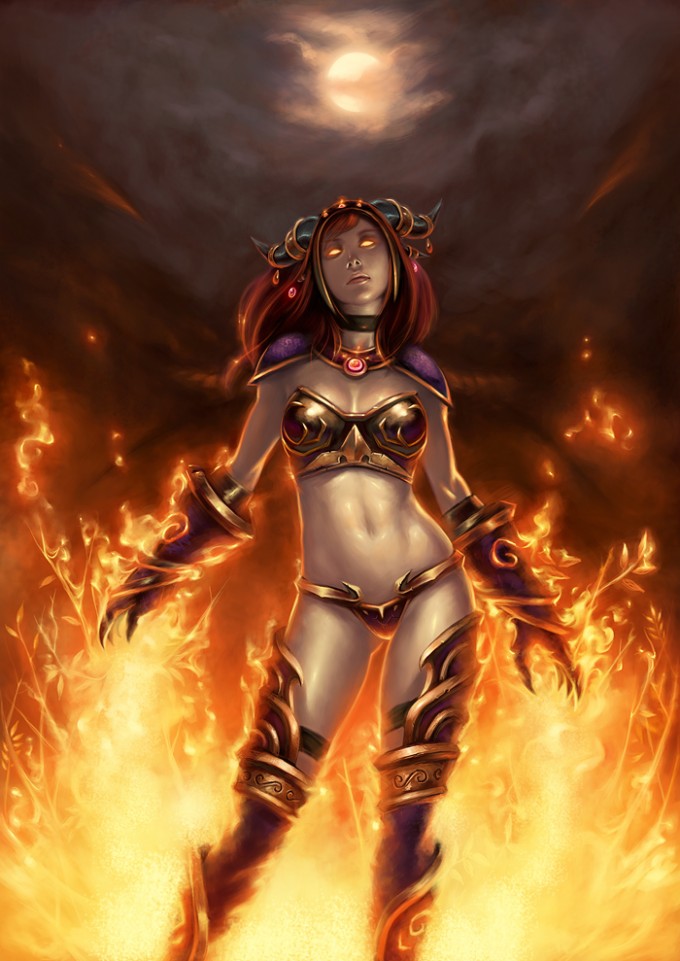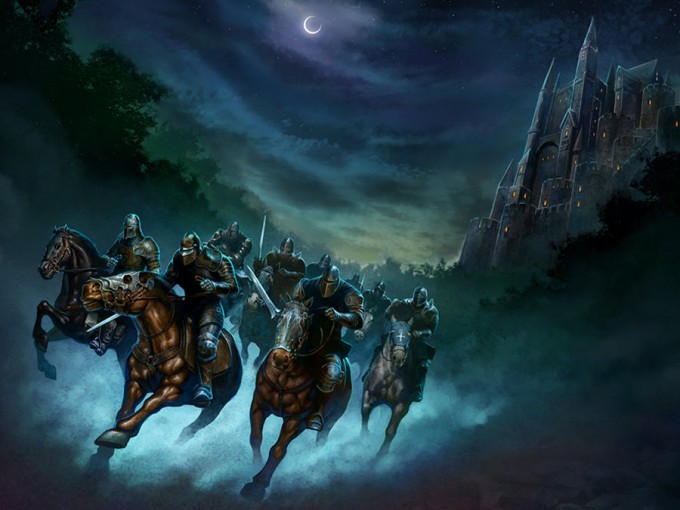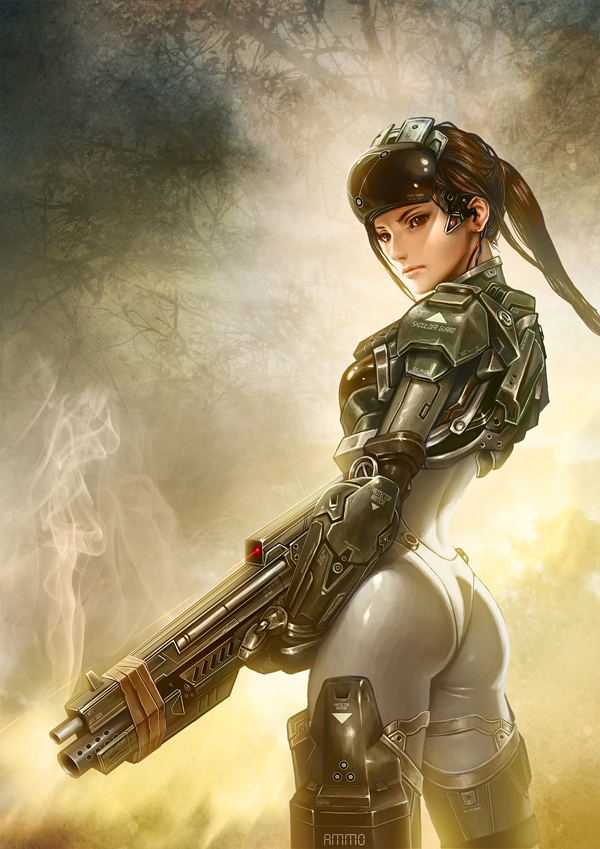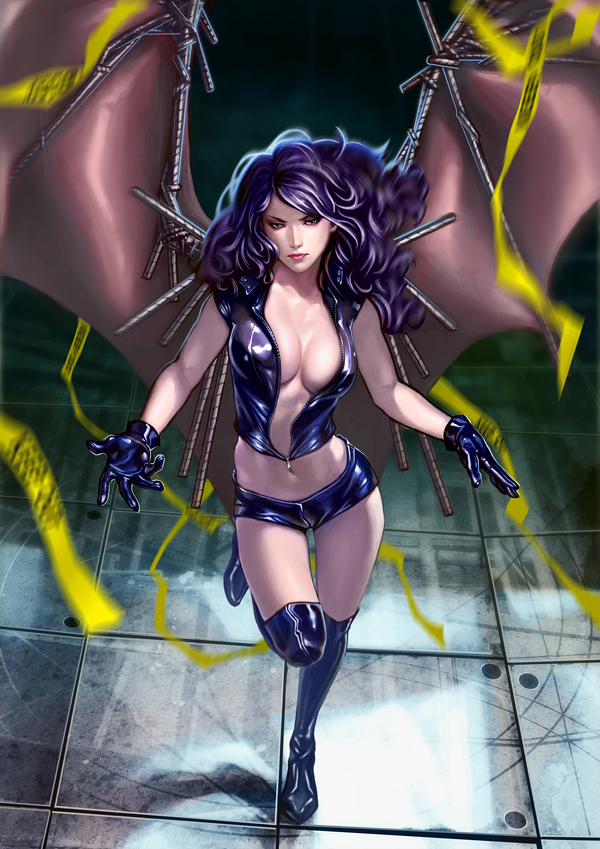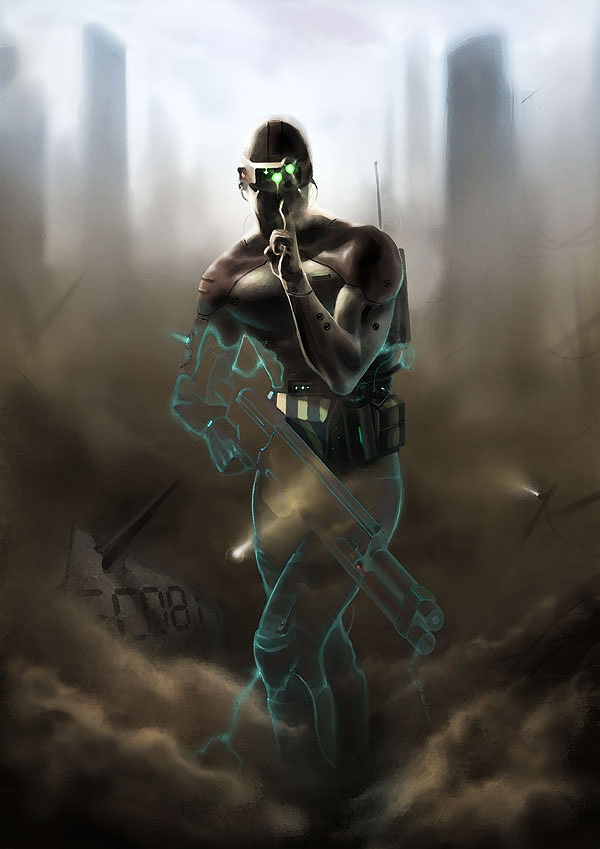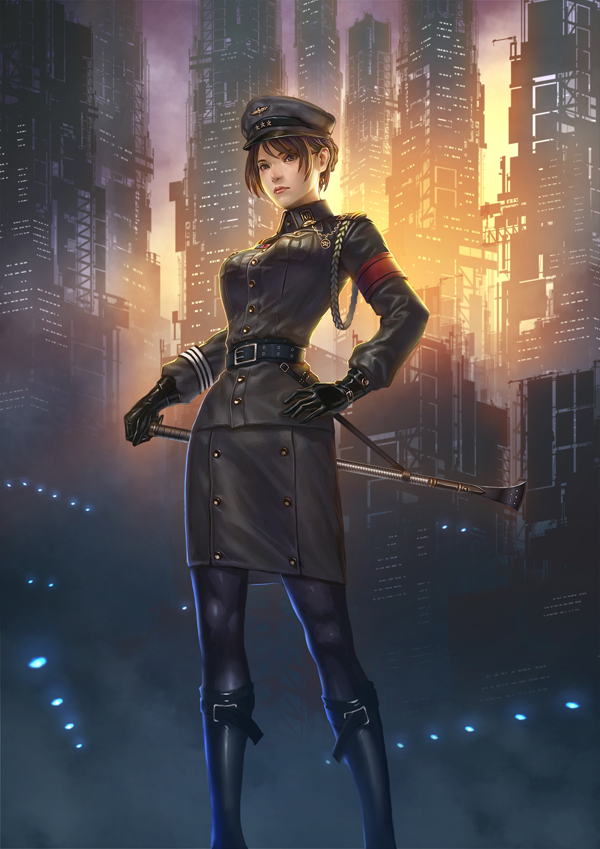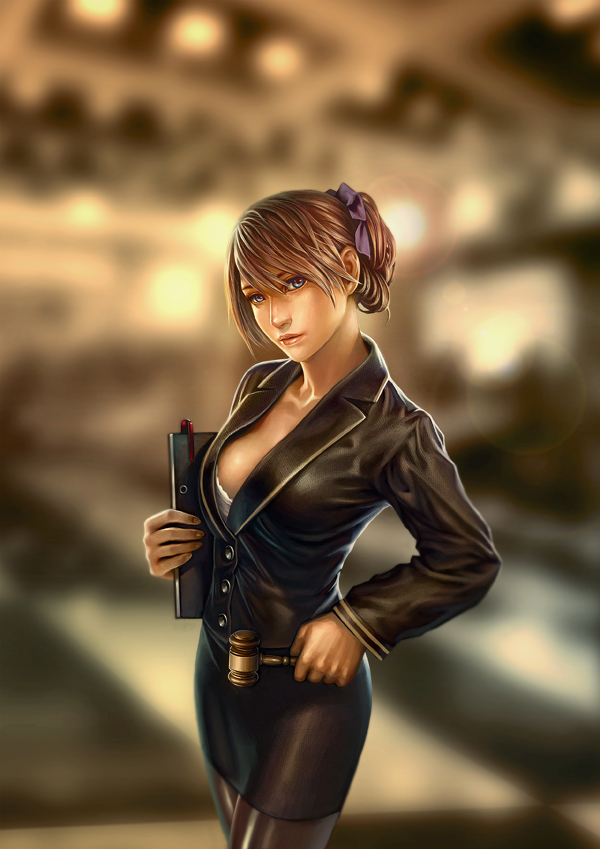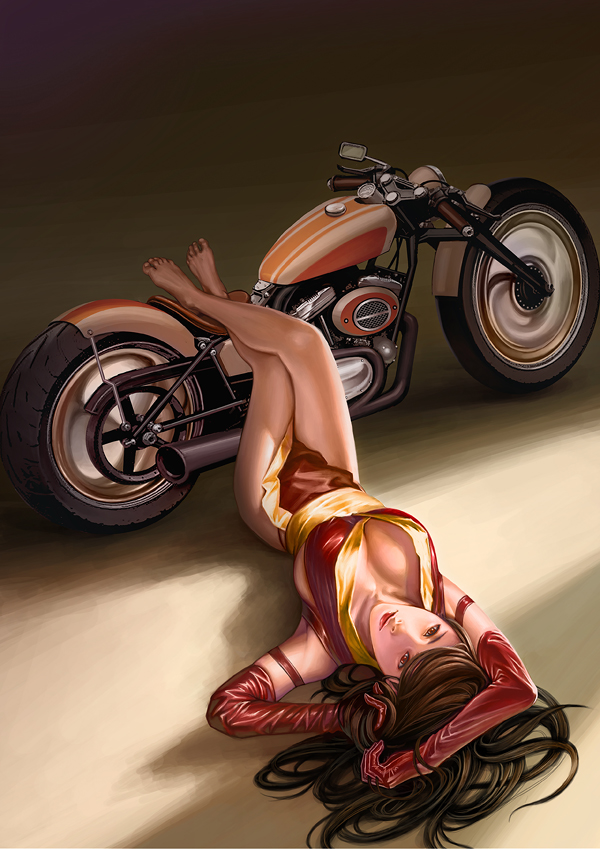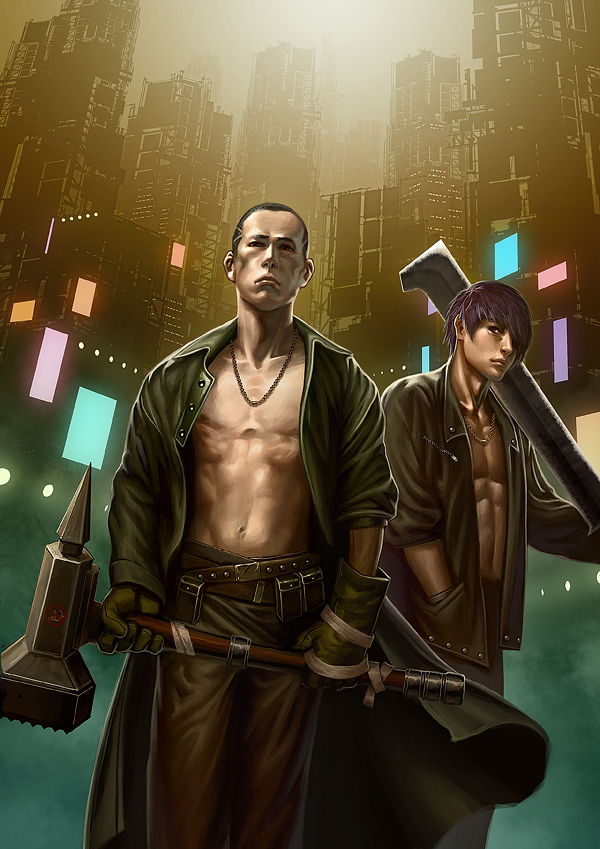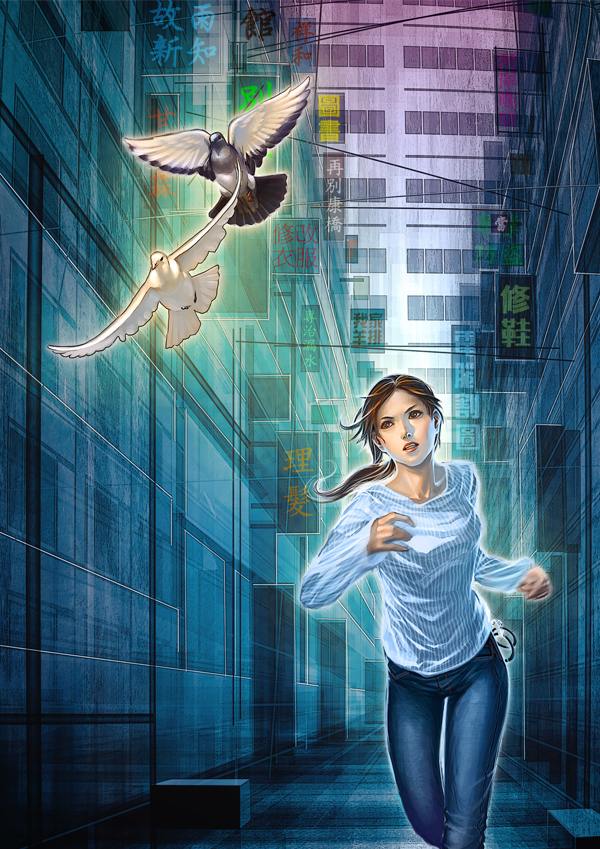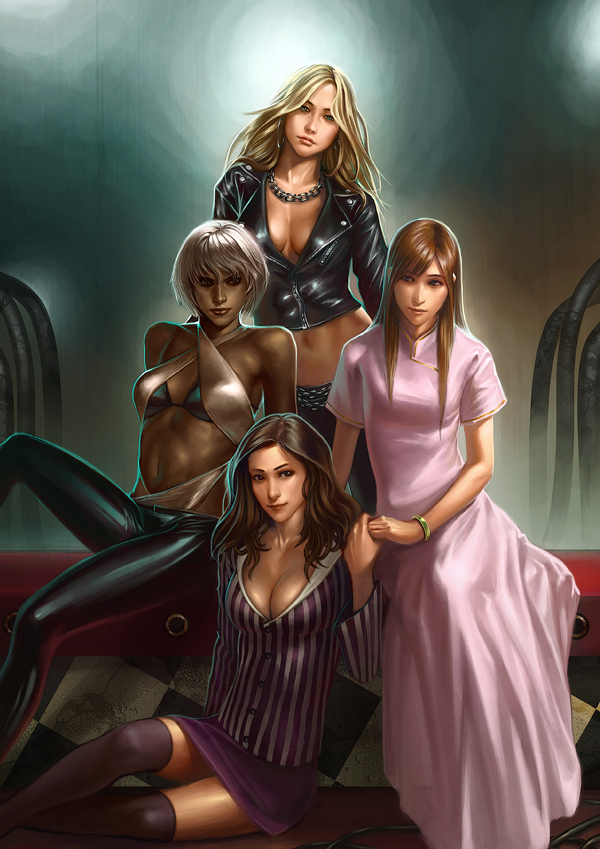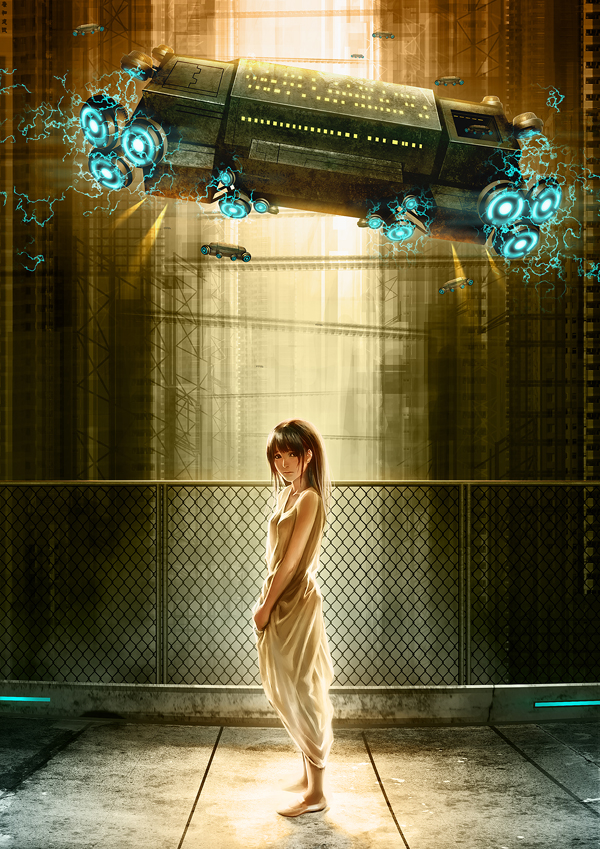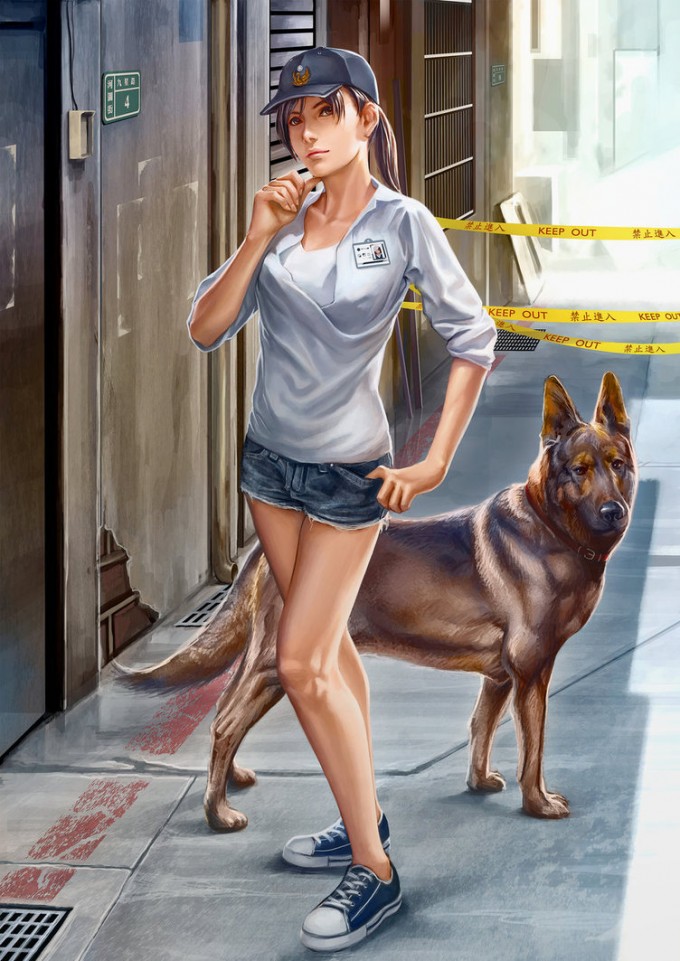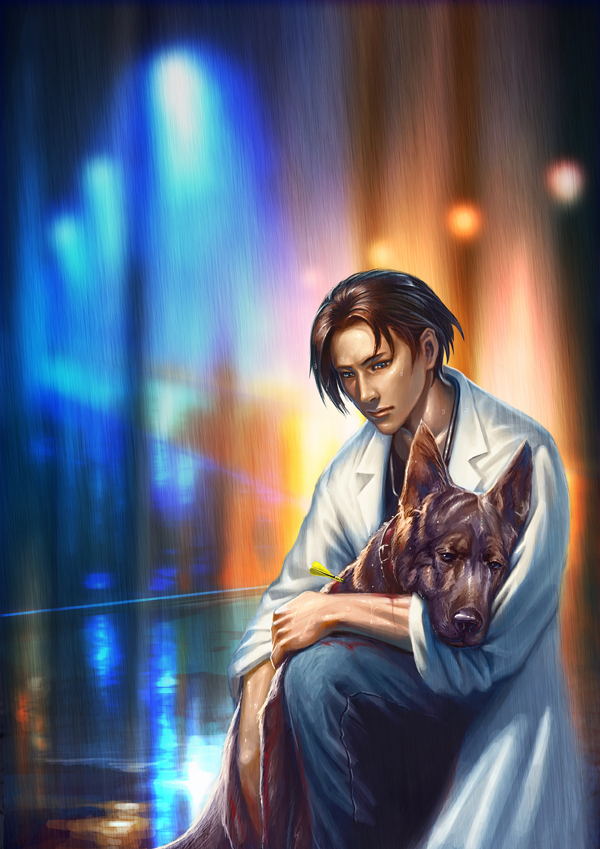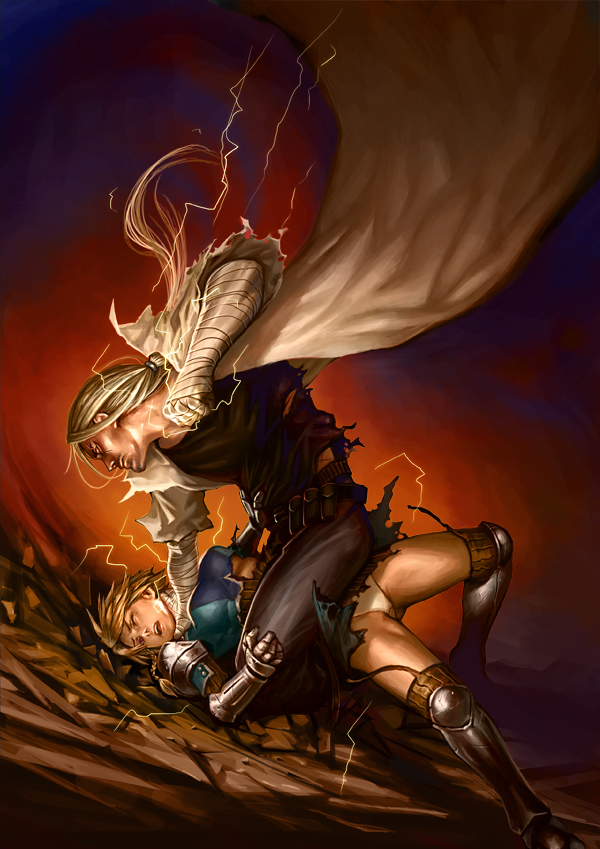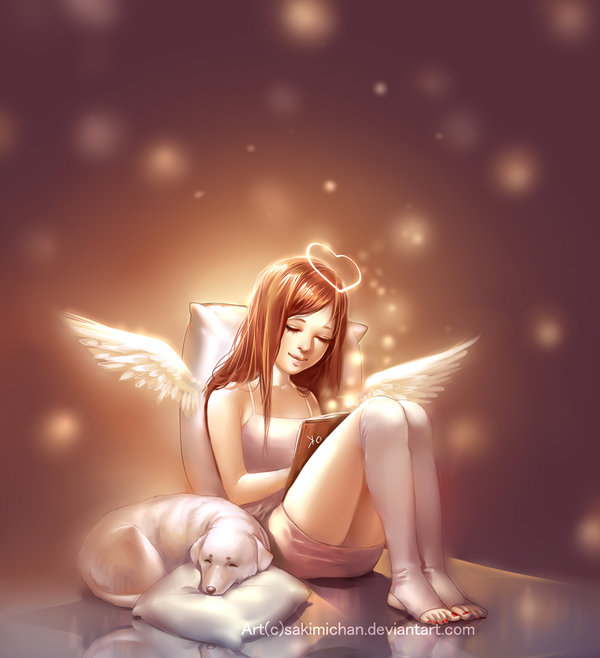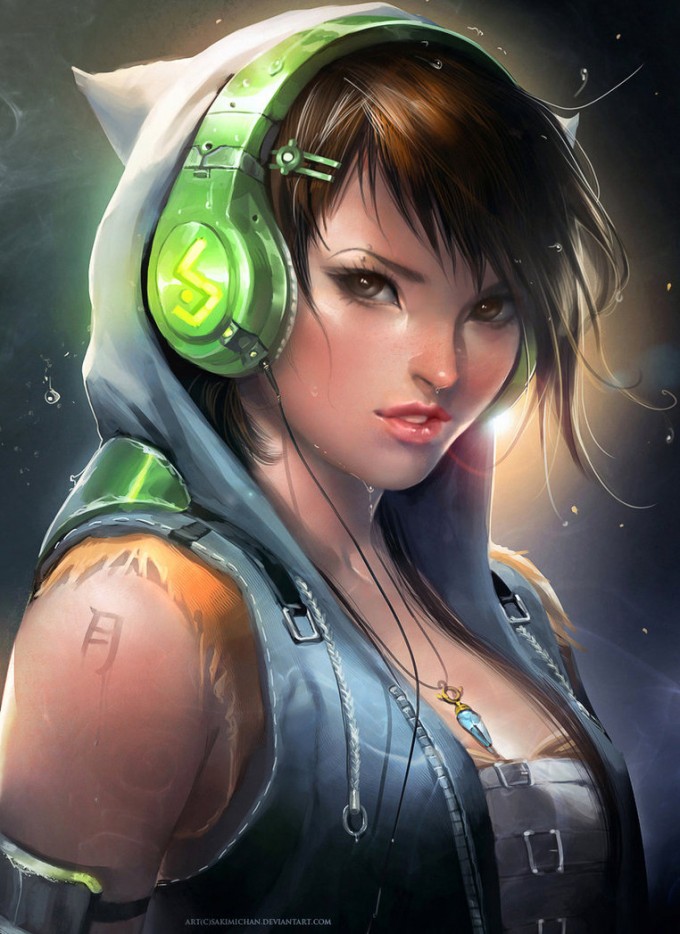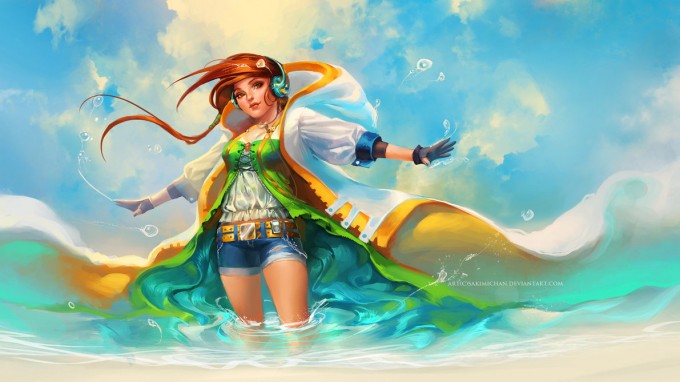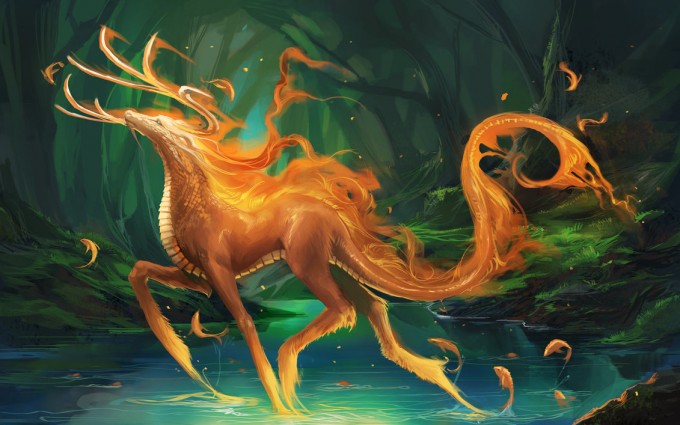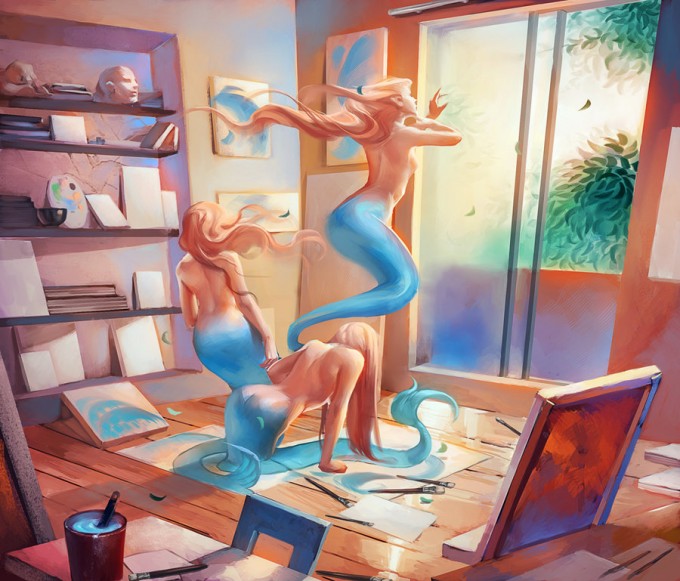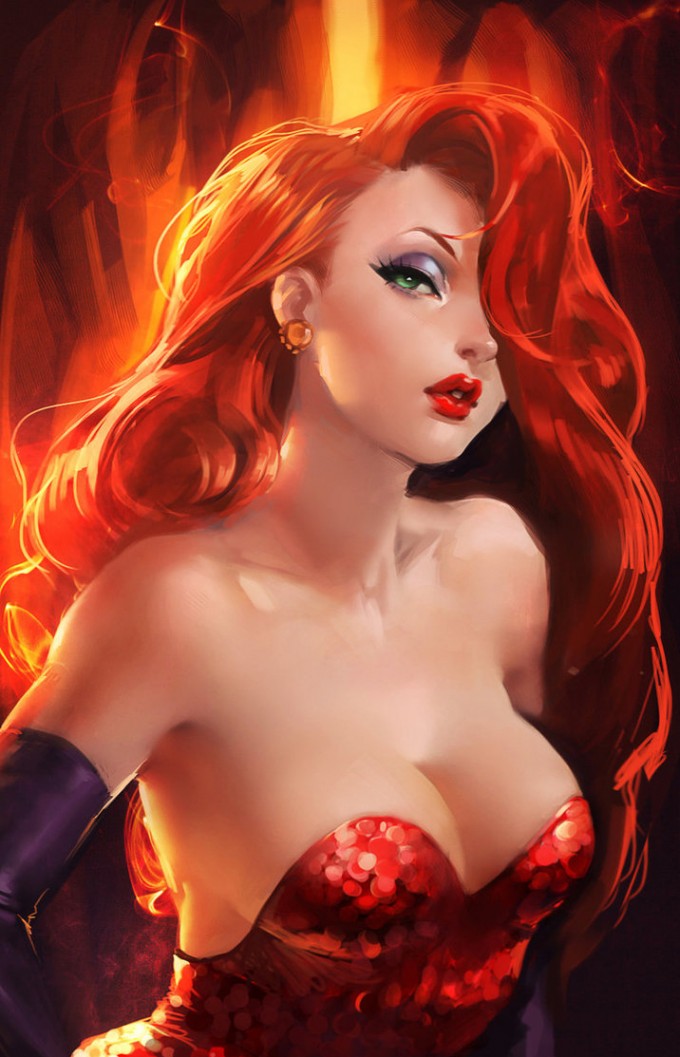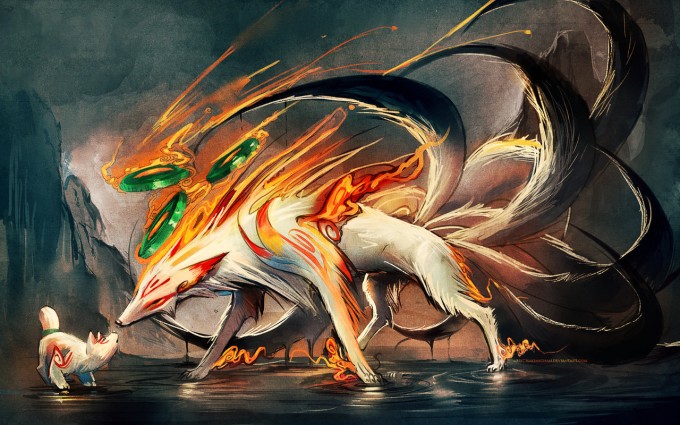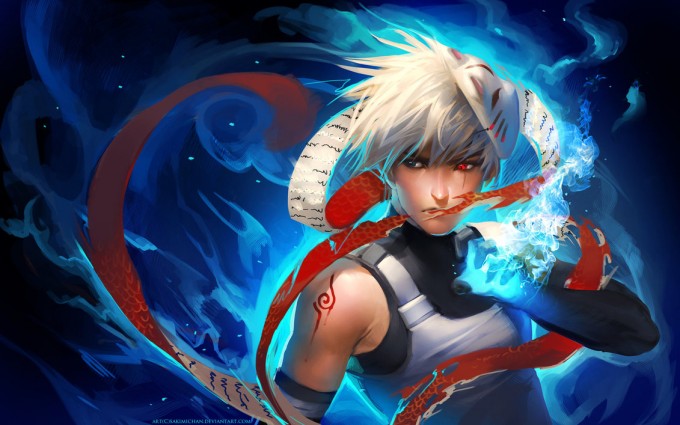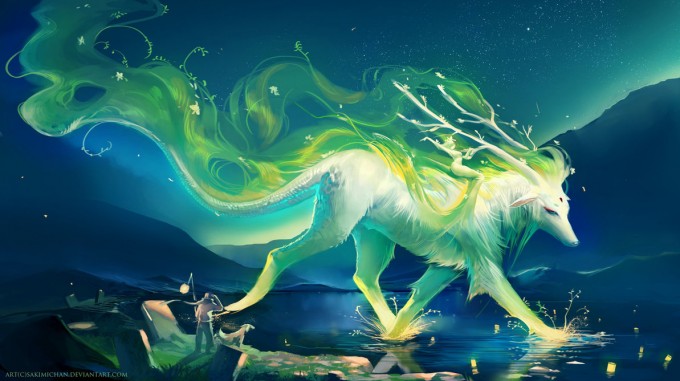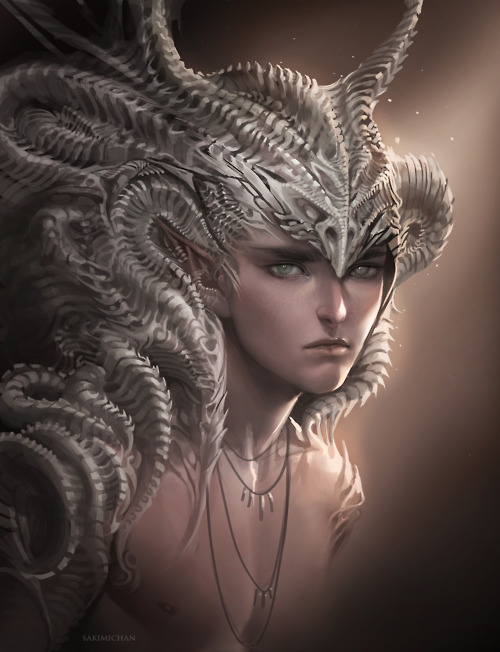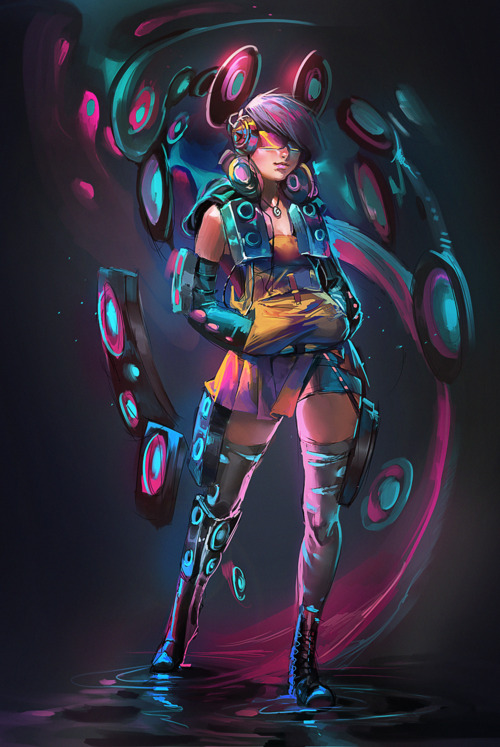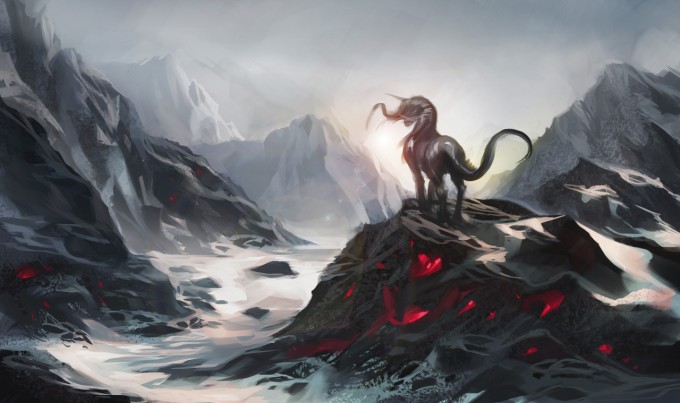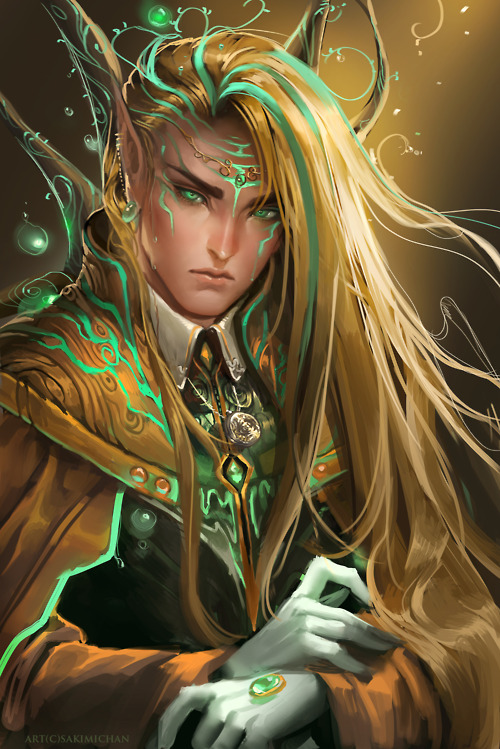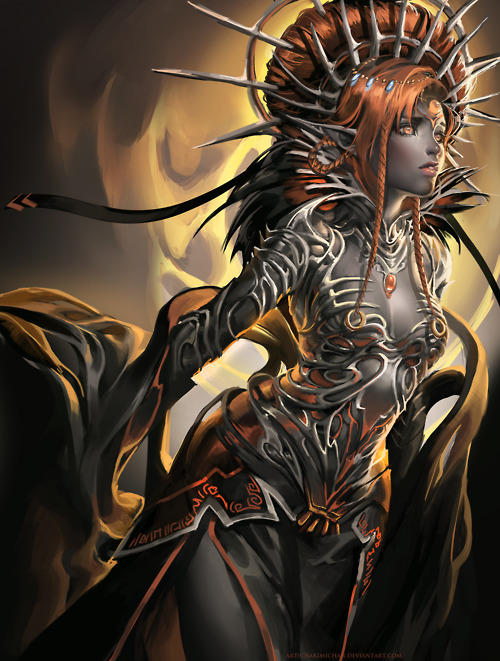 Holy Crap. That is an awesome idea for an art piece representing Kony 2012
You like this? Don't forget to follow us on twitter @andysowards and like us on facebook @andysowardsfan! We are also on that new fangled G+ doohikey.