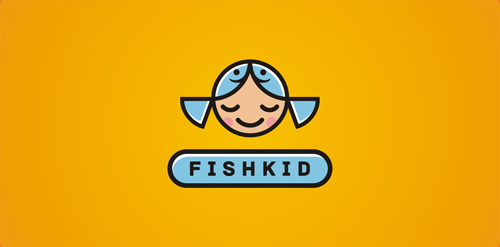 We're sure you already know the reasons why a successful logo design is extremely important for a restaurant business (or any business!). In this showcase we're featuring some nice and clever (in our opinion) logos that are being used by various food businesses: cafes, restaurants, bakeries, bars etc. All of these food and drink inspired logos are memorable, simple and eye-catching – so get inspired to make your own designs for your business (or your clients business)!
Let's jump right into these great examples!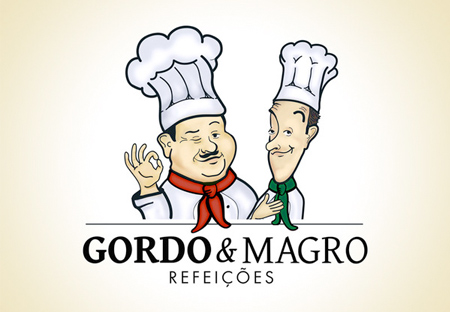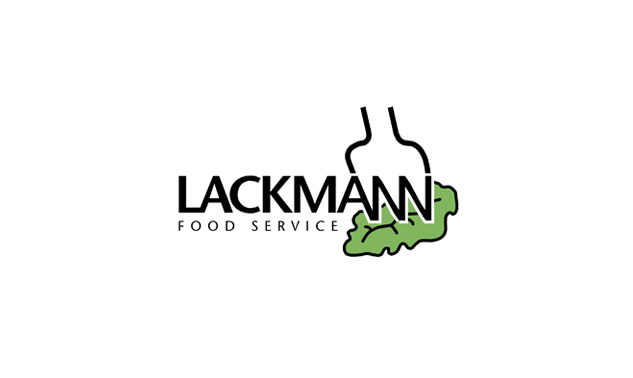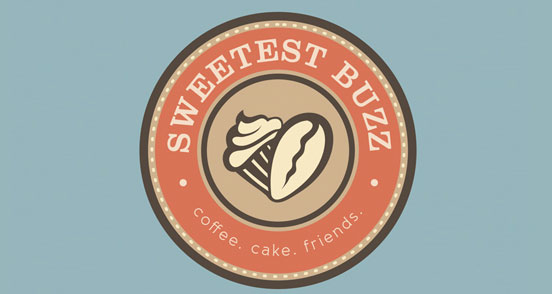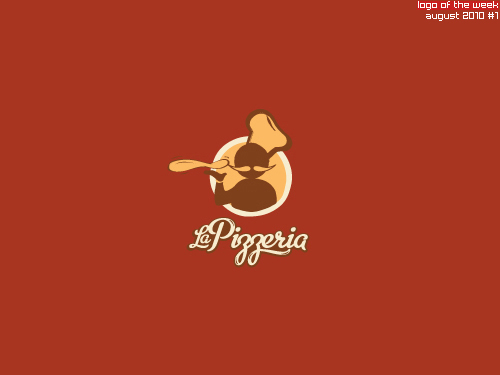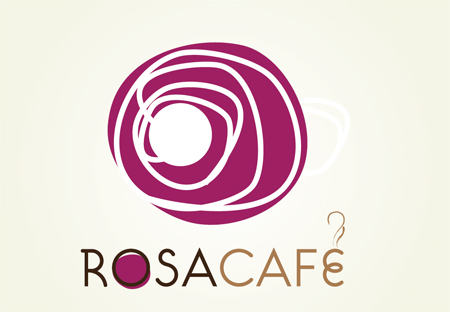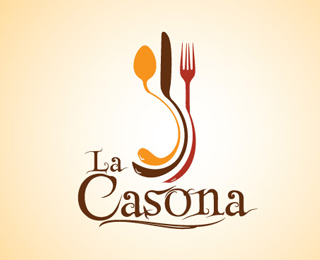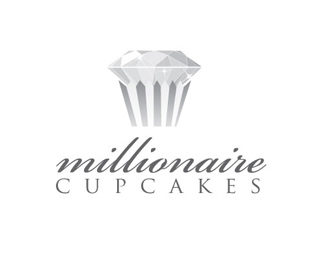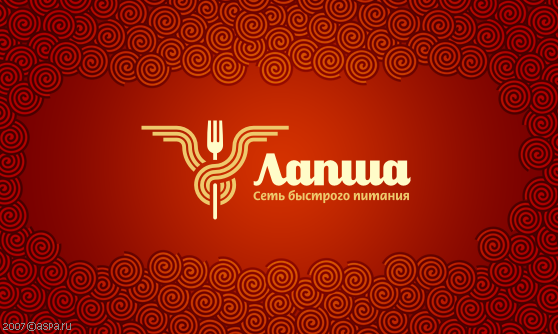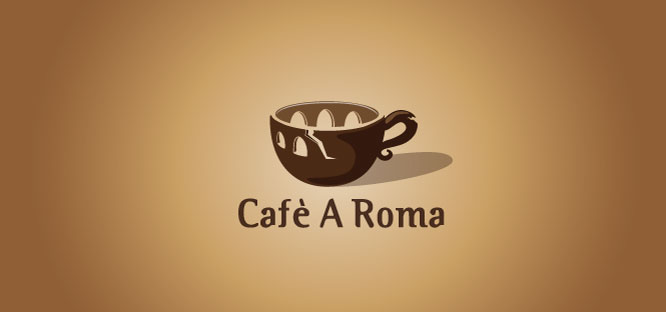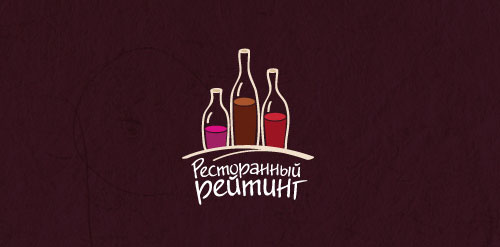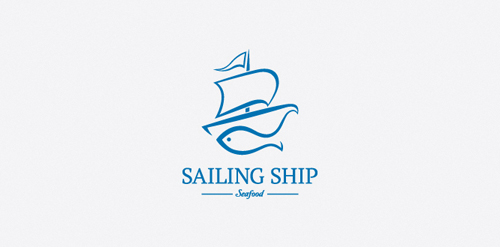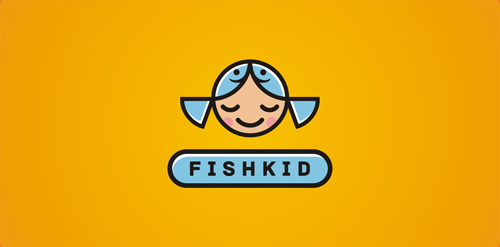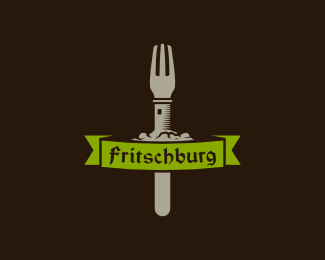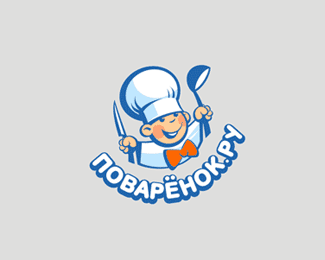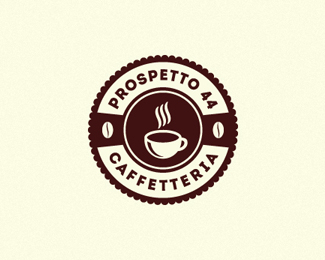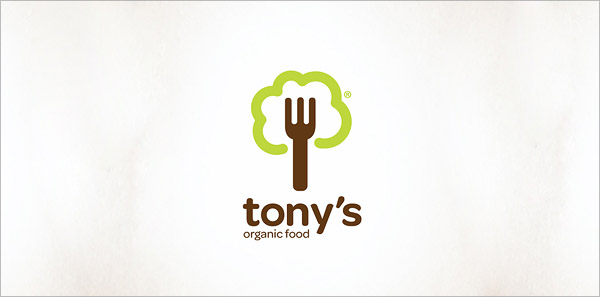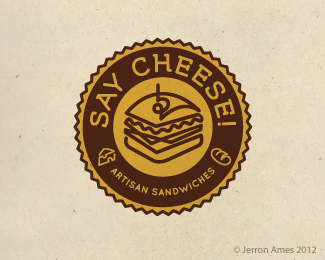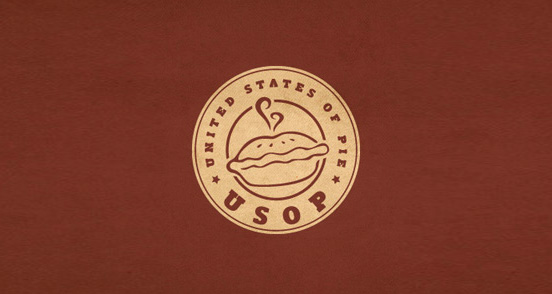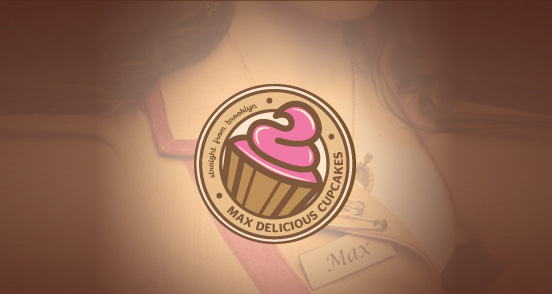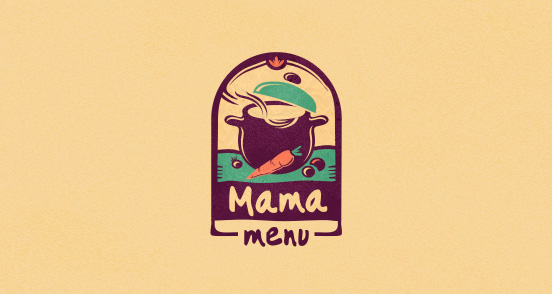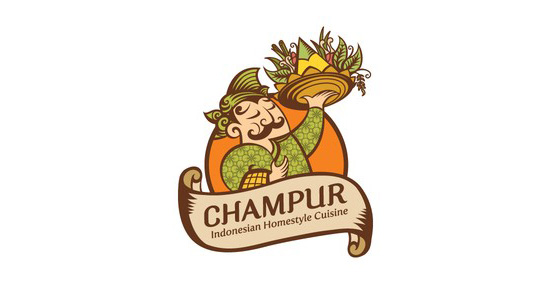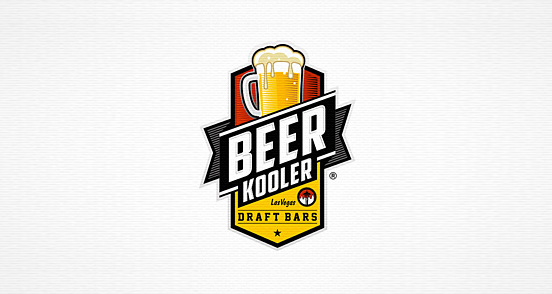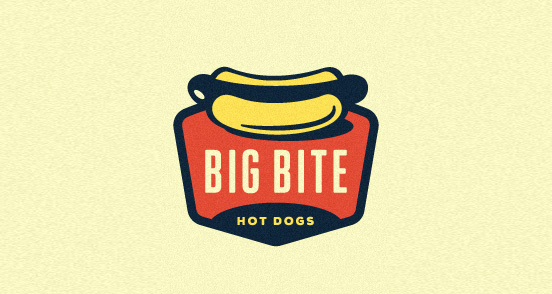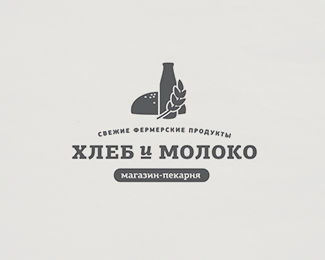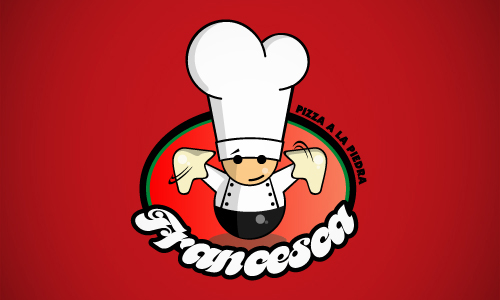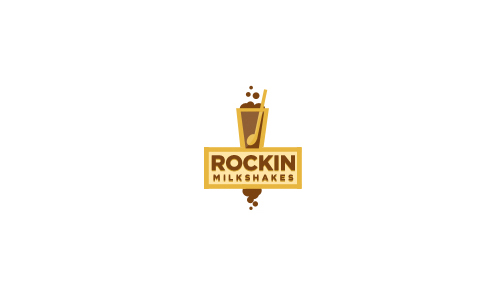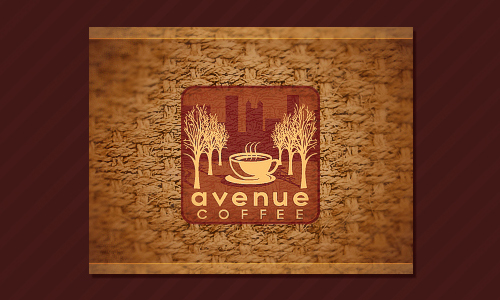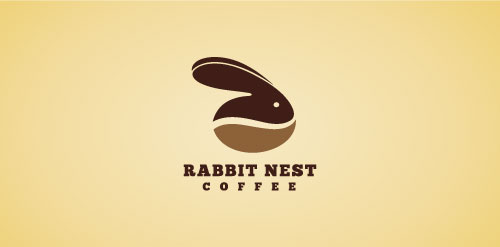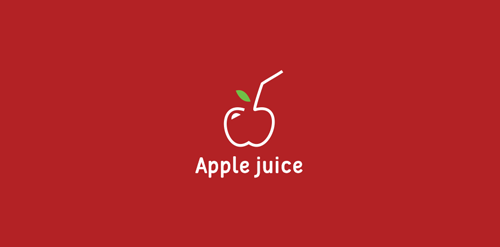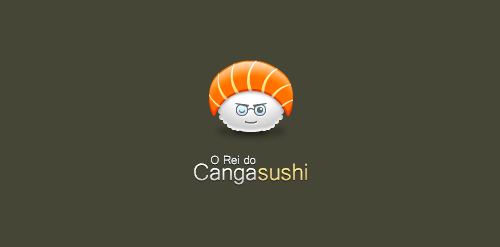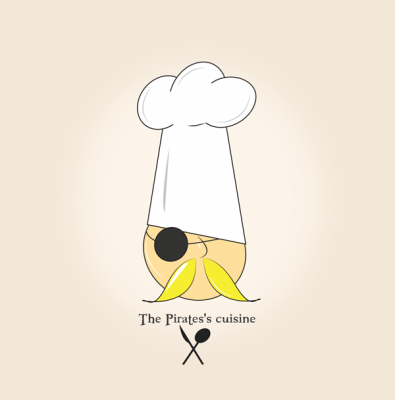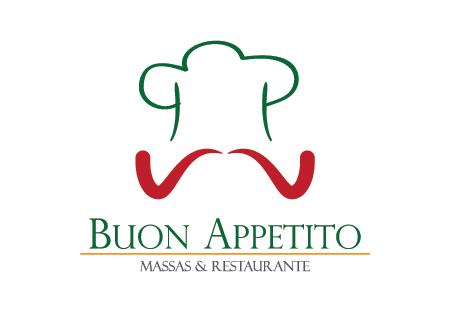 What was your favorite food inspired business logo? Do you have an example of something you have made that you would like to share? Or have found any awesome food logos we should see? Leave them in the comments! Thanks For Reading!