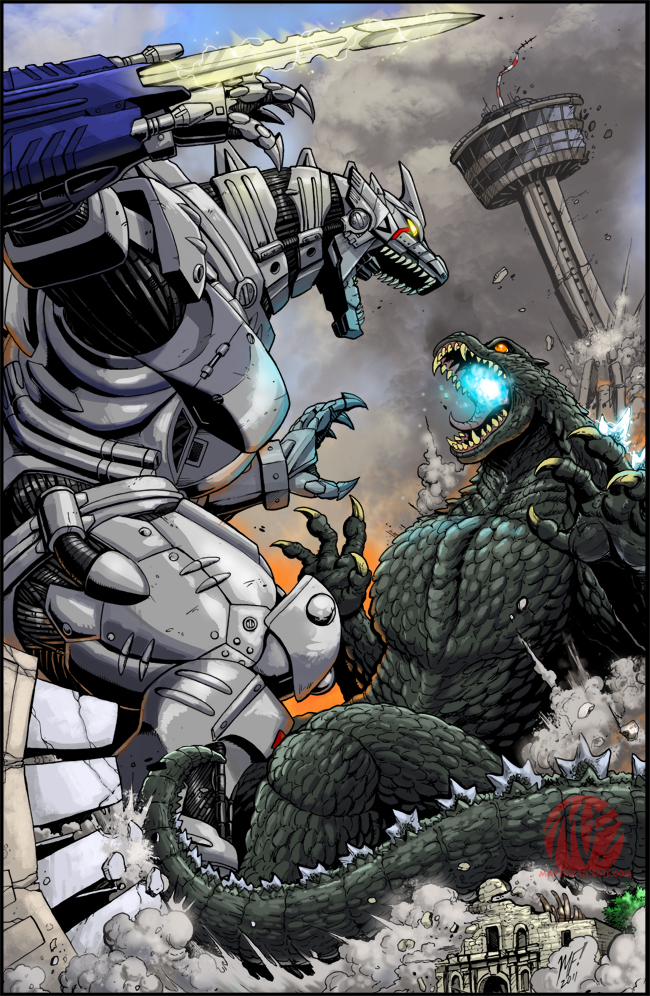 Halloween is just a few weeks away. It is around this time ever year that many TV stations begin airing Halloween themed programming all the way until the end of the month.
When I was a child I used to love watching monster movies on TNT, their late night monster movie block was called "Monster Vision". It is where I was first introduced to monster movies such as King Kong, Dracula, The Wolf Man, and Godzilla, just to name a few.
In honor of these classic monster movie icons, I have put together a gallery of awesome monster movie themed artwork to get you through the season. Enjoy!
Frankenstein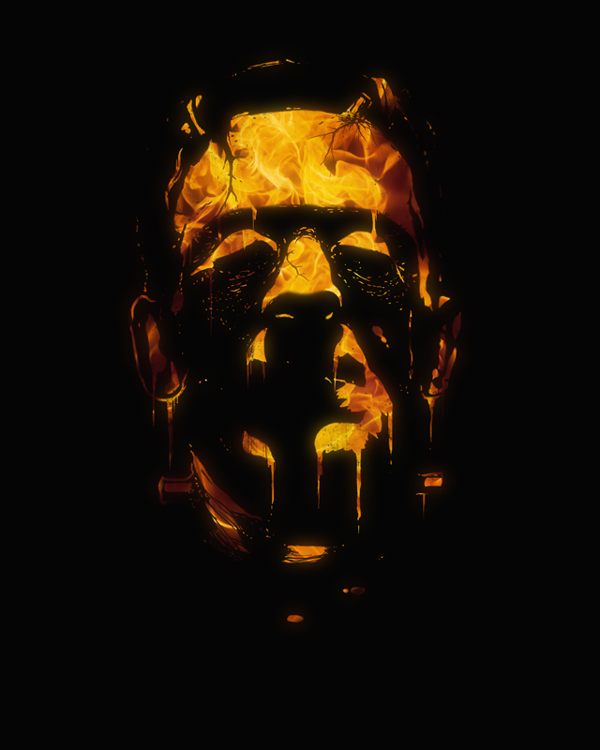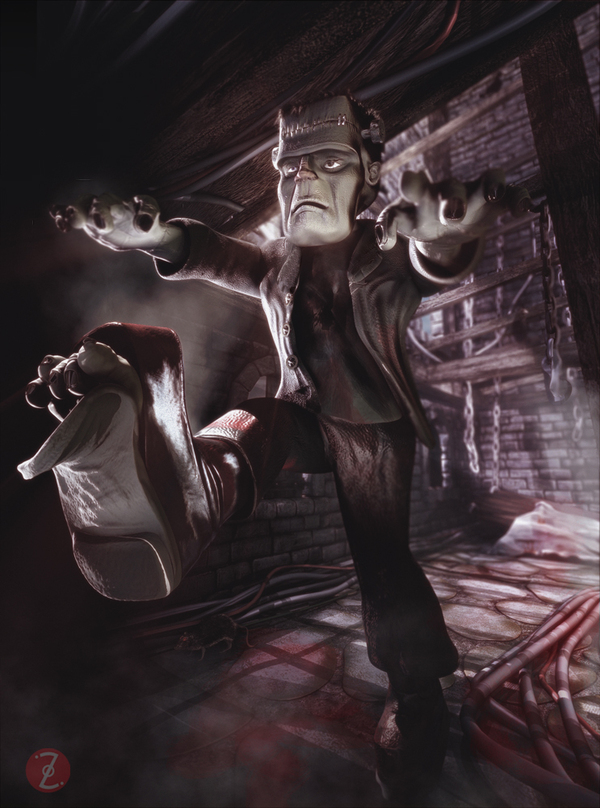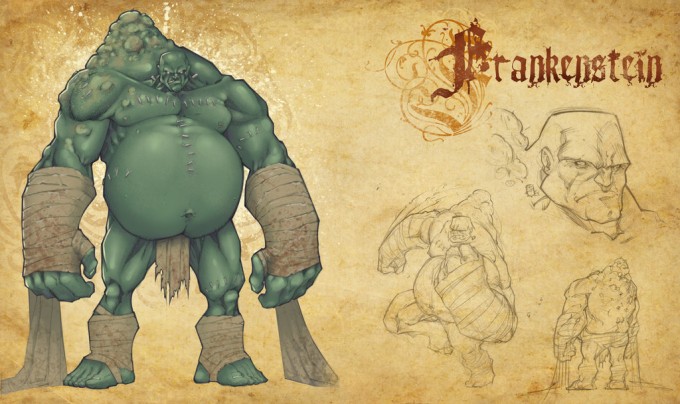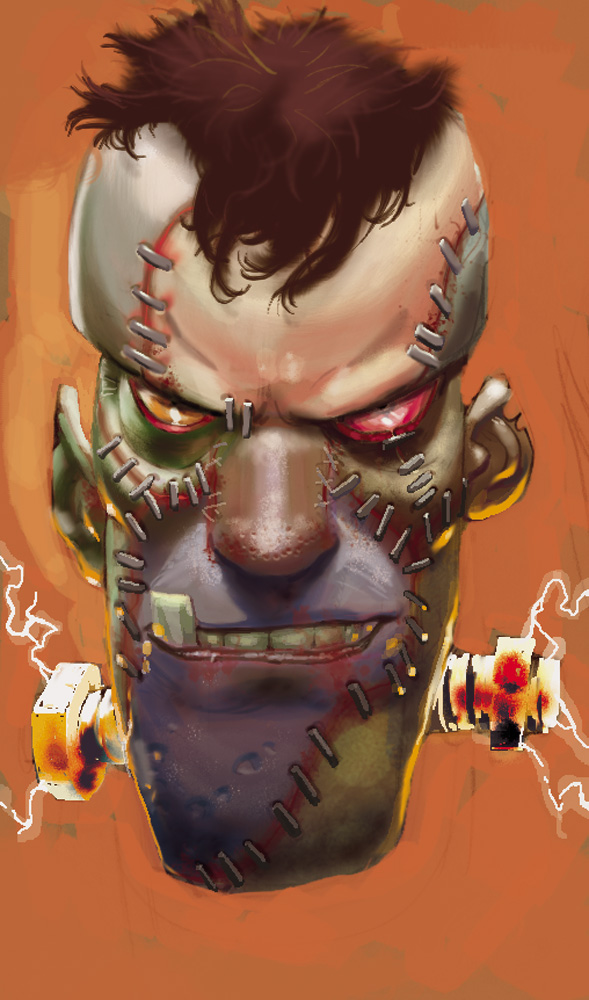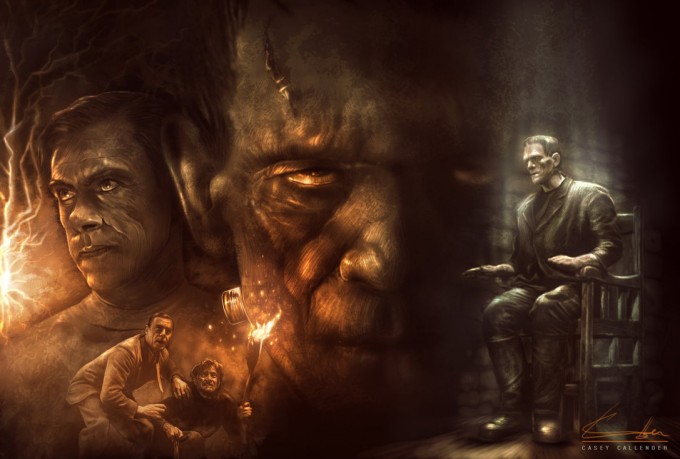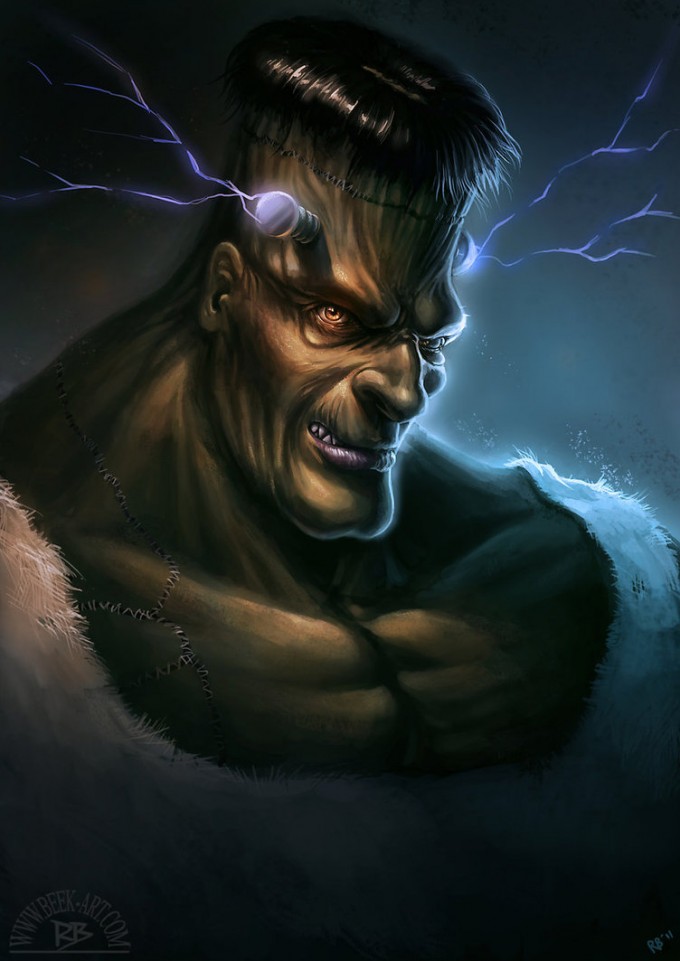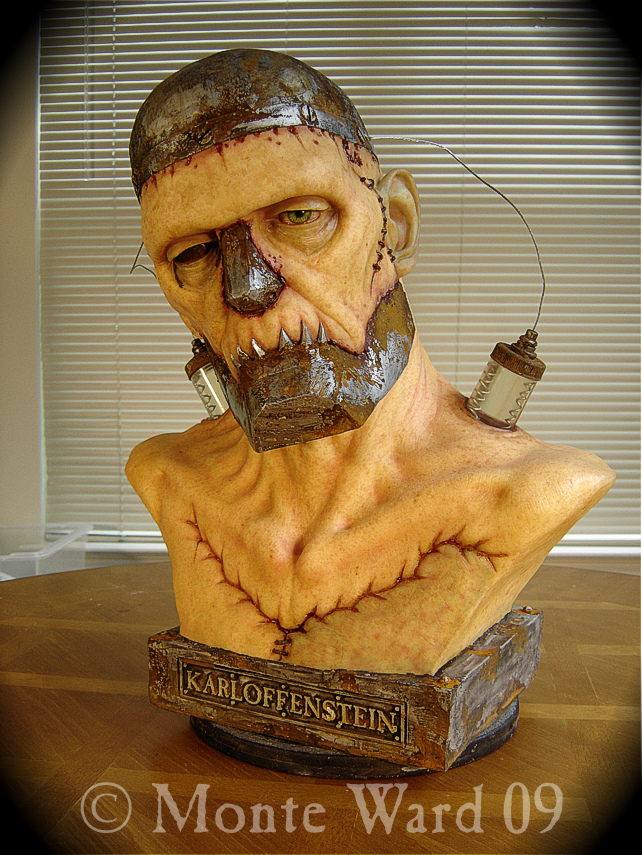 Vampires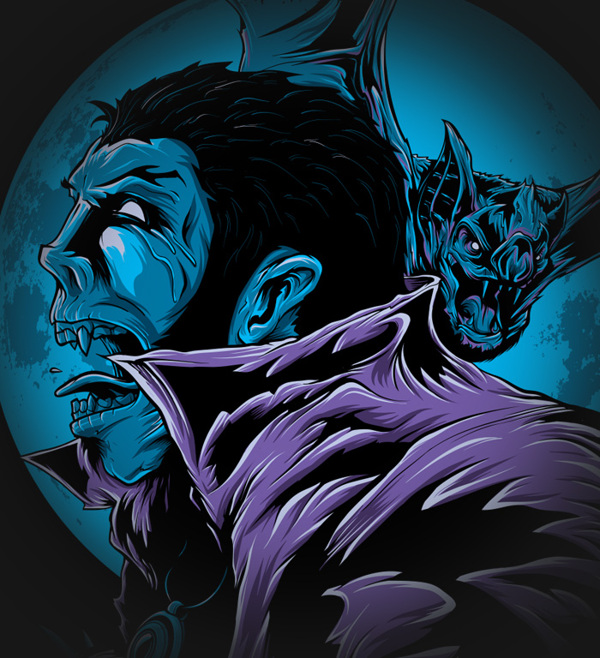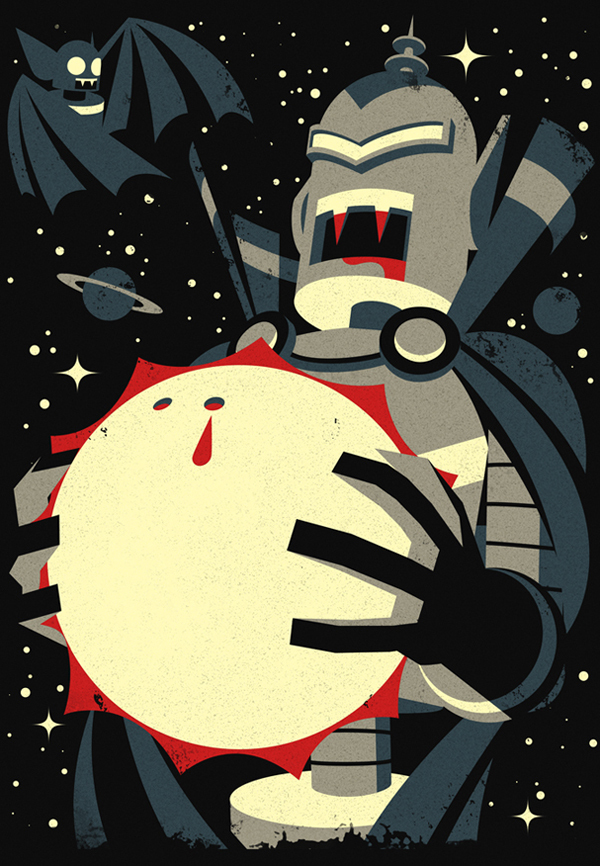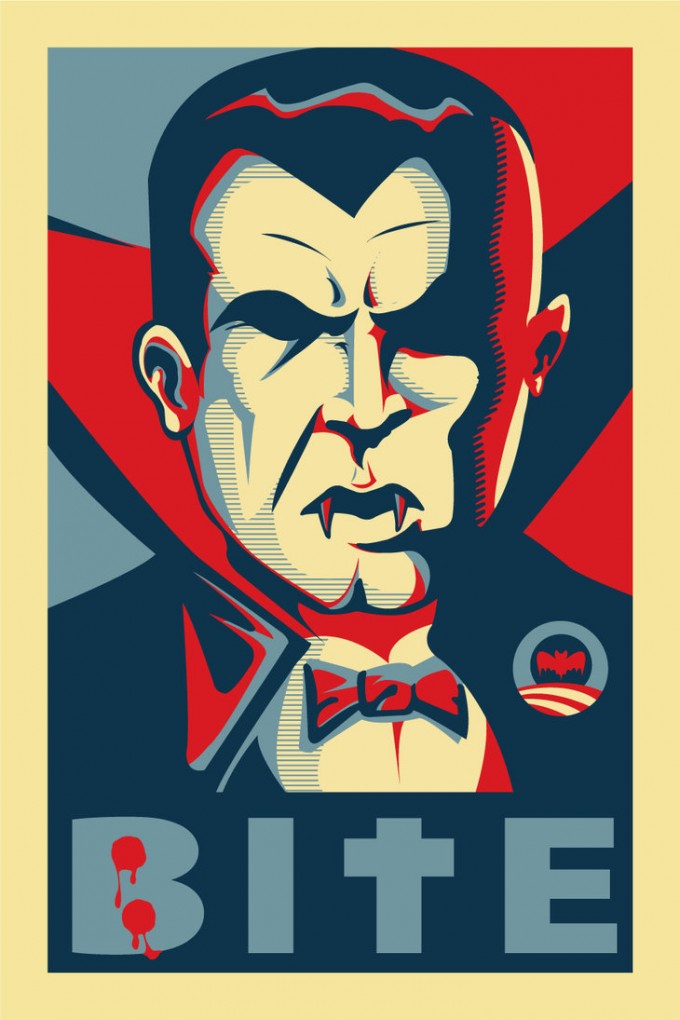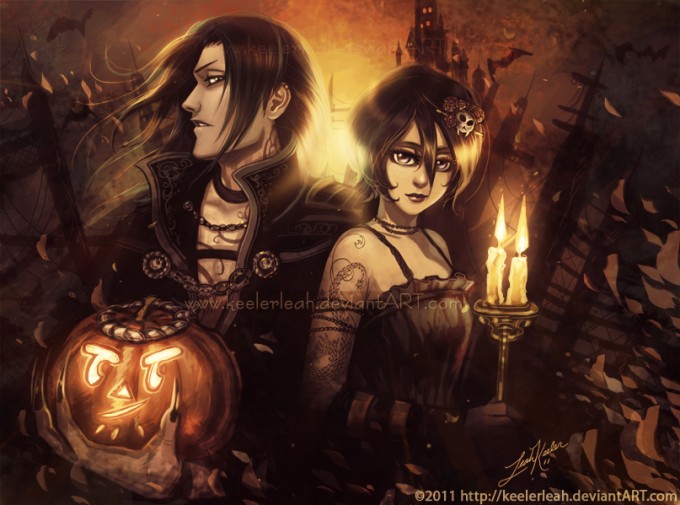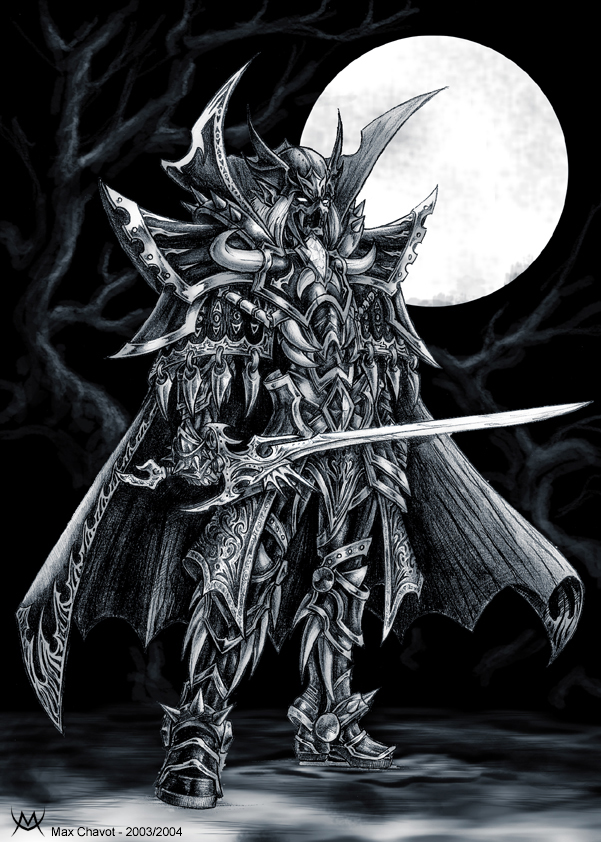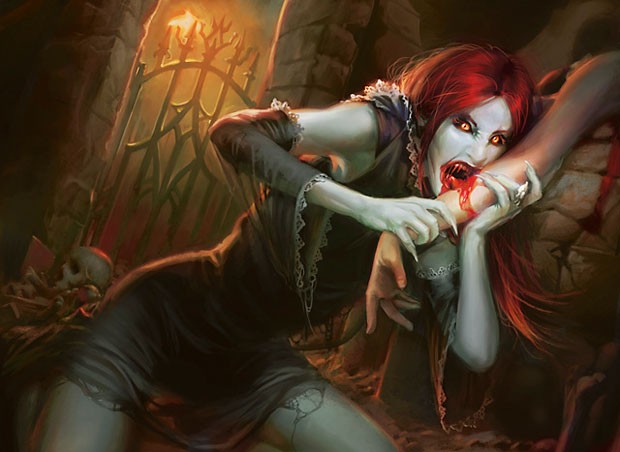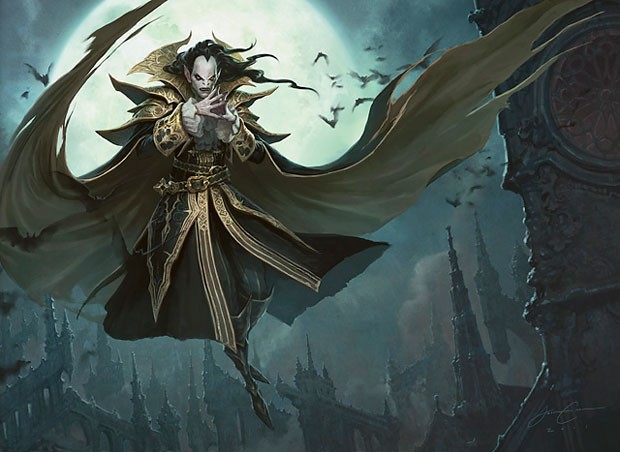 Werewolves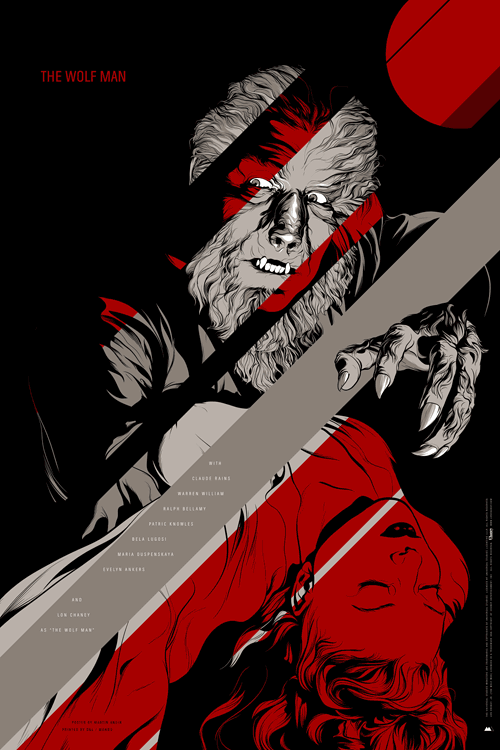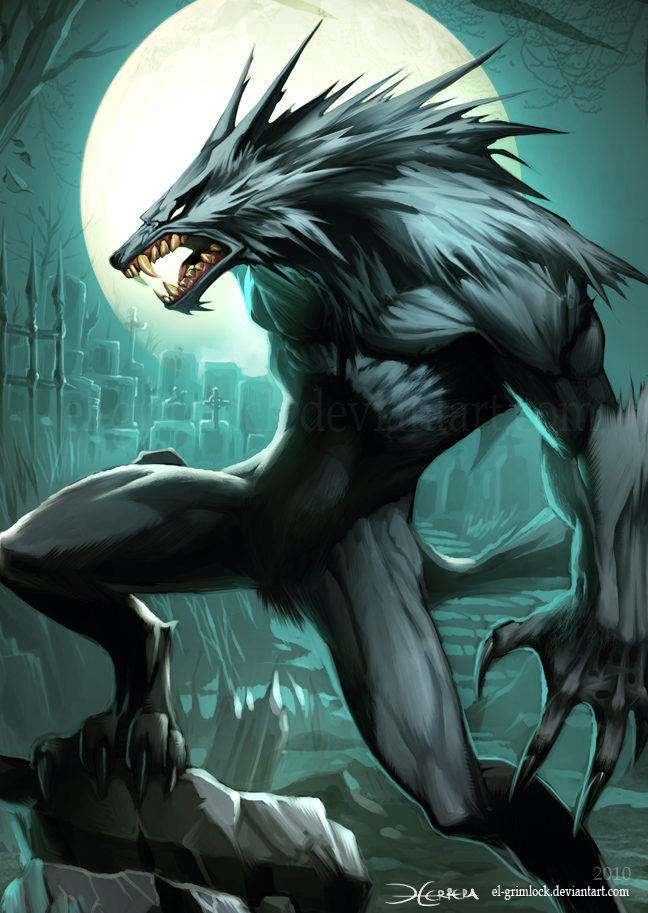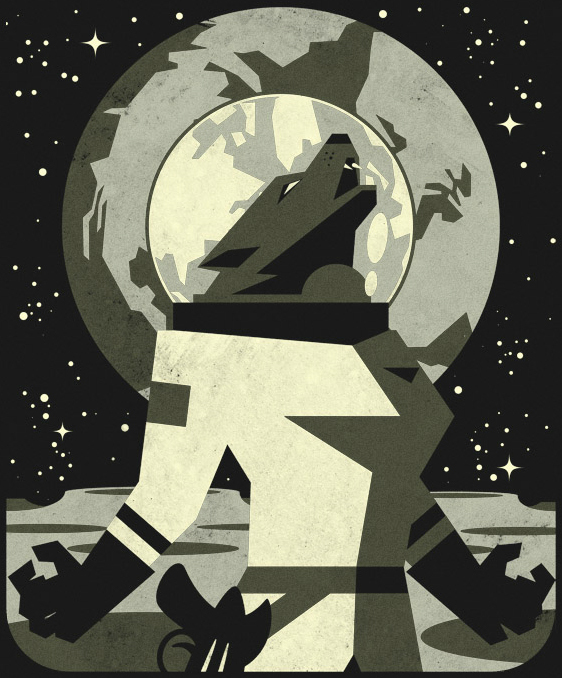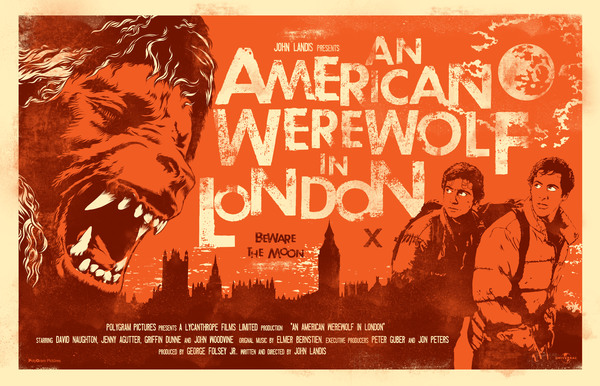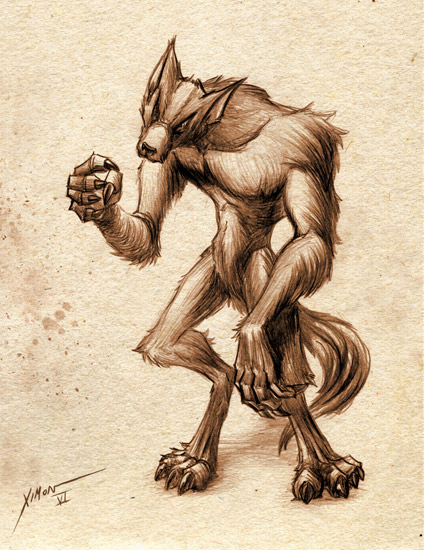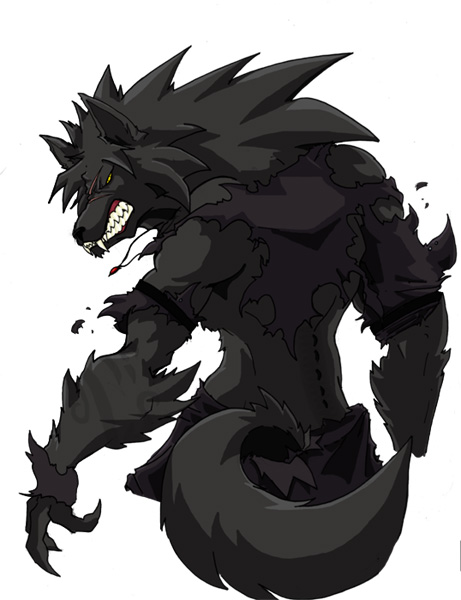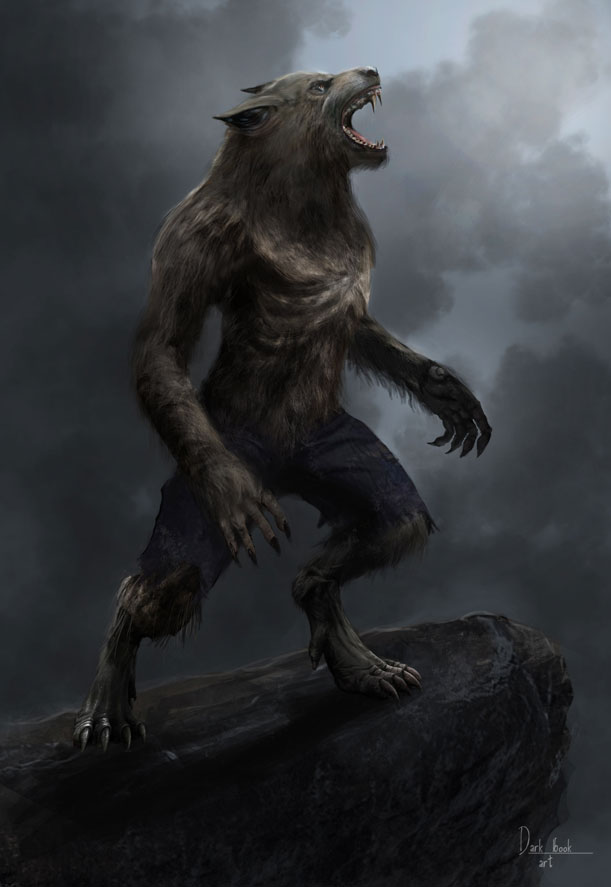 King Kong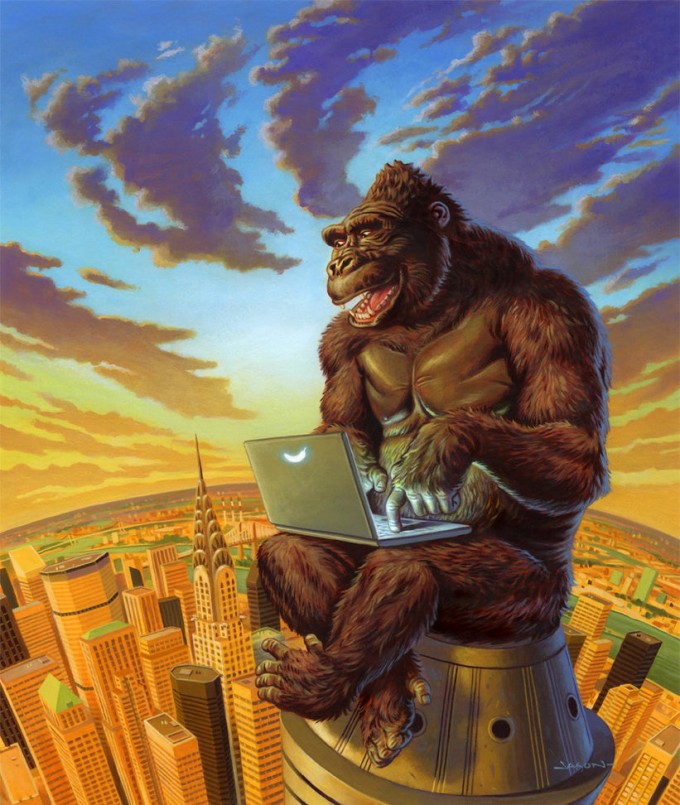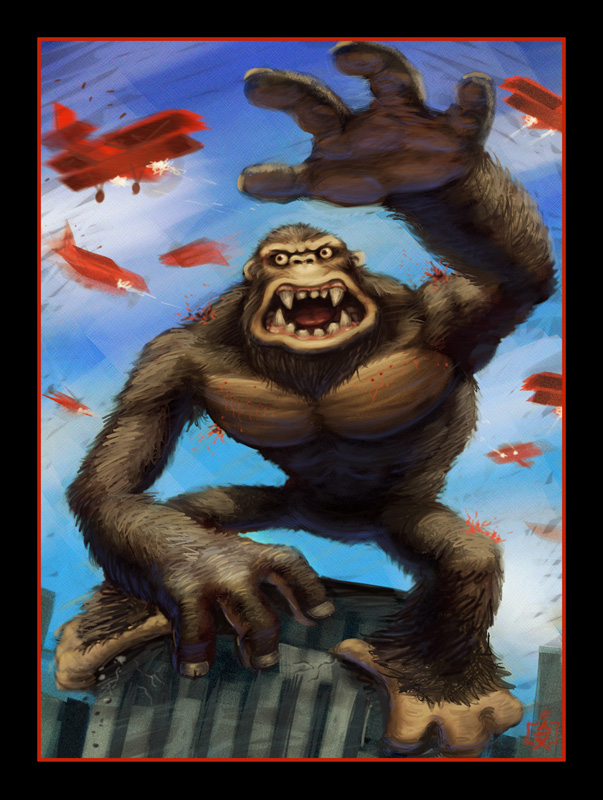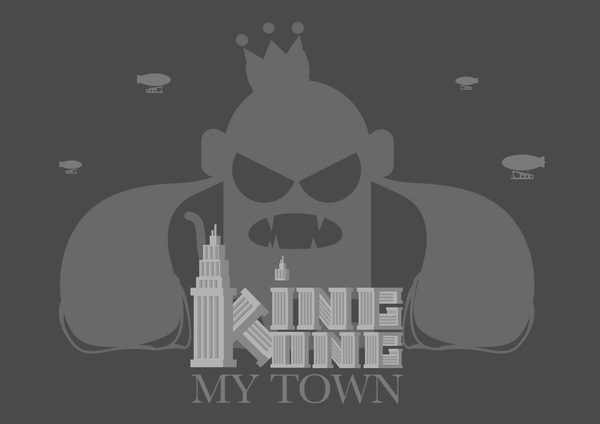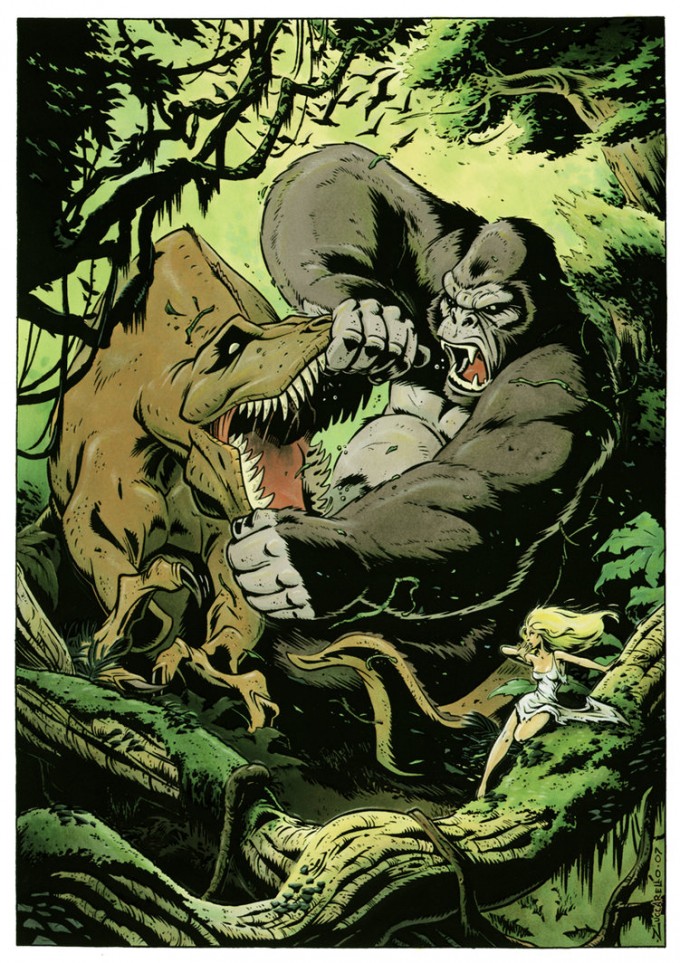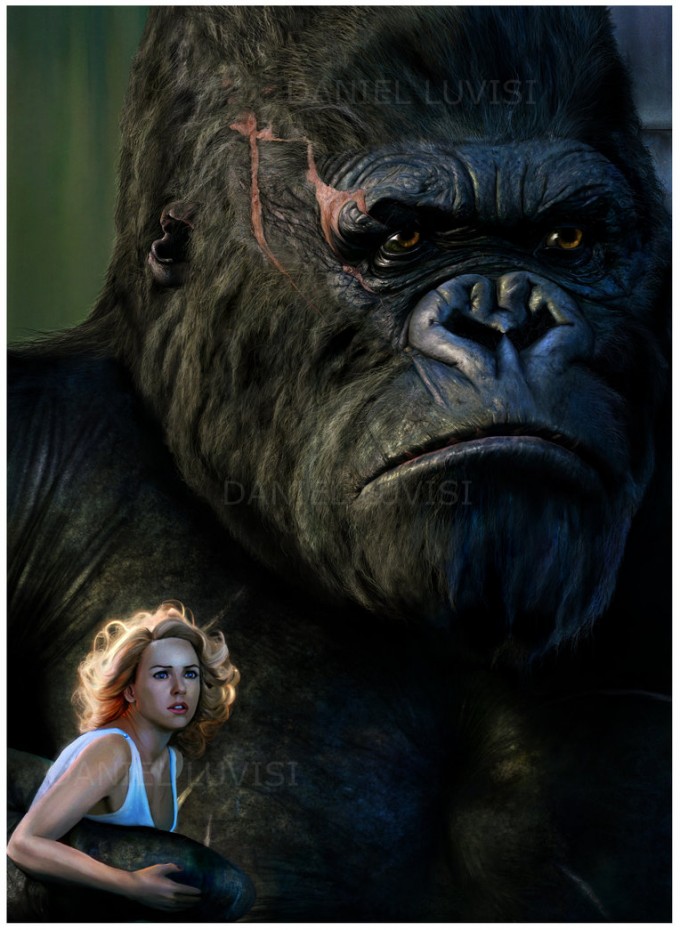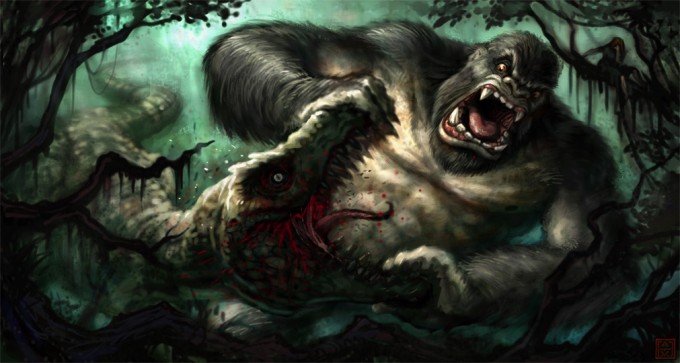 Godzilla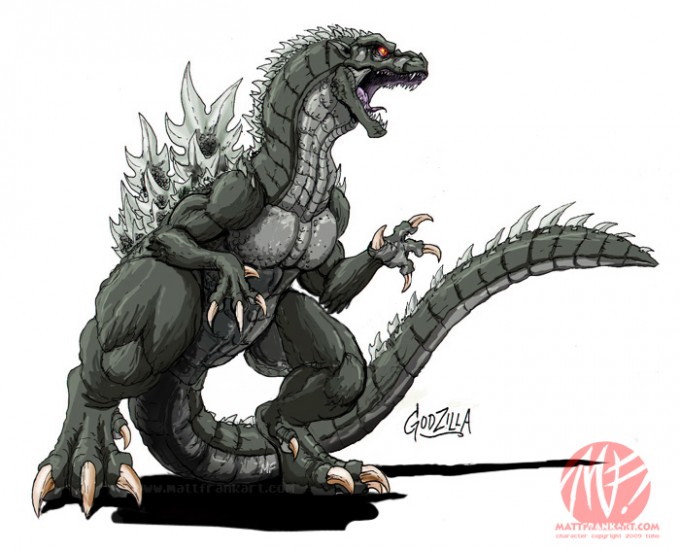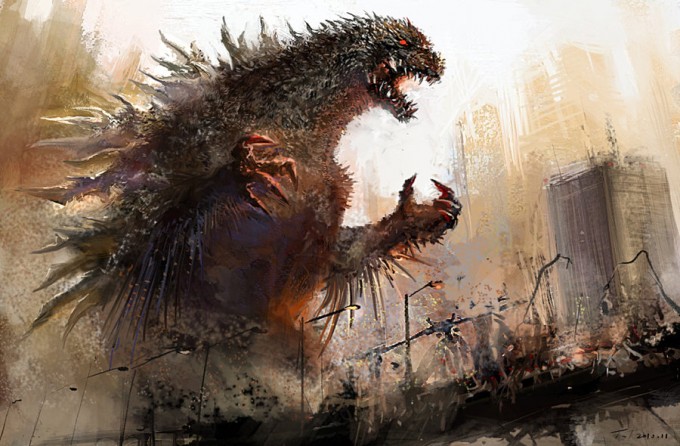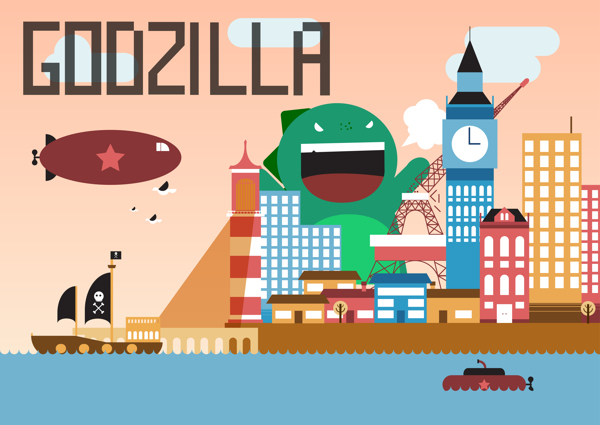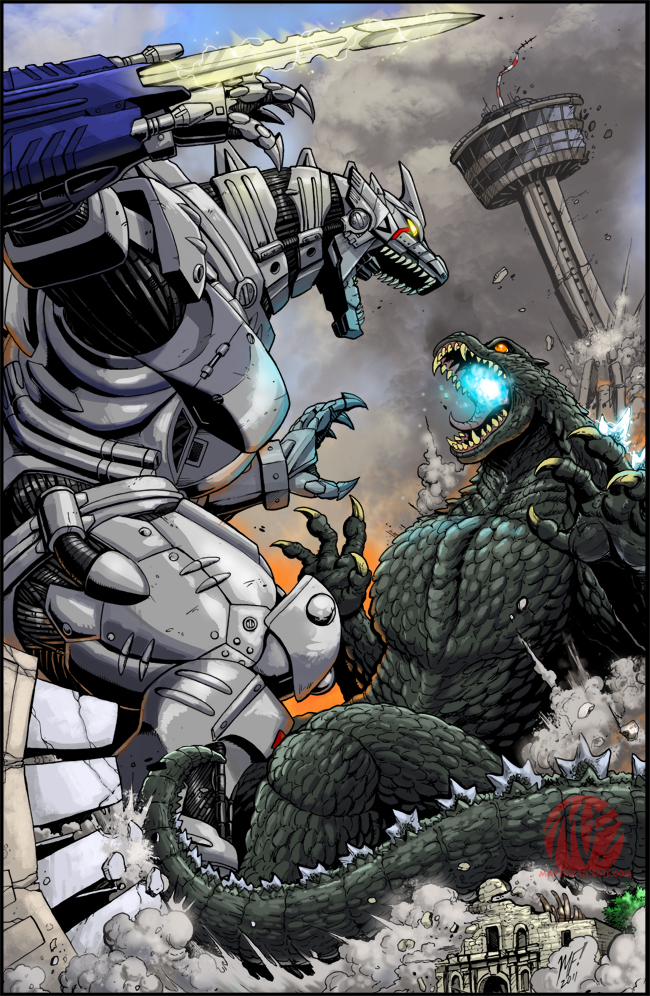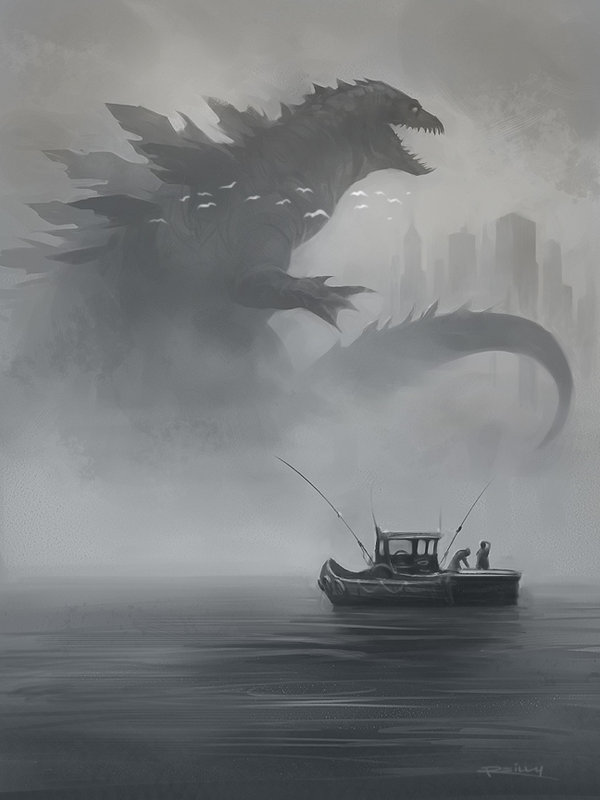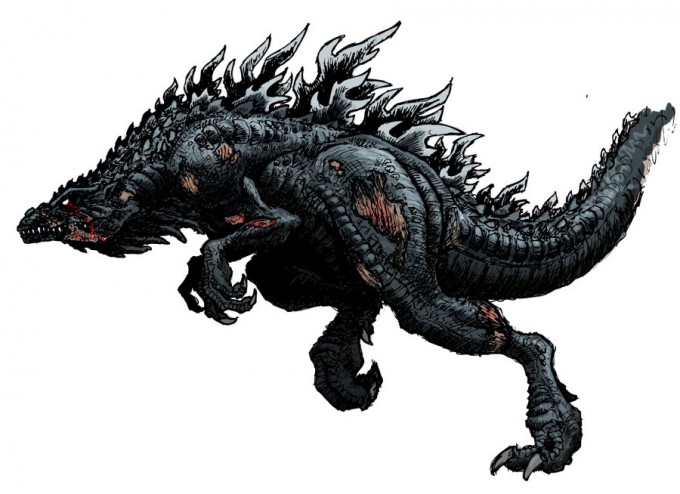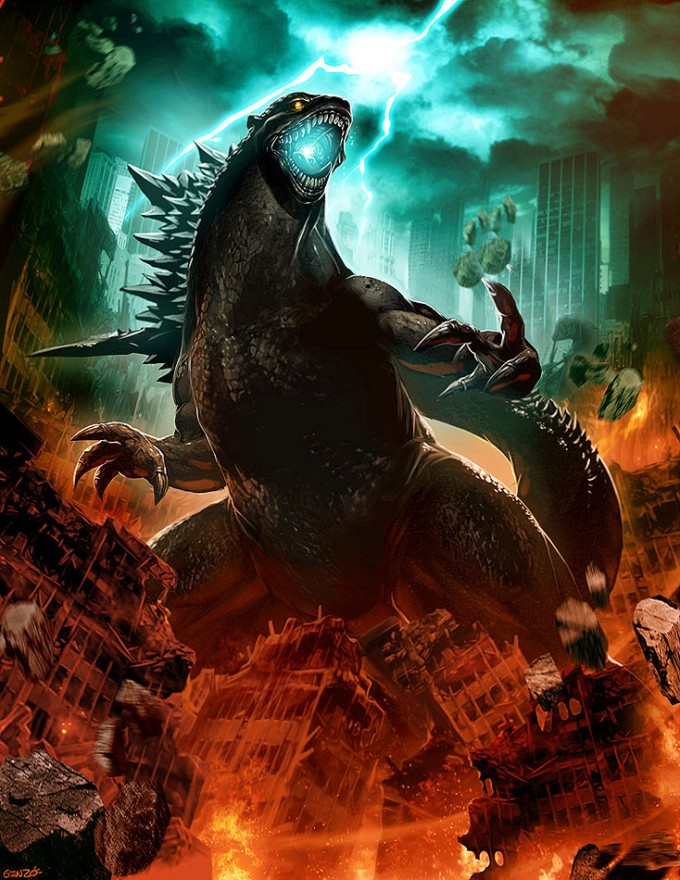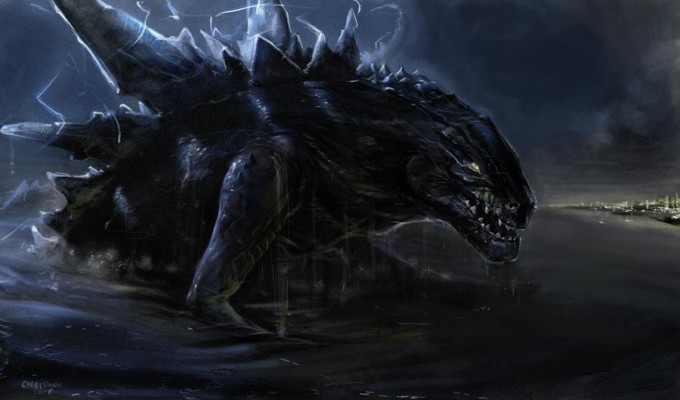 Zombies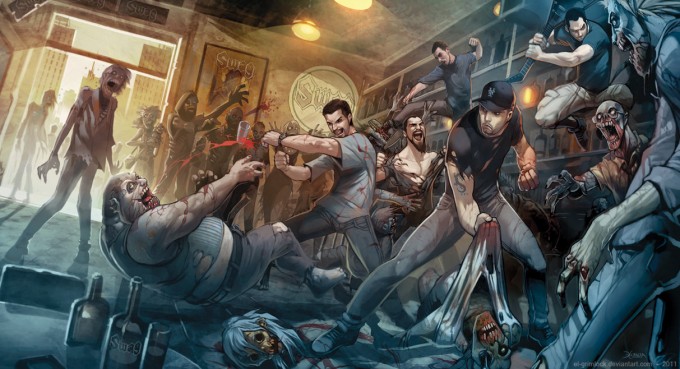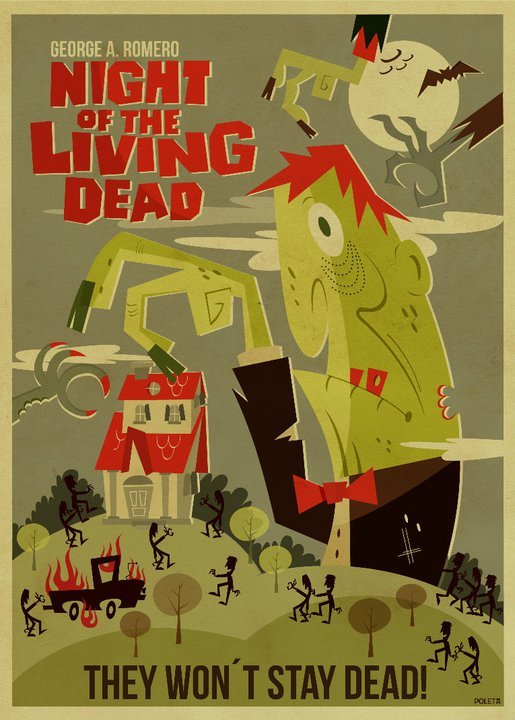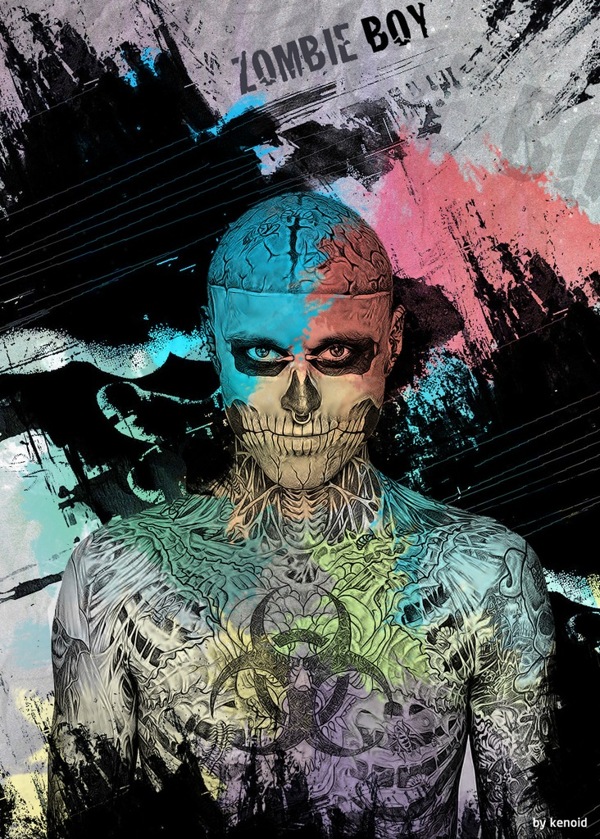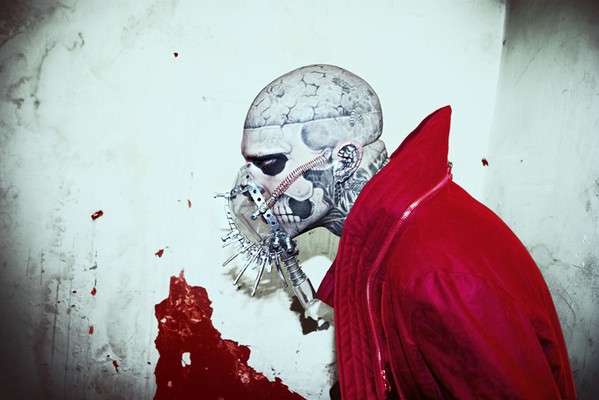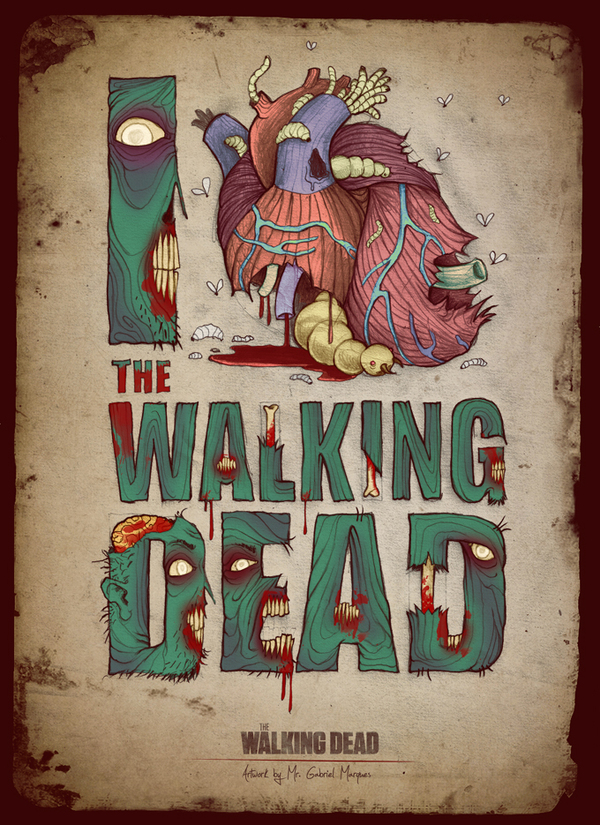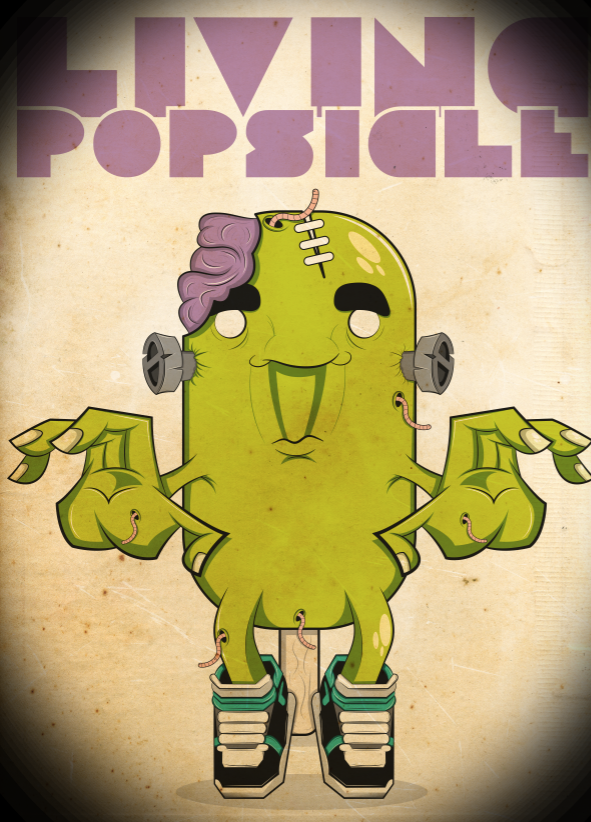 What is your favorite Movie Monster of All Time? Let us know in the comments below! Thanks for reading!
We Leave You With This…
A Tribute To The Great Movie Monsters