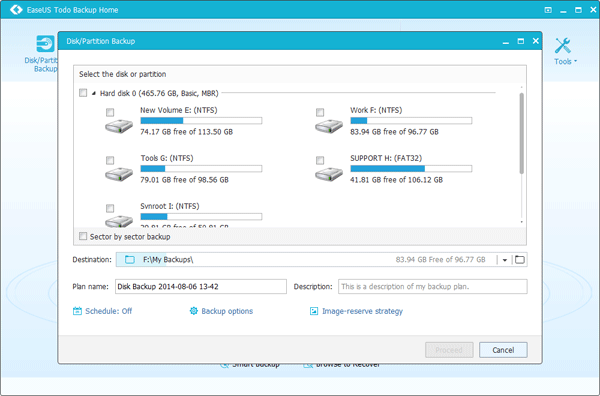 We Have Winners!

The lucky Winners are

@RobinMeske

@racer236

@stooni

@Crissie115

@mrm528581

@ASliceofIce

@redk3tchup

@Darren201034291

Congratulations Guys!

Special thanks to everyone that participated! Your support was overwhelming! Don't worry if you didn't win though, there is always another awesome giveaway around the corner! Stay tuned!
We love a good giveaway, and we know you guys love it too! So whenever companies get in touch with us to offer our readers a chance to get their software for free, we jump at the opportunity. It's just our way of giving back and saying thanks, be sure to thank today's sponsor EaseUS for their generosity for dishing out 10 licenses of their latest software, EaseUS Todo Backup Home 7.5. This software gives you an easy backup system to recover your files, make your own backups at home, backup operating systems, and more!
Who is EaseUS?

EaseUS is a leading provider of storage management, free backup software, and data recovery solutions for millions of private and business users in over 180 countries and areas. With years of experience, EaseUS software and service becomes one of the pioneers in these fields.

Purpose: Develop innovative software to protect data in a reliable and cost-effective manner.
What does Todo Backup Home 7.5 Do For Me?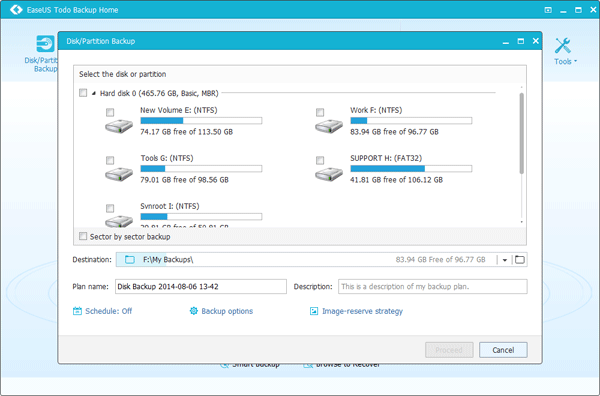 EaseUS Todo Backup Home 7.5 is a reliable backup & recovery software that enables you to back up your system & restore it to the original state if and when a disaster happens, it also performs comprehensive backup types so you can have peace of mind that your hard earned data and work are safe 24/7.
Here is a quick summary of features:
System backup – letting you recover your entire operating system
Disk imaging – letting you create images to recreate setups
File backup – allowing you to specify certain folders and files to backup
Scheduled backups
System restore – full system restore
Selective file restore
Email backup – works with email clients to back up your email
Incremental backup – only backup changes, rather than everything
Migration – letting you transfer your OS from one hard drive to another, for example HDD to SSD.
For a full list of features click here »
I Want It! How Do I Win A Copy?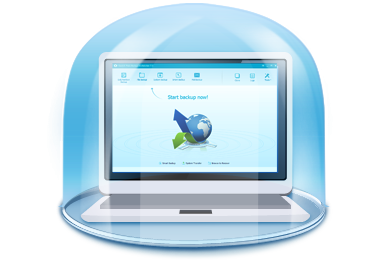 EaseUS have kindly offered our readers 10 licenses for this software.
Since this is a free software download, the offer is open to all of our readers around the world, though we do ask only readers above the age of 18 enter. You have until November 7th, 2014 to enter this competition to be eligible to win a copy.
All you have to do to enter the competition is follow us on Twitter and retweet the following tweet:
Follow us and Retweet to get a chance to win 1 of 10 licenses of the @easeus_software Todo Backup Software http://t.co/TJLWIHJAta

— Andy Sowards (@andysowards) October 30, 2014
That's it! Easy huh? Don't miss your chance, go ahead and hit that retweet button! We will announce 10 lucky winners on November 8th, 2014!
Good luck everyone! Stay tuned for more awesome giveaways and product reviews! As always, thanks for reading! and Happy Halloween!