The story of how multinational corporation HP started should inspire anyone with a little cash and a dream. Bill Hewlett and Dave Packard were recent Stanford University graduates in 1939 when they decide to start a business with $539 inside Packard's garage in Palo Alto, California. Seventy five years and several mergers later, the company now employs 317,500 people and boasts total revenues exceeding $112 billion.
When you adjust Hewlett and Packard's initial investment for inflation, it would equal about $9,200 today. But that's still a relatively paltry sum considering where the company is today. It is feasible to start a successful business with only $539 today, and it's more efficient since we now have the internet, a luxury HP didn't have at the time. Here are five steps to launch your online business.
Buy a Domain Name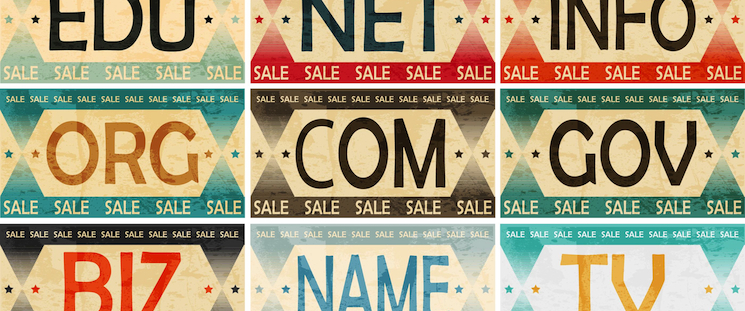 5 Rules For Choosing A Memorable Domain Name
Your web address, also known as your uniform resource locator (URL), should be chosen with care. It should not only encompass what your business does, but also give you a unique identity (i.e. DansDeliciousDonuts.com) so search engines can find you. Namecheap, Name.com, and Hover are three of the more popular domain registrars.
It costs between $10 and $17 per year to register your domain privately. If you don't mind your name, address, and phone number being public information tied to your domain, you can save a few bucks. Register it for at least two years, as this is typically how long it takes for significant profits to start rolling in.
Find a Hosting Package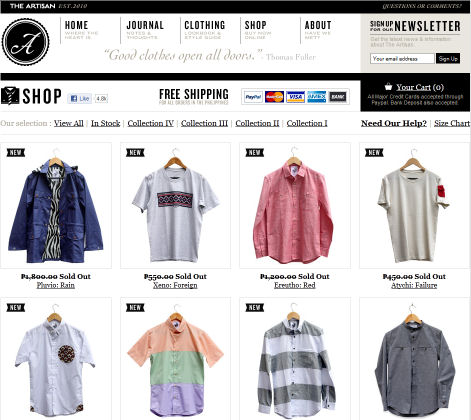 5 Best Ecommerce Software Platforms for Small Business
Now that you've purchased your domain, you need some land to put it on. Some people prefer to keep domain registration and hosting with the same company, while others like it separate. Whichever route you choose, the most important feature the hosting must offer is full cPanel access for your website, even if you don't initially know how to use it.
A solid, scalable package with someone like Namecheap will run you around $80 per year. Again purchase two years worth of hosting to ensure your commitment to the business.
Decide on Website Building Tools


Use Shopify to create your online store
Namecheap is one of the better hosting companies because it includes the commercial script library Softaculous with all packages. This gives users free access to all the most popular open source website building and blogging tools like Joomla, WordPress, and Blogger.
Those without the aforementioned options will need a third-party web building tool to get their website up and running. Companies like Target, Adidas and Sony all use SquareSpace for their websites. It costs about $200 per year for a professional package. But hosting is included so you can skip the step number 2 if you go this route. The company also offers unlimited bandwidth and storage, so you never have to worry about slow loading times, even with a lot of video. It's always a good idea to scope out the competition when picking a platform. Also, if you need more inspiration you should check out this list of great online business ideas for ecommerce websites.
Adopt a System for Money Collection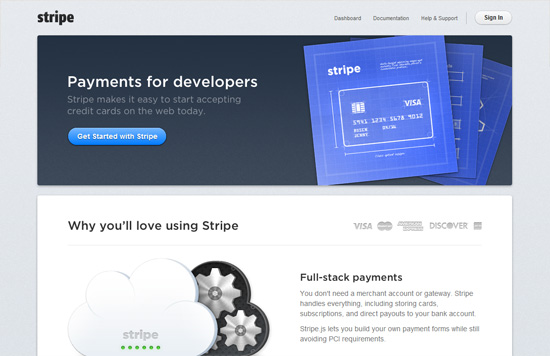 10 Excellent Online Payment Systems
There are several platforms you can choose from to collect payments from customers. Paypal is the most popular. It's free to use and provides a "buy now" button for customers to complete the entire transaction process seamlessly from your site. WePay is another option that is growing in popularity.
Whichever you choose, payments can then be transferred straight to your bank account, typically for a small fee that's taken right out of the transaction itself.
Establish a Marketing Plan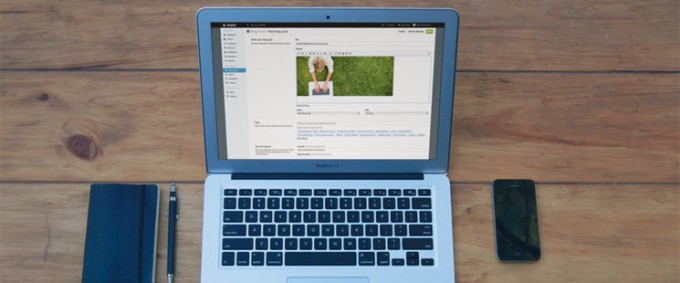 5 Ways Ecommerce Sites Are Killing it With Content Marketing
Your website has propagated (shows up on the web), your shopping cart is set up, and you're ready to start making money. Now all you need is customers.
Social media marketing is both the best and cheapest way to promote your business. Launch a Facebook fan page. You'll get access to analytics once you reach 25 followers. When your page hits 50 "likes," consider utilizing the Boosted Posts feature. For as little as $50, Facebook will place your posts in the timelines of people its algorithms determine might be interested in your product.
Your Twitter and LinkedIn pages should use the same profile photo/image and background to give your brand consistency all across the web.