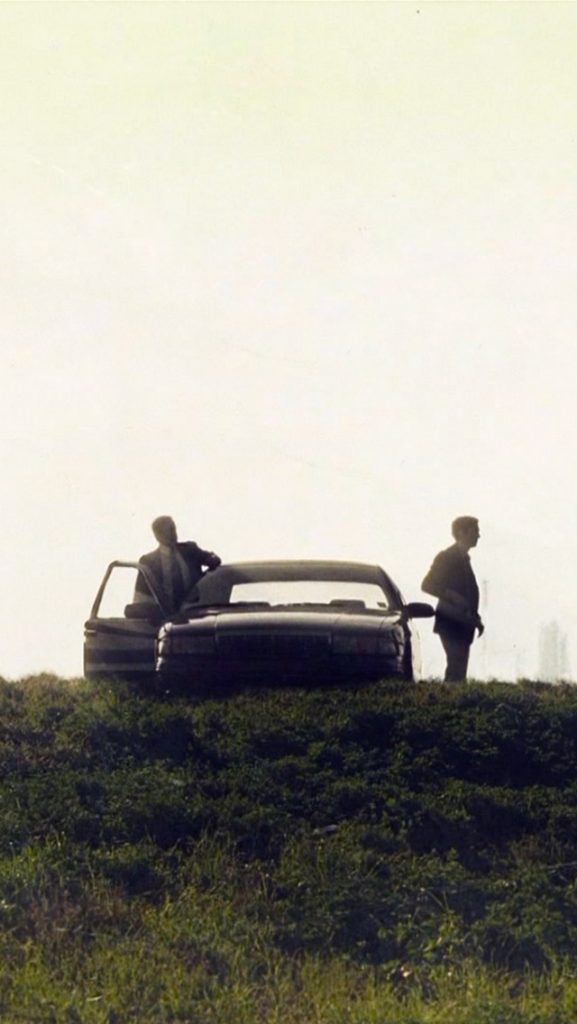 If you are like me and saw the first season of True Detective, you freaking loved it. It was an amazing show, Woody Harrelson and Matthew McConaughey did a fantastic job and made a great team – it was sad to hear they wouldn't be in the second season :(. So in order to commemorate their epicness, I decided to do a quick post and put together some of the best True Detective wallpapers out there, so we can get excited about the second season :D. I watched the first season because it sounded so interesting for Woody and Matt to play such roles together as partners, if it wasn't for them being in it with such an interesting dynamic I probably wouldn't have watched it in the first place to know whether or not i'd like it! Whoever they pick for the second season cast will have some big shoes to fill! Another thing I really loved was the intro, how they did it using the double exposure photography technique, really set the mood. Anyway, on to the wallpapers! Show your love for the show all over your desktop and get inspired at work (or at home) :)!

Some mood music, such a good theme song!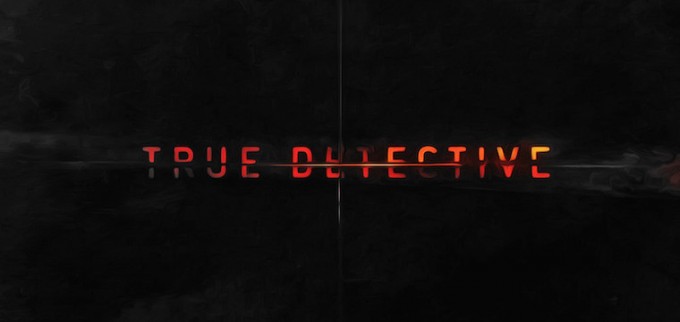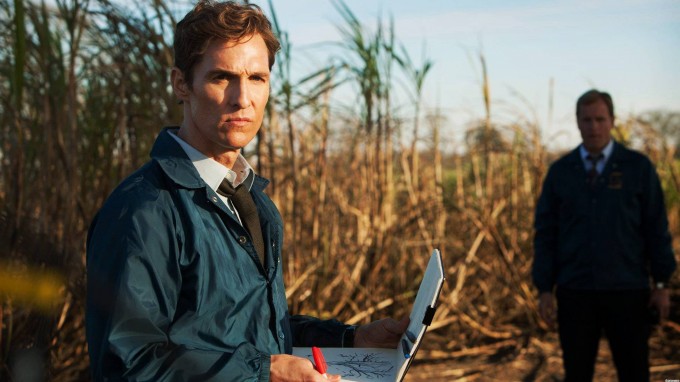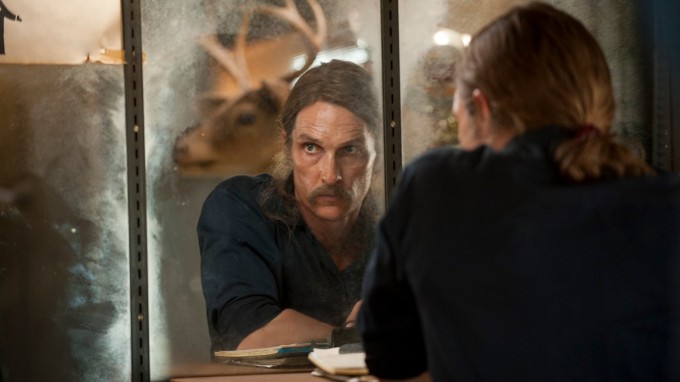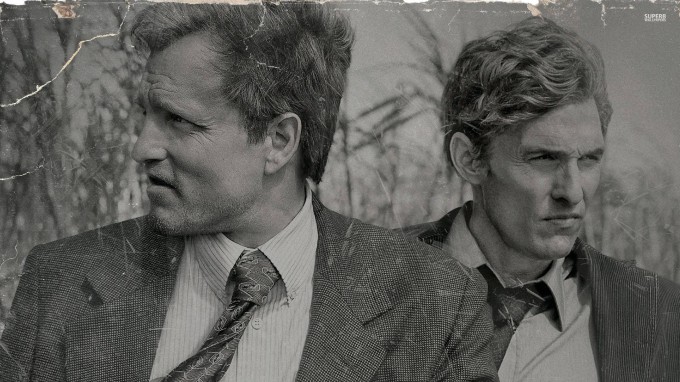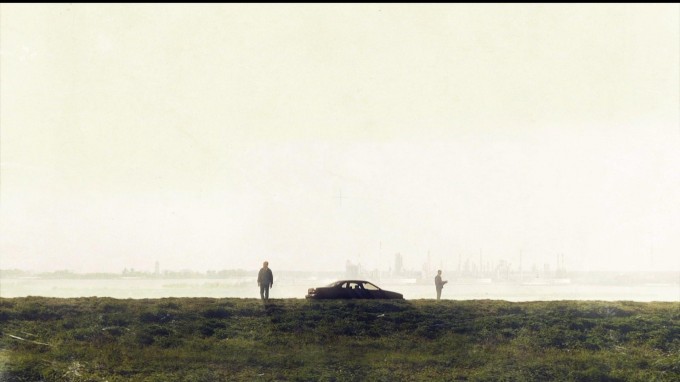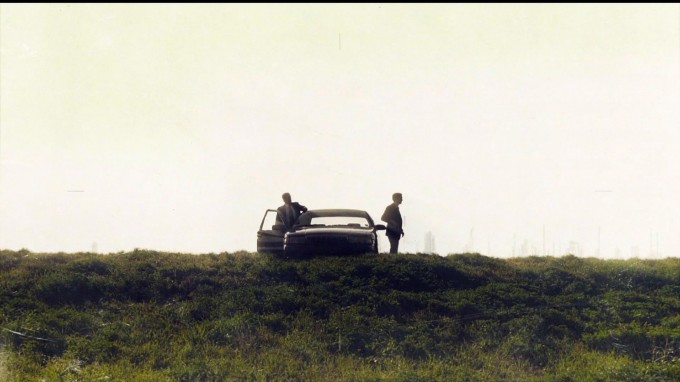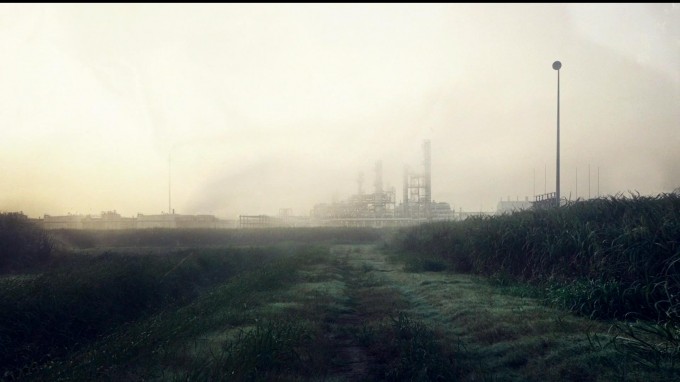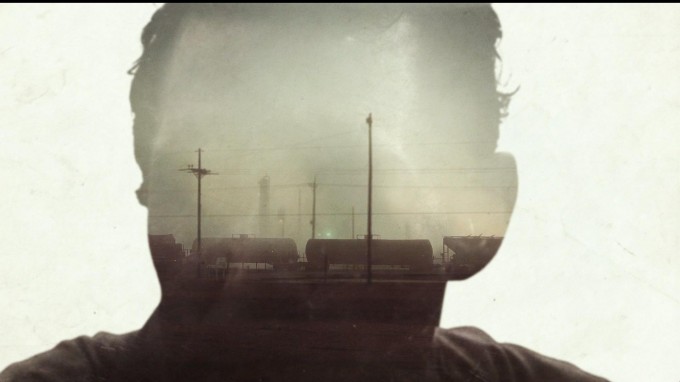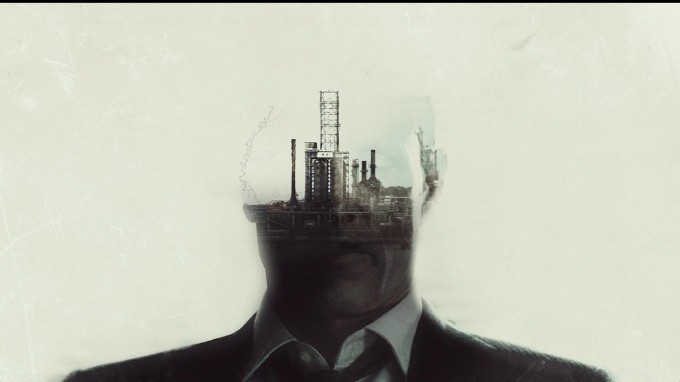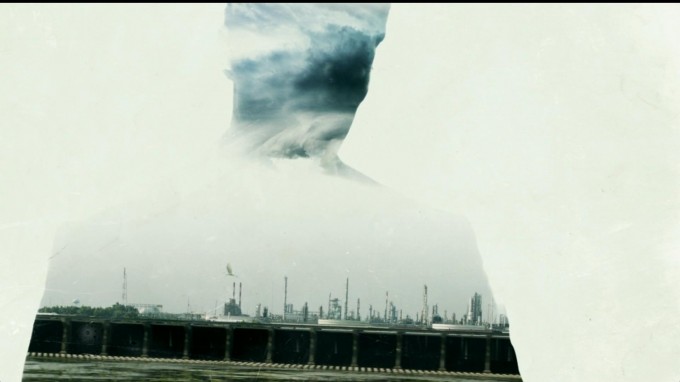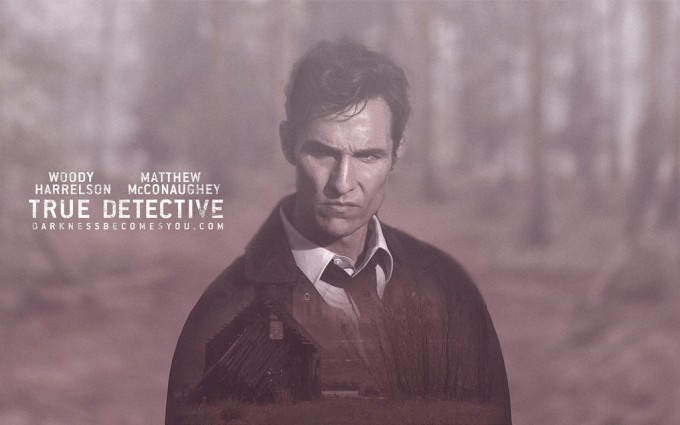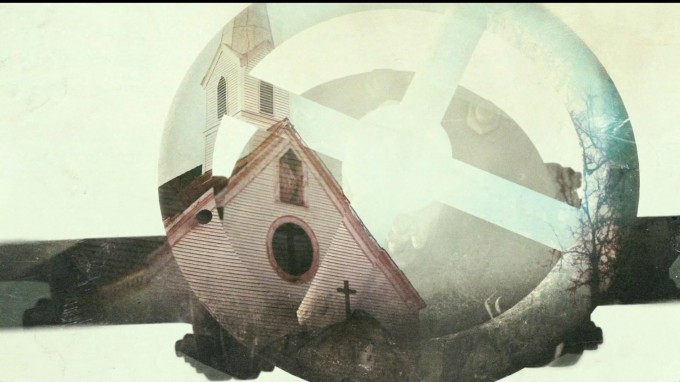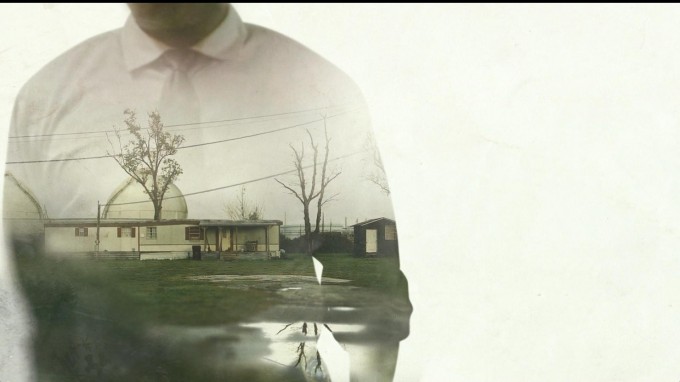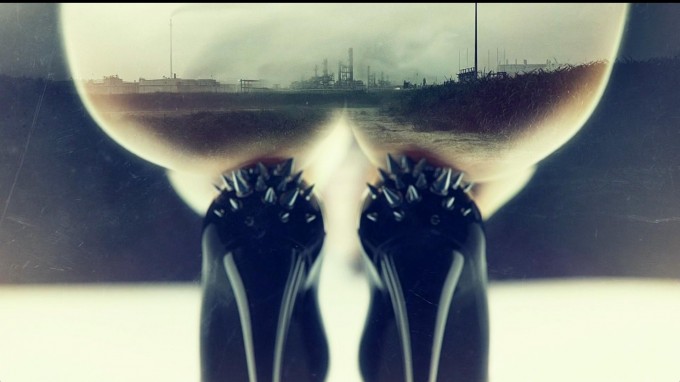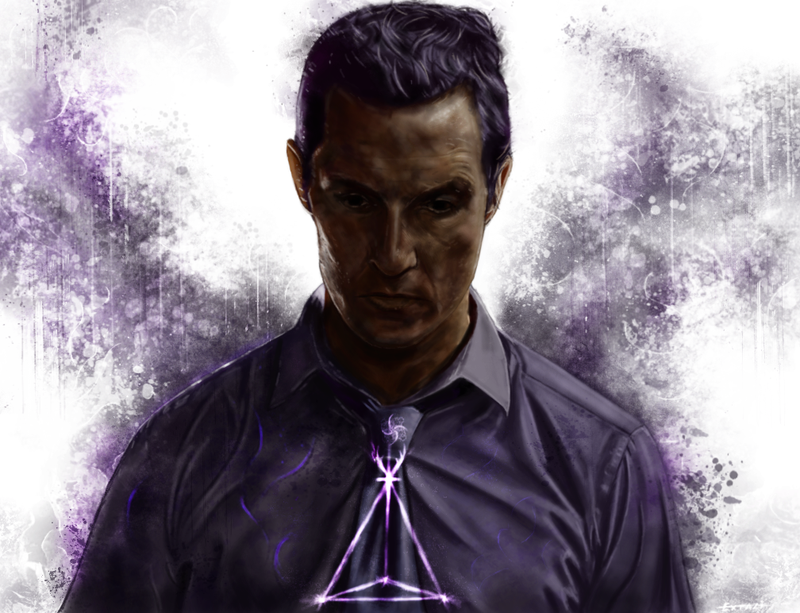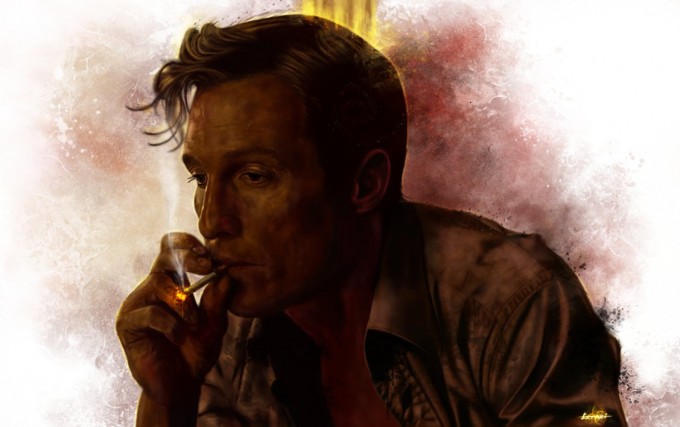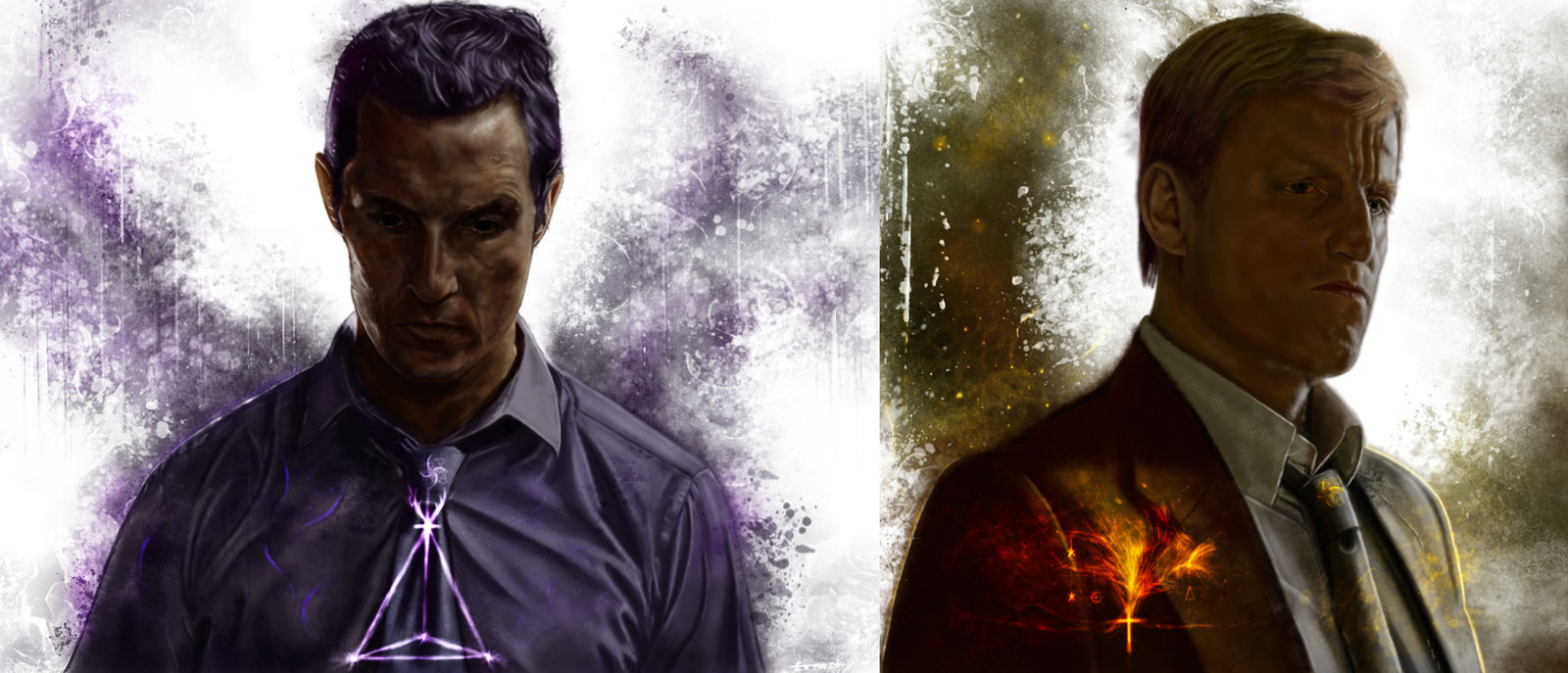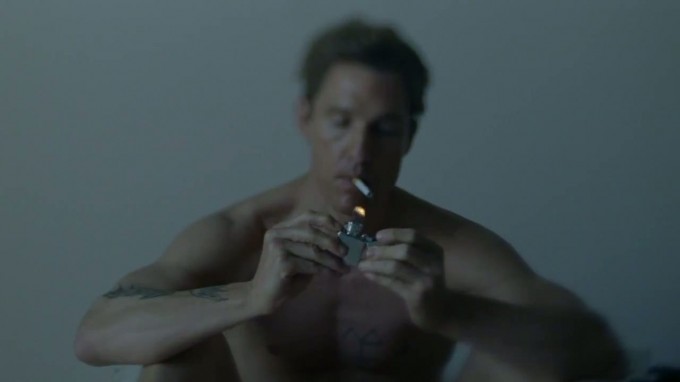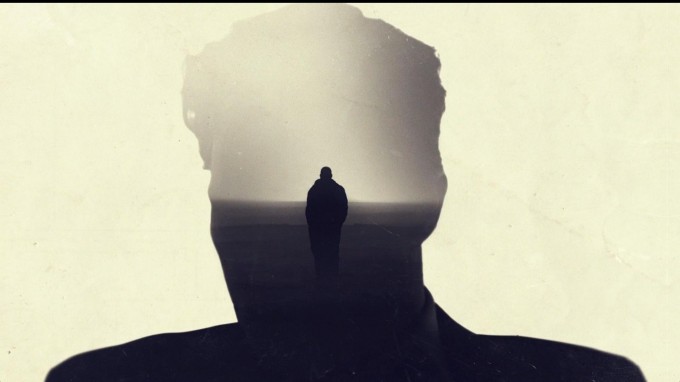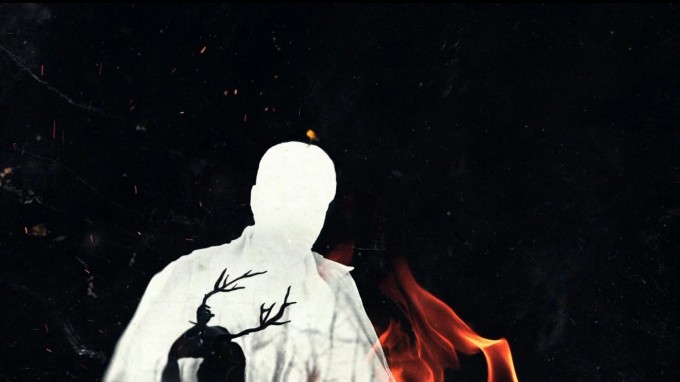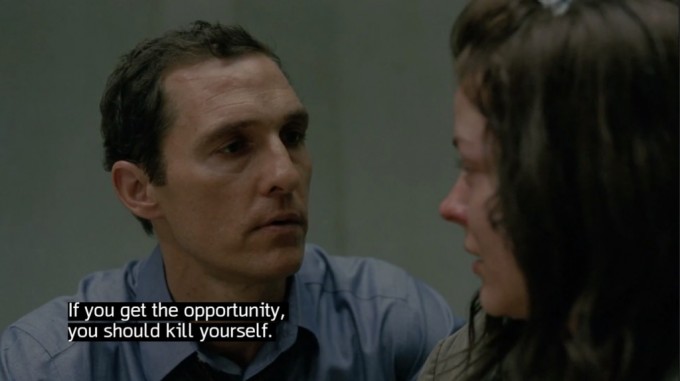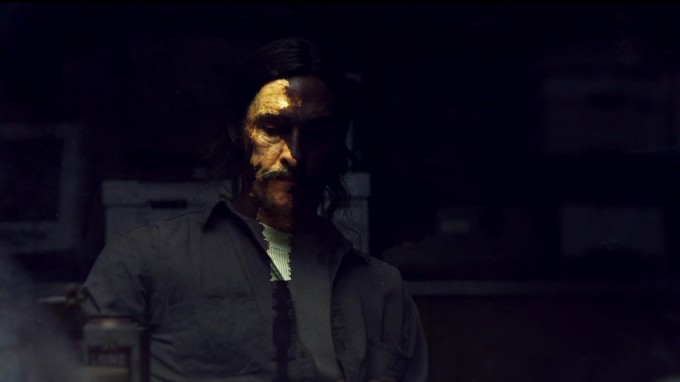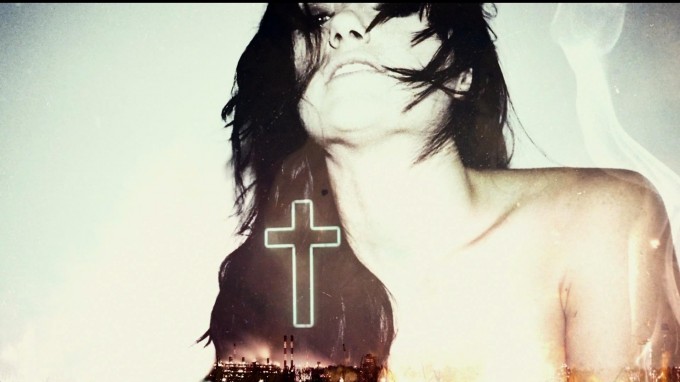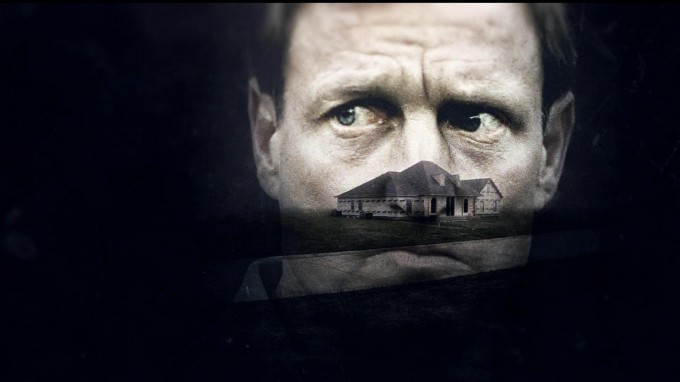 True Detective iPhone 5 Wallpapers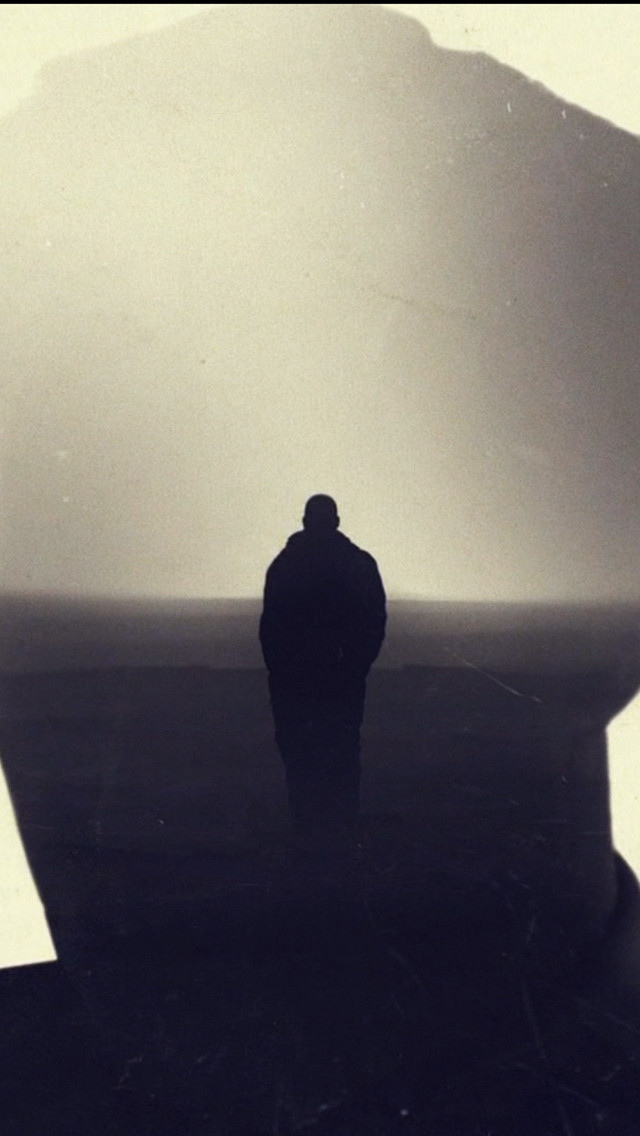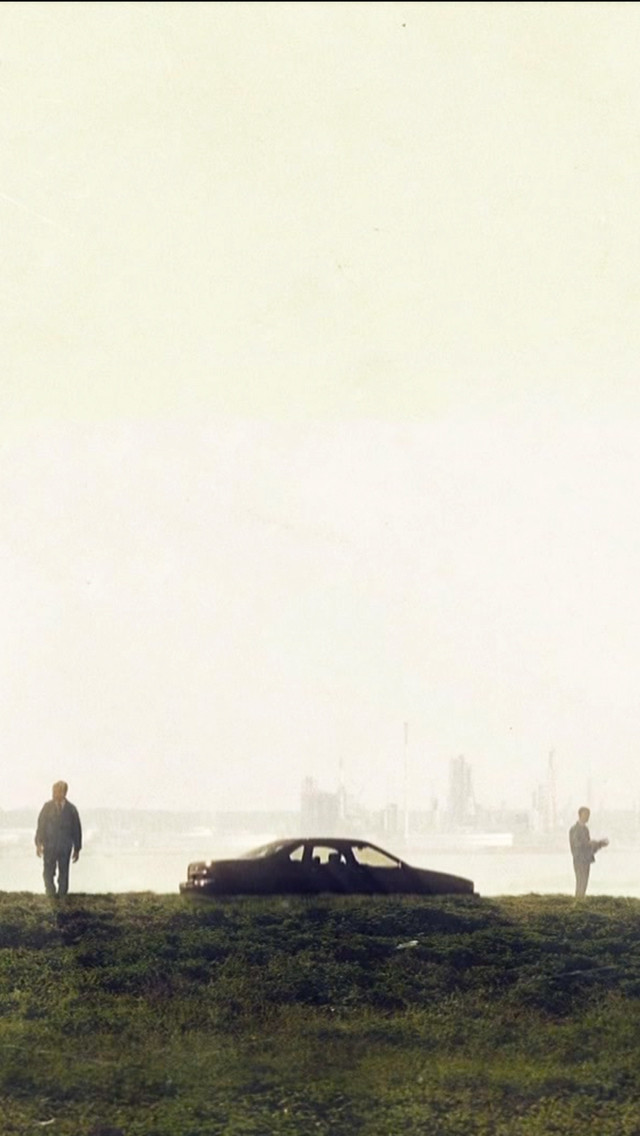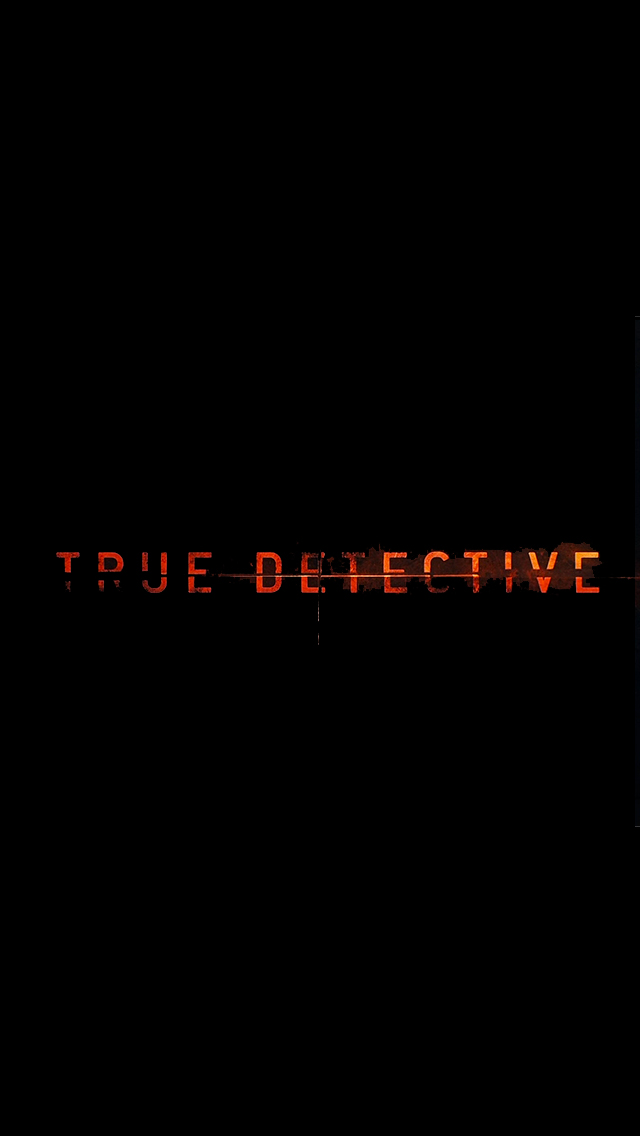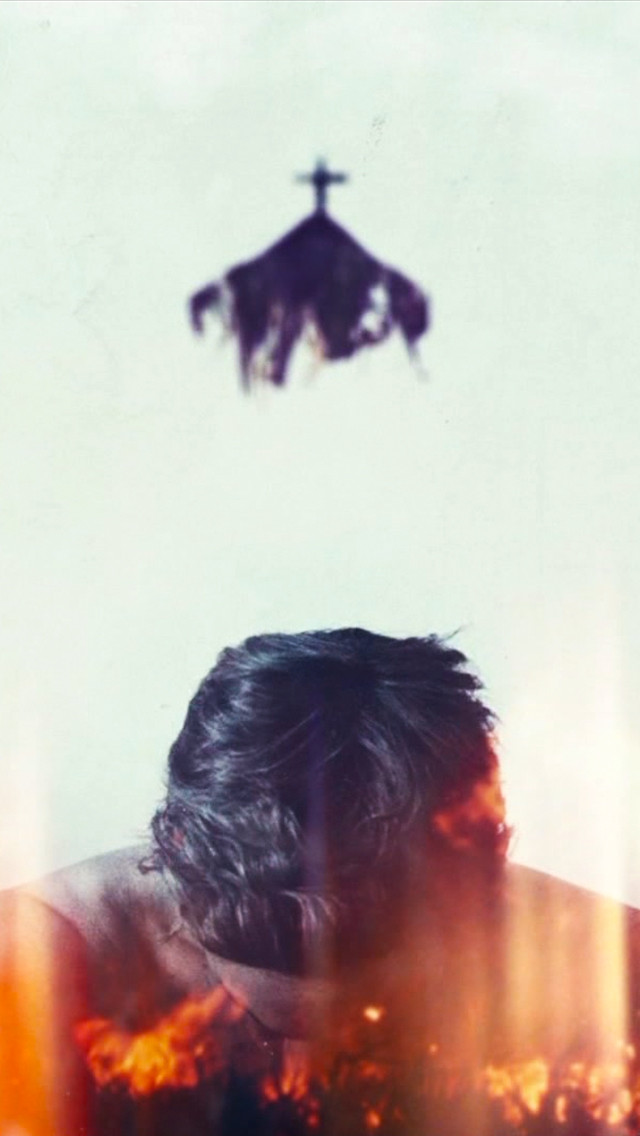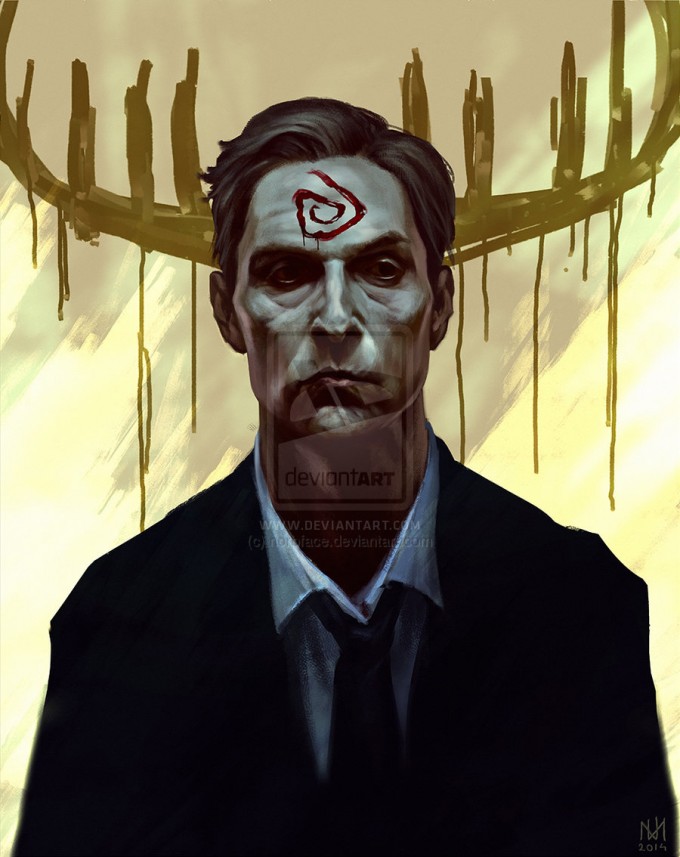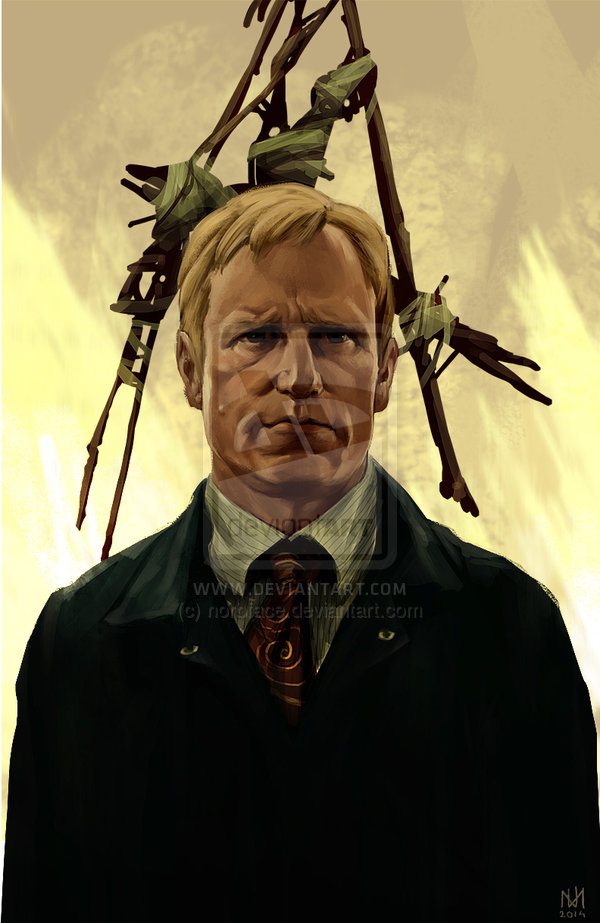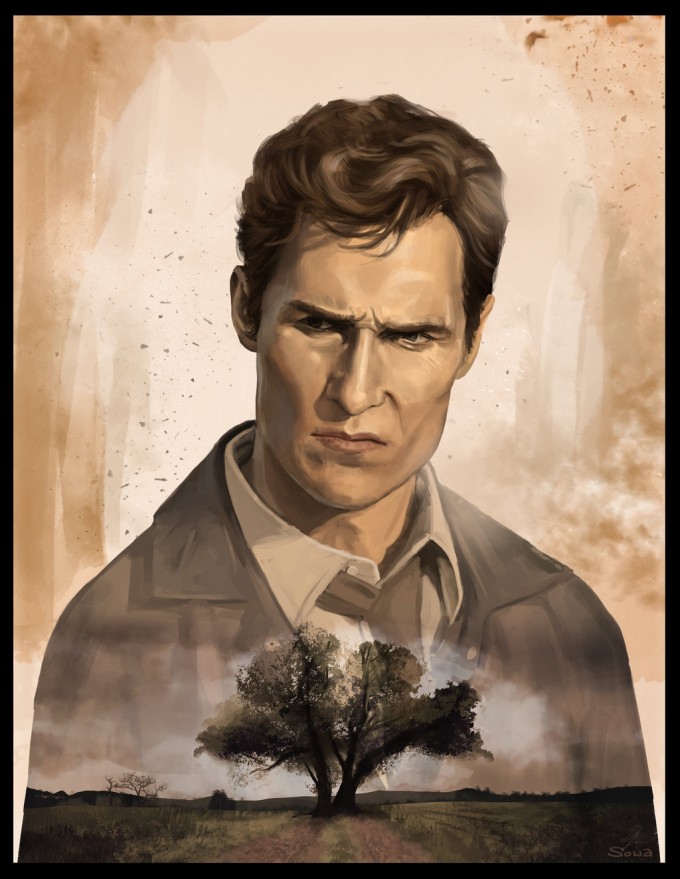 What was your favorite piece of True Detective Art? Found any awesome True Detective Wallpapers that we have missed? Share with the class in the comments below! Thanks for Reading!
You like this? Don't forget to follow us on twitter @andysowards and like us on facebook @andysowardsfan! We are also on that Google Plus & Pinterest thing.