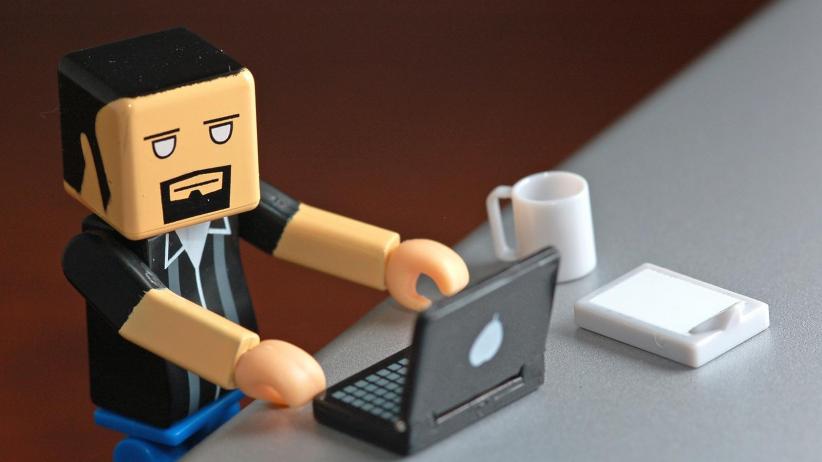 The national average salary for a web developer is $67,097 based on 10,952 salaries submitted anonymously by web developers, according to GlassDoor. But where you live can directly determine what type of salary and career opportunities you find as a web developer.
Combing through some of the data and statistics from the Bureau of Labor Statistics is just one way to help make sense of your career options and where to go. Another tactic is to reach out to alumni, web developer groups and local job boards in cities of interest to get the inside scoop yourself.
To get started on your job search, check out these four cities that are poised for web developer growth and recruitment.
Los Angeles


10 things you can do to advance your career as a developer
Dozens of cities on the west coast make the grade for web development career opportunities, but Los Angeles offers up a mix of high salaries and plenty of job opportunities. The cost of living is high, but unlike expensive cities like New York, Los Angeles apartments offer more amenities, from swimming pools to parking. To get a sense of what you can afford balanced against salary, check rent for Los Angeles communities that fit your budget and wish list. Remember to factor in quality of life, including entertainment options, access to the beach, outdoor sports and world-class restaurants.
San Jose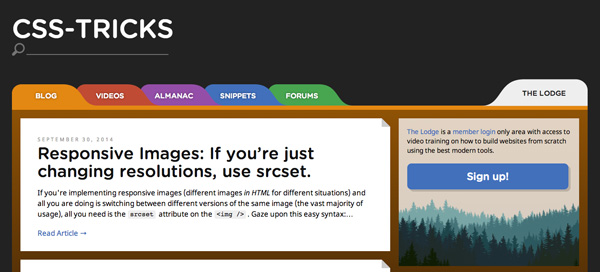 10 Great Websites To Help You Learn Web Development Online
San Jose and neighbor San Francisco are hotspots for web developers looking to quickly grow their careers with technology companies. U.S. News & World Report took a look at recent data and discovered that web developers in San Jose earned above the national average at $100,780. With so many technology and web companies emerging from the San Jose area, web developers are in growing demand to tackle mobile, full stack, back-end and java opportunities to name a few specialties.
Washington, D.C.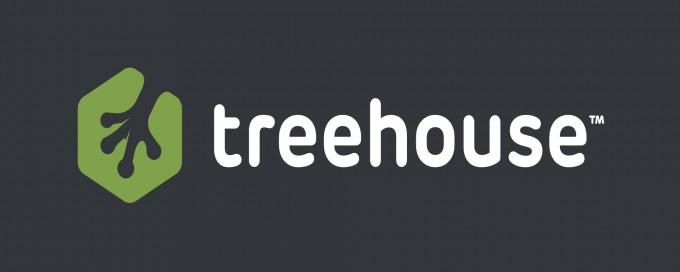 How to Land your First Development Job
The metro area Bellevue University helps draw qualified web developers to the D.C. area who are looking to blend a high salary with metropolitan living. Like most urban centers, D.C. isn't exactly known for its low cost of living. But opportunities to work with big government contracts, emerging educational start-ups and technology companies wins out.
D.C. is also in close proximity to northeastern hubs like New York and Philadelphia for easy travel and extended career opportunities. When you're ready to move onto your next job, New York is just a train ride away.
Seattle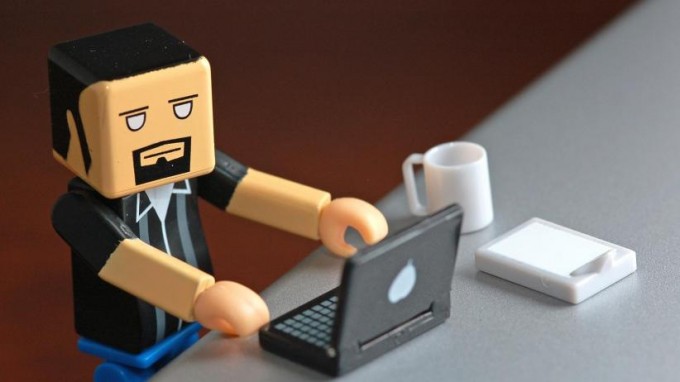 Want to Be a Web Developer? Here's Where the Best Opportunities Are. (Infographic)
Seattle once boasted a reputation for being a beacon to musicians, artists and an emerging company disrupting the coffee industry called Starbucks. Today, Seattle's economic growth spikes from its scores of technology and manufacturing headquarters like Microsoft, Amazon and Boeing. Technology and software services continue to stay in demand and attract web developers looking to work with innovative corporations and small businesses alike.
Fortunately, Seattle retains its love of art, culture and music for web developers looking for more than just a technology haven. The city also offers live concerts, waterside dining, outdoor shopping and recreational outlets like hiking Mt. Rainier.
Regardless of where you land with your web development career, remember that the work you do before you get there matters. Your resume will only get you so far. Instead, focus on your love of creating and producing quality work to give your portfolio a boost. Whether you're working odd jobs as a web developer, doing pro-bono work or just leaving college with an internship; prioritize building a winning portfolio and networking.