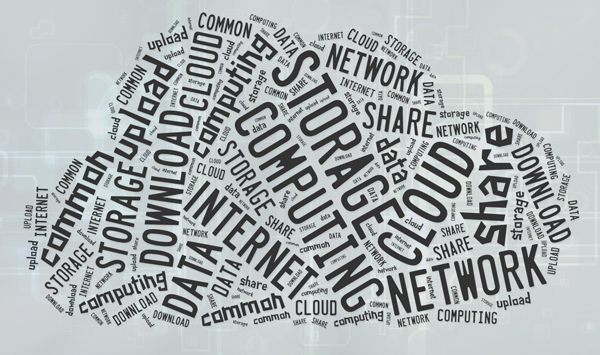 As the world moves closer to total and infinite connectivity, it's important to know how this actually works. People love to reference "the cloud," but many of us are unsure of the technical details. The cloud is essentially a great amount of hard drives interconnected, able to be called upon at any moment.

How Technology Has Improved Everything
When you store data on the cloud, you're uploading your information to a server somewhere around the world. You can even store your custom dissertation on the cloud. If you're looking for a career path, cloud computing is only going to become more prominent in the coming years. From the simplest data management to entire system setups, the industry is fascinating.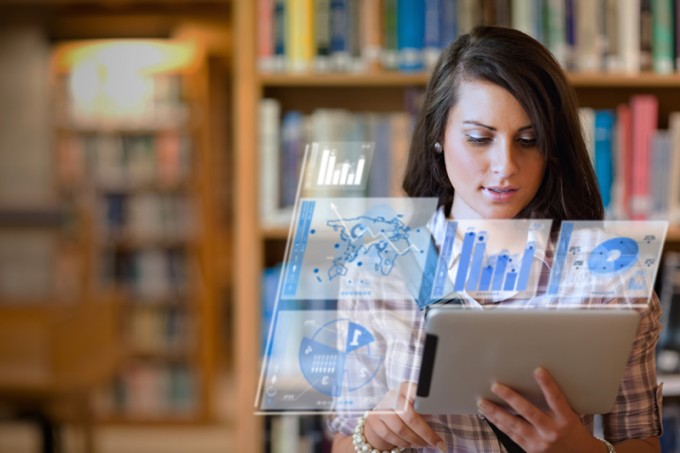 How Technology Is Changing Student Study Habits
Many successful companies have built their empires on cloud computing. When dealing with data, it's not just hard drives and cables. Data servers use a huge amount of electricity. When dealing with energy, you're dealing with heat.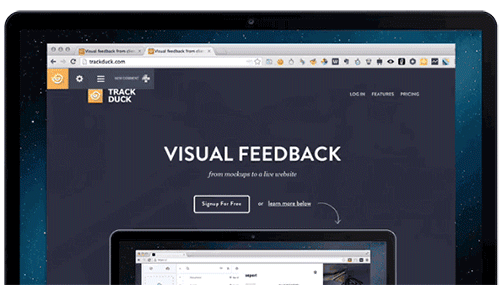 How 5 Emerging Web Design Trends In 2015 Can Change Your Future
They've built data centers in Texas and Arizona–two very warm climates–yet still show 100% reliability. These data servers have upped the innovation in data center management. Instead of cooling entire buildings, they've designed systems to remove the heat.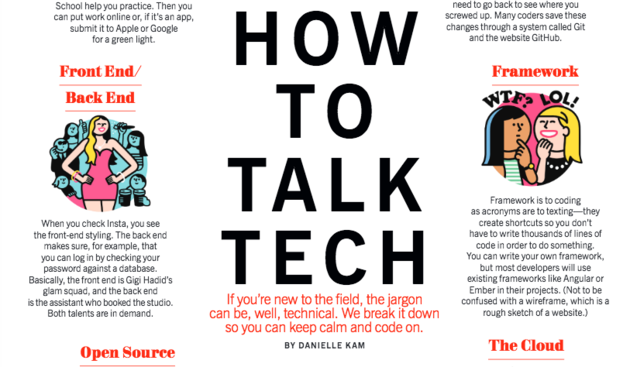 Women in Technology: Why We Need More Code Girls in This Field
Offsite data centers take the heat off a client–literally. When an IT client chooses to store data offsite, they relieve their energy troubles. Data is safely stored in the cloud, not in a cramped IT closet. We all know what role big data plays in modern times. Data, in essence, is the new oil.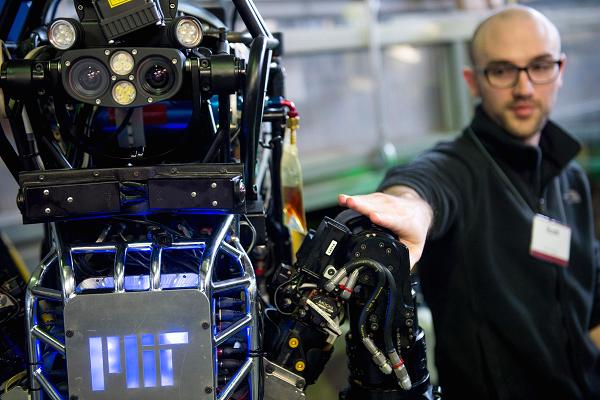 6 Ways Technology Is Changing Education
When companies trust in a data provider, they're trusting someone to look after their entire business. Absolutely everything is backed up these days and a data loss just can't occur. Quality offsite data centers are constantly backing up, archiving and storing important data. This need will only grow as time continues on.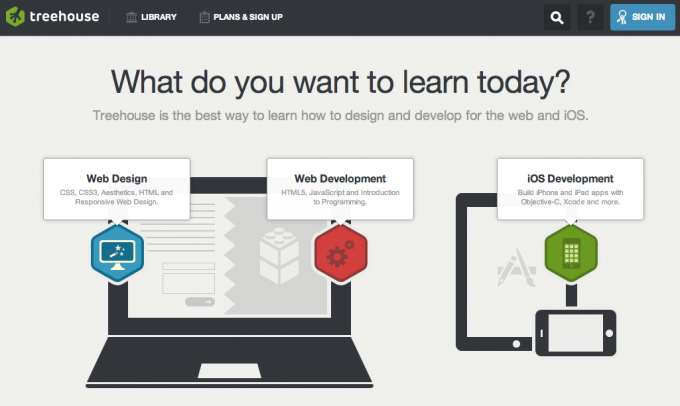 How to Choose an Online University
If you're excited by cloud computing, consider entering into the trade as an educated consultant. While you can teach yourself many things for free online, something as technical as data center management should be learned from an accredited institute. Want to get involved? Have a look at online continuing education! You'll find plenty of IT options to choose from and you can get started quickly.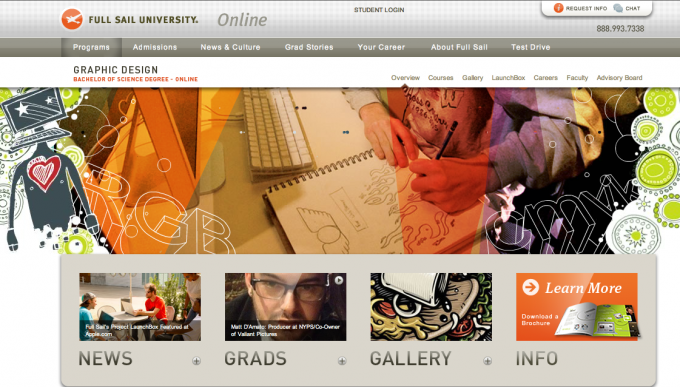 Top Online College Courses For Design Visual Graphics
Are you just looking to continue your technical knowledge? No problem. IT classes can be completed online, at your own pace. Having a degree or certificate will get you in the door of many prominent companies. Some jobs in information or cloud management can pay a nearly six figure starting wage! Even if you're already in the IT field, an additional accreditation is an excellent way to get a boost up that corporate ladder.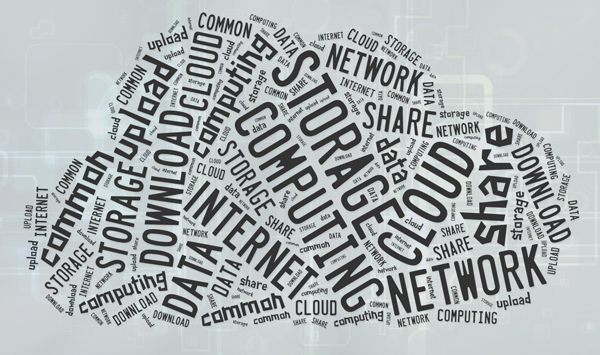 Cloud Computing in K-12 Classrooms and the Security Concerns Involved
It's clear to see how important data and management are. The entire world now functions on the cloud and internet. If you're looking for a new career or simply for some more knowledge, look into the exciting world of data management. With so many endless options and room for growth, it's a choice that will benefit you for years to come.