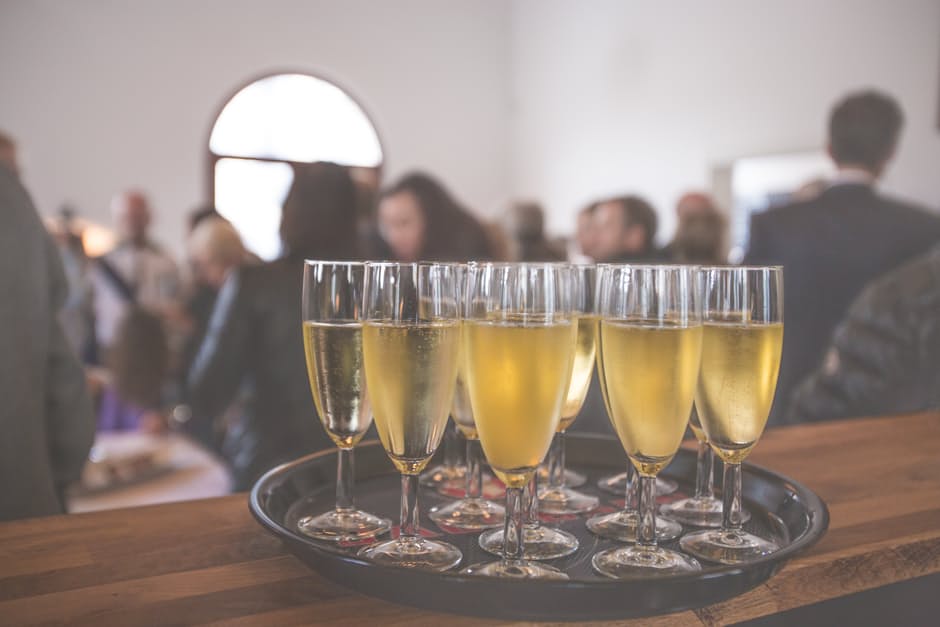 Whether it's an upcoming dinner to celebrate a recent success or a presentation at a prestigious trade show, business events can be both exciting and stressful—especially if you're in charge of hosting and planning!
One of the most uncommon, albeit effective, ways of expanding your business's reach is to host events around the country that engage customers with your services and products. Exposing your product to potential customers is a common way of improving your business, but that's usually done via marketing campaigns and advertising pushes. Instead of relying on traditional methods of getting recognition, it's never a bad idea to try quirky methods like a charity event or a marathon to raise awareness.
Don't Make a Random Event, Target Your Customers Instead
Your events need to make sense to your customers. First ask yourself: why should the customer care? After that ask: what makes my event relevant to my business? Let's say you run a popular bookstore in the middle of the city. You get a lot of traffic coming in and out of your business so you're no stranger to crowds and lines when a new book releases. For most people, that's a sign of a successful business and you should be proud of that accomplishment—but there are always ways to improve.
The type of event you might want to consider is a book signing from a famous author, or conducting a live interview with an author that recently released a book. This can get incredibly expensive, but people from all across the country will flock to your bookstore if you manage to snag a deal with an author and convince them to come to your bookstore to make a public appearance. You can use your website to advertise this and draw even more attention. Facebook and Twitter will explode with curiosity when they hear that you've got a famous author coming to your store, and the news will spread like wildfire among their loyal fans that are itching to get their books signed or a glimpse of their hero.
In short, make sure that your events are related to your business. It doesn't make sense to host a video gaming event if you don't sell video games or have a clue about gaming, and it doesn't make sense to host an eating competition if you're a fitness centre. Contradictions will make your event look like a questionable and desperate attempt to attract more customers.
Giving Back to the Local Community
People like to see a business that's rooted in the local community. For example, people love to go to family-friendly restaurants that receive their produce from local farms and markets instead of large corporations that get their ingredients and condiments shipped in from a large company-owned warehouse. Not only does it show that your business is supporting the local community, it also tastes great because it's fresh and hasn't been travelling for a long time to reach your plate.
Because people love to see community interactions, it's no surprise that local-run events are extremely popular among not just the locals, but people that love your brand or product. Examples of local events include charity events, competitions, marathons and raising awareness of other local businesses. Giving back to the community that your business flourishes in is a fantastic way to show your care for your surroundings. People from all across the country will come to your events if your brand is influential enough, and not only will your business receive more business, but you'll also bring more attention to the surrounding area and help everyone out.
Planning is Paramount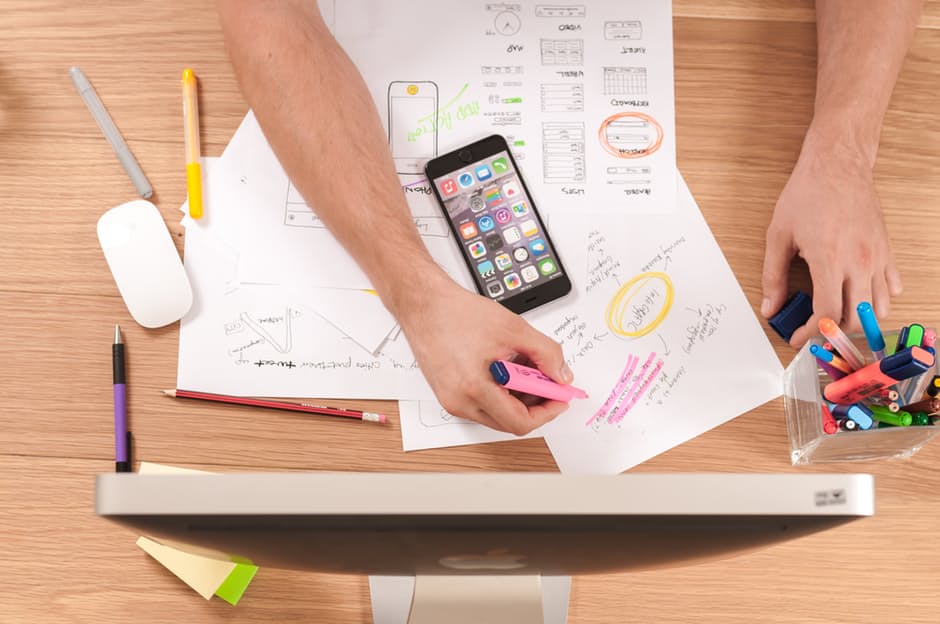 If you don't take the time to properly plan your event, it'll end up as a disaster. Using specialised venue management software is a great way to organise your event because it makes setting up and maintaining your event a breeze. You always need to have a schedule or plan ready. For example, if your event takes place over several hours, then you need to make sure all your time-sensitive tasks are organised in a way that'll prevent overlap and also give your customers and visitors enough time to unwind and take a break between each activity.
Let's say that you are hosting a presentation in a popular location to advertise your latest products. If you have multiple products or demonstrations ready to show, then you need to practice the presentation and time it. Write down how long each speak takes and then add a couple of minutes of break time between each speech so that your guests don't have to sit through hours and hours of talking without any time to stretch their legs or get a snack.
Speaking of snacks, planning also involves hiring the right staff and services for the event. If you're planning an event that will last several hours, then you should be contacting catering services that can provide food and drink to attendees, you should also be using a catering software such as Inhouse Manager to help manage the food planning. It will give your event an air of professionalism and your visitors will be grateful that you care about their wellbeing. Security is also important, especially if your product is somewhat controversial or you're in a busy public location with a lot of foot traffic.
Measuring the Effectiveness of Your Event
It's no use throwing an event and then forgetting about it. You need to make sure you're measuring how effective your event was at improving your business so that you can plan future events and tweak them to be better.
For starters, track your expenses. From the moment you start planning, write down every bit of money you're spending and make a log of every service or product you hire. This is important so that you can budget your next event and measure it against how many more customers and sales you get.
Next, keep track of how many attendees show up. If you're using a guest list, then try to follow up with each person after the event and write down which of your guests became customers or business partners. Speak with as many people as you can during your event to get an idea of how impactful it was. Don't just speak to figureheads and influential people, speak to regular consumers as well to show them that you care about their opinion.
It will usually take a while before you see the positive benefits of hosting an event. In most cases, it'll take about a month or more before you see your sales increasing as a result of the event, so don't be discouraged or assume your event was a waste of money a week after it concludes.