Business growth almost always means infrastructure growth – and since IT systems represent the backbone of most company's sales, management and marketing systems, any kind of growth tends to require some IT spend.
So, what do you do? Only grow when you've got the budget to put down on tech equipment or IT staff? Or take the risk that your current systems will carry the strain?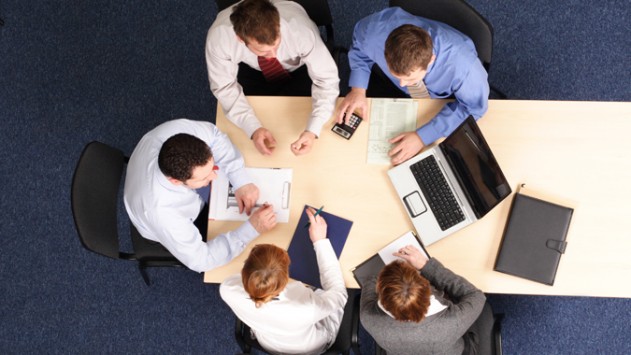 5 Ways To Choose The Right Software For Your Business
The good news is, there are some tried and tested ways of cutting corners on tech spending – without cutting corners on the quality of the infrastructure you'll have in place. Here, we'll outline 5 ways your IT can accommodate growth without leaving a painful dent in your bottom line.
Look at open source software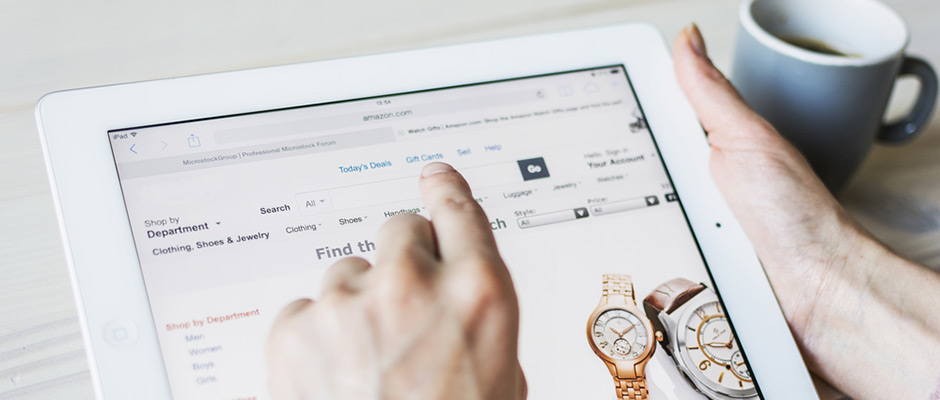 Which Platform Delivers a Better Store, Open Source or Proprietary?
There are some exceptionally costly programs and applications out there – and if you need one, the perception is that putting your hand in your pocket is the only option.
In reality, there are millions of pieces of software that you can access entirely free of charge – because they're written and supported by open source developers. The term 'open source' refers to the idea that the source code of an application is freely available and can be openly redistributed and modified by users or developers.
The result is a world of software that rivals (and sometimes surpasses) the household names we see powering businesses. Whether you're looking for a CRM system, accounts software, payroll applications, project management – or many, many more – you're likely to find an outstanding open source option.
Use a managed service provider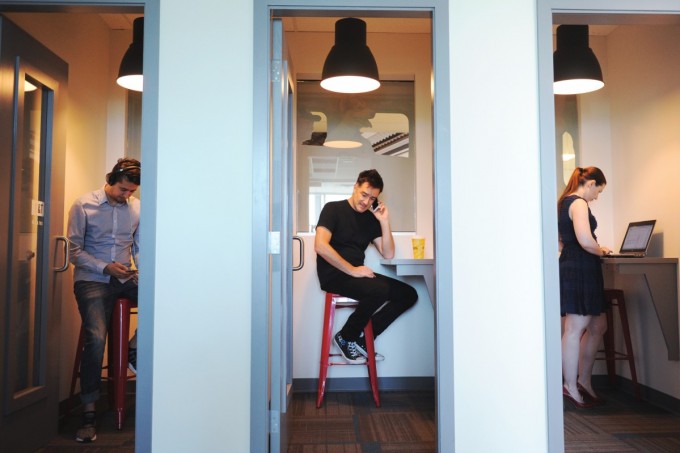 5 things to look for when hiring a Managed Security Services Provider (MSSP)
One of the biggest hurdles involved with growing IT systems is the sheer person-power that's needed to 'keep the lights on'.
For many companies, IT staffing represents in excess of 85% of their tech spend – usually across direct support and helpdesk provisions. Interestingly, studies show that 70% of companies often feel exposed by their in-house IT teams, with most of those reasons relating to the unpredictable nature of employees; quite simply, you can't dictate sickness, holidays, maternity/paternity leave, new jobs… and the other factors that could see a gap at your IT team meeting.
If the unpredictability and expense of an in-house IT team fills you with dread, then outsourcing your support is a natural step to take – and the benefits are almost endless.
It's not difficult to find a managed service provider (MSP) – whether you're looking for simple installation help, or you're a mid-sized company looking for full managed wide area network and IT services. One of the biggest benefits is access – most MSPs will be able to provide 24/7/365 support if you need it – and they'll often give you a dedicated account manager who understands your systems and can be on direct dial from your organisation.
Using an MSP is likely to save you across the board – aside from reducing your wages bill, you'll be saving considerable amounts of money on training and accreditations too, not to mention recruitment.
Invite employees to BYOD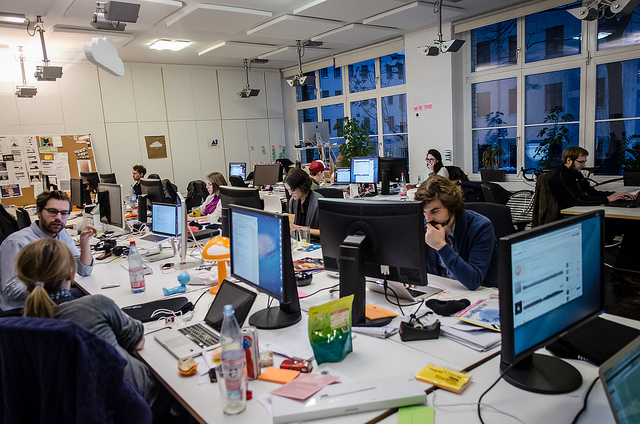 Is Inefficient Tech Harming Your Business?
This next tip is one that invites controversy – but implemented properly, it's likely to save you more money than any other IT approach you'll find.
The idea is simple, you ask employees to work from their own devices – or, 'bring your own device' BYOD as it's commonly termed. Now, while the idea is simple, the proper execution of the idea will vary, depending on the kind of business you are. From a small design agency, it might be simply implemented – whereas for a mid-sized financial company, the security constraints might make it outright impossible – but it's worth asking the question and considering what would be involved.
Although it might look like it at a glance, BYOD isn't just about saving money on hardware – studies show that employees can be up to 10% more effective with their time when they're working on equipment they're comfortable and familiar with – which buys you an additional 4 hours productivity a week, or around 160 hours a year, effectively upping an individual's annual output by 4 full weeks.
There are a LOT of security considerations – not least because of the global impact of GDPR laws, but if you want to cut your IT budget down to a fraction of its original size, BYOD might be an interesting subject to explore.
Outsource your infrastructure

Outsource IT, It Is the Only Way
If you've looked at the price of the most serious pieces of IT networking infrastructure, you won't be surprised to discover that a huge number of small business just can't afford or justify the outlay needed to expand their IT networking abilities.
Fortunately, the large tech companies understand this too – and, always keen to put their hands on business's money, they've implemented another method of accessing these systems – IaaS.
IaaS stands for 'Infrastructure as a Service' – and it's the idea is fairly simple; rather than pay to put these devices into your own building, they hold the device – and offer you access on a monthly/annual subscription basis – and with cloud technology in its current state, that's a perfectly workable arrangement.

Streamline Your IT Management Today
So, instead of a mail server – you get a virtual mail server – and unless you like exceptionally hot pieces of IT networking equipment in the corner of your office, the result is no different. Of course, there are security issues – as, depending on what it is you're access with IaaS, you're effectively storing your data off site – but you can be certain that Microsoft and the other large IaaS providers are going to do a good job of looking after it.
The possibilities of IaaS are huge, from virtual-machine disk image libraries, block and file-based storage, security systems, load balancing systems, IP addresses and much more are available from Amazon, Google, Microsoft, Rackspace and many more. While the idea of running virtual services like this might sound like it's going to add another layer of complexity to your network – it's often actually a good thing if you're using an MSP – as management is designed to be remote from the outset, so there's no need to have engineers visiting your site – which again is likely to save money.