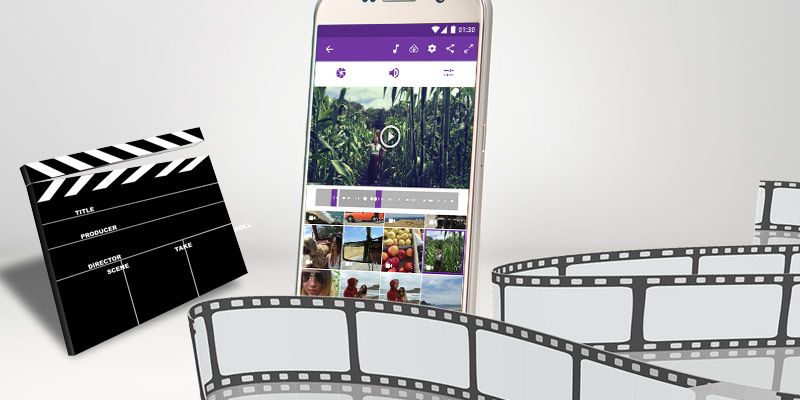 Smartphones have offered people the ability to make high-quality, professional videos. If you love making videos as a hobby or are looking to become the next Steven Speilberg, smartphone cameras can make your dreams possible. But, while smartphone capture footage impressively, making a great video depends on editing. Video editing software for Android smartphones has not been particularly advanced up till now. While Google did venture into editing apps a few years ago, they have long abandoned this area.
The good news is that there a many good video editing apps available today. Video editing apps for Android cannot compare with the functionality of an application for desktops, such as Adobe Premiere or Final Cut Pro, they do provide users with the ability to perform basic editing on their smartphones.
Here is some of the top video editing software for Android available in the market today.
VidTrim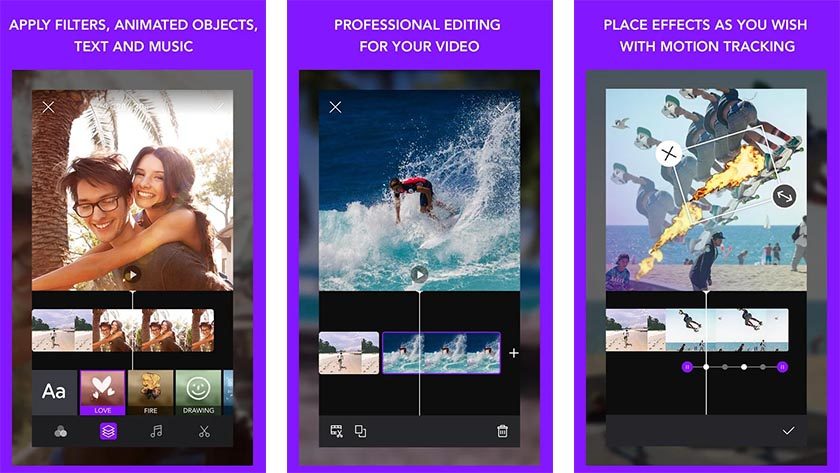 10 best video editor apps for Android
True to its name, this app lets users trim and integrate their videos. Just like Instagram, VidTrim offers several filters and special effects to enhance your videos. Also, this app provides the ability to share videos on various social media platforms. Another innovative feature of VidTrim is the "frame grabber." This unique feature lets users isolate single frames which can then be exported as a single image. It works well for times when you want to share a single image frame on social media.
Adobe Premiere Clip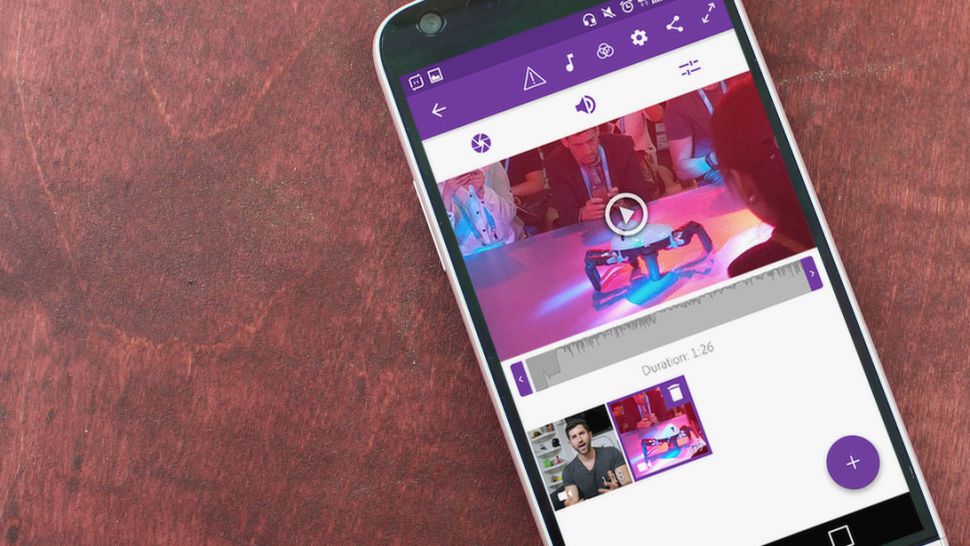 The best free video editor for Android 2018: a production studio in your palm
Adobe has a popular application for desktop video editing, and Adobe Premiere Clip is the mobile version of this popular application. You can enhance your videos by adding crossfades, splicing videos, and adding soundtracks through this app. Also, Adobe Premier Clip offers an automatic editing mode which allows the application to create the movie for you. If you choose to go manual, you will see a wide range of effective options such as adjusting the exposure, applying filters, etc. Adobe Premiere Clip is a basic editing app that has little additions that are unique to it.
PowerDirector Video Editor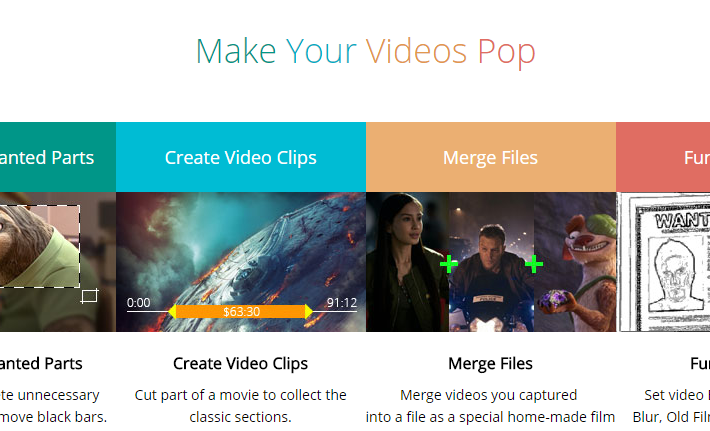 Get HD Video Converter Factory Pro Licenses For FREE [Giveaway]
This app is one of the most advanced apps for video editing on Android available today. It has a great range of exclusive features that can help users edit a variety of videos. But, the app is technical which can be daunting for certain users. PowerDirector's user interface is not very user-friendly which can make it difficult to navigate on a small screen. Besides that, this app allows users to overlay text, edit video clips together, and add music or sound effects to the videos. It is a great editing app, but the free versions place a watermark on all videos.
VideoShow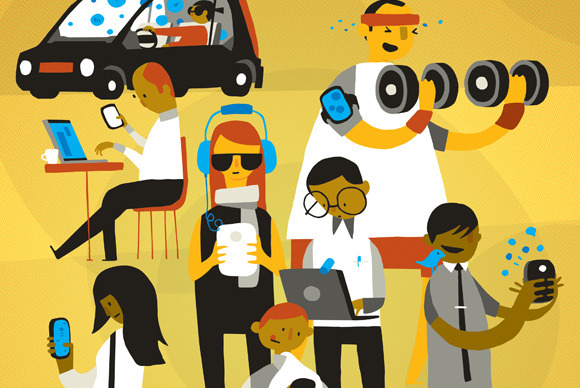 How To Save Money With Free Software
VideoShow has a host of video editing innovative editing features. This popular app has the basic editing tools, but it also features voice dubbing and an integrated video compressor. Videoshow is targeted to younger users. It has some "cute" features such as the functionality to put stickers on your video clips. This editing app also allows users to post directly on social media platforms.
Magisto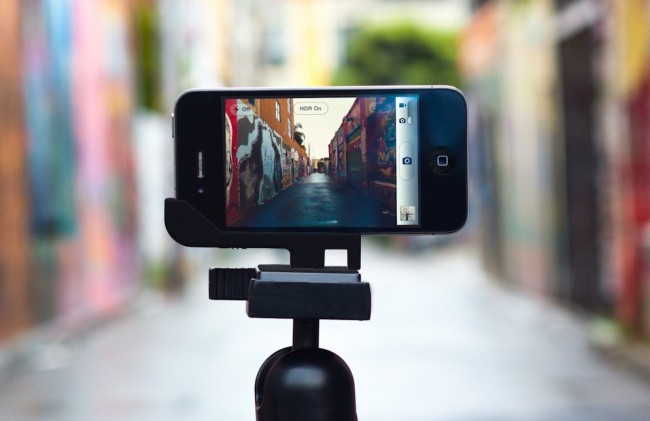 The Tech Your Employees Really Should Be Using
Magisto is an editing app that does all the basic editing work for you. All you need to do is upload your videos, select a theme and soundtrack, and leave the rest to Magisto. For people you don't feel that comfortable with complicated interfaced, Magisto offers a simple, practical solution. The app automatically creates some excellent videos. Magisto is a great app, but it may not be for folks who want to have more control over their videos.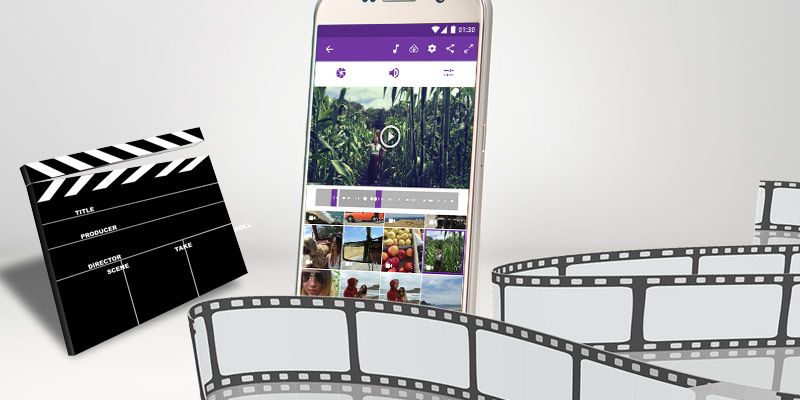 5 of the Best Android Video-Editing Apps to Create a More Professional Video
All of these apps offer basic video editing functionality. While some are great at integrating social media, others rival desktop applications. You need to understand your needs to identify the best app to edit your videos. The greatest things are either entirely free or offer free trial versions. You can check the reviews of video editing softwares on bestonlinereviews.com and try these apps out and see which one works best for you!