2018 is already looking like it could be the biggest year for esports yet. With more and more top-level gaming tournaments appearing all over the world, it shows how playing video games competitively is much more than just a passing fad.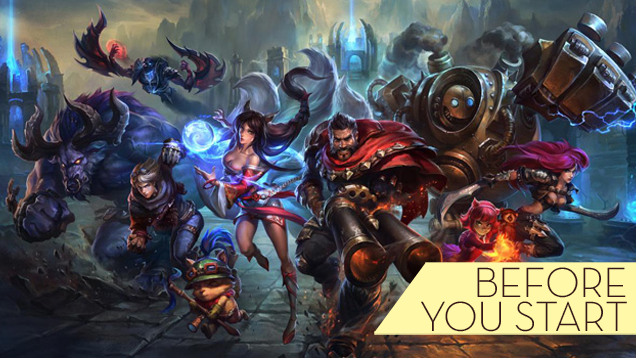 How to Buy League of Legends Game Account
So whether you are into a first-person shooter like CS:GO or prefer some battle arena action with the likes of League of Legends, here are the top esports competitions to put in your diary.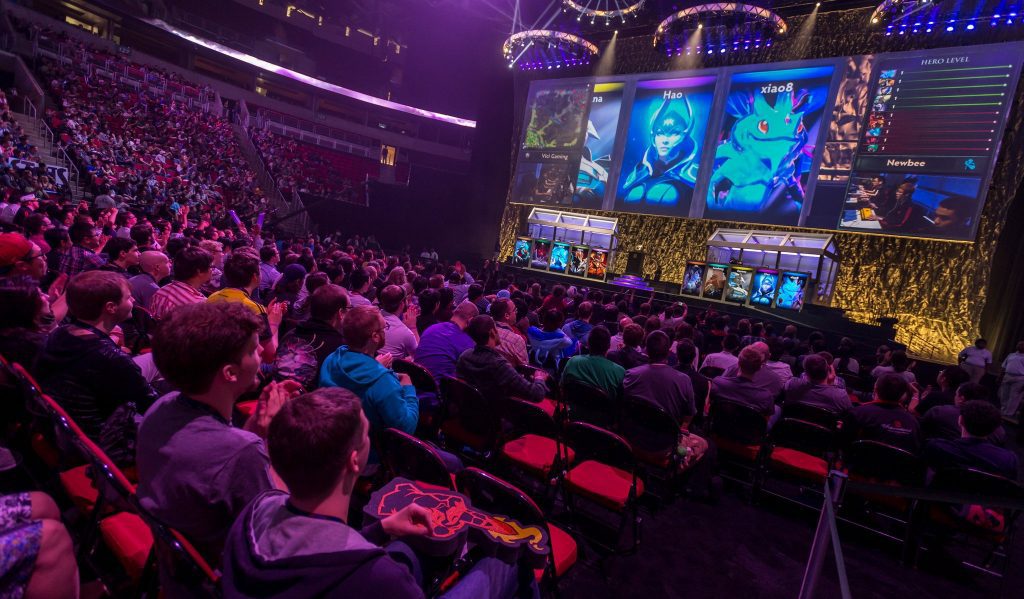 Betting on Dota 2: The Giant of eSport Scene
Japan has often provided us with a fascinating glimpse of our gaming futures, and the EVO Championship Series gives us a great way to start our new year. This epic gaming showdown takes place in Tokyo from 26 to 28 January, and it will see players competing in classic combat games like Street Fighter V, Tekken 7, and even Super Smash Bros. for the Wii U.

9 Best Multiplayer PC Games You Can Play Right Now
Whilst these fighting games are growing in popularity, it's iconic games like Dota 2 that have really helped make esports such a global hit. And you can see the world's top Dota 2 players in action when the ESL One tournament takes place at the Genting Highlands Resort in Malaysia at the end of January.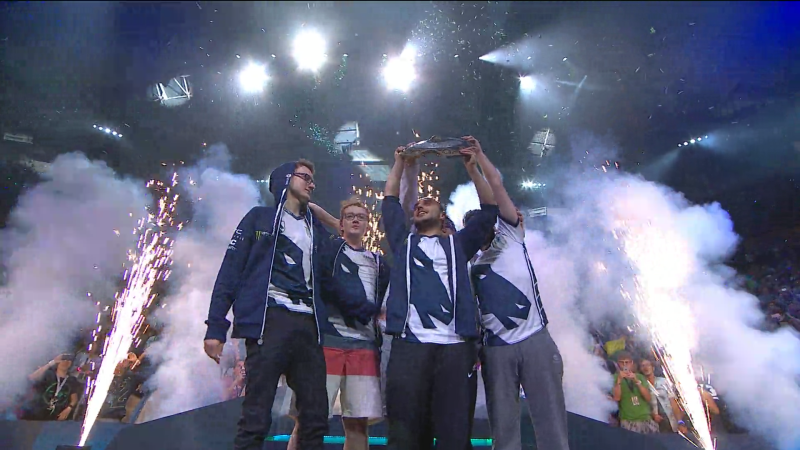 Betting on Dota 2: The Giant of eSport Scene
This will see sixteen of the best Dota 2 players competing for the massive $400,000 prize pool. It is very telling that even giants in the sports betting industry are now official sponsors of different teams. Betway for example are the official sponsors of NiP.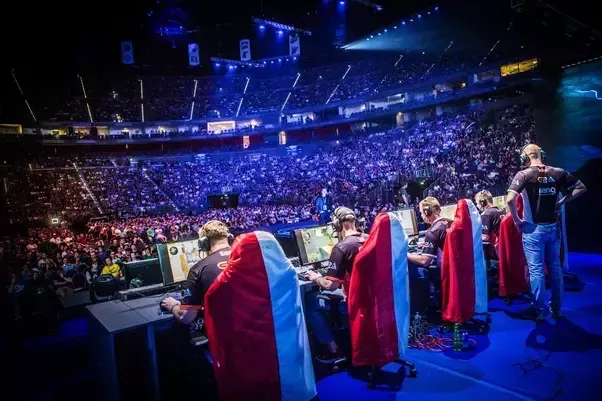 Competitive Gaming Is No Longer Done At The Arcades
January will also see the ELEAGUE Boston Major taking place that will see legendary teams like Virtus.pro, Fnatic, and SK Gaming competing to be the best CS:GO players in the world. With $1 million in prize winnings up for grabs, it's sure to be yet another thrilling showdown for this legendary video game.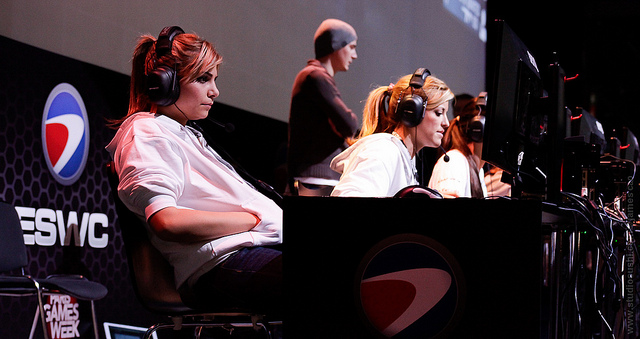 Where's eSports Going In 2017?
If you can't make it out to the US, Japan or Malaysia, then the London Games Festival looks to deliver plenty of great esports action from 5 to 15 April. This industry-led event will take place at the Gfinity Esports Arena and will feature support from PlayStation, 505 Games, SEGA and the National University Esports League who will all aim to make London a new esports hotspot.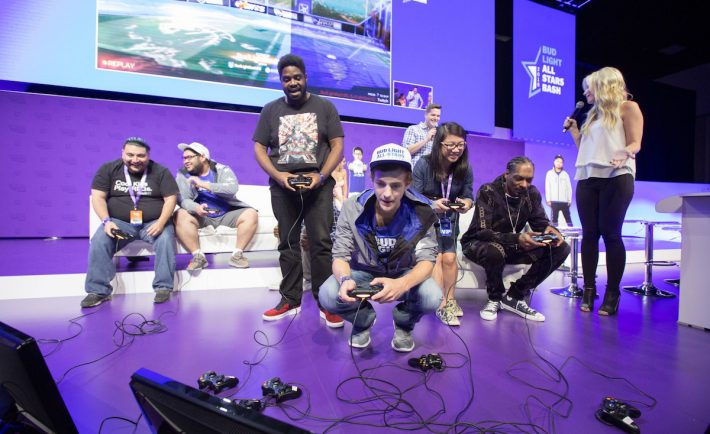 Competitive Gaming Is No Longer Done At The Arcades
However, it looks like Amsterdam is providing some serious competition with the upcoming HCT World Championship assembling sixteen of the world's top Hearthstone players to compete for the $1 million prize pool from 18 to 21 January.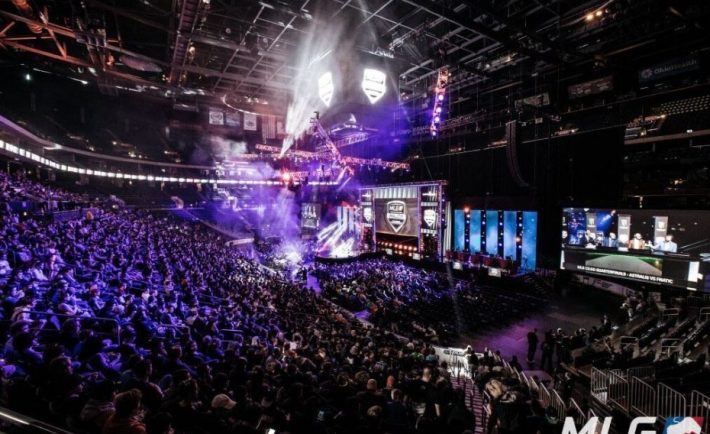 The Rise of Twitch TV and Live Gaming
Although these newer competitions show plenty of promise, they have some way to go before they catch up with the immense success of DreamHack. This Swedish gaming institution is one of the world's most popular esports tournaments, and the DreamHack Masters will take place in Stockholm on 1 September where CS:GO gamers will battle for $250,000 in prize funds.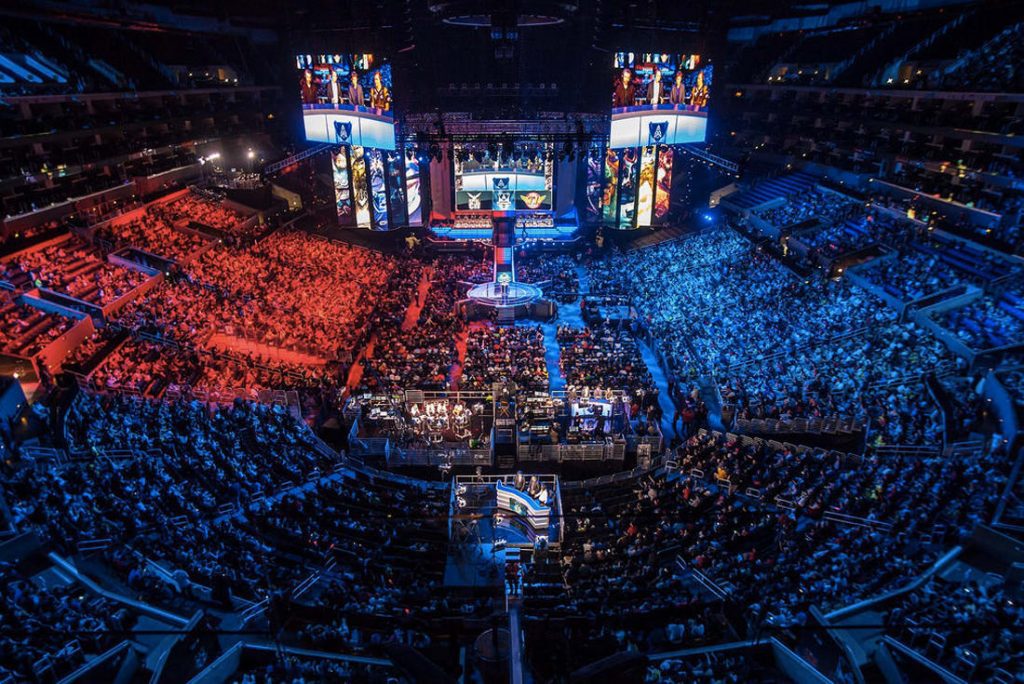 Explore All About The World Of Tanks Gaming Account
If you're looking for the esports tournament that routinely provides the biggest winnings, then you'll have to check out The International. This iconic Dota 2 competition takes place each summer in Seattle, and with gamers competition for over $20 million, it's yet another example of how esports has become a very lucrative phenomenon.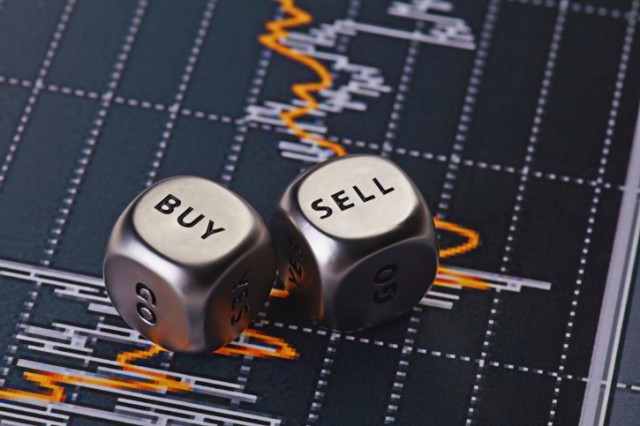 Gaming Hard On A Student Budget
What's remarkable is the sheer quantity of esports events that are taking place across the world. Whether it's watching the world's best Smite players in action at January's Hi-Rez Expo in Atlanta, or checking out how Dota 2 became Poland's most popular game at the ESL One in Katowice, it all shows how widespread esports has become.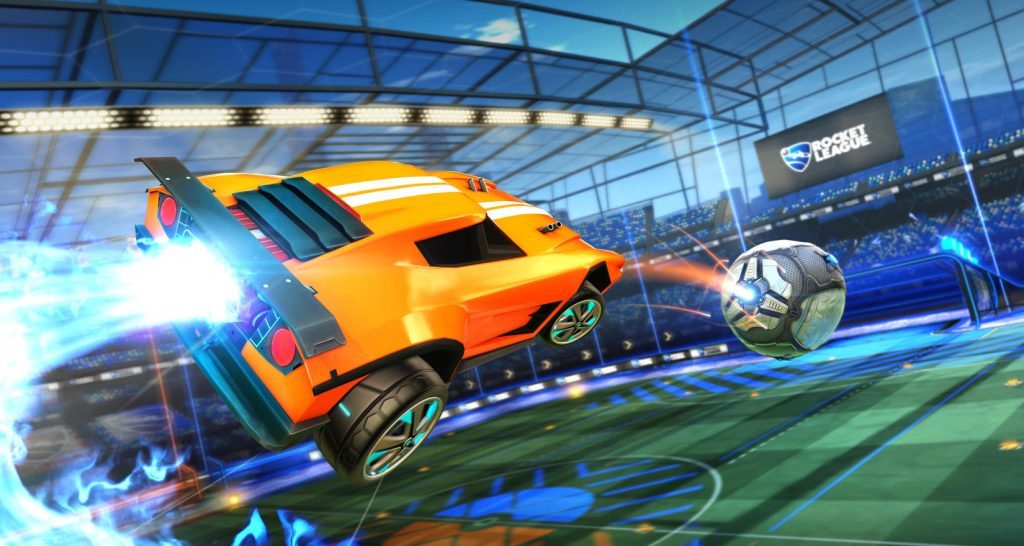 9 Best Multiplayer PC Games You Can Play Right Now
Even sports simulation games like FIFA 18 are starting to enjoy greater success in the esports realm. This popular football video game will be featured in the Gfinity Elite Series tournament in January, and it will see forty of the best players competing alongside players of more traditional games like CS:GO and Rocket League.


The Rise of Twitch TV and Live Gaming
So whilst some traditional sports need a little innovation in becoming more enjoyable, it looks like esports is facing a very exciting future.