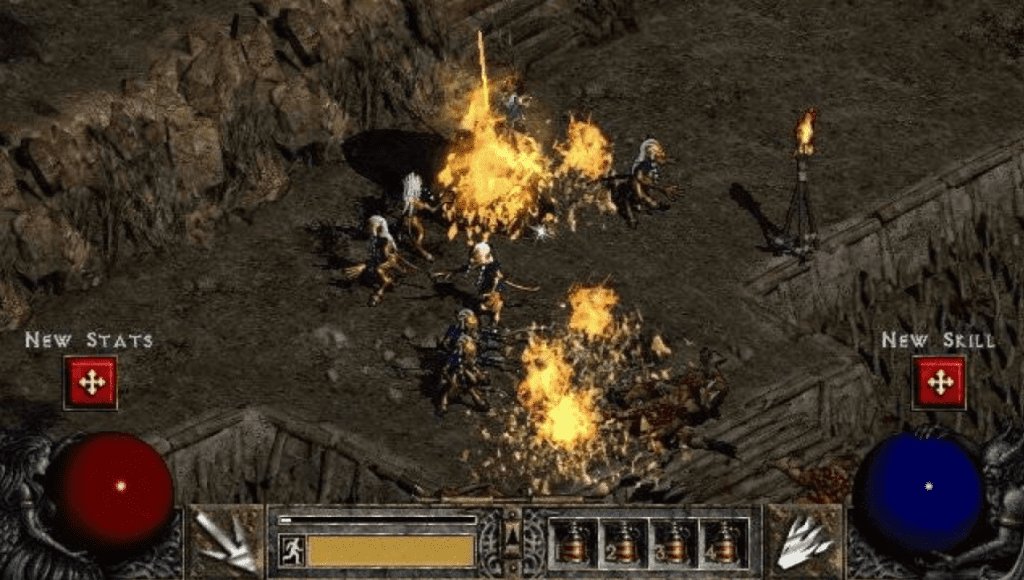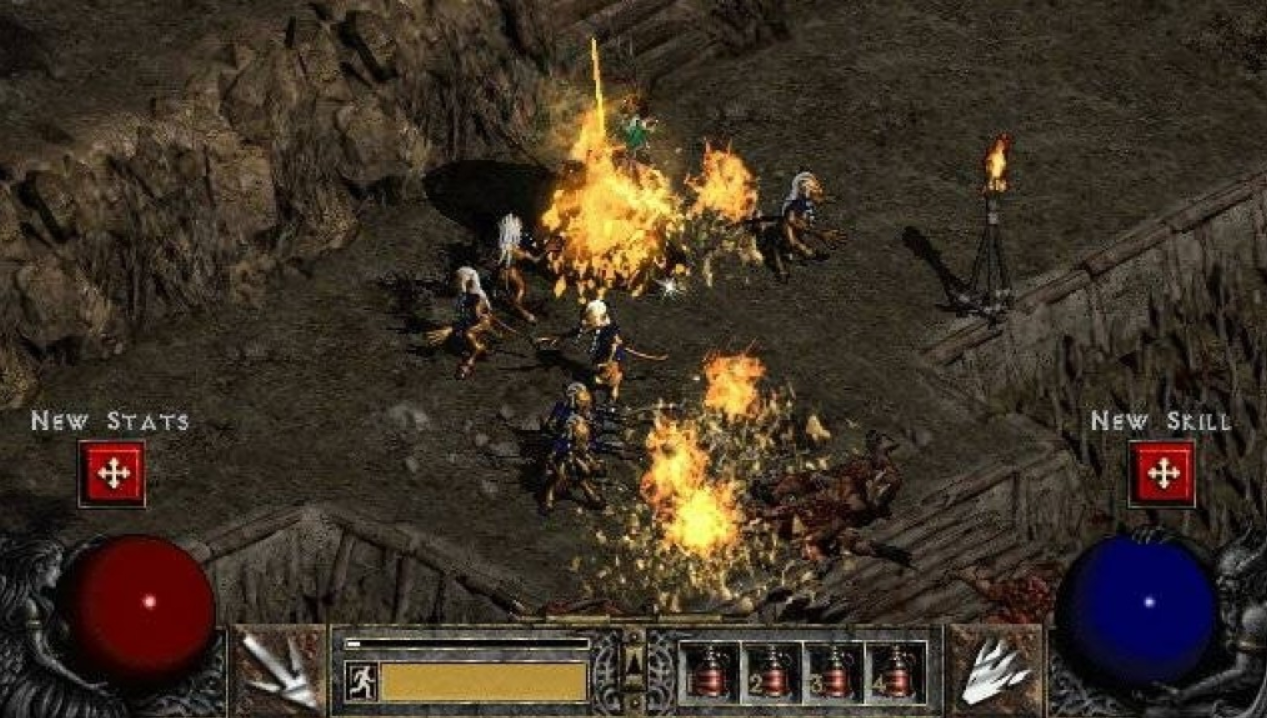 Perhaps you're new to the world of gaming altogether, or perhaps you're done with playing through story-mode games and want to brand out into something more social and competitive. Either way, we all have to start online gaming at some point, and it's better to start with a firm grasp on what's out there, knowing how to make the most of the experience. So, without further ado, here's your beginner's guide to online gaming.
Know Your Options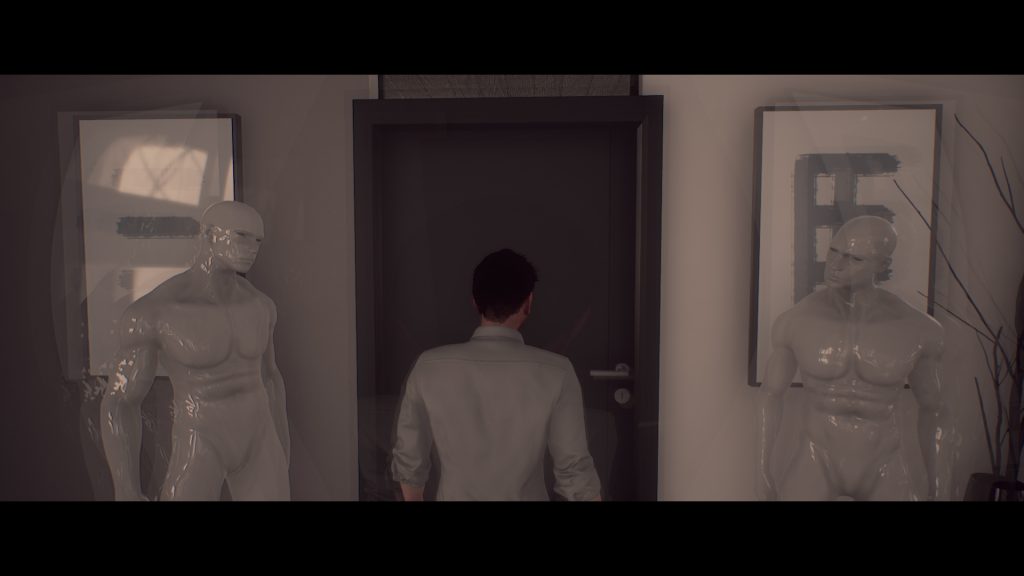 The Indie Games That Cannot Be Missed In 2018
The world of online gaming is limitless and ever-changing, and you'll need to know what's out there before picking the right option for you. There was once a time where online gaming was limited to shoot 'em ups in Call of Duty, but that is no longer the case.
First off, there are those more traditional forms of online gaming which take the form of a competitive extension to a popular console title. This could be the aforementioned Call of Duty or a sporting game like FIFA 18. You play against other players from around the world, battling it out to climb your way up the leaderboards and win goodies.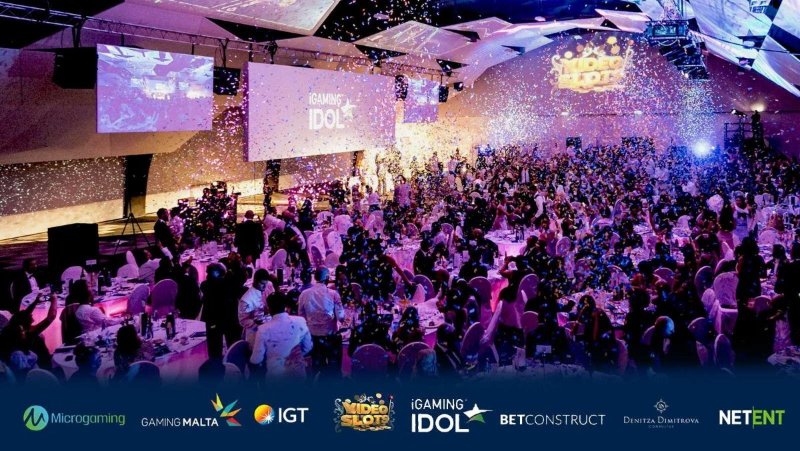 Becky's Affiliated: Why iGaming Idol is so special to me and the iGaming industry
Another popular option is iGaming, which is essentially the playing of casino games online, with the goal of hitting big jackpots and winning real money, just like in a land-based casino. The biggest operators are major platforms like Sweden-based publicly traded brand Mr Green co, which allow gamers to play classics such as slot machines, blackjack, poker and roulette, all with different themes and prizes. One welcome difference when it comes to online play is that online operators normally allow players to play some games for free as a demo. Those games can't pay out any real money, but many still find them enjoyable. The iGaming industry is one of the fastest growing in the world right now and is ideal for the gamer who wants to try and win big while playing games.
Then there's the massively-multiplayer-online games, or MMO's. These allow you enter a massive virtual world inhabited by other players, who you can team up with to complete missions and trade with. Popular examples include Runescape and World of Warcraft.
To Compete or Not to Compete?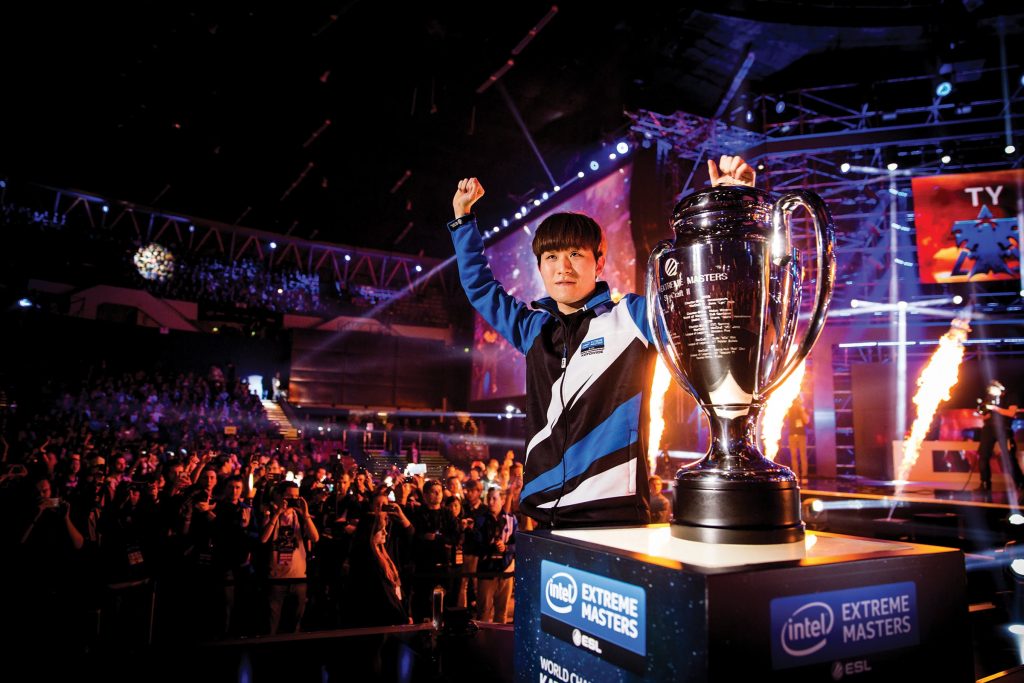 Breaking Down Social Gaming Myths
One of the pressing questions an online gaming novice must face is whether they want to play competitively. Much of the online gaming world is dominated by the competitive sector, to the point where entire industries and international competitions known as eSports have sprung up.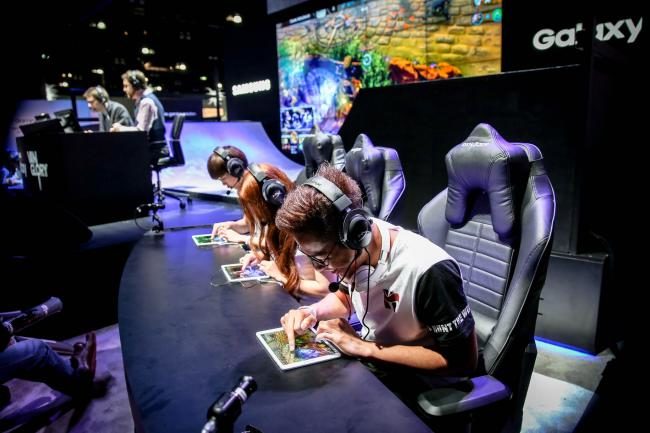 Digital Games: Get Ready for the Future of Gaming
These often involve hundreds of players and thousands of spectators, who watch, play and bet on online gaming in the same way you would a football game.
This route isn't for everyone, and you can always stick to more small-scale forms of competitive gaming like team deathmatches. If that's not your thing, less competitive games such as MMO's might be better suited for you.
Always Practice First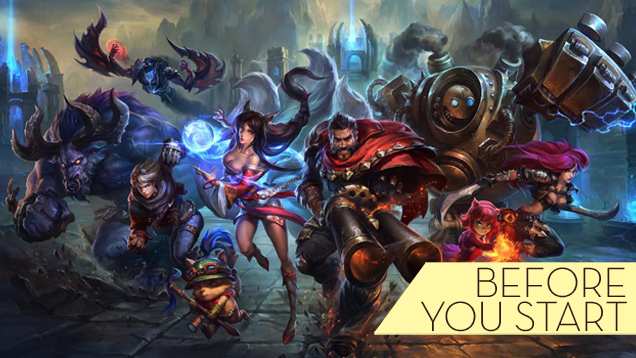 Upcoming eSports Events in 2018
The most important thing about online gaming is that it involves other people. These are likely to be much better at the game than you are, so practice is key.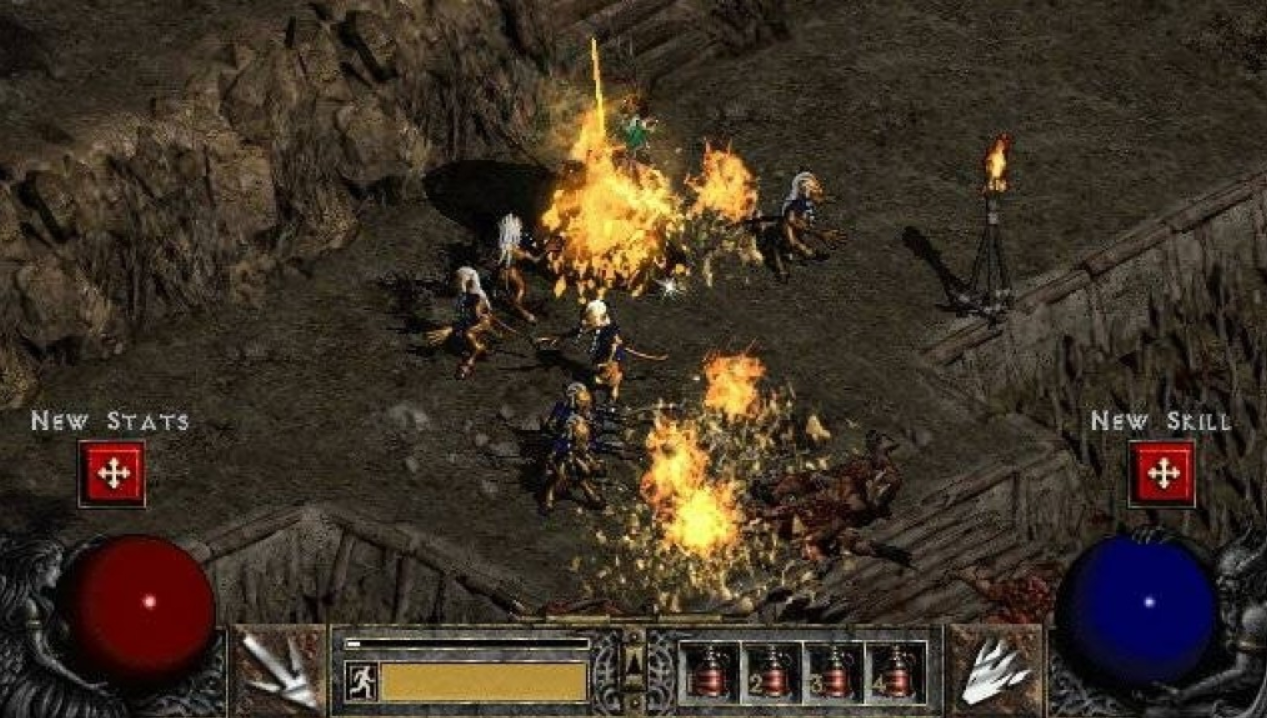 Top 5 Old School Games That You Still Can Play Now
Once you've found a game that you like, try racking up some hours offline until you feel competent enough to play amongst the more experienced. Before long, you'll feel like an online gaming expert, whether you're doing it for fun, money or glory.