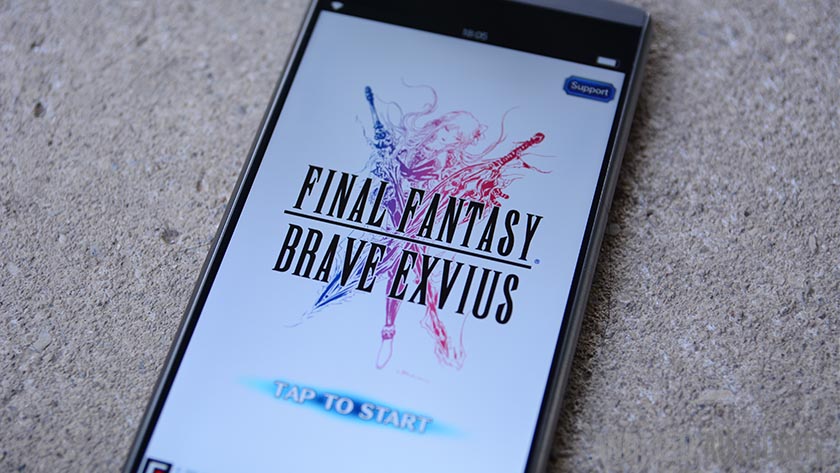 It's no wonder that there are so many incredible Android games, when 88% of all smartphones use the Android OS. But with so much to choose from, including puzzle games, strategy games, fighting games and casino games, how can you know which ones are worth the download space? That's what we're here for. This article will look at the top four Android games which are utterly unputdownable, from the first time you give them a whirl.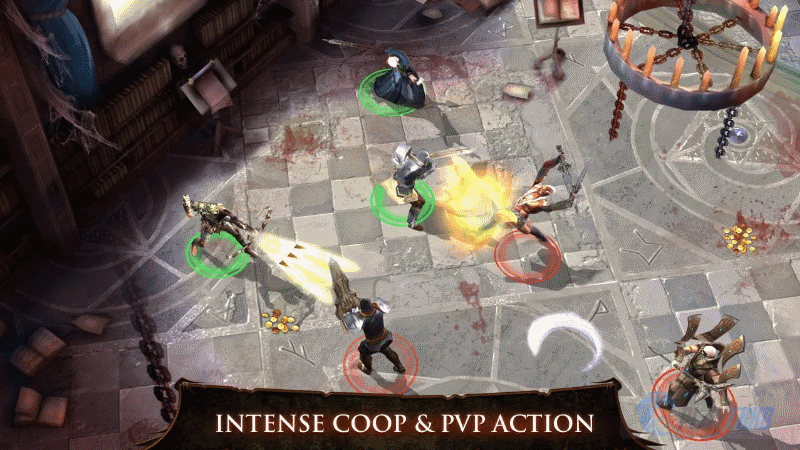 12 of 2015's Most Fun Free Mobile Games
Color Switch
When a game has over 175,000,000 downloads, and nearly 1.3 million of those are 5 stars, it's probably worth a try. Color Switch is one of those games that people just can't stop playing, mainly because of how simple it is.
The aim of the game is simple, direct a ball through obstacles of the same color. The ball will change color every time it passes through an obstacle, and of course, power ups can make the game more fun, and more challenging too. If the user passes through the wrong color, the entire game will start from the beginning. Get ready to test your attention span!
Star Burst
I am partial to slot games. Not for money. Just for fun! Well maybe on occasion I will play for some coins. One slot that I have been playing for years is the classic Starburst, although an oldie this is still a goodie.
Starburst is a simple game – all you have to do is spin the reel and burst the stars. Its brain fodder in the extreme but highly addictive. Its a great app to pass the time on the comute to and from work.
Dan the Man
For users who want a throwback to their vintage gaming roots, Dan the Man is the perfect choice. A hilariously funny story meets awesome fighting skills and a ton of powerful upgrades. Choose between Battle mode and Survival mode, and go up against the Robo Bosses for two addictive types of play.
Customize your character, unlock secret areas, and enjoy daily events to keep you on your toes. You can even catch up on the web series online before you play!
PinOut
Once you pick up PinOut, it's pretty much impossible to put down, so don't say we didn't warn you! The game is a classic pinball machine style, which awesome graphics, and a ton of twists and turns to test your concentration to the max!
One great element is that there are no in-app purchases here, which means users are never going to get stuck needing to pay extra to unlock features or additional levels. The soundtrack is mesmerizing, the style is breathtaking, and the fun is endless.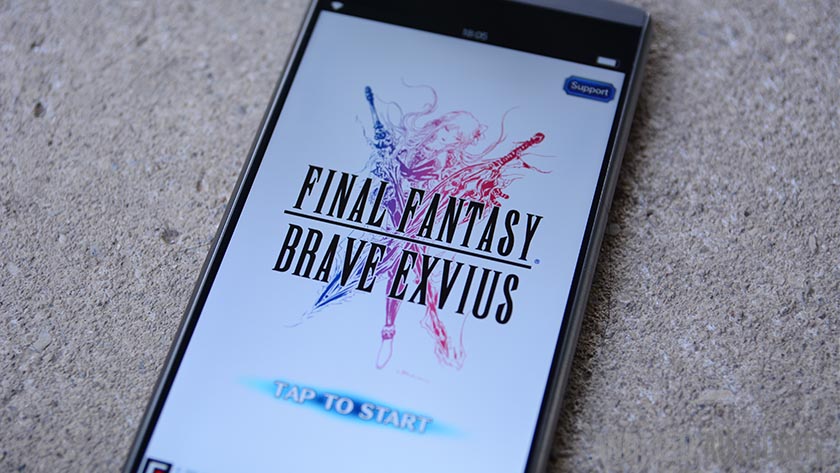 15 best free Android games of 2017!
So there we have it. Four of the best Android games to keep you reaching for your smartphone, wherever you might be. Whether it's an immersive trip to Vegas casinos, a smooth journey through the pinball machine, or facing those Robo Bosses head on, there's something for everyone.