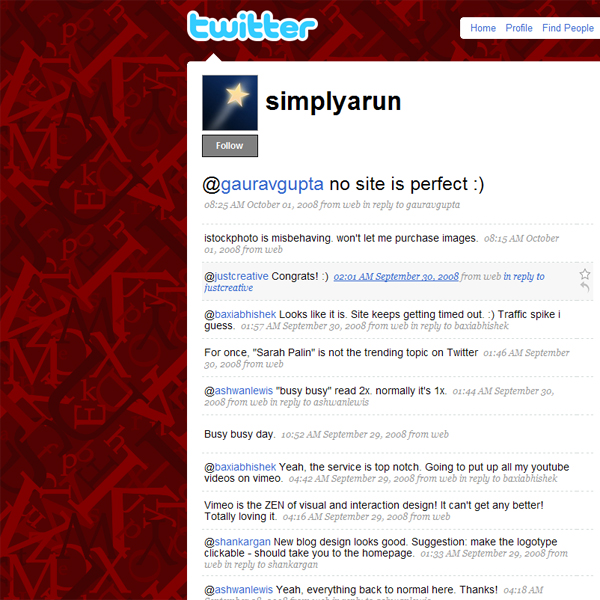 Well, I don't know about you, but I am pretty hooked to twitter these days. I really enjoy seeing great twitter profiles, and As you know I have compiled a few lists of great twitter profiles, and the response I received was great! I had searched around some more and they seem to be getting far and few between! so I did all the hunting for YOU, so that you can have your 'great profile design' fix! so here is the continuation of the series, Hope you enjoy 😉
Full list after the jump!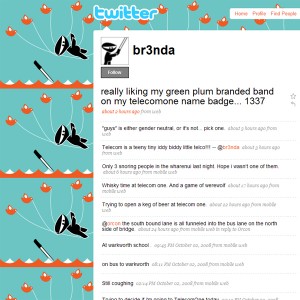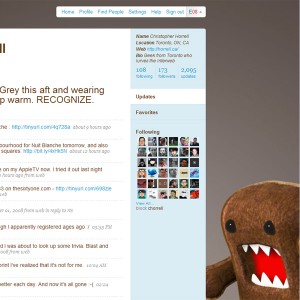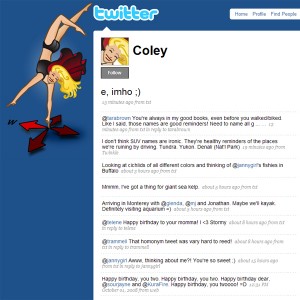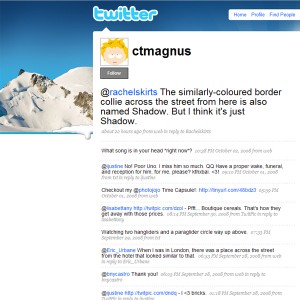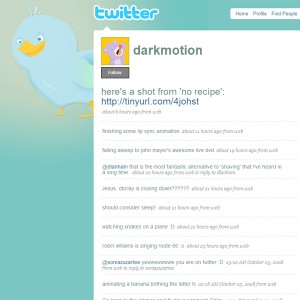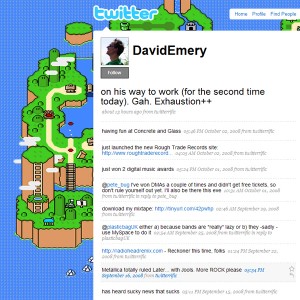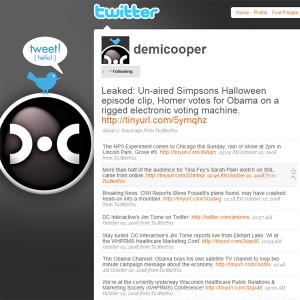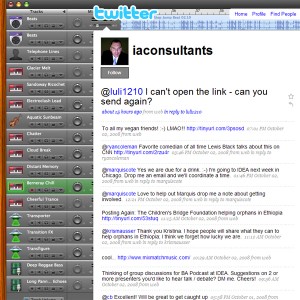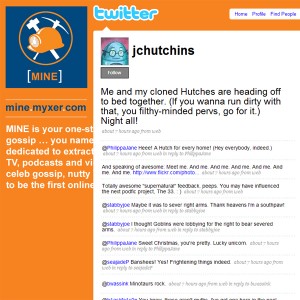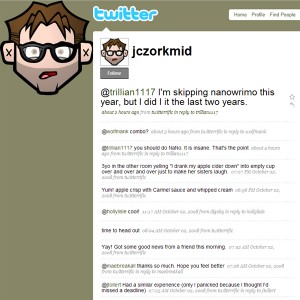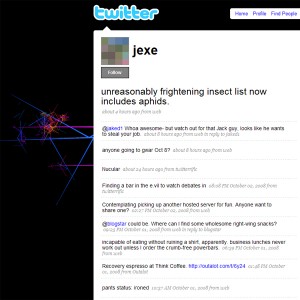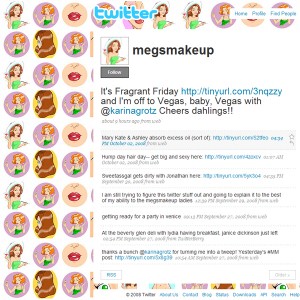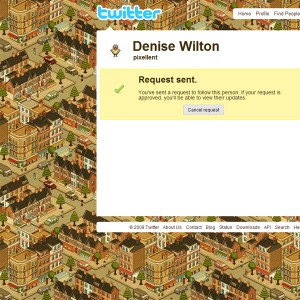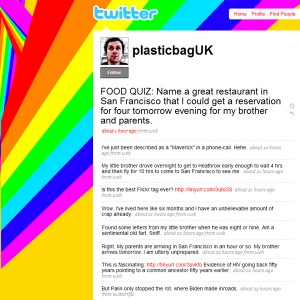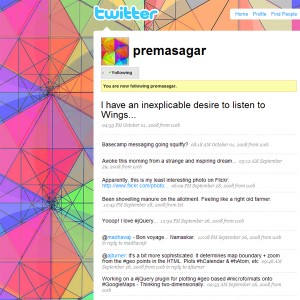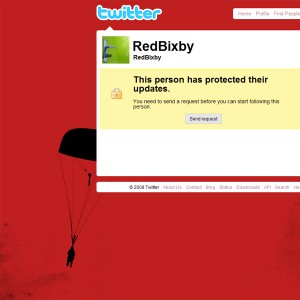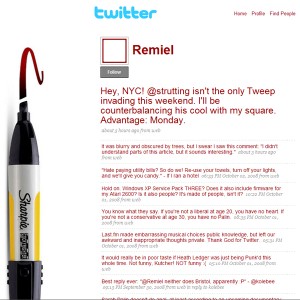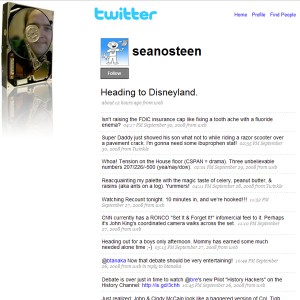 Thats it for now, Of course if you have any suggestions/questions/comments, Feel free to leave them as a comment, or send me an email, or tweet me! Thanks for visiting!
If you liked this post, you will like:
20+ Collection of the Best, Most Creative, Twitter Profile Designs Ever – Part 2(deaux)
20+ Collection of the Best, Most Creative, Twitter Profile Designs Ever