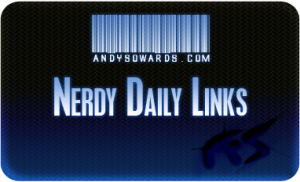 Amazing flash site. Seen a lot of good ones this week :). Inspiration out the waz.

Promote Yourself, Its easy.

Designer Archive, Take A Gander!

Good resource for freelancers using Social Networking to drum up business!

Web 1.0 – 3.0..Yes, there is a 3.0: Does Semantic Web bring even more effective advertising?

I love this site, and All of these mags! Check em out!

Twitter Etiquette for beginners!

Keep overhead off your MYSQL database tables. WordPress lets the overhead pile up, With this optimizer It gets rid of that so they move smoothly!