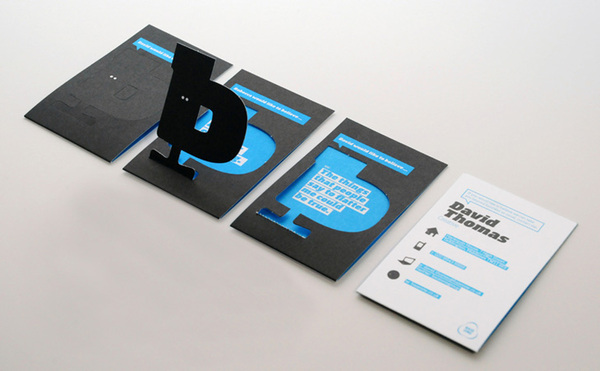 Ok we all love business cards. We especially love business cards when they are unique and make us say "Wow", or when we see cards that just put a smile on our face. Well today we have some business cards that do just that – I hope they inspire something deep within you to motivate you to finish (or get started) on your current print design projects and set some time aside for something FUN! Hope you enjoy!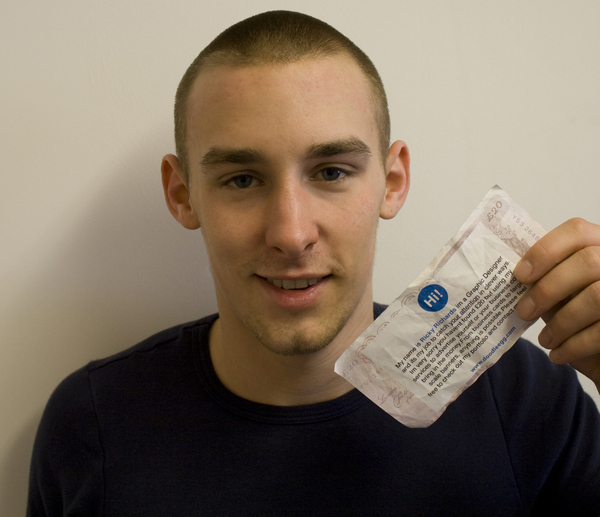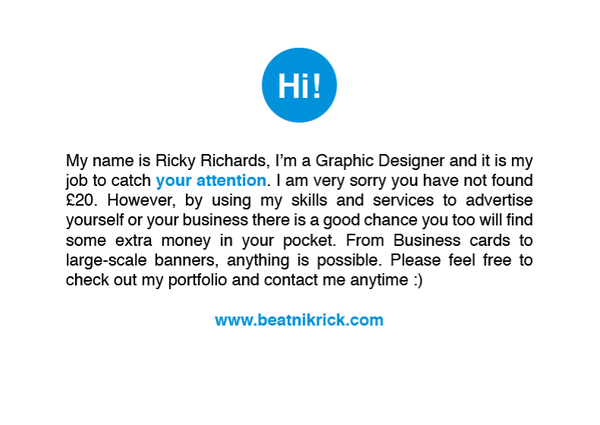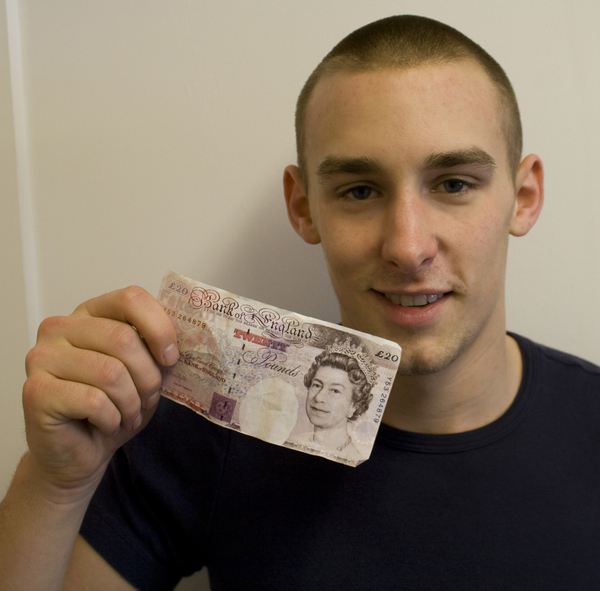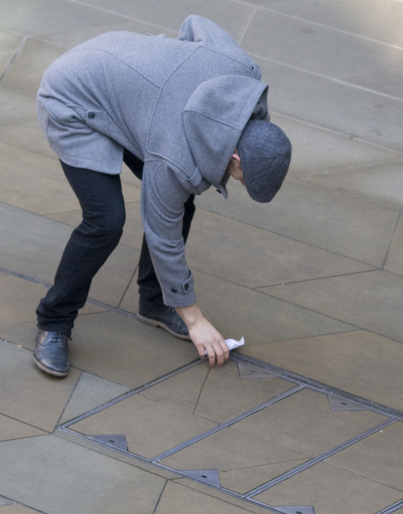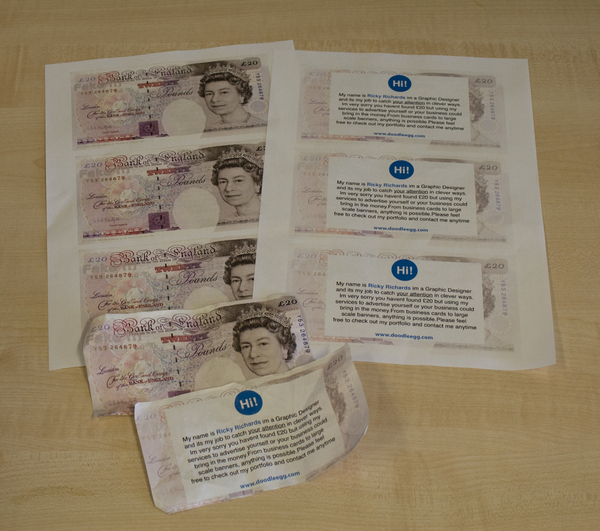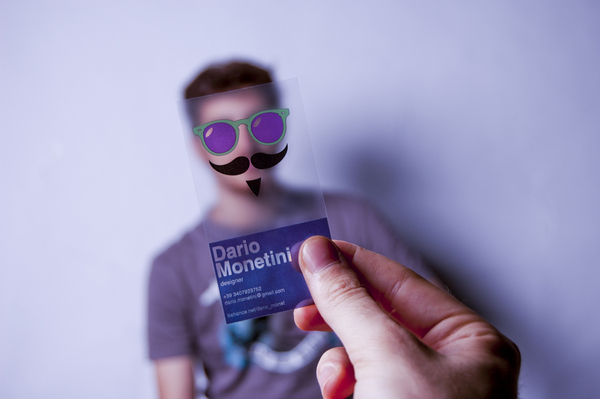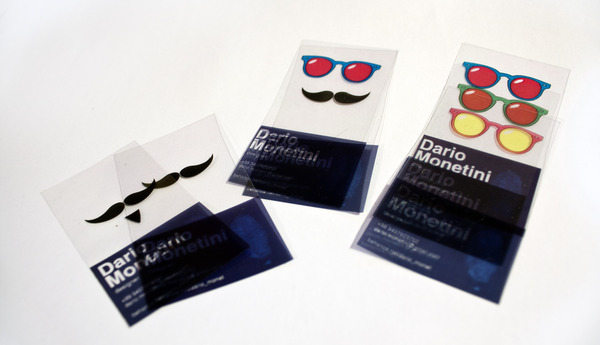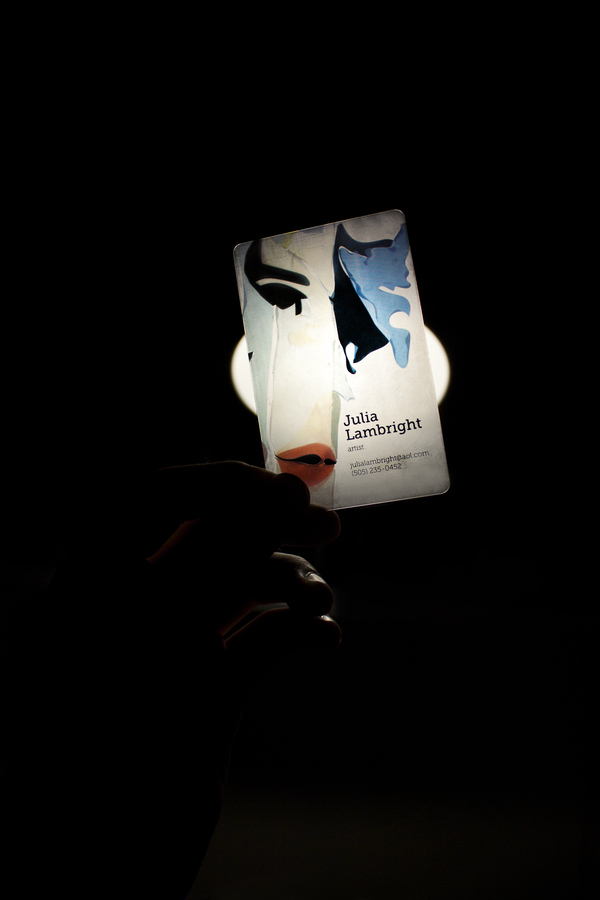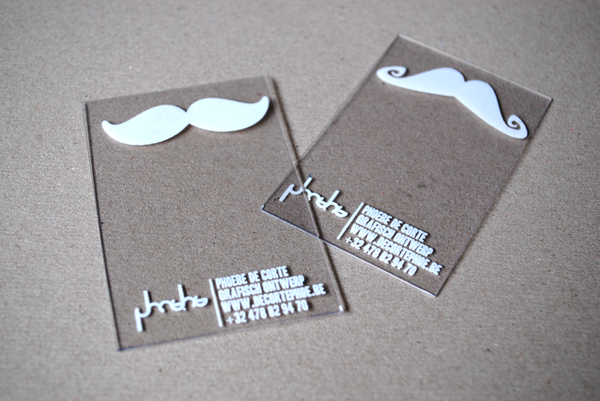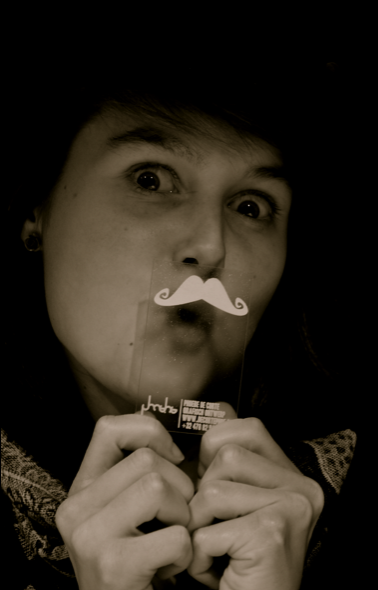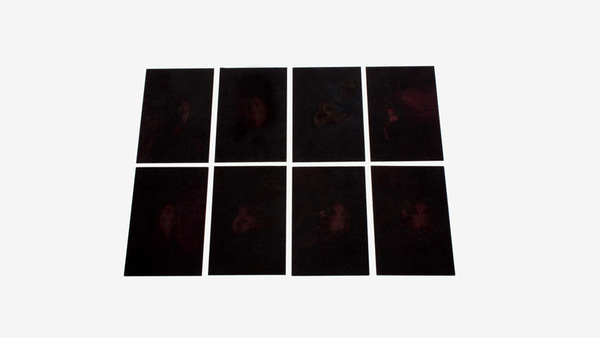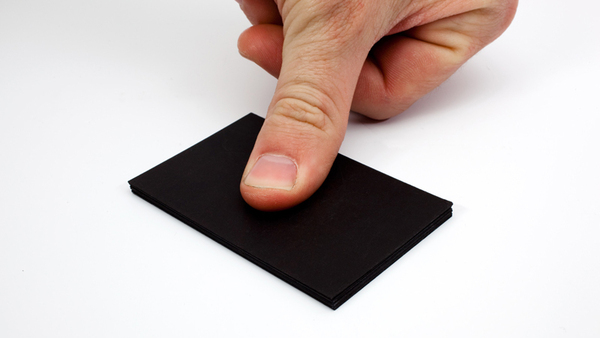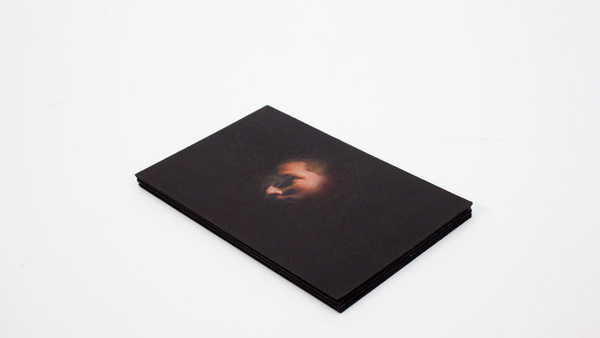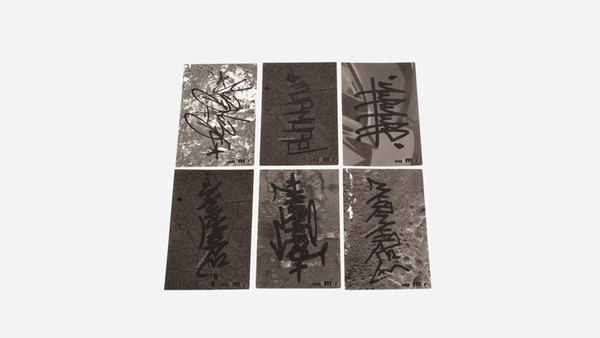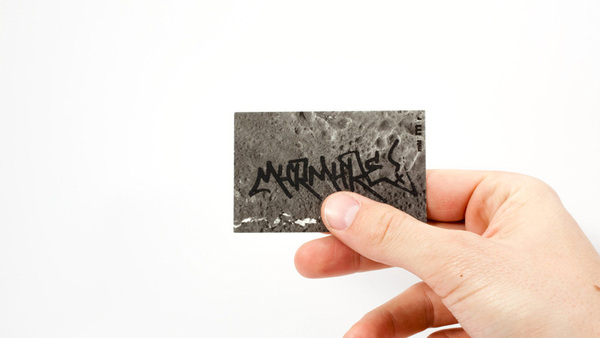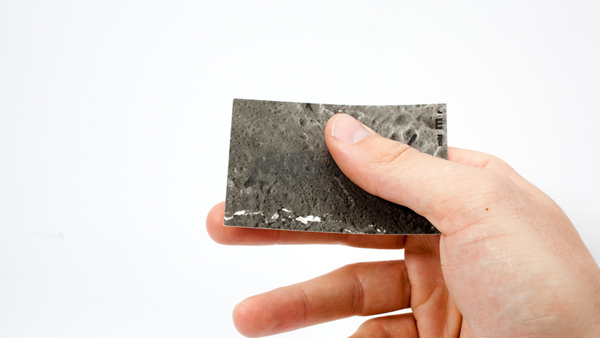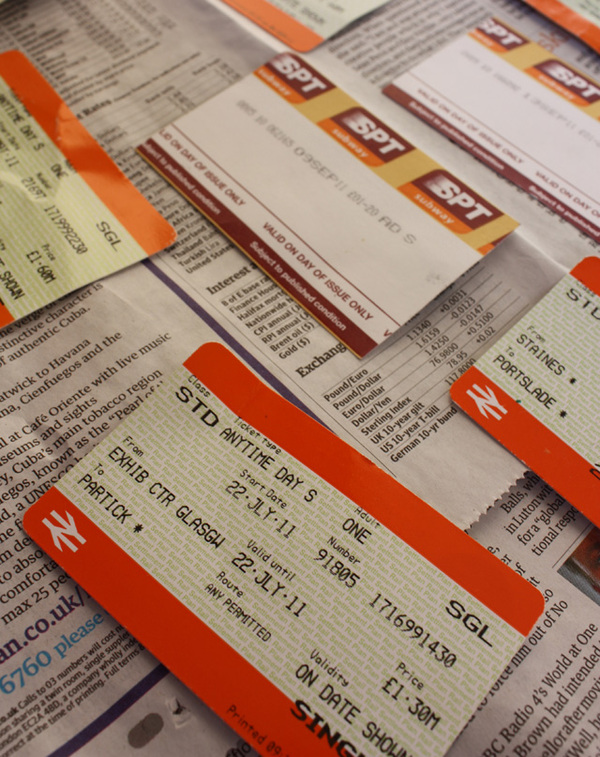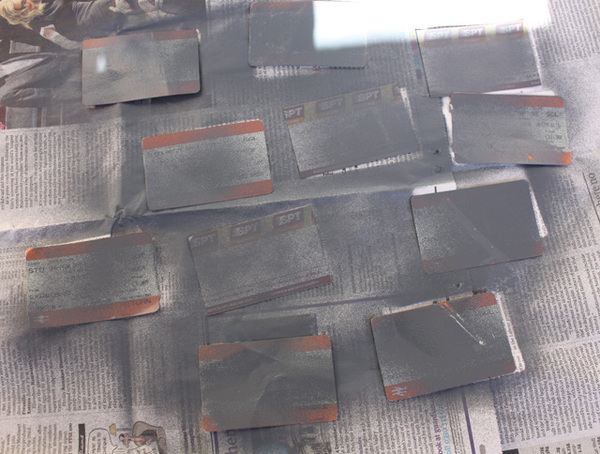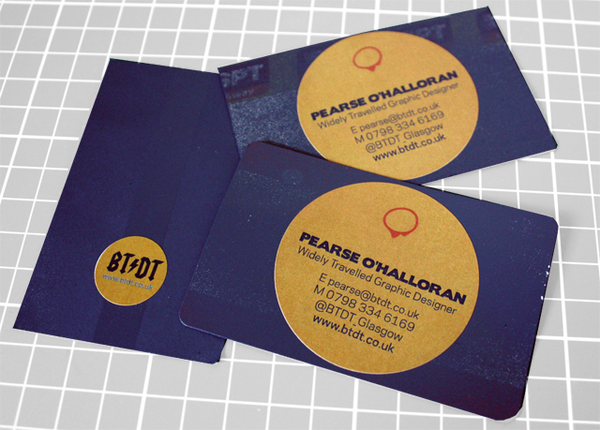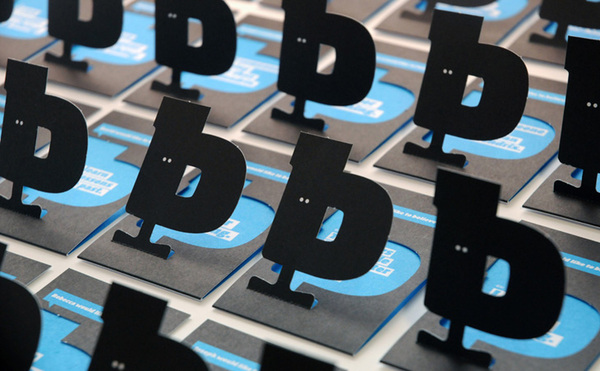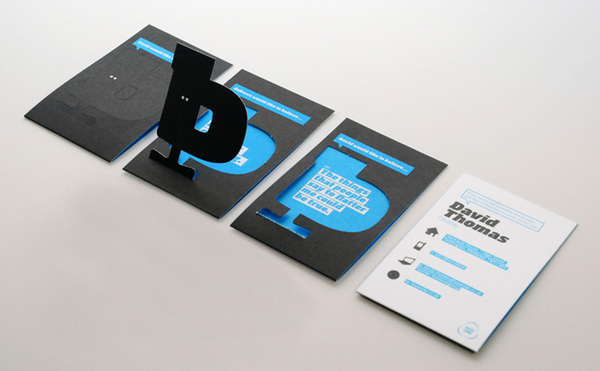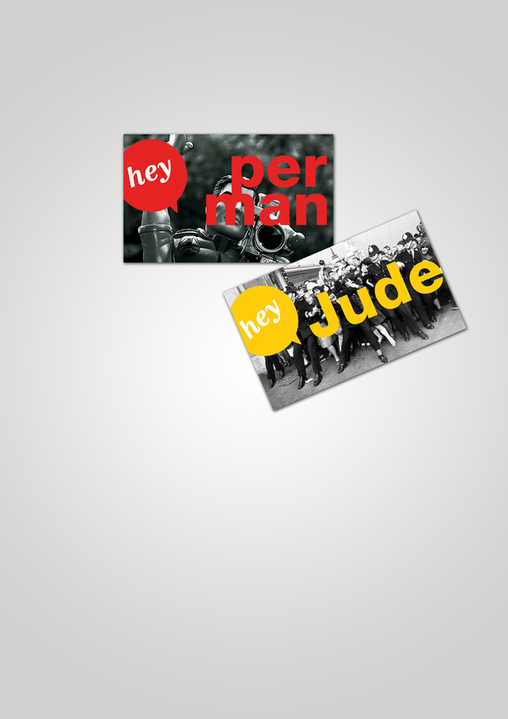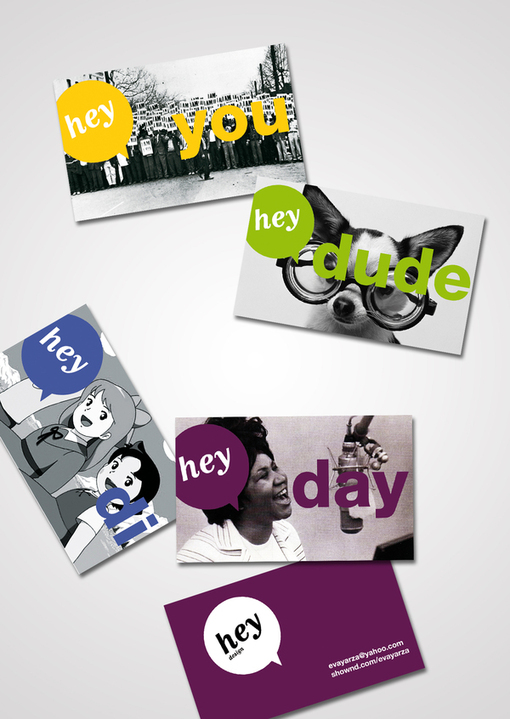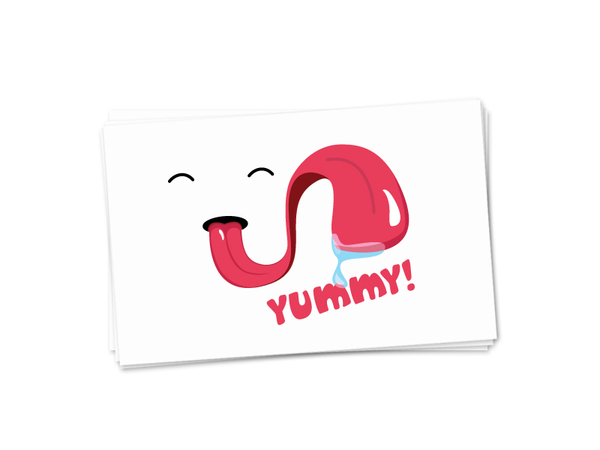 What was your favorite business card design? Leave it in the comments below! Hope you enjoyed it!
You like this? Don't forget to follow us on twitter @andysowards and like us on facebook @andysowardsfan! We are also on that new fangled G+ doohikey.