Quick & Best Night Club Flyer Print Design Tutorials (How To) and Inspirations Roundup
Today we are showcasing some of the best tutorials and inspirations for Printed Flyer Designs. Everyone has seen at some point in their life flyers posted on walls, light posts, doors, etc. showcasing an event, nightclub, party, etc. but they might not have always been the coolest flyer you've ever seen. So if you are planning on making one for a client, or your next party or event, make sure you check out these tutorials and inspirations to make sure your flyer, IS the coolest ever! Your community and guests will thank you :).
Flyer Design Tutorials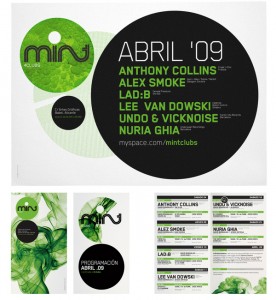 Flyer Design Inspirations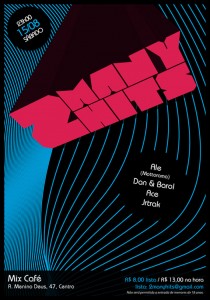 You like this? Don't forget to follow us on twitter @andysowards!