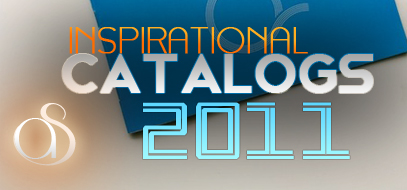 Quickie Roundup – Best Catalog & Booklet Design Inspirations of 2011 (so far)
I personally love catalogs & booklets – they are so fun to read and flip through, wherever you are, usually in a doctors office or some other waiting room lol. When I was little I really enjoyed flipping through the J.C. Pennies & Sears Catalogs, so I could dream of all the toys in them! But over the years catalogs & booklets have gotten INSANE!! The designs are so inspirational. Today we are going to look at some inspirational booklet & catalog designs – so you can use them to inspire your next catalog or booklet printing.
Enjoy!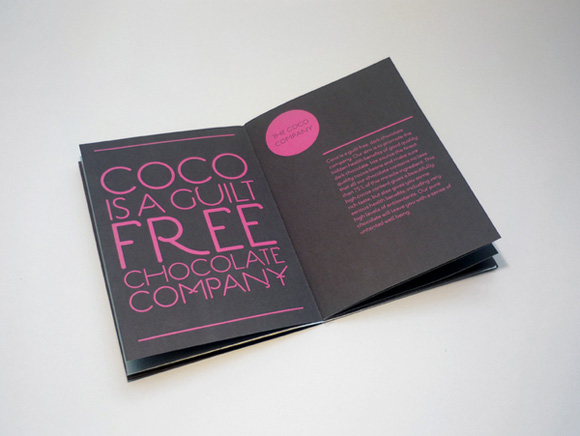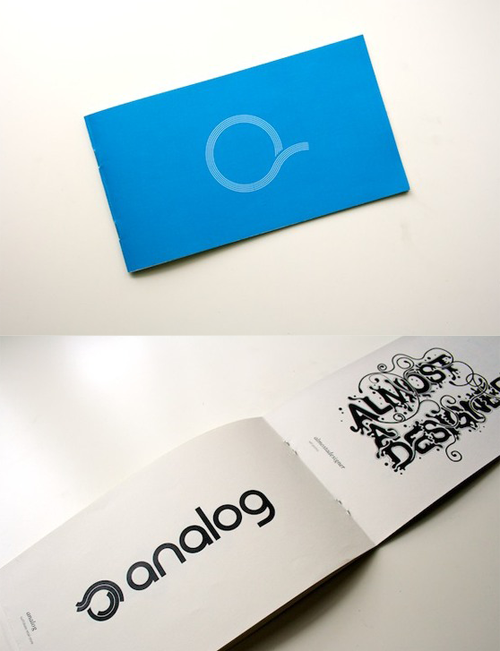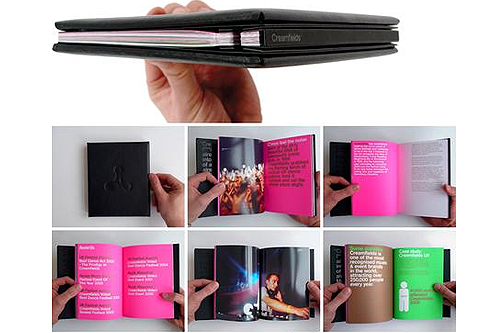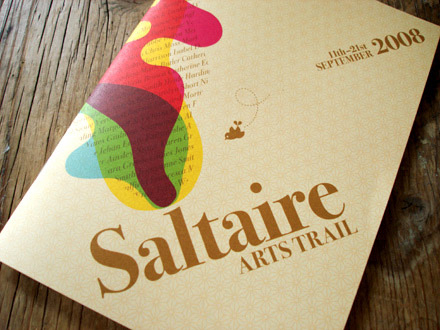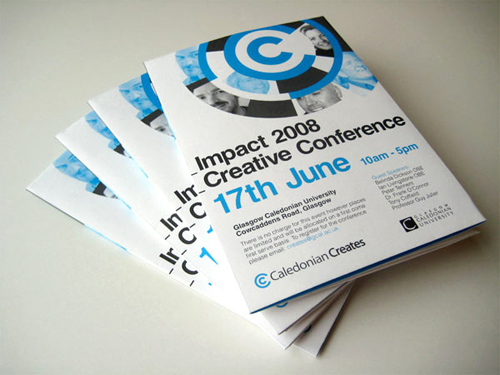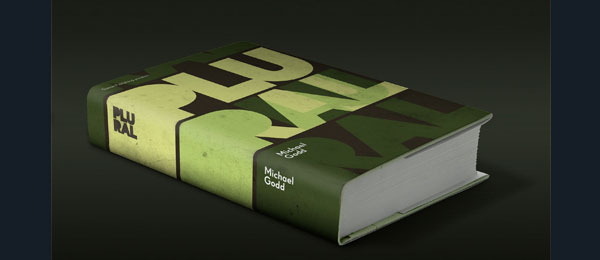 You like this? Don't forget to follow us on twitter @andysowards and like us on facebook @andysowardsfan!