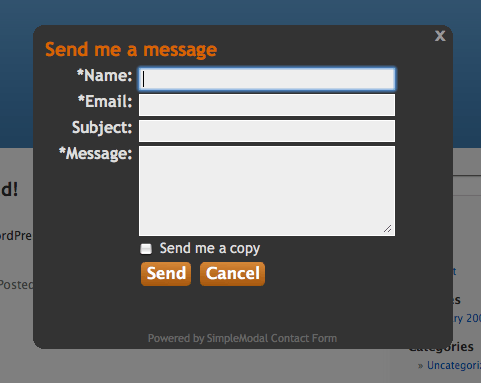 Trying to find a Word Press plugin that best suited for your needs can be a bit of a hassle sometimes. Having a contact form is very important for your blog, which allows your visitors or advertisers to get in touch with you. But it's very important to keep it simple and user friendly along with creative look involved.
WordPress is one such great platform that will allow you use simple plugins and get the contact form in minutes. We tried to list 10 best of those plugins here to save you time and frustration!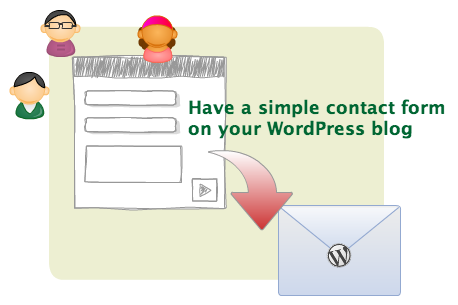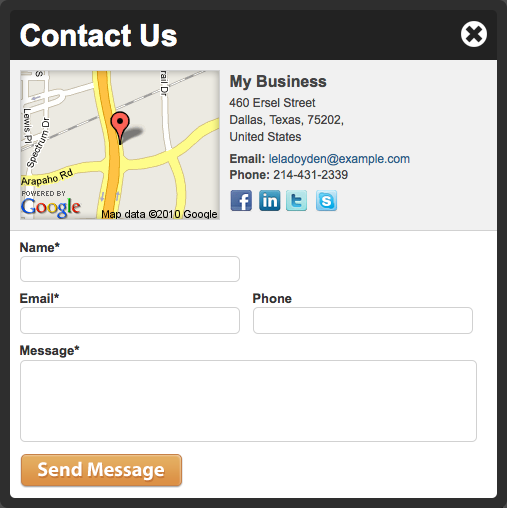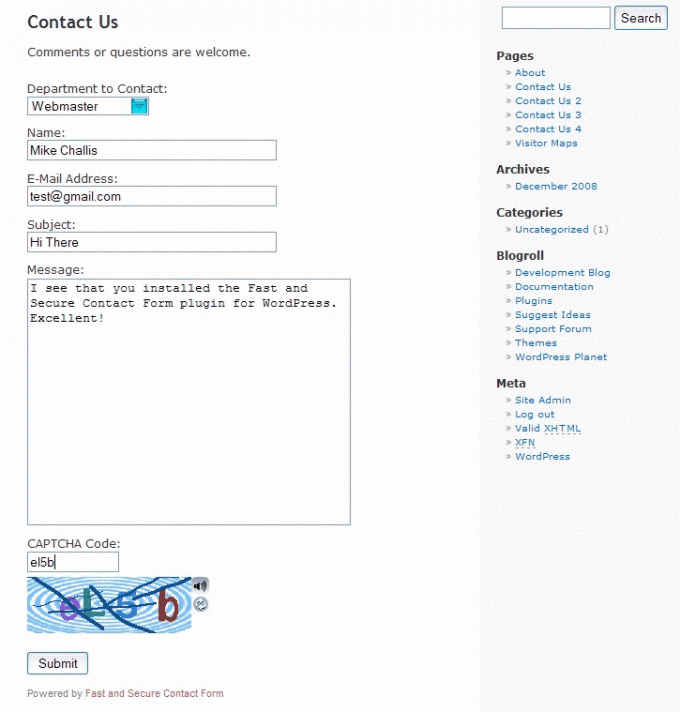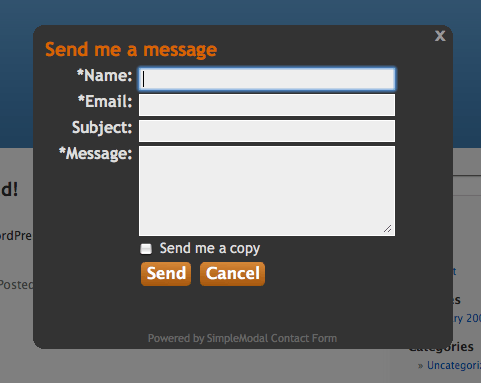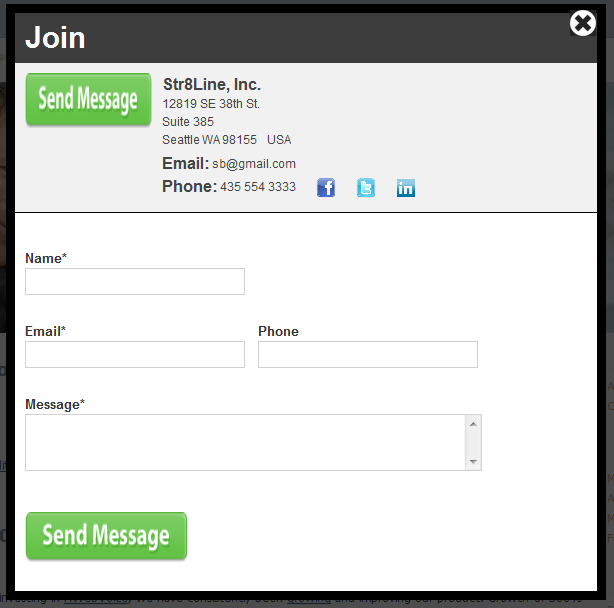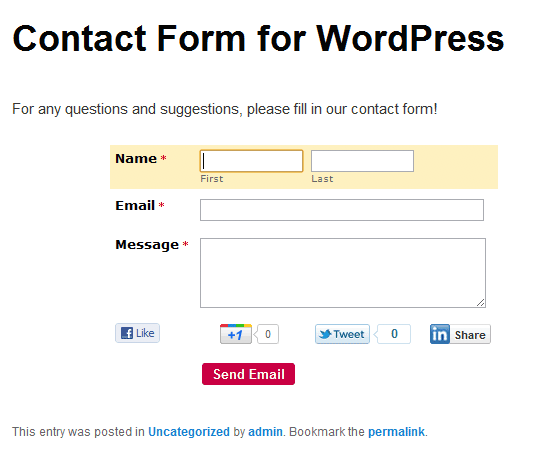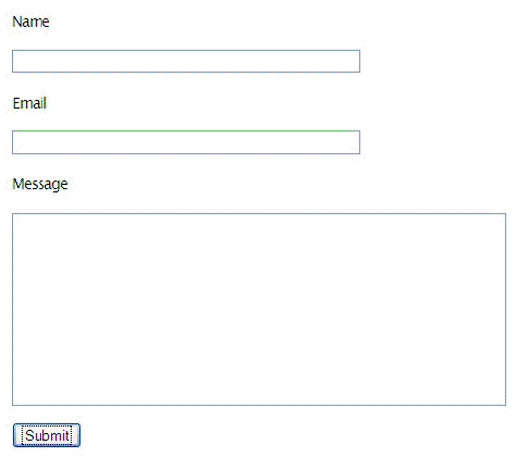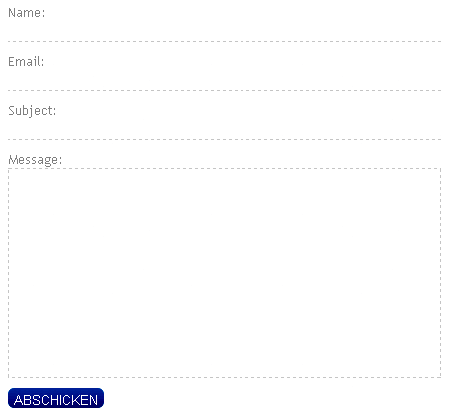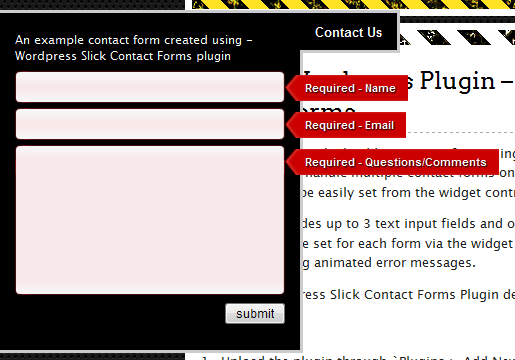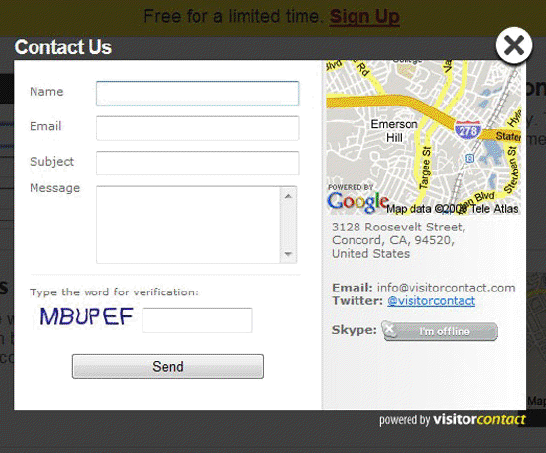 Do you have a favorite Contact Form Plugin that we missed? Share it below in the comments and help the community!!