It's Friday! And Friday is supposed to be fun right? Lets have fun with Stickers! we love stickers. Whether you are working on a client design or just a design for fun, you can usually get some sort of creative burst from looking at or playing with stickers. My kids love stickers just like I did and they often remind me how awesome stickers are haha. I hope these inspire you on your next sticker project!
Enjoy!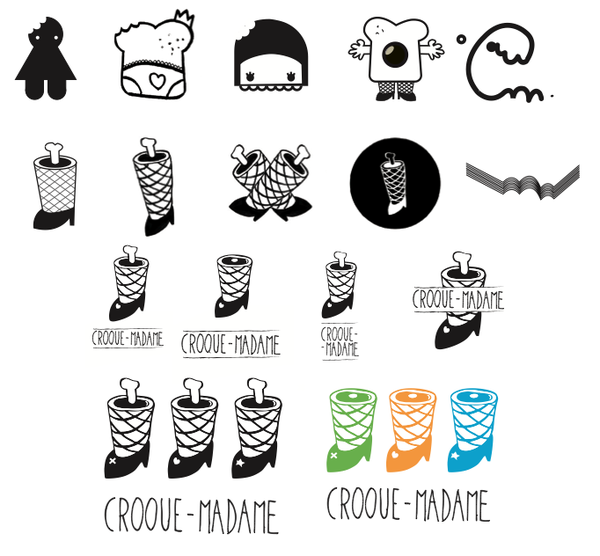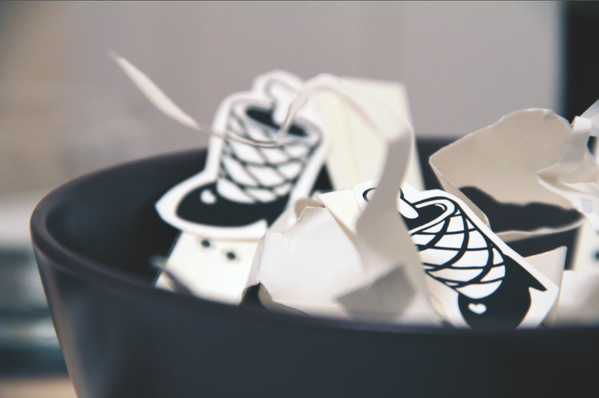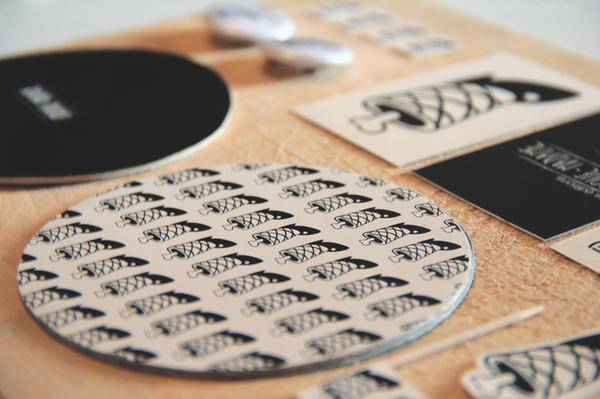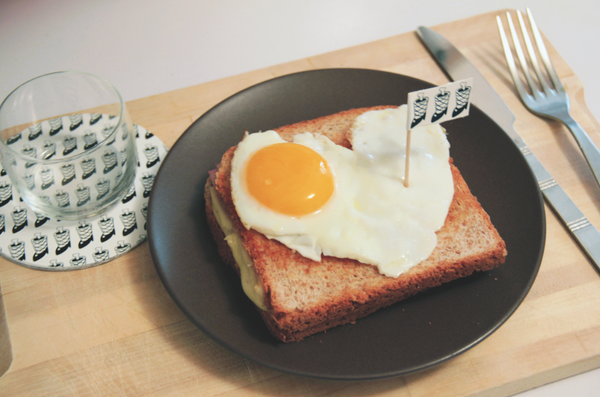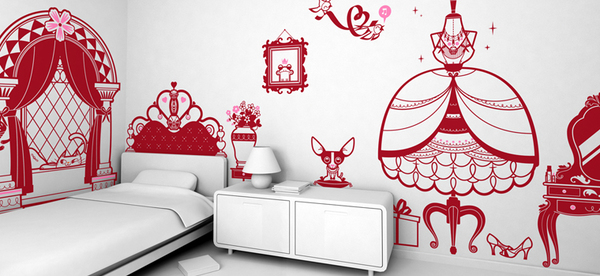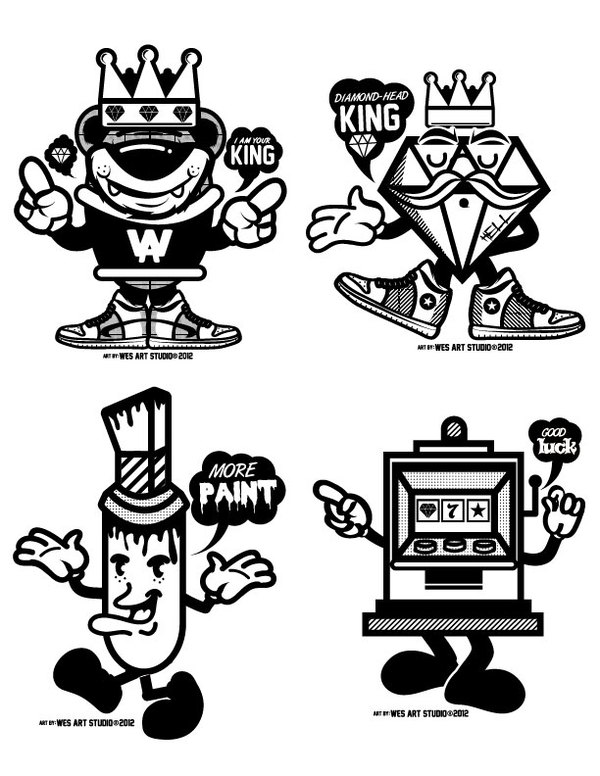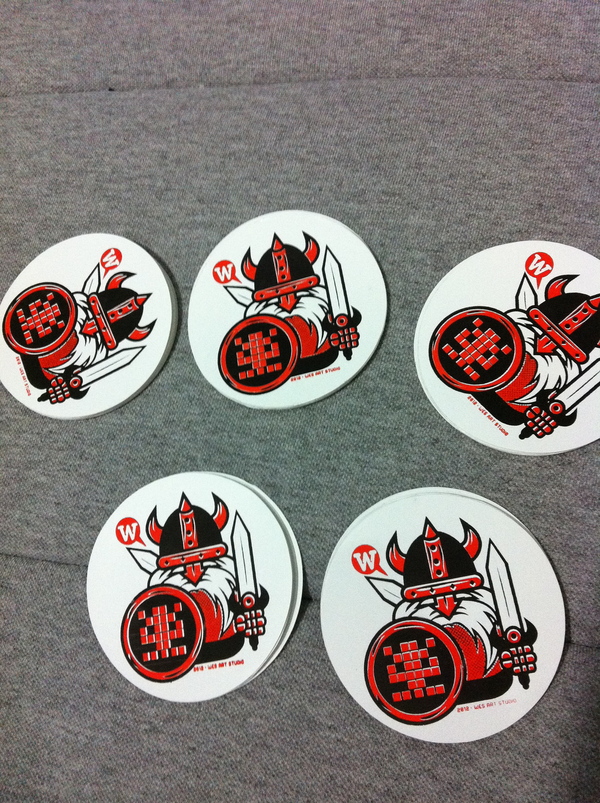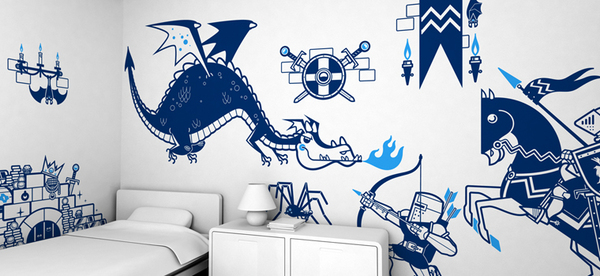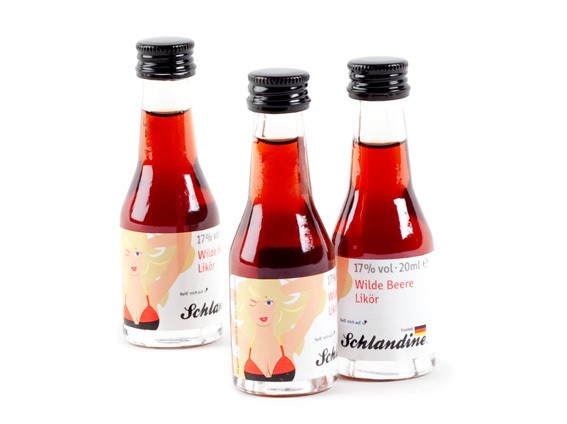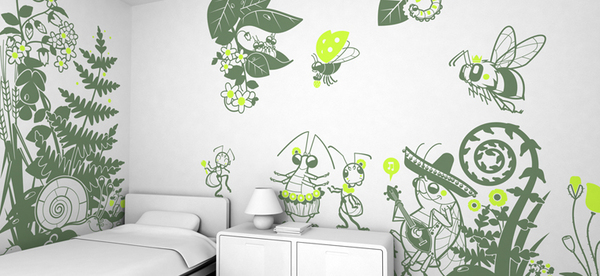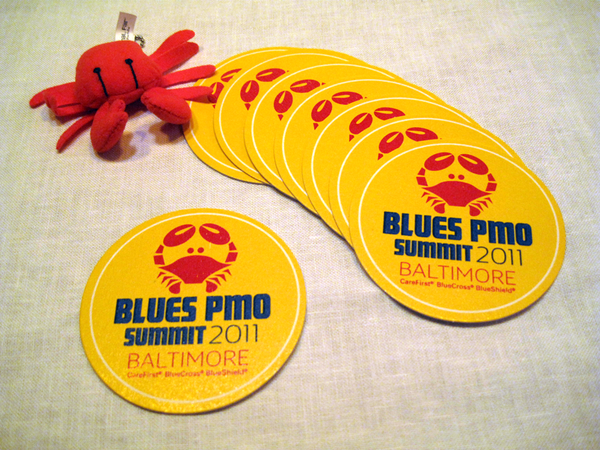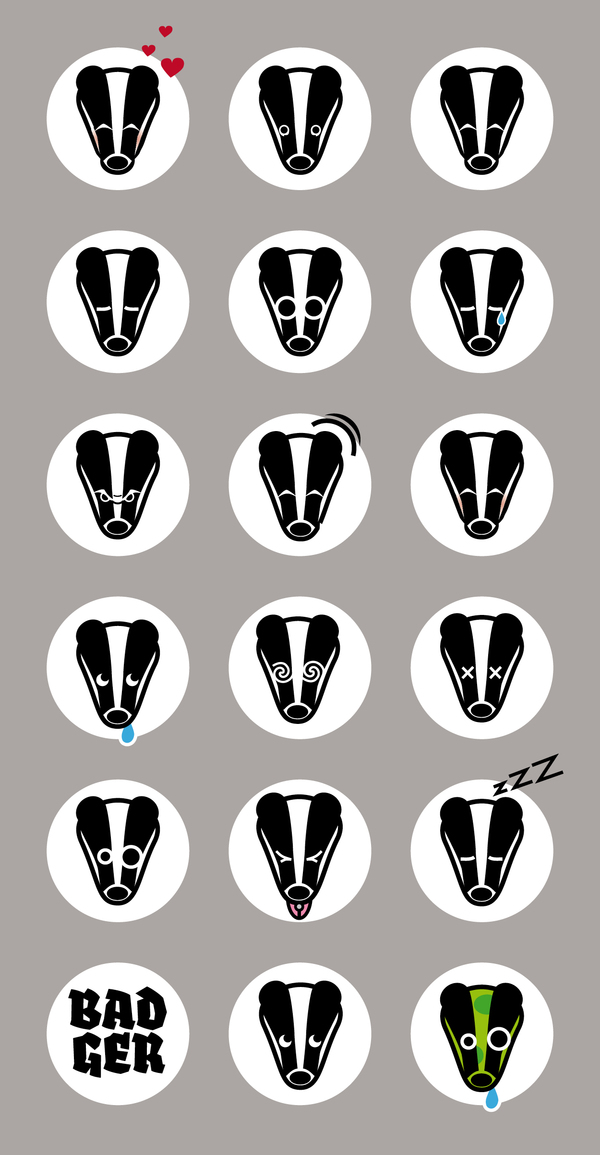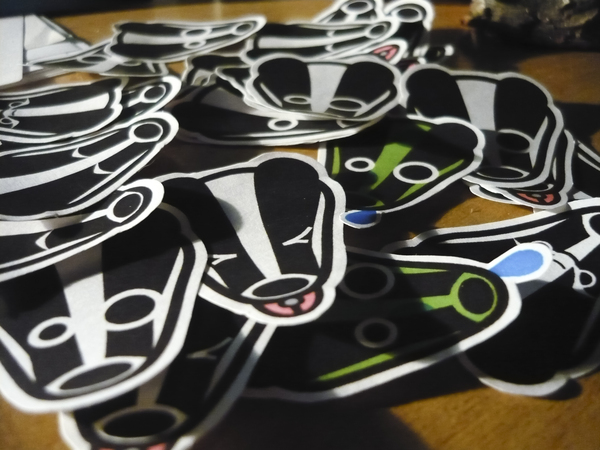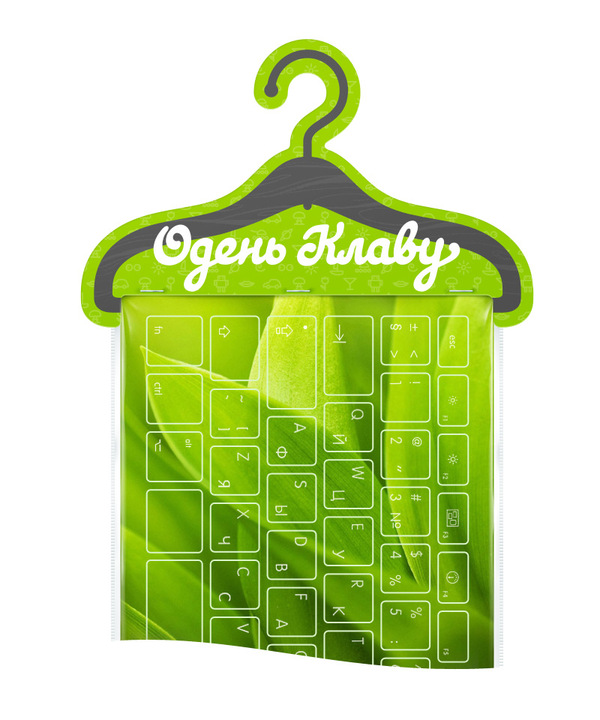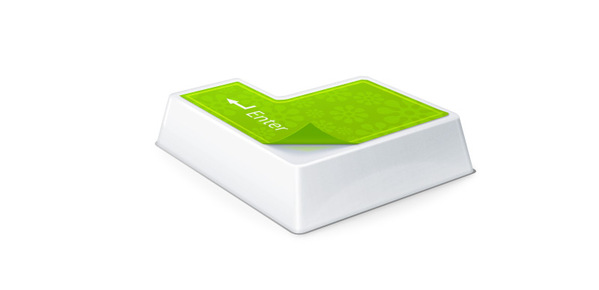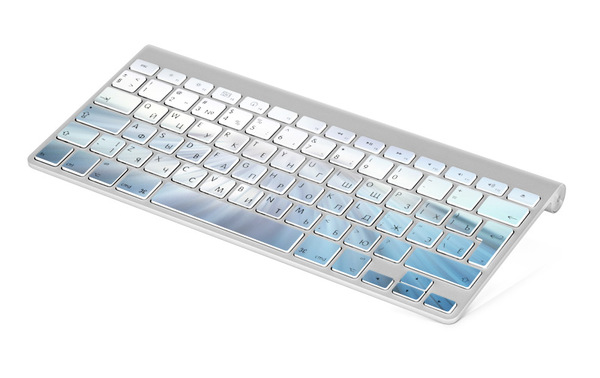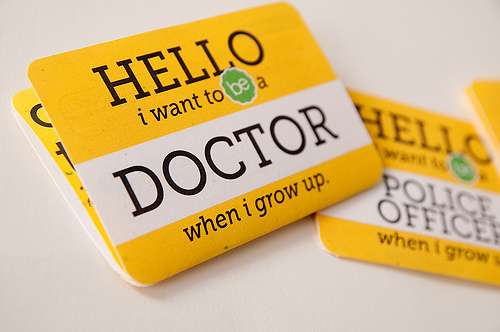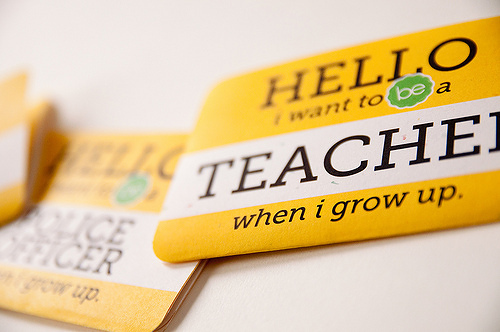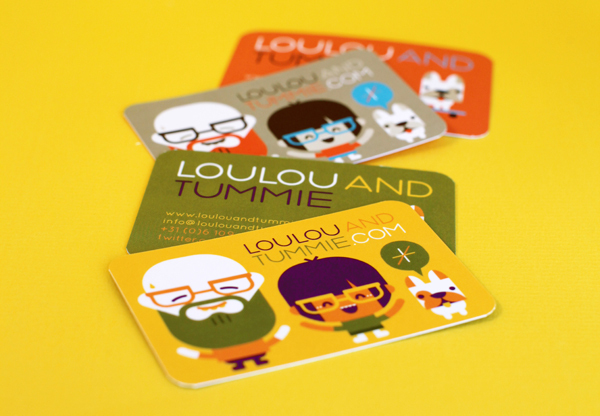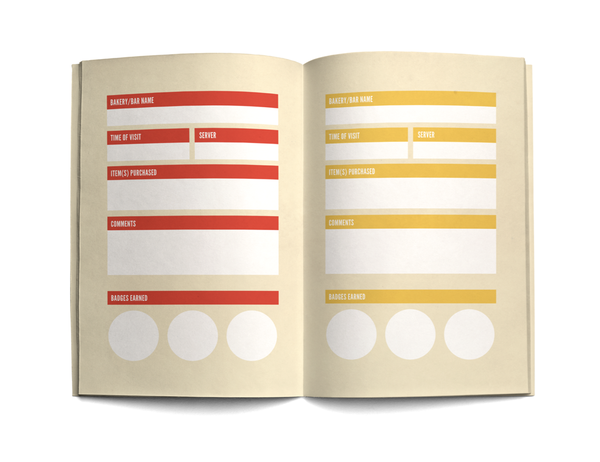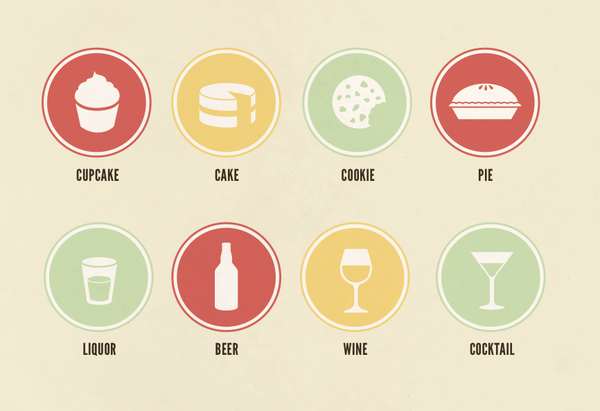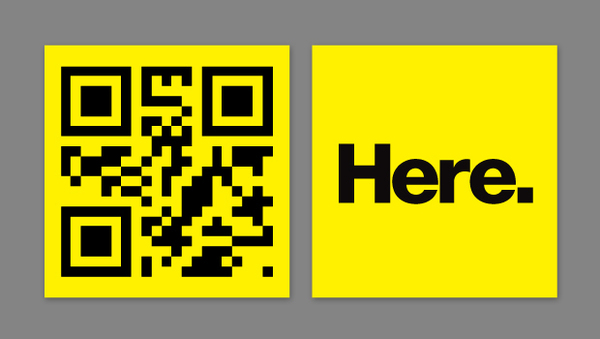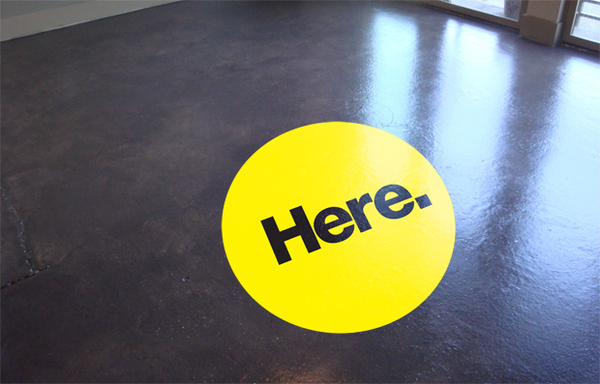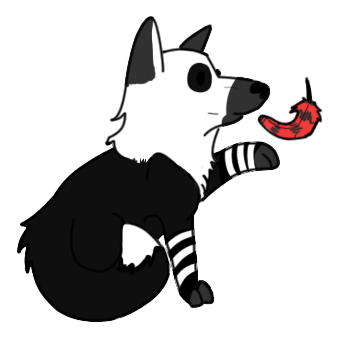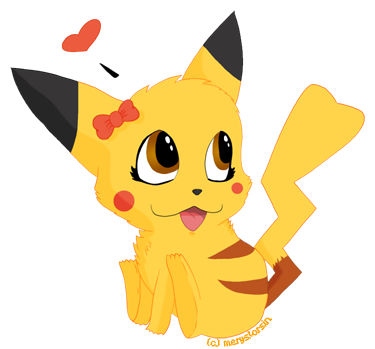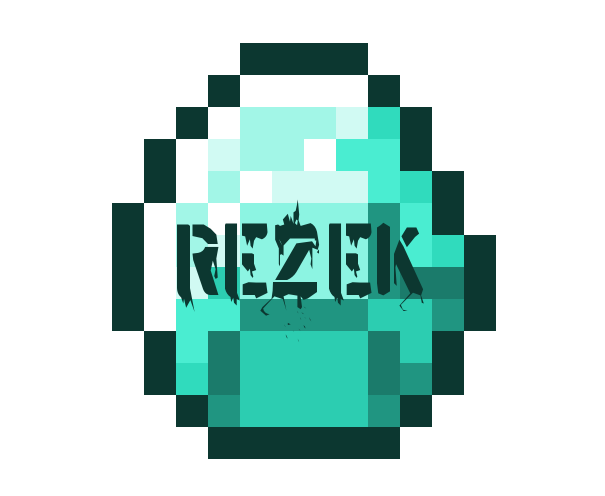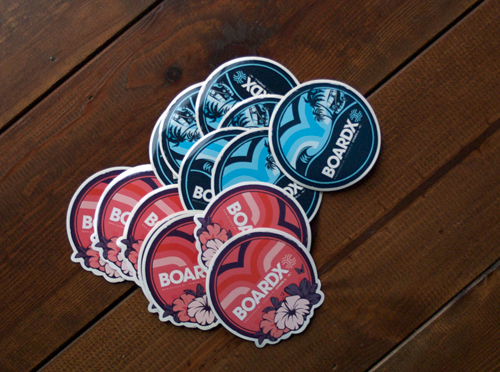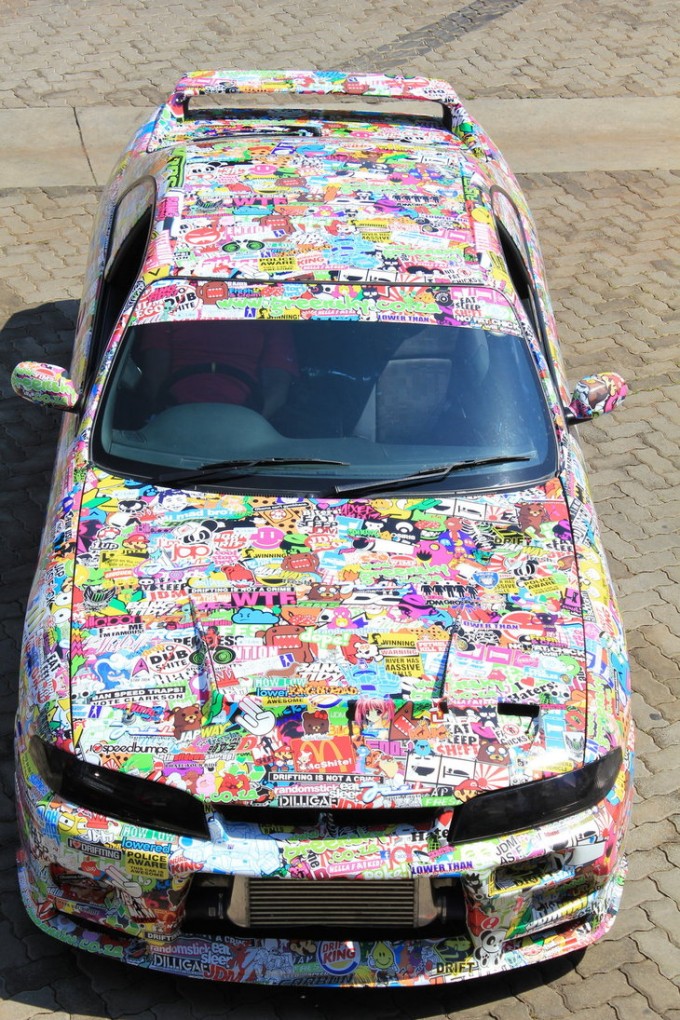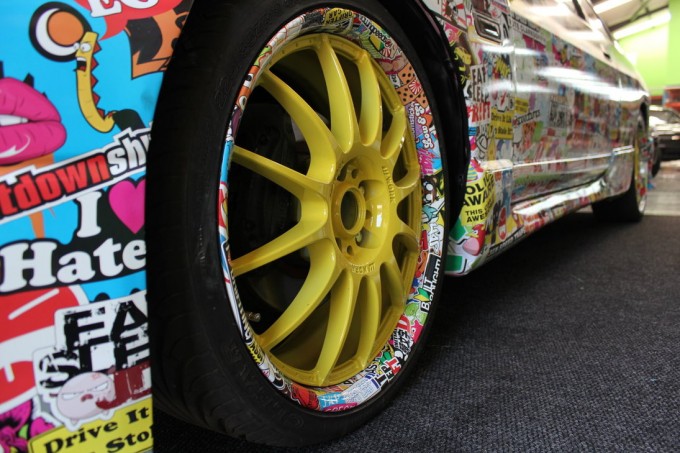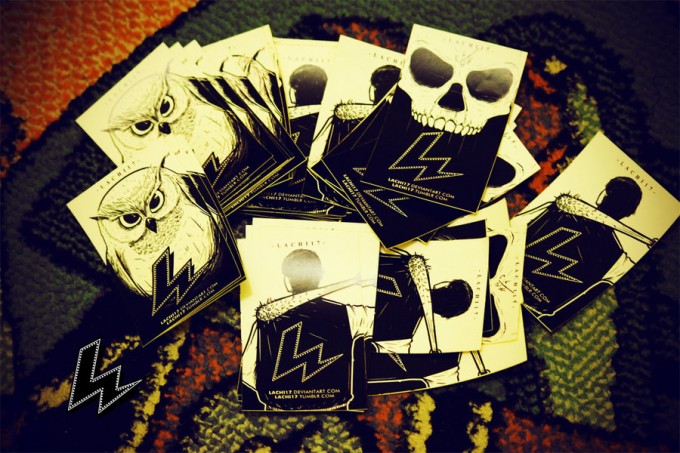 Did you play with stickers as a kid? Yes or no. In the comments below. Now! 🙂
You like this? Don't forget to follow us on twitter @andysowards and like us on facebook @andysowardsfan! We are also on that new fangled G+ doohikey.