Graphic designing has gained much fame recently; and if you aspire to become one of the worthy designers that clients would like to repeatedly interact with, you need to follow the basic tenets of the designing industry. Emerging graphic designers may want easy popularity which can be impractical. You need to work hard, develop good artistic skills, communicate effectively and sharpen your marketing techniques as well. All the worthy designers are not born that way, and most of them acquire desirable skills over time.
An assortment of favorable techniques, which can help you emerge as a good graphic designer, are given here.
1. Interact And Expand Yourself
Communication and sharing can be worthy if you can find a community of like-minded designers. This can create a sound platform for providing you the required exposure for growing. Interaction enables you to share ideas and meet new people who can emerge helpful in improving your design. You need to adapt and extend yourself. Be ready for criticism.
2. Be Observant And Versatile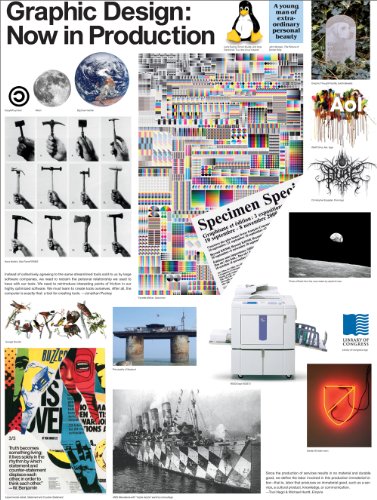 Instead of clinging to just one field, learn and implement the various areas of (digital) designing. A strong client base desires versatility. Learn to work on multiple graphic programs to hone your designing skills. You need to build an impressive portfolio highlighting your capabilities. Talent alone may not be sufficient for growing and emerging successful in the industry; showcasing it is equally important.
3. Maintain Exposure To Learning Resources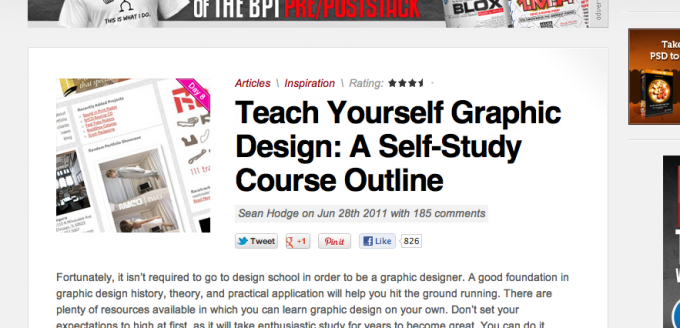 Good education serves a strong foundation in any field. Complement your talent with an apt degree in graphic design or certification program.. Get an overview of the industry to determine which course can be worth focusing on. Watch out for good institutions in your area which cater to your requirements. There are abundant programs in multimedia, visual communication, advertising and many more subjects.
Besides your course content, you also need to read good books on graphic designing. Constant learning is the hallmark of best designers. The online tutorials can update you with brand new ideas. Reading also helps the thought process, giving you in-depth knowledge about design concepts, color psychology and trends.
4. Be Experimental And Inspiring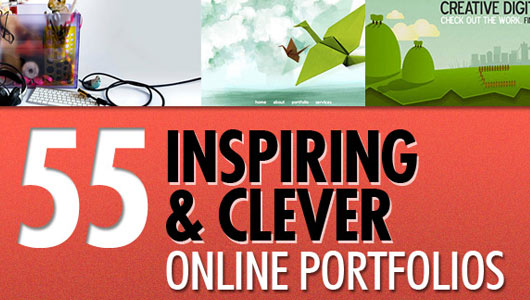 Creativity can best improve your design. Keep experimenting with different styles and color combinations. Make the common trend uncommon with your unique technique. Graphic software can help bring provide techniques and practical application of your concept.
It is not rare to find your idea already taken form in some project. With the ever expanding graphic designing industry, inspirations have to be original (like from your surroundings). Look for inspiration in hoardings, newspapers and magazines. Copying designs can take away your credibility as a professional and worthy designer.
Keep track of popular design styles. Be careful of factors like easy readability and simplicity of concept when executing your design. Ordinary tools can serve extraordinary purposes when adopted appropriately.
5. Set Clear Target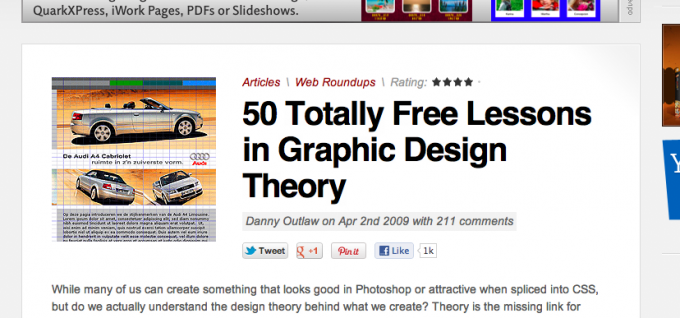 No design may be universally applauded; concentrate on your goals and what appeals you. Be confidant of your designing skills once you set the target. Do extensive research, as it is a considerable part of designing.
Instead of aiming to be the best, aim to develop your capabilities (to the best) which can ultimately take your work to the peak. Pose queries and get feedback on your work. Take criticism with optimism and understand that it is a learning opportunity for you. Finding a unique style can demarcate your work from others. Try to create your own style.
Creative skills, good knowledge of your subject and appropriate presentation can go a long way in depicting your ability as a worthy designer. Observation and inspiration also contribute significantly in emerging a good designer. The industry has sufficient room for talent which is worthy of practical application.