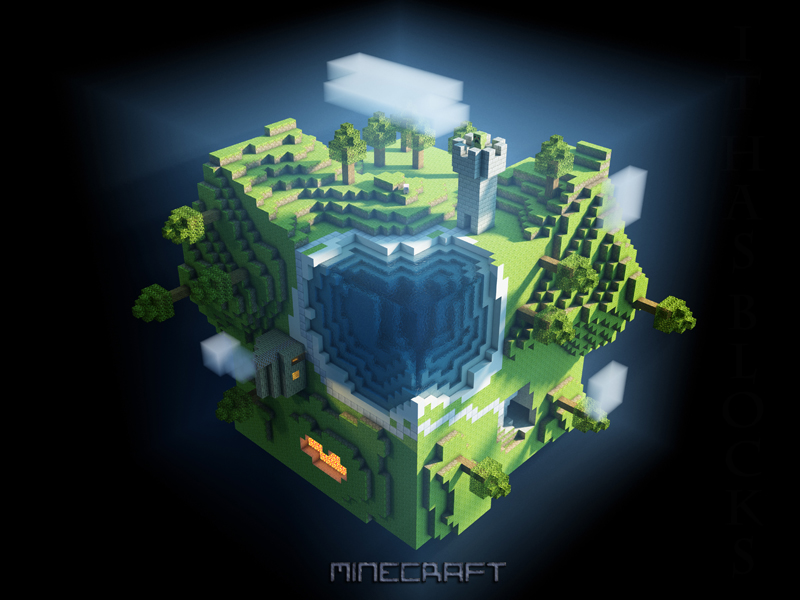 So i've been getting into Minecraft recently (yeah, finally, I know.) and, as YOU already know, its awesome! Minecraft is the latest geek craze and for good reason – how can you beat a freaking video game that is practically modern RPG Legos? you can't. that is how. deal with it. So if you can stop playing Minecraft for a few minutes, take a gander at the goodness below! If you aren't hip to the jive… prepare to fall in love. Let me take you on a journey. Don't be scared… Its ok to like it.
What Is Minecraft?
In a nutshell, Minecraft is basically a game with people made of blocks, that mine resources out of the ground in order to build awesome things with more blocks in a digital environment – did I mention that you can play it online with your friends around the world, and its addictive as all get out? Think RPG LEGOS. Anyway, the more specific definition is as follows, ala monsieur wikipedia.
Minecraft is a sandbox-building independent video game originally created by Swedish programmer Markus "Notch" Persson and now developed by his company, Mojang. In 2011, Jens Bergensten, also known by his pseudonym Jeb, took full creative control over Minecraft.

Minecraft is focused on creativity and building, allowing players to build constructions out of textured cubes in a 3D world. Gameplay in its commercial release has two principal modes: Survival, which requires players to acquire resources and maintain their health and hunger; and Creative, where the player has an unlimited supply of resources, the ability to fly, and no health or hunger. A third gameplay mode, named Hardcore, is essentially the same as Survival, but the difficulty is locked on the hardest setting and respawning is disabled, forcing the player to delete his or her world upon death. An outdated Classic version is also available for free, although it is no longer being developed. Creative Minecraft resembles Classic, but with many more features.

The gameplay is heavily inspired by Infiniminer by Zachtronics Industries, and Dwarf Fortress by Bay 12 Games. Minecraft was released as an alpha on May 17, 2009, with a beta version on December 20, 2010. Official versions for iOS and Android have been released and the full version of the PC game was released on November 18, 2011 at MineCon 2011. The Android release was temporarily exclusive to the Xperia Play but is now available to the rest of the Android Market. On May 9, 2012, Minecraft was released on Xbox 360 as an Xbox Live Arcade game, co-developed by 4J Studios. All editions of the game can be bought as a one-time purchase (not monthly). As of May 25, 2012, the game has sold over six million copies on PC and over nine million copies across all platforms.
ok, wipe the drool from your mouth, lets dive in. Today we have showcased some of the most incredible and geektastic minecraft fan artworks, illustrations, comics, in game screen shots (because that is what minecraft is all about, building epic stuff!) wallpapers, and posters! Some of them range from freaking incredibly detailed illustrations that are terrifying, all the way down to really simple minimal posters (and some hilarious comics haha). There is a little somethin' somethin' here for everyone – even if you don't like the game, you can't deny that the retro pixel art style of minecraft really makes for some creative artwork and design inspiration. Get inspired to create some beautiful pixelly artwork, or to build some behemoth awesome structure in the actual game (or go crazy and make a game!). Whatever you are working on (whether it be a slammin' new website design, or some print brochures) – I hope you enjoy!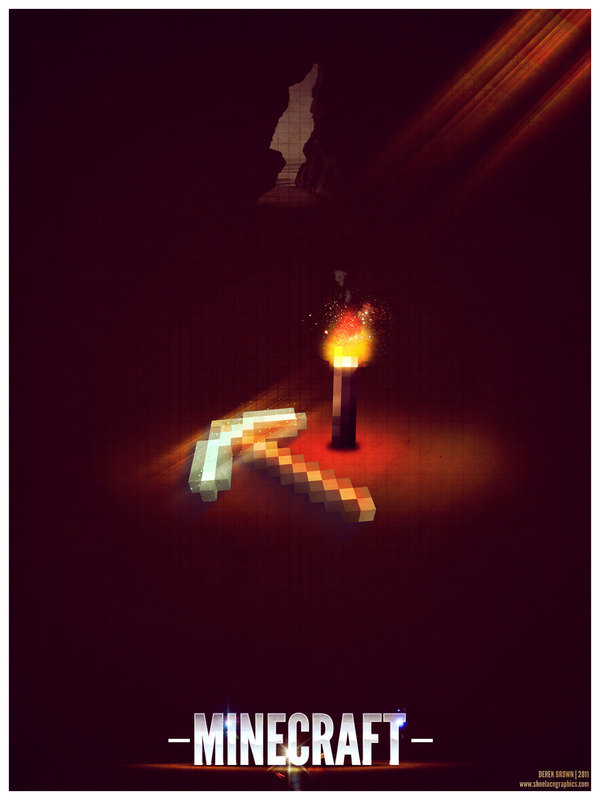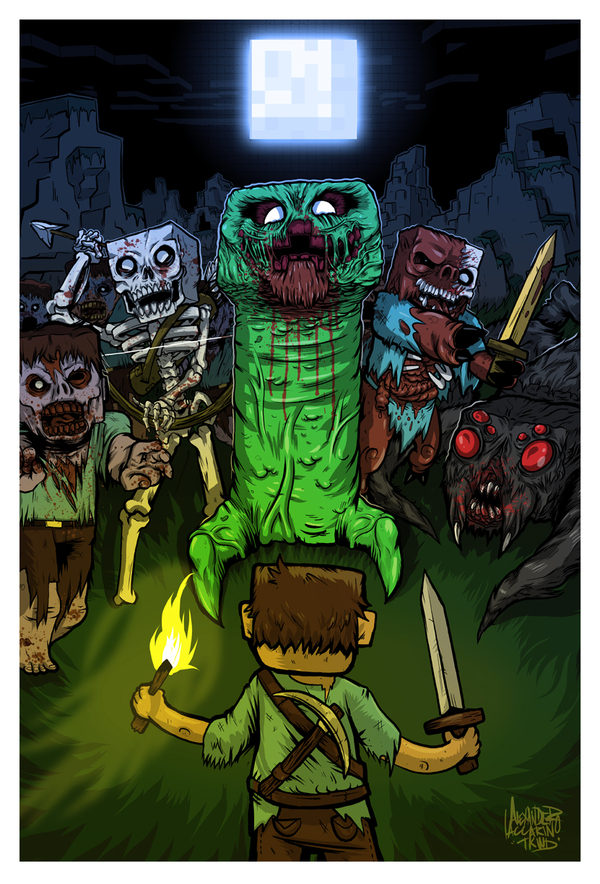 "Bring on the Night" so freaking cool

OMFG. No words for this. I love it. It is hand drawn! and looks like a freaking old FPS game like Hexen, so FUCKIN EPIC.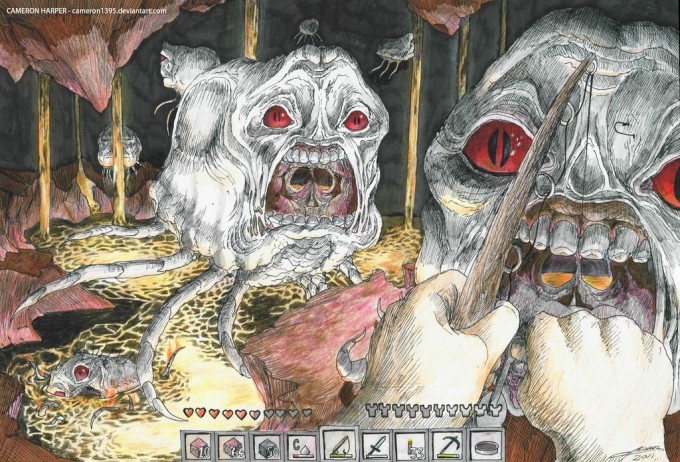 More freaking horrific perfectly illustrated minecraft art epicness. Ugh god im still trying to get over how awesome the last one was.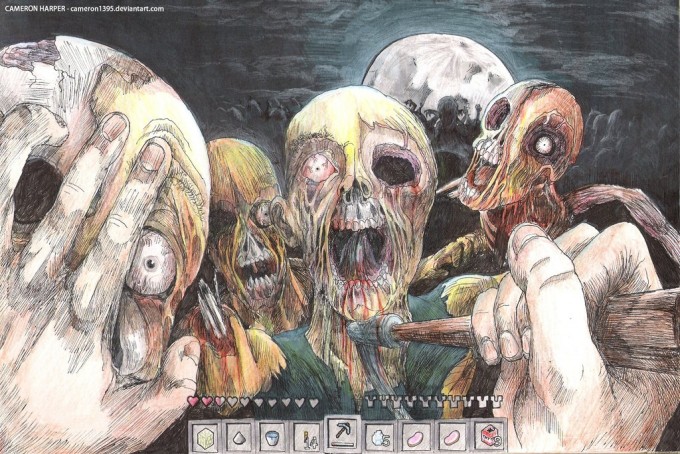 I died of awesomeness overload. This is my corpse typing this. Sweet mother of god those were so good.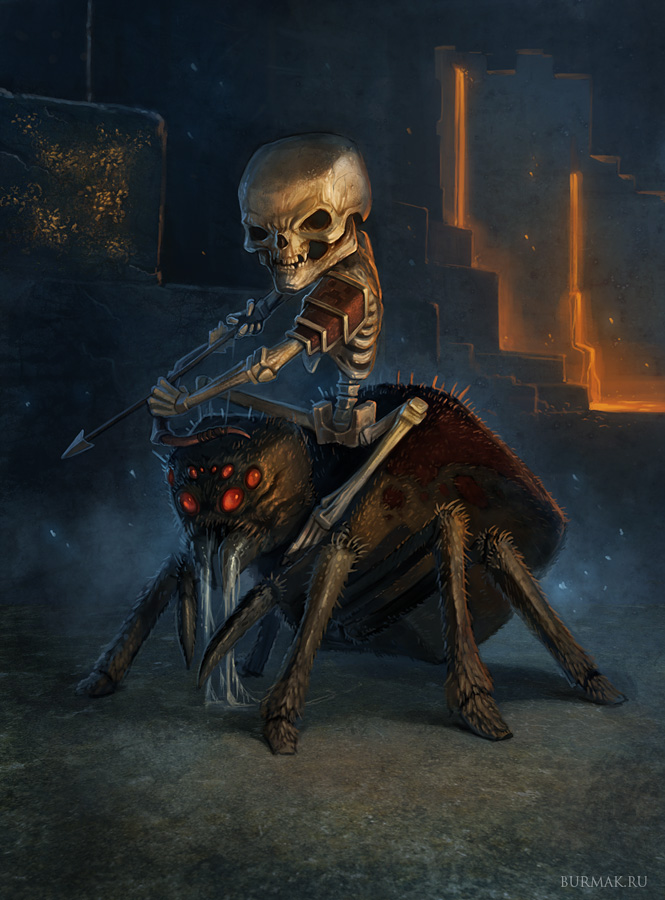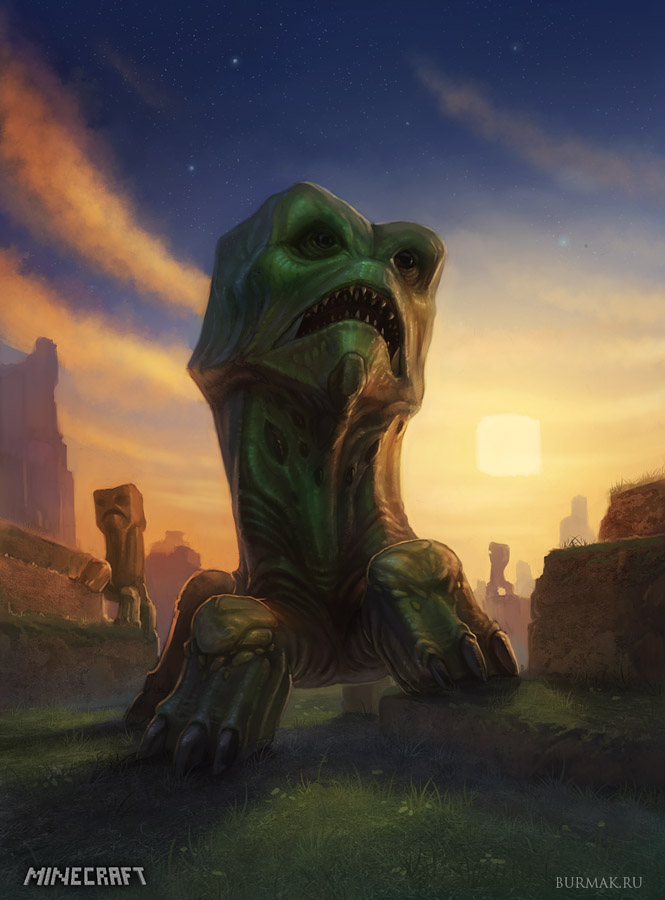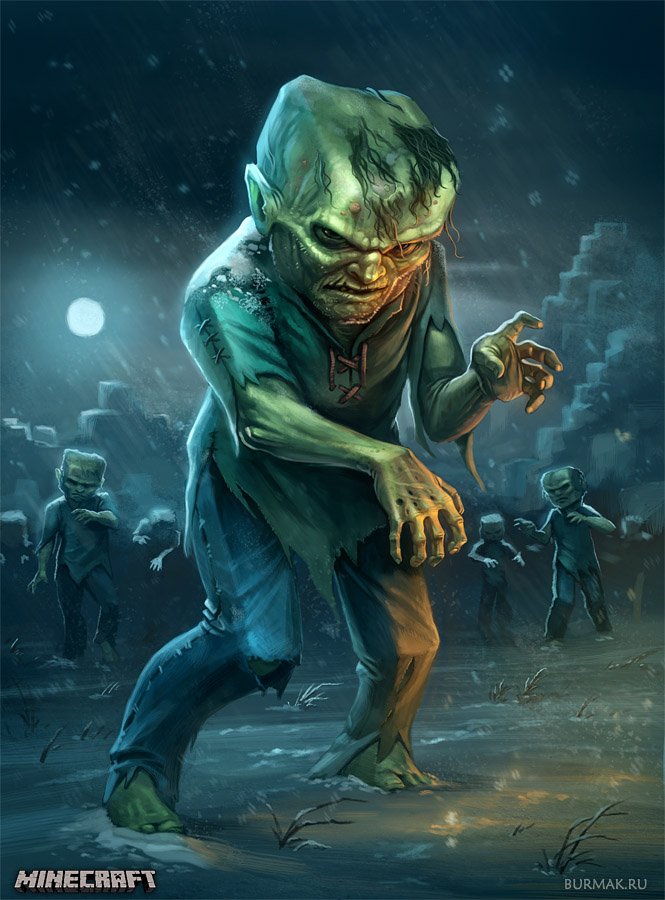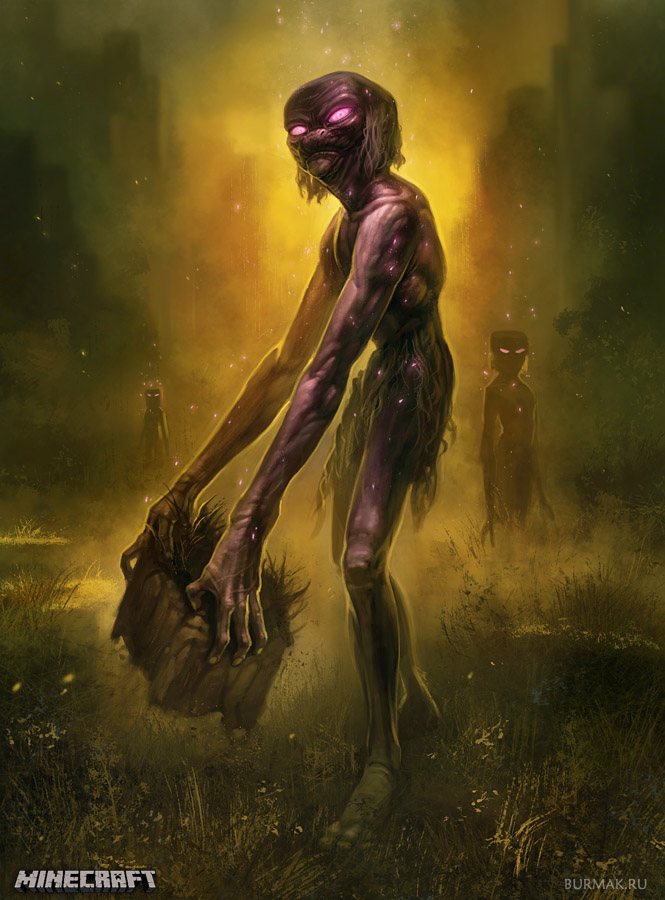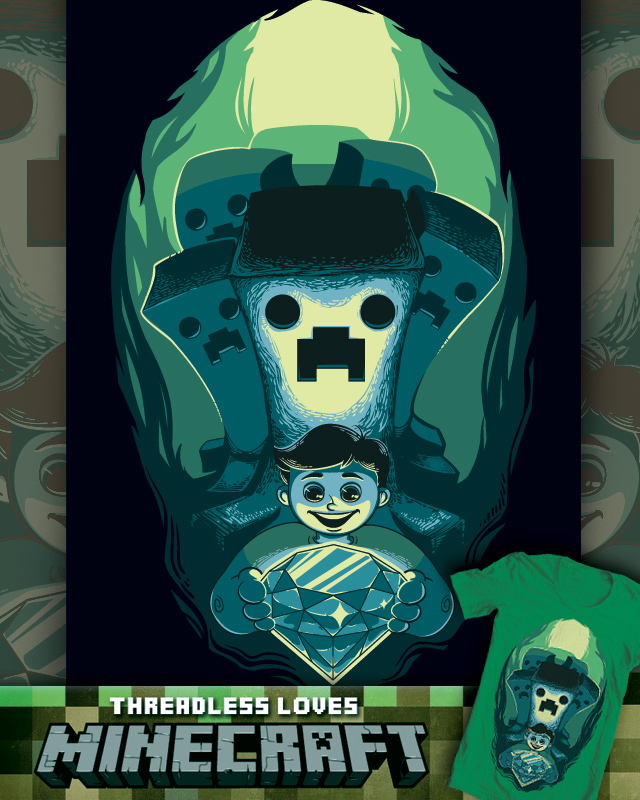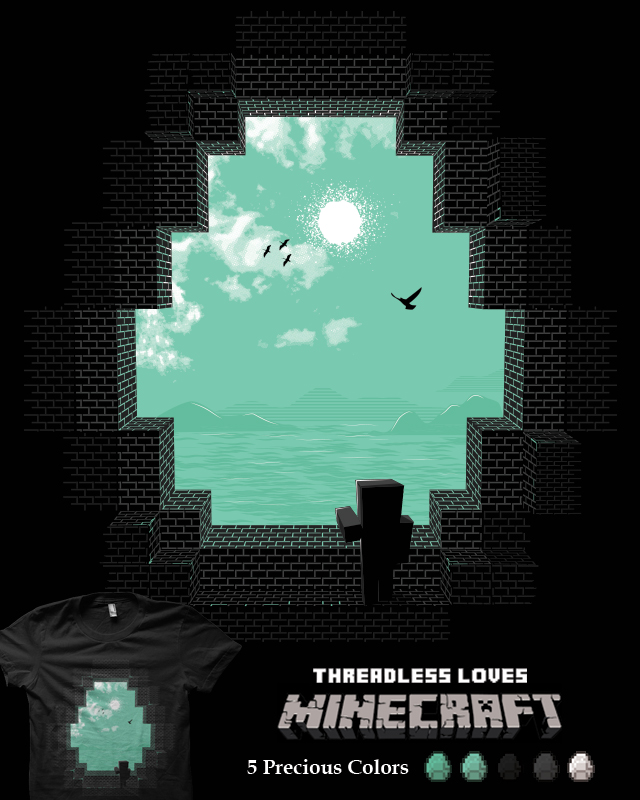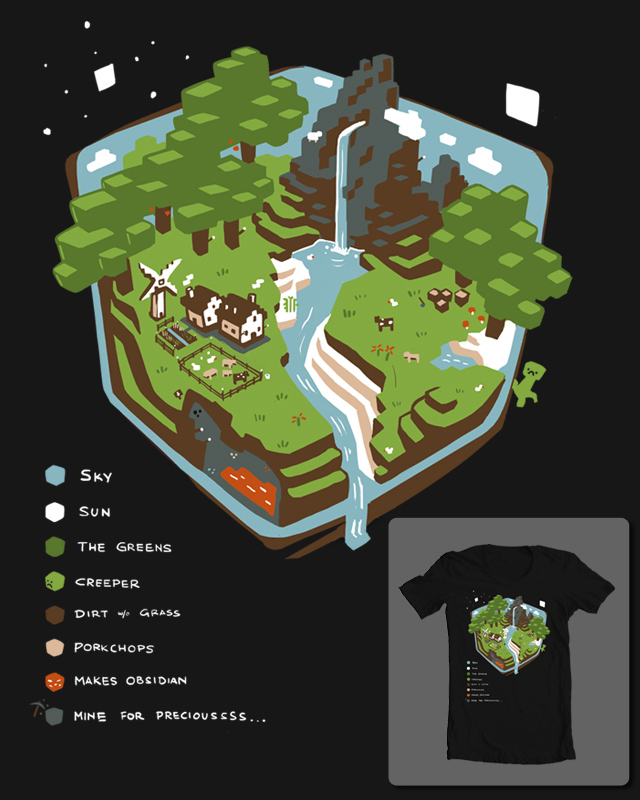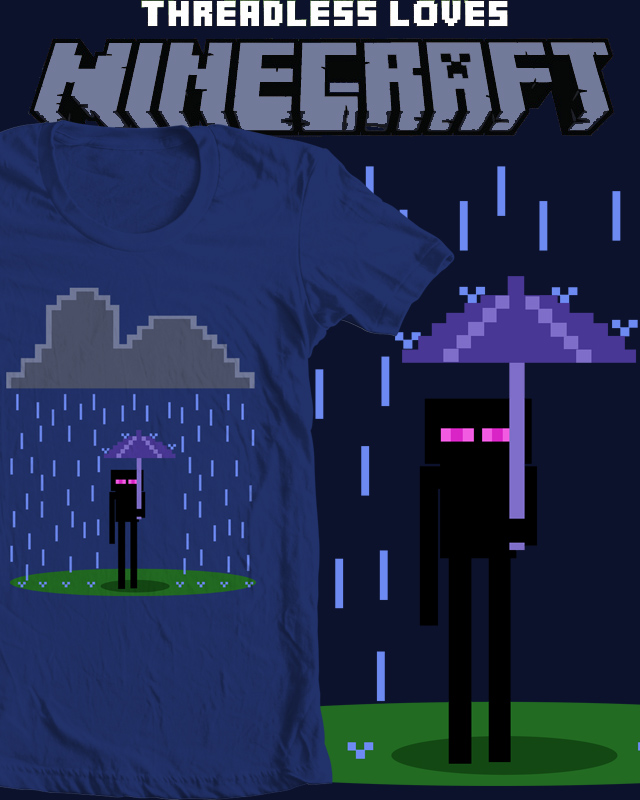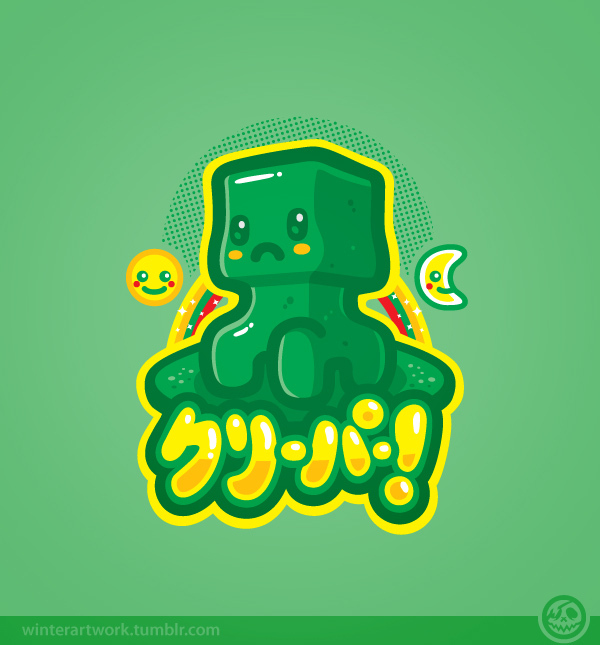 D'Awwww I can't stay mad at youuuu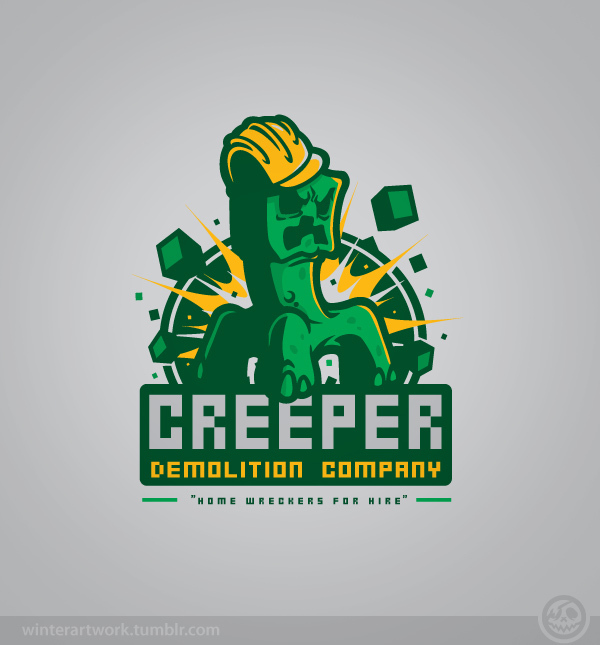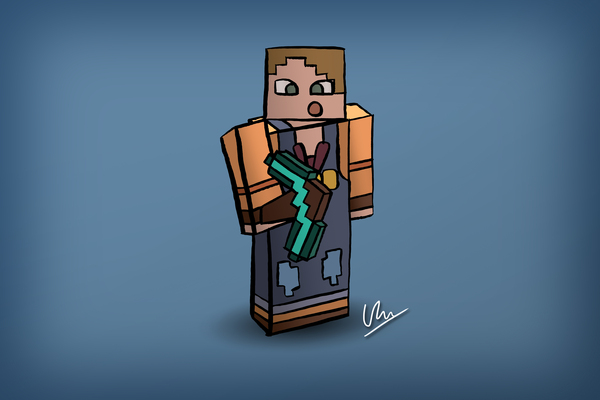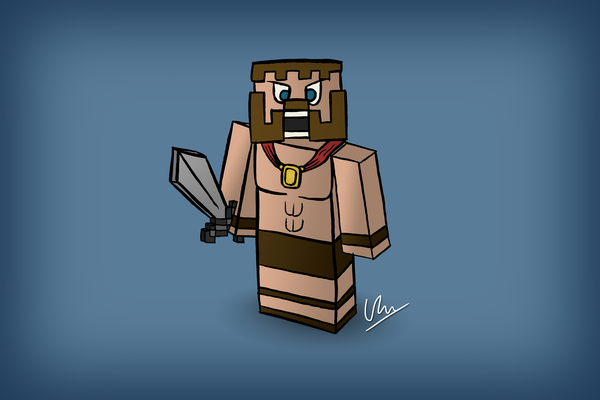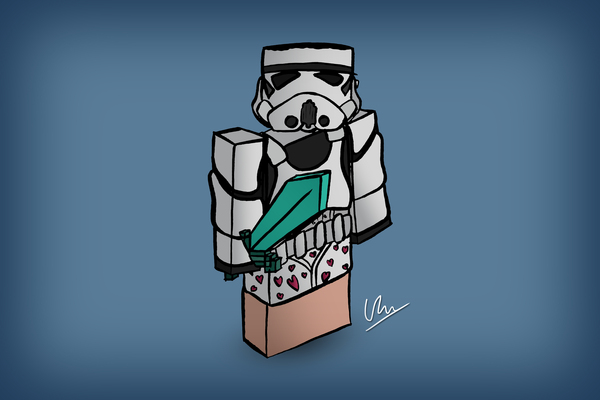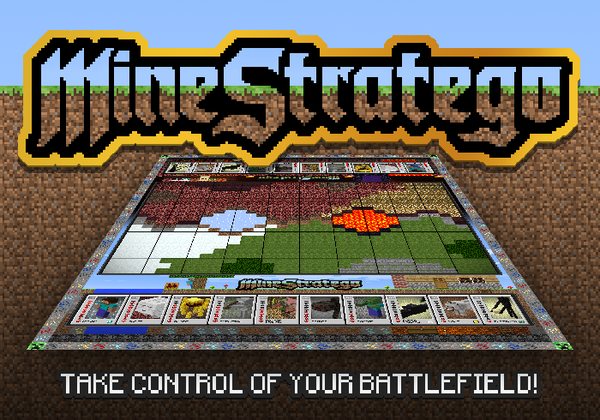 Interesting Minecraft Board Game – MineStragego!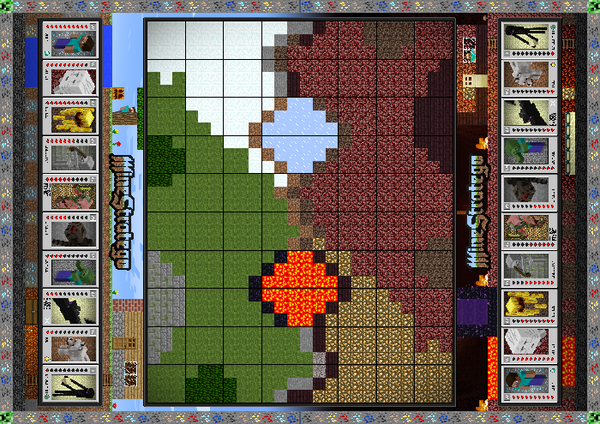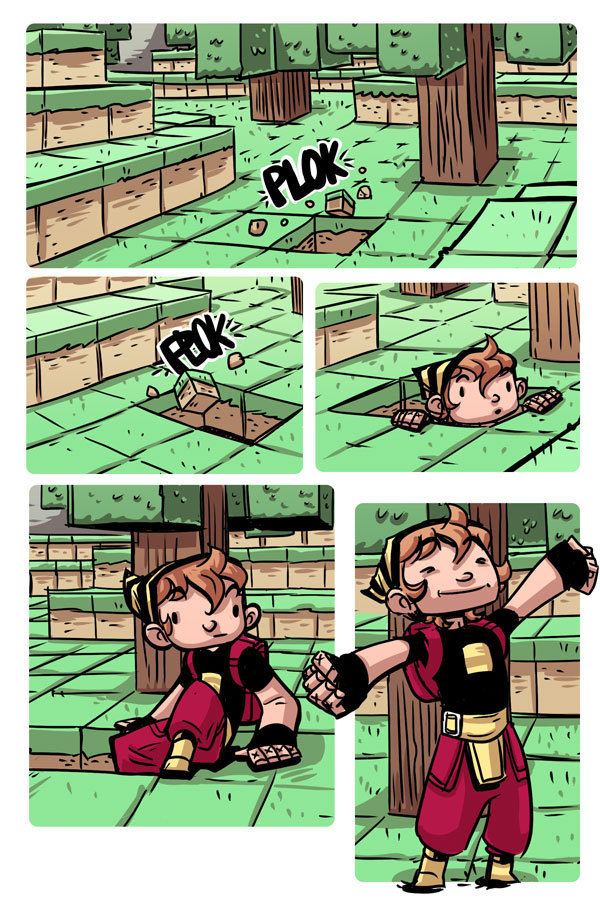 Awesome Minecraft Comic! I believe there are more so check out the artists profile, this one is called "Crafting"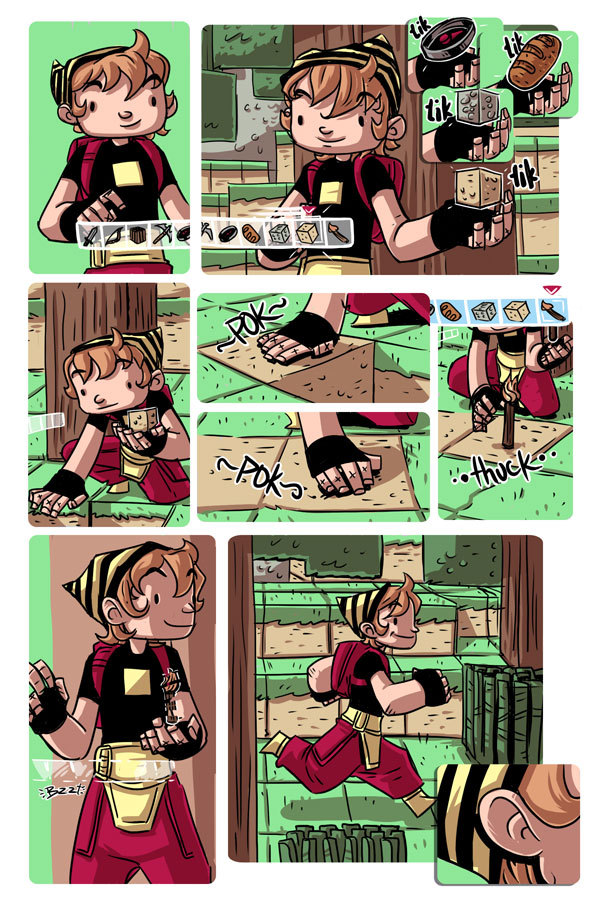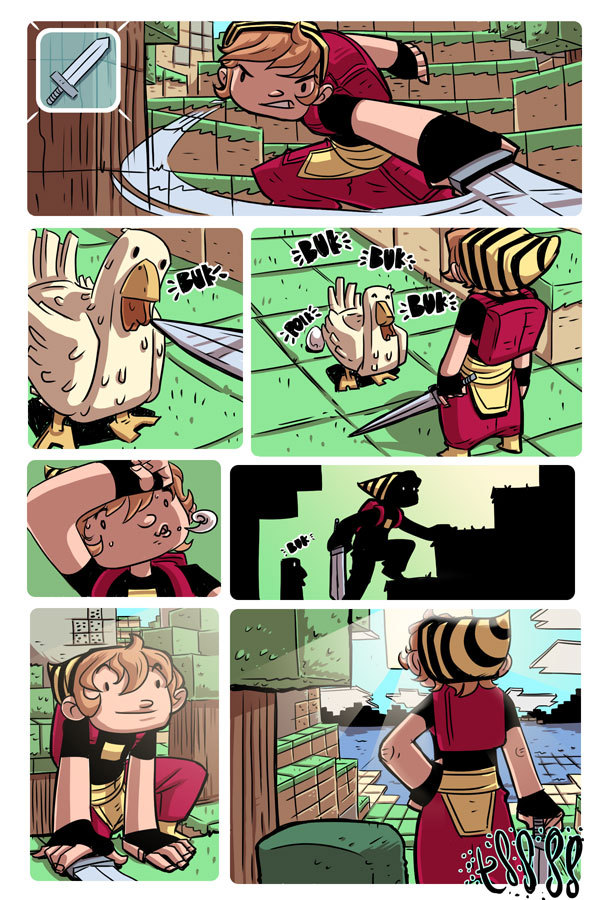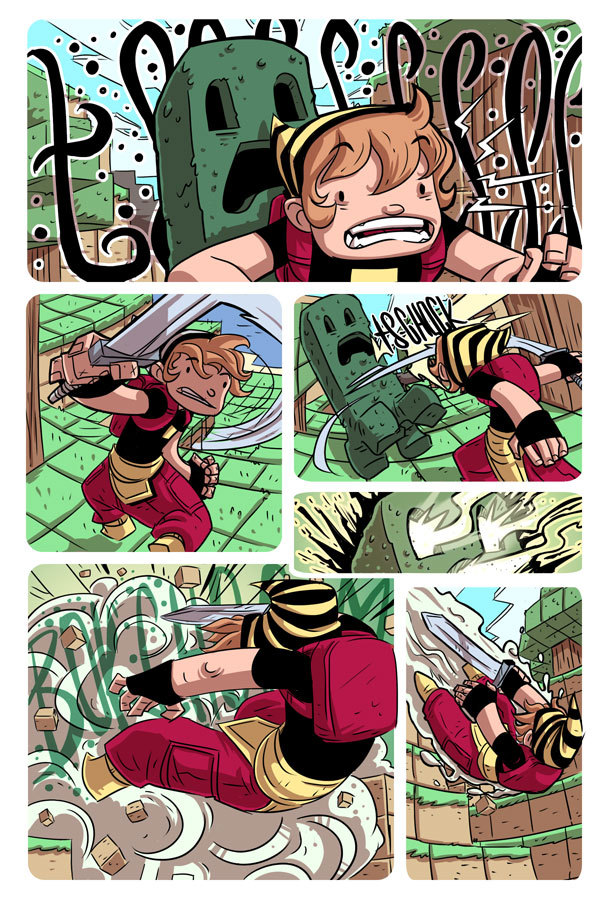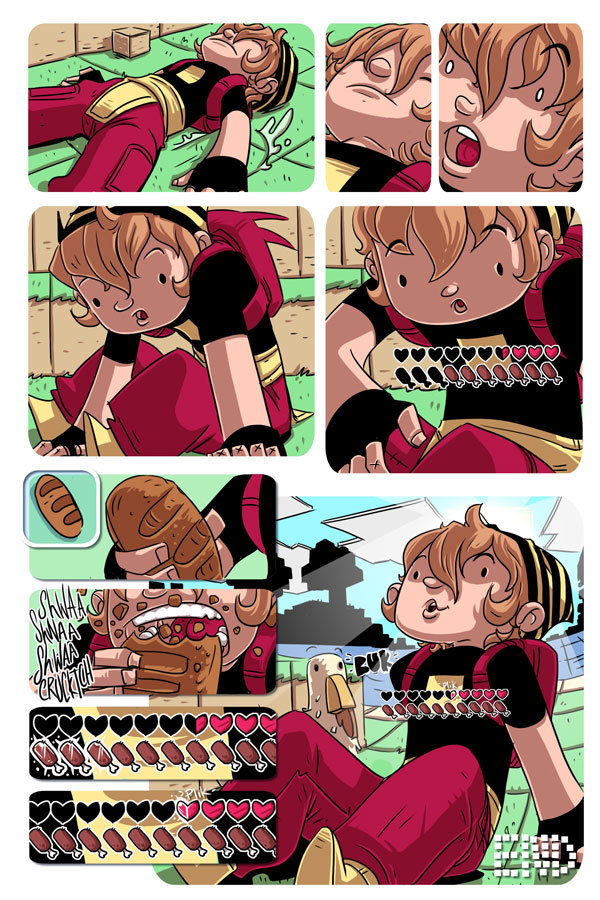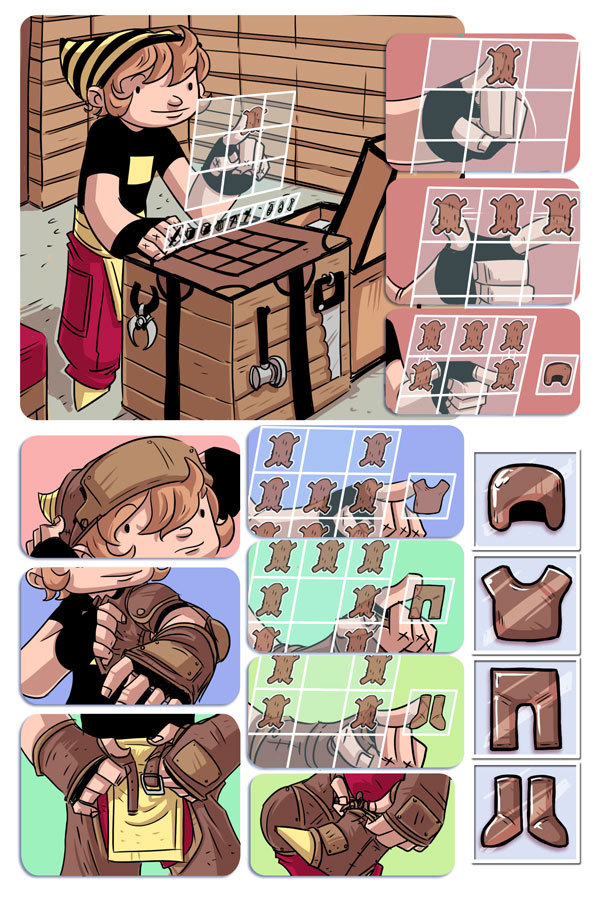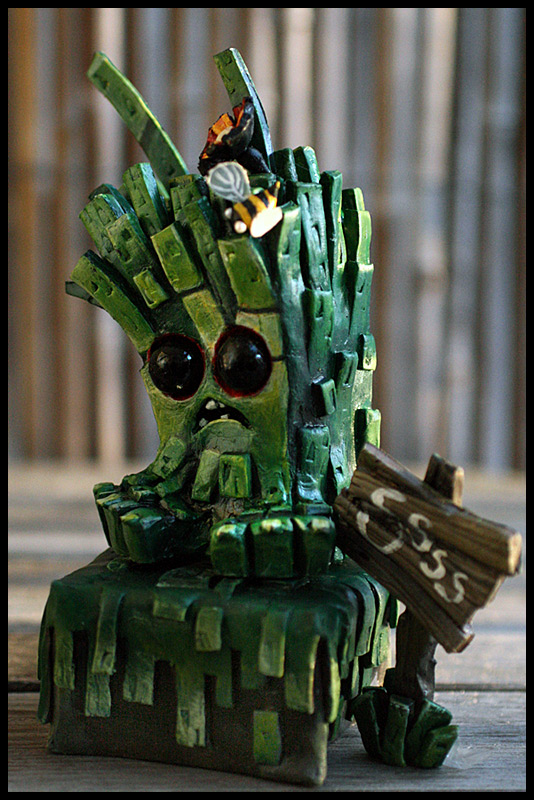 Baby Creeper Statue. Terrifying.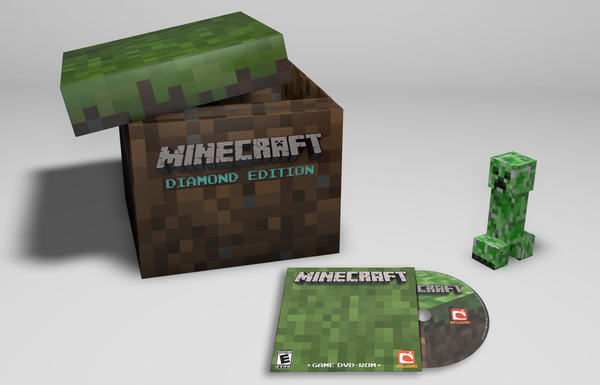 That would make some epic package design branding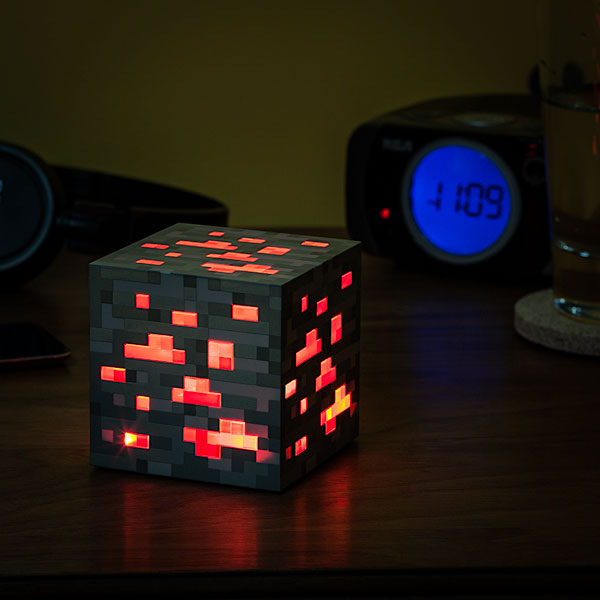 YES! Minecraft Light-Up Redstone Ore Cube Night Light!!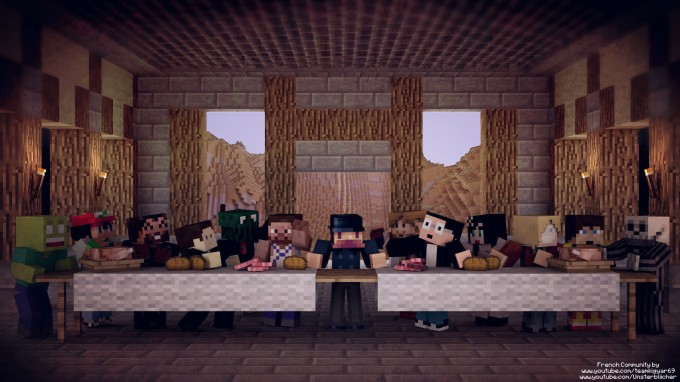 haha Epic Minecraft Wallpaper – Last Supper!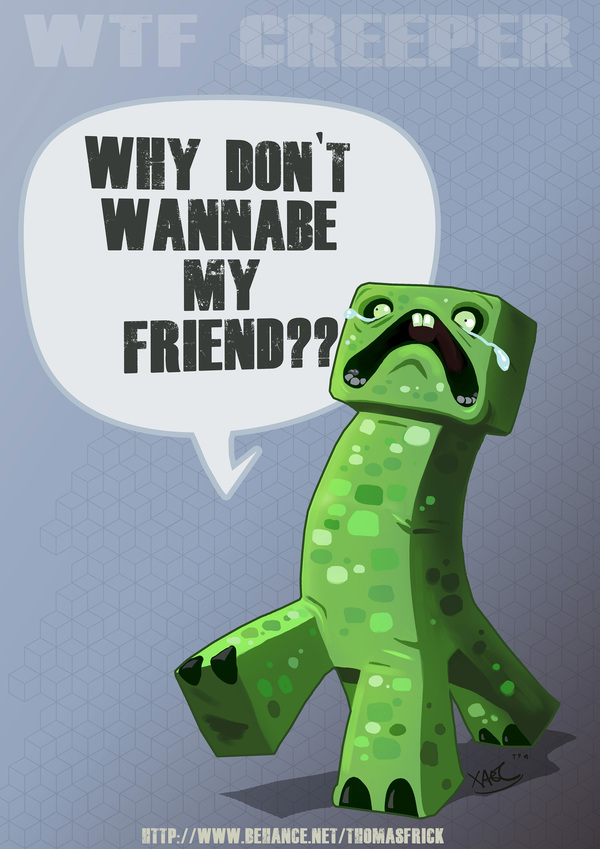 More Awesome Minecraft Comics!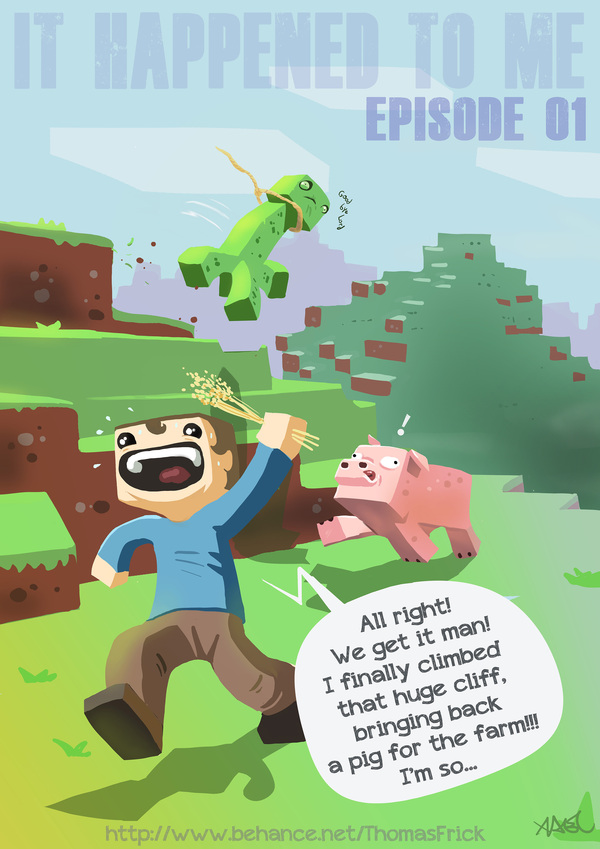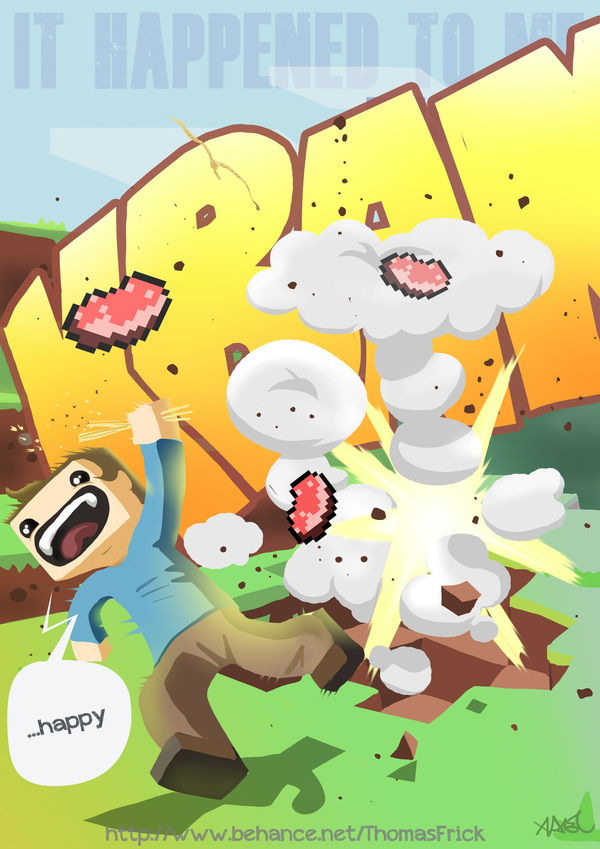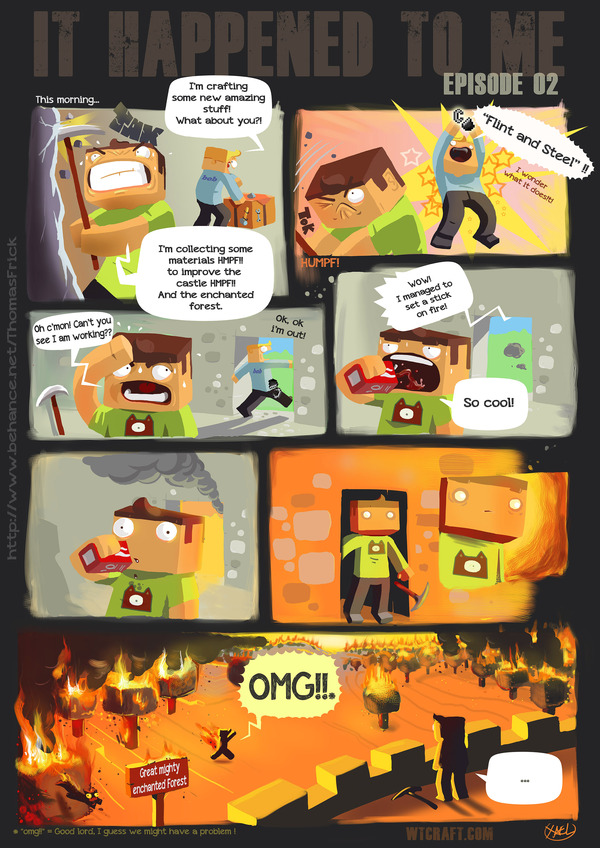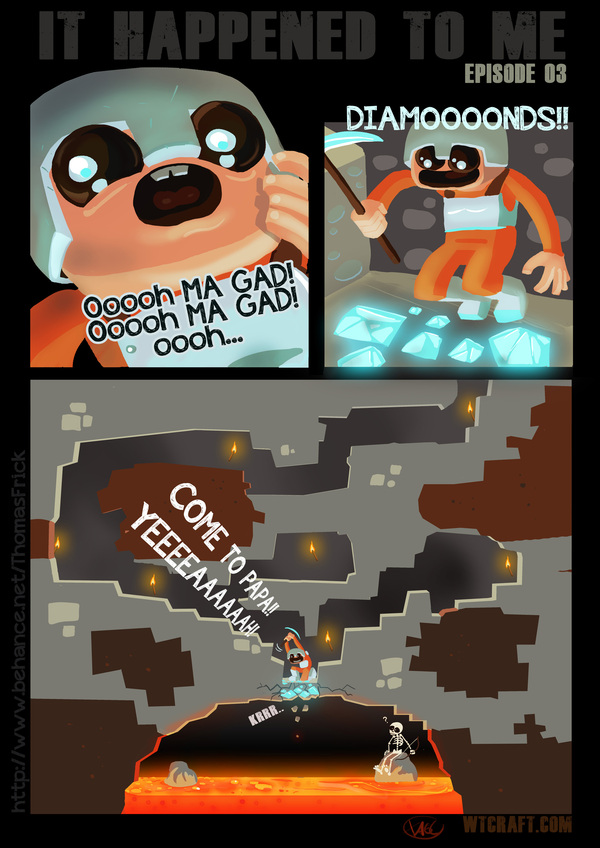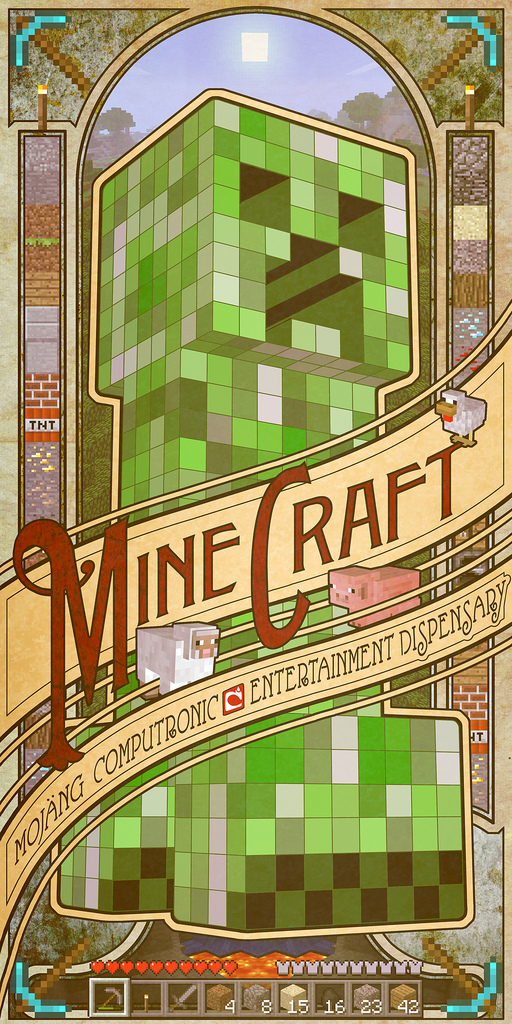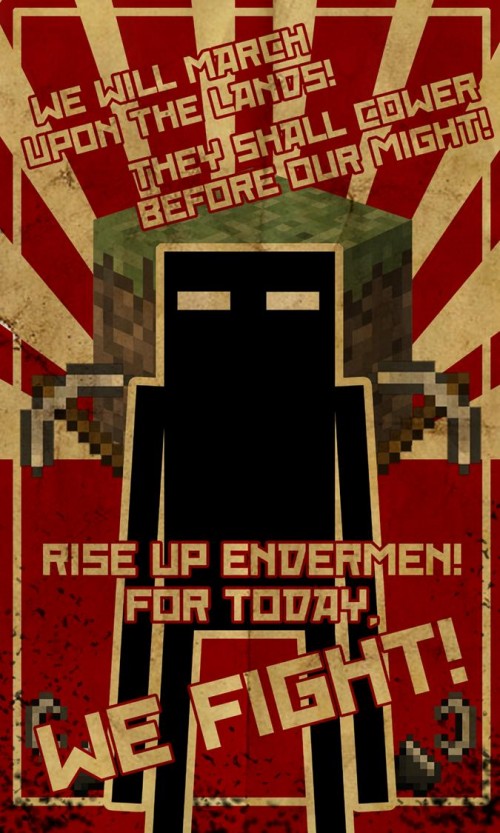 Freaking Awesome Propaganda Poster!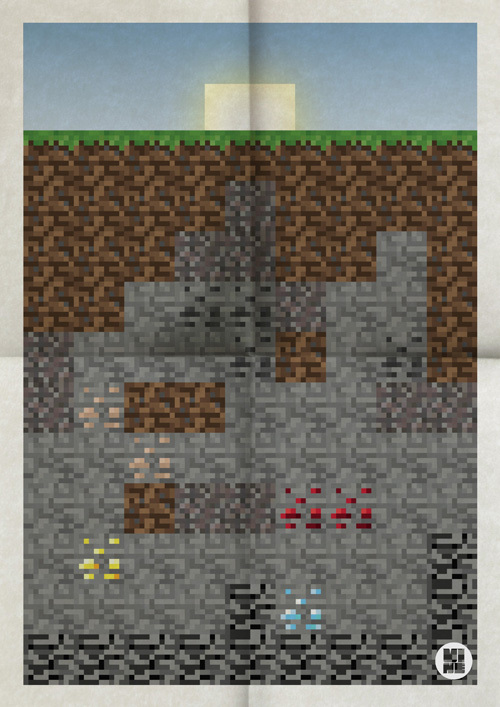 Love these minimal minecraft posters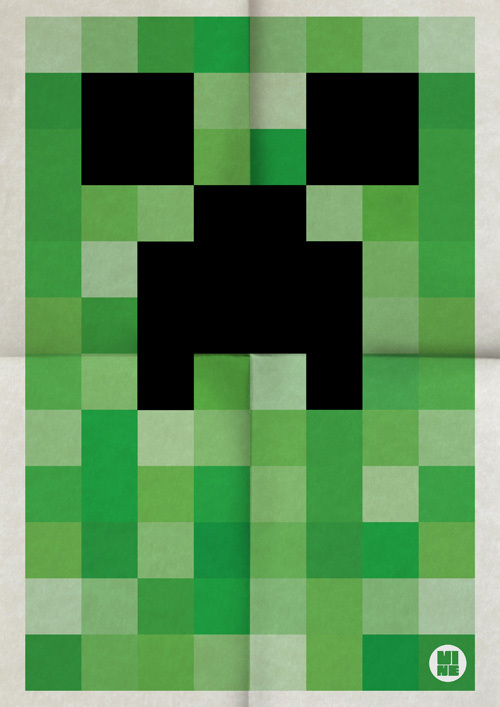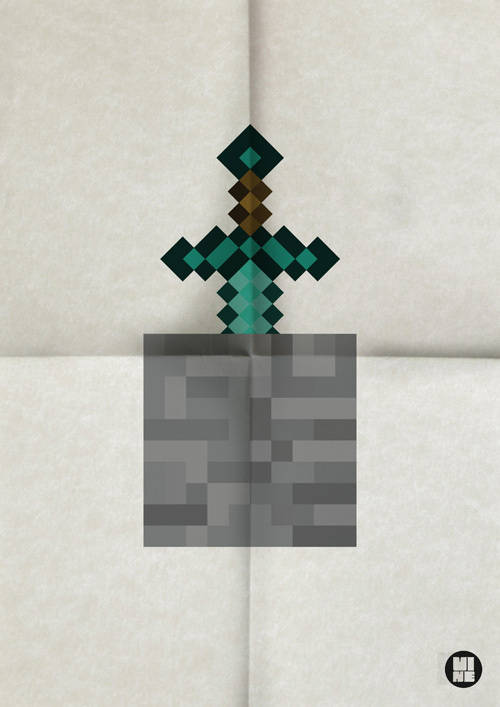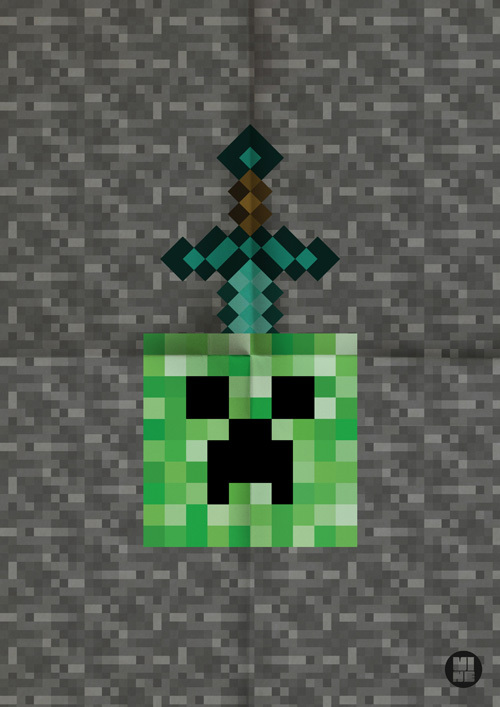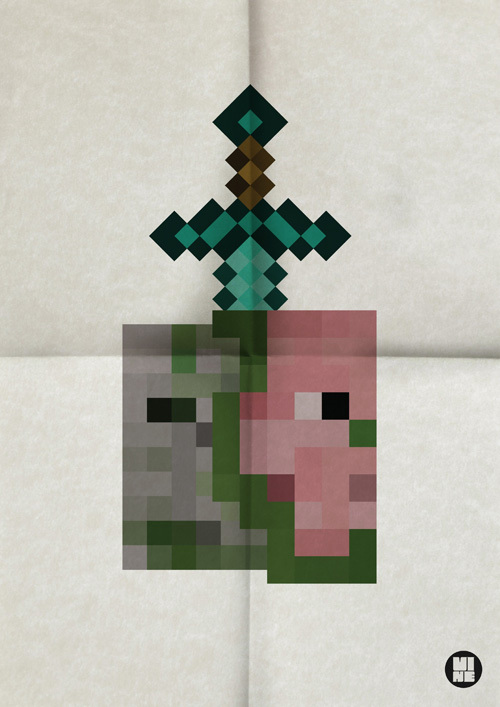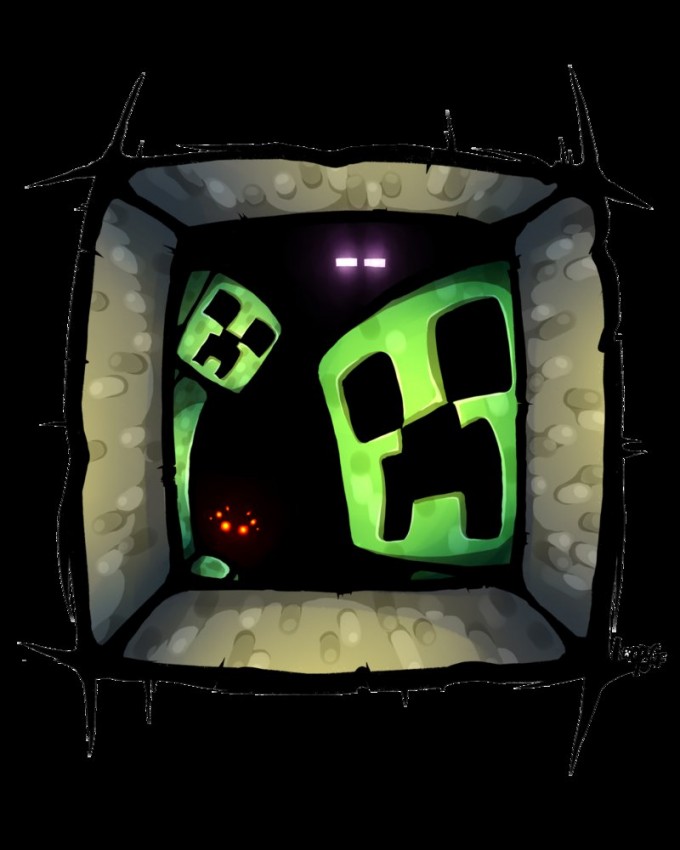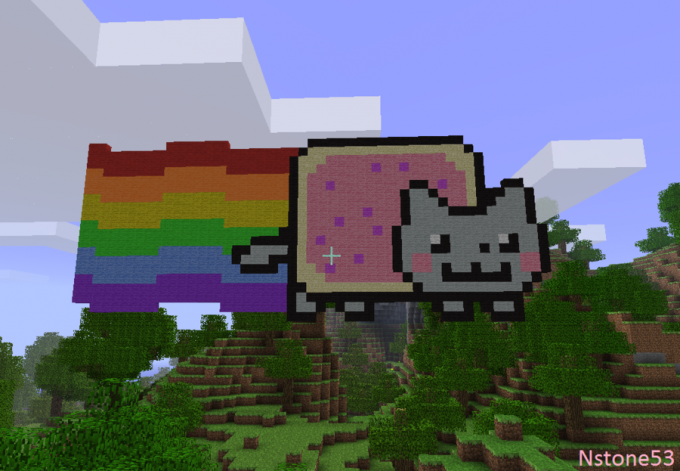 Incredible in game shot of awesome Nyan cat construction!!!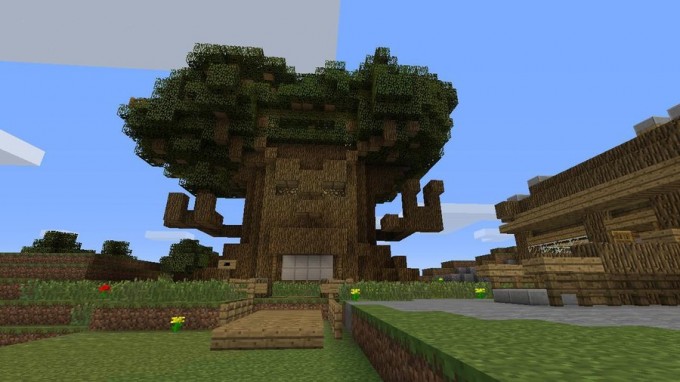 Awesome tree structure someone built in minecraft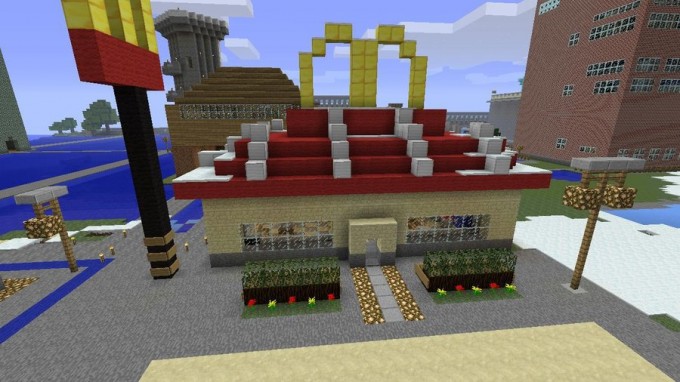 Bahaha, someone really likes McDonalds to build it in Minecraft 😀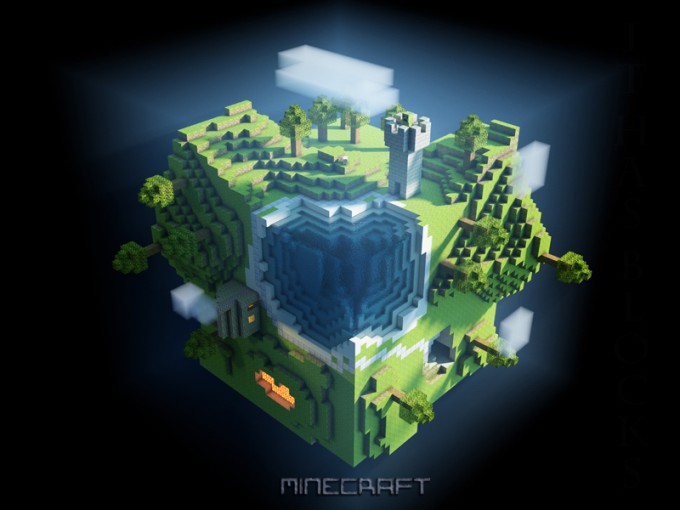 Ohmyjesus. this is the best Minecraft Wallpaper EVER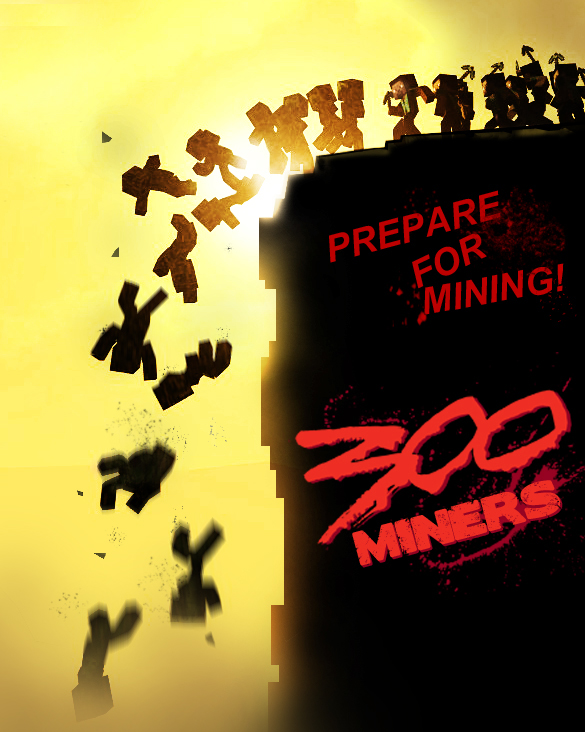 This is Madness! Madness….. THIS… IS… MINECRAFT!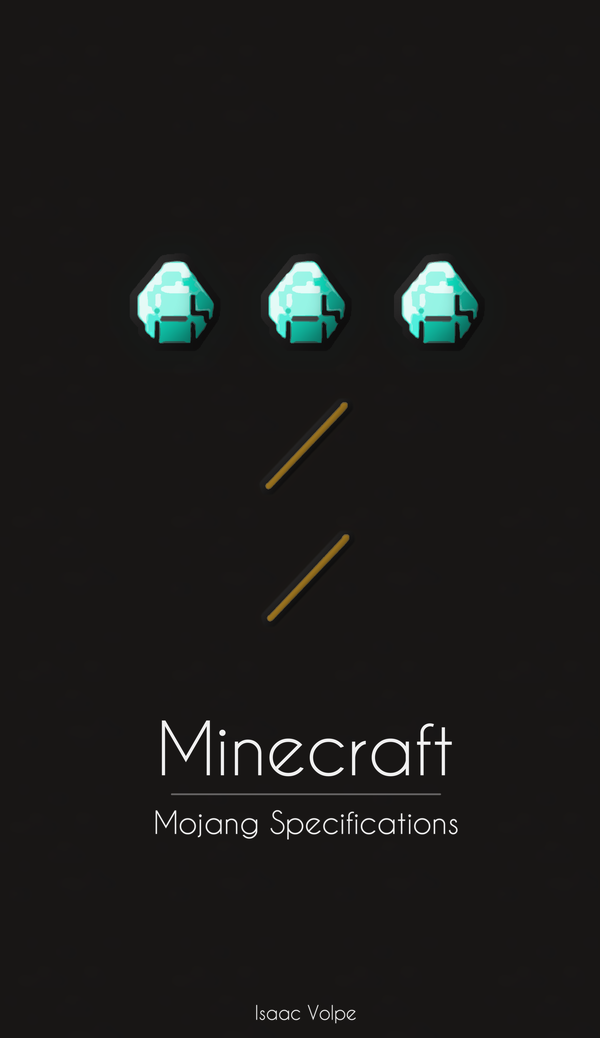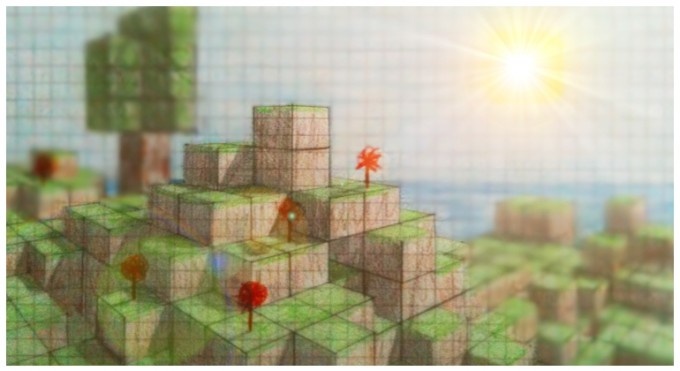 WOW Minecraft sketch in Crayon, thats talent.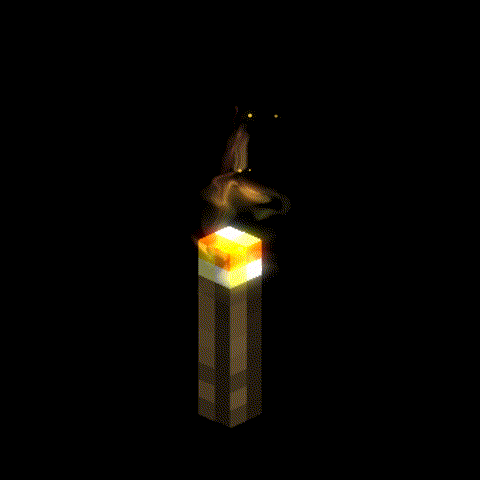 Its not safe to go alone, take this!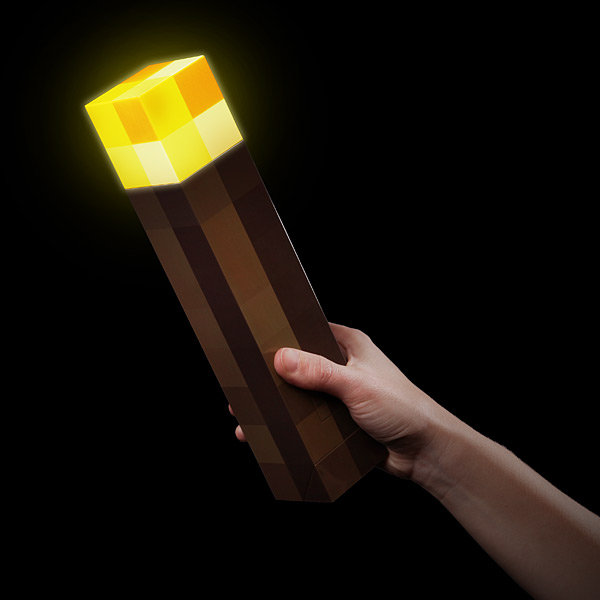 No, Seriously. Take it. Its dangerous out there. This is an actual collectible that can light your way (and mounts to your wall, just like in the game!). Just don't forget the batteries.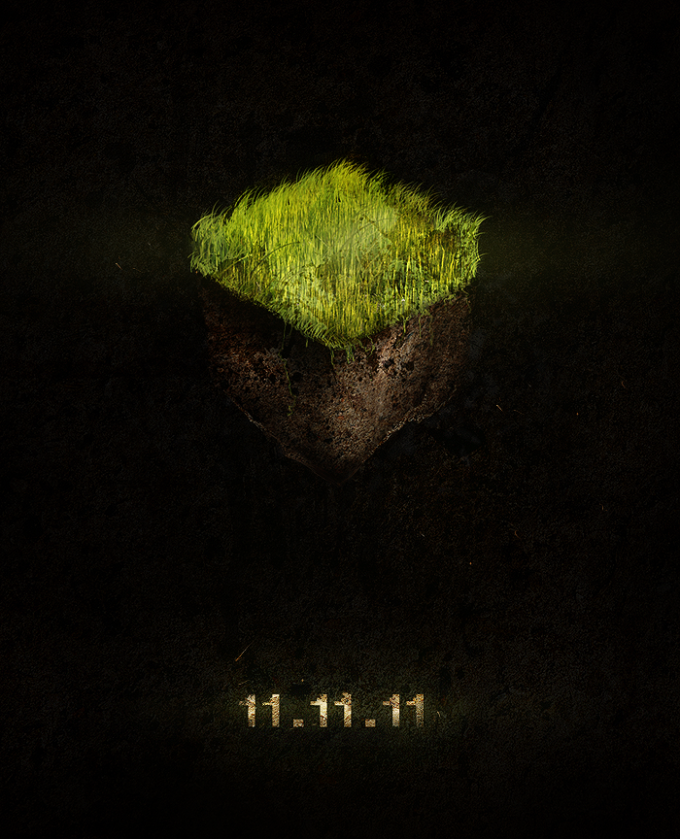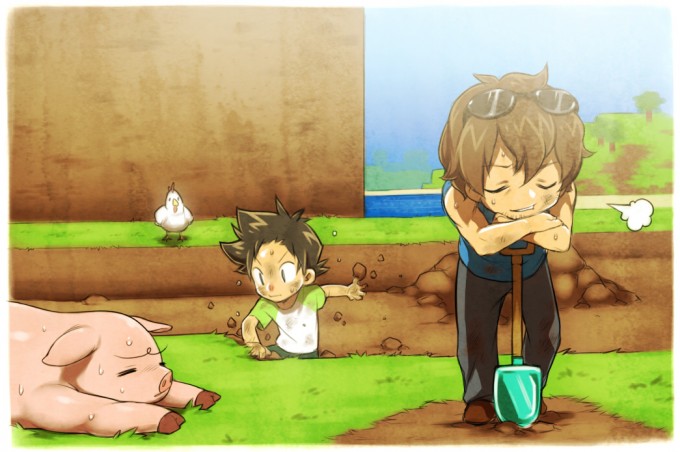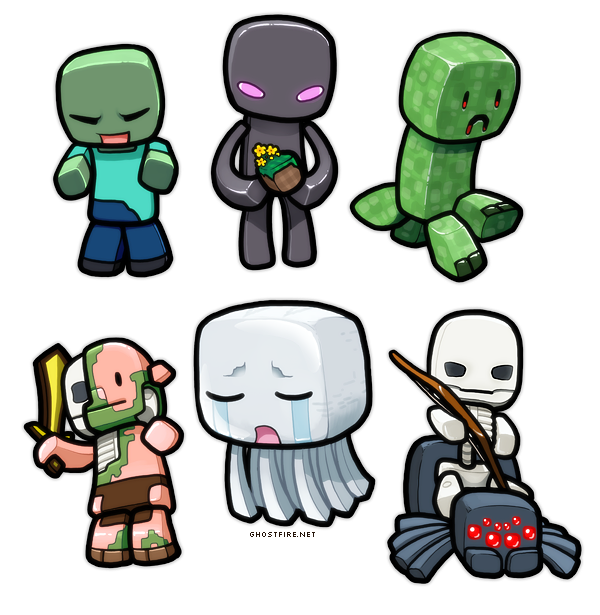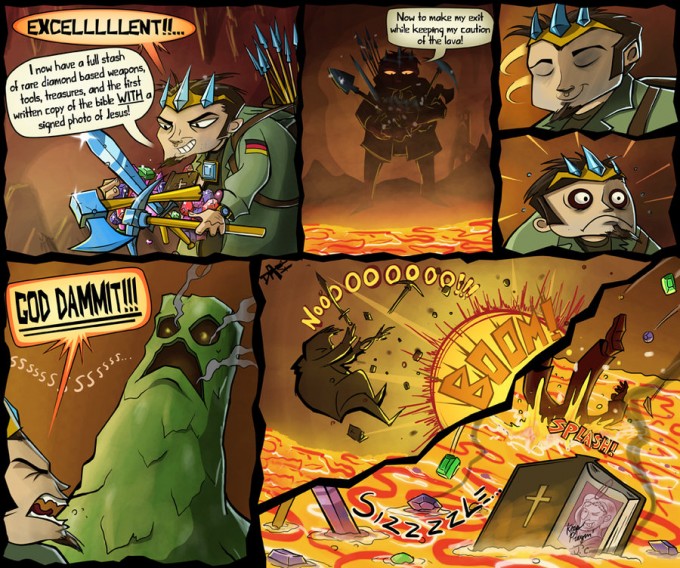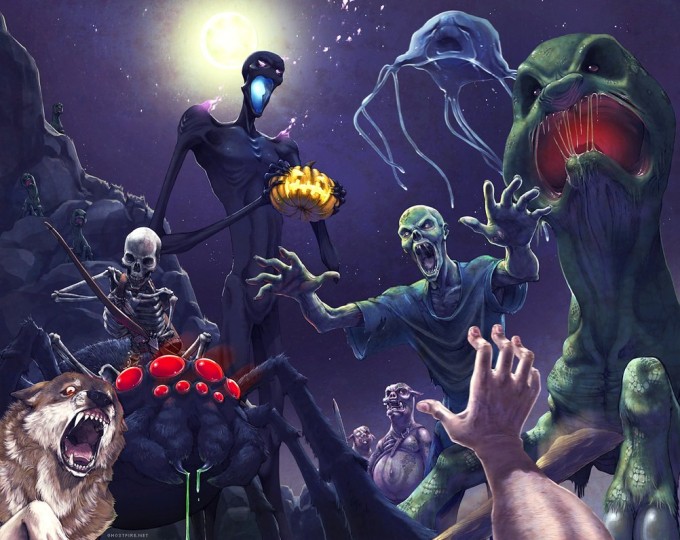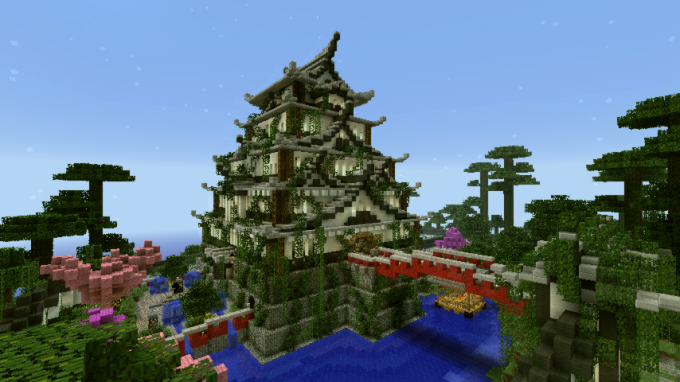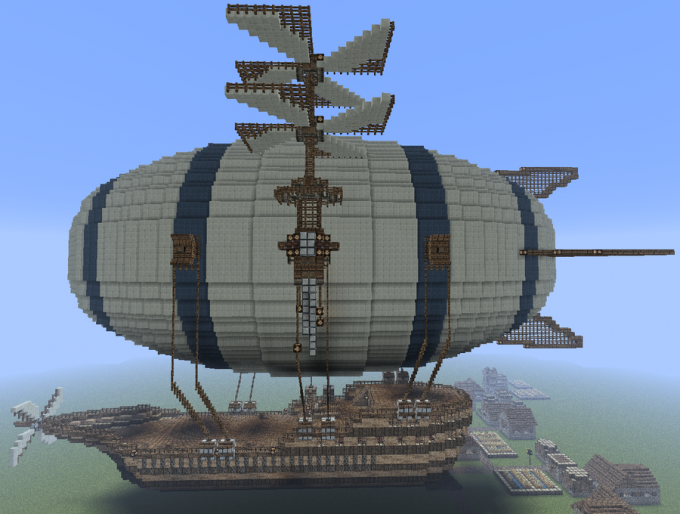 Badass Airship someone built in Minecraft!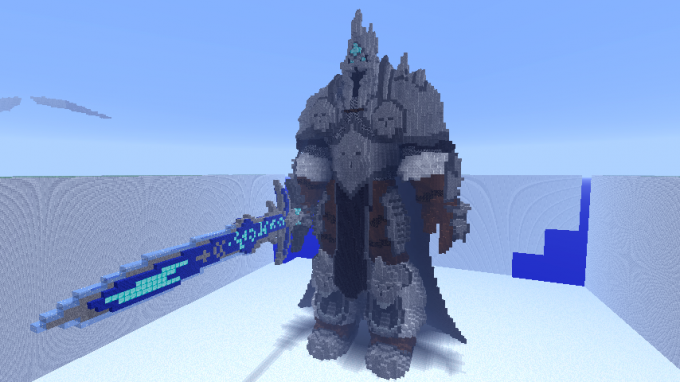 THE LICH KING. RIDICULOUSLY AWESOME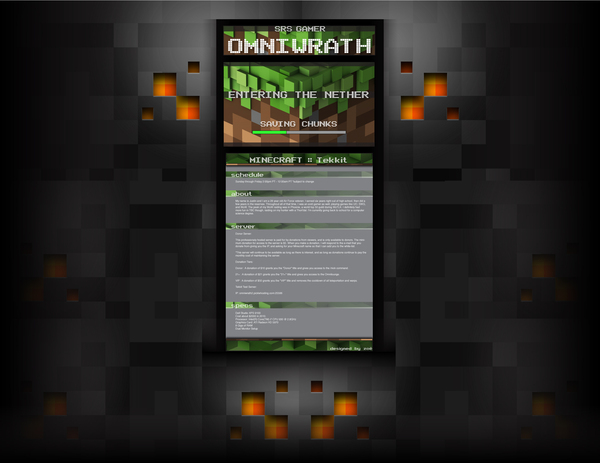 Cool Minecraft Skin for Twitchtv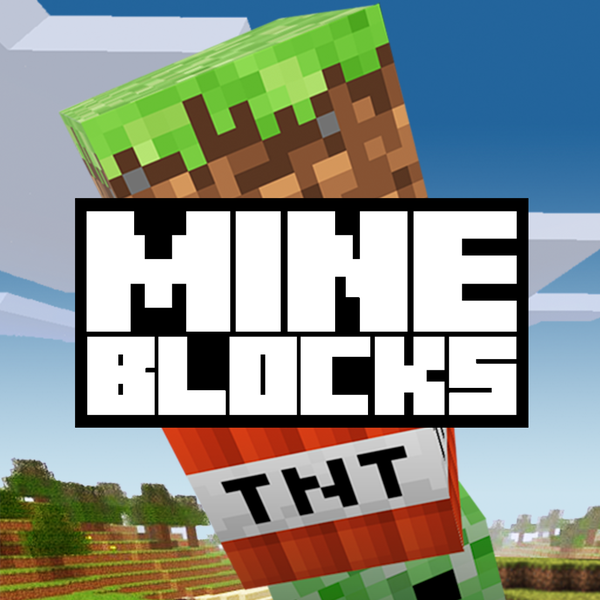 Interesting iPhone app game based off Minecraft called Mine Blocks
Need MOAR COMPLETELY EPIC Minecraft Inspirations!? LOOK NO FURTHER! BEHOLD!
Check out these ridiculously complex and utterly delicious In-Game Minecraft Creations! SO MUCH CREATIVITY! Get inspired and go build your own! Go! Go now!
Are you addicted to Minecraft? What was your favorite piece of art? Have any epic minecraft art you have made (in game or out of game)? Let us know in the comments below! Thanks for reading!
You like this? Don't forget to follow us on twitter @andysowards and like us on facebook @andysowardsfan! We are also on that Google Plus & Pinterest thing.