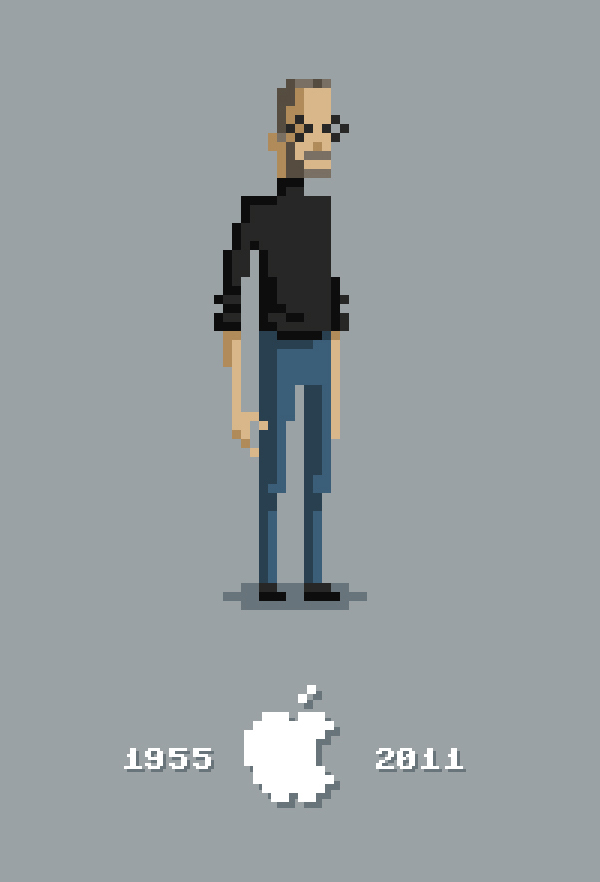 Ok so I thought it's been a while – you guys need some more pure 8-bit design inspiration. We did a post a while back that you guys seemed to enjoy – and I have found a ton more awesome 8-bit stuff since then, just took a while to compile it into a list! 8-Bit Graphics are a part of all of us, no matter who you are, if you were even ALIVE in the 80's and early 90's – you played an 8-bit game. You loved 8-bit games. (I know I did.) so lets take a trip down memory lane and enjoy these modern designs that are inspired by the love we all share of the classic video game style that started it all. However, Technically – Yes, I realize that pixel art is not "true 8-bit" but I lump "pixely" art with 8bit since it feels similar, and inspired by 8-bit. 🙂
Enjoy!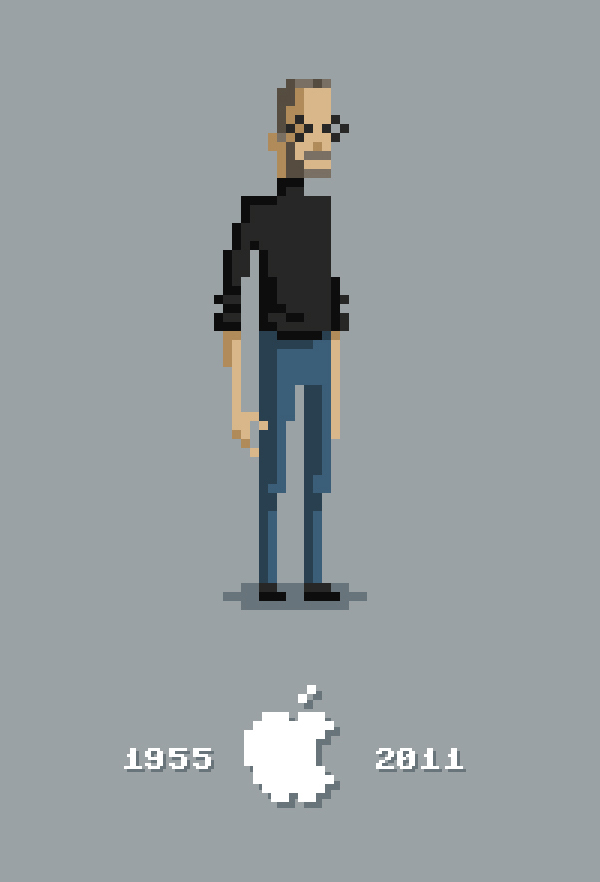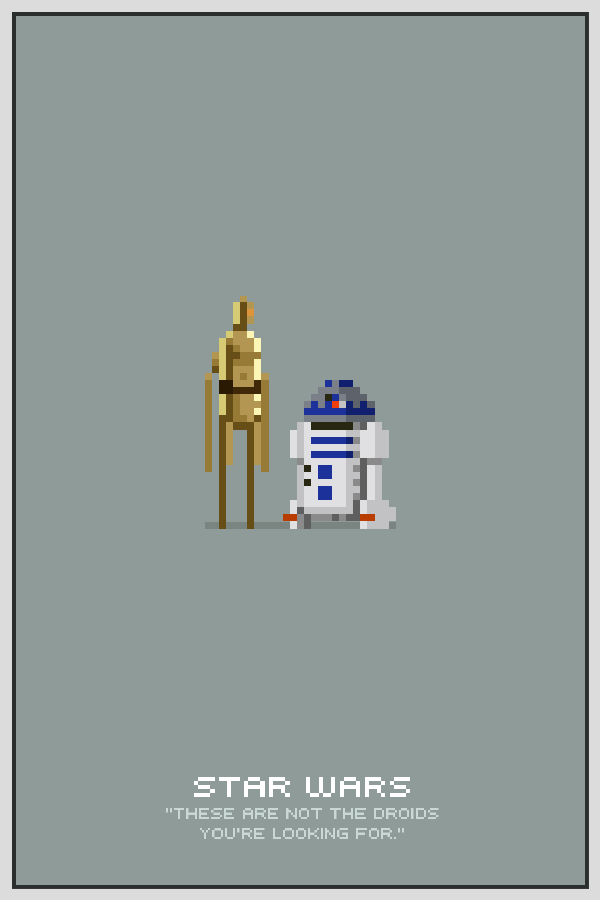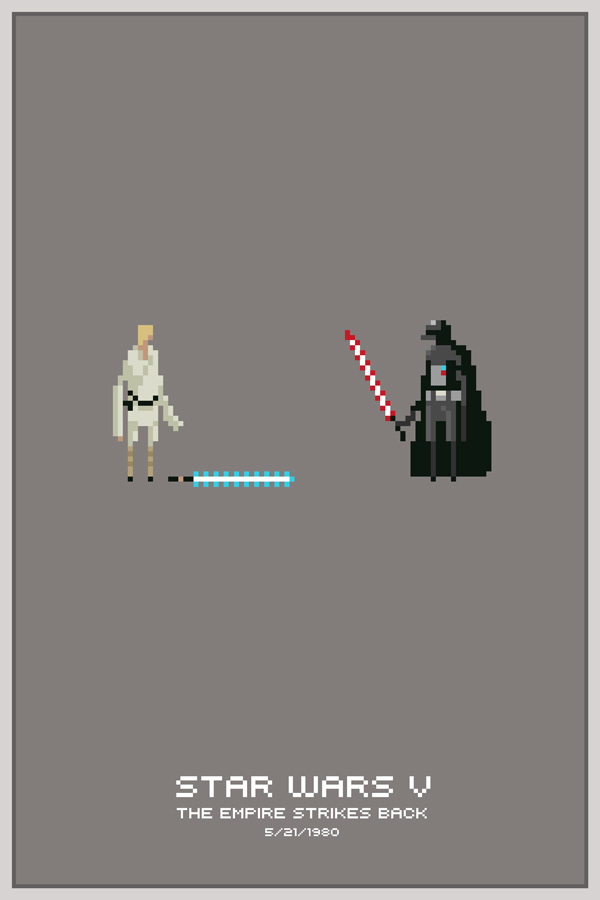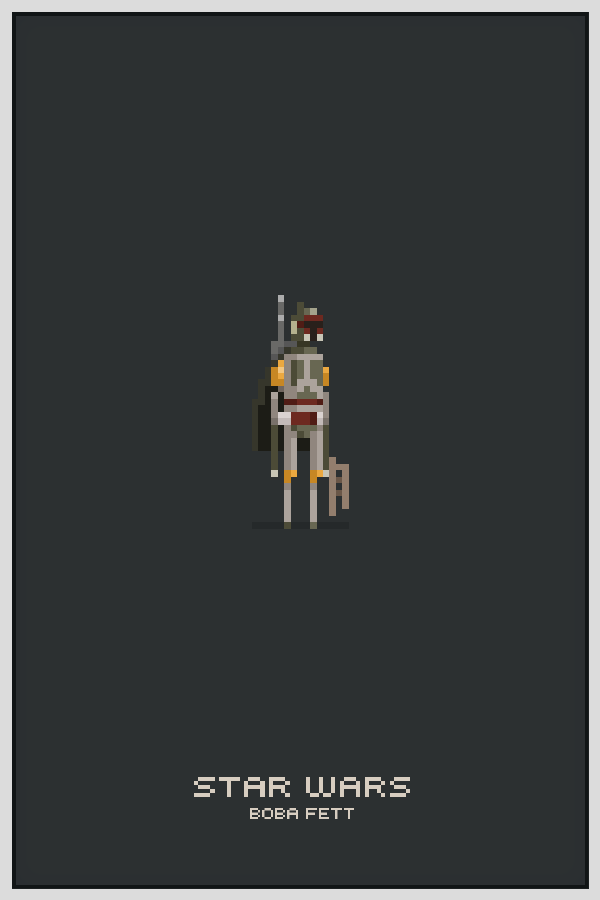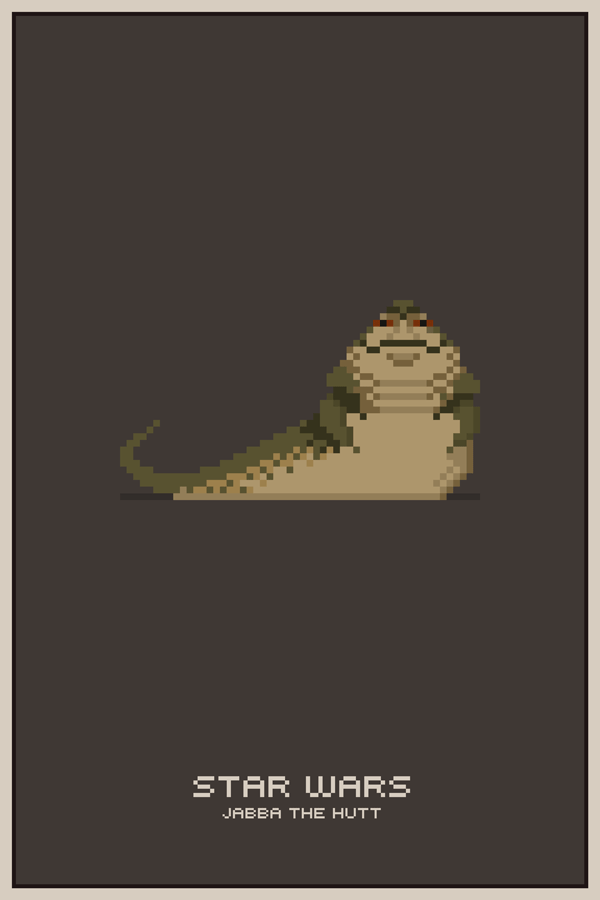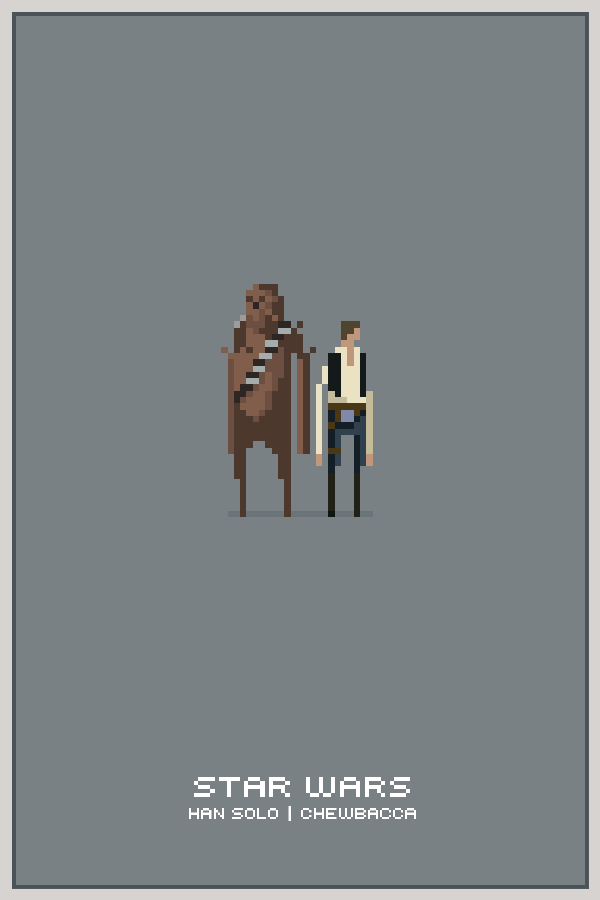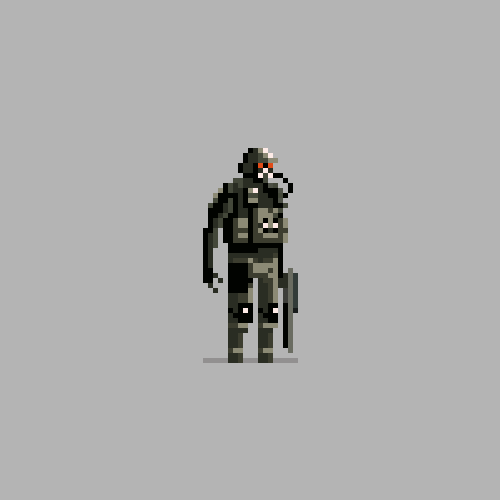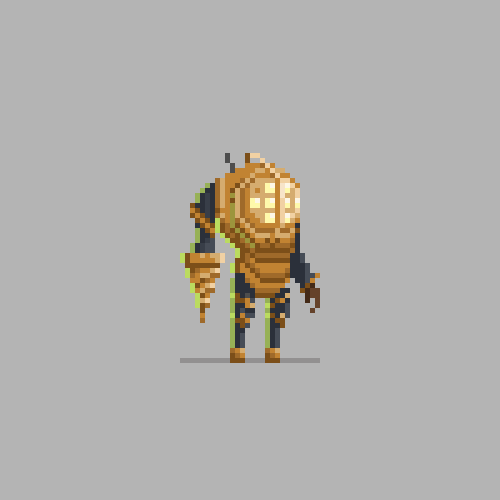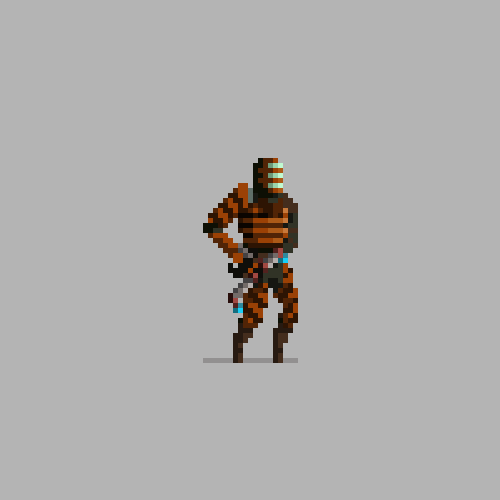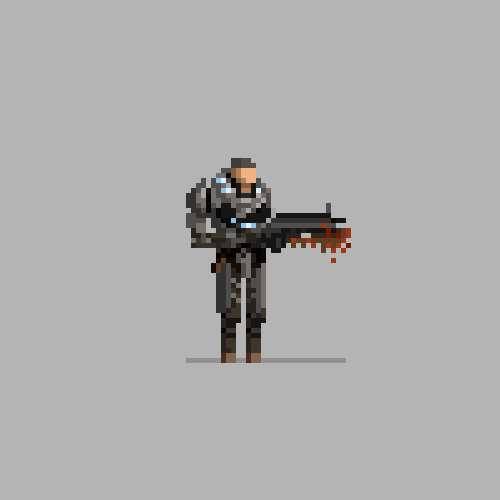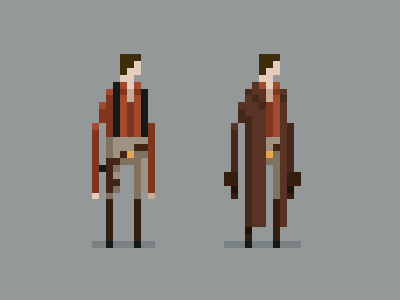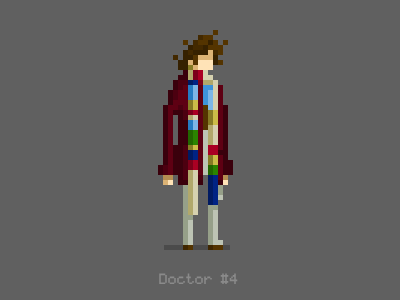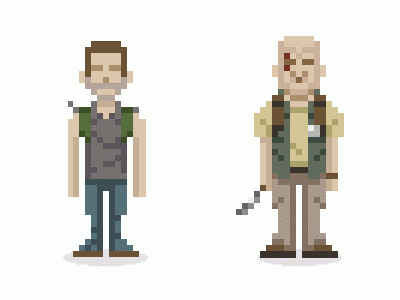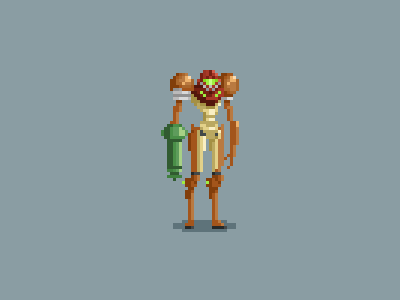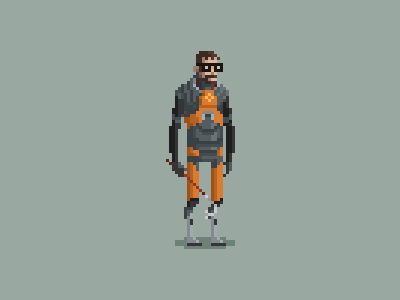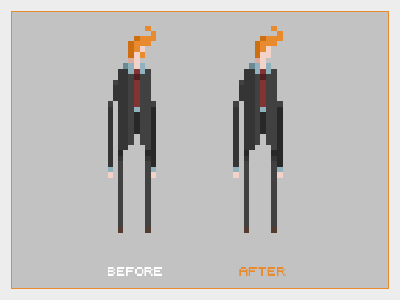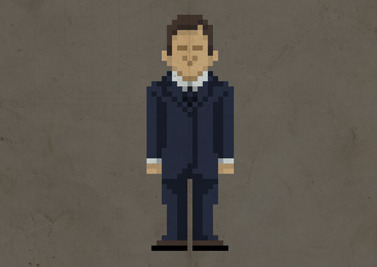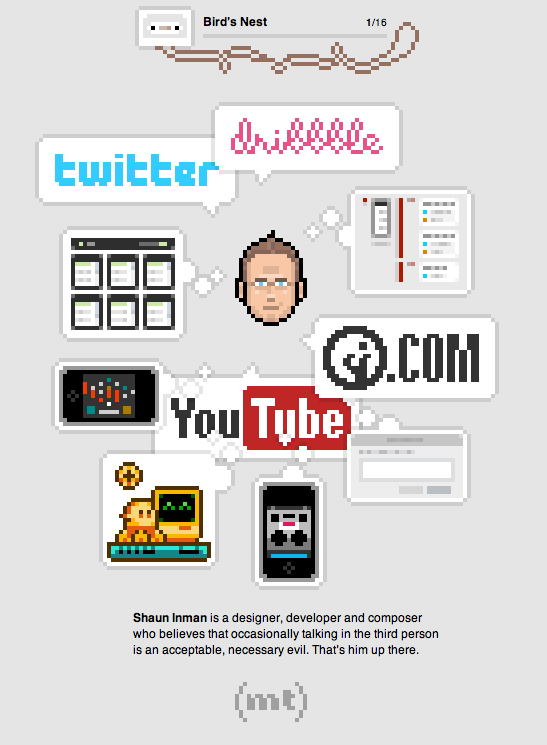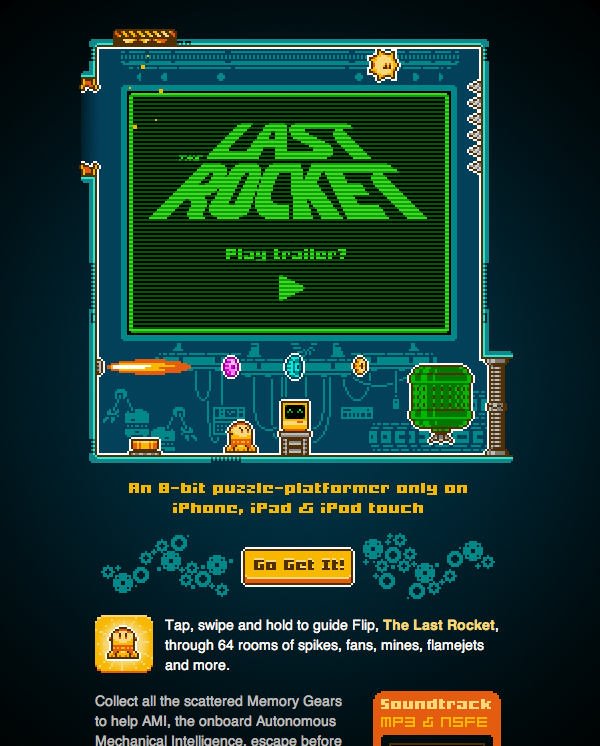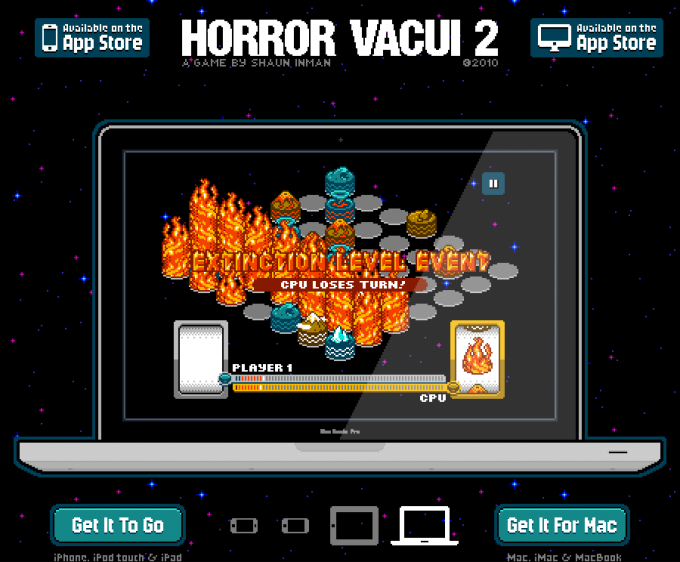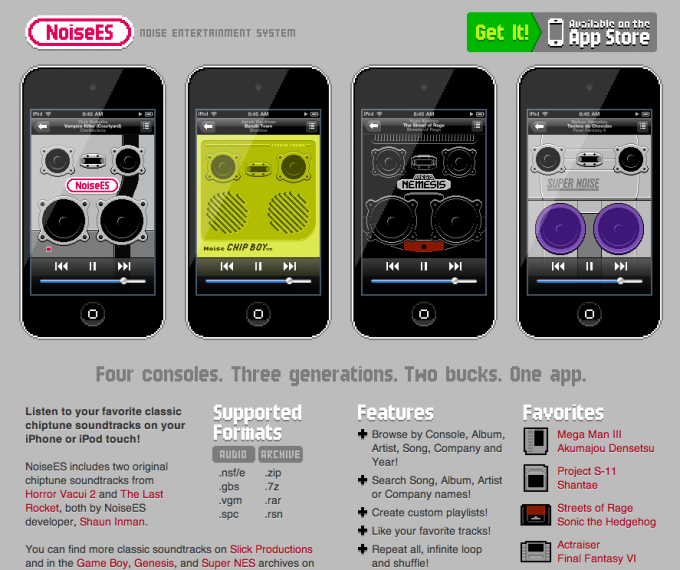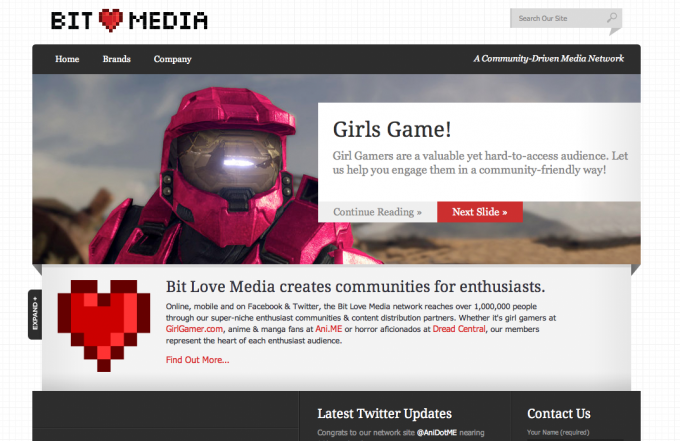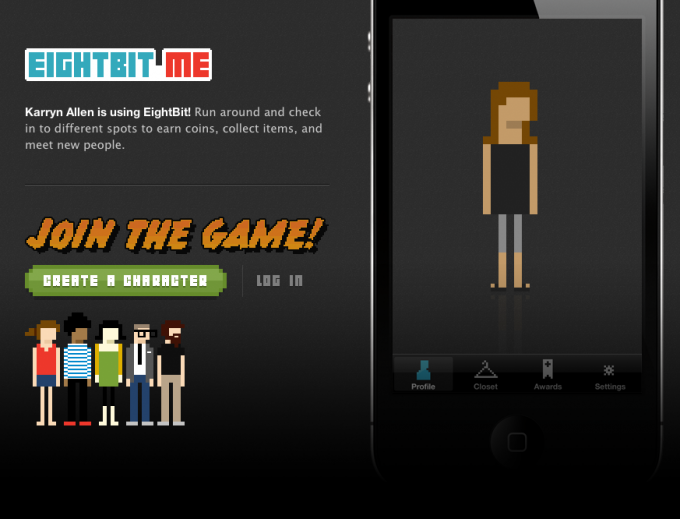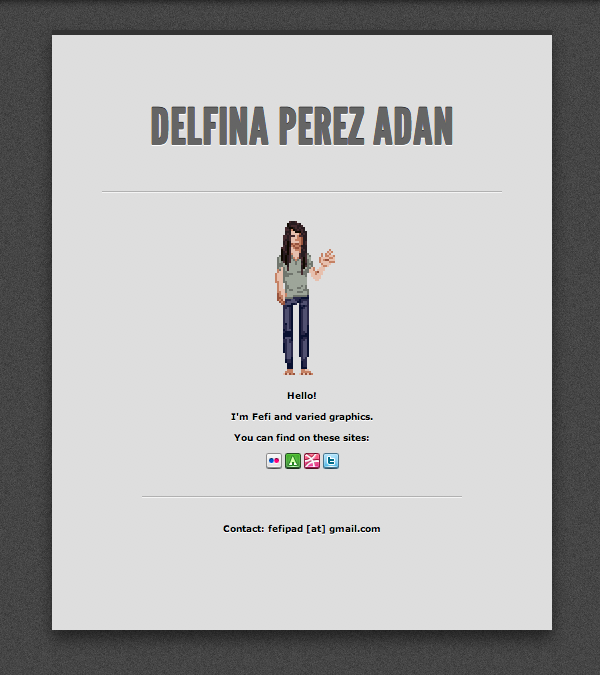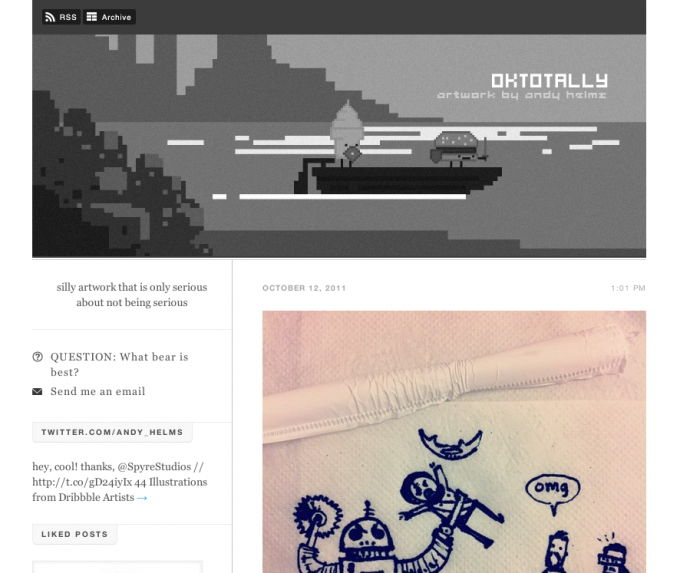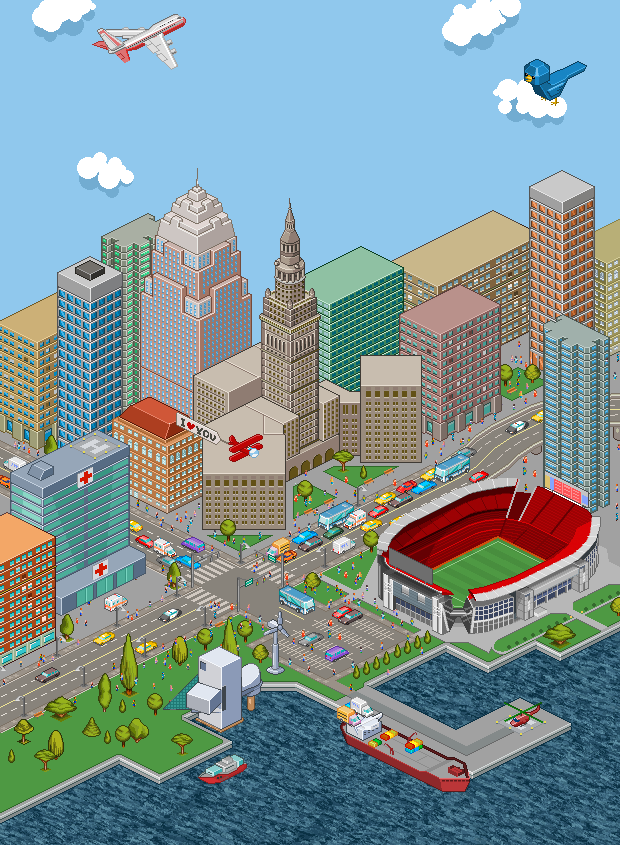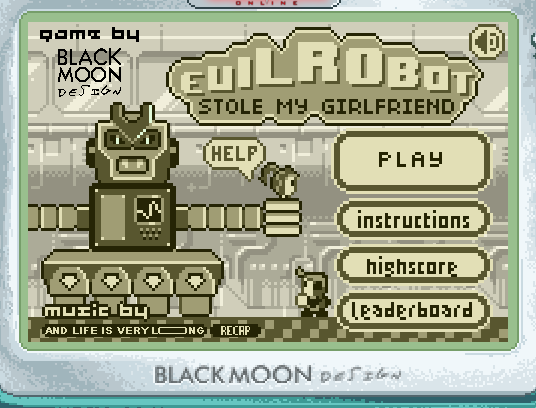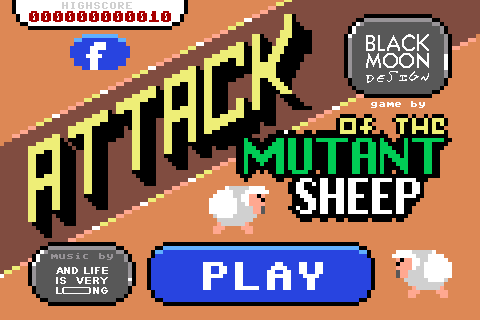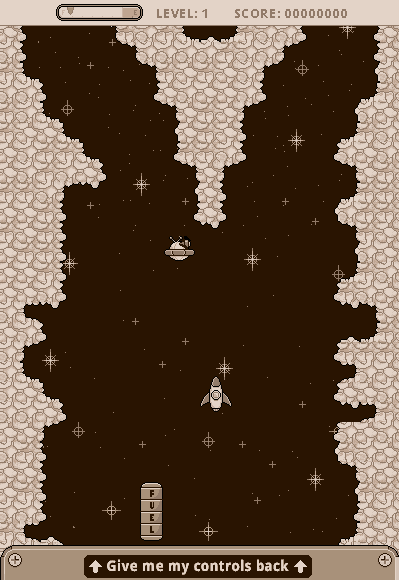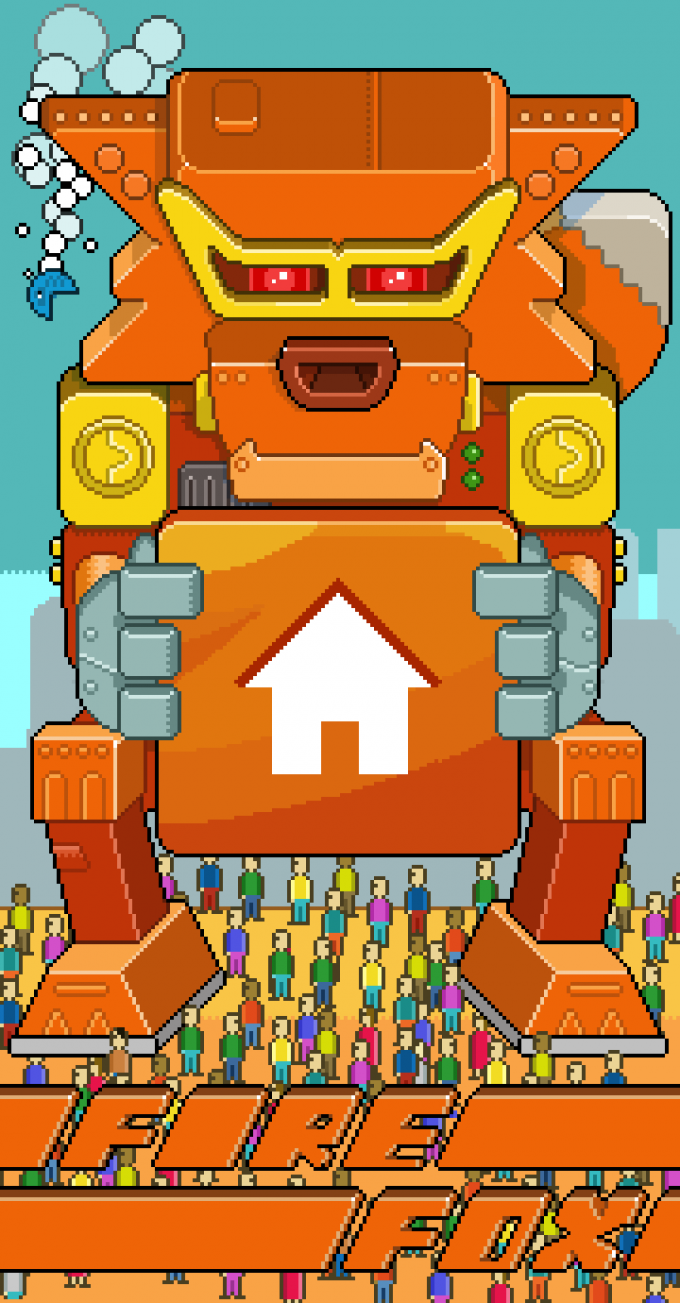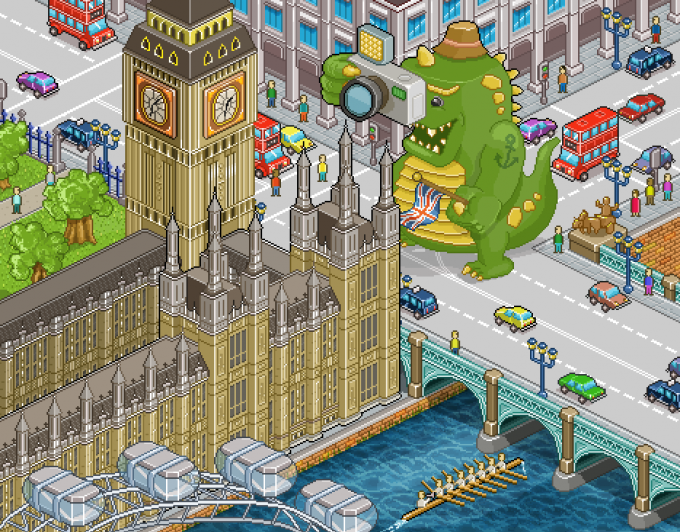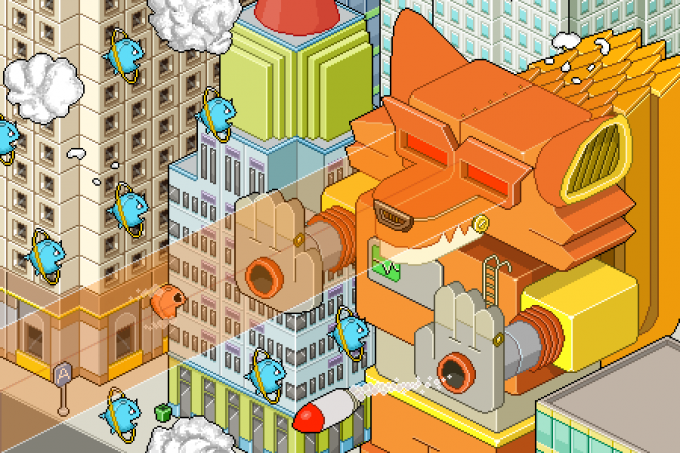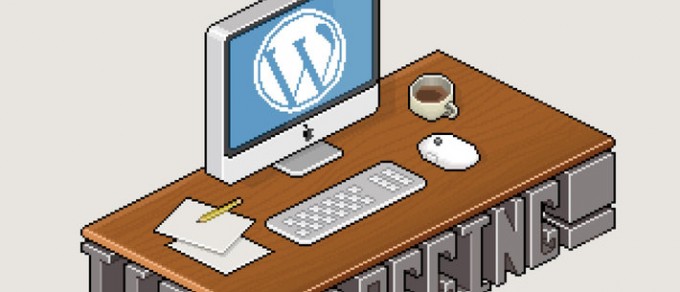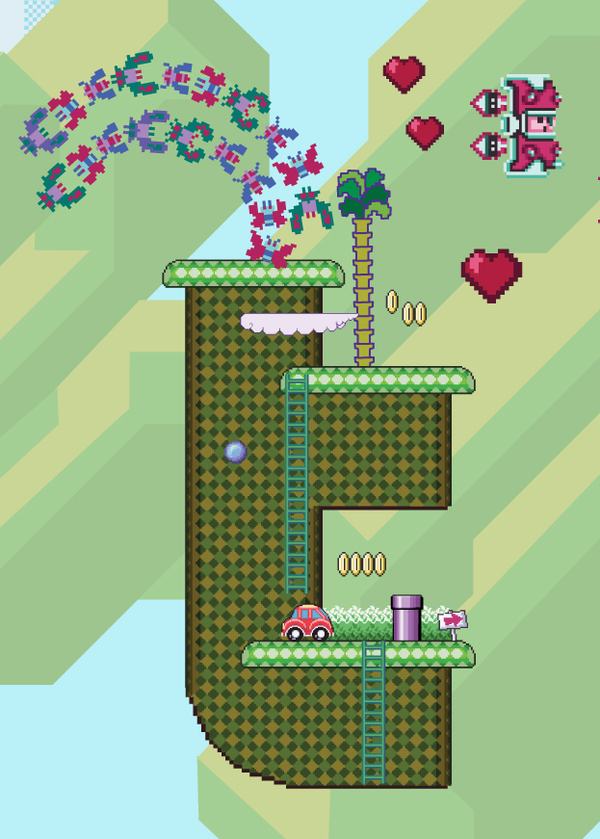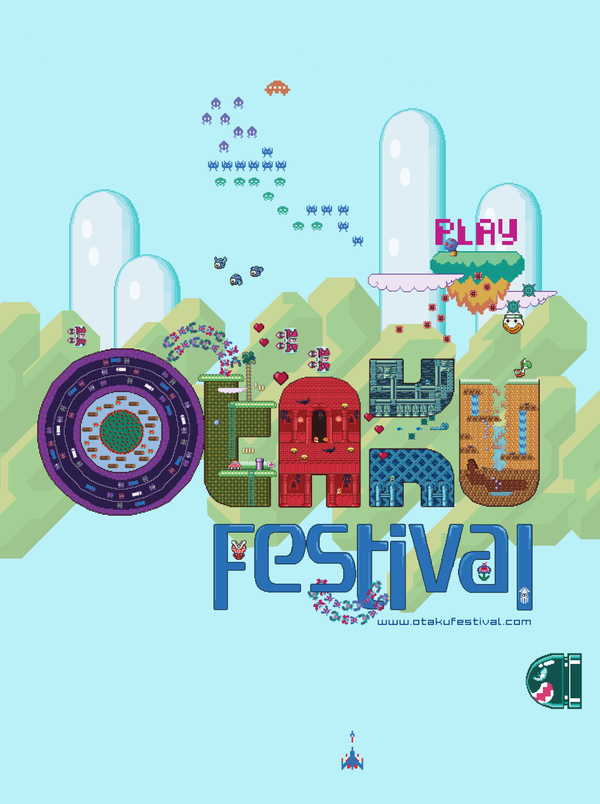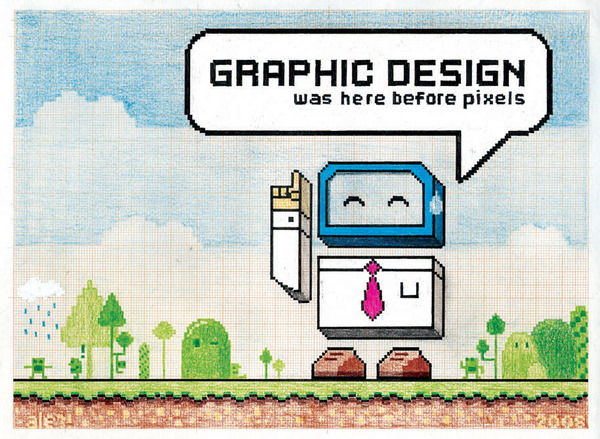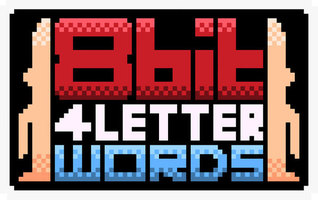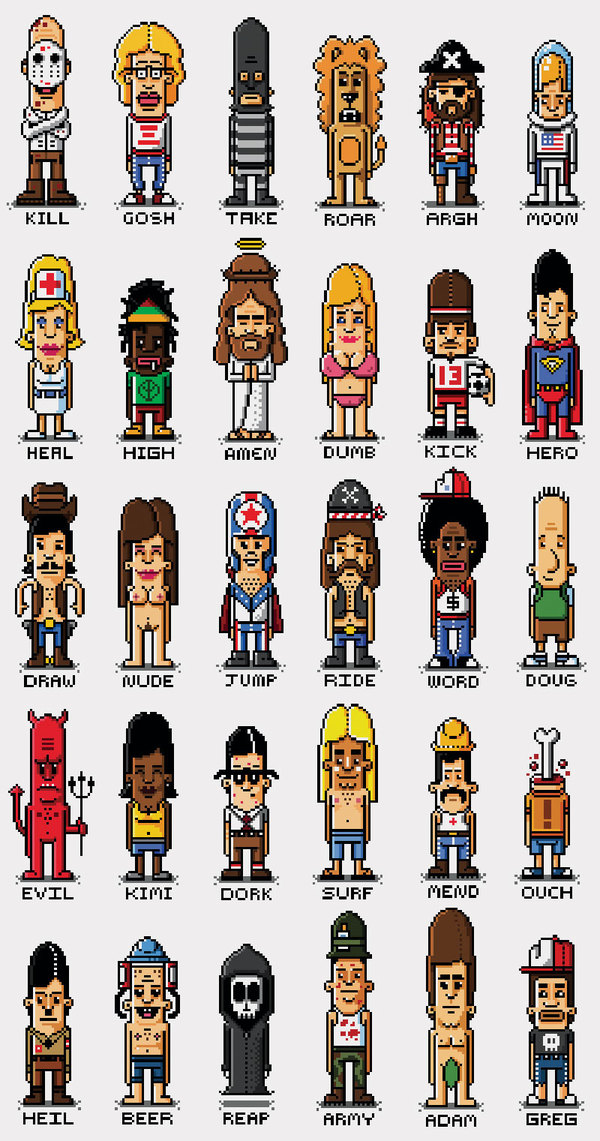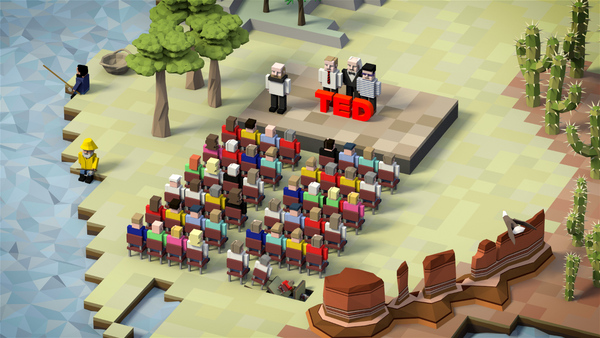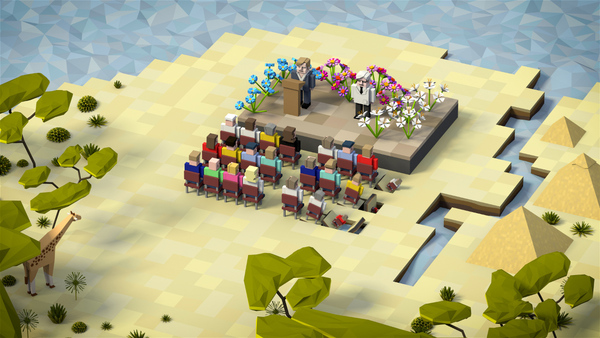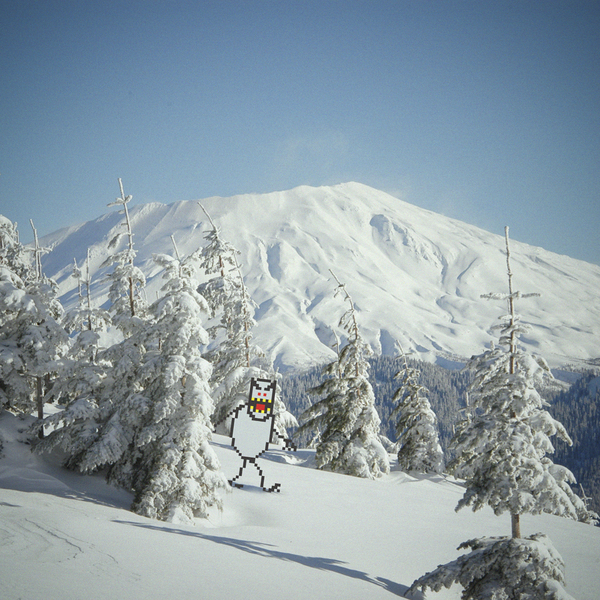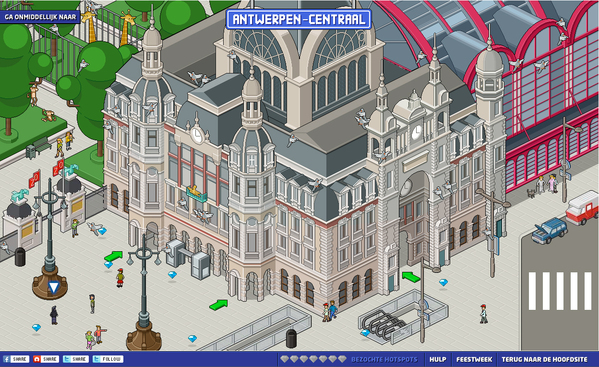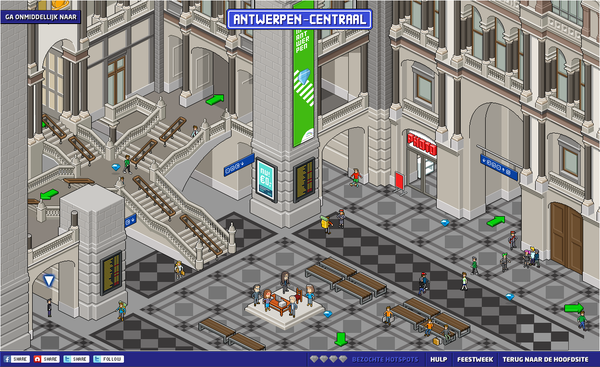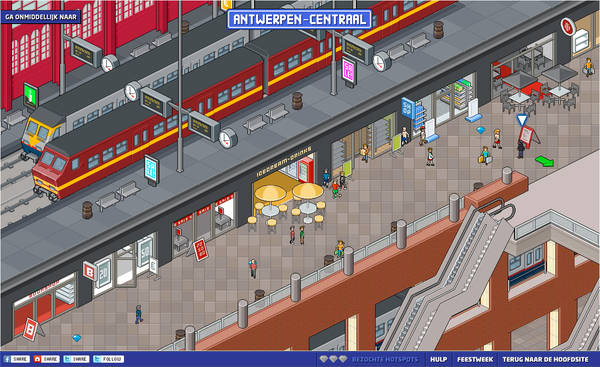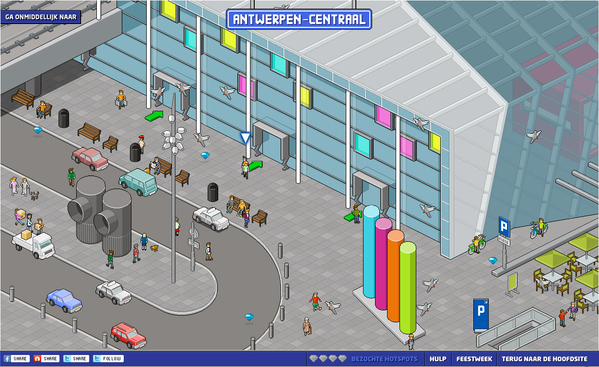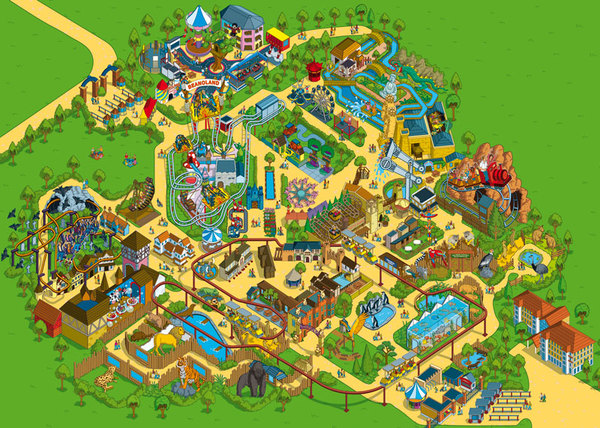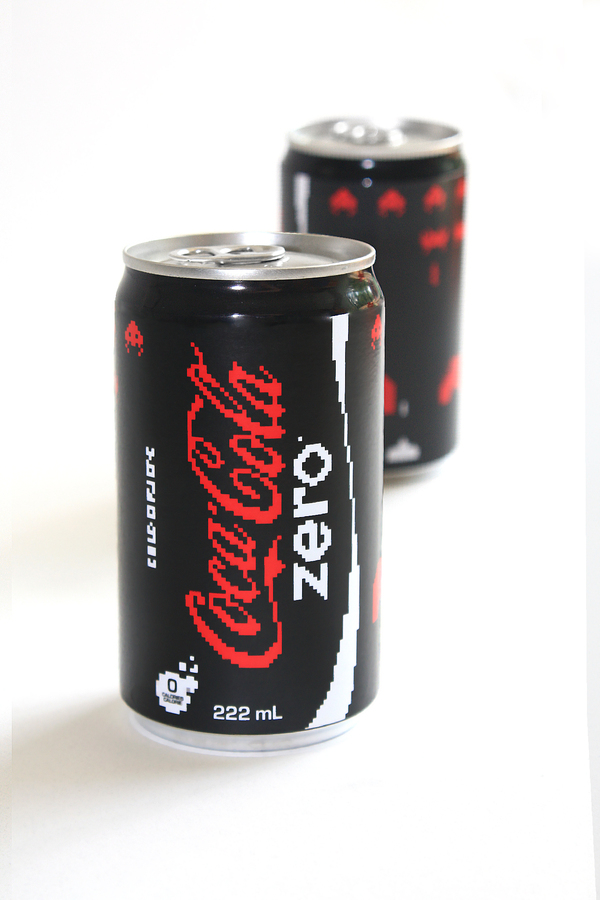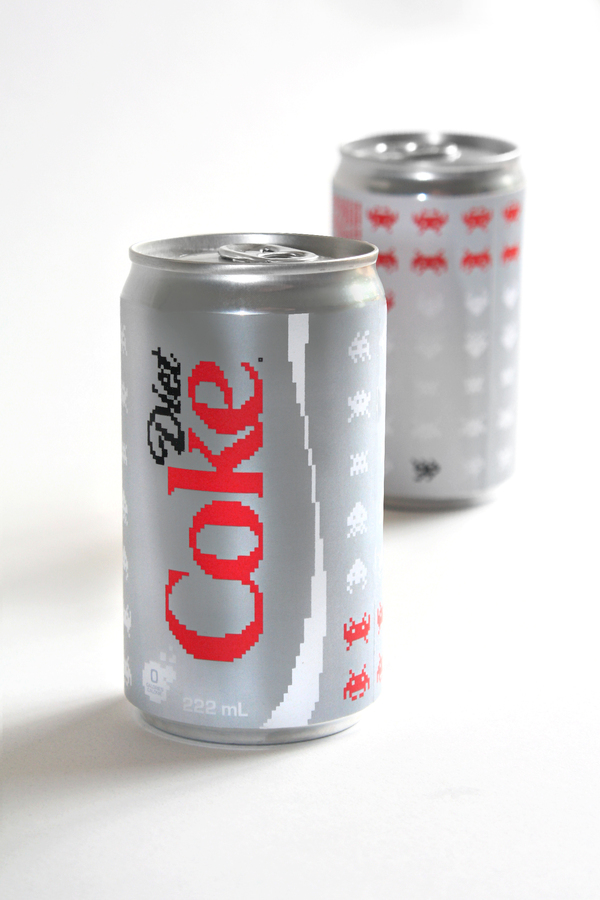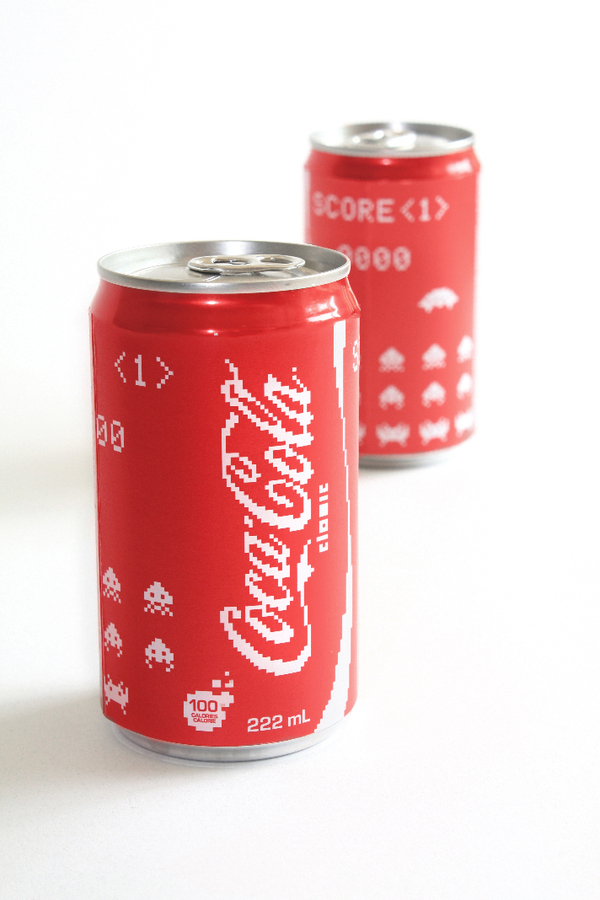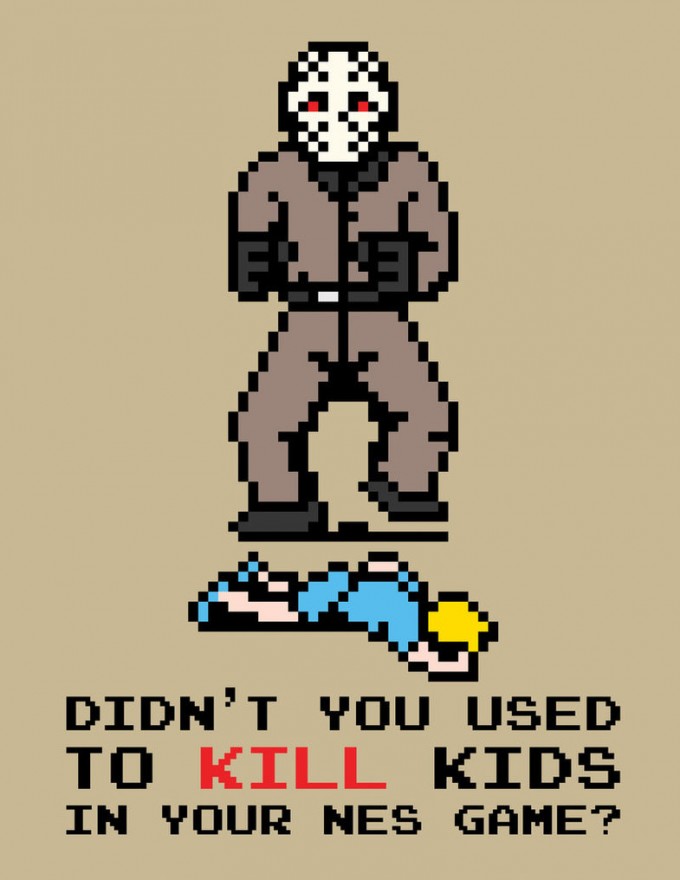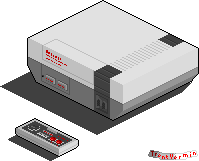 This is just a really awesome flash piece I found – the above link takes you to the slightly larger source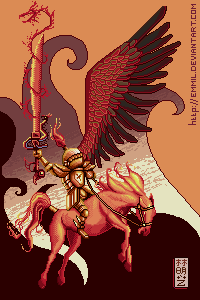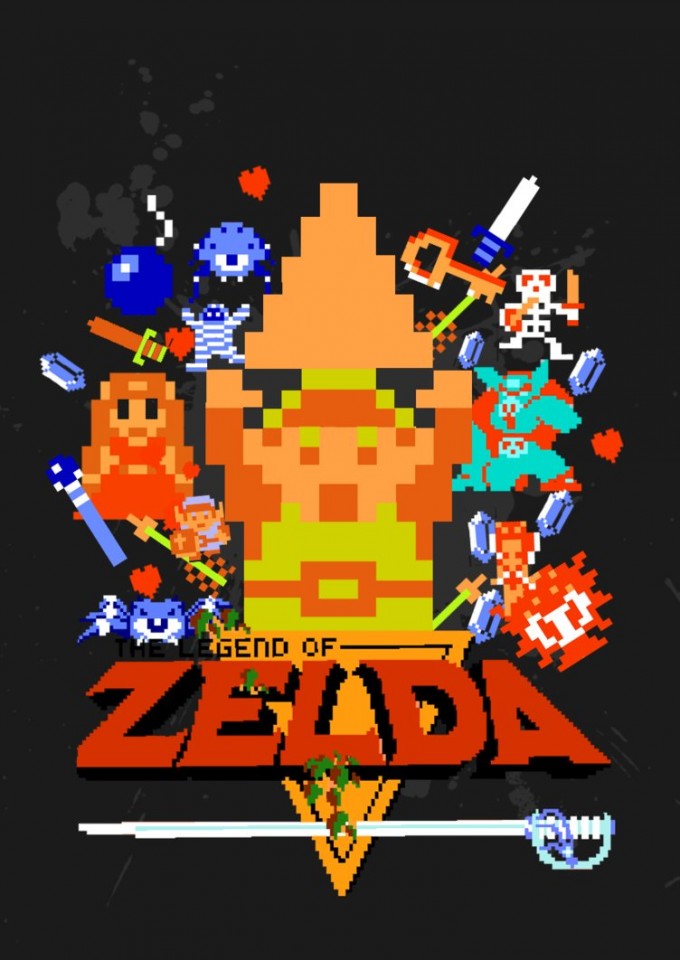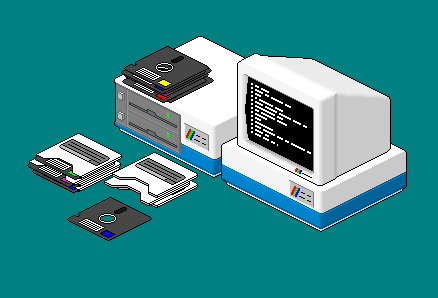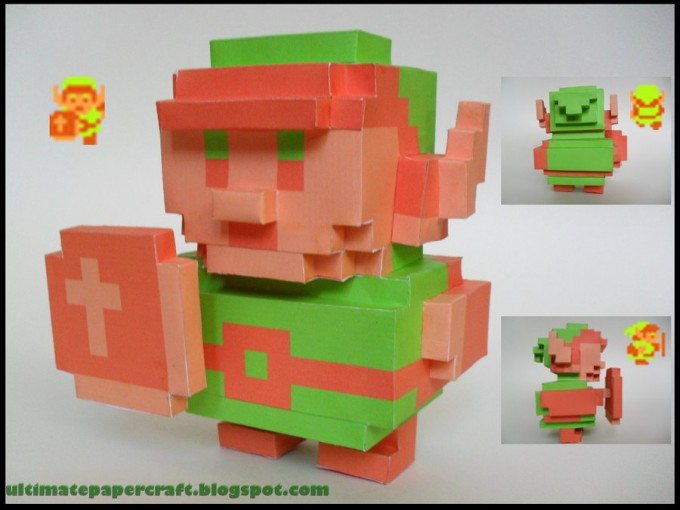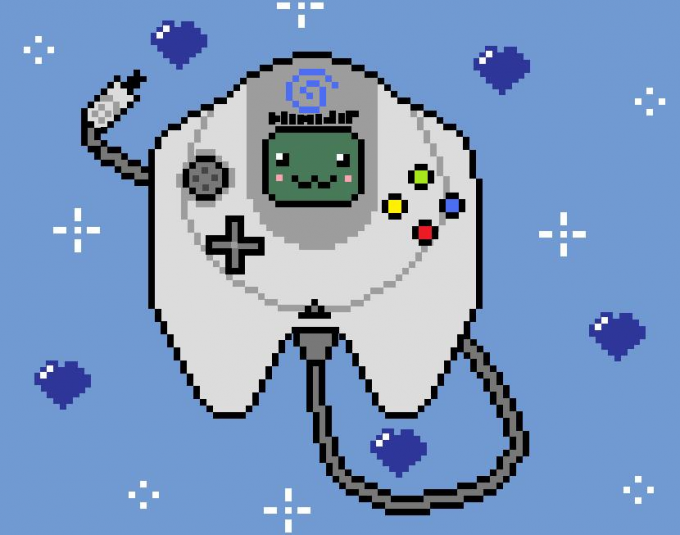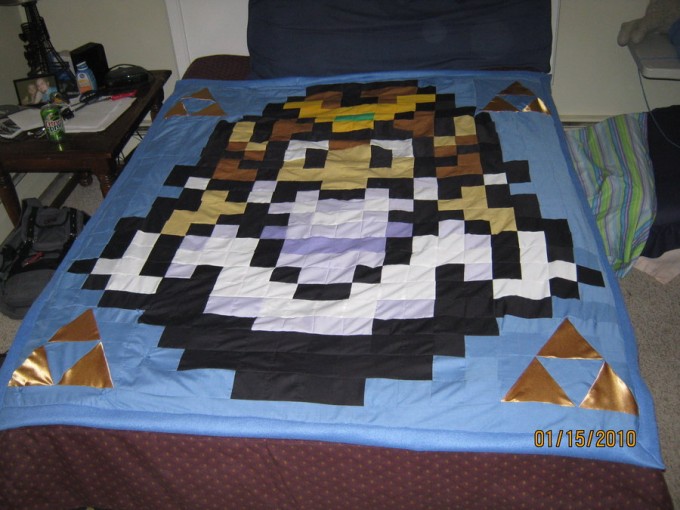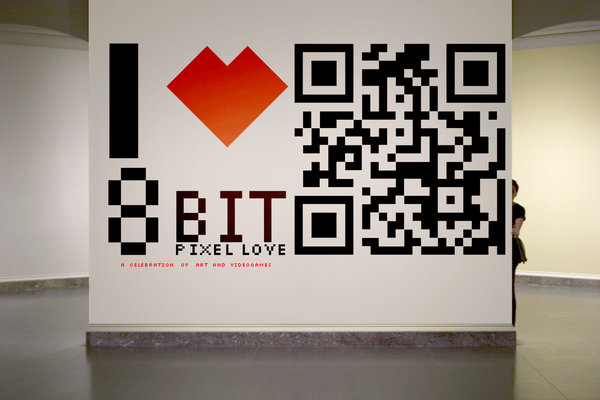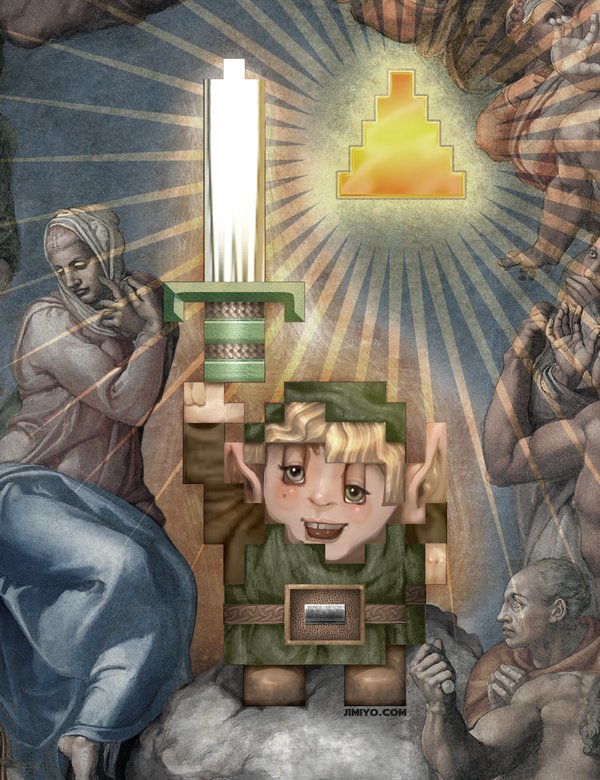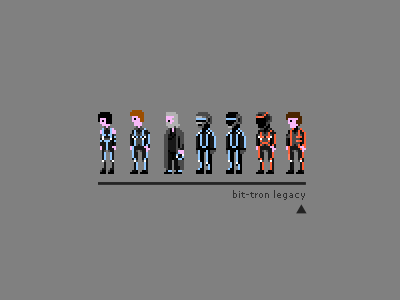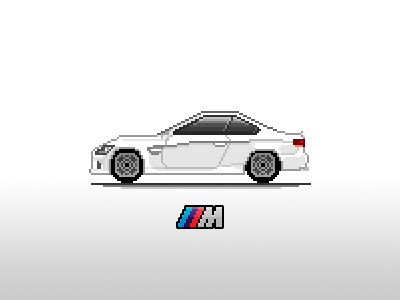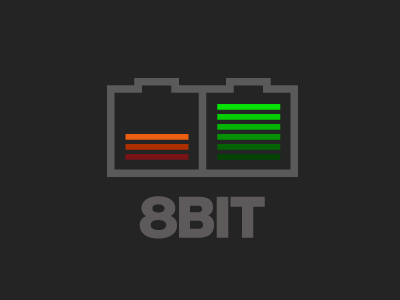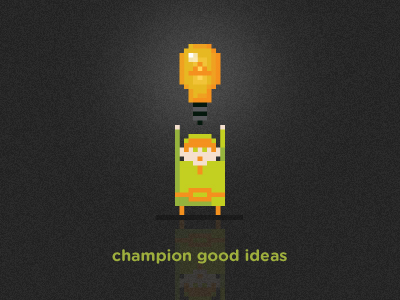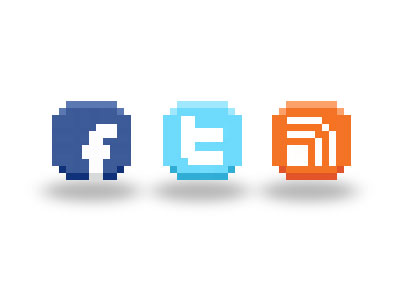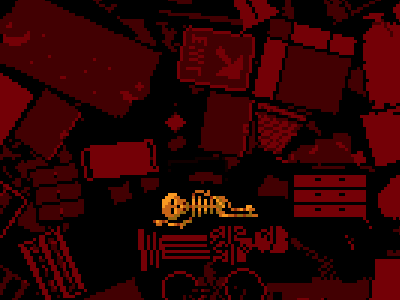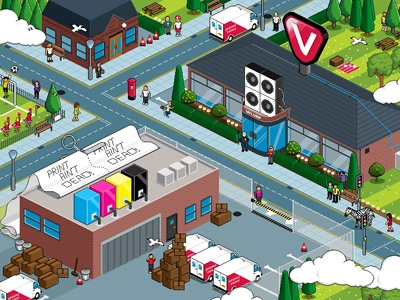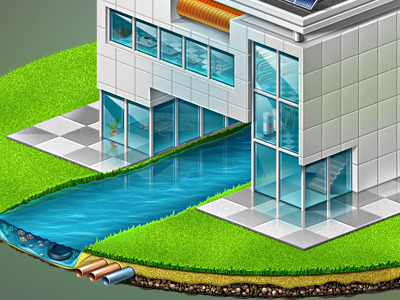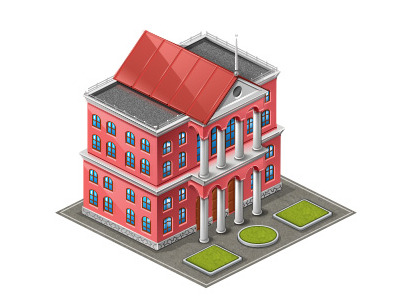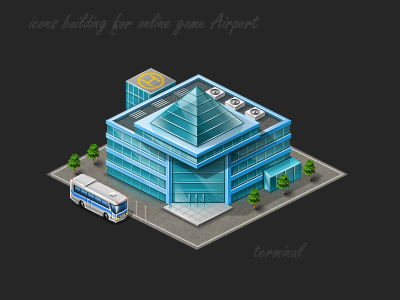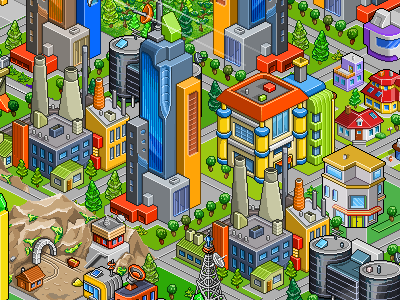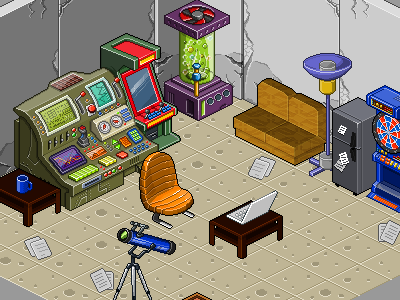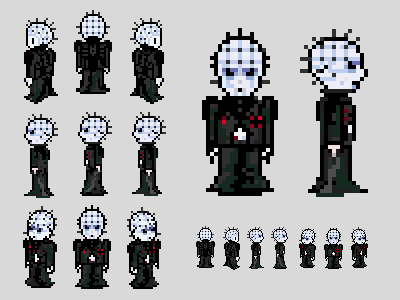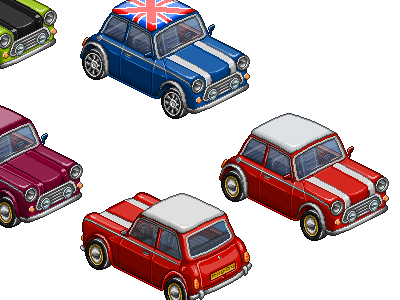 NEED MOAR NOSTALGIA? Not enough 8-bit greatness for you? then you need to check out these resources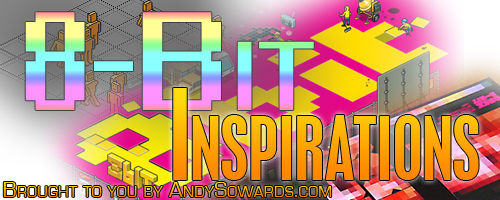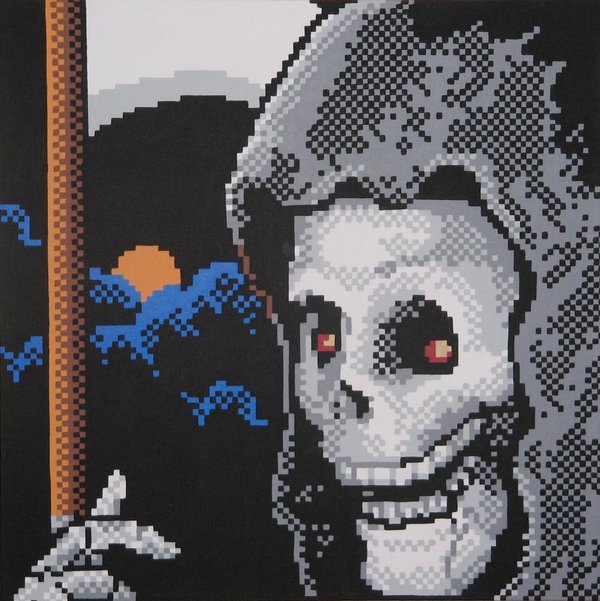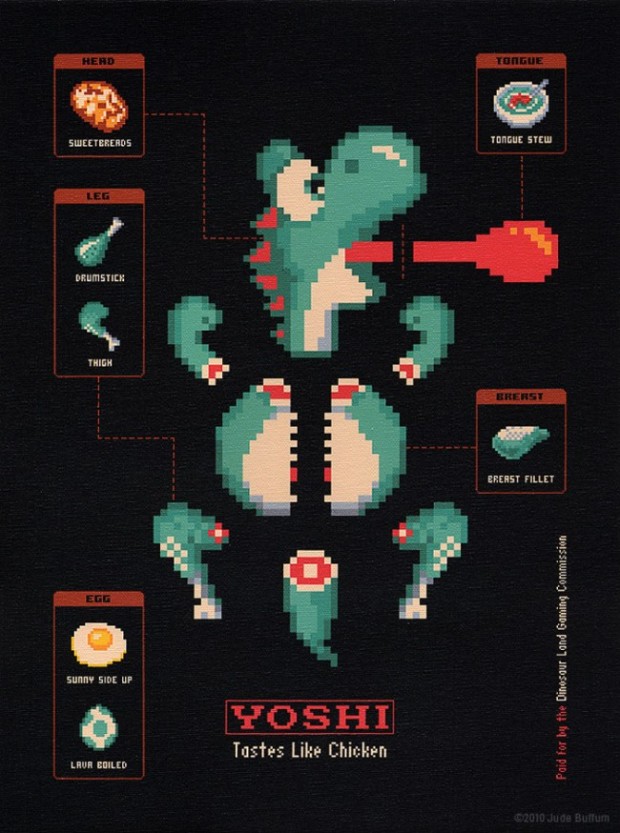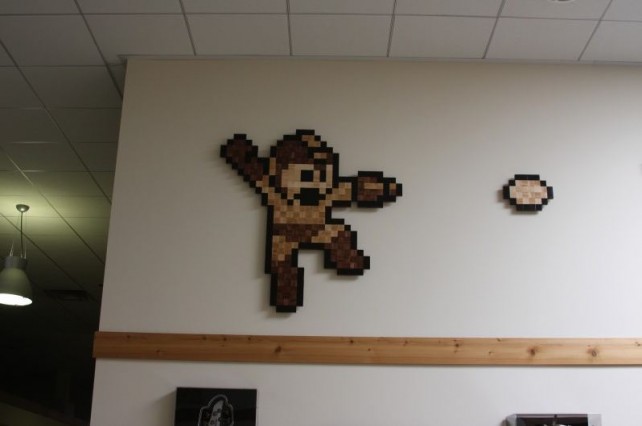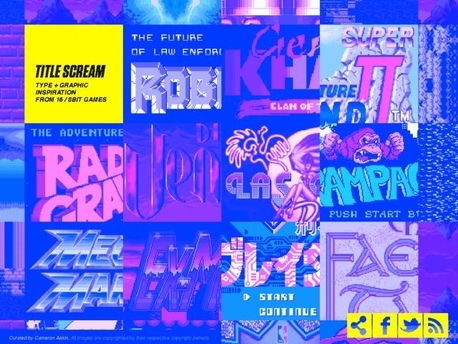 You like this? Don't forget to follow us on twitter @andysowards and like us on facebook @andysowardsfan! We are also on that new fangled G+ doohikey.