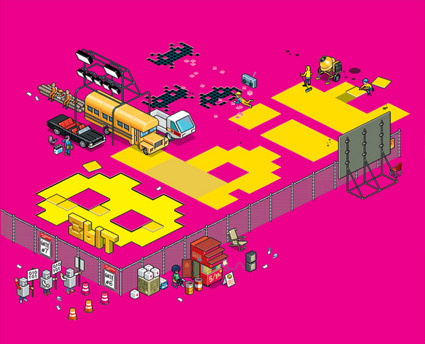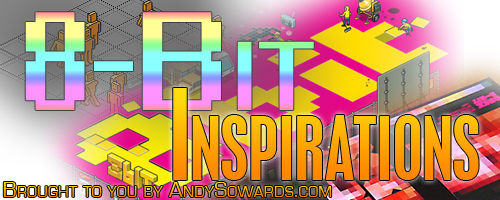 Update 2012

If you love these so much that you want to learn to make your own, then check out these epic 8-bit pixel art tutorials that we put together, since you guys love 8-bit design just as much as we do!

Update 2011

Since this post was so popular, we made a new one with some new 8-bit design inspiration, so thought you might like that too 🙂
If you are like me, then you grew up in an era full of retro things like Blocky Cell Phones, Blocky Graphics, and Rubik's Cube. The world was a very different place back then. But Even though we have smooth graphics and amazing resolution images these days, Its still nice to look back on the good old 80's 8-bit graphics for inspiration.
So here is a collection of stuff that uses 8-bit for inspiration! Enjoy!
8-Bit Web Design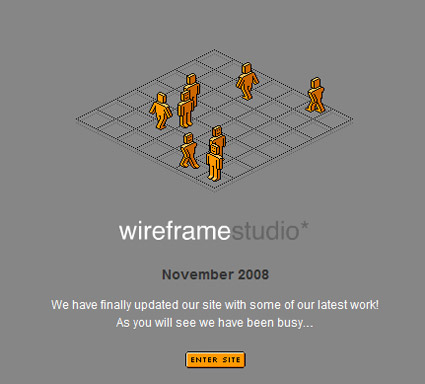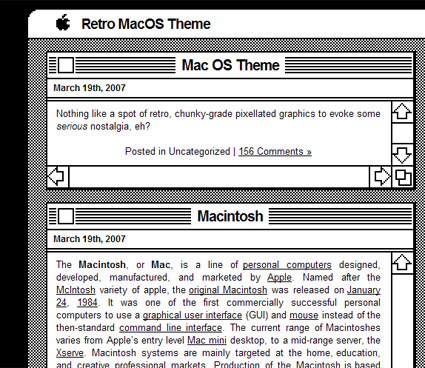 The rest are after the jump 🙂

8 BIT – a documentary about art and video games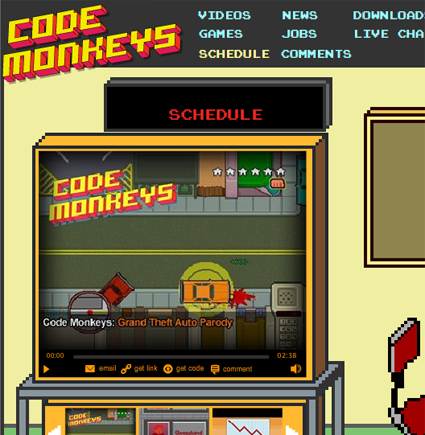 8-Bit Merchandise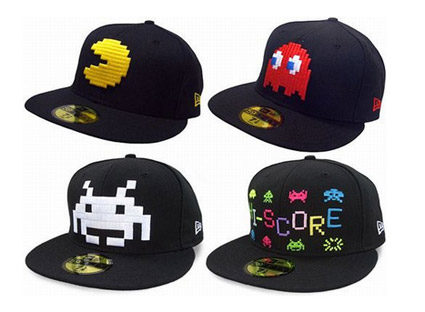 Distinctive Icon Watch Offers Retro Style 8-Bit Time Telling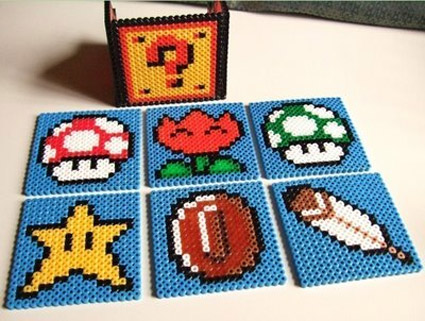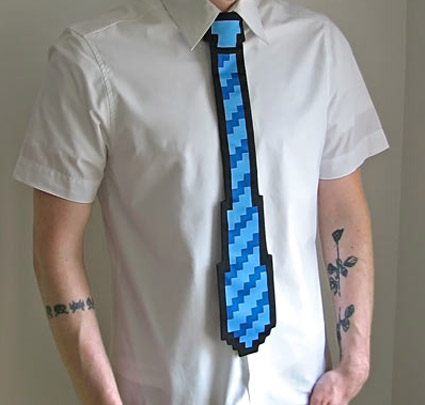 8-Bit Events
i am 8-bit Opening Night Extravaganza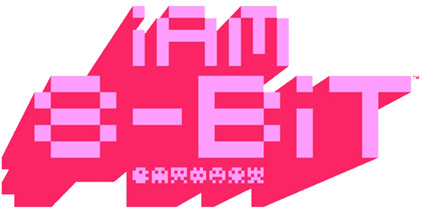 SXSWi 2007 – Production Companies 2.0: Taking Online Video to the Next Level
8-Bit Art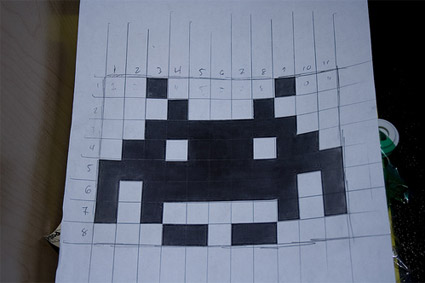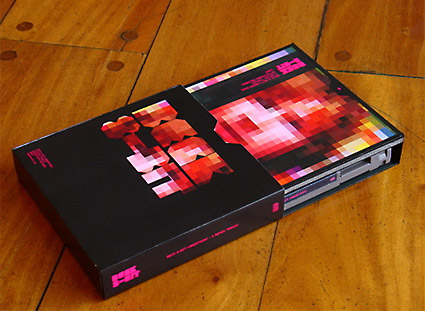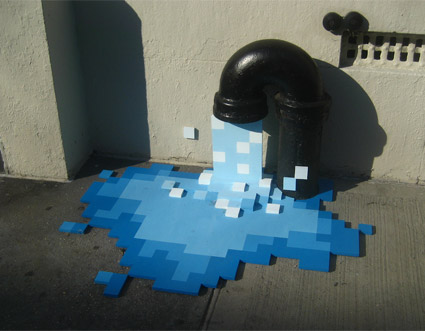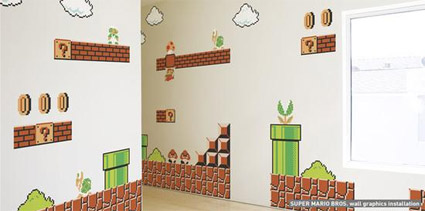 Nerdy 8-Bit Web Resources and Tools
8-bit Empire – Nice Nerdy Video Game and Retro 8-Bit Graphics Resources
And you thought That it was over. While I was researching for this post I found this site, with another UBER list of awesome 8-bit Inspired stuff! Check it out here.