ICONS. They are everywhere these days! In the olden days, we had to design every icon we ever used! Now, thanks to the internet, it seems that designers all over have already designed every imaginable icon, and kindly provides it for everyone to use in their own projects. The problem with this over-saturation of icons is that it has become increasingly hard to find the best icons – there are a lot of "ok" icons that are mediocre. Todays post is to try and help solve this issue – we have seen a lot of amazing icon sets lately so we decided to put them all together in a post for you guys to easily find and use in your next project – whether it be a web design or a web application that needs a lot of icons and dials to accent your data with, we got you covered! Hope you enjoy!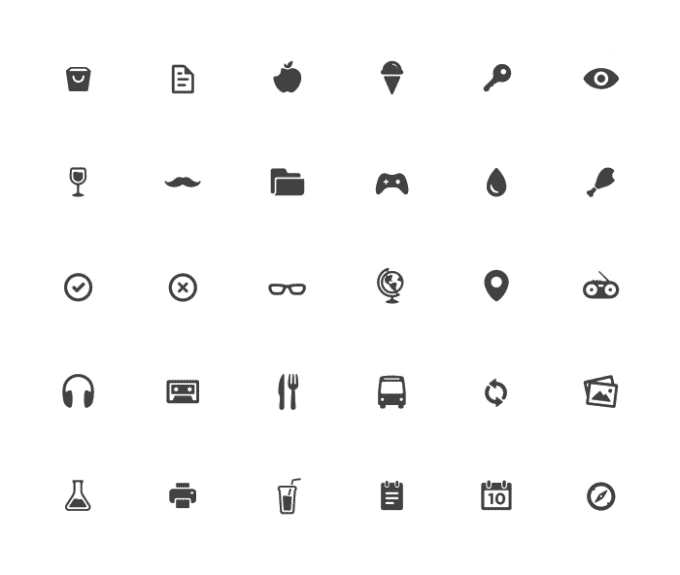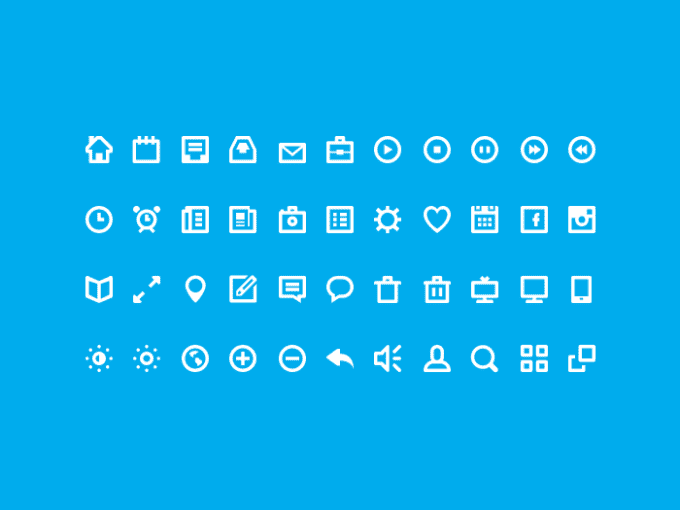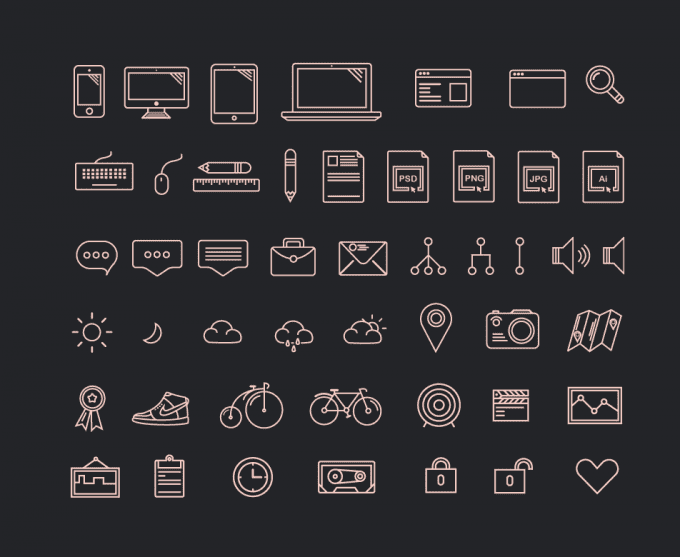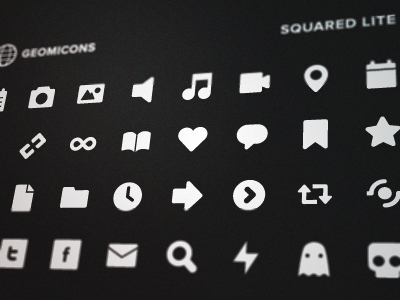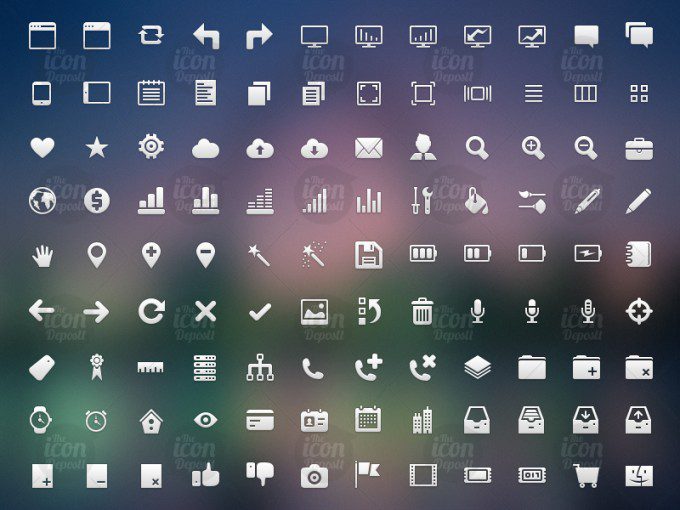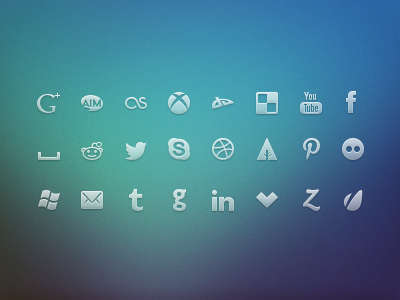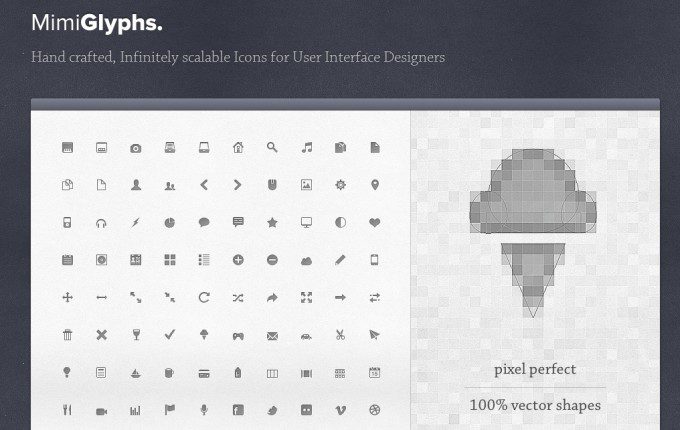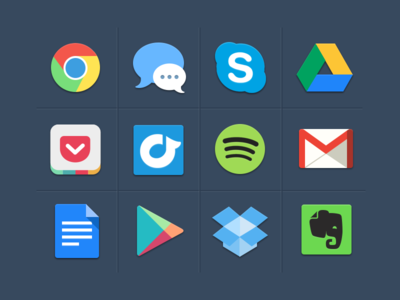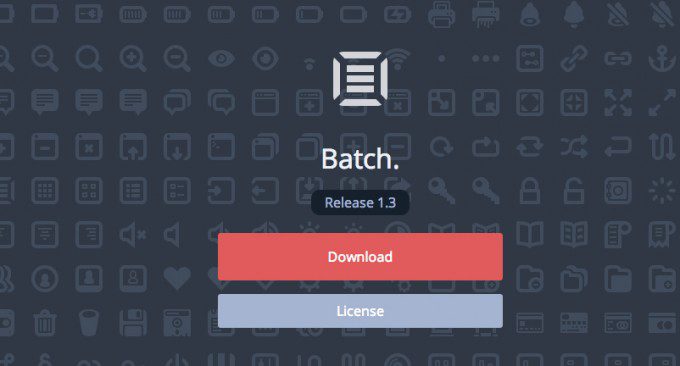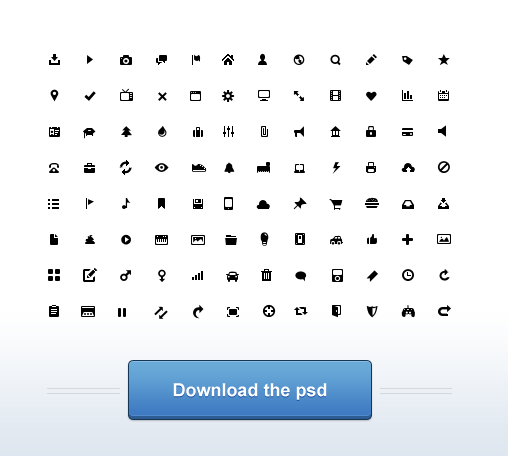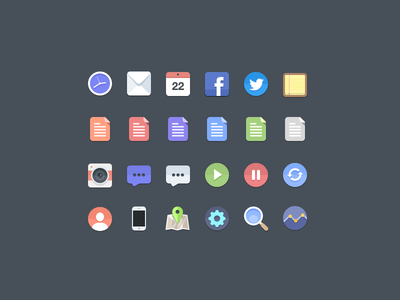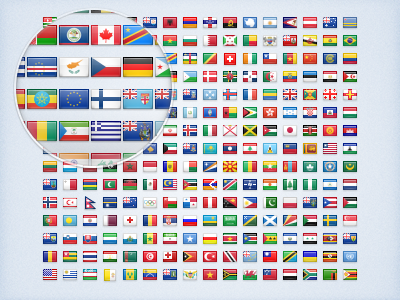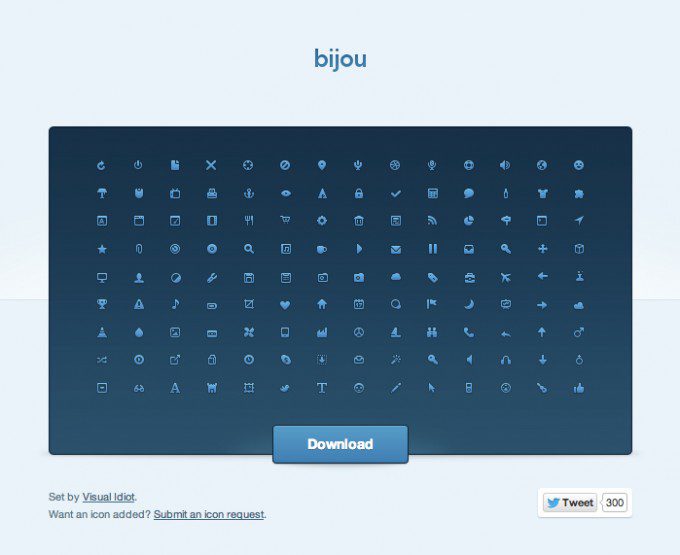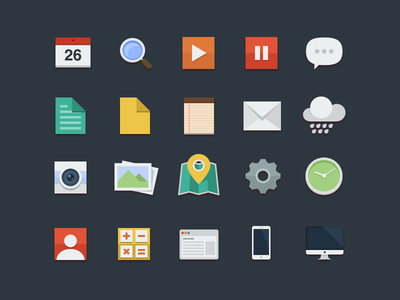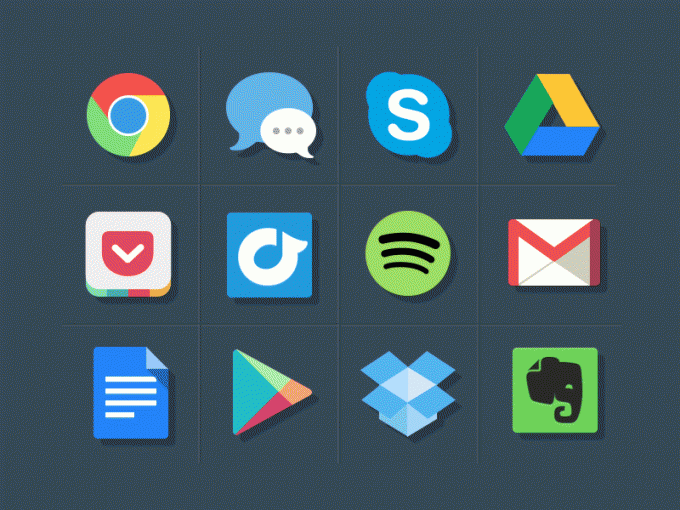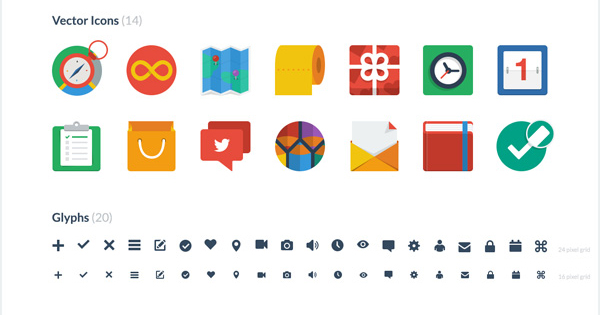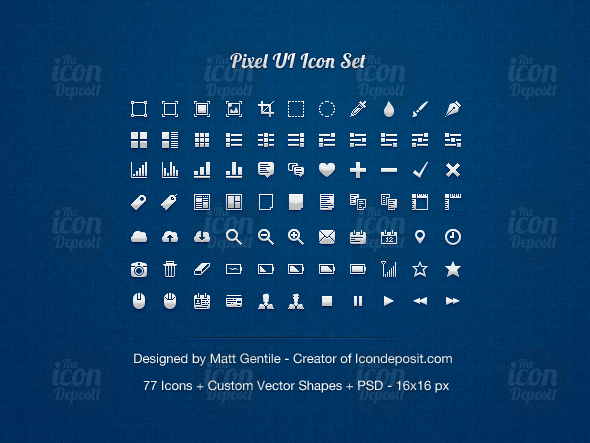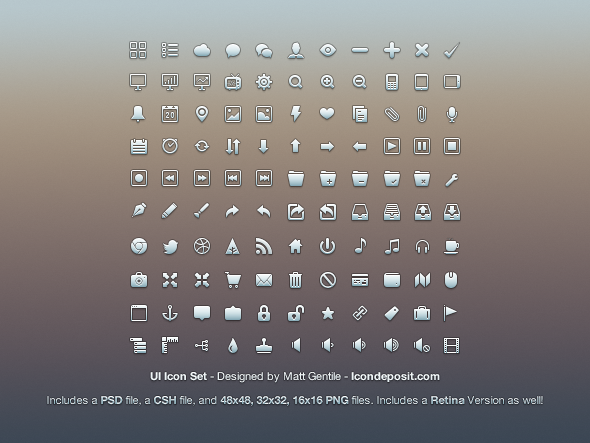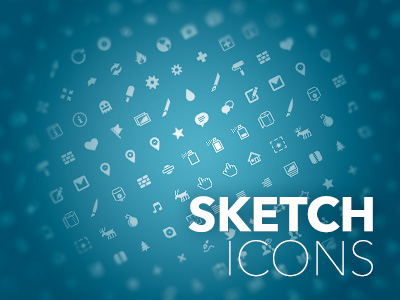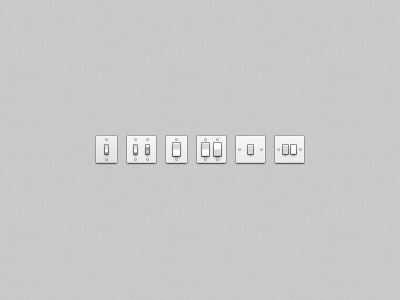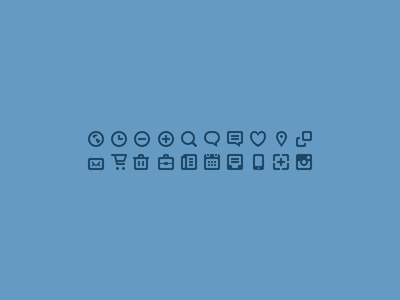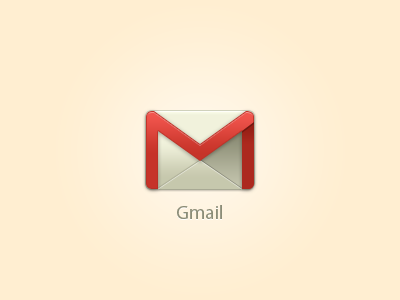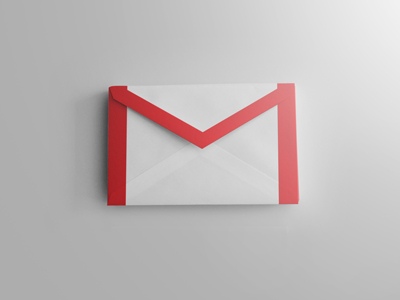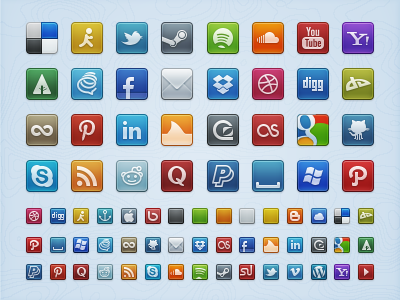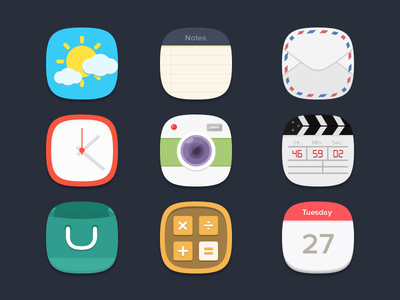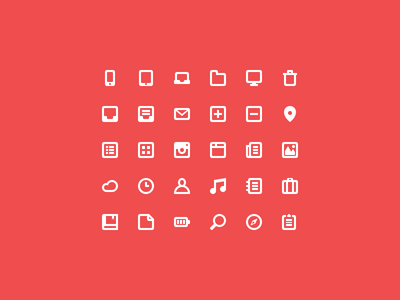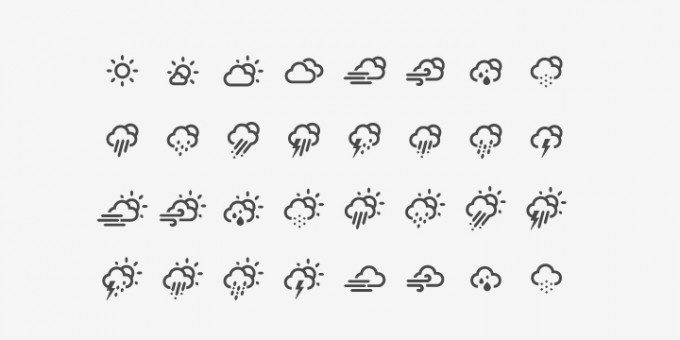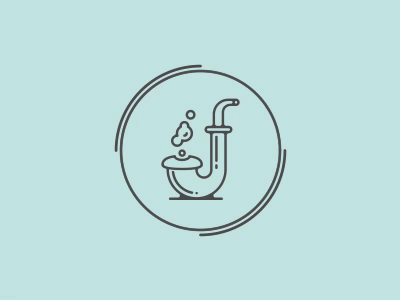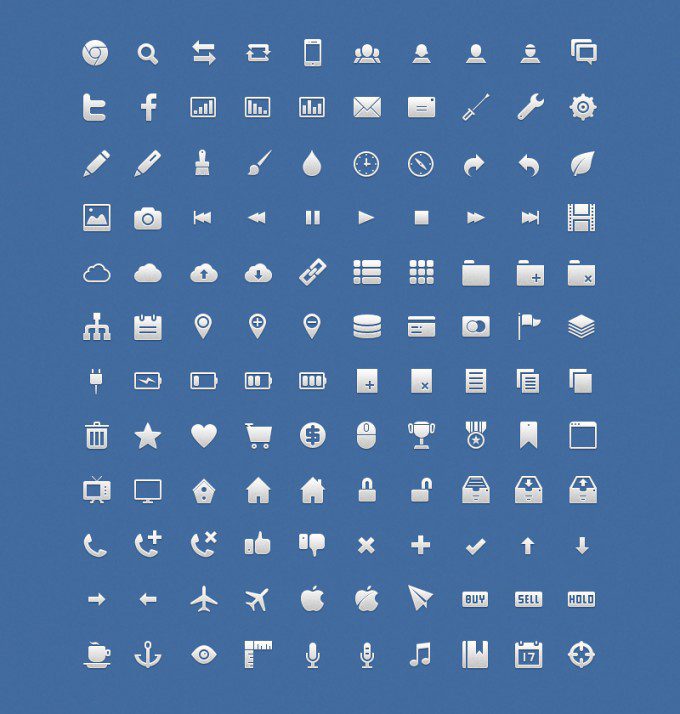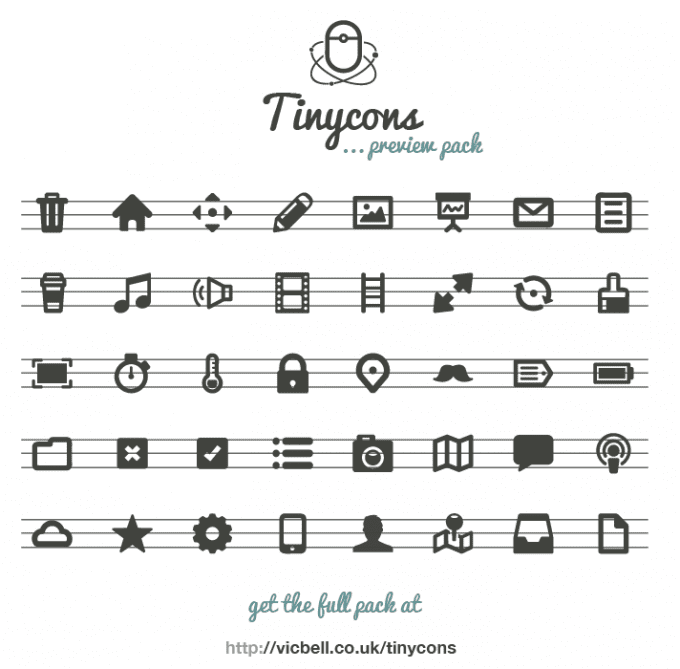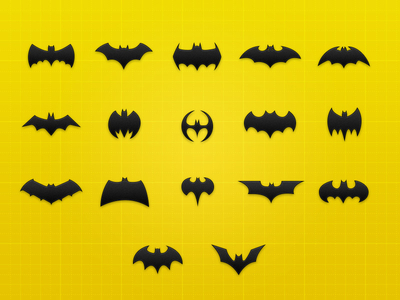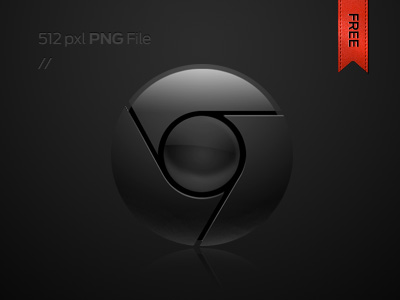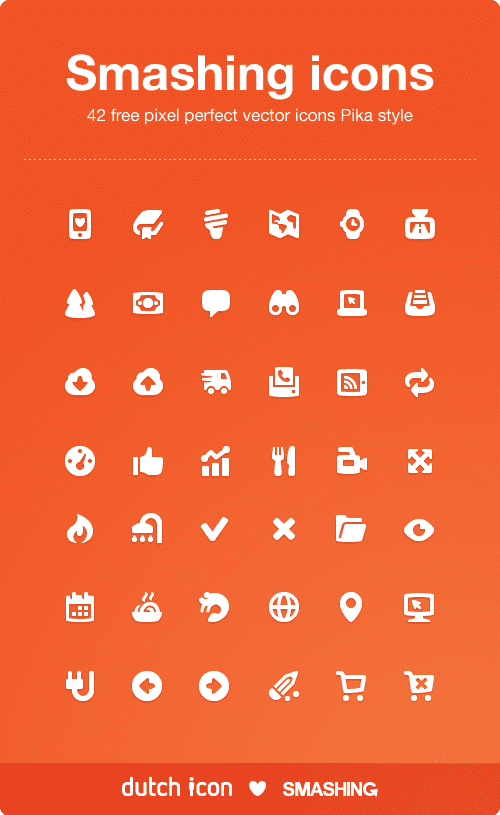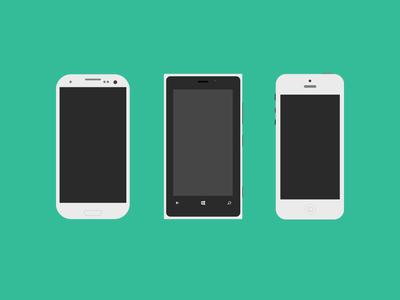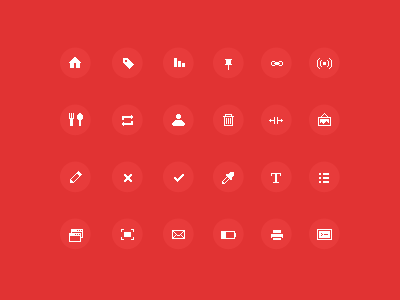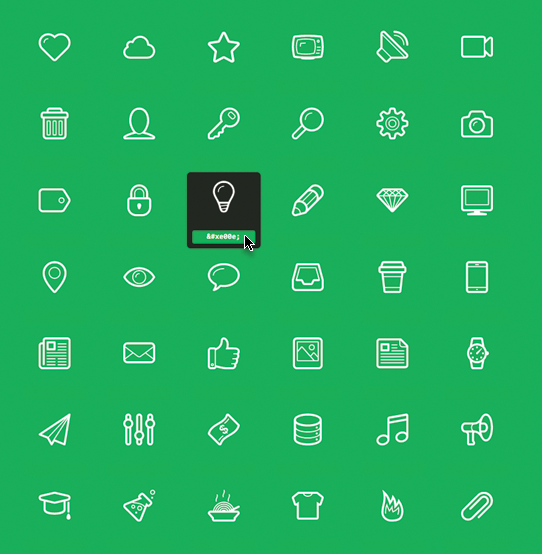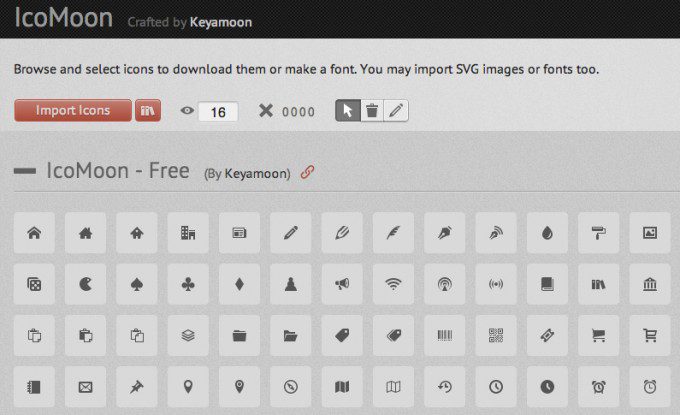 What was your favorite Icon Set from the list?? Have you designed a hot new icon that you think looks awesome? Share with the class and let us know in the comments! Thanks for reading!
You like this? Don't forget to follow us on twitter @andysowards and like us on facebook @andysowardsfan! We are also on that Google Plus & Pinterest thing.