When it comes to website building, you could be creating one for a wide variety of reasons. Websites are diverse, highly customizable, and can be relatively simple to set up, depending on how you do it. New pages are being created at a rate of every minute. With virtually endless storage space, it's no wonder why businesses consider it an essential method of communication to its customers. It's important to consider the variety of methods and price ranges that are associated with web building and web design.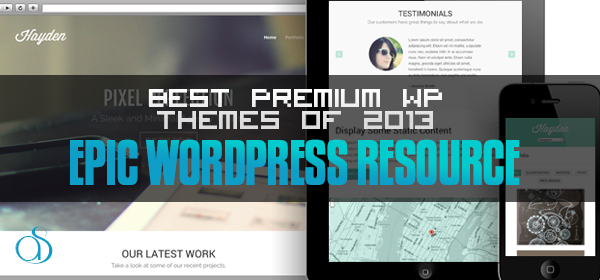 25+ Best Premium WordPress Themes of 2013 (So far)
There are literally thousands of different templates available for the website that you would like to create, and just as many designers who have the knowledge and skill to create one. When building a site, you should establish a few foundations. You need to have a reason behind the website, a way for viewers to be able to navigate freely and with ease, and if you're setting up an online shop, you should have a method for viewers to browse your inventory and a payment processing service installed. Having all of these things accounted for will improve the overall feel and aesthetics of any site. Take a look at the different options available to you when starting to create a website.
Websites Can Be Made For Free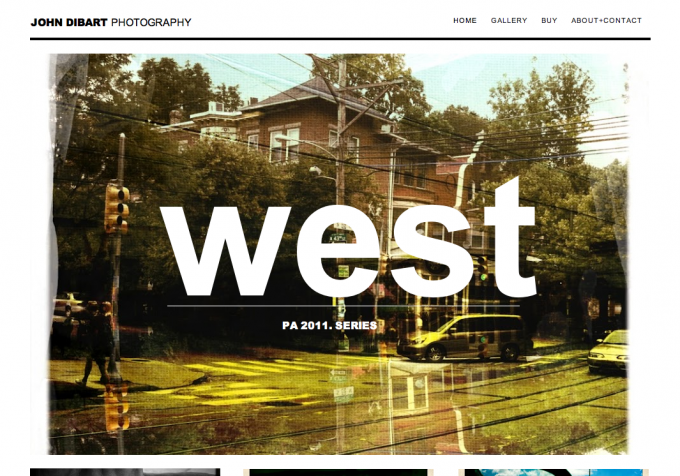 20+ Creative Web Designs Built With Wix and IMcreator
This option is obviously the most popular and cheapest method of having a website created. Creating a free website is possible due to companies who specialize in providing this kind of service to anyone. Free websites can be just as efficient and good looking as premiere designer websites, and just as customizable. What makes these free alternatives so much better than having to pay for a web designer is that they can be managed and update with no prior skill in web design. These websites have interfaces that are designed to be used by an average person. This makes it attractive for people who are looking to develop a website for his or her small company but does not want to waste time learning the code and necessary skills of website development. Choose a free website provider that you can create a website for free, and have access to more options if you pay a fee. This allows you to get a feel of the interface as well as get an idea of the traffic and sales that your website is creating
Website Developers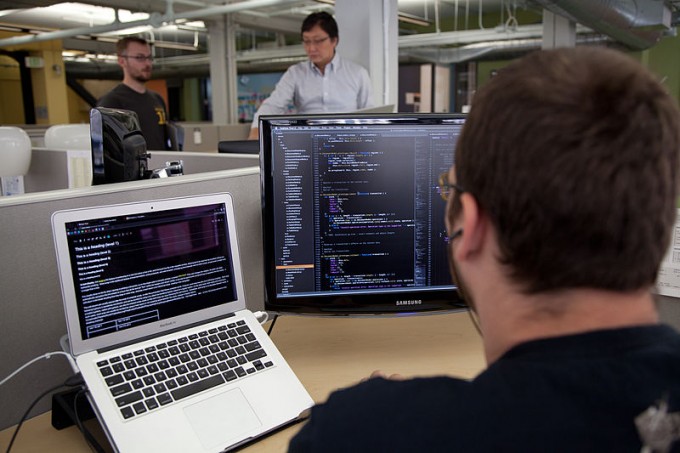 A Complete Guide to Good Website Designing
On the other side of the spectrum is paying to have your website developed. This is a much more dynamic process, and paying money to a company that specializes in website design allows you to have access to the knowledge of experts. Website development companies have a variety of different pay structures depending on the size and scope of the website. Major website development companies take pride in being able to create a unique site that is unlike any other on the web. HTML code can be complex and hard to decipher unless you're an expert in the field. Website designers can charge an exorbitant fee, and starting up a site from scratch with a reputable designer can cost over $10,000.
Regardless of what method you choose to create a website, know that it can be a fun and creative process. Websites that can be developed for free are perfect for someone who wants to display information on the web for free. These free websites have the same traffic generating and sales initiating potential that expensive website developers offer. Before choosing one of these options, figure out the exact reasons that you're creating a website and research about reputable web design companies, both free and paid. You may even decide to start studying web design after realizing how engaging and exciting the entire process of website creation is.