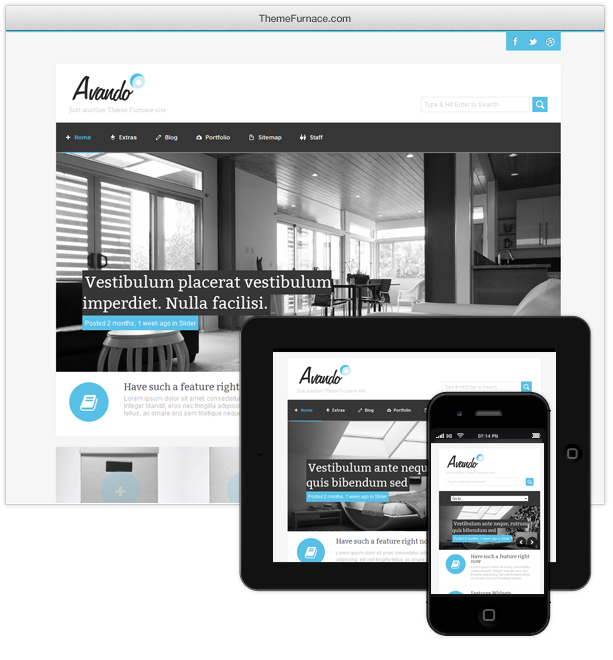 It is no secret, the web runs on WordPress (for the most part). Clients love WordPress as much as developers do so it is a win win situation for everyone. Due to the tons of free and premium wordpress themes out there on the web the quality of client sites has skyrocketed – we are no longer reinventing the wheel every time, we are mixing and matching the best of themes with the best of plugins with some custom creativity and design. The only problem we face these days is finding the right theme! There are SO MANY THEMES. It is hard to keep up, or find fresh new (and quality) themes on all the sites out there – if you want quality, free themes are sometimes great – but a lot of the time you need the craftsmanship found inside a premium theme. Today we have rounded up some of the top WordPress themes (and best looking) from 2013 so far. Hope you find one you can use on your next project! Enjoy!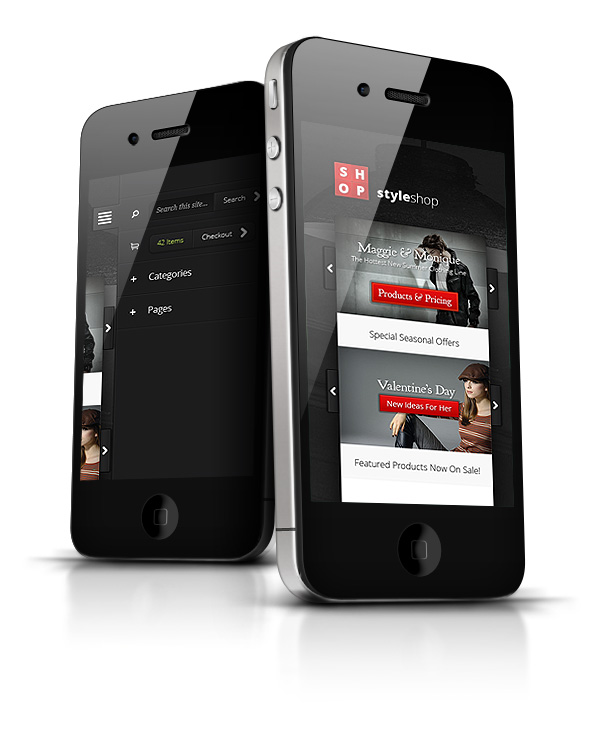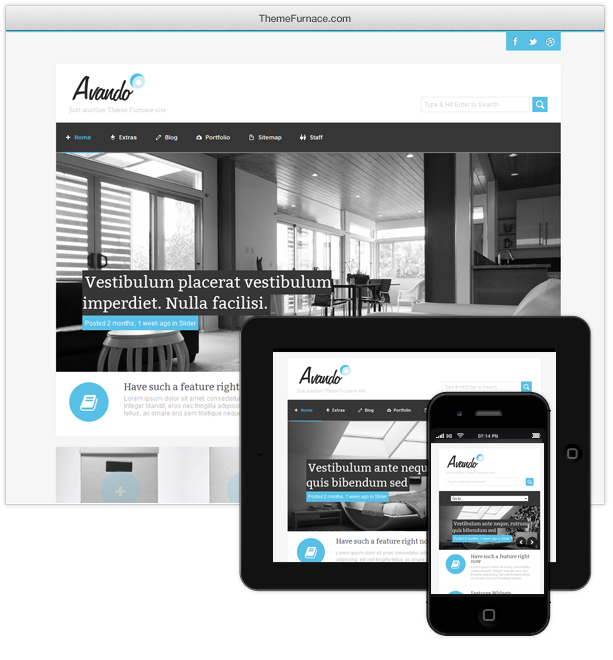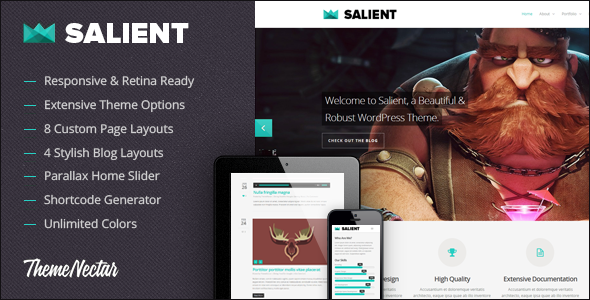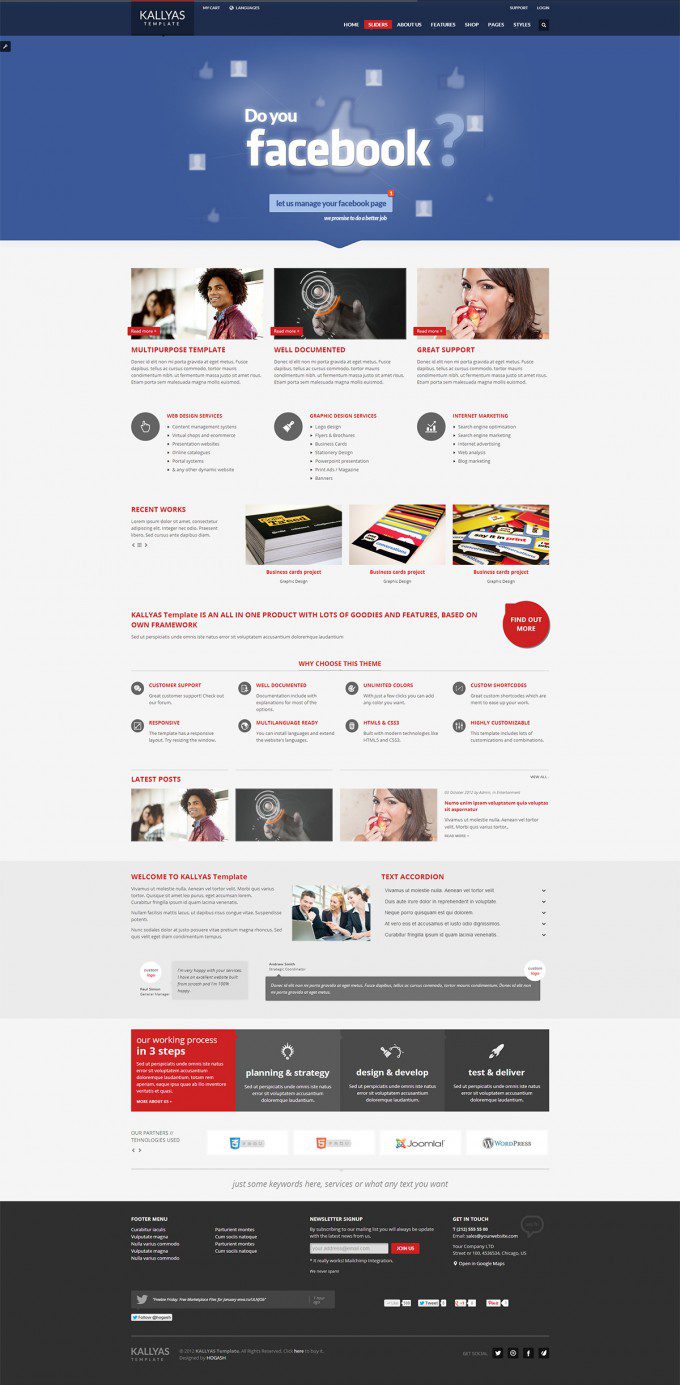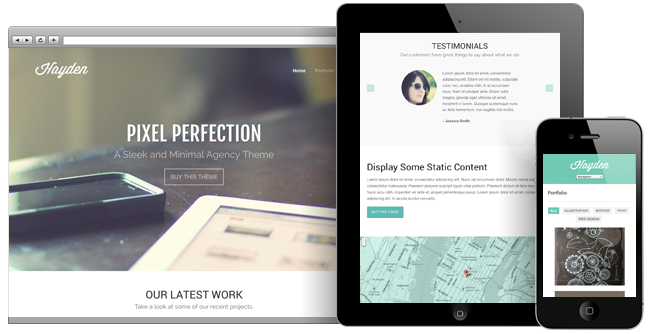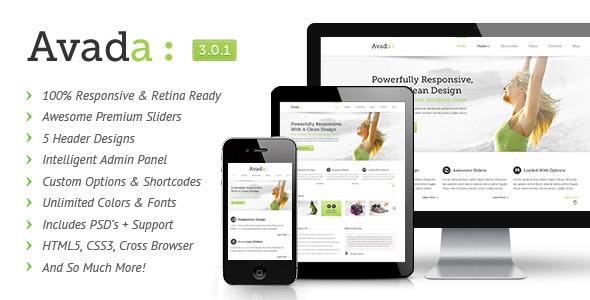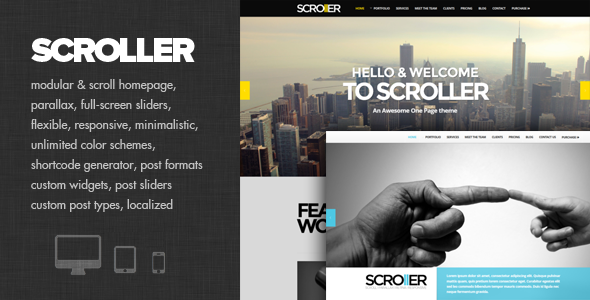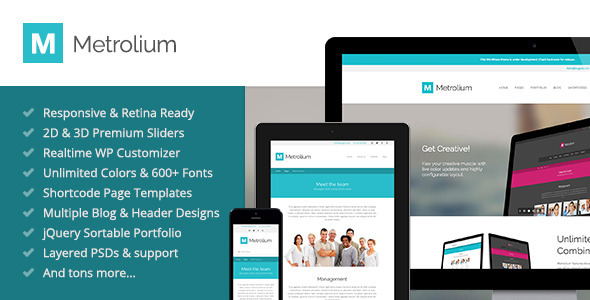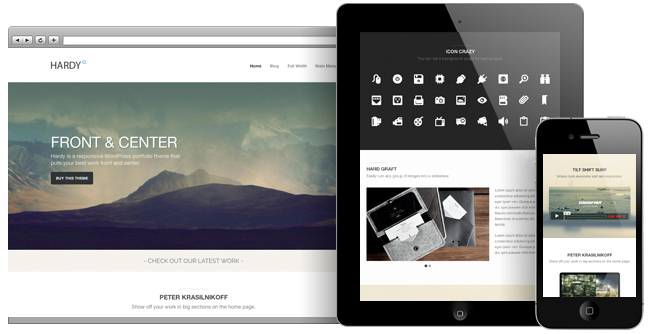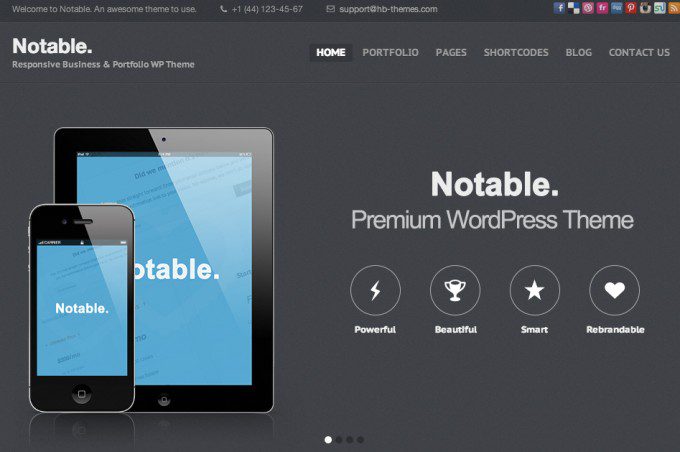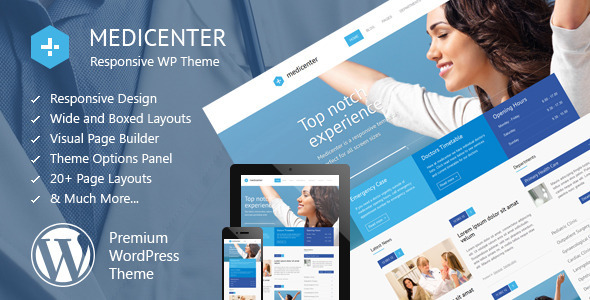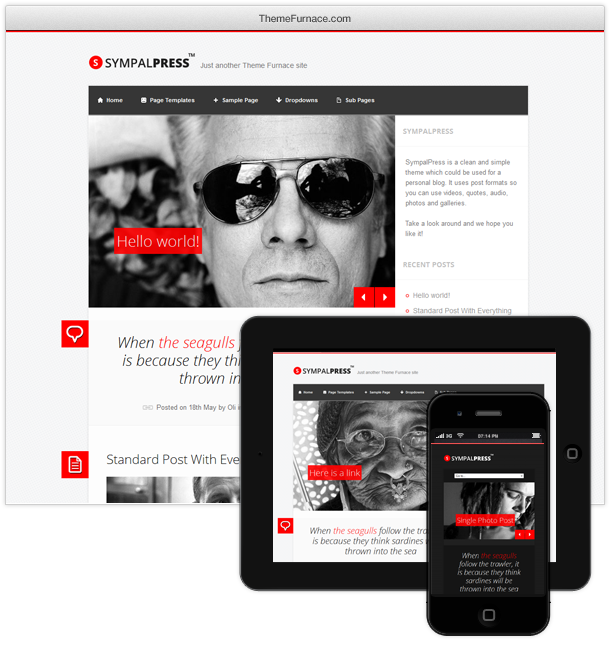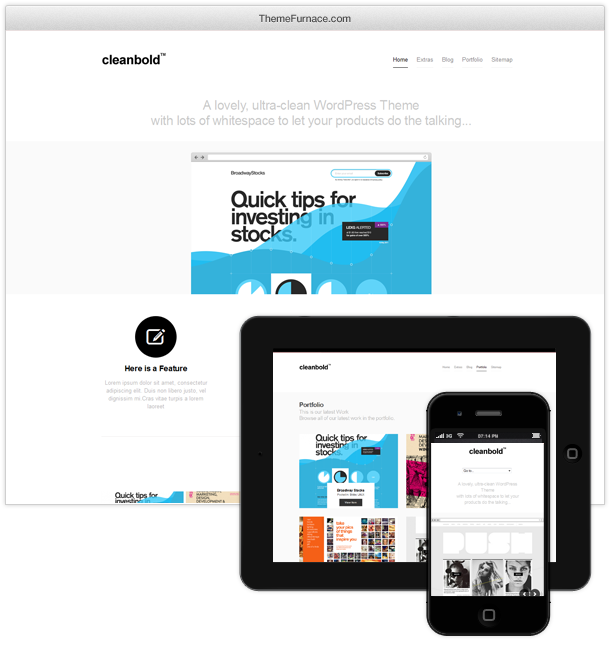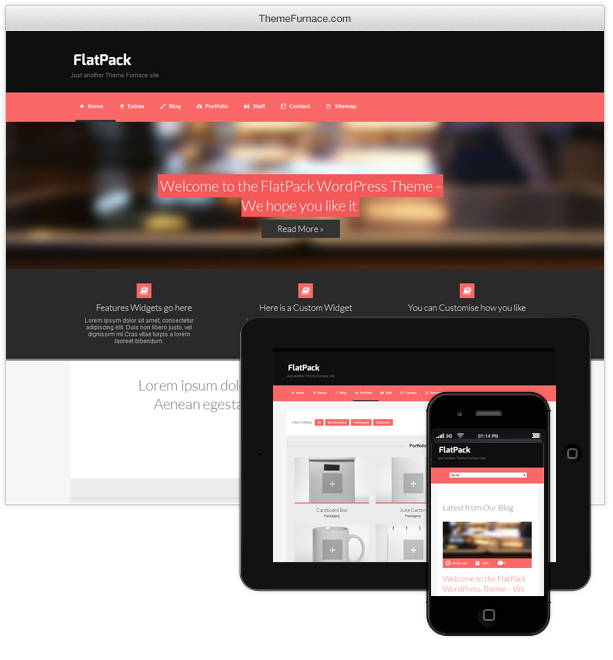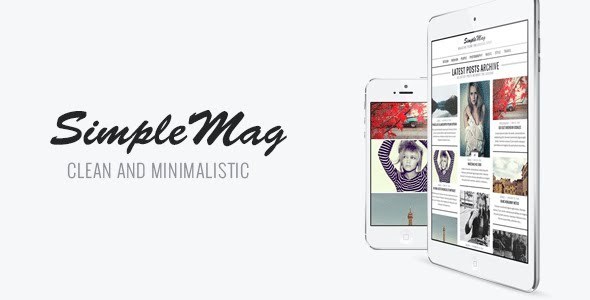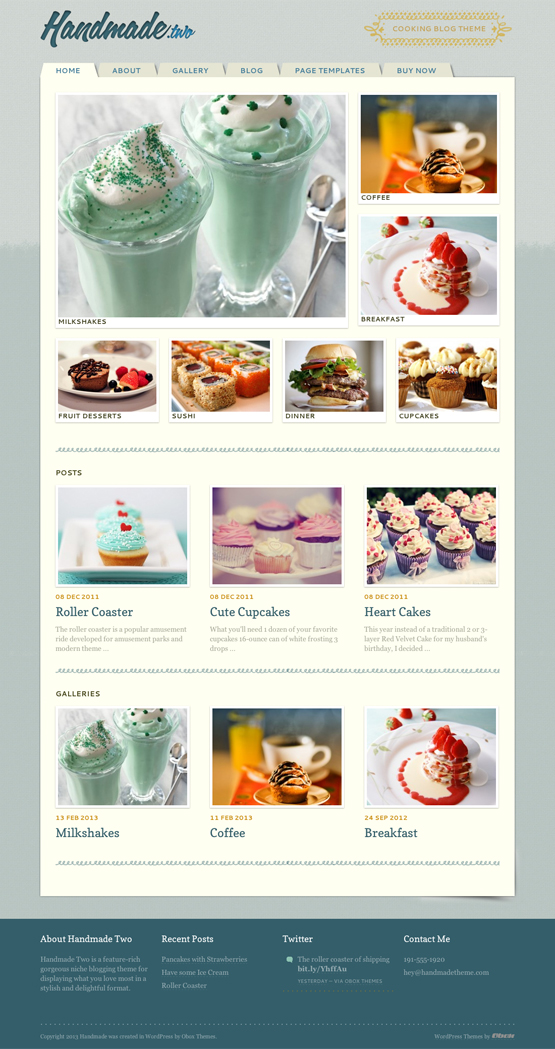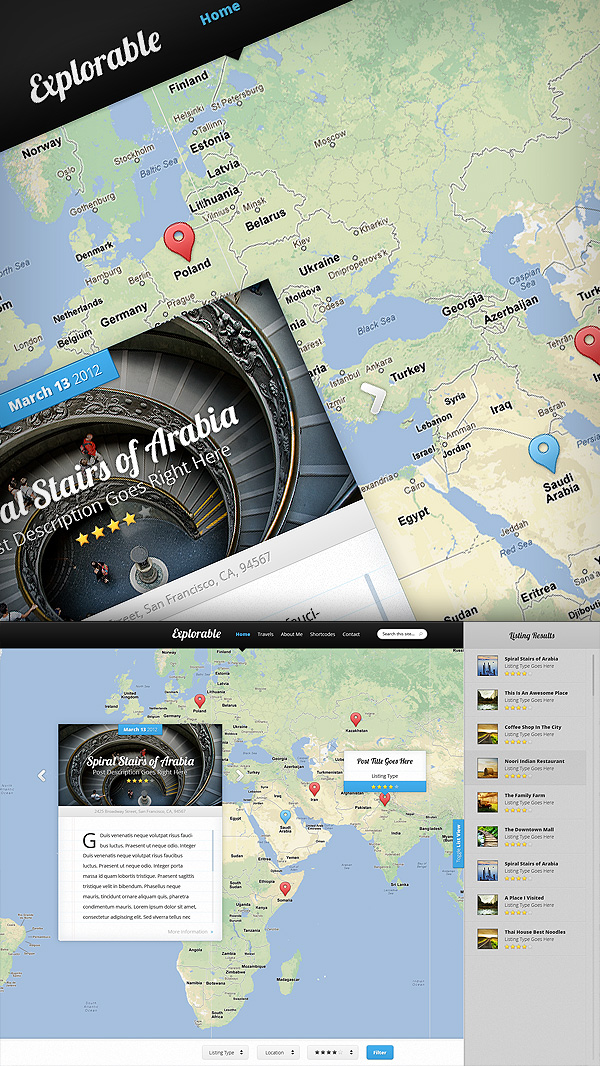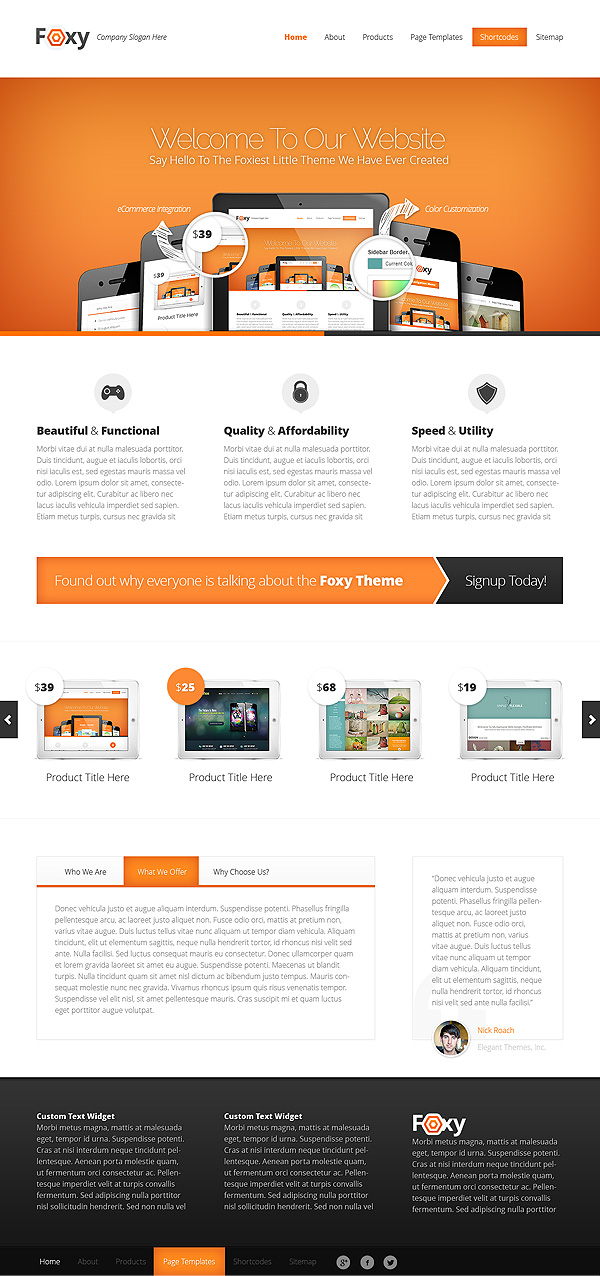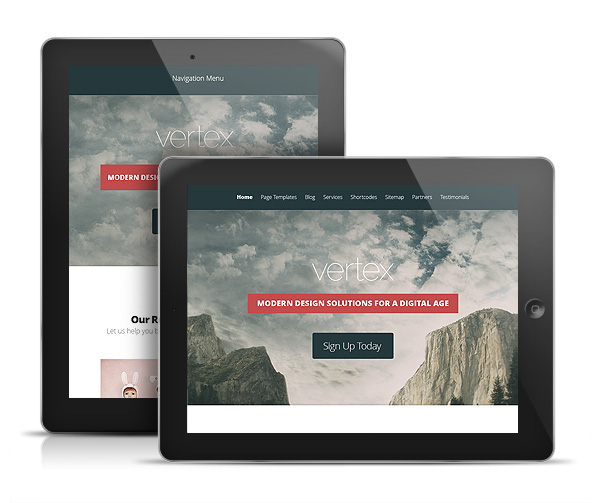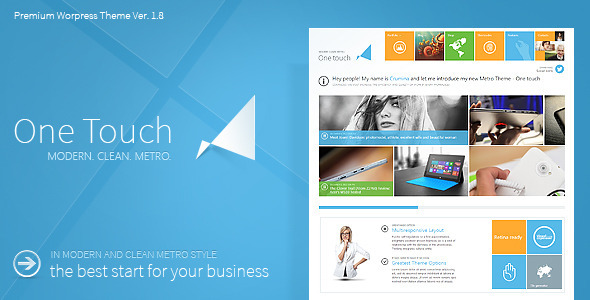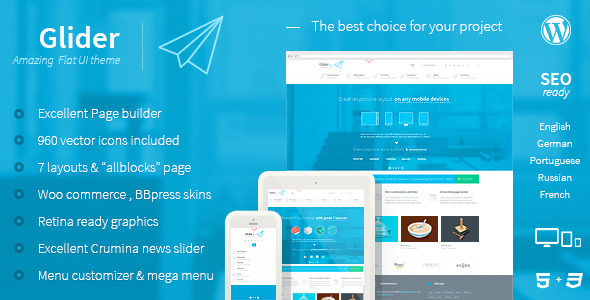 What was your favorite Premium WordPress Theme from the list?? Have you designed a hot new wp theme that you think looks awesome? Share with the class and let us know in the comments! Thanks for reading!
You like this? Don't forget to follow us on twitter @andysowards and like us on facebook @andysowardsfan! We are also on that Google Plus & Pinterest thing.