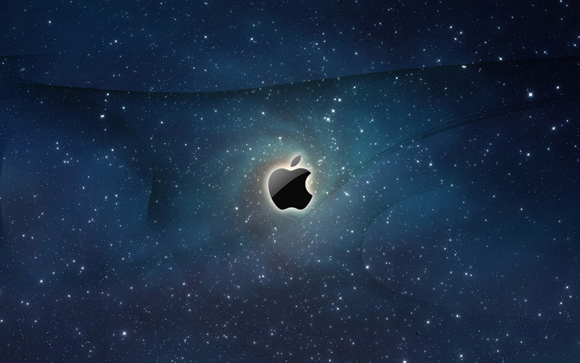 Apple products – be it the iPhone, iPad or the Macbook have millions of diehard fans from all over the world and undoubtedly the aficionados have enough reasons for having a weakness for them. The Apple products are absolutely unique in their own way and so are the users, after years of being urged to "Think Different". Mac users are everywhere, you can always pick them out of a crowd – usually by their tricked out machines, or especially when you see what is on their desktop.
The Apple users are so in love with their machines that no ordinary wallpaper wil do, oh no. They are always looking forward to some exclusive Mac wallpaper that adds to their one of kind nature. So in keeping with the demand, designers all around the internet have created some of the exclusive Mac Wallpaper to cater to their audience. All these wallpapers contain the awesome Apple logo that we have all grown to love. Putting up any of these wallpapers will make you feel all warm and fuzzy inside and show off your mac pride (not that your co-workers didn't already know about it). Enjoy!
This is an creation by Adni.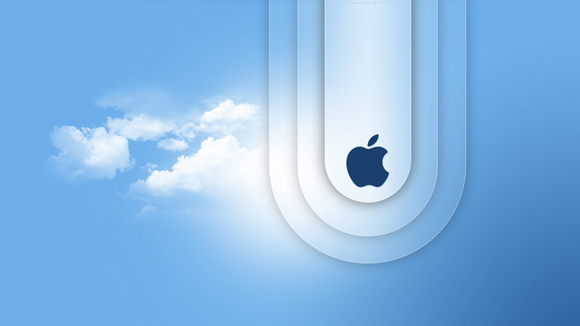 This is an creation by Mac App storm.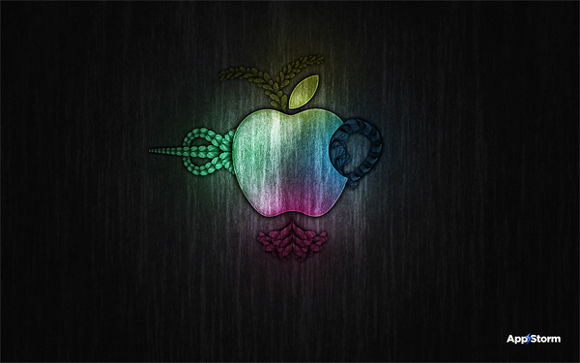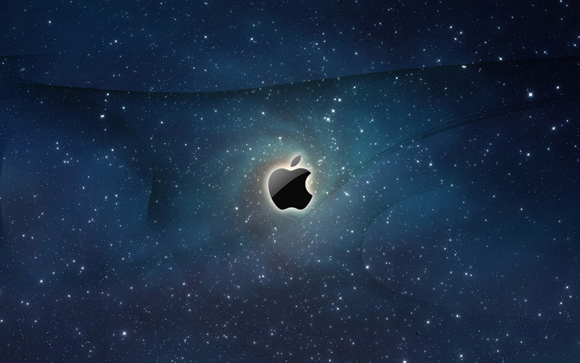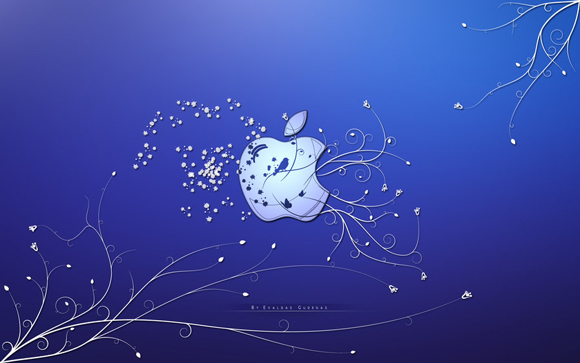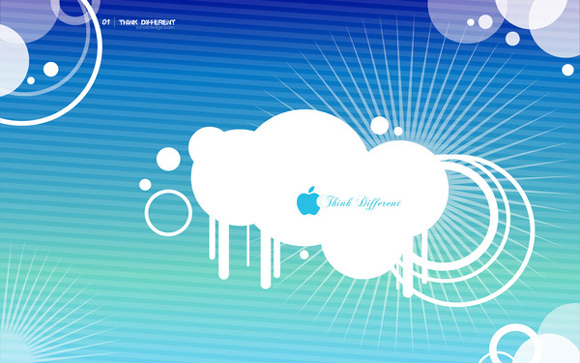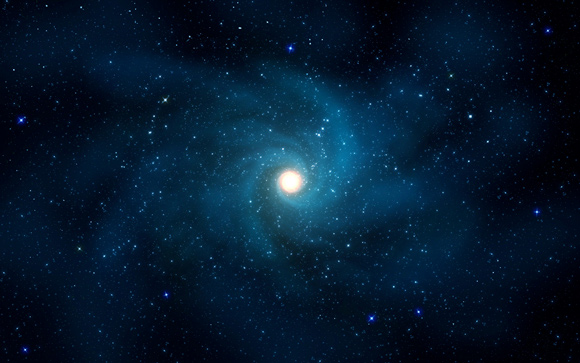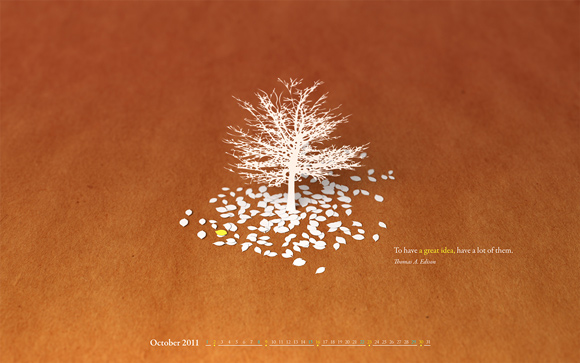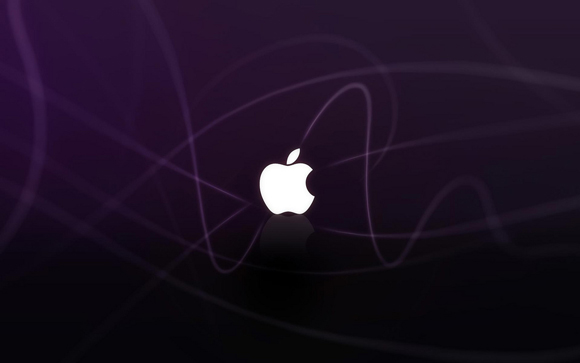 A Mac inspired wallpaper.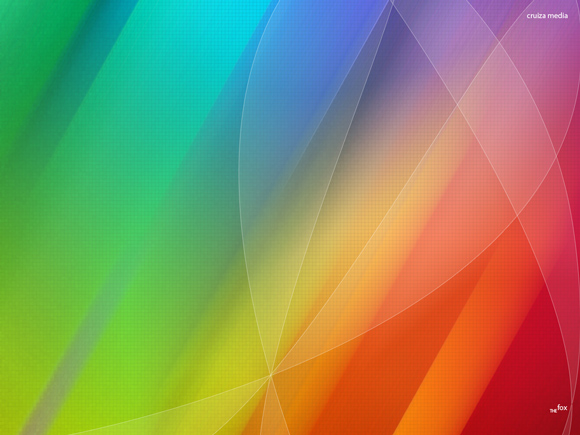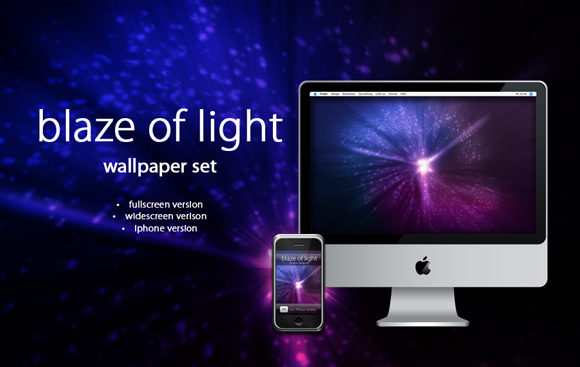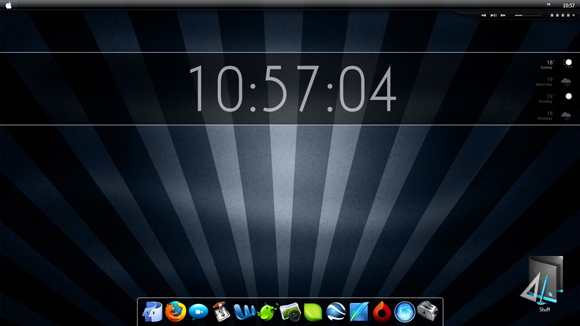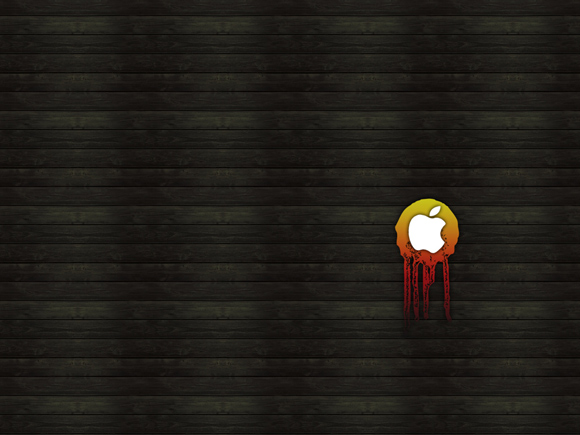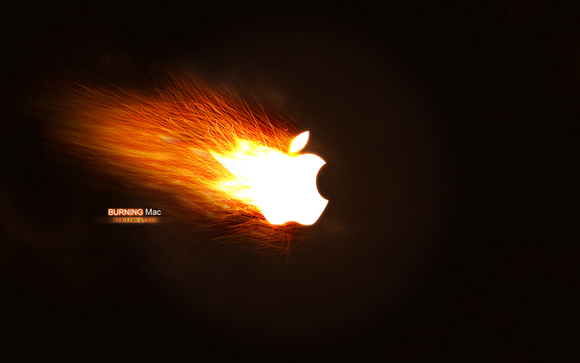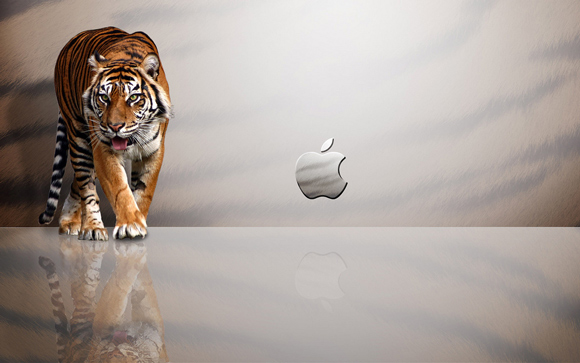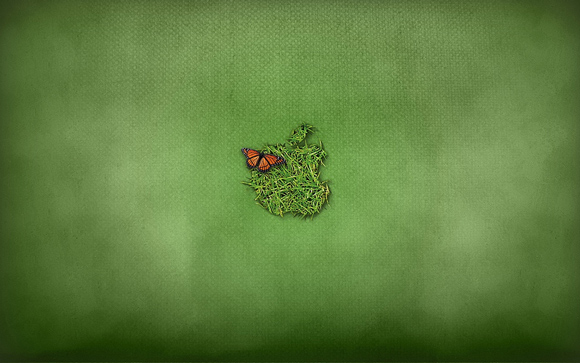 This is an collection of Alseri.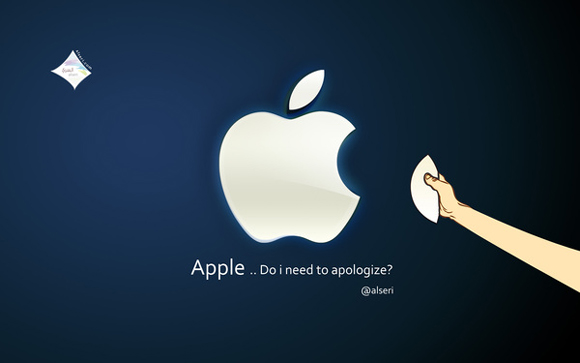 Are you tired of space, techno or abstract wallpapers for Mac desktops? Maybe you can use this old-style wallpaper with the new trendy apple's black logo.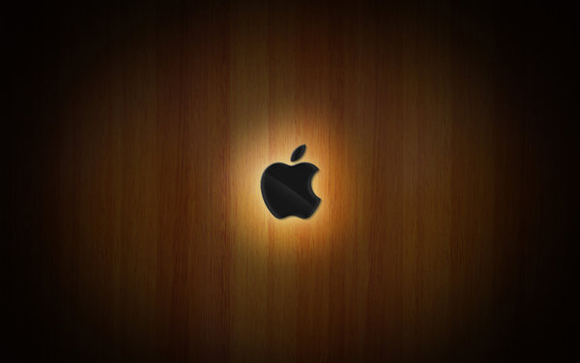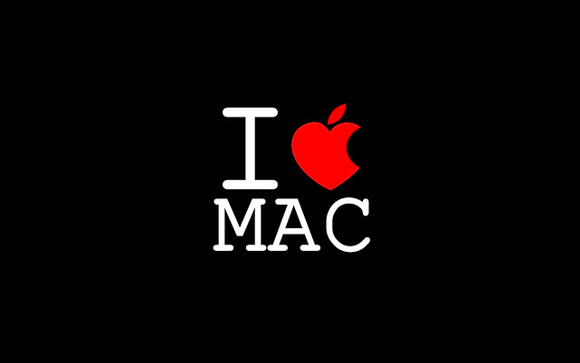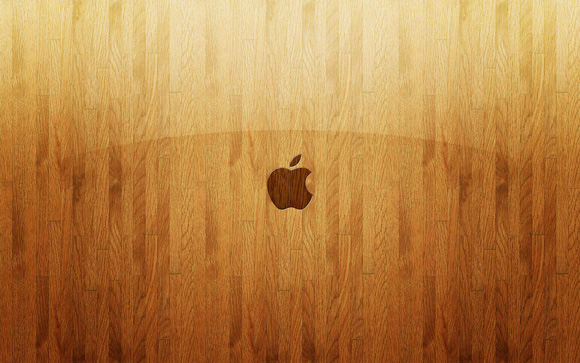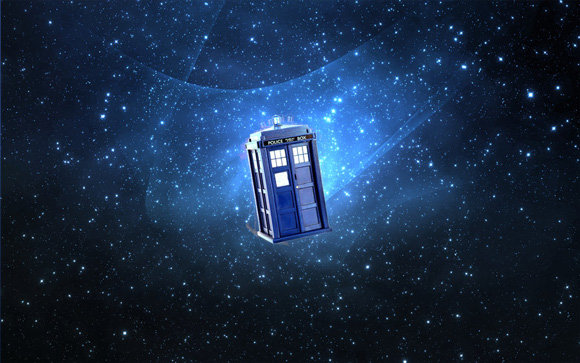 After years of using PCs I was talked into getting a Mac at work. I decided after having rotten luck with my last two PCs at work I would take the leap…so naturally I decided to make a wallpaper about it.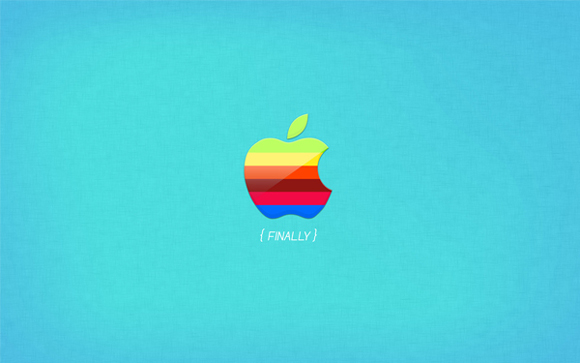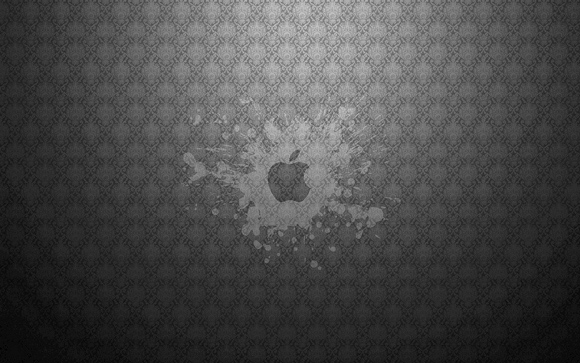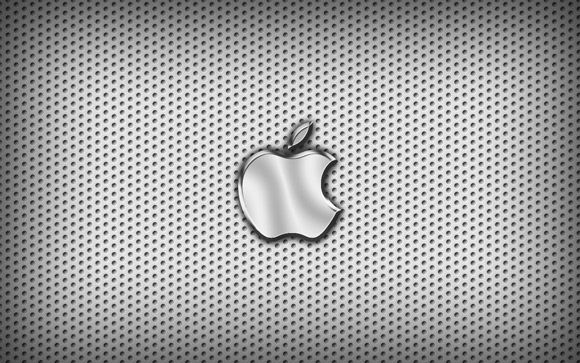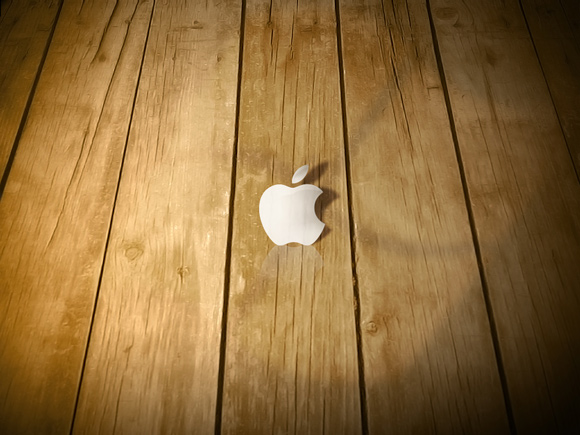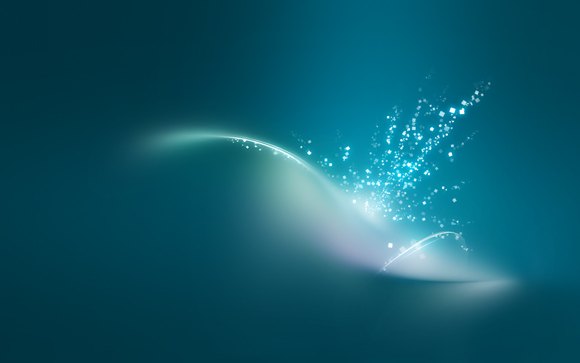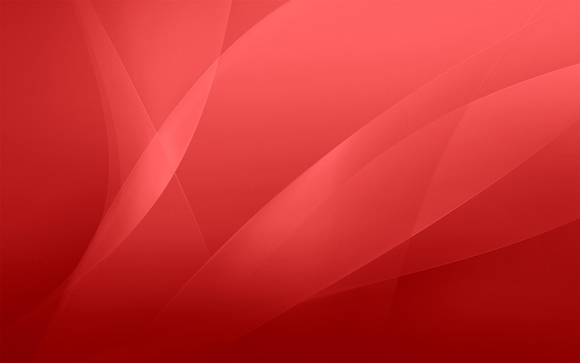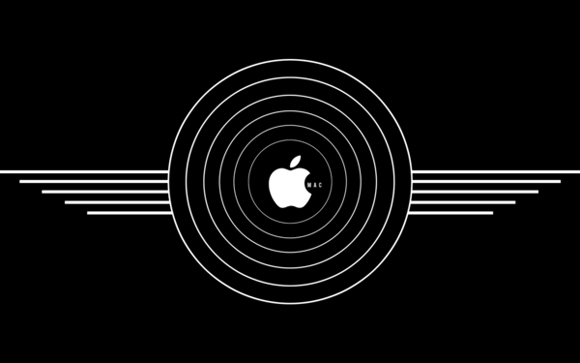 For those of you who really love your Mac.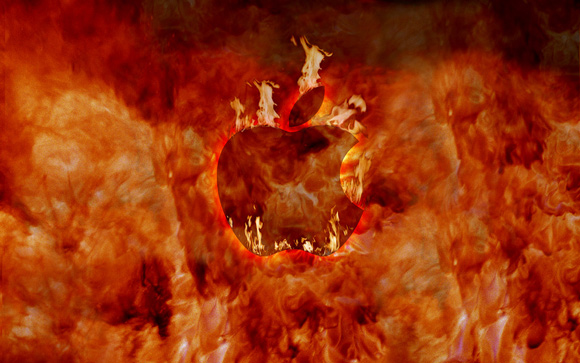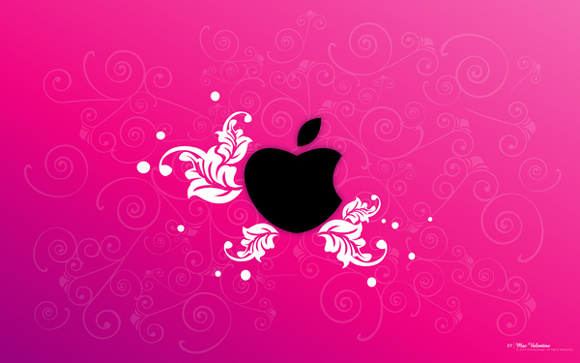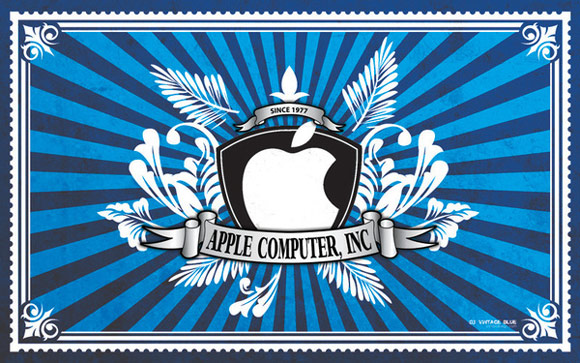 We have listed in this editorial the 30 most gorgeous Mac Wallpaper examples around – hope you have fun plastering these bad boys onto your machine, or sending them to your mac addict friends :). Thanks for reading!