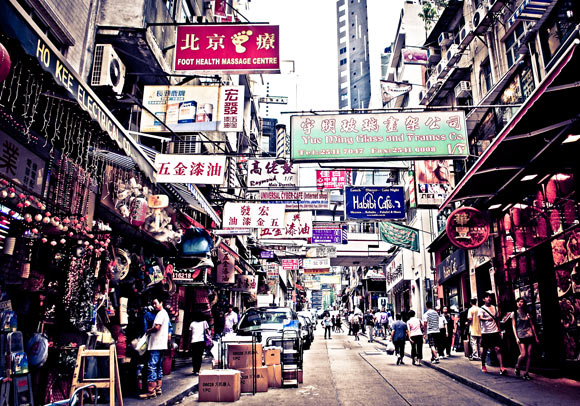 Hong Kong has emerged as one of the hot favorite tourist destinations of the world. This metropolis is legally a dependency of China but it has its own laws, constitutions, government and other independent systems. Once this island country was a British colony and still now the cityscape represents a perfect blend of the western and oriental style art and architecture. Thus, this city attracts photographers from all round the world as they have plenty of places to explore. However, it is mainly the crowded streets of Hong Kong that draws the attention of the photographers.
Photographs In The Streets of Hong Kong
While trotting around the metropolis with a camera, photographers are going to come across the localities and even the tourists enjoying a traditional cuisine in the shady food courts sitting on plastic stools, they are also going to see people enjoying coffee in the lobbies of the plush hotels. Along with the traditional style architectures, which dominate some parts of the city, the visitors can also capture the pictures of the contemporary style high rises. The boat fish market, the road side food stall and the western style market with a touch of Chinese style also present before the photographers a perfect opportunity to click some unique shots.
In this blog post, we have collected thirty awesome and unique photographs of the street of Hong Kong. These will inspire the photography buffs to visit this awesome travel destination and stroll around with their camera to capture some great shots. So enjoy hopping around the city through these photographs.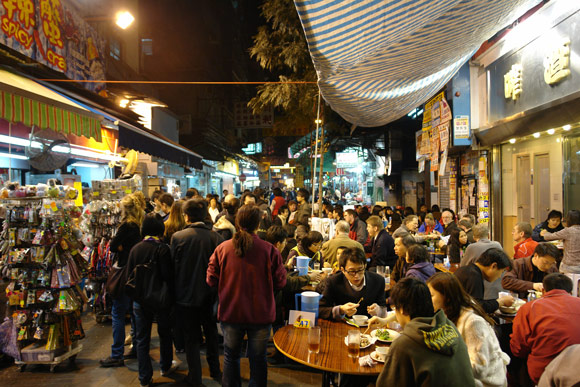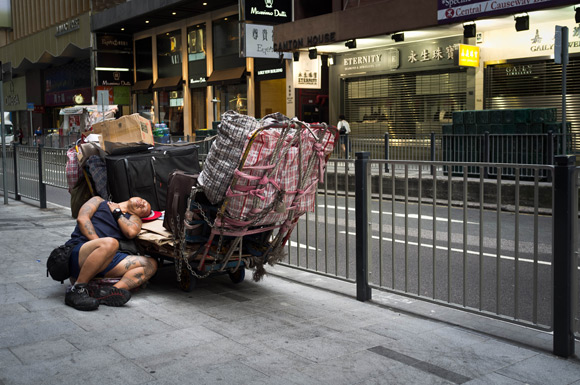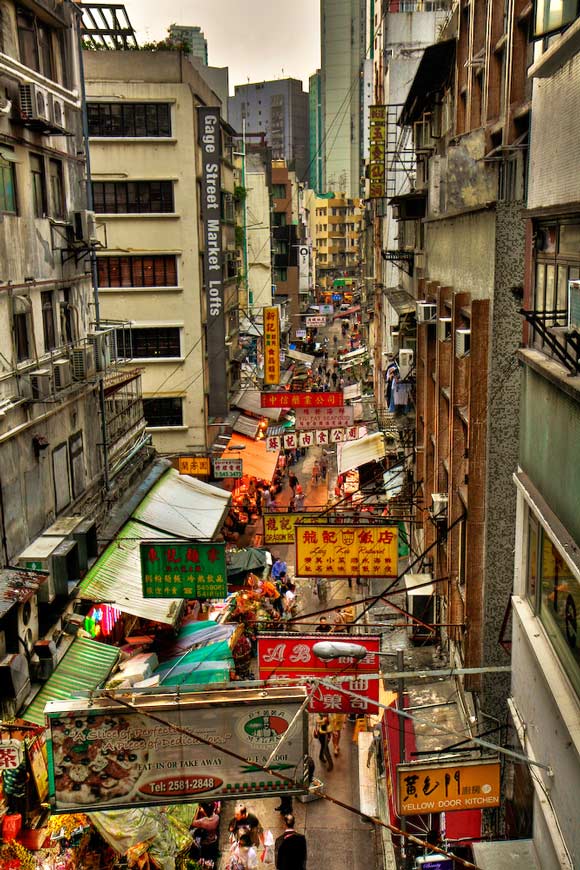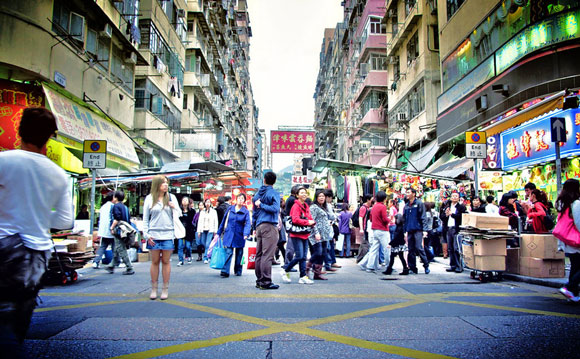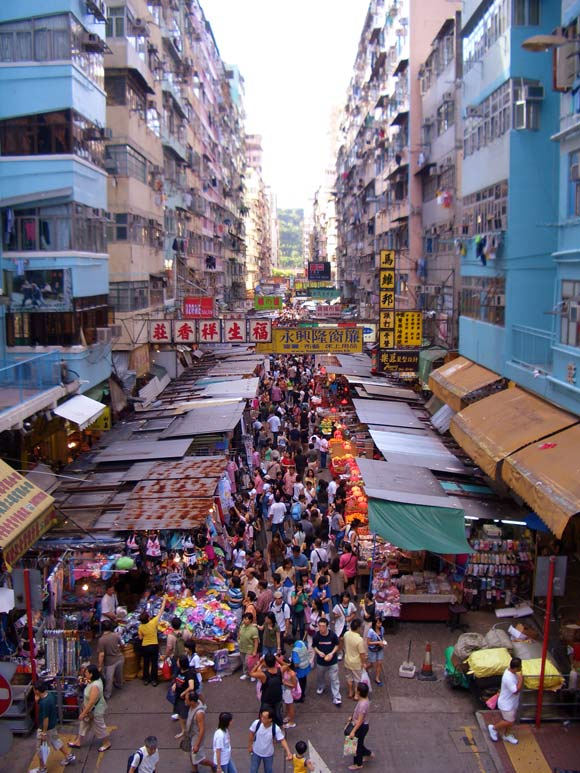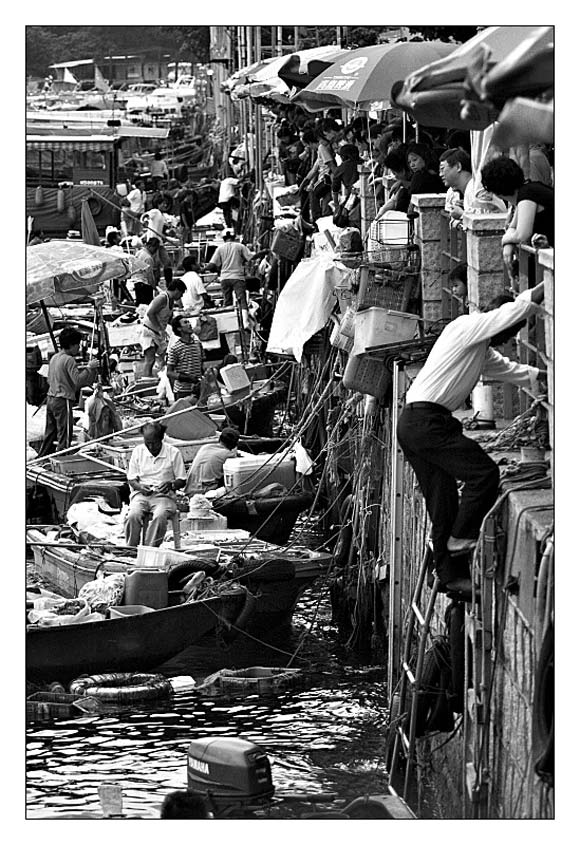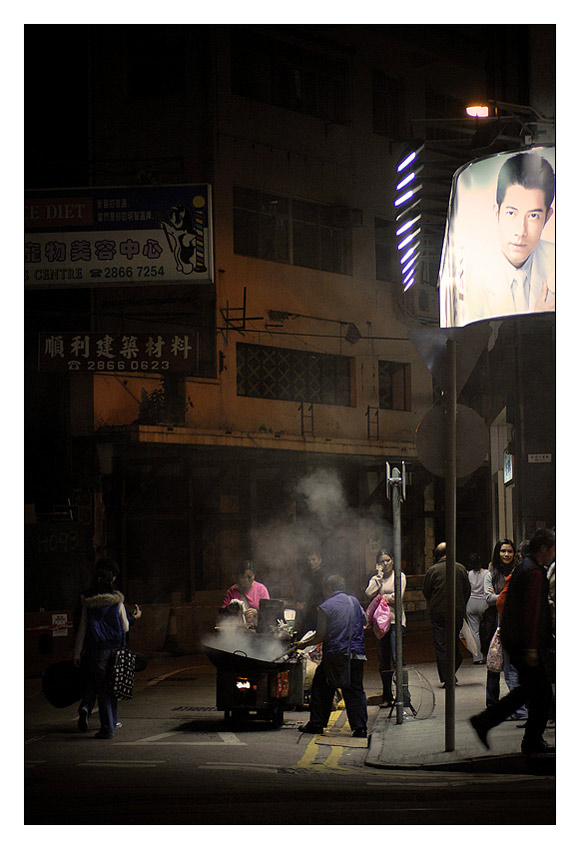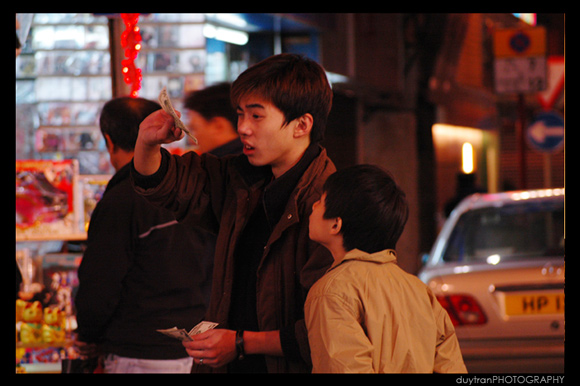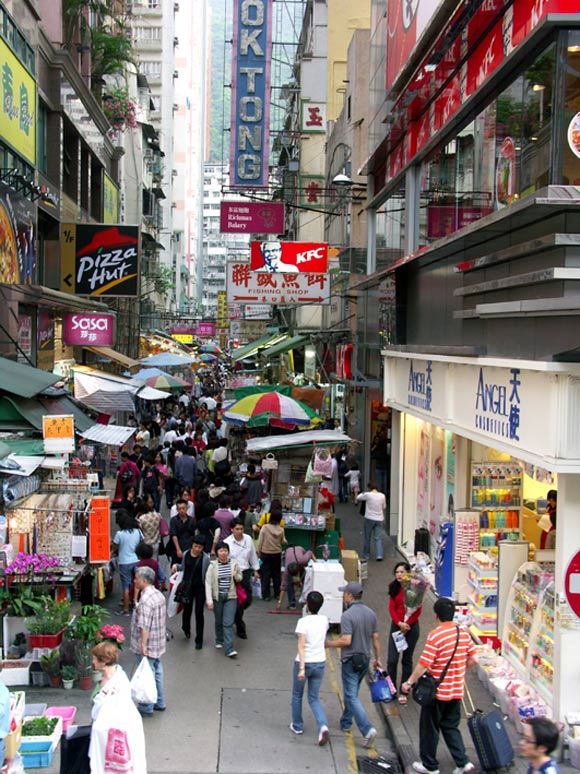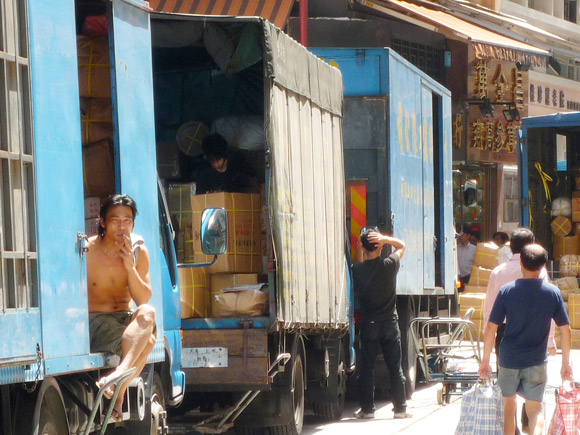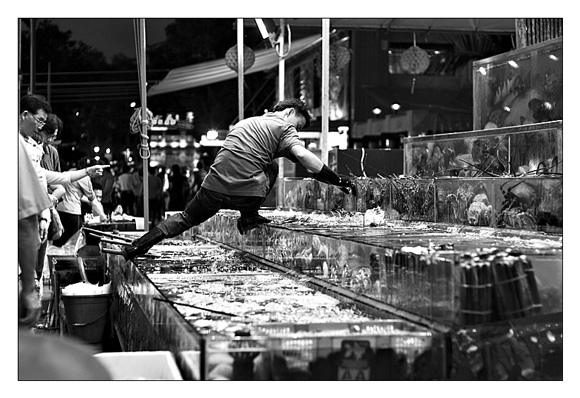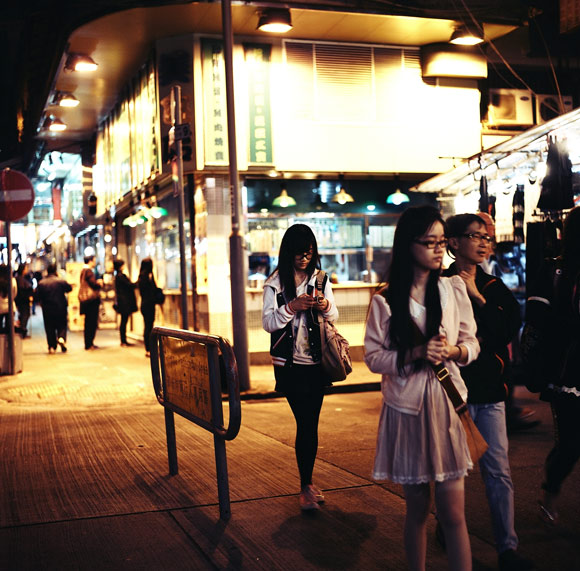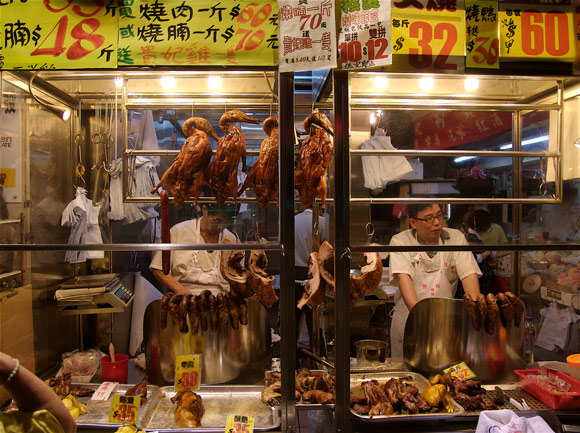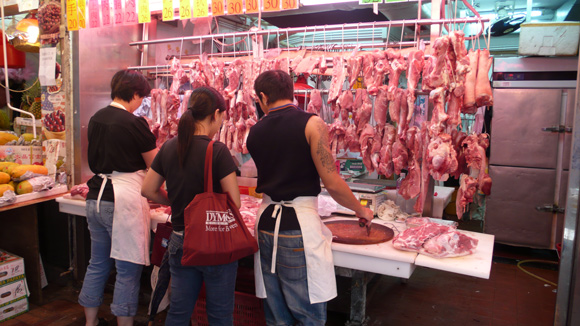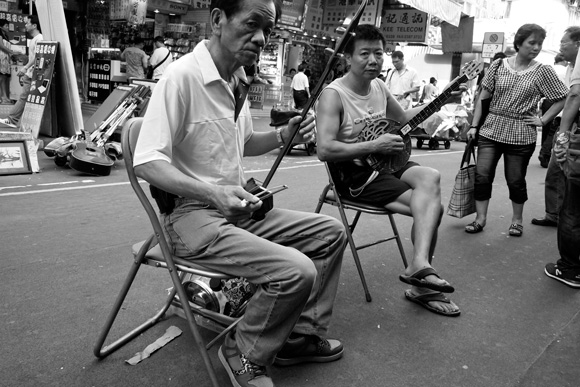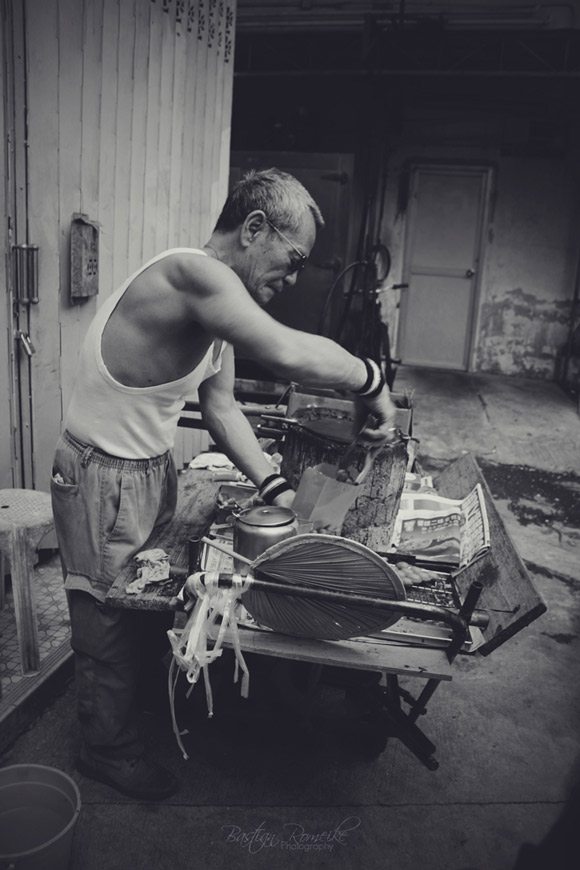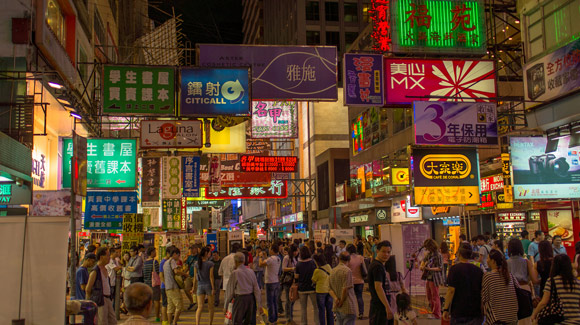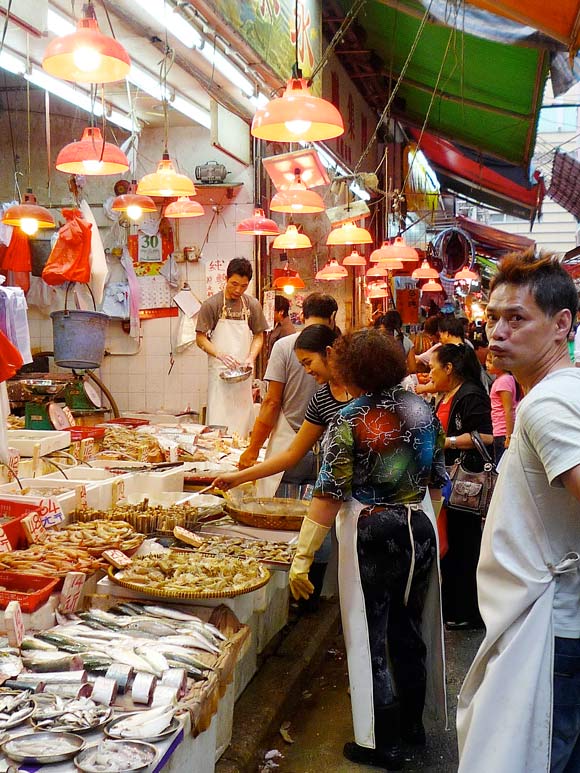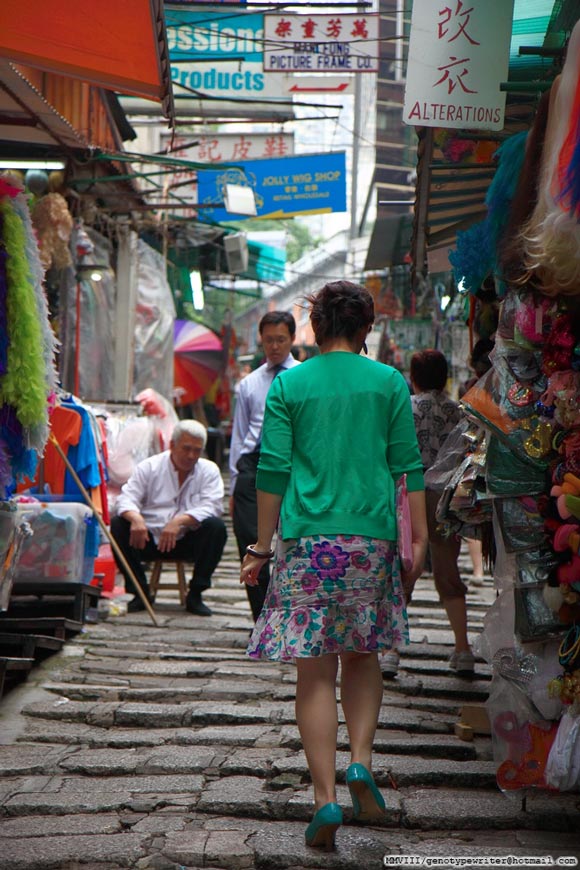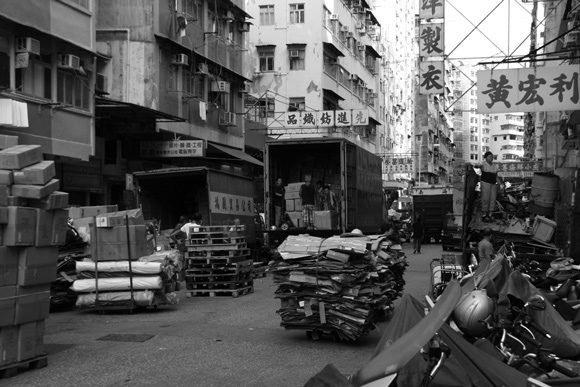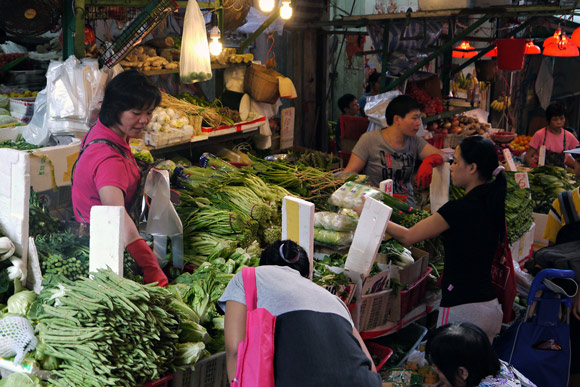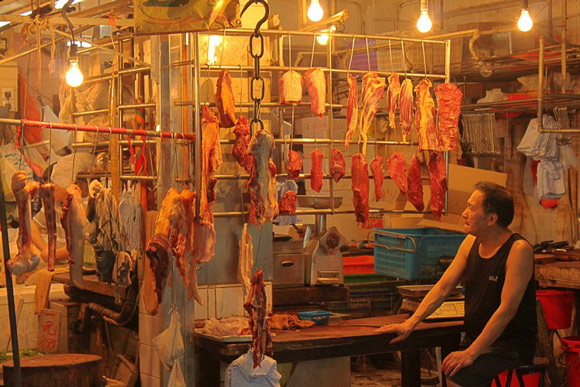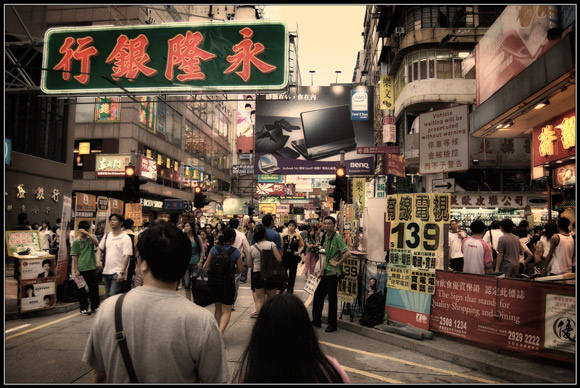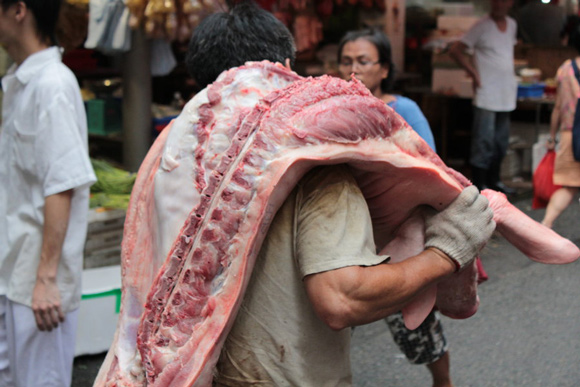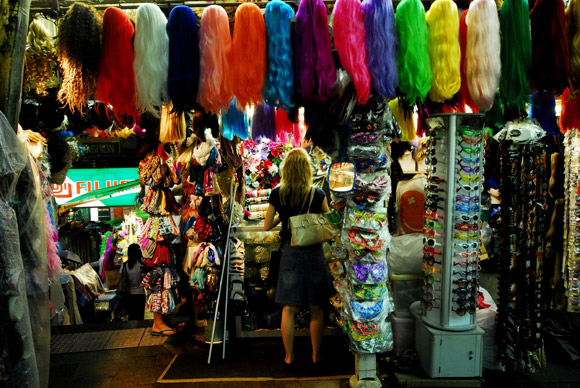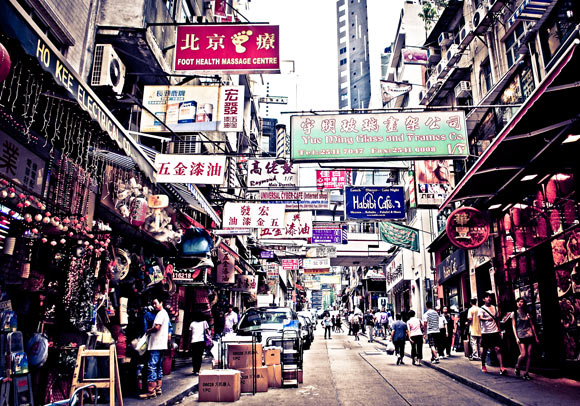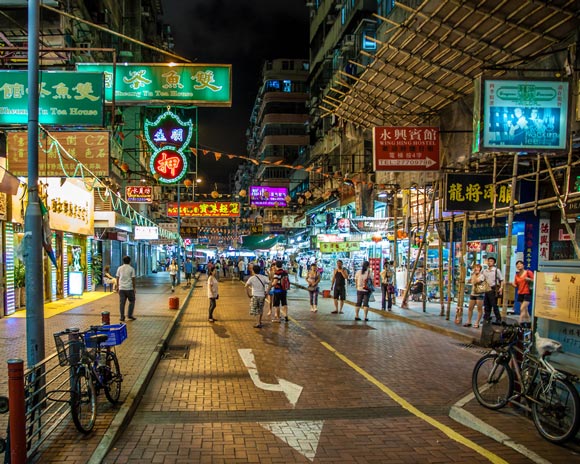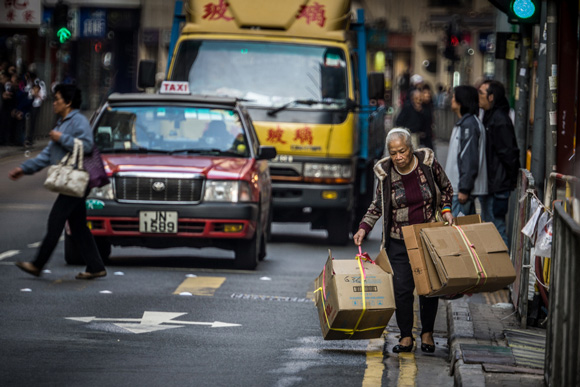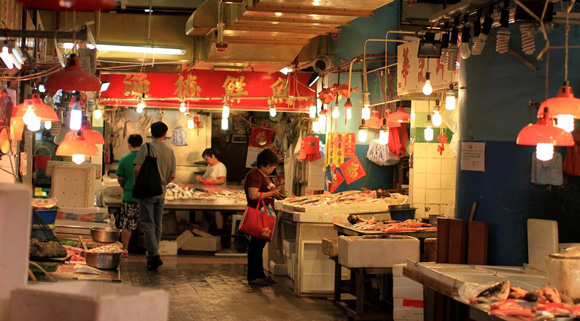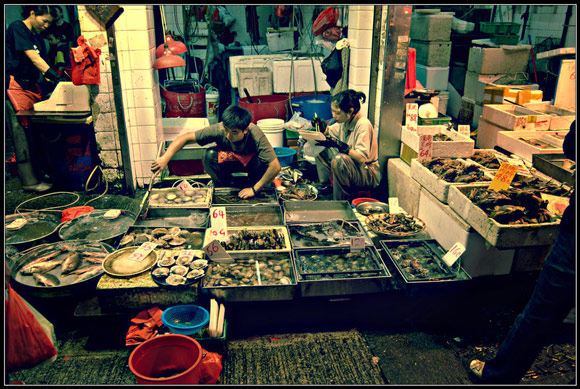 What was your favorite photo from the streets of Hong Kong? Have you been there? Let us know in the comments below! Thanks for reading!