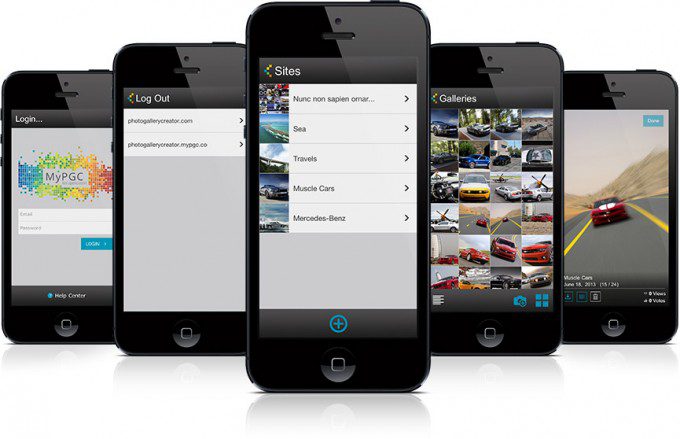 That old saying about a picture being worth 1000 words is true, especially when it comes to a WordPress blog. Before panicking about your lack of skill in terms of photography, rest assured that the photo gallery plugins available on WordPress have got you covered.
So if you're a point-and-shoot kind of photographer, highly skilled at capturing the best image at the right time, or somewhere in between, you'll want to take a look at this list to see seven of the best WordPress Photo Gallery Plugins that will fit your needs.
Gmedia Gallery

Let's start with the Gmedia Gallery. This is actually a media library plugin that allows users to create galleries and manage files. Users have the ability to upload an unlimited amount of photos, create a multitude of galleries, tag every photo and file, and, best of all, it can handle any type of file photo. That's right, any type. Gone are the days of wishing your JPG was a GIF.
Gmedia Gallery also allows for users to customize each image or each gallery creating limitless possibilities for how the photos and galleries on your blog appear. Plus, you can embed galleries into posts and web pages.
This plugin has a five-star rating that goes all the way down the line in terms of ease of use, features, and it even gets credit for possessing an admin panel that that is very user-friendly.
Slideshow

Slideshow is another favorite in the world of WordPress. This plugin gives users the ability to turn any image into a slideshow with just a few clicks. Plus, the slideshows don't have to be full of images only. Text, YouTube videos, and images are all welcome with the Slideshow plugin. Another plus is that users can create as many slideshows on their page as they want, which is a definite benefit for any slideshow fanatics out there.
The downside of this plugin is that it is so fun to play with that you might waste a little bit of time adding more and more effects.
NextGEN Gallery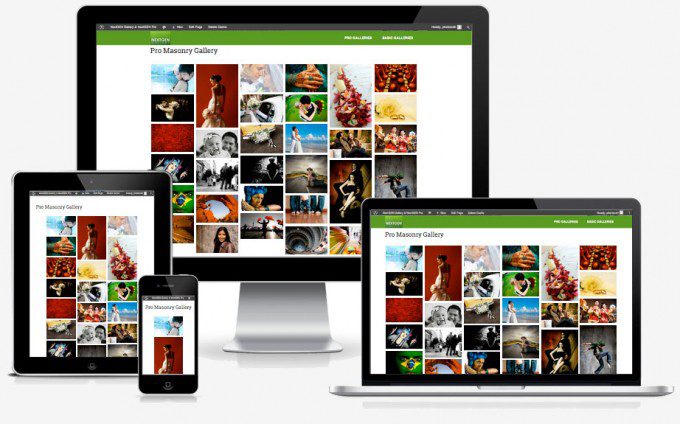 NextGEN is one of the most popular plugins of all time. It's been downloaded more than 7.5 million times and packs a powerful engine that allows for uploading and managing galleries.
This plugin does it all. Want to upload your images in one batch? It does it. Need to import meta data? It does that, too. Need to edit thumbnails, delete files, add files, rearrange items, or group galleries together? Not a problem. Essentially, anything you need this plugin to do it already does it and does it well.
Just because this plugin offers sophisticated gallery management, that does not meant that users have to be sophisticated or overly tech-savvy to use it. The user-friendliness of the plugin is one of the things that makes it the most popular photo gallery plugin out there. This is especially beneficial if you run into trouble and need to find an answer to your problem quickly; NexGen users are everywhere and willing to help troubleshoot the problem.
Grand Flagallery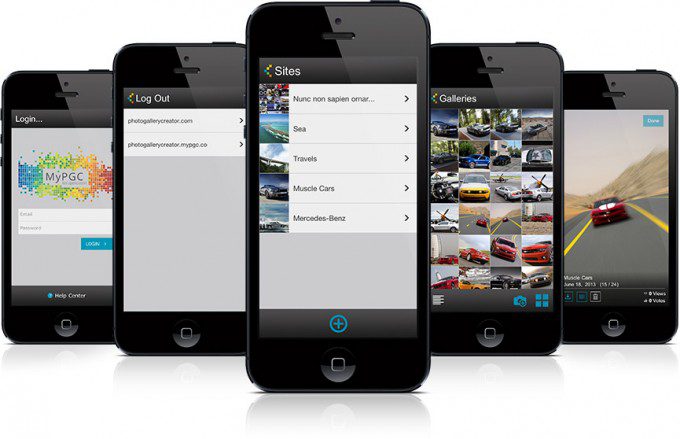 Grand Flagallery is another highly-rated photo gallery plugin, plus it's fun to say.
WordPress users note that it has an easy interface so that handling photos and galleries full of images, videos, and audio files is incredibly easy. If you want to upload images, group them into a slideshow, or add descriptions of the images, then this is the plugin you'll want to download.
It's also got nifty features that allow users to create music and video playlists, which can either compliment your photo galleries or take visitors on a different journey altogether.
Gallery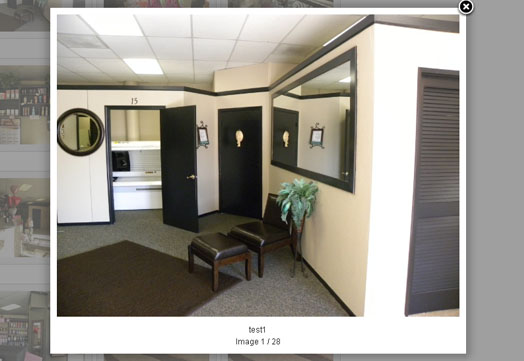 Then there is the Gallery Plugin. This plugin lets users create as many galleries as they want to have, add descriptions to each photo, each gallery, or both, create and view slideshows, manage and change thumbnails in each gallery, custom-display galleries that pack more punch than others so visitors get to see the best of the best, and work out any kinks in the easy-to-use admin panel.
Gallery isn't a fancy plugin, but it does its job well. If you want to use a fancier version of it, there is a pro-version available for download as well.
Choosing the right plugin.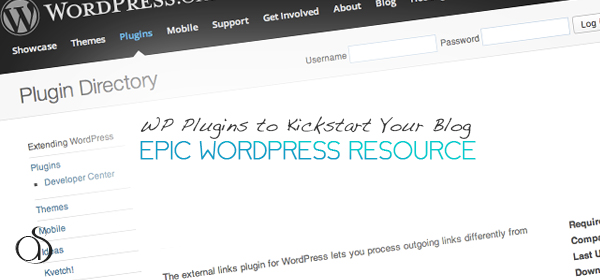 10+ Essential WordPress Plugins to Kickstart Your Blog
Each of the WordPress Photo Gallery Plugins on this list is highly rated, compatible with virtually every device (so iPhone, Blackberry, and Droid users don't flip out), and, perhaps most importantly, easy to use. The ease of use is the really great part because it will make your blog look like you really know how to make image galleries, slideshows, and whatever else you come up with really shine, but the plugin is doing all the work.