Behavioral targeting should sound familiar if you have been an avid eCommerce trend follower for some time. But, What exactly it is? Let's just say, marketing strategy has taken an entirely new drift, this new trend involves observing the behavioral habits of consumers and coming up with something that is relevant to the users interests (and something they would love to have).
Behavioral targeting could be referred to as just another way to fine-tuning the market strategy and efforts, though it still is a topic of skepticism and debate among many enthusiastic online retailers. The term is well known, but not everybody understands it and knows how to work in-sync with it. Many even doubt if it would be the right thing to adopt!
With all these questions in mind, I researched this topic in order to understand the approach better and now I am sharing my thoughts on this with you. So, let's first understand what behavioral targeting implies:
Behavioral Targeting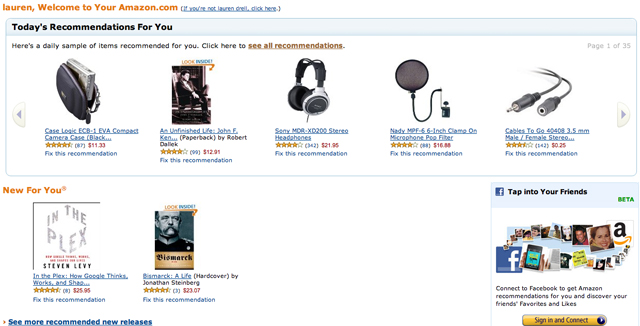 4 Ways Behavioral Targeting Is Changing the Web
Marketing activities have apparently seen a lot of innovation and change of tactics taking place.
When new techniques are implemented, some work well, while others bite the dust. Behavioral target marketing looks quite solid on the other hand, as it is based on Internet surfing behavior of the visitor, having serious implication on the future of online retailers. Ecommerce businesses observe the behavior of the consumer so they can know if both are on the same page.
To elaborate on the term 'behavioral marketing' the Internet behavior of the visitor is tracked and observed to determine which ones are more likely to show interest in a particular one of your products or services. Again, a proper marketing strategy is developed by peeping into their reaction to said strategy.
How Does It Work?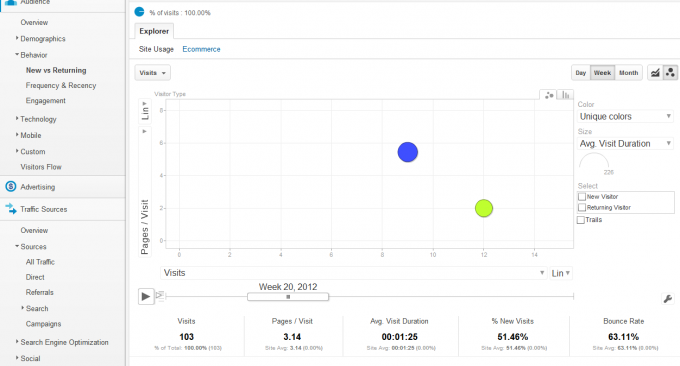 Tracking Visitor Behavior with Google Analytics
It starts with a cookie being placed in the visitor's browser to allow automatic authentication to the visitor's browsing session. The process of behavioral marketing installs several cookies to track landing pages, clicks, the search term used, and the time spent on a page. Data is thoroughly collected and complied to gauge the behavior of the visitor.
Types Of Visitor's Internet Behaviors Tracked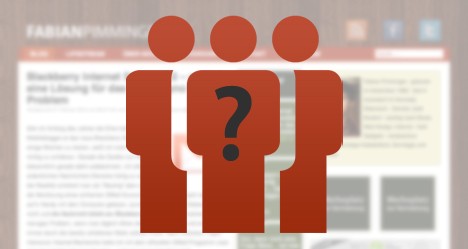 Tracking User Behaviour with Google Analytics, Event Tracking and Mootools
Online retailers usually target data specific behavior of the customer, like search history, items purchased recently, time taken on a web page, and of course the search terms that were used while looking for pages across the web. This data is highly useful as one can streamline the efforts and plan knowingly. The technique is time, as well as cost, saving as it helps you spend your money on campaigns that have proven real data behind them that look to be more effective.
What's Done With The Data?

Google Ad Innovations: Remarketing
So now you have got all the data in your hand, what's the next step? Plan out the way you want to approach your marketing strategy. You can alter your website to make it more personalized for the user. Or you could offer more freedom to your customers by increasing your inventory or giving special offers. There is also something called 'remarketing', what this does is allows you to remarket yourself by tracking a potential client on the web and making yourself appear in the most appropriate places.
The information collected with the help of behavioral targeting can be used to give users a profile. For example, let's say, when a user lands on an accounting based web page, he could be given a 'new user' profile by default. Further more, on the purchase of a service he may be considered both a 'new user' and 'accounting service interested' visitor. If he comes back again he may be put into the category of 'repeat visitor'. This way behavioral marketing can put a positive impact on your eCommerce business.
Another way to make the most of the technique would be to display content or ads to the visitor after observing the category he belongs to. For example – offer a discount or perk to a repeat visitor who was interested in a particular service when he last visited. These little things can work wonderfully well for a eCommerce website owner.
Conclusion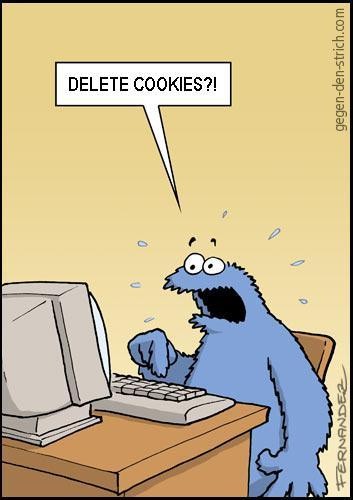 A Primer On Web Analytics Visitor Tracking Cookies
Behavioral targeting is indeed an amazing tool to get yourself on the customers good side (or the bad side, with great power comes great responsibility!) by observing his Internet behavior. One can further explore the scope and the intensity with which it should be followed. No matter what though, this marketing strategy has got what it takes to steer your online eCommerce business to undisputed heights!