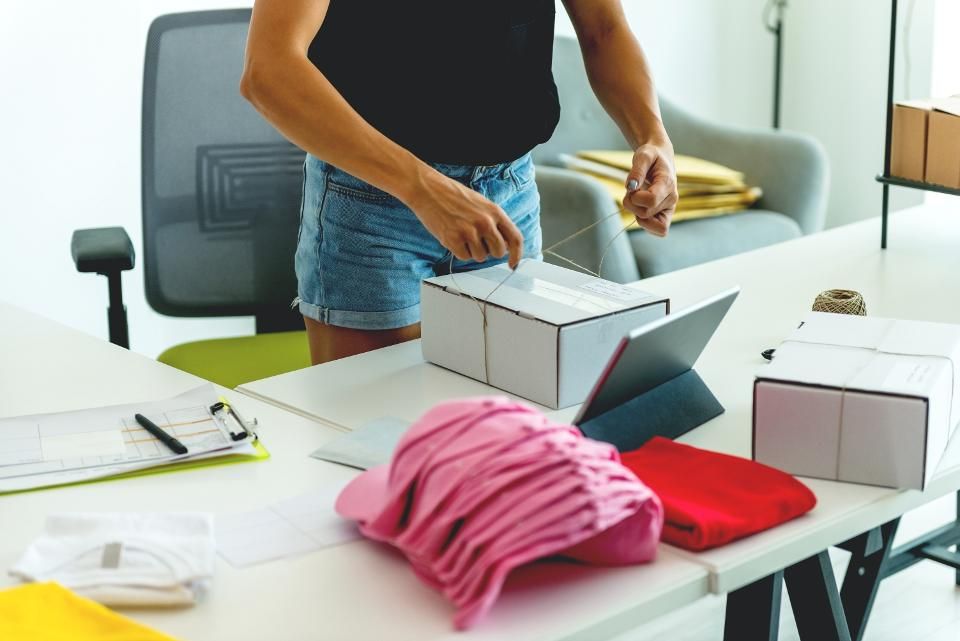 When you run a busy business, the last thing you want is to fail your customers. Keeping your clients as satisfied as possible is the first rule that every company has to obey. Unfortunately, customer satisfaction is a tricky subject. Of course, delivering what you've promised is a no brainer, such as providing services and products that your customers can trust. But the most effective way to keep your customers happy is not to give them any reason to doubt your business in the first place. Translated into every practice, this means that you should avoid the question 'Where is my stuff?' at all costs. Indeed, making sure your clients don't have to worry about where their orders, parcels, or data are at all times can be a significant difference for your reputation. 
Ensure real team building
Unless you run a one-person business, chances are that you rely on a team of carefully chosen experts to support your clients. Hiring the best talents for your business is detrimental to gaining your customers' trust. But it takes a lot more than a handful of good resumés to make a good team. You need to create a sense for staff cohesion by giving your team the chance to get to know each other and work together. Encouraging and facilitating socializing and exchanges creates a strong bond between employees. You need a united team to process clients' projects in an effective and timely manner. 
Find a reliable delivery service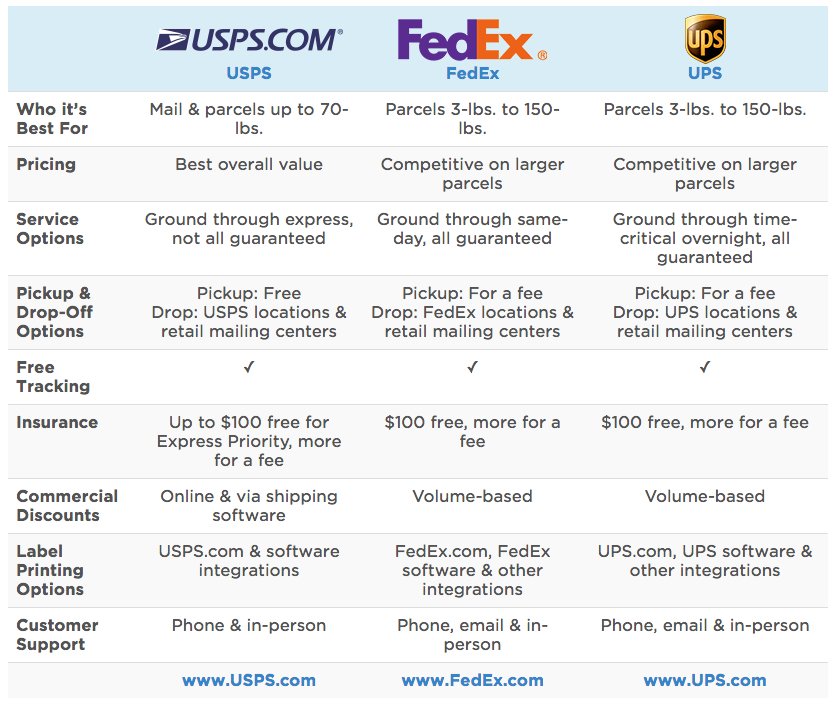 How E-Commerce Companies Can Compete in an Amazon-Dominated World
When it comes to b2b shipping, your clients expect professional and dependable services that can bring their orders safely to their destinations. As such, you can't afford to save money by choosing an unreliable carrier or trying to keep the logistics in-house. Your clients want to be able to check on their delivery status in a few clicks, which means you need a service that provides tracking, real-time information, and that can respect deadlines. 
Implement a cybersecurity plan
Over two-thirds of small companies are targeted by hackers and cyber criminals. As a result, businesses can expose confidential data, lose customers' information, and put their assets at risk. No company wants to inform their customers they have had a data breach. Therefore, if you're going to avoid many unpleasant conversations about where your customers' data have gone, you need to implement a security plan to protect your business. Monitoring networks and setting clear security measures and control can help tackle a lot of threats before it's too late. 
Set clear expectations and share them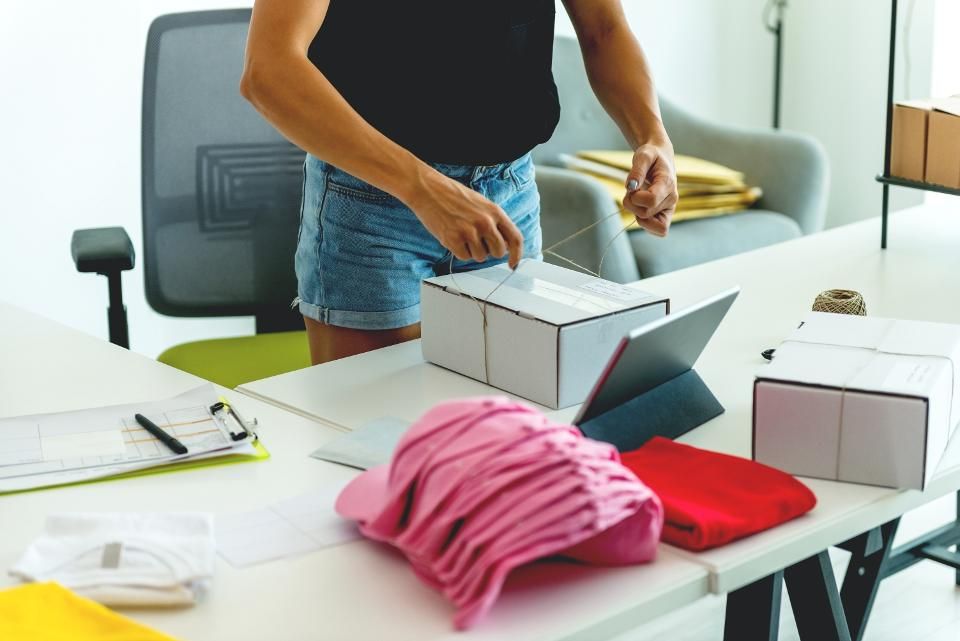 How Small Businesses Can Compete With Amazon This Holiday Season
Last but not least, you need to look at the big picture. Customers need proof of your trustworthiness, and that means being very clear about what you can provide and DELIVERING on it. Don't let customers be disappointed because you fail to clarify what your services or products are. More importantly, make sure they are kept informed at every step of the way. Indeed, you can use email messaging, for instance, to report on your progress and show customers that you can keep your promises. 
The moment a client asks where their delivery, service, product or confidential information is, your company reputation decreases. You may be able to provide a reasonable explanation, but the truth is that they shouldn't have needed to ask.