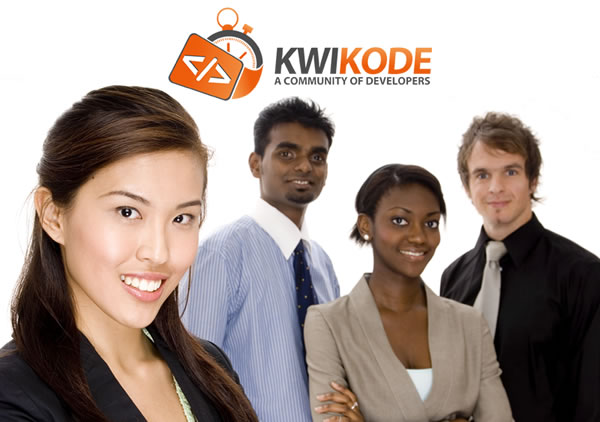 Want to join a community that is dedicated to bringing back quality and value to freelancing?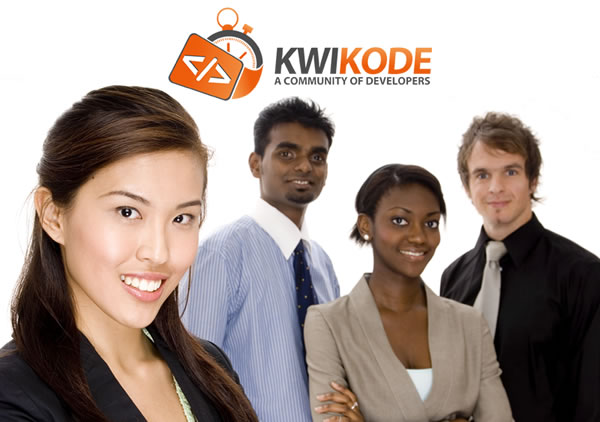 Well Kwikode might be the marketplace for you. Currently in pre-launch, Kwikode is a new and exciting marketplace that is introducing freelancer vetting to ensure security, quality and value. Although Kwikode will be open for anyone to sign up, only those who pass Kwikode's vetting and verification system will become members. What does this mean for you?
As a Buyer – Reassurance that you're dealing exclusively with experienced professionals that deliver quality work every time.

As a Freelancer – Ensuring your skill set is valued. Imagine not having to compete with incompetent under-bidding members that cheapen the value of reputable freelancers, that equals better projects and higher pay checks per job.
Kwikode's goals are to not only build a marketplace, but a community with the best IT Professionals, ensuring the delivery of high quality projects, first time , every time. A community that is built with its users in mind where they can connect securely and effectively.
What else is in store…?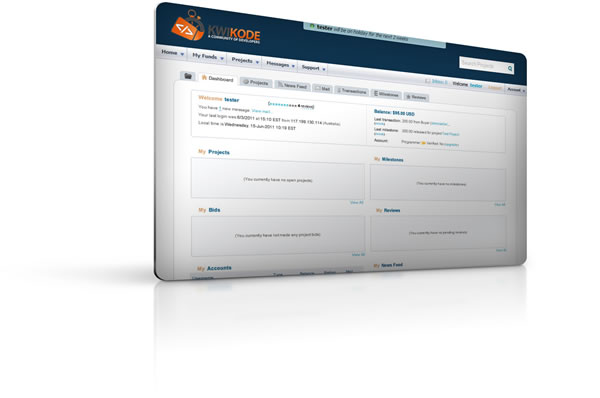 Admiring the simplicity and effectiveness of the former freelance marketplace Scriptlance, the co-founders of Kwikode decided to take a similar approach when building their own marketplace. Building a platform that's easy to use, intuitive and clutter free was the main focus. We want our users to have a hassle free experience when working and connecting with other members. We want our payment systems to be easy to use, workflows that are easy to learn and all information is transparent and easy to find. We are including features and tools that will enhance our members' experience and improve marketplace efficiency. Features such as instant account switching, member real-time statuses, time zones, milestones, detailed user profiles and reviews to name a few.
Becoming part of our community!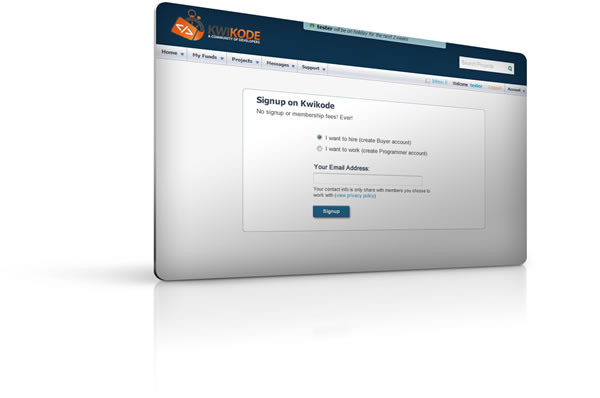 Kwikode is launching closed beta early next year, so come see our Kwikode blog for updates, freelancer tips and tricks and sign up to our mailing list for a chance at gaining early access. Help us build the community you want to be part of!
Kwikode's end of year Android Tablet giveaway!
In the lead up to 2014 we are holding a giveaway on our Kwikode blog where 2 lucky people will win a brand new Laser 7" Android Tablet!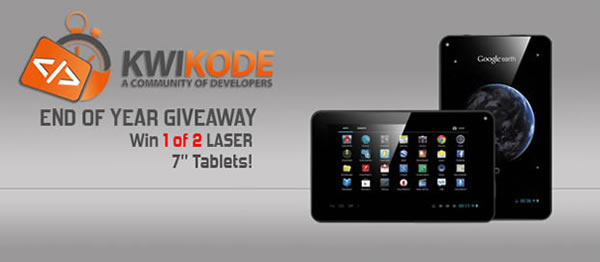 Entering is easy, everybody can enter up to two times. Check our blog for terms and conditions and to find out more on when we'll be drawing the winners.