Launching your own company is an impressive yet terrifying feat. While you may have previous managerial experience, being the sole driving force behind a business can be incredibly difficult and time-consuming, especially when you have invested a lot of your own funds into the brand. However, this does not mean that you should step down from the challenge.
With that in mind, here are some top tips that first-time business owners or budding entrepreneurs can use to hit the ground running.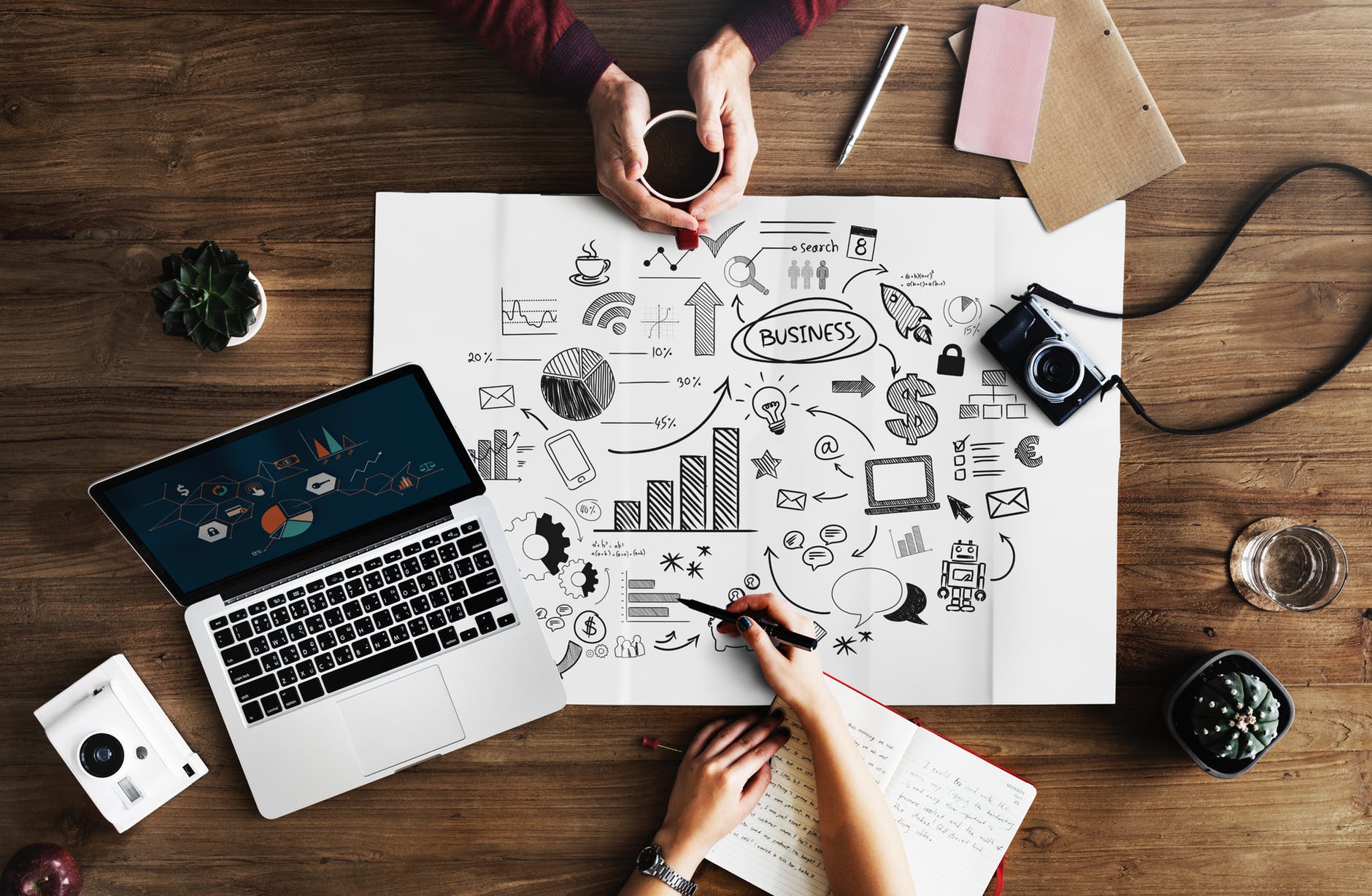 Put together the perfect business plan. Your business plan is the backbone of your company, and it helps you turn your ideas and thoughts into something tangible and profitable. As a result, putting together a business plan should be at the top of your list when it comes to running a company. Without a proper plan, you may find that your company lacks the direction it needs to succeed.
Deal with the legalities. There are many different legalities associated with running a business, so you must look into them ahead of time to ensure that you comply with all government regulations and guidelines. For example, you should ensure that you register your company ahead of time. If you aren't sure where to get started, you may want to work with a limited company formation provider, who can deal with the paperwork on your behalf and help bring your business to life. For example, they will be able to check if your brand name has already been registered by another business.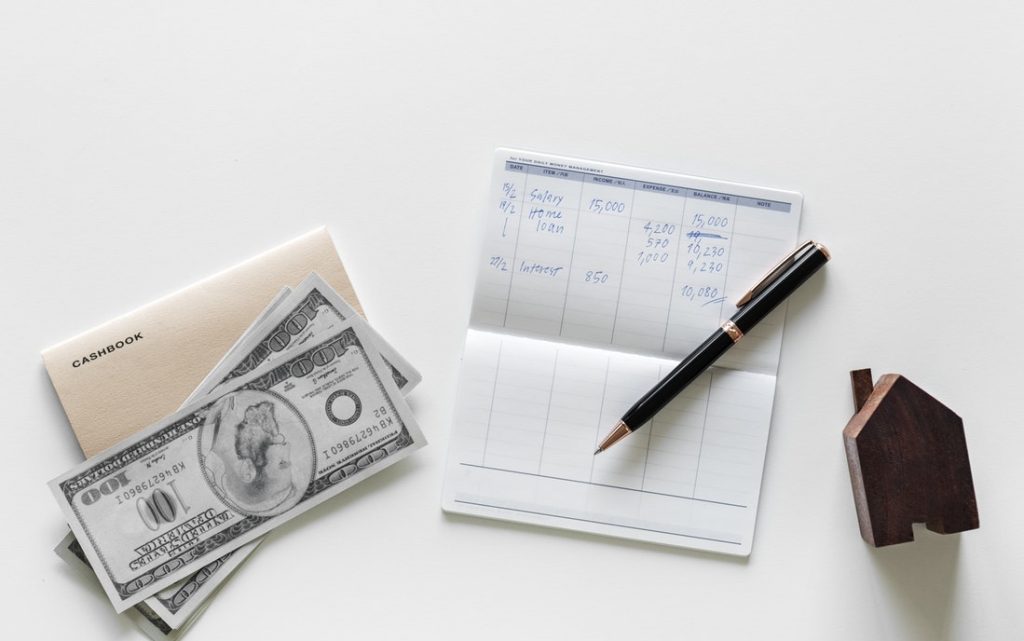 Nail down your finances. In the day to day running of your business, you'll find that there are some tasks that you enjoy and others that you try to avoid entirely. For example, while you may love to liaise with your customers, you may wish to run away whenever finances or taxes are brought up. However, to succeed, you must get to grips with your finances sooner rather than later. Thankfully, this does not need to be difficult – you simply need to pay attention to your spending and find ways to pull it back where possible to maximise your profits.
Focus on your branding. If you want to succeed in the world of business, you need to focus on developing the kind of brand that customers will love. To begin with, you should focus on creating an open, honest and transparent brand as this is the key to building a strong relationship with your customers. After all, honesty and transparency will make your brand appear much more trustworthy. Furthermore, developing your brand's image and message will help you take your marketing to the next level.

Put together a marketing plan. While you may gain some customers through referrals or word-of-mouth marketing, you cannot expect your business to gain visibility without a proper marketing plan in place. As a result, you should do some research ahead of time so that you are aware of common marketing mistakes you need to avoid. Thankfully, good marketing strategies do not need to be expensive – for example, a social media campaign does not need to cost you anything at all.
Focus on growing your team. Running your own business does not mean that you have to do everything alone. After all, it's nearly impossible to take on every role within a business, from HR to product development alone – especially if you want to offer high-quality services to your customers. As a result, you should look to expand your team sooner rather than later. While this may seem a little stressful, it's a great way to alleviate some of the pressure you may be feeling while keeping your customers happy. You should also ensure that you develop strong employee retention strategies. This way, you will not need to bring in new employees every few months and can focus on growing your business.
Give yourself a break. Running a company does not mean that you have to be working 24/7 – in fact, this will likely put you on the path towards burnout. Instead, if you want to succeed in business, you need to develop the perfect work-life balance. One way in which you can achieve this goal is by giving yourself a rota and allocated working hours and ensuring that you do not exceed them. While this may not always be possible, getting into a 9-5 routine will not only reduce stress but will also improve your productivity and efficiency levels. It will also set a great example for your employees