Logo design can be one of the most challenging pieces of work a designer can do. With a very, very small canvas size, you need to sum up the entire identity of the brand, and the tone, personality and overall aesthetic can be completely summed up in that one image. This is no mean feat. To further complicate matters, it needs to be unique, and needs to instantly stand out from competitors.
One of my favourite styles of logo is one that uses a custom typeface. Custom lettering instantly helps logos stand out from the crowd because they're not using the same "me too" fonts. It helps to add a dash of personality that an off the shelf font wouldn't always be able to achieve, and while it can take a lot more work to create, the results are often worth it.
We've brought together a collection of some beautifully designed, detailed and carefully crafted logos that all make stunning use of custom lettering. We hope the collection gives you some inspiration for your next logo design project, and if you have any other examples that you've found that you think should be featured here, let us know in the comments.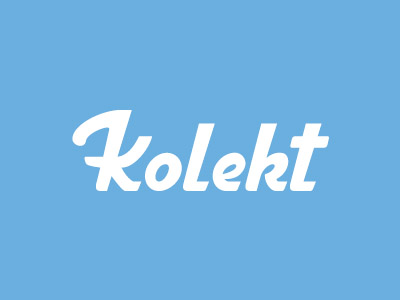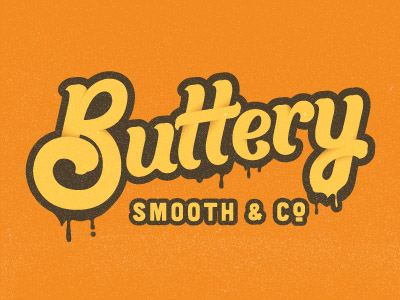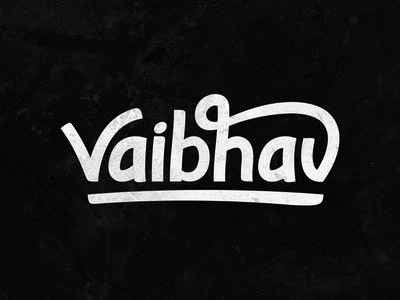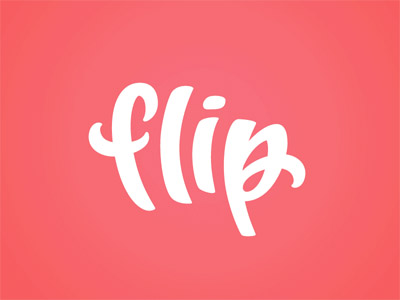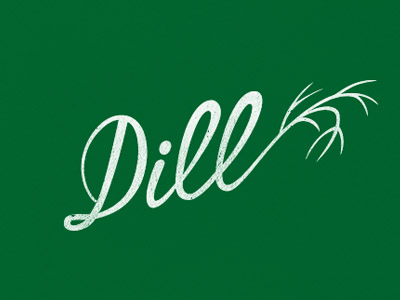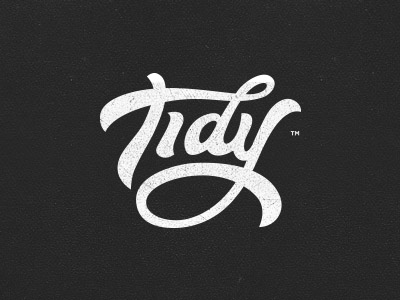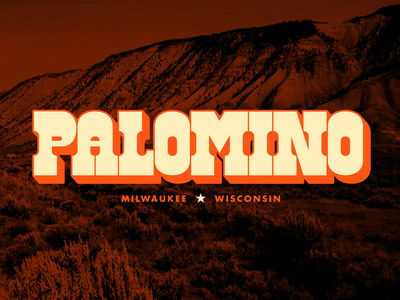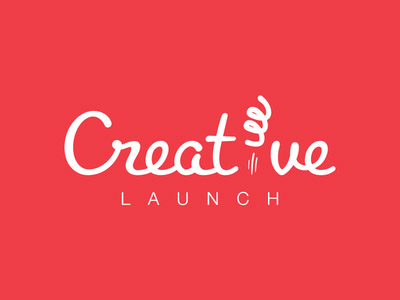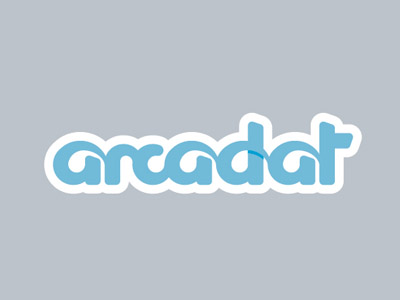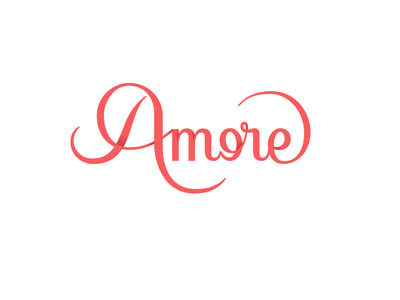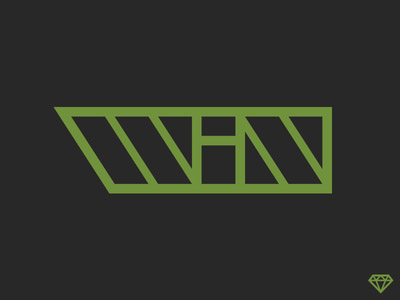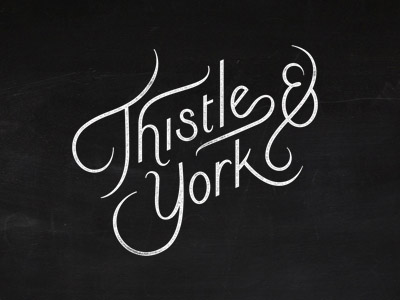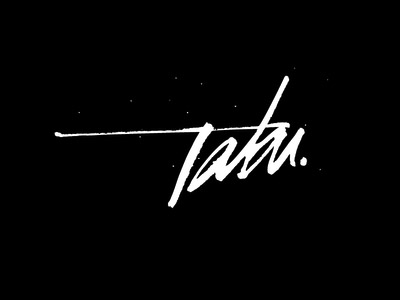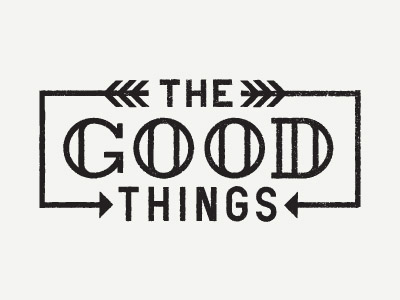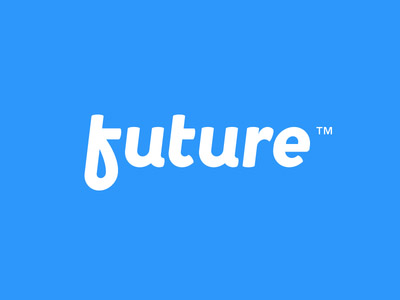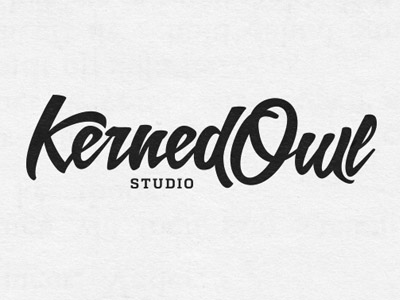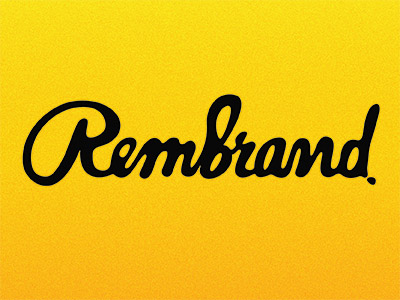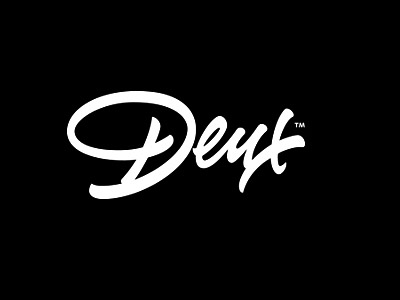 Have you found any creative examples of custom-type based logos that you'd like to share? We'd love to hear about them in the comments!