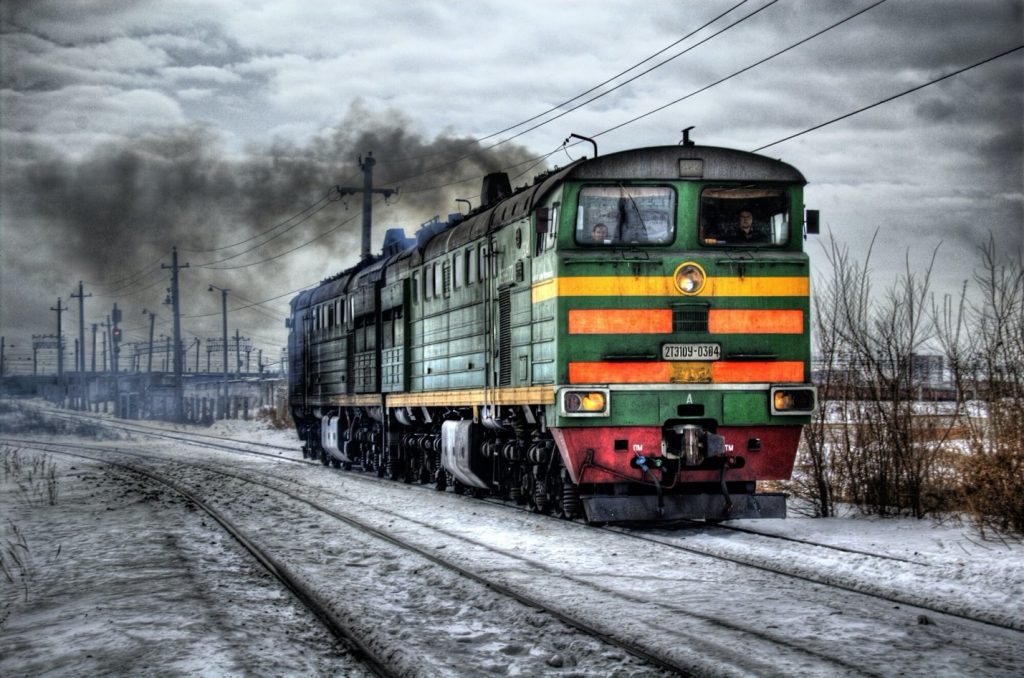 Building model trains and railroad sets continue to be a popular pastime for both young and old hobbyists. It's an industry that's brought joy to people since the 1860s.
However, many people have trouble scaling and sizing their sets. Beginner railroad hobbyists often don't know what size set will suit their needs. It can be difficult to estimate how much room you'll need to fit the model you want.
If you're a part of that group, we have just the right solution.
We've put together some tips to help you determine the model railroading sizes and scales of your models. It will show you how to plan the perfectly proportioned set for your space.
Determine What Train Type Works Best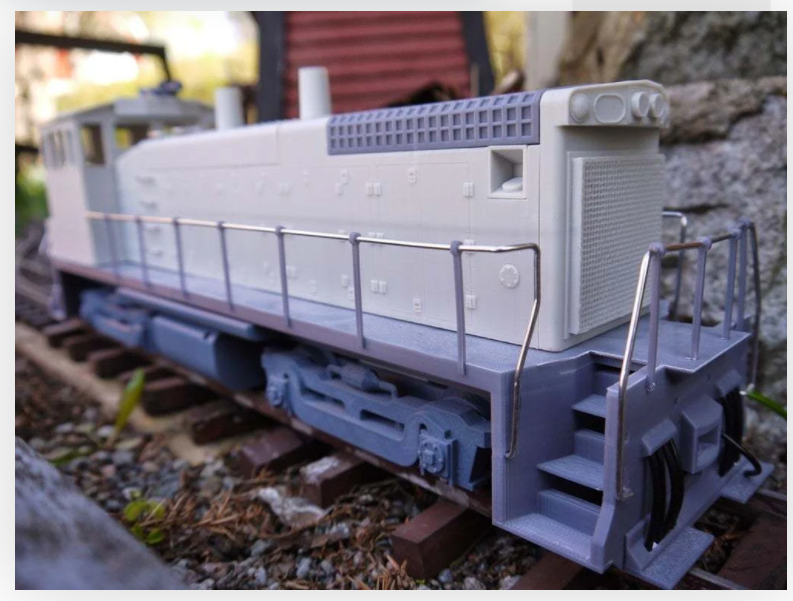 The train is the focal point of your model railroad, so you'll want to decide what type you want before making any other decisions. Model trains come in a wide range of sizes that vary based on theme, design, and brand.
You may want a train that resembles some of the older models from years ago, or perhaps you might choose to incorporate a modern, high-speed model into your set. Whatever train model you choose will determine the scaling of the railroad.
Knowing what size train you want makes scaling your railroad that much easier in the long run.
Choose the Best Model Scale for Your Space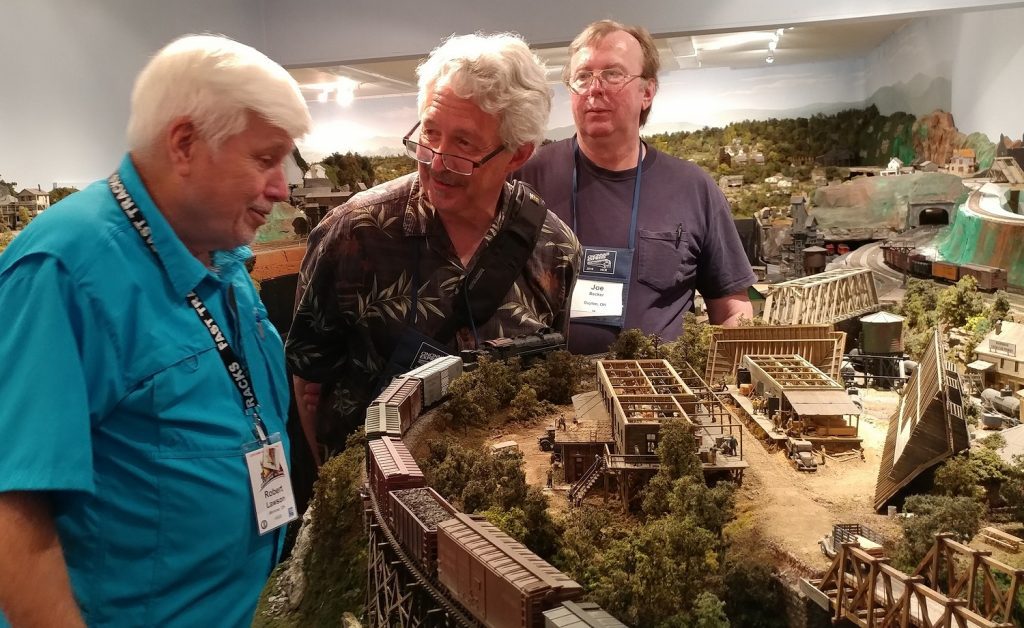 Choosing the best set size is easy with the industry's scaling system. This is based on the sizes of real trains, which are then scaled down to the model level.
These size ranges are grouped using a corresponding ratio to their full-size versions.
HO Scale – 1:87
O Scale – 1:48
N Scale – 1:160
Z Scale – 1:220
G Scale – 1:24 through 1:32
In addition to railroading scales, models use "gauges" to map out the width of the tracks. These come in two main sizes based on their real-life counterparts.
Standard gauge: This is a scaled-down model of the wider track size.
Narrow gauge: The narrow gauge is smaller than the standard, which allows for tighter turns.
Design Layouts with Model Railroading Software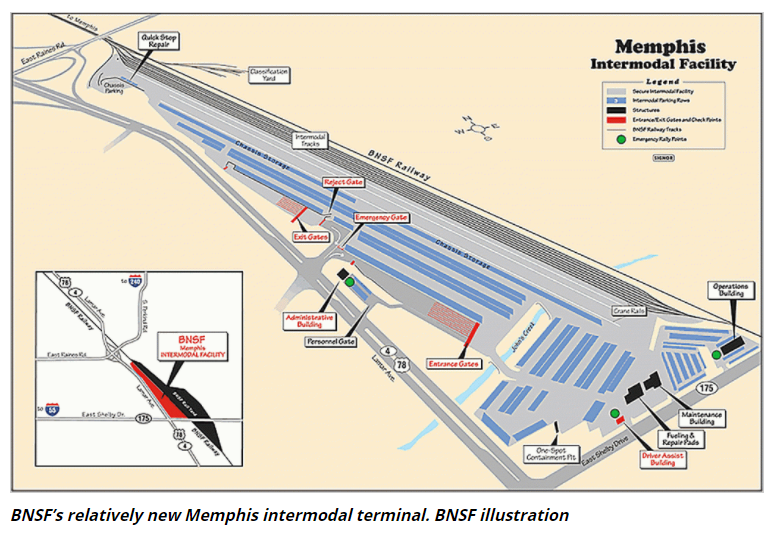 Now that you know how to determine the proper scale and size of your model, it's time to bring it to life with a layout. If you want a more customized train set, consider using model-building software.
Online design tools allow you to customize the layout of your railroad, whether it's the path or the surrounding scenery. Crafting your model railroad design is much easier this way, especially if the program offers printing options.
Start Designing Your Model Today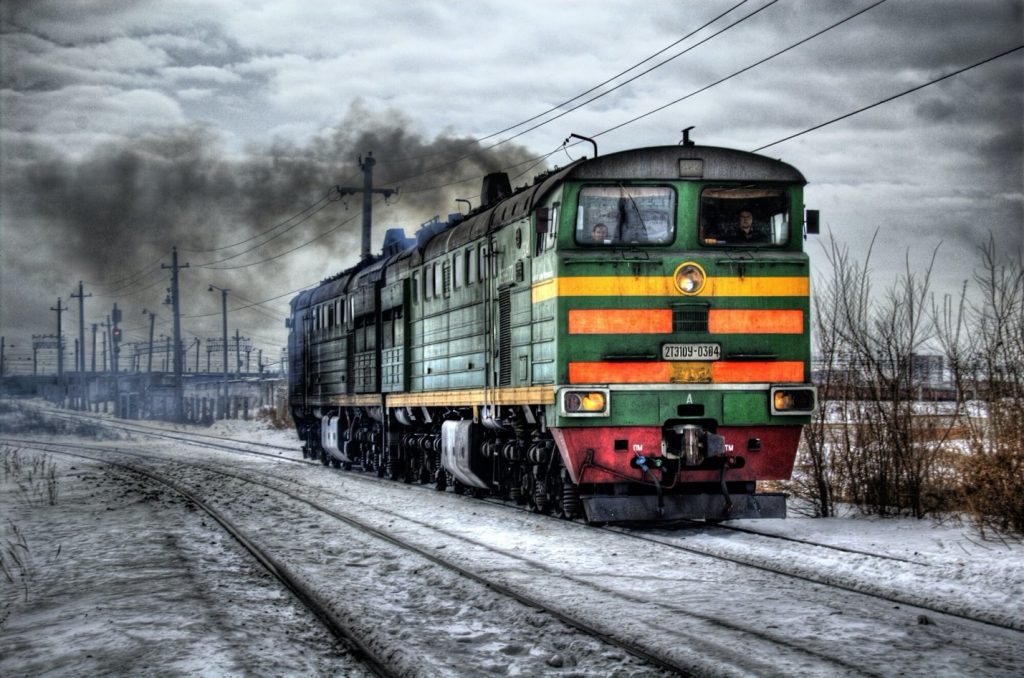 We hope learning more about railroad scaling and sizing helps you pick an enjoyable model. Knowing the proper dimensions from the get-go allows you to start building without the added stress. With the right knowledge and tools, model railroading can be a seamless process.
Did you find this guide helpful? If so, our team encourages you to check out our other design articles today!